Top 5 Coffee Shops in South Miami
The famed Miami collegiate lifestyle isn't complete without a round trip to an impressive collection of coffee shops, so grab your backpack and start exploring — you're in South Miami, "The City of Pleasant Living" (and delicious coffee)!
A municipality bordering the University of Miami, Coral Gables, and Pinecrest, South Miami allures locals and tourists with its leafy residential areas, luscious parks, and a vibrant downtown filled with historic buildings, restaurants, and unique shops.
With its "small-town" feel serving as a welcome contrast to big city living, South Miami is the perfect destination for a pleasant and revitalizing Miami travel experience, especially for those who love nature and shopping side-trips, without the pressure of traffic, noise, and throngs of tourists!
But, first — coffee!
Here are the top five coffee shops in South Miami.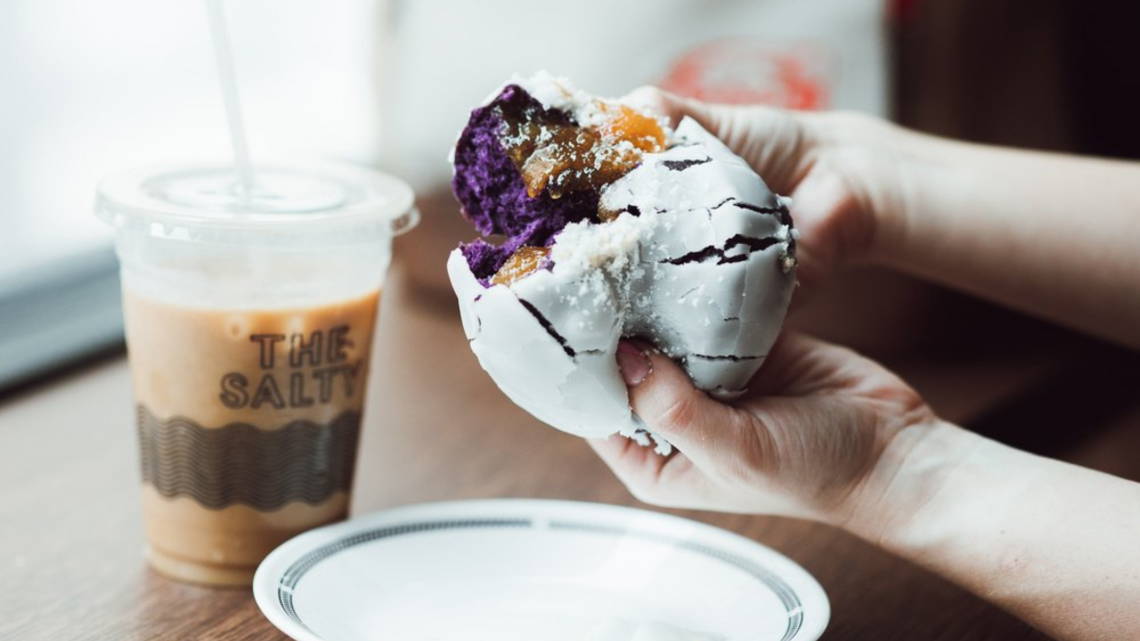 6022 S Dixie Hwy, South Miami, FL 33143
With its craft donuts, coffee, and rustic, modern aesthetic, The Salty Donut comes in to swoop your dessert-loving heart and (possibly) the top spot of the most Instagrammable coffee shops in South Miami!
As they say, salty and sweet always go hand in hand, and at The Salty Donut, you'll find all that and more, starting with their pillowy, artisan donuts, delicious coffee, and indoor and outdoor dining areas that perfectly fit the Instagram scene!
Inside, you'll find a custom-made wired window by Harvey Pacha under the antique pendant lights from the original space, a bespoke La Marzocco Linea by Jacob Ellul-Blake on the coffee counter, and communal seating throughout the shop to inspire experiences, conversations, and togetherness.
And if you prefer dining outdoors, Salty Donut brings you an equally stunning terrace featuring shaded wooden benches, beautiful potted plants, and a mural by artist Sarah Delaney!
Meanwhile, Salty Donut's coffee drinks are a mix of well-loved classics and their own unique concoctions, including Cinnamon Cereal Milk Latte, Cold Brew + Lemonade, Maple + Brown Sugar Cold Brew, and more!
It's a South Miami coffee + dessert experience to remember and one that will keep your 'Gram bursting with new 'likes' and followers!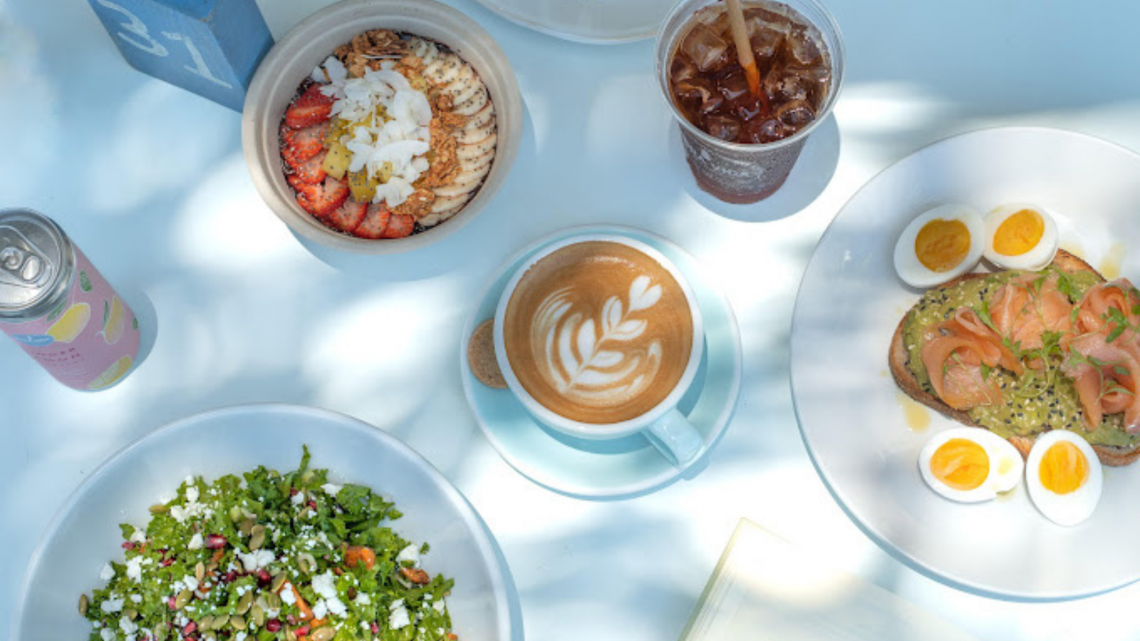 2) Pura Vida
6022 S Dixie Hwy, South Miami, FL 33143
Are you ready for a cup of coffee that tastes as delicious as it looks?
Stop by South Miami's Pura Vida and discover a "healthy" cafe paradise worth a spot on your IG feed!
Offering an extensive menu of all-day breakfast delights, salads, baked treats, hearty bowls, wraps & sandwiches, Acai bowls, and more, served within a signature boho-chic setting, Pura Vida is the perfect definition of healthy eating with STYLE!
Carrying their famous "health is wealth" theme over to their specialty coffee, Pura Vida also has more health-conscious versions for coffee lovers, offering options like whole milk, almond milk, oat milk, and organic sweeteners to replace usual ingredients.
Too pumped up for caffeine?
Try Pura Vida's Iced Matcha Latte or their Iced Spiced Chai Tea Latte to wind you down.
Yes, folks, Pura Vida isn't your ordinary cafe— it's a LIFESTYLE!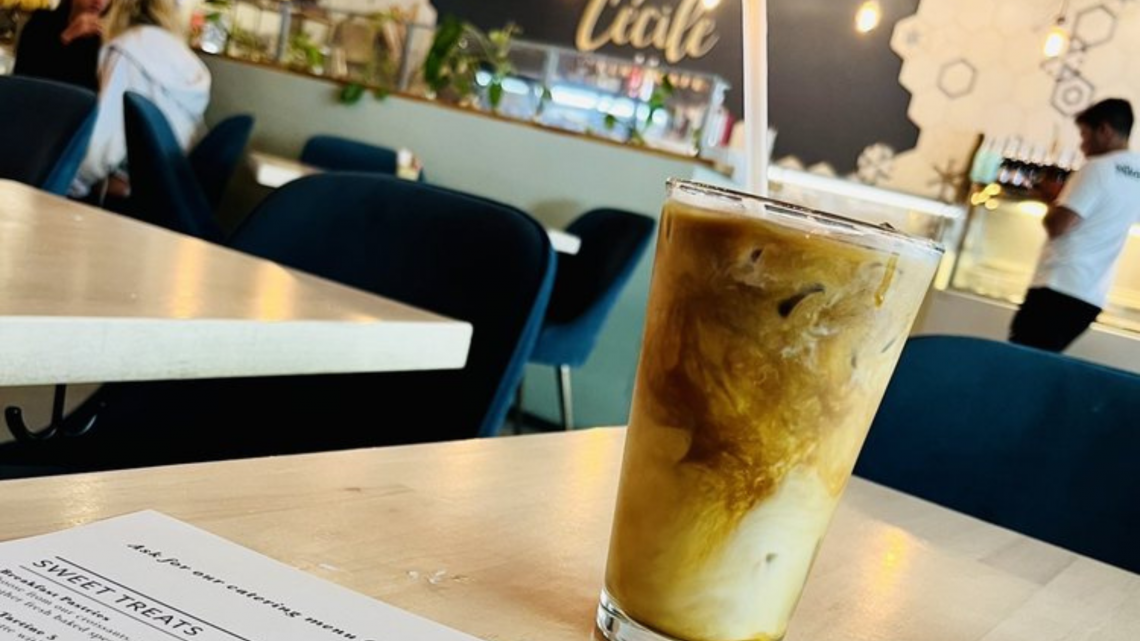 5744 Sunset Dr, South Miami, FL 33143
Where there are delectable desserts is a menu of all your coffee faves, and at Cecile Bakery + Cafe, the pairings are on a whole other level!
Say hello to Cecile Bakery + Cafe, a charming coffee shop in the heart of South Miami offering sweet and savory food items and, of course, the Star of the Show, different varieties of coffee!
Breakfast dishes, soups, salads, French faves, sandwiches and Tartines, hearty specials, and desserts — you name it, Cecil Bakery + Cafe delivers (literally!).
Cecil Bakery + Cafe also has a lineup of hot and cold coffee and non-coffee drinks, created to elevate your dining experience and get you fueled up for the long day ahead!
Drip coffee?
Matcha Latte?
A straight-up Americano?
No matter which drink you choose, Cecil Bakery + Cafe has all your coffee drink dreams covered!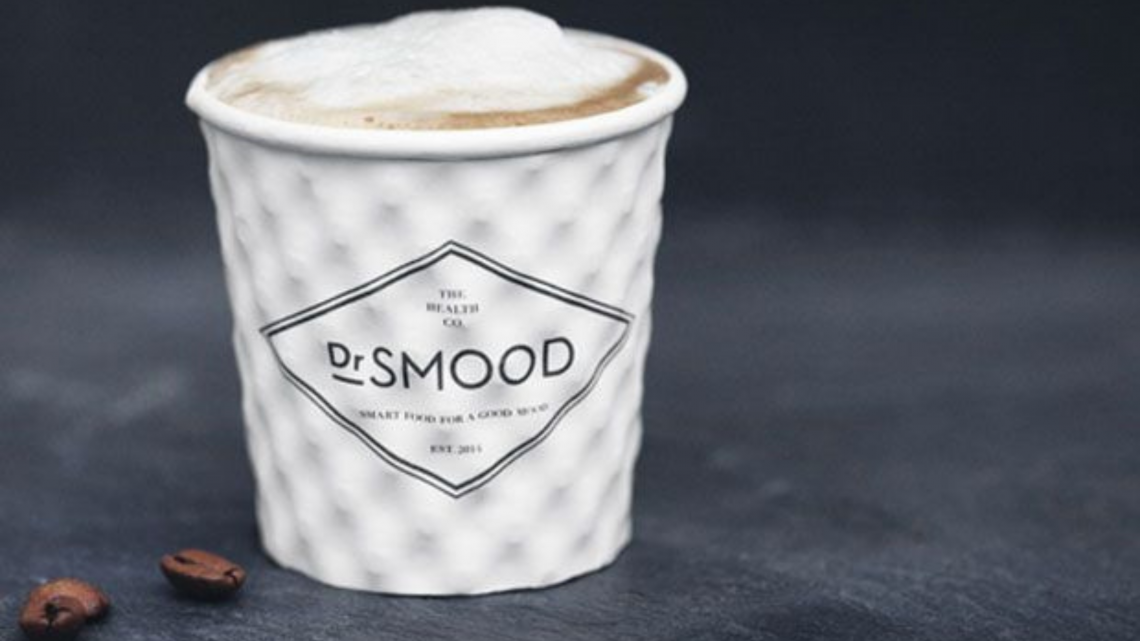 4) Dr. Smood
5801 Sunset Dr, Miami, FL 33143
"Don't panic, it's organic!"
Before you get the wrong ideas, I'm talking about coffee and everything that makes up Dr. Smood - South Miami Organic Cafe, a hip South Miami coffee spot and probably the healthiest cafe concept in town, just a 3-minute drive from High Pines and Ponce Davis!
Offering a carefully crafted menu of organic performance foods and juice programs backed by science for optimal performance, body, and mind, Dr. Smood is here to revolutionize the way you eat and enjoy your cup of coffee!
Specialty drinks, "Smoodys" (smoothies), healthy sandwiches, Grain and salad bowls, superfood bowls, cold pasta, toasts, and more — have your favorite meal the Dr. Smood way!
One latte with Organic Cashew milk, please!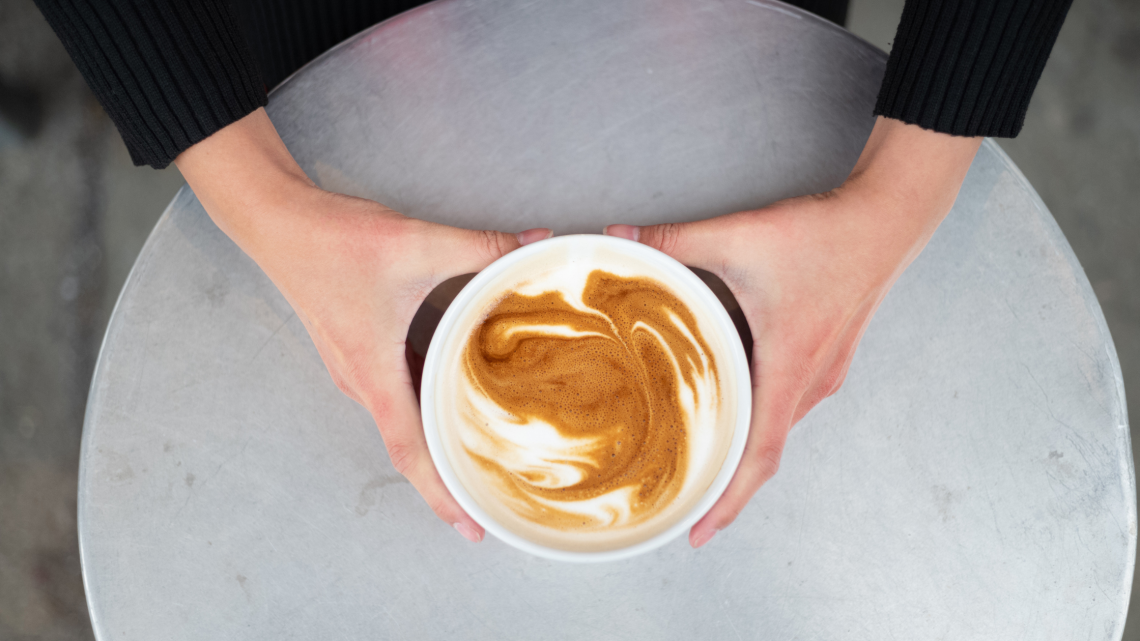 5) Cafe Bonjour
6222 S Dixie Hwy, South Miami, FL 33143
Here's a pro tip —
If you're looking for the best coffee and pastry experience, go OG and have it the French way — literally!
And since you're in South Miami, the best French coffee spot is right in your midst!
Say "Bonjour" to Cafe Bonjour, a French bistro and bakery known as the little corner of France in the heart of South Miami!
At Cafe Bonjour, you'll find all the French classics you know and love, including favorites like Quiche Lorraine, steak frites, Croque Monsieur, and many famous French pastries!
Aside from its yummy food selection, Cafe Bonjour boasts a select lineup of hot and iced coffee drinks, which pair perfectly with its divine menu!
So, who's up for a Café au lait and Tartine combo?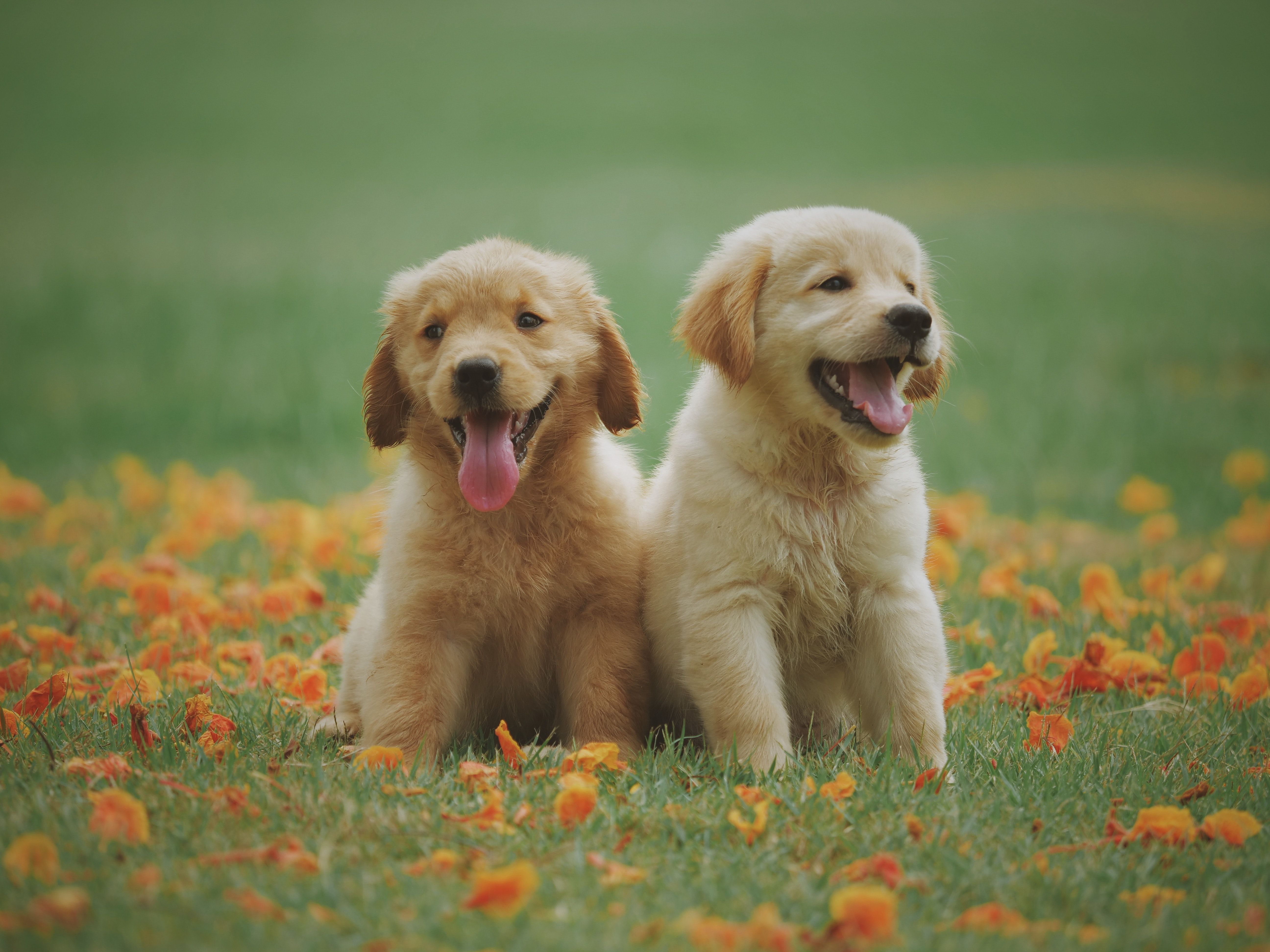 Here are the BEST dog parks in Miami. We analyzed 55 different neighborhoods in Miami, and...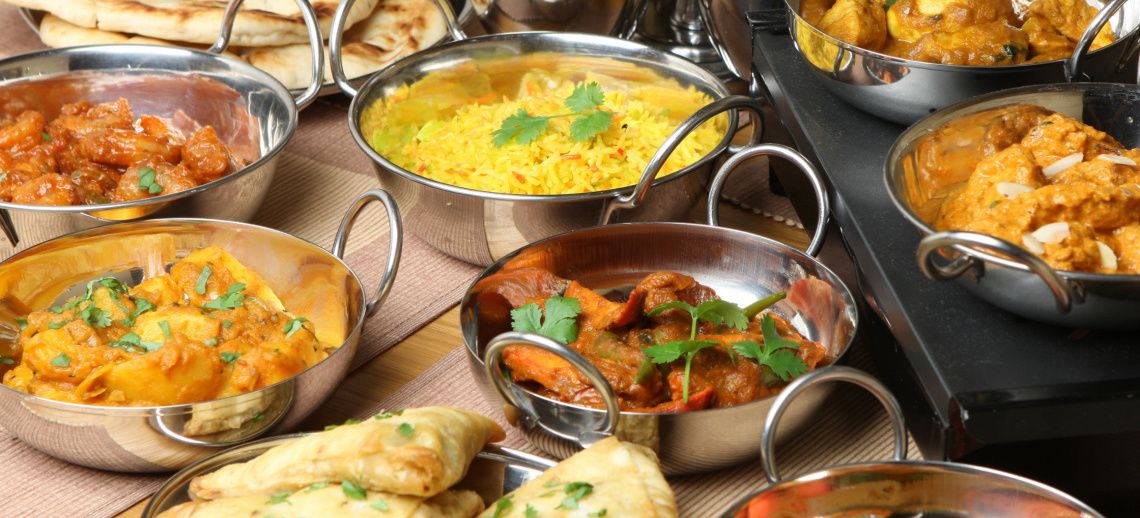 If you are a foodie or just love to eat as much as I do, here are my picks for the best pl...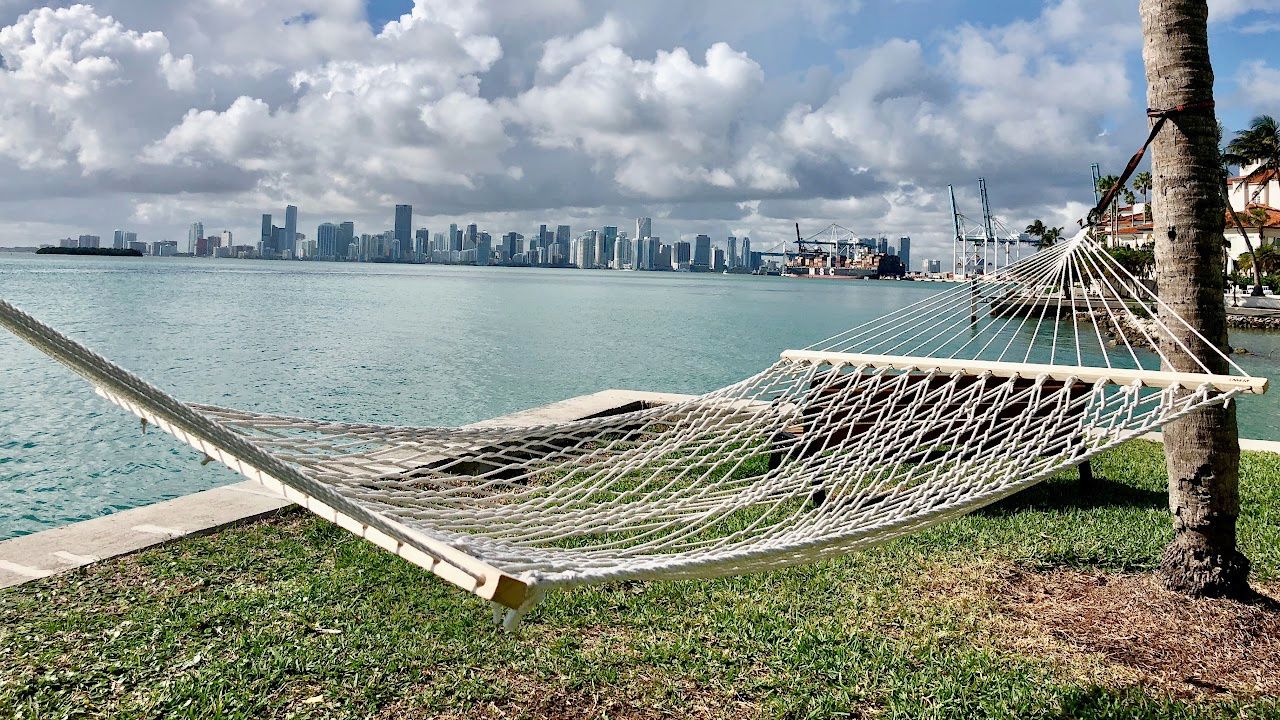 Discover Miami's top neighborhoods and schools with our comprehensive guide! Find the perf...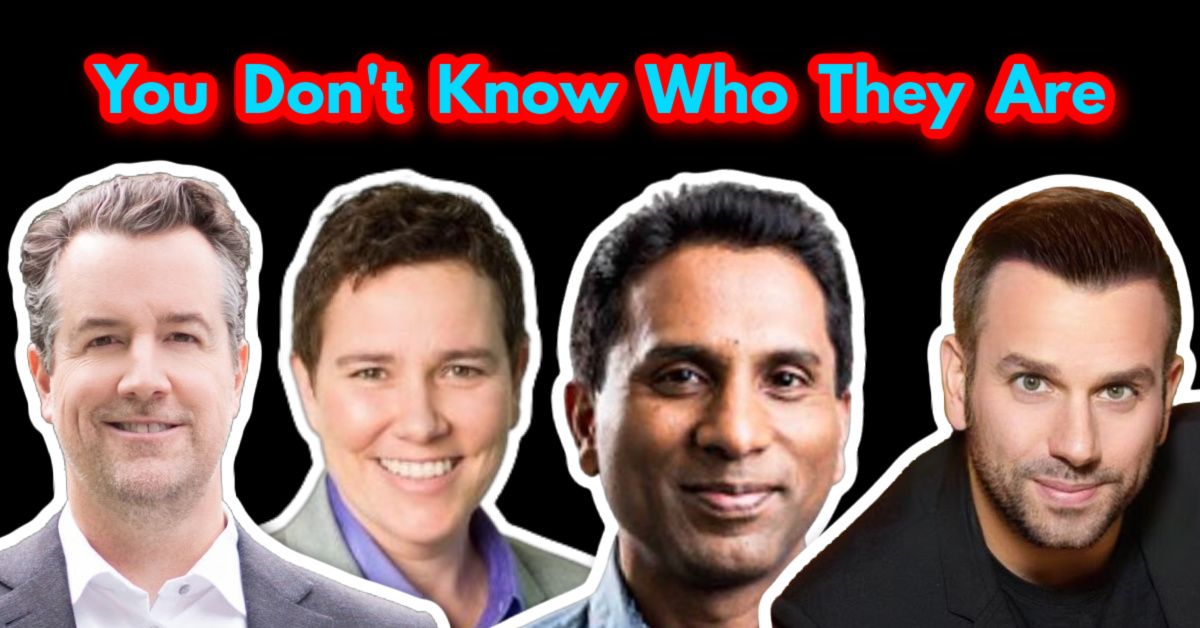 Sotheby's, Coldwell Banker, EWM, eXP, and the list goes on and on. This is absolutely why ...
Who are we?
We are the ALL IN Miami Group out of Miami.
We are Colombian, Filipino, Cuban, German, Japanese, French, Indian, Syrian, and American.
We are Christian, Hindu, and Jewish.
We are many, but we are one.
We sell luxury homes in Miami, Florida.
Although some of our clients are celebrities, athletes, and people you read about online, we also help young adults find their first place to rent when they are ready to live on their own.
First-time buyers?
All the time!
No matter what your situation or price range is, we feel truly blessed and honored to play such a big part in your life.