Top 5 Coffee Shops in South Beach
To most, South Beach is the "Sun and Fun Capital of the World," but to coffee connoisseurs, it's a 'real-life paradise' made up of the hippest coffee destinations on the sands of Miami Beach!
Fondly called by locals as "SoBe," among other nicknames like "America's Riviera" and the "Art Deco Playground," South Beach is a vibrant Miami Beach community east of the city proper, between Biscayne Bay and the Atlantic Ocean, and encompassing Miami Beach south of Dade Boulevard.
A trendy area that remains to be the place to "see and be seen," South Beach's 2-mile-long swath of sugar-white sand beach attracts celebrities, sun-seekers, and spring break parties, offering visitors a dose of the classic Miami Beach scene and glittering nightlife that may seem somewhat pigeonholed exclusively for the 24-hour partiers, albeit it's not ALWAYS necessarily the case.
And I'll let you in on another secret — South Beach has an alter ego, and it's made up of the most impressive coffee spots around Miami Beach!
A "Disneyland" of your coffee dreams and fantasies come to life!
Ah, South Beach — you never cease to amaze me!
Here are the top five coffee shops in South Beach.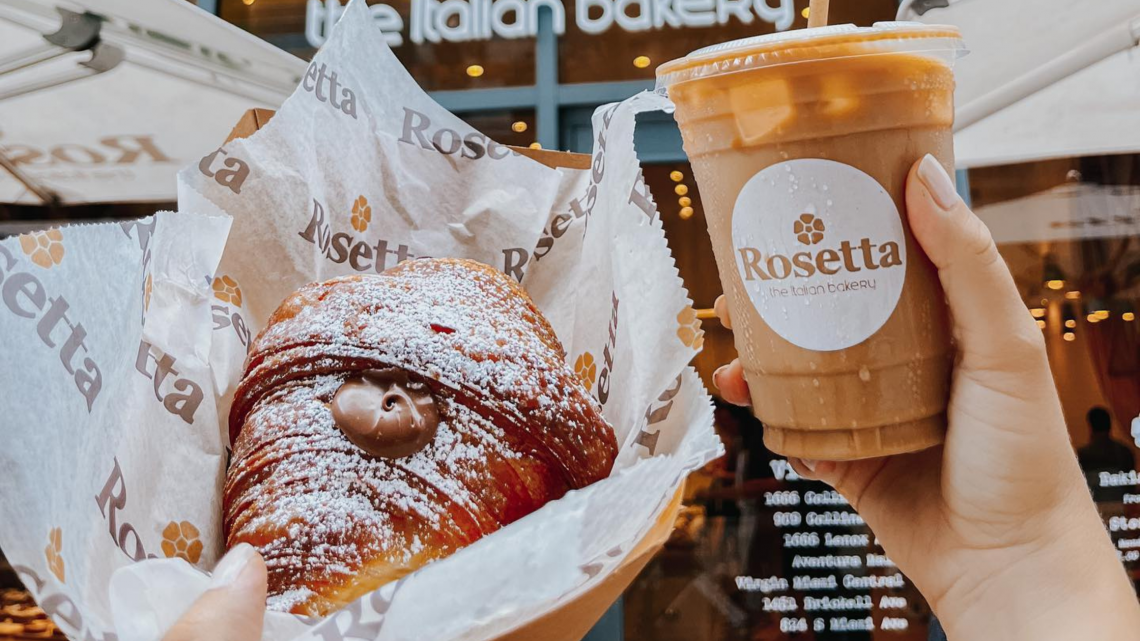 1666 Collins Ave, Miami Beach, FL 33139
929 Collins Ave, Miami Beach, FL 33139
1666 Lenox Ave., Miami Beach, FL 33139
Are you looking for grab-and-go pastries and coffee within South Beach?
Well, look no further than at Rosetta Bakery, one of the community's esteemed Italian bakeries!
Receiving accolades and praises for its intricate menu of classic Italian sweets and pastries, Rosetta Bakery vies to be an official ambassador of the Italian art of baking, a genuine mix of history, the highest quality ingredients exclusively made in Italy, and timeless traditions!
At Rosetta Bakery, customers enjoy a quaint, cozy, and homey space where they can choose foods directly from the display, interact with excellent and professional staff, and savor fresh goodies — coffee drinks and pastries!
Order from Rosetta's tempting array of baked goods and coffee, with options ranging from tarts and croissants to other delicious concoctions that will make your mouth water!
Every item is made by hand and looks as gorgeous as it tastes!
I won't be surprised if you come back every day!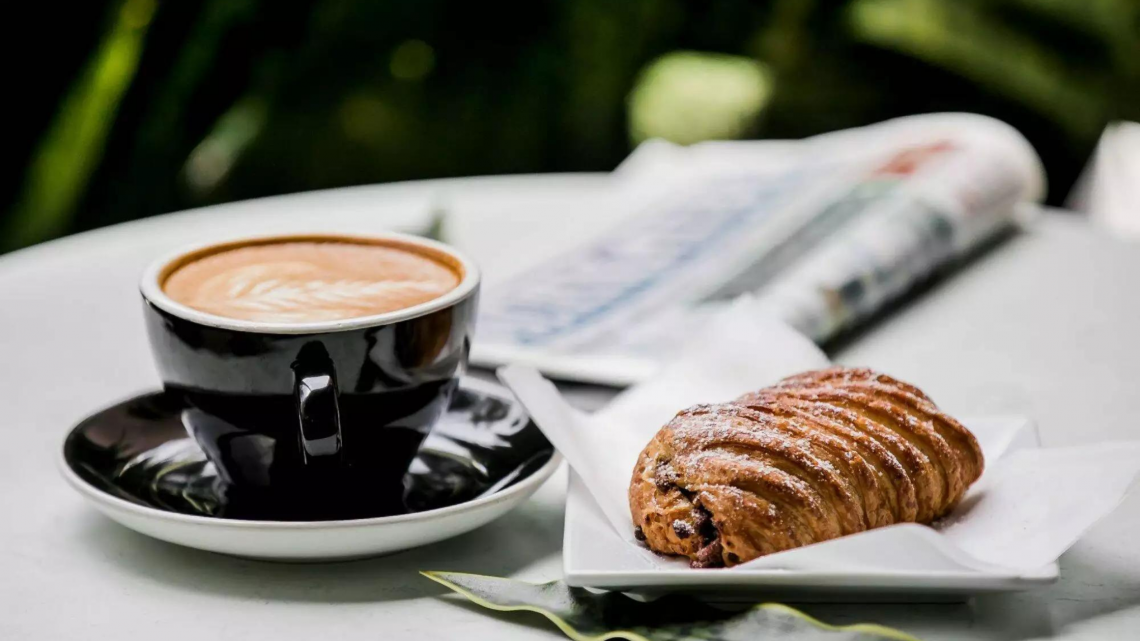 1601 Washington Ave, Miami Beach, FL 33139
Shake up your world with Crema Gourmet Espresso Bar's modern approach to the usual coffee experience!
After a cup, you'll be wondering where this famous South Beach coffee shop has been all your life!
Say hello to Crema Gourmet Espresso Bar, a coffee destination offering a vast menu of food and drinks, from espressos to penne pasta.
We're talking All-Day Breakfast specials, salads, pasta, soups, sandwiches, hearty bowls, juices, smoothies and power drinks, and coffee and tea, covering all the meals you need from sun up to sundown!
And the coffee and tea selection?
Well, you've got 23 options, which shows how much Crema Gourmet Espresso Bar takes your coffee experience seriously!
Save room on your itinerary for the new IT PLACE on the beach — your 'javaphile' heart will thank you for the visit!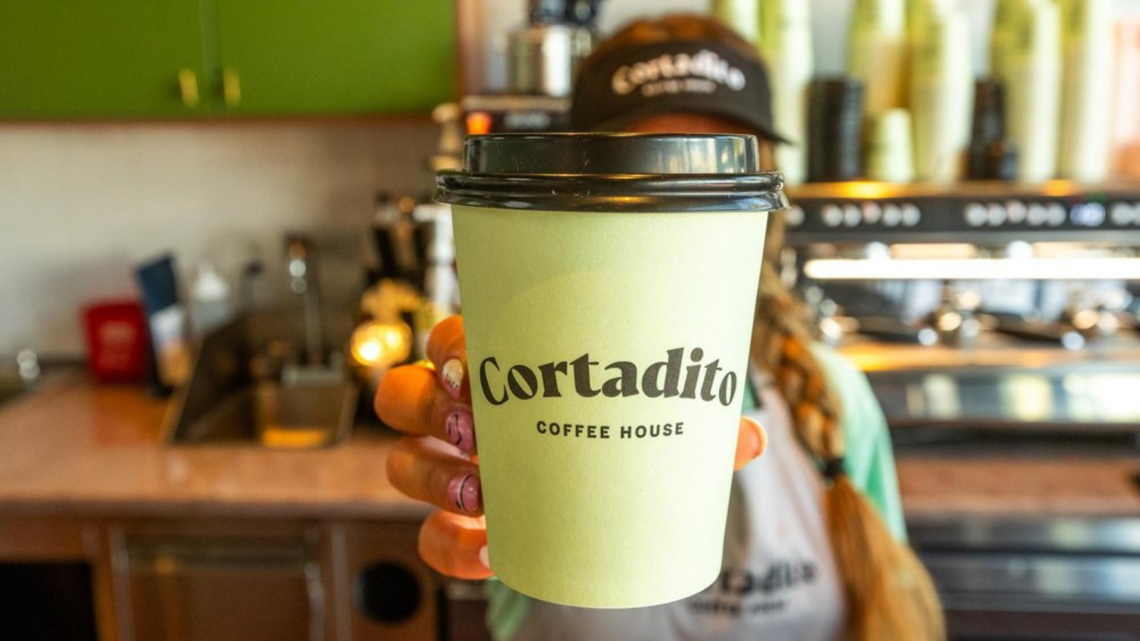 1656 Meridian Ave., Miami Beach, FL 33139
1429 Washington Ave, Miami Beach, FL 33139
Ready for another round of South Beach's most Instagrammable coffee shops?
Oh, I'm not done yet!
Say hello to Cortadito Coffee House, a hip coffee spot "signed, sealed, and delivered" from Cuba with love — and great coffee!
Known as "Miami's Modern Ventanita," with branches in Miami Beach, Coral Gables, and Brickell (coming soon!), Cortadito Coffee House is the newest coffee destination in town, and it deserves a slot on your socials!
I mean, Cortadito Coffee House is rustic, tropical, funky, and cozy all rolled into one, and Miami Beach locals can't stop snapping selfies at this joint!
Not to mention, Cortadito Coffee House also boasts a pretty jampacked menu of hot and cold coffee drinks, shakes, smoothies, pastries, sandwiches, breakfast faves, and Cuban food bowls, so, well, you get the picture!
Safe to say, Cortadito Coffee House is an A-list spot for coffee and one you shouldn't miss when you're in South Beach!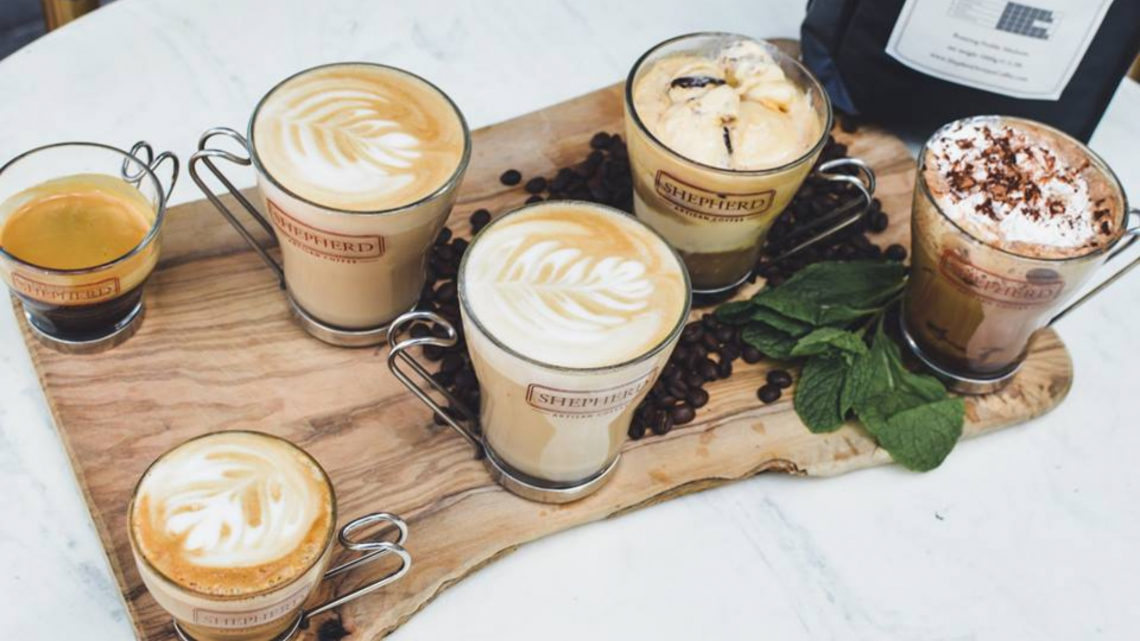 919 Collins Ave, Miami Beach, FL 33139
Are you ready to sip delicious artisan coffee by the beach?
Your luxury vacation on the golden sands of South Beach deserves a high-quality coffee experience, so if you're looking for the ULTIMATE Java destination, look no further than Shepherd Artisan Coffee, one of Miami Beach's finest coffee spots!
Fusing a modern take on traditional recipes while retaining its cornerstone of providing the most relaxed cafe atmosphere a beach community deserves, Shepherd Artisan Coffee is what all coffee lovers' dreams are made of!
At Shepherd Artisan Coffee, you'll find All-Day Breakfast specialties, baked desserts, pastries, sandwiches, salads, fresh juice drinks, smoothies, grab-and-go snacks, and the Star of the Show, hot and iced coffee concoctions that shame mainstream coffee companies!
And the verdict?
Well, you'll be staying awake the whole night because these addictive caffeinated drinks are hard to resist!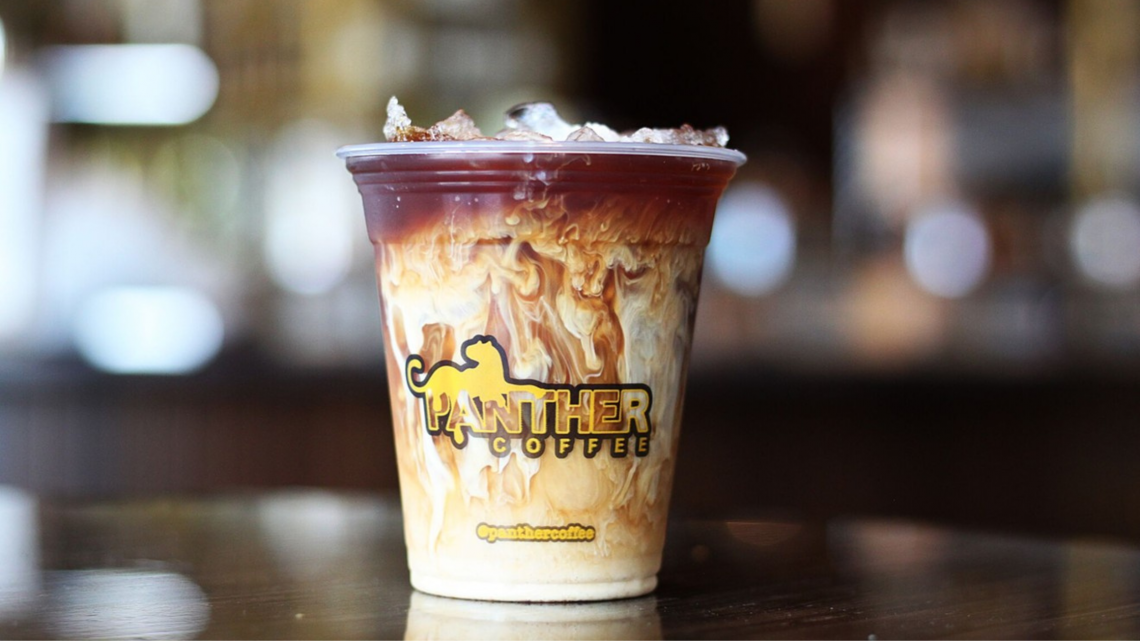 1433 Collins Ave, Miami Beach, FL 33139
1875 Purdy Ave, Miami Beach, FL 33139
If you think a "coffee paradise" is just a figment of one's imagination, think again!
Local coffee lovers and dessert enthusiasts know it exists on the sands of South Beach, right in Panther Coffee, the ultimate destination for a cup of delicious coffee — and a whole lot more delectable surprises!
What began as a bicycle cart selling cold brew is now one of the city's cultural and culinary touchstones with multiple locations across Miami.
Folks, meet Panther Coffee, a hip local cafe with barista drinks, coffee beans roasted in small batches and sold by the pound, and a menu of delicious partner desserts, serving coffee lovers since the early 2000s-- a local institution, if I say so myself!
Apart from selling specialty coffee beans in all variations, Panther Coffee boasts drip coffee drinks, cold brew favorites, espressos, lattes, and teas, making it one of the most popular hangouts in South Beach, even for non-coffee drinkers!
And as expected, it doesn't stop there!
Panther Coffee also offers an array of unique treats you won't see elsewhere, including baked goodies like Pamela Wasabi Vegan Treats, Nutella Croissants, Raspberry Lemon Scones, and more!
Indeed, Panther Coffee is a gift that keeps on giving!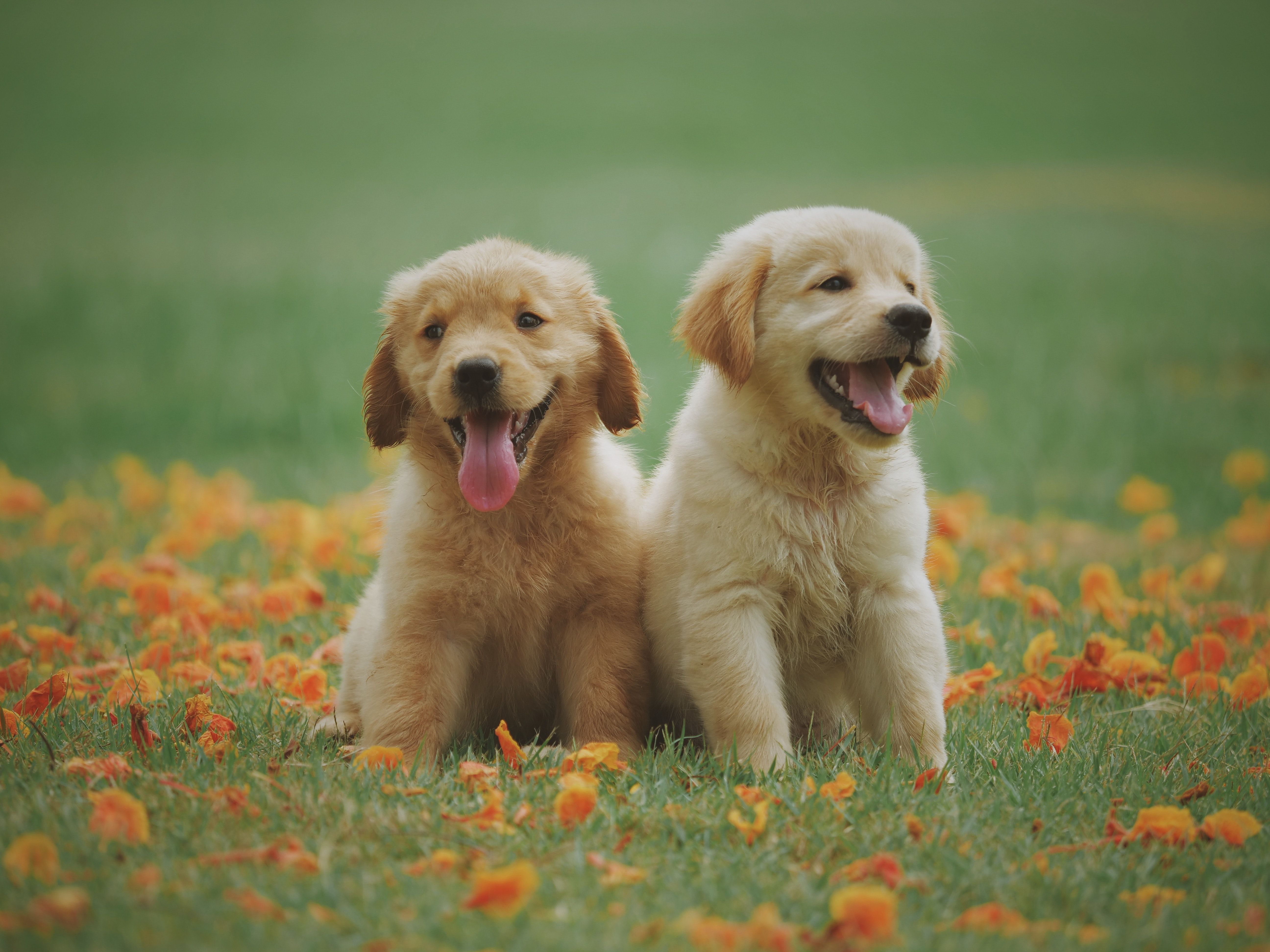 Here are the BEST dog parks in Miami. We analyzed 55 different neighborhoods in Miami, and...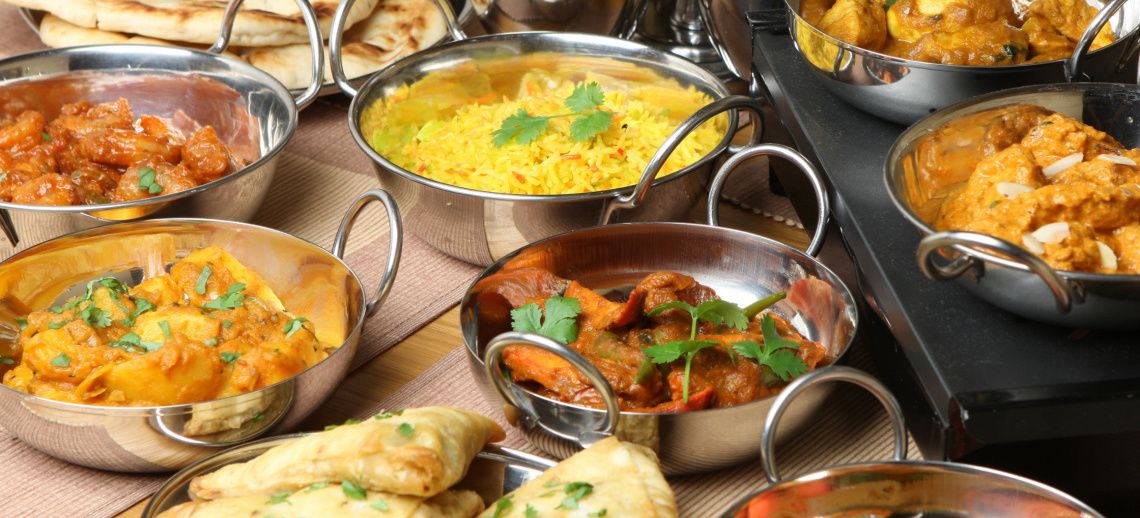 If you are a foodie or just love to eat as much as I do, here are my picks for the best pl...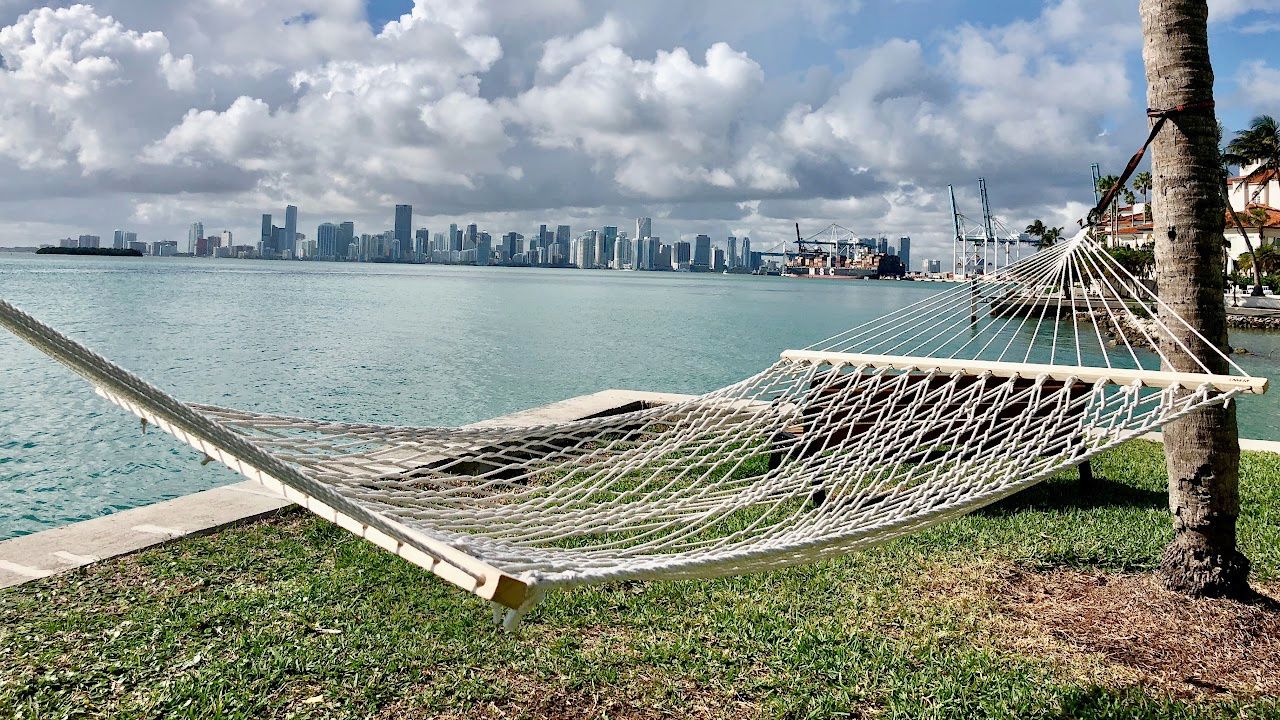 Discover Miami's top neighborhoods and schools with our comprehensive guide! Find the perf...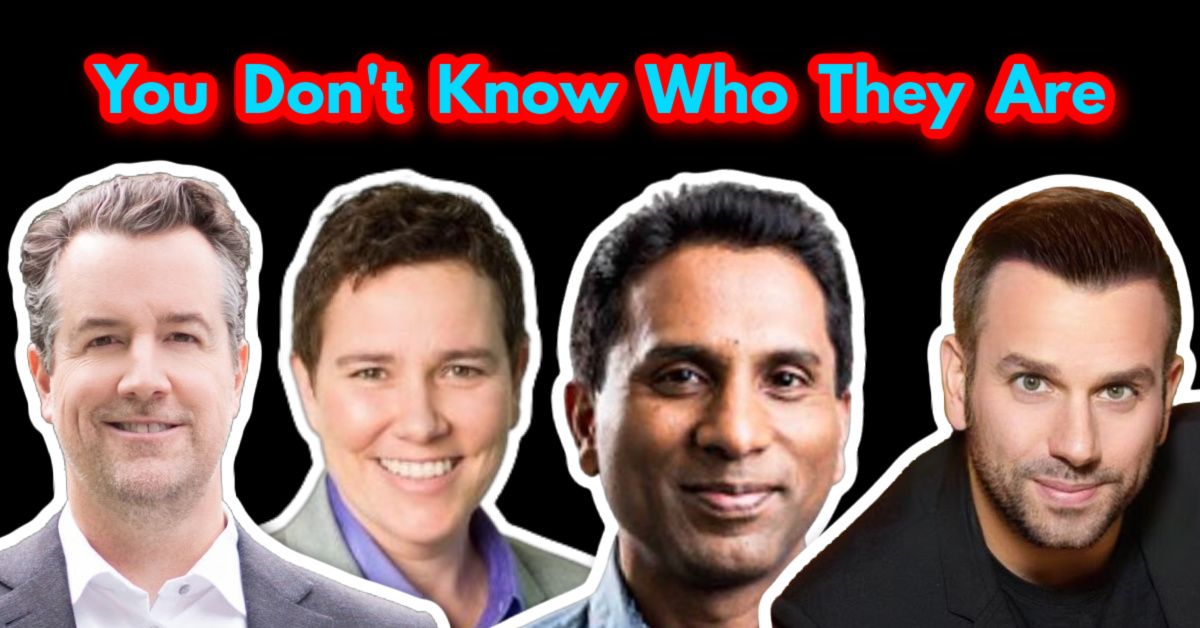 Sotheby's, Coldwell Banker, EWM, eXP, and the list goes on and on. This is absolutely why ...
Who are we?
We are the ALL IN Miami Group out of Miami.
We are Colombian, Filipino, Cuban, German, Japanese, French, Indian, Syrian, and American.
We are Christian, Hindu, and Jewish.
We are many, but we are one.
We sell luxury homes in Miami, Florida.
Although some of our clients are celebrities, athletes, and people you read about online, we also help young adults find their first place to rent when they are ready to live on their own.
First-time buyers?
All the time!
No matter what your situation or price range is, we feel truly blessed and honored to play such a big part in your life.