Top 5 Coffee Shops in Pinecrest
Seize the moment with a cup of coffee in hand as you 'drink in' the surreal verdant surroundings of Pinecrest, a Village of affluence and unmatched lazy suburban beauty!
Renowned for being one of the most affluent suburban communities in Miami-Dade, Pinecrest spans 7.6 miles, moments from Downtown Miami and Coral Gables.
Despite this, Pinecrest retains a tranquil feel, with very little city noise and traffic congestion, attracting residents and tourists who prefer a friendly and peaceful atmosphere without giving up the comforts of urban living.
Of course, let's not forget-- Pinecrest, too, despite being at the far end of South Florida's well-loved exuberant nightlife, has something up its sleeve for fun-loving visitors, including tried and true established eateries, vast parks, and fun community events that'll charm even the hardest of hearts!
Not to mention several noteworthy coffee hotspots perfect for your Java cravings!
Here are the top five coffee shops in Pinecrest.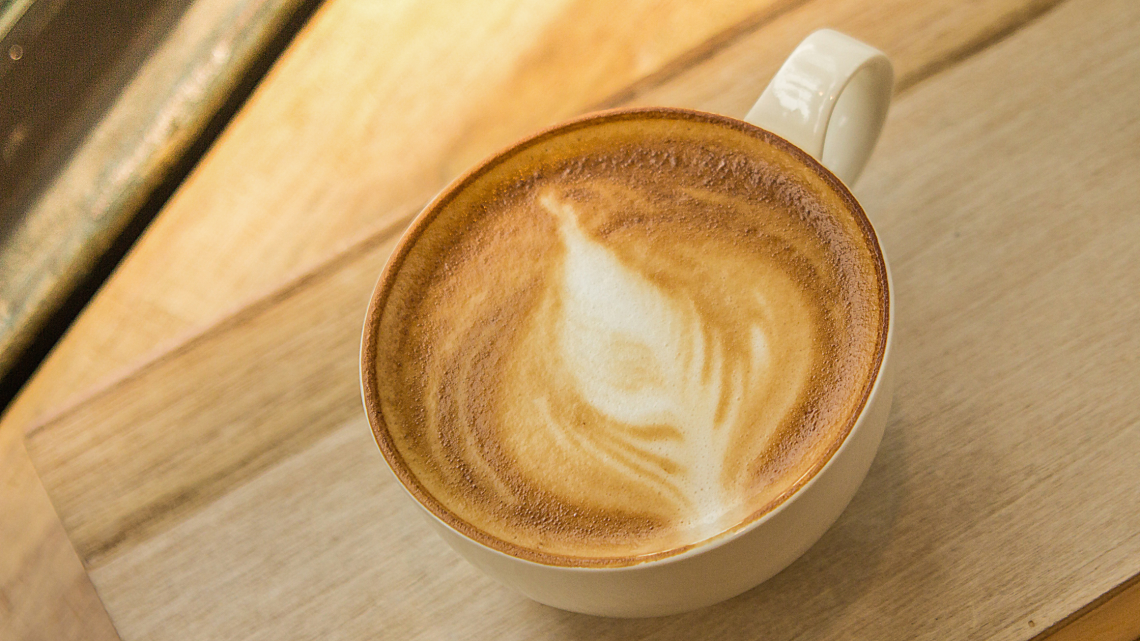 10070 SW 57th Ave, Pinecrest, FL 33156
Discover the many exciting worlds of coffee at MONDI Coffee Bar, an Italian gourmet cafe bringing the best specialty organic coffee to the heart of Pinecrest!
Bearing the name MONDI, an Italian term for "many worlds," MONDI Coffee Bar promises high-quality coffee drinks made directly from their amazing LA MARZOCCO machine to bring the "barista style" technique and aroma to each concoction.
And their coffee bean selection?
Only all the best brands in town, including Great Circle (one of the best roasters in Miami) and CAFE FEMENINO!
Travel the globe with beans and aromas, from Ethiopia to Peru, Guatemala to Colombia, through MONDI's espressos and iced latte!
At MONDI Coffee Bar, many worlds and words converge in one little spot, and it's all yours for the taking!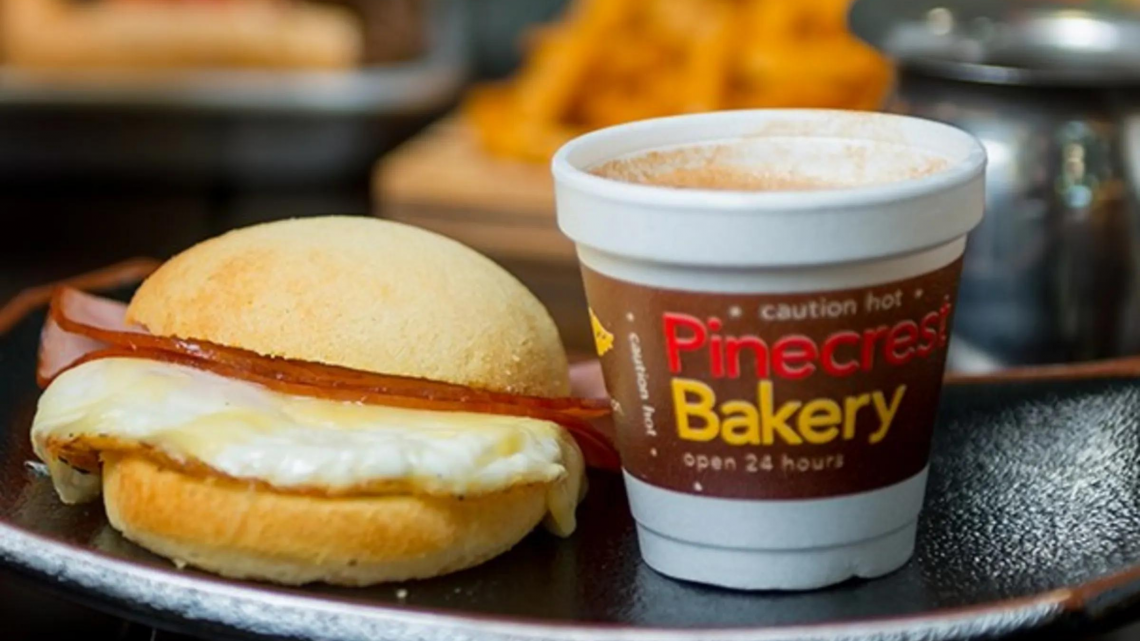 12101 S Dixie Hwy, Pinecrest, FL 33156
Do you have a big appetite for baked goodies and a "sweet" spot for coffee?
How about I do you a favor and show you where you can get BOTH around Pinecrest?
Say hello to Pinecrest Bakery, a famous food spot known for delicious breakfast combos, pastries, international delicacies, traditional and specialty sandwiches, desserts, and coffee (the Star of this blog)!
At Pinecrest Bakery, you'll get a chance to bite into tradition and experience different bursts of Cuban flavor fused with the familiarity of American home-style cooking, even in their coffee drinks!
Café con Leche, anyone?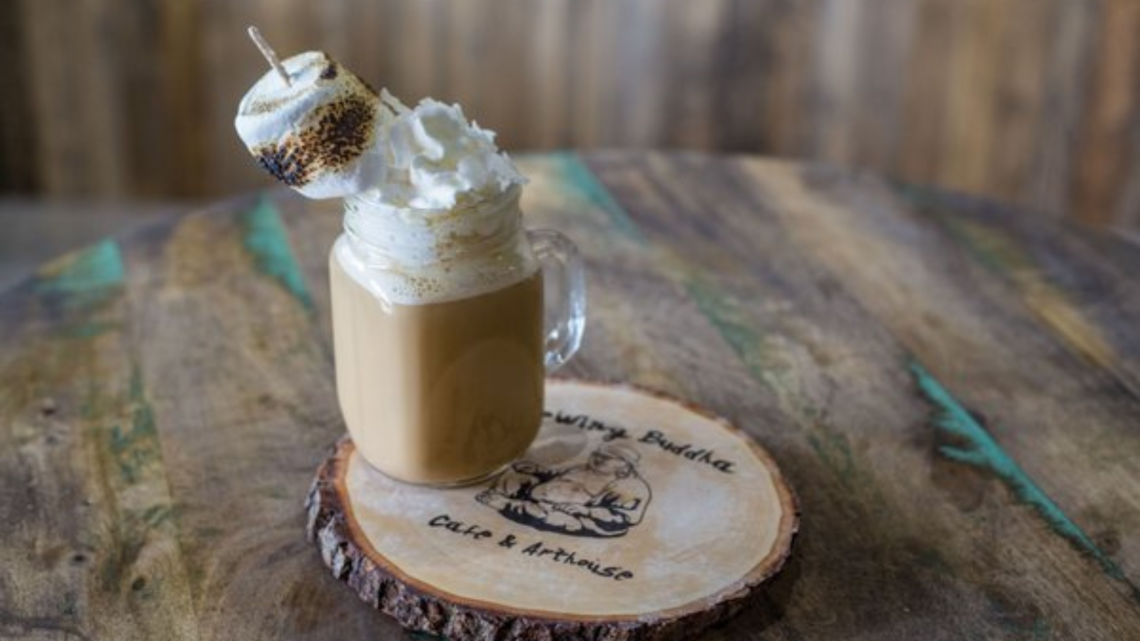 3) Brewing Buddha Cafe & Arthouse
8219 SW 124th St, Miami, FL 33156
A cup of coffee on a hot summer day?
Not such a bad idea, especially if it involves a few artworks and a cozy ambiance!
Coffee addicts say hello to Brewing Buddha Cafe & Arthouse, a local coffee shop serving the finest hand-crafted coffee, tea, sandwiches, and waffles!
While you may think Brewing Buddha Cafe & Arthouse is just your ordinary coffee spot for morning fuel, you'll be proven otherwise as soon as you step inside this cool joint!
Think cozy couches, black, modern chairs, wooden interiors with lush artificial greens, and artworks and photographs hanging on the walls.
And get this-- all these works of art are by the shop owners themselves!
Safe to say, it's a mini-art gallery come to life, but an even better version 'coz there's COFFEE!
And not just any coffee, I tell you — delicious ARTISAN java concoctions!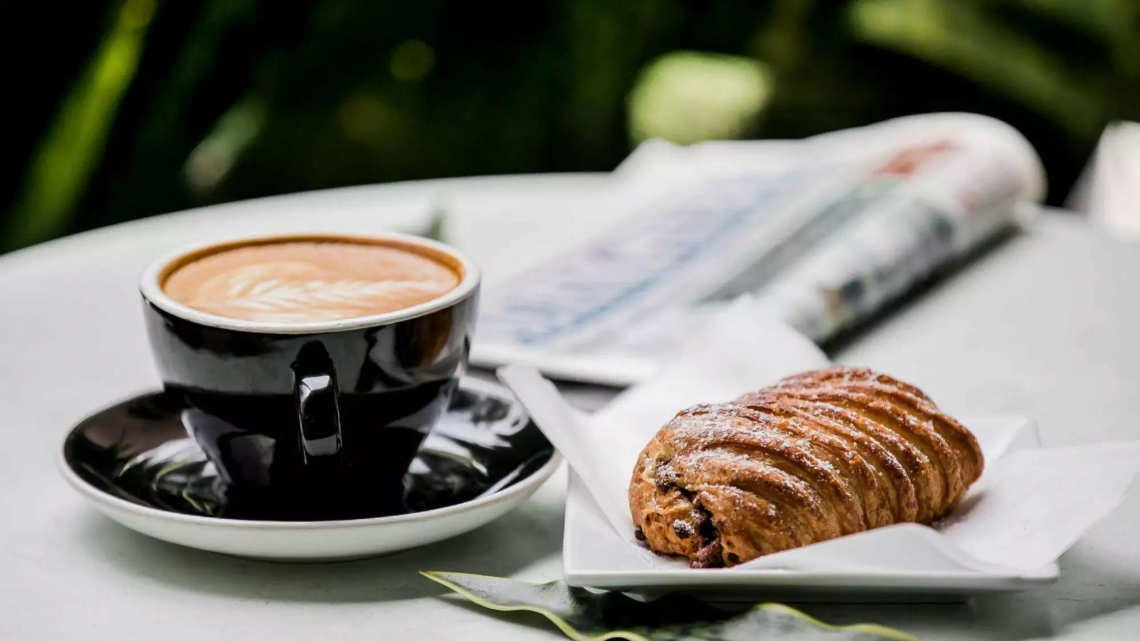 11515 S Dixie Hwy, Pinecrest, FL 33156
Shake up your world with Crema Gourmet Espresso Bar's modern approach to the usual coffee experience!
After a cup, you'll be wondering where this famous Pinecrest coffee shop has been all your life!
Say hello to Crema Gourmet Espresso Bar, a coffee destination offering a vast menu of food and drinks, from espressos to penne pasta.
We're talking All-Day Breakfast specials, salads, pasta, soups, sandwiches, hearty bowls, juices, smoothies and power drinks, and coffee and tea, covering all the meals you need from sun up to sundown!
And the coffee and tea selection?
Well, you've got 23 options, which shows how much Crema Gourmet Espresso Bar takes your coffee experience seriously!
Save room on your itinerary for the new IT PLACE in town — your 'javaphile' heart will thank you for the visit!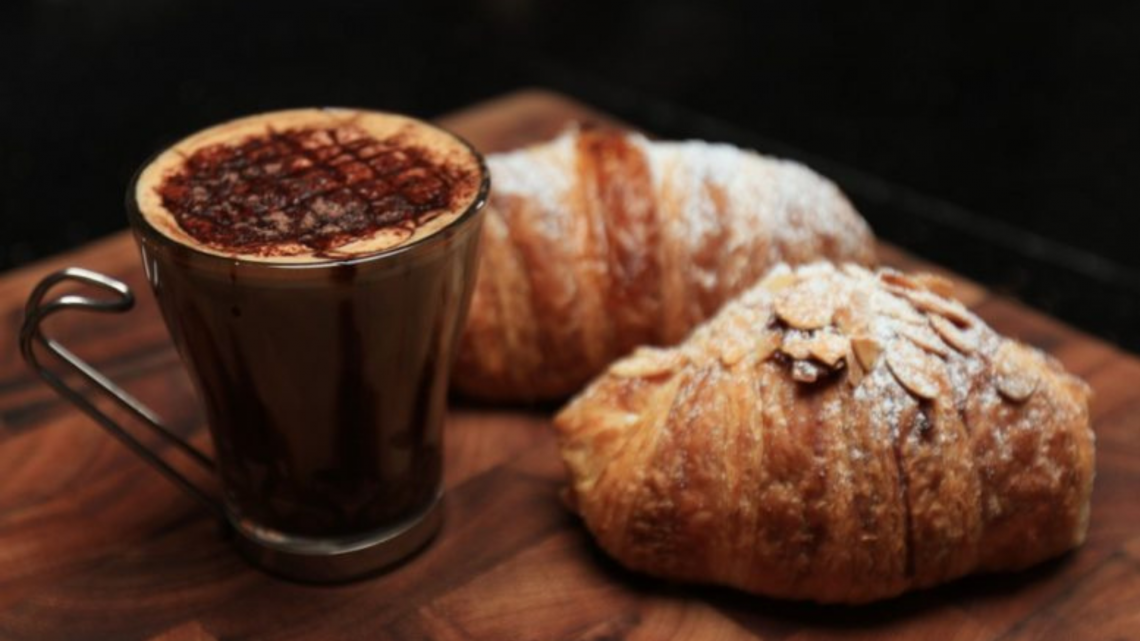 8283 SW 124th St, Pinecrest, FL 33156
When a cafe bears a name you ALMOST can't pronounce, you just know the coffee's going to be "out-of-this-world" delicious!
Welcome to La Boulangerie Boul'Mich, one of Pinecrest's top coffee spots!
A French artisan bakery with a Latin twist, La Boulangerie Boul'Mich has been serving Miami for over 20 years, boasting a simple but "deadly" concept charming foodies throughout the city— a cozy and relaxed environment and good food!
Experience a diverse menu like no other-- La Boulangerie Boul'Mich expertly mixes European, mainly French, cuisine with Latin American influences to create a unique gastronomy experience that caters to all palates, and you're bound for a rollercoaster ride of flavors!
We're talking breakfast staples, sandwiches, pasta, salads, desserts, pastries, sweet treats, and a full menu of artisanal coffee delights!
Whether you prefer your coffee plain or as sweet as gooey chocolate, La Boulangerie Boul'Mich has the perfect coffee concoction for you!
Don't believe me?
Well, I've got one word for you: Iced Nutccino!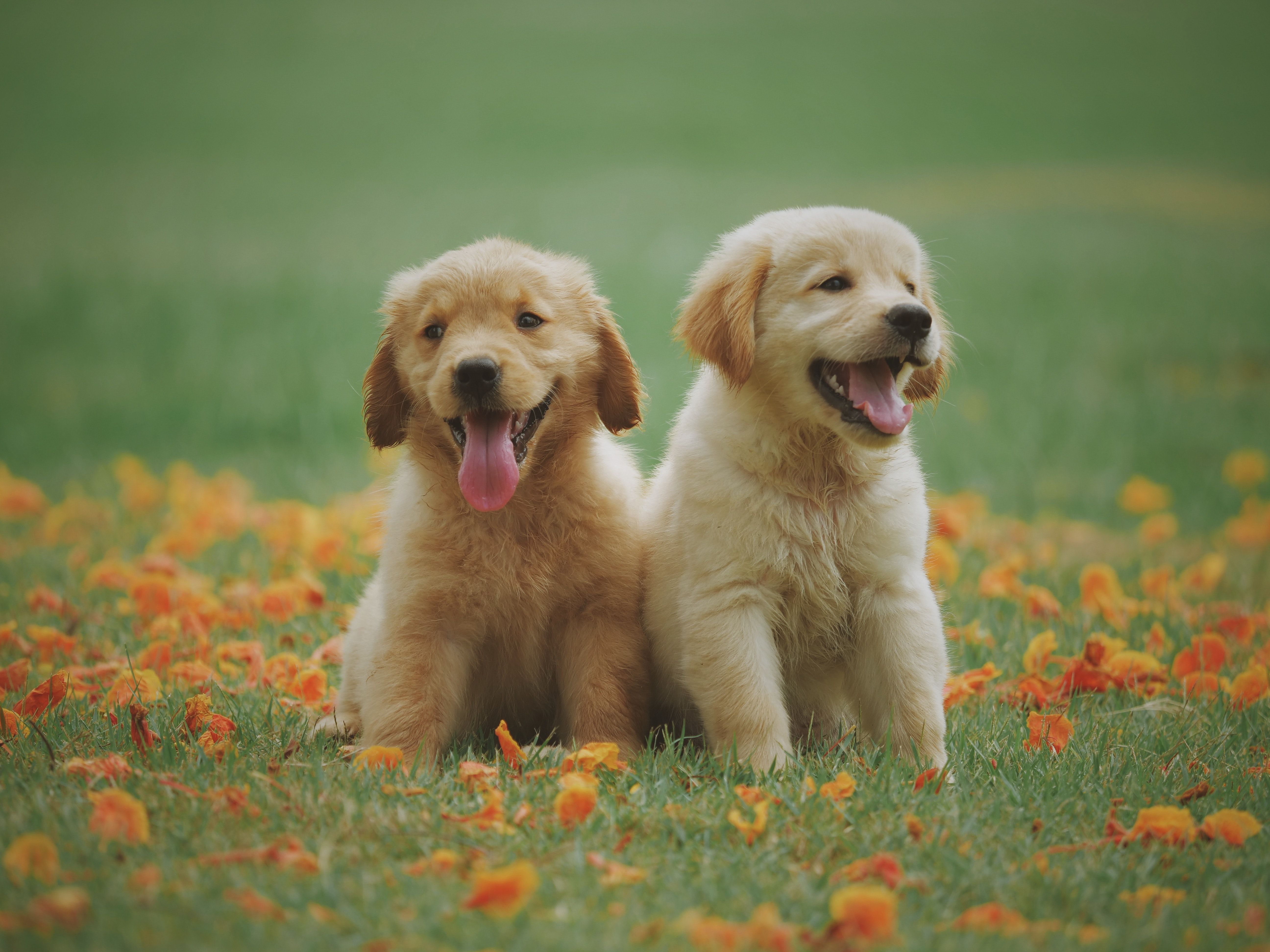 Here are the BEST dog parks in Miami. We analyzed 55 different neighborhoods in Miami, and...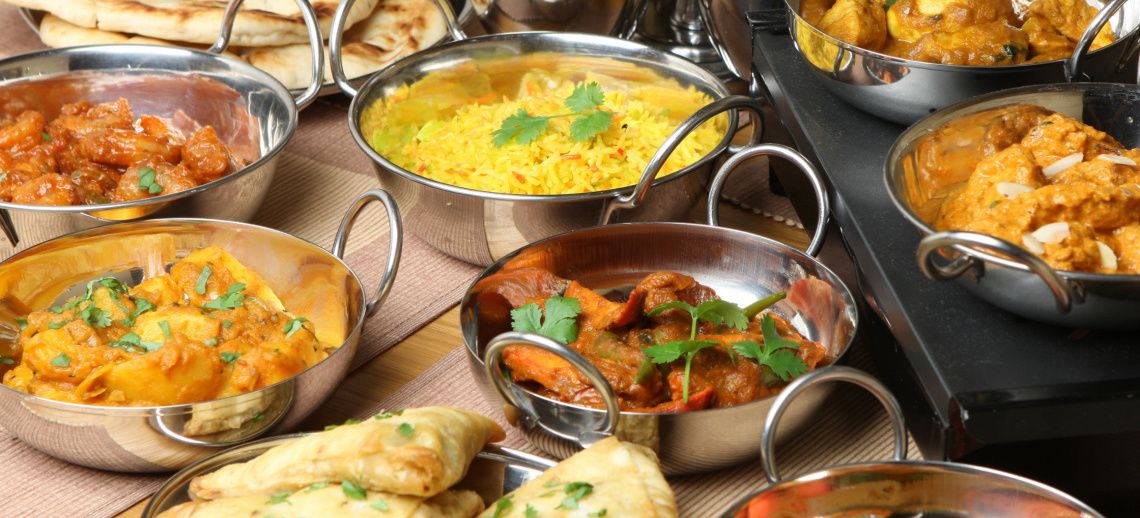 If you are a foodie or just love to eat as much as I do, here are my picks for the best pl...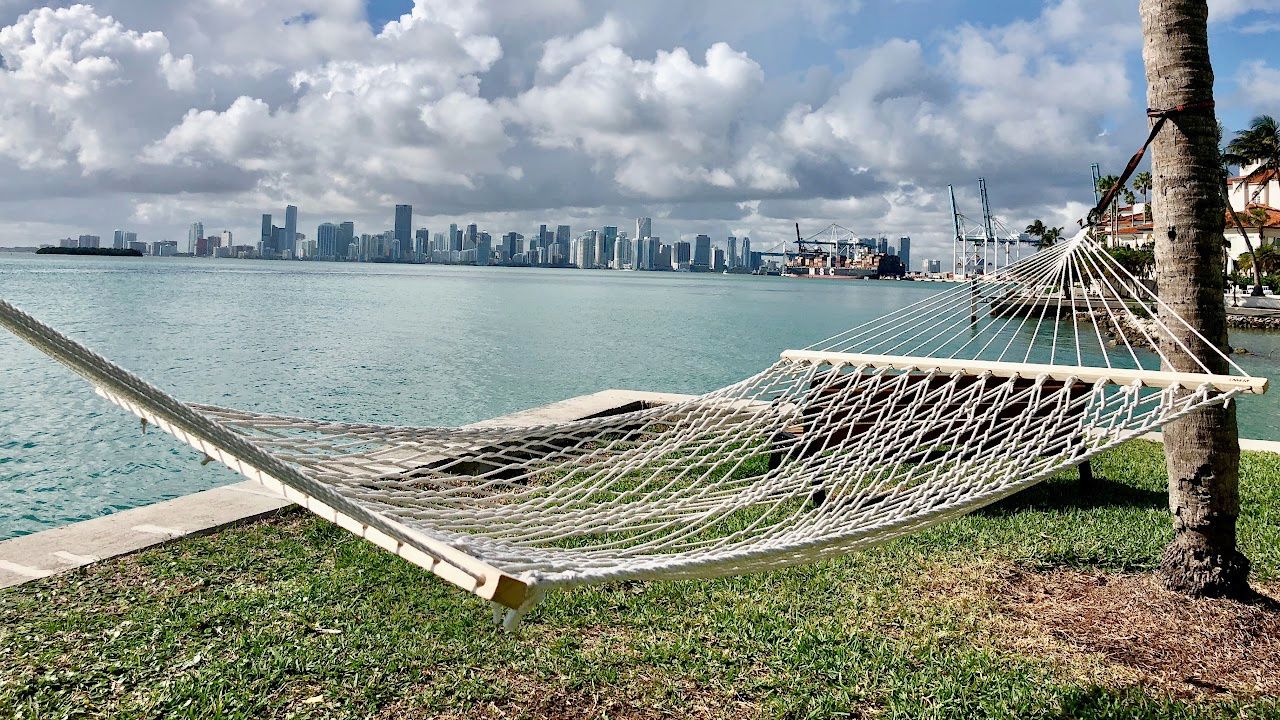 Discover Miami's top neighborhoods and schools with our comprehensive guide! Find the perf...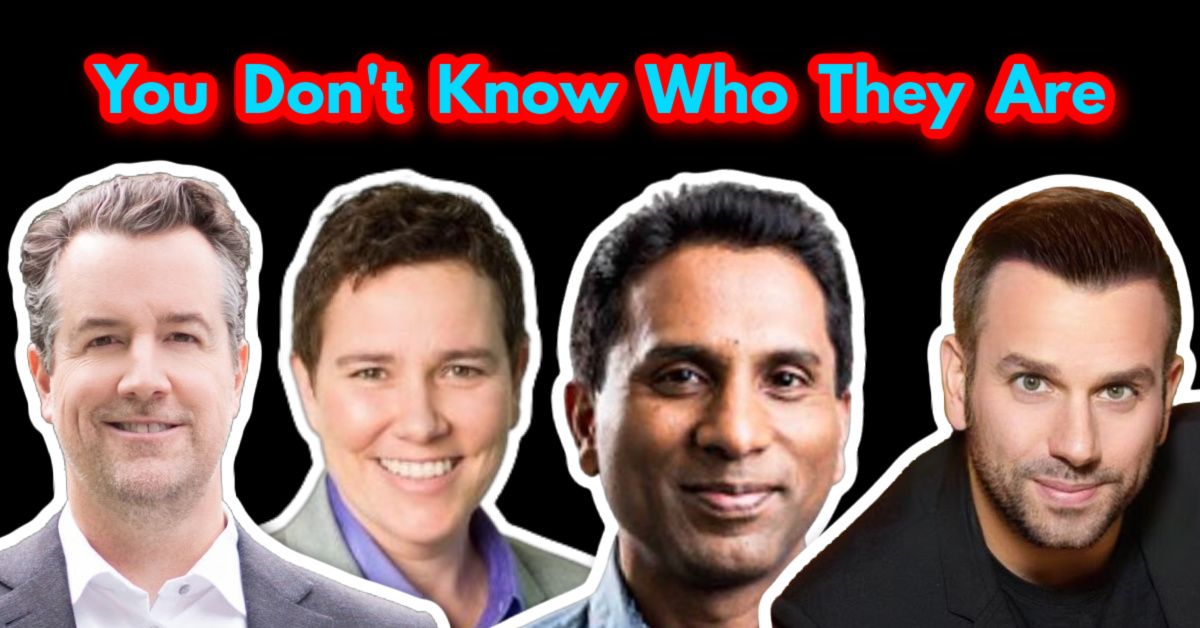 Sotheby's, Coldwell Banker, EWM, eXP, and the list goes on and on. This is absolutely why ...
Who are we?
We are the ALL IN Miami Group out of Miami.
We are Colombian, Filipino, Cuban, German, Japanese, French, Indian, Syrian, and American.
We are Christian, Hindu, and Jewish.
We are many, but we are one.
We sell luxury homes in Miami, Florida.
Although some of our clients are celebrities, athletes, and people you read about online, we also help young adults find their first place to rent when they are ready to live on their own.
First-time buyers?
All the time!
No matter what your situation or price range is, we feel truly blessed and honored to play such a big part in your life.