Top 5 Coffee Shops in Key Biscayne
Sweep through Key Biscayne's shop after shop of delicious coffee and let energizing gulps of caffeine dance in your mouth as you recharge your spirit on an island paradise of stunning beaches and idyllic nature!
A low-key tropical oasis between two state parks, the Atlantic Ocean and Biscayne Bay, connected to the city via Rickenbacker Causeway, Key Biscayne is an island town south of Miami Beach and east of Miami.
It brims with quaint neighborhoods, palm tree-lined streets, and various outdoor activities, coupled with a vibrant and laid-back island culture that offers a sweet escape from the busy streets and honking horns of city life.
You're looking at days of fabulous beaches and summer weekends with extensive city convenience matched with dazzling bayside and oceanfront views perfect for noteworthy IG postings!
And if you're in it for the coffee, you won't be disappointed!
This island may be far off the grid, but when it comes to your favorite morning drink, Key Biscayne is ALWAYS on point!
Here are the top five coffee shops in Key Biscayne.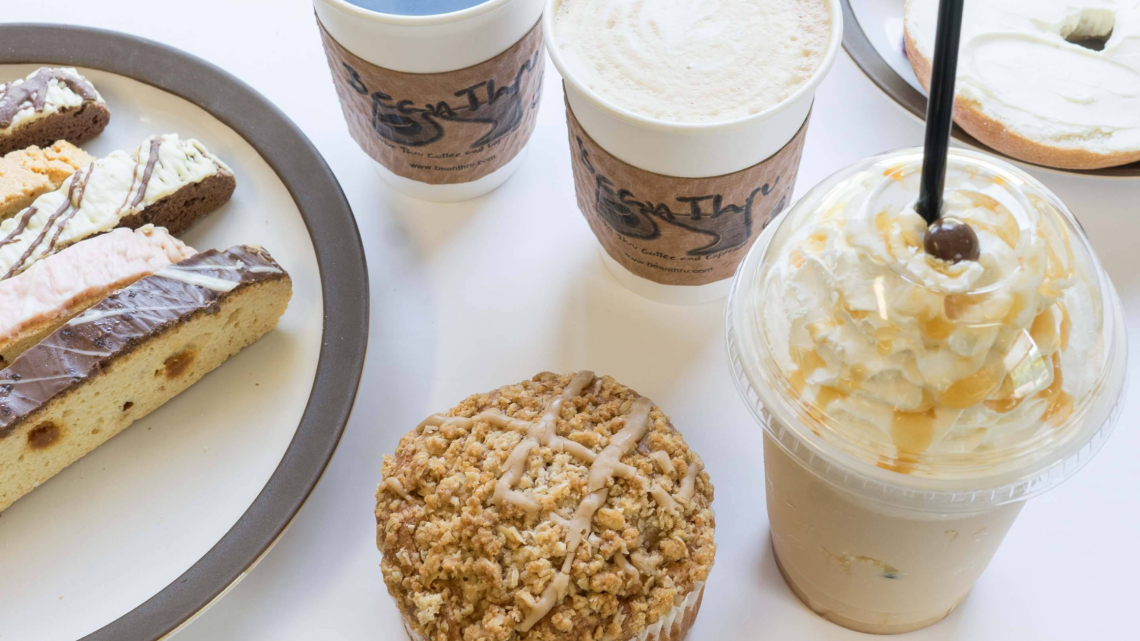 1) The Corner Coffee and Pantry - Key Biscayne
10 Village Green Way, Key Biscayne, FL 33149
Right by the Key Biscayne community center is a breakfast spot that brings the whole community together with the love of food and delicious coffee.
And for locals and tourists who need a morning boost, you shouldn't dare miss it!
Welcome to The Corner Coffee and Pantry - Key Biscayne, a destination for breakfast specials, fresh pastries, smoothies, pizzas, sandwiches, salads, cakes, gelatos, teas, and specialty coffee!
Conveniently located within the local community center, The Corner Coffee and Pantry - Key Biscayne is a gathering place for local families and visitors in need of a bite or two after an eventful day around town or anyone who craves delicious food and refreshing drinks at any time of the day.
We're talking homemade pastries, sweet baked goodies, on-the-go meals, hot and iced coffee concoctions that hit the spot, and friendly customer service that brings the dining experience to another level!
Plus, The Corner Coffee and Pantry - Key Biscayne doubles as a mini-convenience store, too, so if you're looking for light snacks to pack for your Key Biscayne excursion, you won't have to go anywhere else!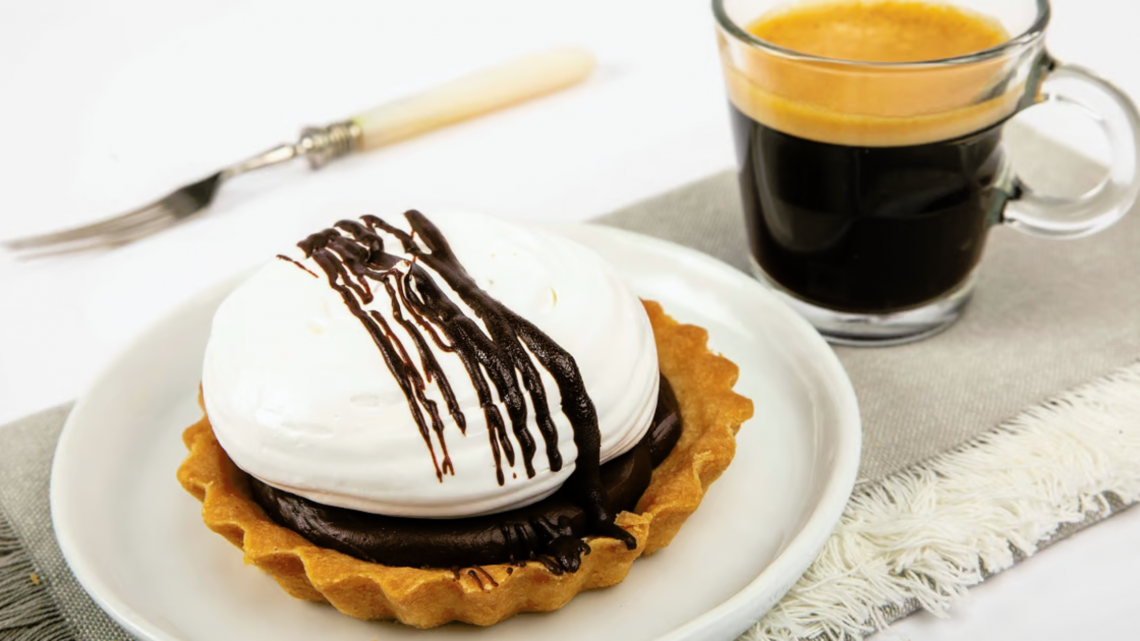 638 Crandon Blvd, Key Biscayne, FL 33149
Are you a fan of coffee and light bites?
Come to Clasica Victoria and discover a "brunch haven" with a knack for making delicious coffee!
Founded by a third generation of gastronomic who aims to bring classic and essentially natural cuisine to diners and coffee lovers, Clasica Victoria is a brand with a strong European influence that has since combined the latter with traditional French, Italian, Spanish, and Austrian recipes, and a bit of traditional Argentine flair.
At Clasica Victoria, you can enjoy light classic breakfast meals like toast, waffles, parfaits, fresh fruit bowls, alongside easy-to-eat lunch plates of salads and sandwiches with the signature Clasica Victoria touch!
Clasica Victoria also boasts a variety of espresso coffees and iced coffee drinks, plus a few baked desserts, perfectly closing off your meal!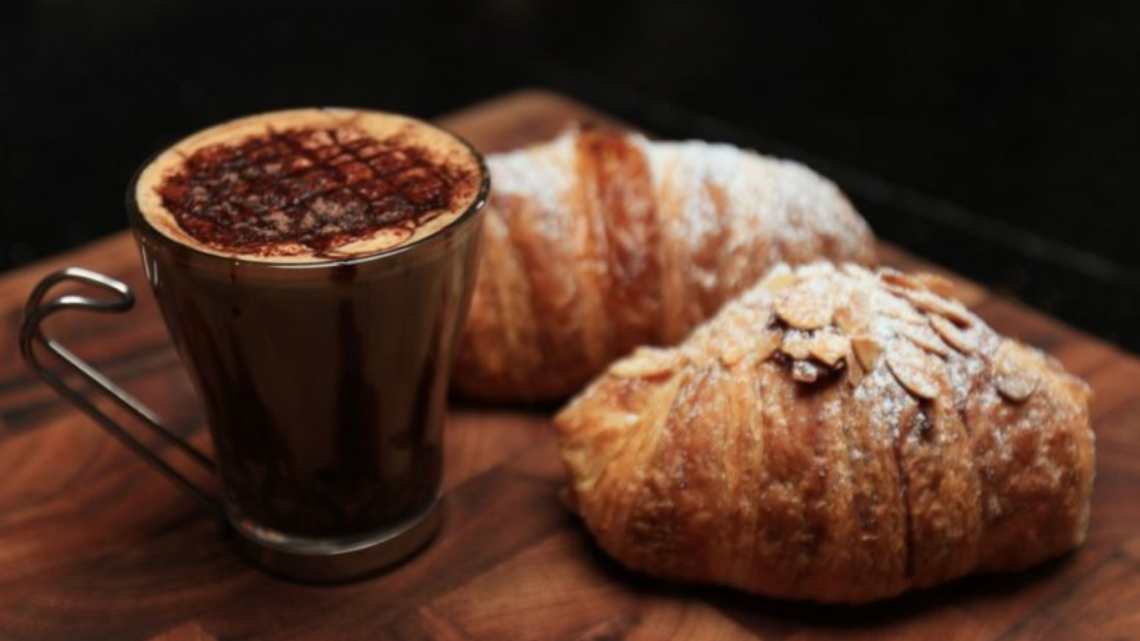 328 Crandon Blvd #125, Key Biscayne, FL 33149
When a cafe bears a name you ALMOST can't pronounce, you just know the coffee's going to be "out-of-this-world" delicious!
Welcome to La Boulangerie Boul'Mich, one of Key Biscayne's top coffee spots!
A French artisan bakery with a Latin twist, La Boulangerie Boul'Mich has been serving Miami for over 20 years, boasting a simple but "deadly" concept charming foodies throughout the city— a cozy and relaxed environment and good food!
Experience a diverse menu like no other-- La Boulangerie Boul'Mich expertly mixes European, mainly French, cuisine with Latin American influences to create a unique gastronomy experience that caters to all palates, and you're bound for a rollercoaster ride of flavors!
We're talking breakfast staples, sandwiches, pasta, salads, desserts, pastries, sweet treats, and a full menu of artisanal coffee delights!
Whether you prefer your coffee plain or as sweet as gooey chocolate, La Boulangerie Boul'Mich has the perfect coffee concoction for you!
Don't believe me?
Well, I've got one word for you: Iced Nutccino!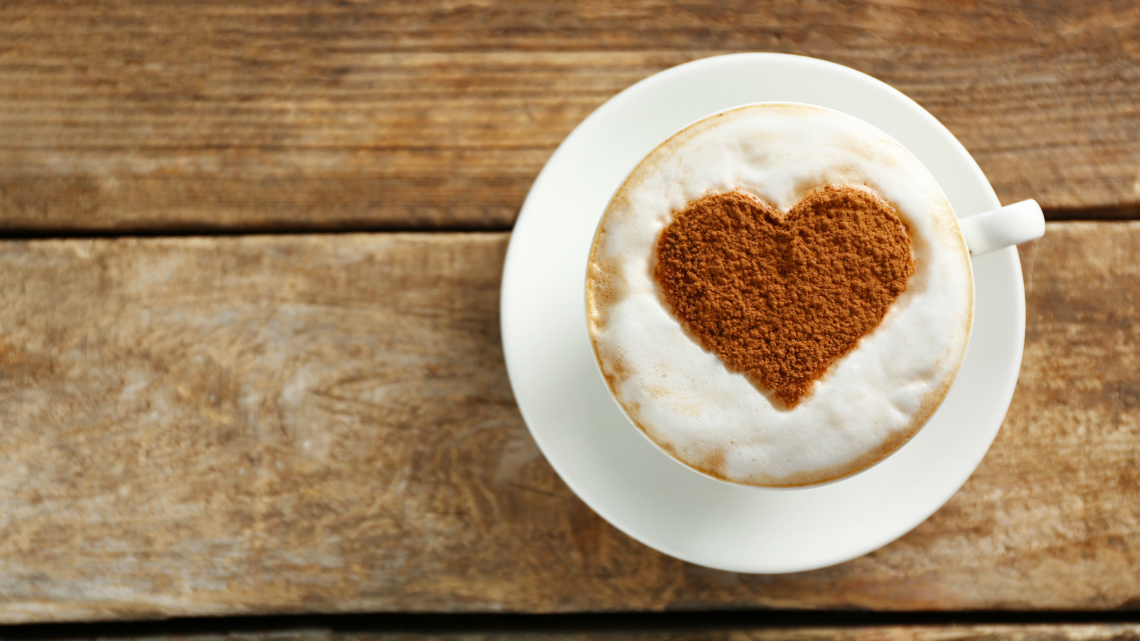 4) MESTIZO Latin Cuisine & Coffee
600 Crandon Blvd APT 130, Key Biscayne, FL 33149
Who's up for a unique coffee and dining experience in Key Biscayne?
If you're ready to try something new, I know the best place to start!
A fair warning — be ready for an explosion of flavors!
Say hello to MESTIZO Latin Cuisine & Coffee, a restaurant celebrating the diversity of flavors and cultures that intertwine in Latin America, served in a homey atmosphere that matches MESTIZO's spectacular flair!
At MESTIZO's, you'll find a menu brimming with South American specials like Arepas, Cachapas, and Empanadas in different varieties, along with hearty burgers and sandwiches, salads, grilled dishes, breakfast meals, and pastries!
For drinks, MESTIZO offers a well-rounded lineup of coffee concoctions (with options for non-dairy milk) and beer and wine for late-hours visits!
A Cortadito with your Pandebono?
Yes, please!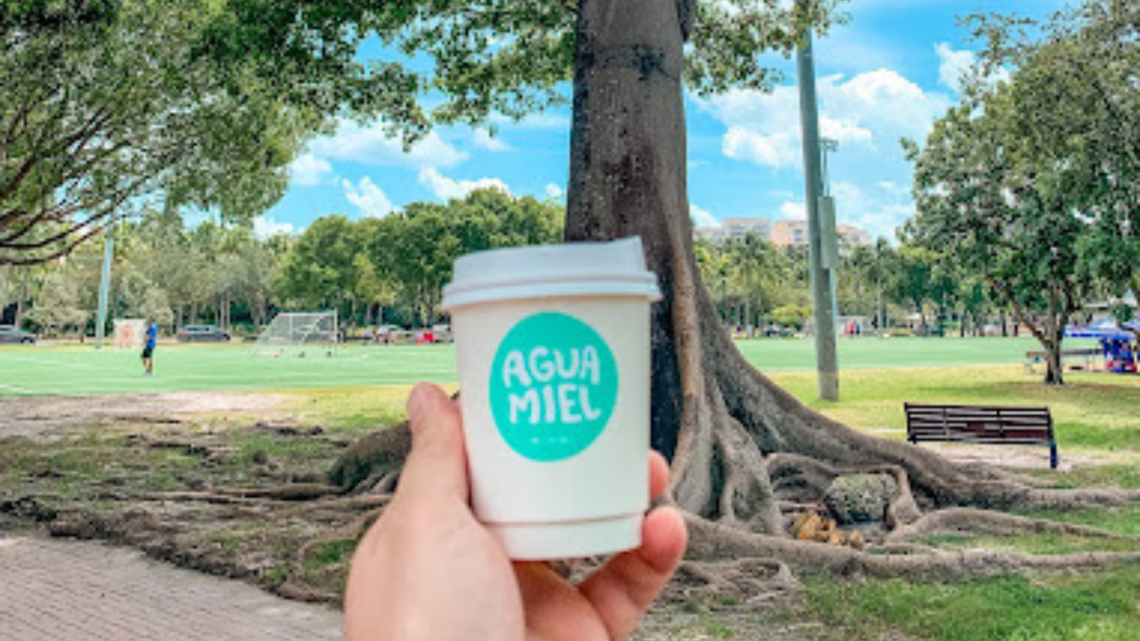 355 Glenridge Rd, Key Biscayne, FL 33149
Do you know what perfectly pairs with a delicious cup of coffee?
The whimsical vibes of a farmers' market!
And in Key Biscayne, you can have that EXACT combo right at Aguamiel Miami!
Located at the Farmers Market Key Biscayne, the Aguamiel Miami is a local, family-owned mobile cart offering specialty coffee, breakfast bites, and baked treats.
At Aguamiel, you can choose from an expansive menu of iced and hot coffee drinks alongside their famous giant cookies, some of which are packed with health benefits!
We're talking Vegan banana bread, healthy cakes, and more to eat with coffee favorites like Cortado, Cappuccino, or Cold Brew with Oat Cold Foam!
It'll be the boost of energy you need to sweep through more amazing farmers' market finds!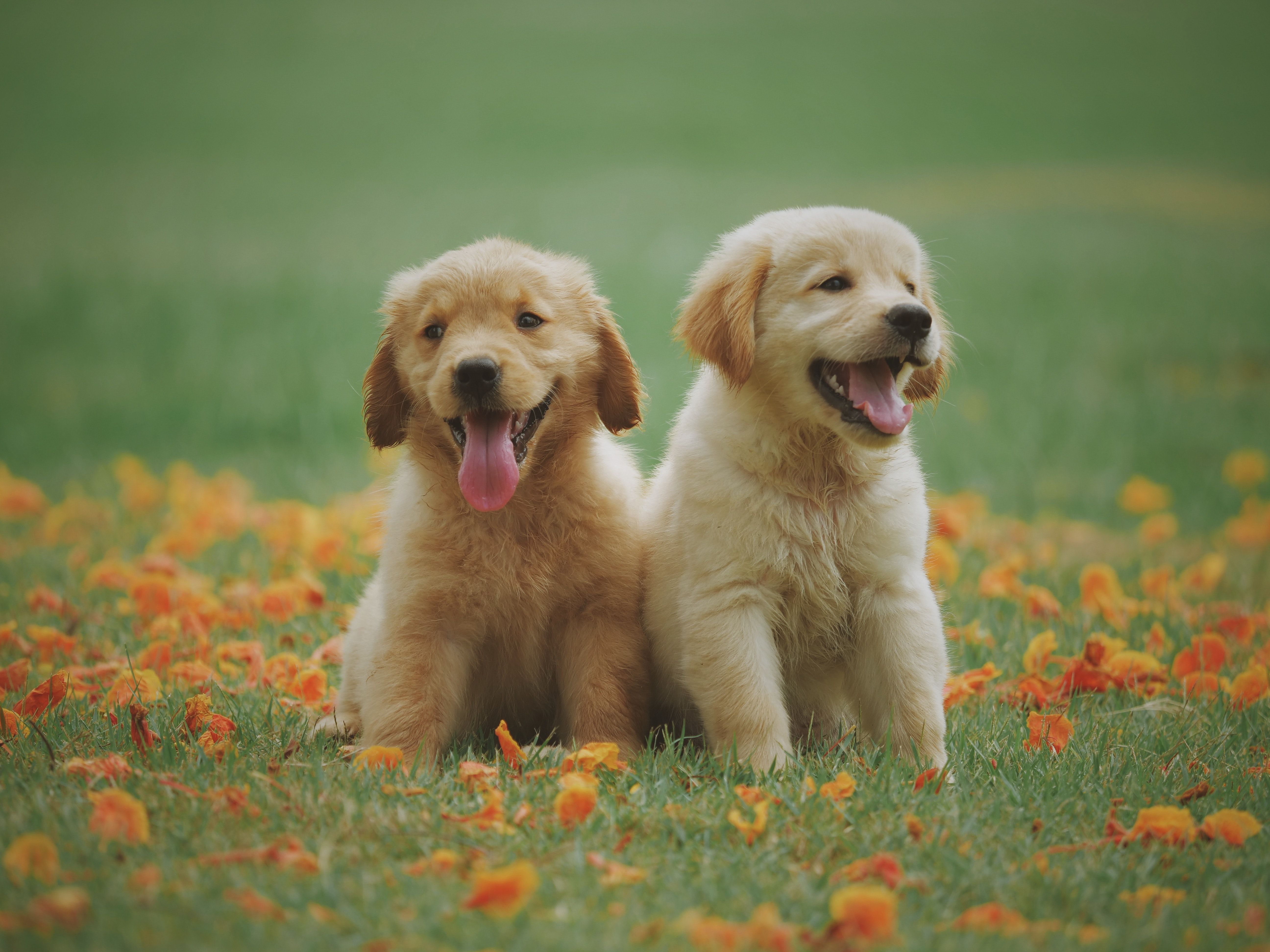 Here are the BEST dog parks in Miami. We analyzed 55 different neighborhoods in Miami, and...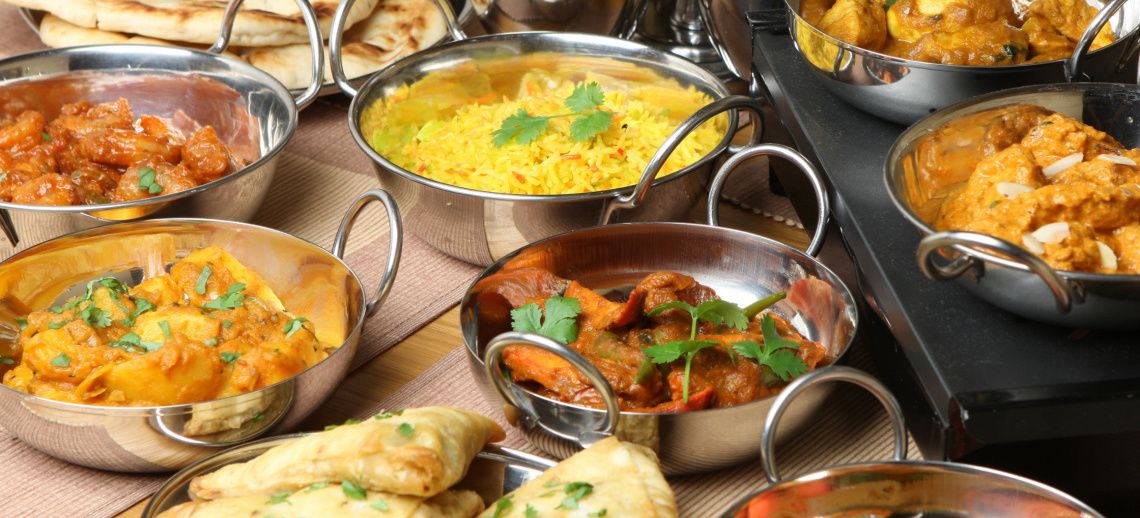 If you are a foodie or just love to eat as much as I do, here are my picks for the best pl...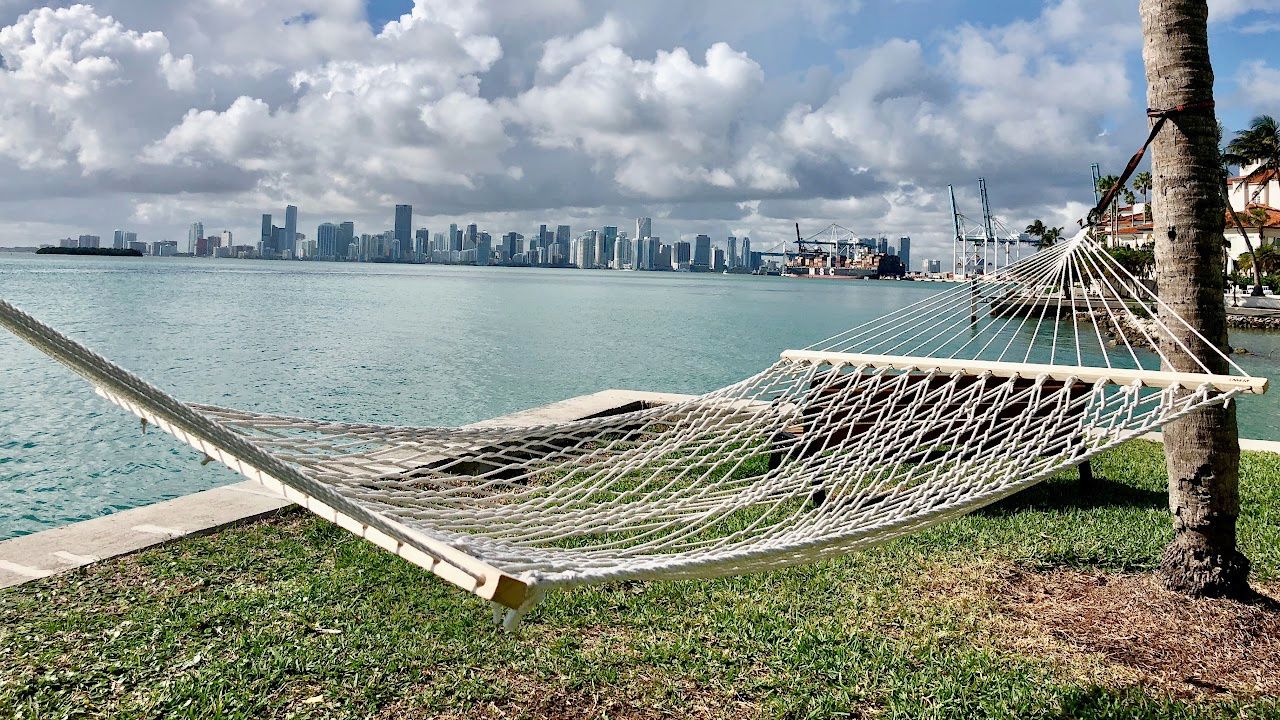 Discover Miami's top neighborhoods and schools with our comprehensive guide! Find the perf...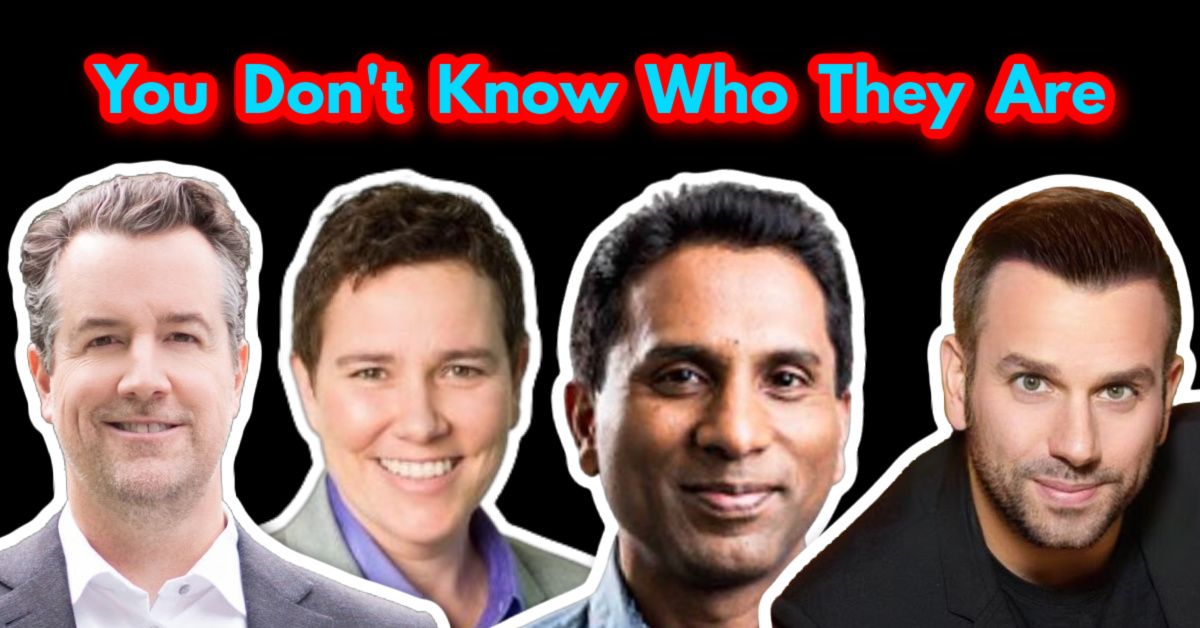 Sotheby's, Coldwell Banker, EWM, eXP, and the list goes on and on. This is absolutely why ...
Who are we?
We are the ALL IN Miami Group out of Miami.
We are Colombian, Filipino, Cuban, German, Japanese, French, Indian, Syrian, and American.
We are Christian, Hindu, and Jewish.
We are many, but we are one.
We sell luxury homes in Miami, Florida.
Although some of our clients are celebrities, athletes, and people you read about online, we also help young adults find their first place to rent when they are ready to live on their own.
First-time buyers?
All the time!
No matter what your situation or price range is, we feel truly blessed and honored to play such a big part in your life.