Top 5 Coffee Shops in Edgewater
Spoil your tastebuds with delicious coffee from cozy and inviting coffee shops nestled amidst a Miami waterfront community with a laid-back and nature-oriented lifestyle, and tap into your "javaphile" spirit the best way possible — the Edgewater way!
Located east of Biscayne Boulevard, just far enough from the urban center to enjoy its own identity, Edgewater is one of Miami's best-kept secrets, providing a suburban feel near Downtown Arts District, Wynwood Arts District, the Design District, Brickell, and South Beach.
While Edgewater is mostly a quiet enclave off-the-beaten-path, generally overlooked by tourists, you'll find it to be quite a unique Miami area, especially if you fancy being surrounded by art, culture, nature, and shopping-- and a few of Miami's lauded unique coffee destinations!
Here are the top five coffee shops in Edgewater.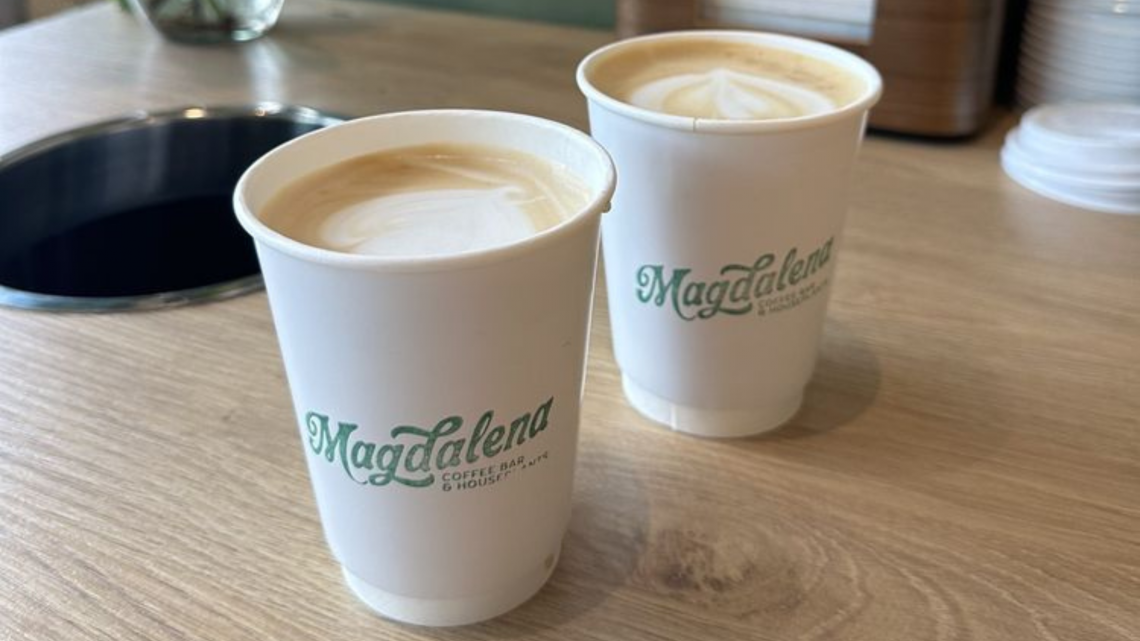 1) Magdalena Coffee & Houseplants
321 NE 26th St CU-04, Miami, FL 33137
It's always best to get some work done in a place of peace, but do you know what would make it ten times better?
It's working with some excellent coffee and delicious croissant!
Well, thanks to Magdalena Coffee & Houseplants, you can get that and more right in beautiful Edgewater!
Nestled on a side street just off Biscayne, Magdalena Coffee & Houseplants is an Edgewater gem with delicious coffee, a work-conducive atmosphere, and strong wifi to clear your inbox!
At Magdalena Coffee & Houseplants, you're guaranteed the highest quality of specialty coffee and houseplants (thus the name!), with products sourced from their family farm and other ethical suppliers who practice sustainable farming and harvesting.
Come to Magdalena Coffee & Houseplants, consume caffeine, and relax away, or order some pastries from the Caracas Bakery — croissants, danishes, cachitos (if you're early!), and more — if you're feeling hungry!
If you go by on a Friday, Magdalena Coffee & Houseplants give out free flowers while supplies last, which is also something exciting to look forward to when you visit!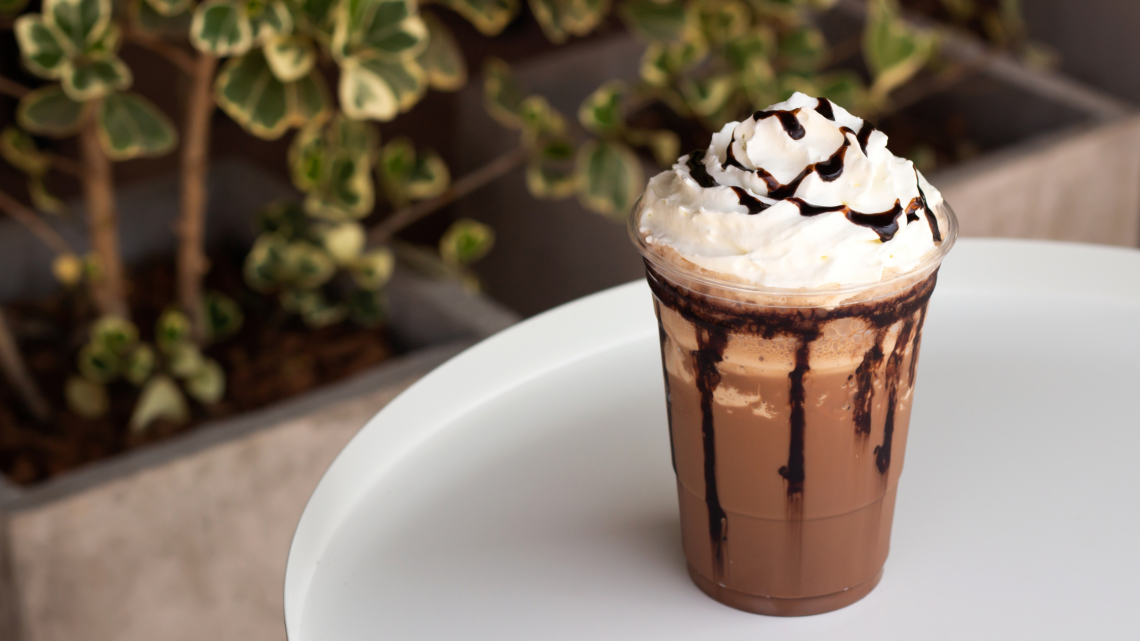 2) The Hideout Café by Team Vinchay
425 NE 22nd St #203, Miami, FL 33137
Have coffee and desserts ever been synonymous with healthy eating?
Well, you're in luck; at The Hideout Café Edgewater, it's the norm!
Experience Team Vinchay's practical application of healthy eating, drinking, and lifestyle habits through their homemade local foods, creating exciting twists on your favorite beverages, meals, and desserts!
Coffees & teas, smoothies, fresh fruit juices & shots, toasts, wraps, salads, and food bowls — embrace a smorgasbord of your favorite dishes wrapped in everything that spells HEALTHY!
Yes, even their coffee drinks boast the Team Vinchay healthy stamp!
Visit this Edgewater staple and savor creative options for coffee, smoothies, plated meals, pastries, and desserts!
Not sure what to get?
Try the Campfire cookies and the Breechay's special for the ultimate afternoon delight!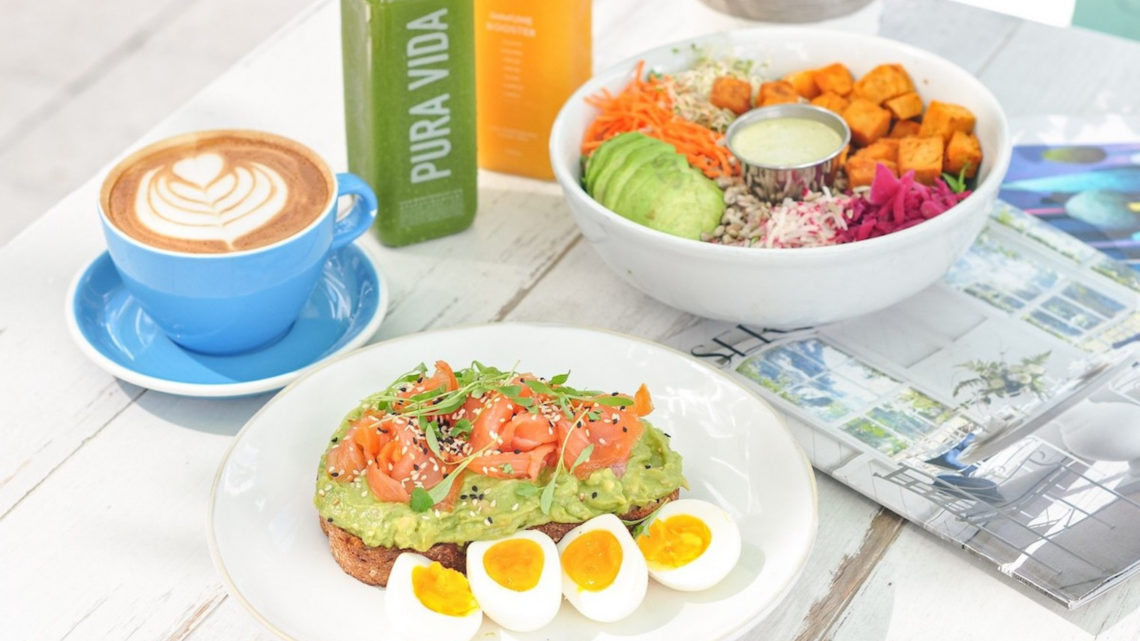 3) Pura Vida
1756 N Bayshore Dr, Miami, FL 33132
Are you ready for a cup of coffee that tastes as delicious as it looks?
Stop by Edgewater's Pura Vida and discover a "healthy" cafe paradise worth a spot on your IG feed!
Offering an extensive menu of all-day breakfast delights, salads, baked treats, hearty bowls, wraps & sandwiches, Acai bowls, and more, served within a signature boho-chic setting, Pura Vida is the perfect definition of healthy eating with STYLE!
Carrying their famous "health is wealth" theme over to their specialty coffee, Pura Vida also has more health-conscious versions for coffee lovers, offering options like whole milk, almond milk, oat milk, and organic sweeteners to replace usual ingredients.
Too pumped up for caffeine?
Try Pura Vida's Iced Matcha Latte or their Iced Spiced Chai Tea Latte to wind you down.
Yes, folks, Pura Vida isn't your ordinary cafe— it's a LIFESTYLE!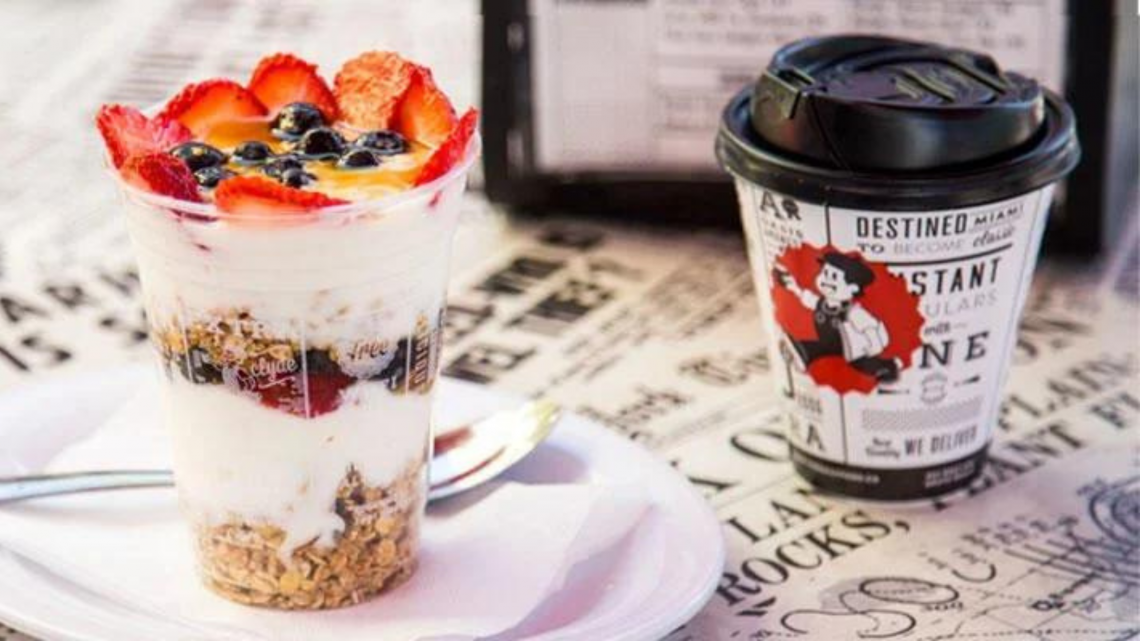 4) The Daily Creative Food Co.
2001 Biscayne Blvd #109, Miami, FL 33137
Are you craving a coffee run before starting an eventful Edgewater exploration?
Where better to get your favorite morning fuel than at Edgewater's best of the best food spots?
Say hello to a Miami institution since 2006, The Daily Creative Food Co., a unique food destination that has earned the hearts of diners everywhere for its funky, high-energy vibe, coupled with delicious sandwiches named after newspapers and editorial jobs, like Philly Tribune Cheese Steak or Miami Herald Chicken, or an editor's would-be favorite, The Editor!
In fact, The Daily Creative Food Co. is frequented by athletes, rappers, celebrities, artists, business crowds, and, of course, local families -- and that's only half of it!
And when it comes to coffee, this quick-serve food spot has got that down, too!
25 coffee drink options?
I'm pretty sure that's enough to convince you!
Visit The Daily Creative Food Co. for a coffee run, brunch, lunch, or even gourmet breakfast and dinner — or just because!
With coffee and food this good, would you even need more reasons?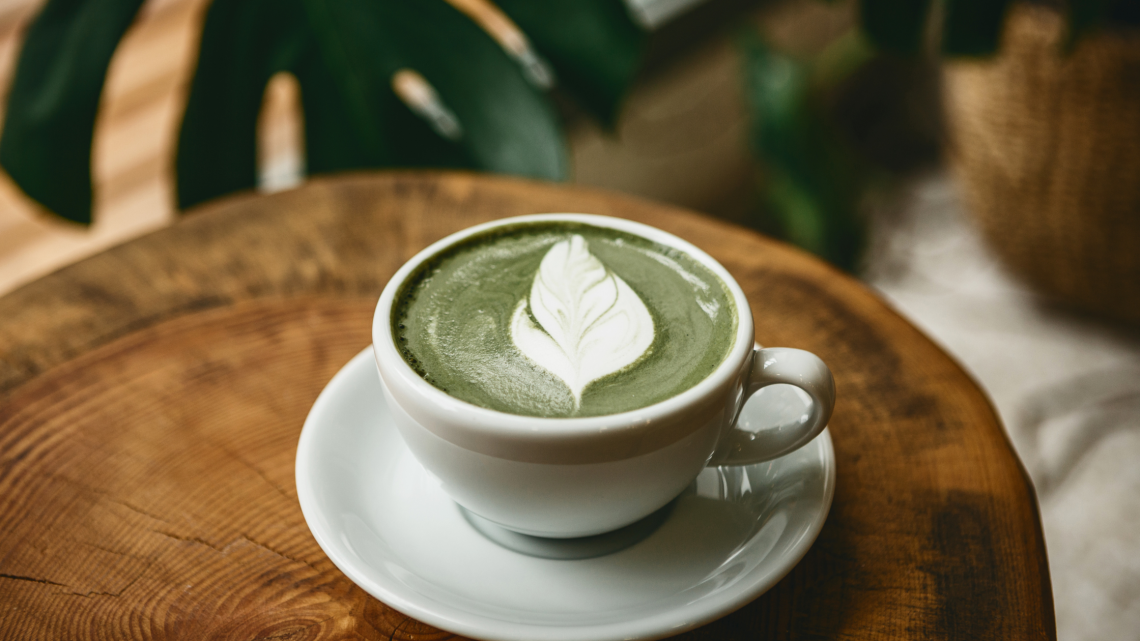 Opera Tower, 1750 N Bayshore Dr #108, Miami, FL 33132
Attention, health-buffs!
If you're looking for healthier cafe options around Edgewater, I may just have one more stop for you!
But be advised — you'll have to put on a "gaat" for this visit!
Discover the artistic ambiance of Vincent Van Gogh Cafe, an organic, Kosher & and Fair-Trade-certified gourmet coffee shop offering premium coffee and tea drinks, authentic Italian Vegan and non-diary gelato, smoothies, and healthy Vegan food options.
At Vincent Van Gogh Cafe, you can choose from several coffee and tea concoctions, including healthy lattes and non-caffeinated delights!
And since this coffee spot is fairly new, you can enjoy your delicious drink without worrying about a crowd cramping the scene!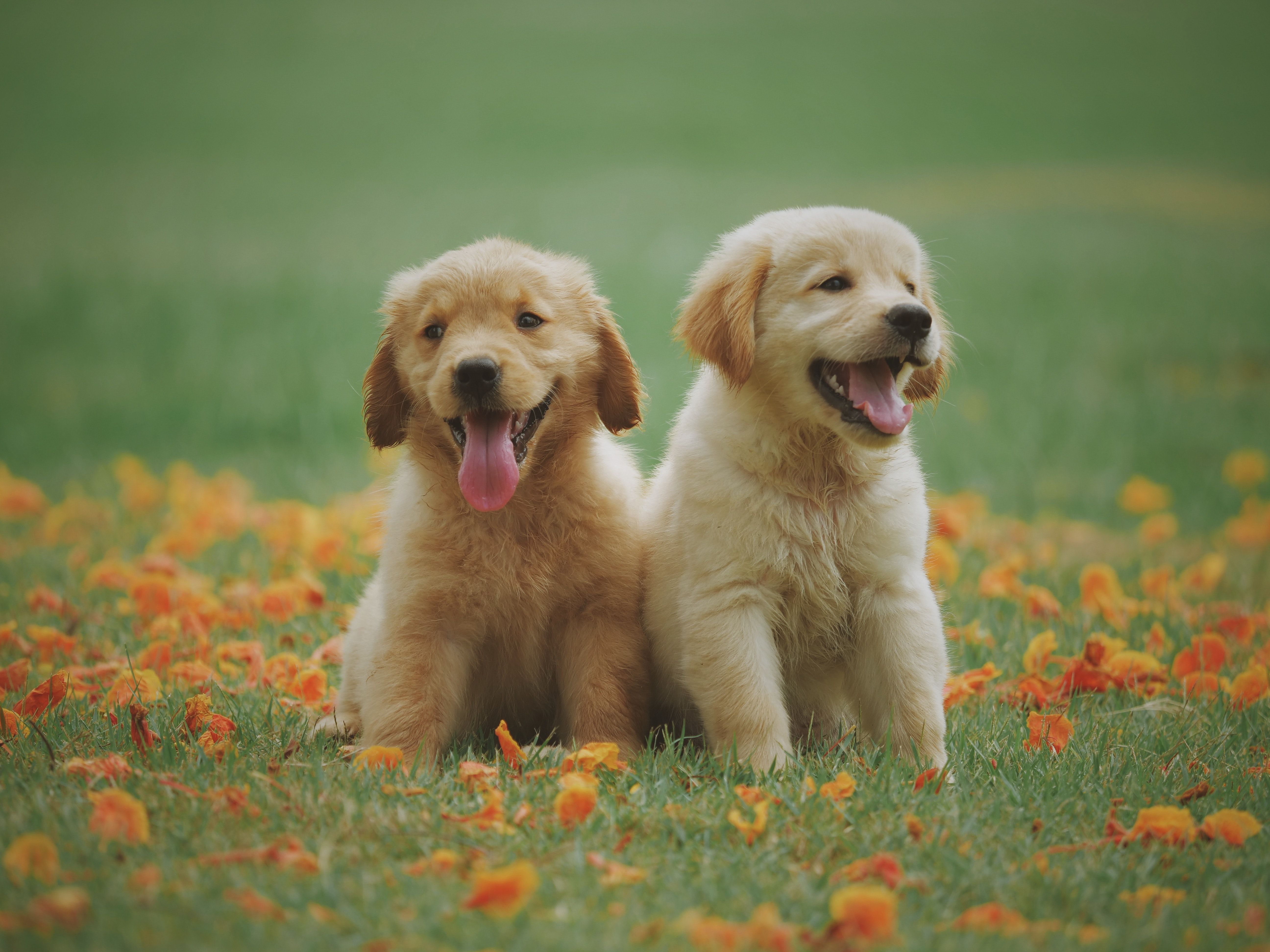 Here are the BEST dog parks in Miami. We analyzed 55 different neighborhoods in Miami, and...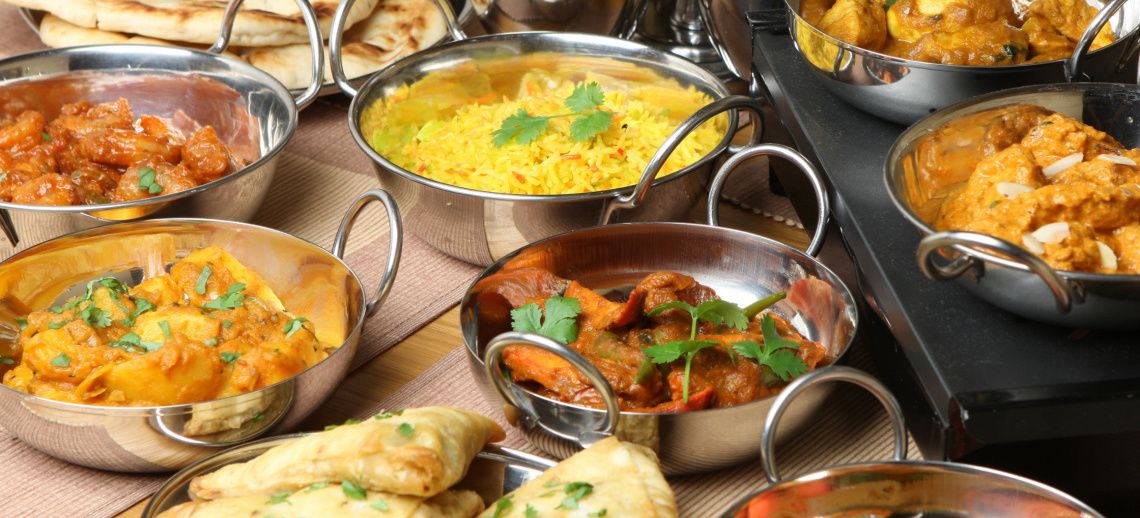 If you are a foodie or just love to eat as much as I do, here are my picks for the best pl...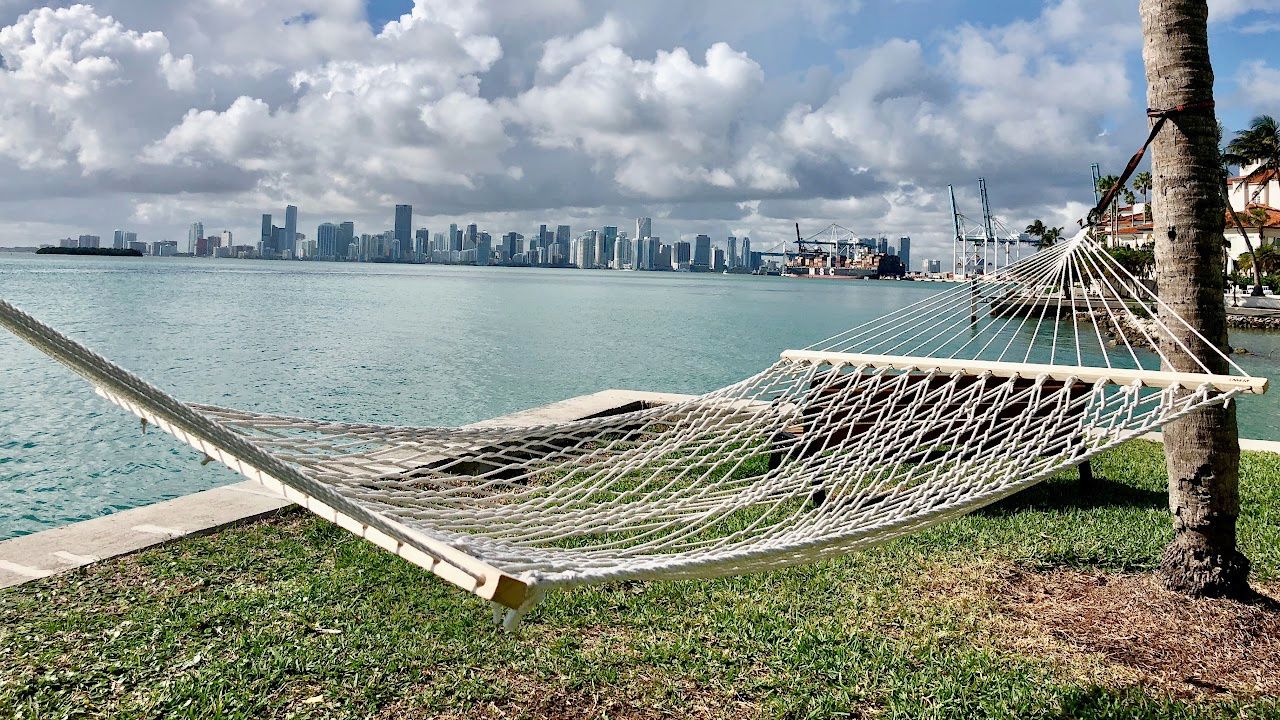 Discover Miami's top neighborhoods and schools with our comprehensive guide! Find the perf...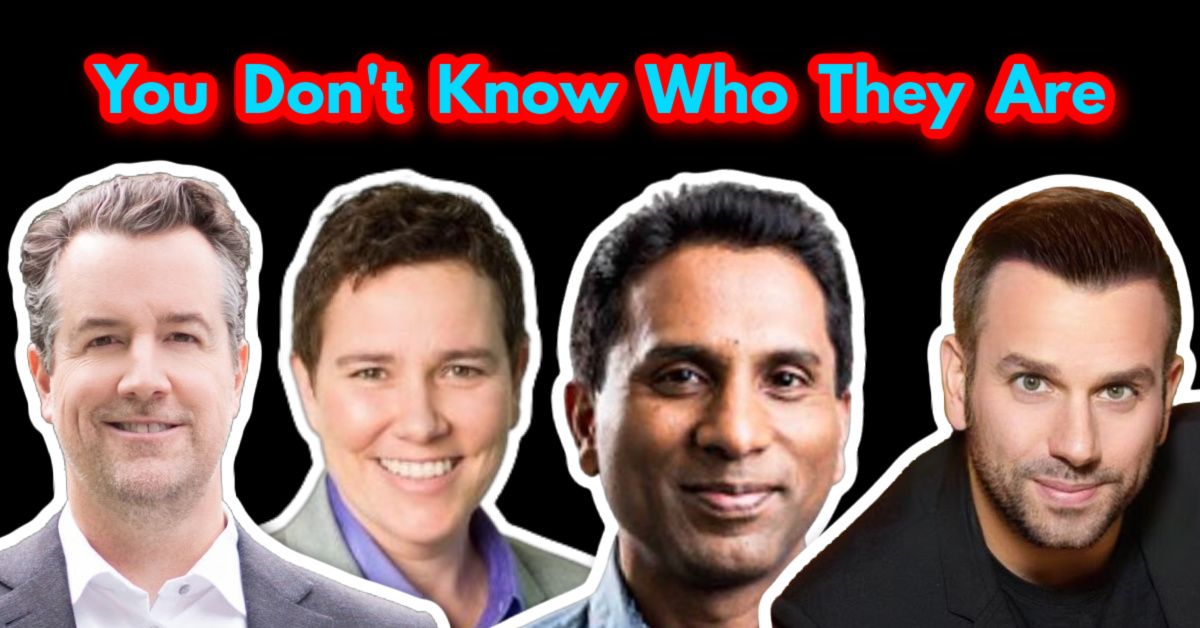 Sotheby's, Coldwell Banker, EWM, eXP, and the list goes on and on. This is absolutely why ...
Who are we?
We are the ALL IN Miami Group out of Miami.
We are Colombian, Filipino, Cuban, German, Japanese, French, Indian, Syrian, and American.
We are Christian, Hindu, and Jewish.
We are many, but we are one.
We sell luxury homes in Miami, Florida.
Although some of our clients are celebrities, athletes, and people you read about online, we also help young adults find their first place to rent when they are ready to live on their own.
First-time buyers?
All the time!
No matter what your situation or price range is, we feel truly blessed and honored to play such a big part in your life.