Top 5 Coffee Shops in Design District
Pump up your energy with a coffee fix from Design District's stylish lineup of diverse coffee shops inspired by all ends of the globe and propelled by a universal adoration for everyone's choice of fuel — COFFEE!
Known for its sleek modern architecture, upscale interior design stores, and art galleries, the Design District is a luxe, funky community spanning 18 square blocks with Wynwood and Midtown a stone's throw away.
With its treasure trove of luxury fashion boutiques, edgy art galleries, engaging public art, and trendy restaurants that are hard to ignore, it's no surprise that the buzzing district has become a top Miami destination, not just for art fanatics but also for fashion-forward folks, shopaholics, and apparently, anyone in need of a cup of Joe!
Today, all eyes are on the Design District, a sophisticated and inviting world-class destination for fashion, art, architecture, and fine dining-- including diverse coffee shops that'll surely ROCK your coffee-loving world!
Here are the top five coffee shops in the Design District.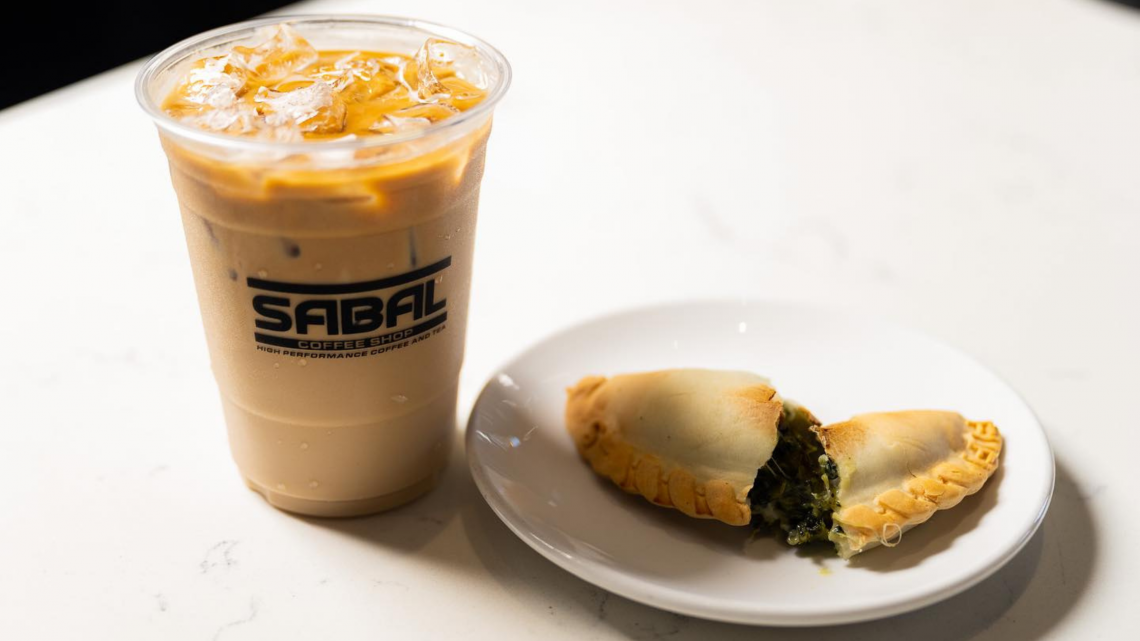 140 NE 39th St #241, Miami, FL 33137
Are you thinking of grabbing coffee before an exhausting shopping spree around Design District?
Your plan is stellar, but take it up a notch by getting a cup of coffee from Sabal Coffee @ MIA Market, and you're golden!
Only an authentic coffee shop knows its way around the PERFECT coffee, right?
Offering specialty coffee, team, freshly baked Empanadas, vegan cookies, and locally-made Paletas within MIA Market, Sabal Coffee prides on serving high-quality drinks created with passion and love for coffee.
They say that coffee at Sabal Coffee is so delicious that even picky coffee peeps (yes, they exist!) fall in love with their creations, and that's saying a lot!
It also helps that Sabal Coffee is amidst Design District's shops and boutiques, so if you ever need a coffee break in the middle of your retail therapy, you'll have easy access to a cup of Joe at Sabal!
Convenient AND delicious?
Sounds good to me!
2) Pura Vida
3818 NE 1st Ave, Miami, FL 33137
Are you ready for a cup of coffee that tastes as delicious as it looks?
Stop by the Design District's Pura Vida and discover a "healthy" cafe paradise worth a spot on your IG feed!
Offering an extensive menu of all-day breakfast delights, salads, baked treats, hearty bowls, wraps & sandwiches, Acai bowls, and more, served within a signature boho-chic setting, Pura Vida is the perfect definition of healthy eating with STYLE!
Carrying their famous "health is wealth" theme over to their specialty coffee, Pura Vida also has more health-conscious versions for coffee lovers, offering options like whole milk, almond milk, oat milk, and organic sweeteners to replace usual ingredients.
Too pumped up for caffeine?
Try Pura Vida's Iced Matcha Latte or their Iced Spiced Chai Tea Latte to wind you down.
Yes, folks, Pura Vida isn't your ordinary cafe— it's a LIFESTYLE!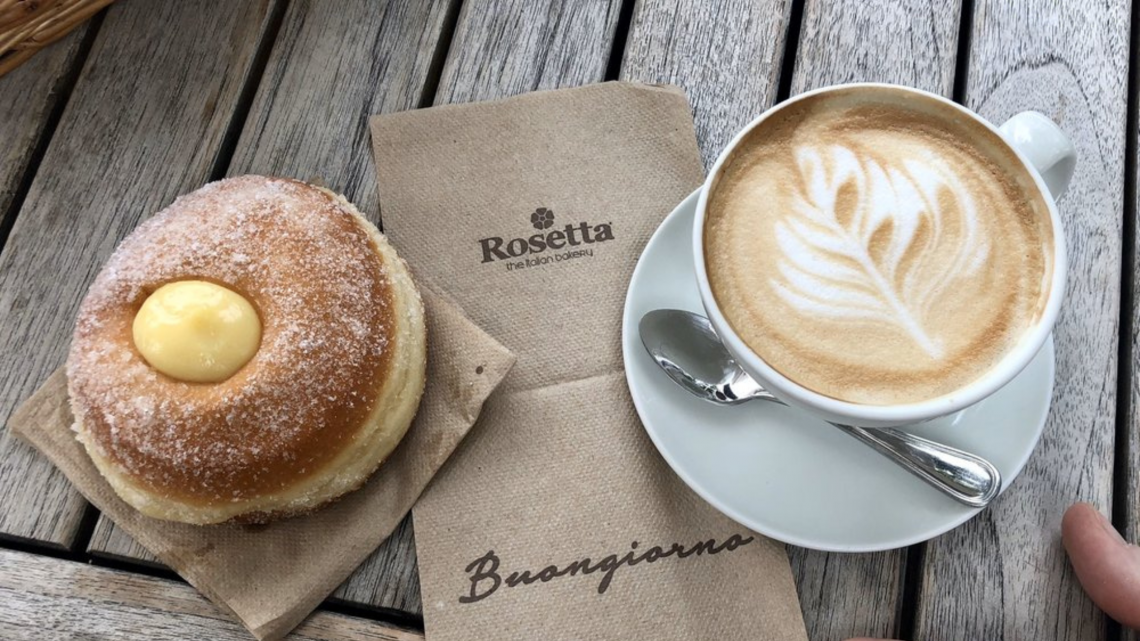 90 NE 41st St, Miami, FL 33137
Are you looking for grab-and-go pastries and coffee within the Design District?
Well, look no further than at Rosetta Bakery, one of the community's esteemed Italian bakeries!
Receiving accolades and praises for its intricate menu of classic Italian sweets and pastries, Rosetta Bakery vies to be an official ambassador of the Italian art of baking, a genuine mix of history, the highest quality ingredients exclusively made in Italy, and timeless traditions!
At Rosetta Bakery, customers enjoy a quaint, cozy, and homey space where they can choose foods directly from the display, interact with excellent and professional staff, and savor fresh goodies — coffee drinks and pastries!
Order from Rosetta's tempting array of baked goods and coffee, with options ranging from tarts and croissants to other delicious concoctions that will make your mouth water!
Every item is made by hand and looks as gorgeous as it tastes!
I won't be surprised if you come back every day!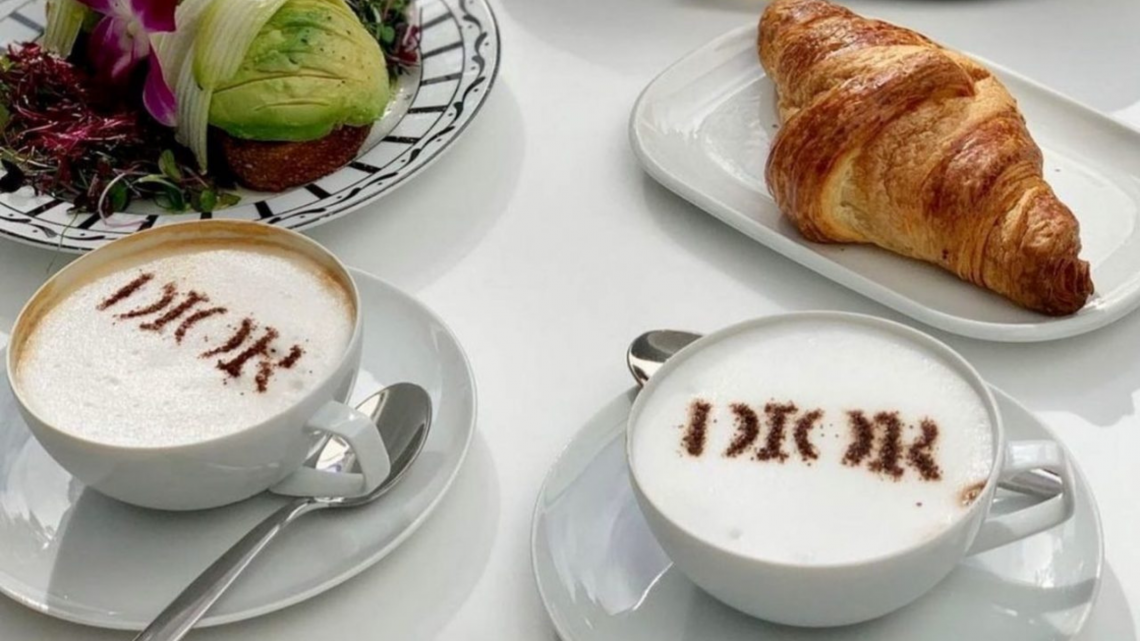 162 NE 39th St, Miami, FL 33137
Are you second-guessing if it's the real deal?
Well, fashion fanatics, today is your lucky day!
DIOR Café Miami is here to fulfill all your retail x dessert x coffee fantasies-- in a classy, fashionable manner, as always!
Situated on the garden terrace of its Design District women's boutique, DIOR Café continues a longstanding tradition first established by Monsieur Christian Dior and the desire to spread his love for the art of entertaining and his taste in art de Vivre.
At DIOR Café Miami, you'll find a seated table service featuring a concise menu of coffee, teas, juices, and assorted fruits and pastries.
The verdict?
Well, aside from a chic coffee-dessert experience, DIOR Café Miami has an aesthetically pleasing ambiance, offering guests the iconic Toile de Jouy print on oversized for photo-ops, 3D sculptures of giraffes, bears, and tigers, and fancy tables, chairs, and dinnerware, so yes, Dior Café is a must-visit spot whether you're in the mood for some upscale cup of coffee and cookies or cute IG photos!
I mean, it's DIOR!
Need I say more?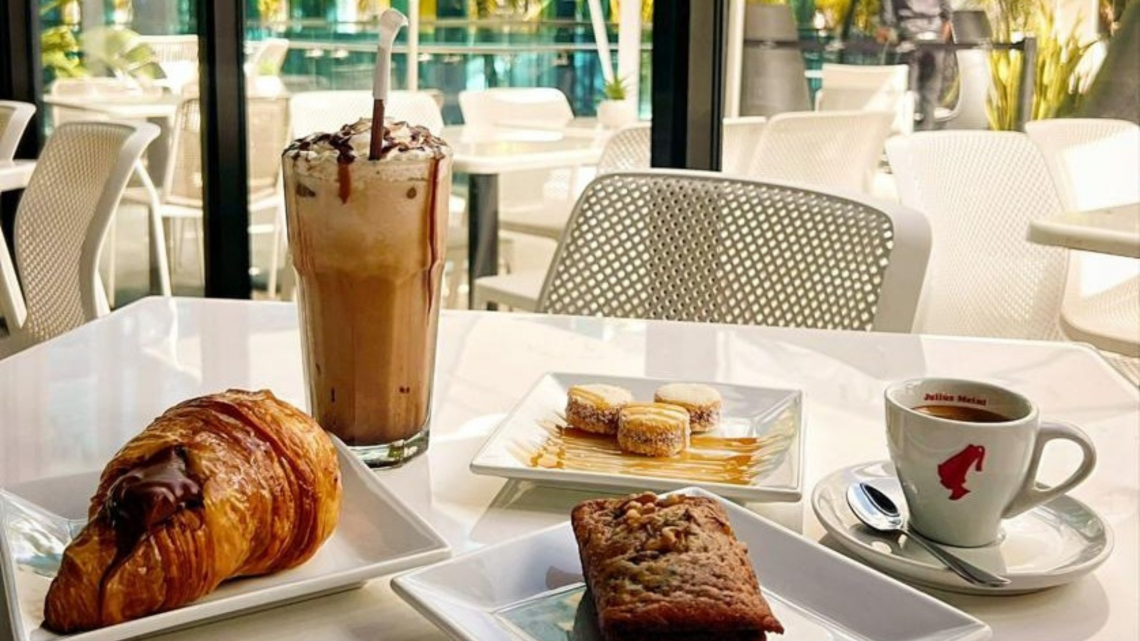 140 NE 39th St #107, Miami, FL 33137
If you're craving a hot cup of coffee but need a proper sit-down meal, too, you'll have to drop by Santa Fe Cafe for a bite!
Don't worry; this famous food spot has it ALL for you!
Known for its extensive menu of hot and iced coffee drinks alongside specialty burgers, hearty entrees, kids' meals, and pastries, Santa Fe Cafe is your one-stop shop for everything that makes your tummy smile, setting a great mood for the artsy day ahead!
Breakfast, lunch, snacks, dinner, and dessert — no matter the time of day, Santa Fe Cafe has what your palate desires!
Santa Fe Cafe is also at Palm Court, so you'll have a gorgeous view of Design District's famous art installations as you dine!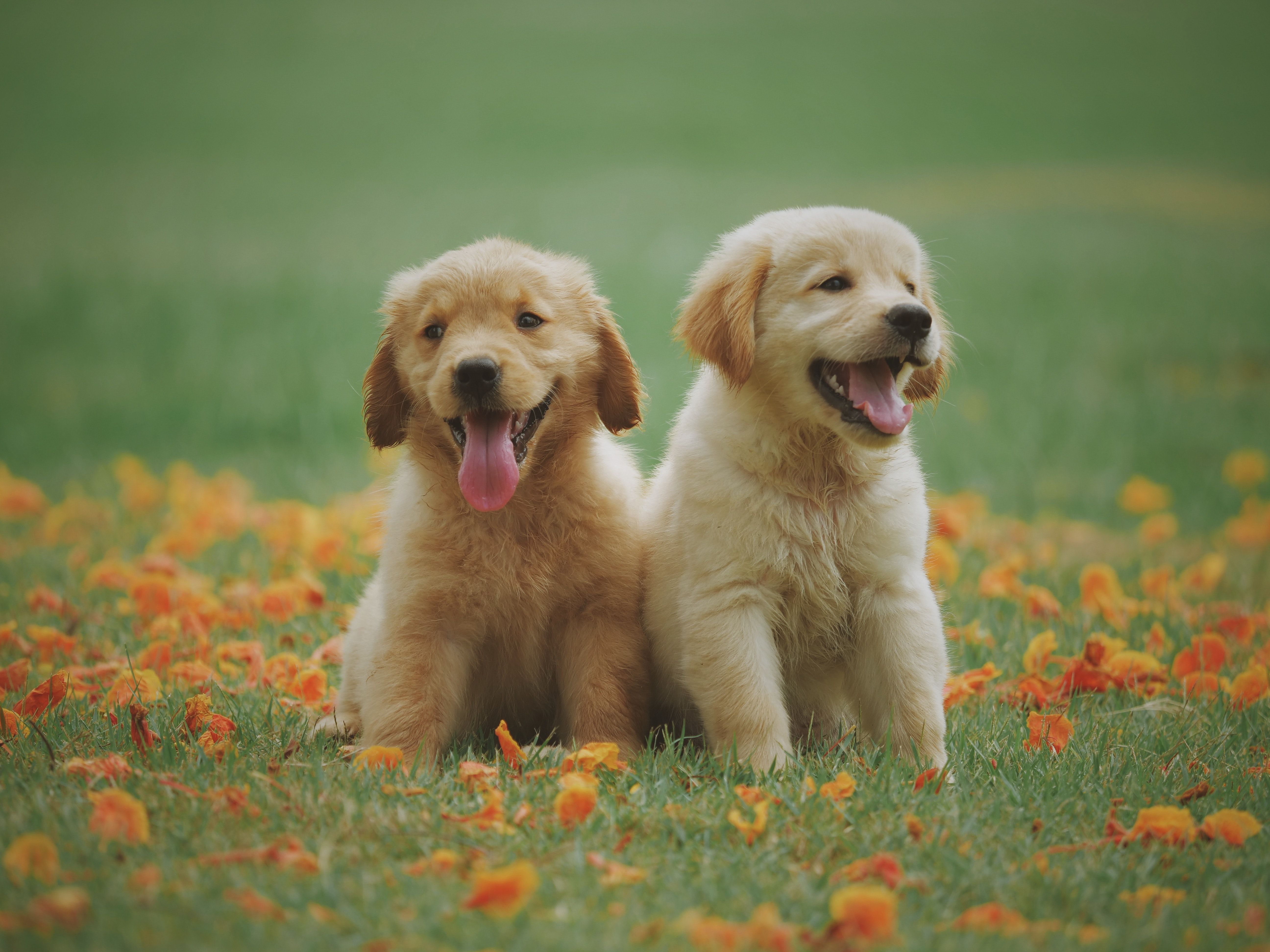 Here are the BEST dog parks in Miami. We analyzed 55 different neighborhoods in Miami, and...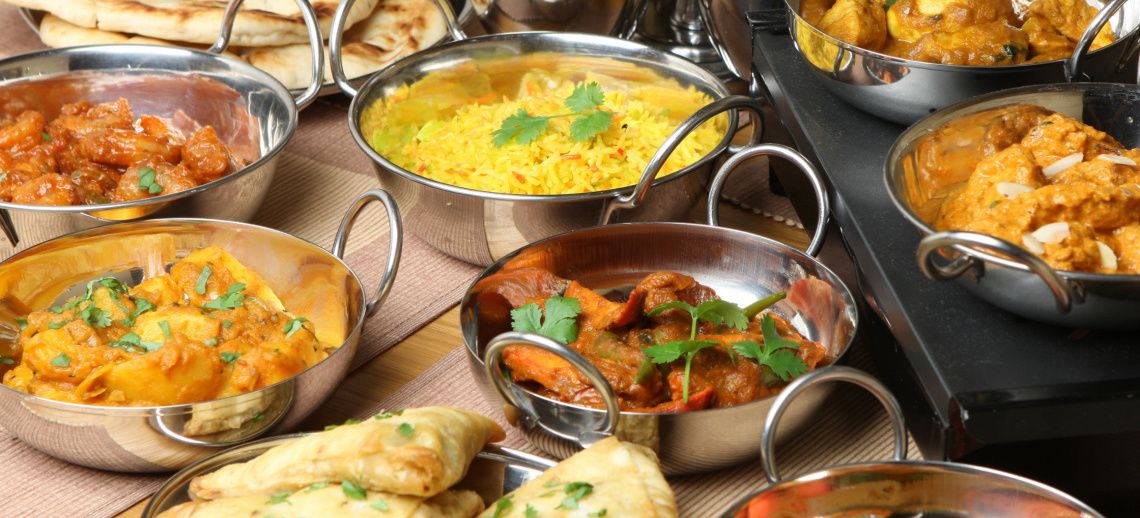 If you are a foodie or just love to eat as much as I do, here are my picks for the best pl...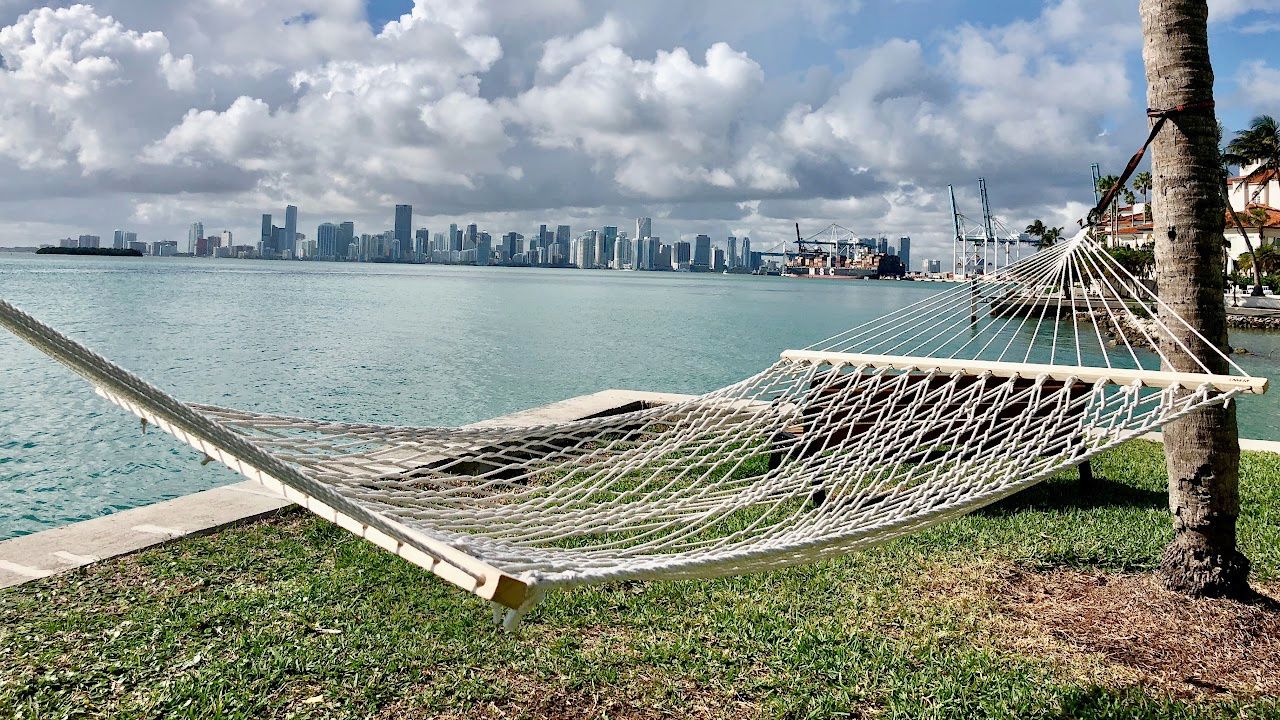 Discover Miami's top neighborhoods and schools with our comprehensive guide! Find the perf...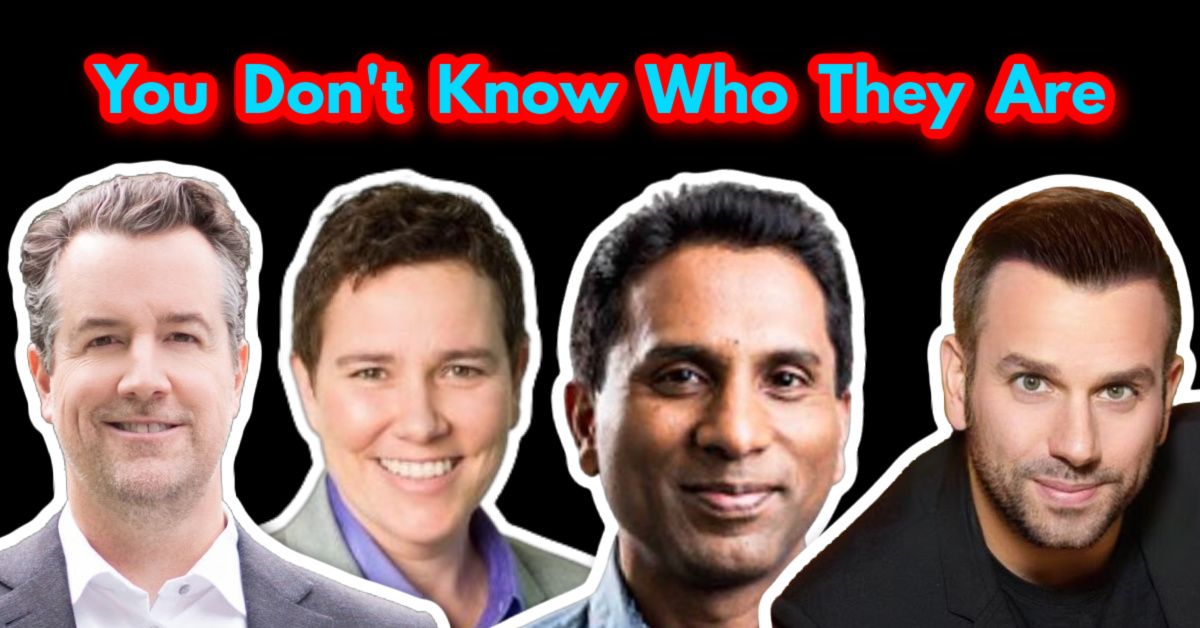 Sotheby's, Coldwell Banker, EWM, eXP, and the list goes on and on. This is absolutely why ...
Who are we?
We are the ALL IN Miami Group out of Miami.
We are Colombian, Filipino, Cuban, German, Japanese, French, Indian, Syrian, and American.
We are Christian, Hindu, and Jewish.
We are many, but we are one.
We sell luxury homes in Miami, Florida.
Although some of our clients are celebrities, athletes, and people you read about online, we also help young adults find their first place to rent when they are ready to live on their own.
First-time buyers?
All the time!
No matter what your situation or price range is, we feel truly blessed and honored to play such a big part in your life.