Top 5 Coffee Shops in Coconut Grove
Drink your way through the fancy sidewalks cafés and heartwarming coffee spots of South Florida's "Historic Hamlet," Coconut Grove, a tropical oasis amidst the sprawling Metropolis!
A bayfront destination brimming with lush parks, quiet residential streets, and indie boutiques, Coconut Grove, is one of Magic City's original neighborhoods along Biscayne Bay, a few miles south of Downtown Miami and Brickell.
"The Grove," as locals fondly call it, albeit a stone's throw away from the busy streets of Miami, is entirely different from any other neighborhood in the area with its friendly, laid-back environment, partnered with a distinct artsy Bohemian flair.
The "Small Town with a Big City Vibe" bursts with a funky tropical vibe, alluring tourists with its lush, leafy landscapes and picturesque Biscayne view, hailed one of the greenest areas in Miami.
Imagine pairing this immaculate natural beauty with a cup of your favorite coffee — it's bound to leave you breathless!
It's a good thing that Coconut Grove takes coffee pretty seriously!
Here are the top five coffee shops in Coconut Grove.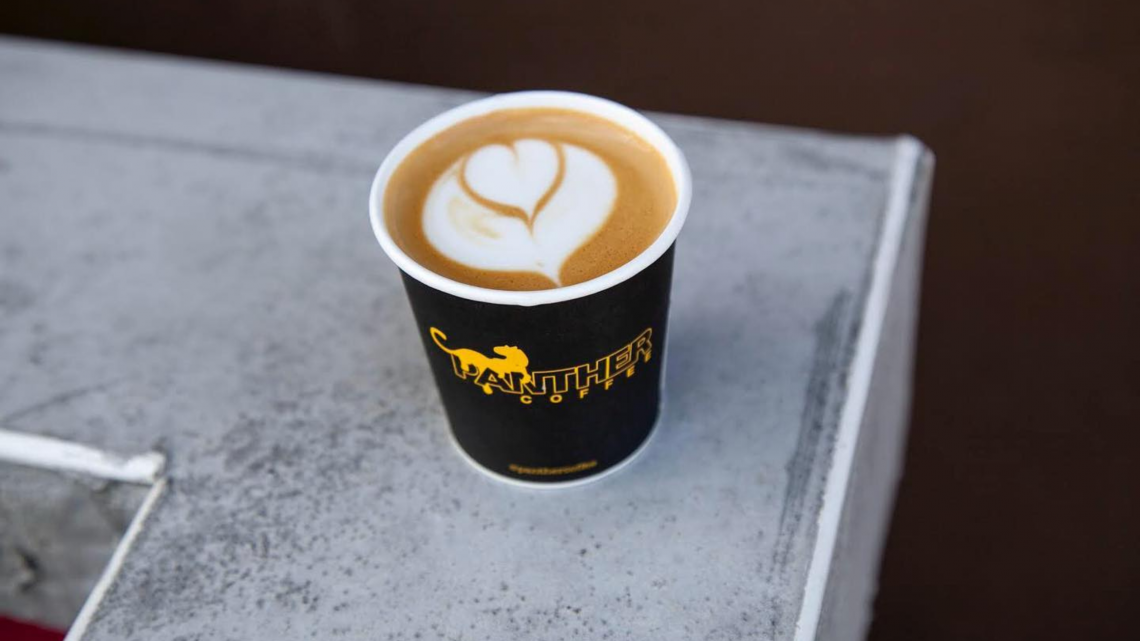 1) Panther Coffee - Coconut Grove
3407 Main Hwy, Miami, FL 33133
If you think a "coffee paradise" is just a figment of one's imagination, think again!
Local coffee lovers and dessert enthusiasts know it exists on the streets of Coconut Grove, right in Panther Coffee, the ultimate destination for a cup of delicious coffee — and a whole lot more delectable surprises!
What began as a bicycle cart selling cold brew is now one of the city's cultural and culinary touchstones with multiple locations across Miami.
Folks, meet Panther Coffee, a hip local cafe with barista drinks, coffee beans roasted in small batches and sold by the pound, and a menu of delicious partner desserts, serving coffee lovers since the early 2000s-- a local institution, if I say so myself!
Apart from selling specialty coffee beans in all variations, Panther Coffee boasts drip coffee drinks, cold brew favorites, espressos, lattes, and teas, making it one of the most popular hangouts in Coconut Grove, even for non-coffee drinkers!
And as expected, it doesn't stop there!
Panther Coffee also offers an array of unique treats you won't see elsewhere, including baked goodies like Pamela Wasabi Vegan Treats, Nutella Croissants, Raspberry Lemon Scones, and more!
Indeed, Panther Coffee is a gift that keeps on giving!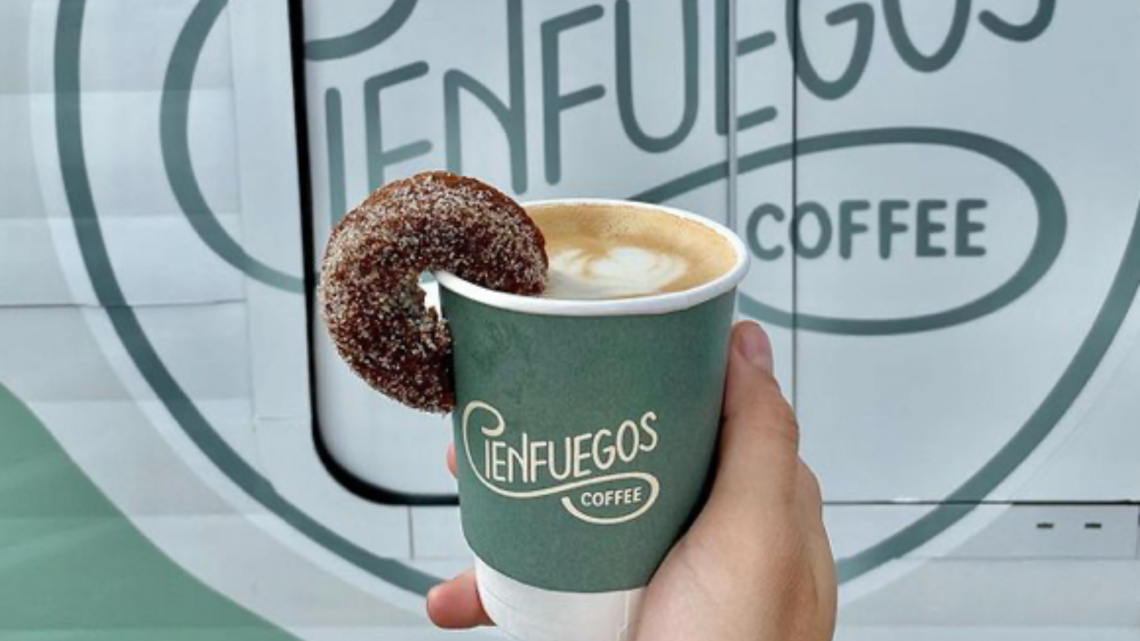 3250 S Miami Ave, Miami, FL 33129
Do you know what's better than a cup of your favorite coffee?
Drinking that cup of goodness outdoors, right where Mother Earth's endless beauty shines!
Say hello to Cienfuegos Coffee, a famous mobile Ventanita offering Cuban-American-inspired specialty coffee in different varieties!
At Cienfuegos Coffee, coffee heads enjoy a menu of delicious espressos, specialty drinks, and unique tea concoctions, all with fat-free, non-dairy, and organic options!
Best of all, Cienfuegos Coffee is pretty accessible throughout Coconut Grove (it's mobile peeps!), so all you need to do is follow their socials and see where they're parking next!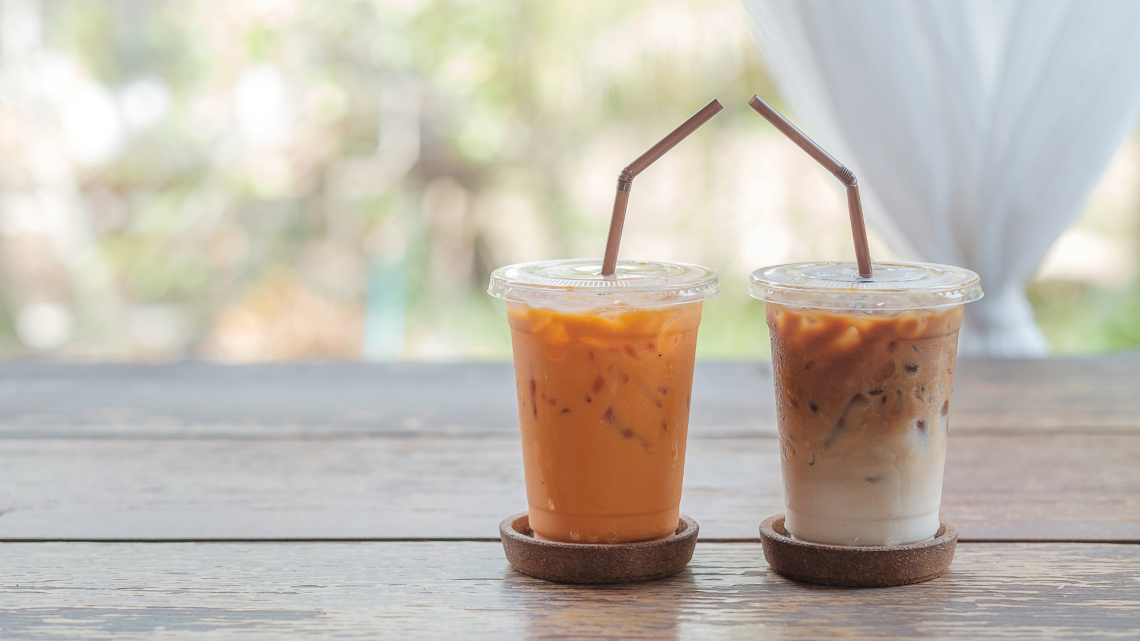 3) Au Bon Pain
3659 S Miami Ave, Miami, FL 33133
Are you ready to pair your coffee with some "good" bread?
At Au Bon Pain, we're taking things literally!
With a name that spawns from the word "from good bread," Au Bon Pain is heaven-sent for coffee and bread lovers in Coconut Grove.
The gourmet convenience store offers "good" bread as the cornerstone of its marketplace, from delicious meals to satisfying snacks and wholesome treats!
And if that's not enough to have you running off to Au Bon Pain, this famous bakery cafe also boasts a full menu of coffee concoctions— coffee & espressos, brewed tea, iced coffee, and even cold beverages and smoothies!
But it doesn't stop there!
Aside from savory meals, Au Bon Pain offers various baked goodies, perfect for your cup of coffee!
I rest my case!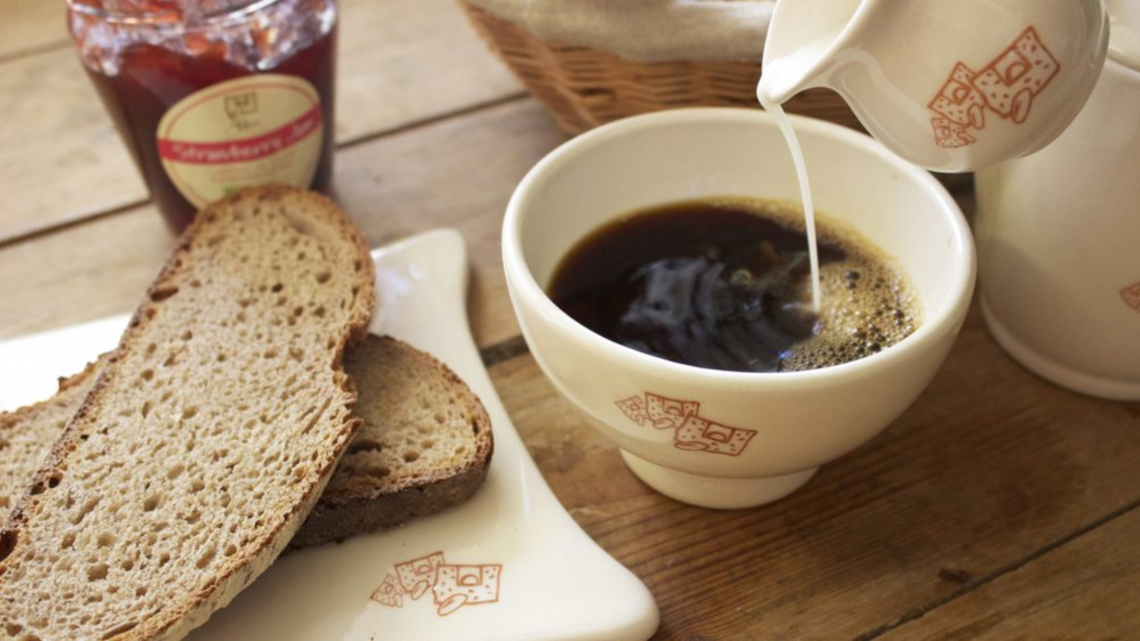 3425 Main Hwy, Miami, FL 33133
Are you looking to inject a little more sunshine into your Coconut Grove adventure?
Treat yourself to a celebration of fresh, nourishing food from morning to evening at Le Pain Quotidien, a famous Coconut Grove food spot where there's ALWAYS a new favorite dish (and drink!) to discover!
Breakfast and brunch specialties, sandwiches, salads and quiches, pastries, Tartines, soups, desserts, and more — Le Pain Quotidien strives to feed and satisfy all palates with perfectly cooked, wholesome, and seasonal meals, most of which are big enough to share!
And where the coffee game is strong, Le Pain Quotidien's is top-notch!
Seventeen hot and cold coffee drink options?
No one can top that variety!
So, do yourself a favor and try this popular food spot — your coffee- your javaphile heart will thank you for it!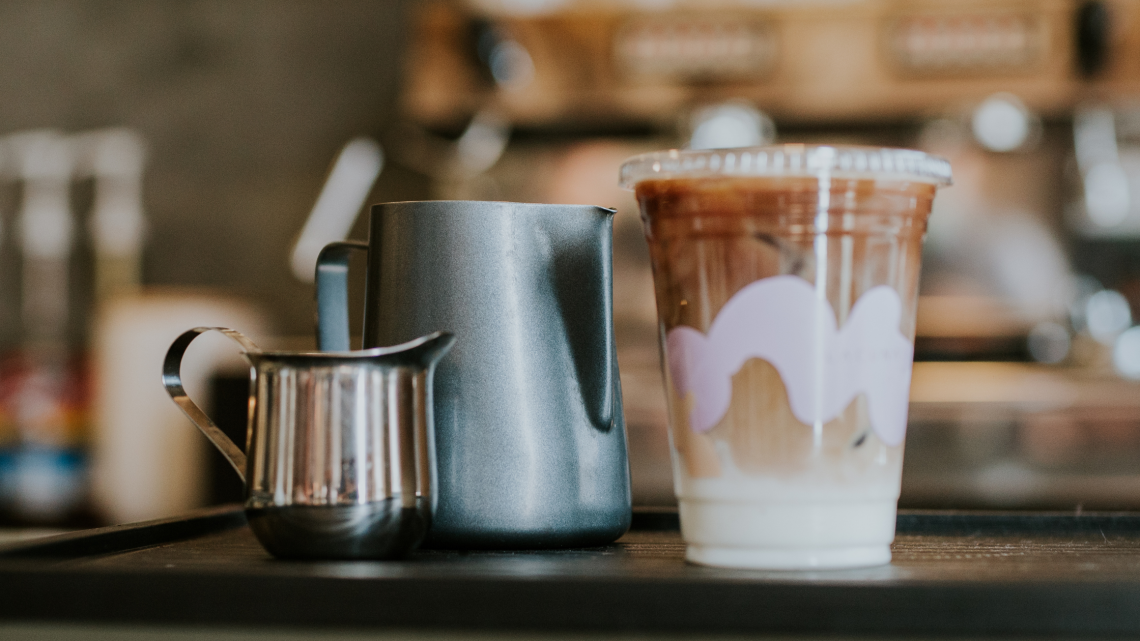 3137 Commodore Plaza, Miami, FL 33133
Choosing between dessert or coffee in the morning?
Don't sweat it — at Bianco Gelato, you can have both!
Proudly serving all-natural and organic Gelato in Coconut Grove since 2014, Bianco Gelato brings the tradition of making gelato the Italian way to Miami, earning the hearts of ice cream and gelato lovers alike.
But if you're more of a coffee lover than a sweet tooth, you're in luck!
This dessert shop has a few "tricks" up its sleeve, and they're not one to disappoint!
Yes, folks, the rumors are true!
Bianco Gelato also serves handcrafted espresso, milkshakes, iced coffees, and specialty coffee drinks!
We're talking about Affogatos, Macchiatos, Lattes, and more!
In fact, Bianco Gelato's got quite a lot of coffee options, so the next time you visit, be sure to get a cup or two and see what the craze is all about!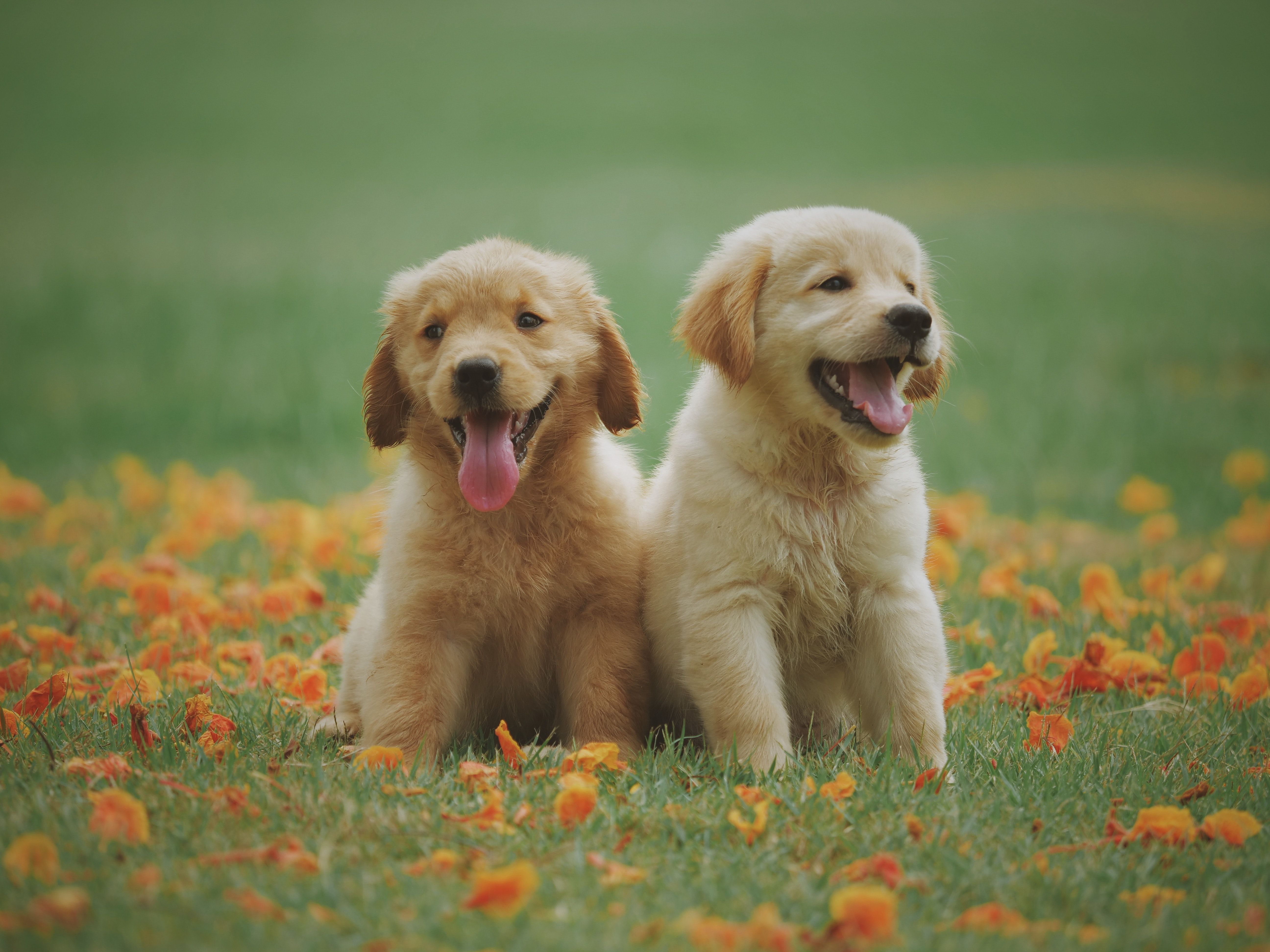 Here are the BEST dog parks in Miami. We analyzed 55 different neighborhoods in Miami, and...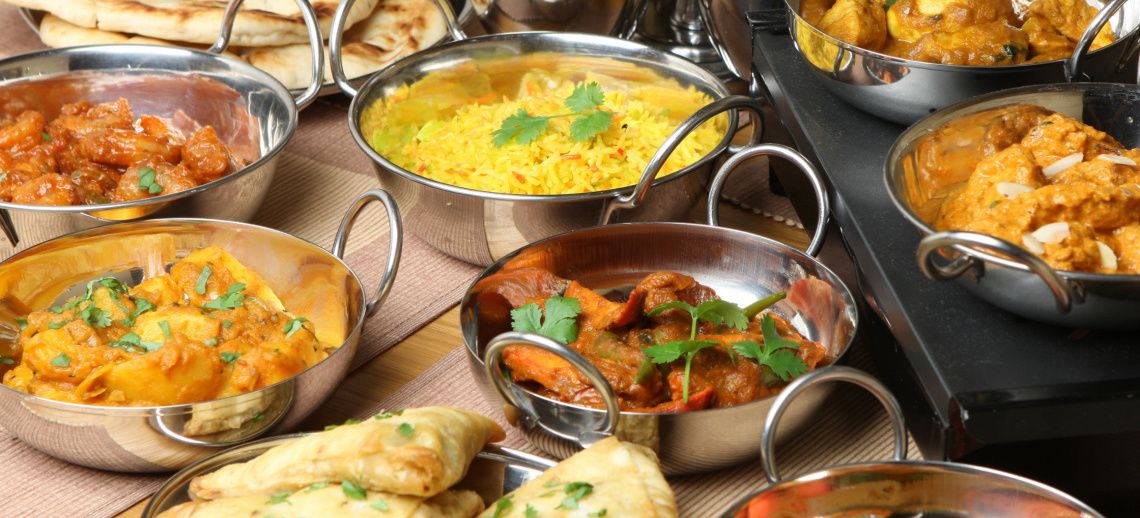 If you are a foodie or just love to eat as much as I do, here are my picks for the best pl...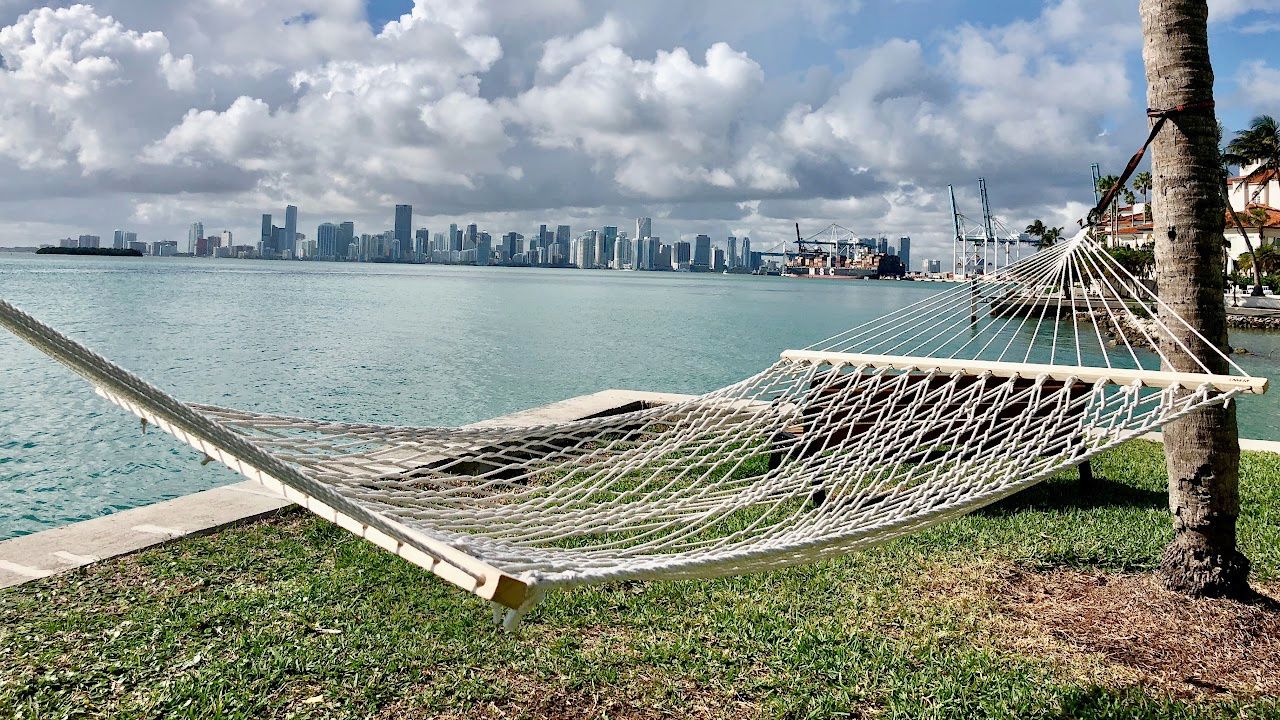 Discover Miami's top neighborhoods and schools with our comprehensive guide! Find the perf...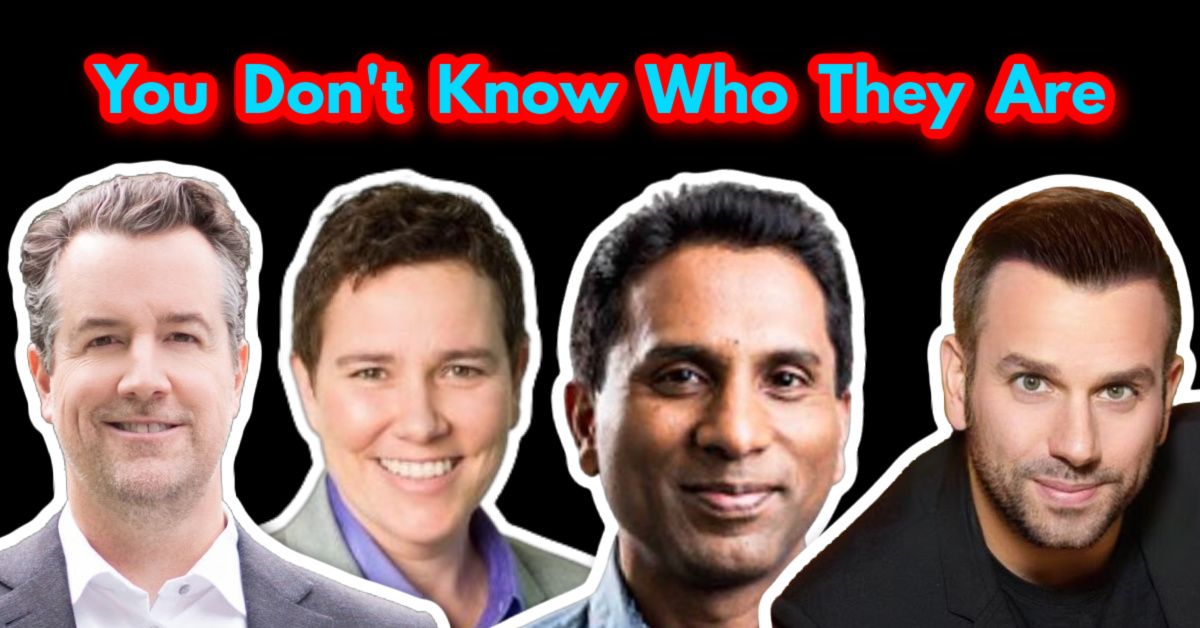 Sotheby's, Coldwell Banker, EWM, eXP, and the list goes on and on. This is absolutely why ...
Who are we?
We are the ALL IN Miami Group out of Miami.
We are Colombian, Filipino, Cuban, German, Japanese, French, Indian, Syrian, and American.
We are Christian, Hindu, and Jewish.
We are many, but we are one.
We sell luxury homes in Miami, Florida.
Although some of our clients are celebrities, athletes, and people you read about online, we also help young adults find their first place to rent when they are ready to live on their own.
First-time buyers?
All the time!
No matter what your situation or price range is, we feel truly blessed and honored to play such a big part in your life.