Top 5 Coffee Shops in Buena Vista
Say "Cheers!" to life with a cup of hot coffee in Buena Vista, and enjoy your favorite morning fuel surrounded by enchanting beauty, magnificent trees, and a history-filled community like no other!
Located south of Little Haiti, north of the Miami Design District, and a stone's throw away from Wynwood is Buena Vista, a quaint neighborhood providing an escape from the bustle of a burgeoning area while being moments away from everything that makes up a signature Miami travel experience.
And though most of the time, Buena Vista seems like a "static" destination compared to its neighboring cities, your visit will be far from uneventful, especially if you fancy a cup or two of the best-tasting coffees in town — and being enveloped with various options for leisure!
So, take a chance on this upfront neighborhood- not too much fuss, no fancy highlights- just pure fun, excitement, and delicious coffee!
Here are the top five coffee shops in Buena Vista.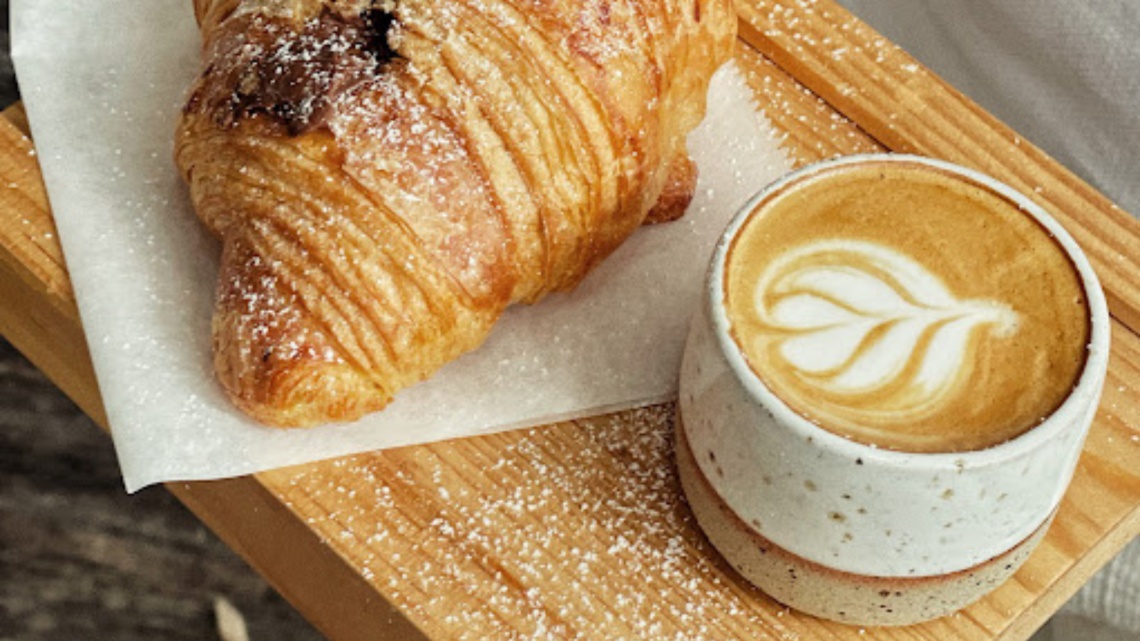 5030 NE 2nd Ave unit. 402, Miami, FL 33137
If it's straight-up coffee you need, Buena Vista's Finca's Coffee takes the lead, a specialty coffee shop and roaster known for its undying passion for making over-the-top cups of coffee sprinkled with love!
Boasting coffee roasted in small batches (can anyone spell F-R-E-S-H), offered in different methods — Chemex, Celever, V60, Drip Pot, Syphon, and espresso drinks — Finca's satisfies the diverse palates of coffee lovers everywhere, making it the go-to coffee shop, not only in Buena Vista but in any neighborhood where you can find a branch!
Yes, coffee at Finca's is THAT good!
Think 20 coffee drink variations, with options for tea, non-coffee delights (for the kids!), and pastries and baked goodies to pair!
It's a coffee dreamland that has come to life, and javaphiles can't get enough!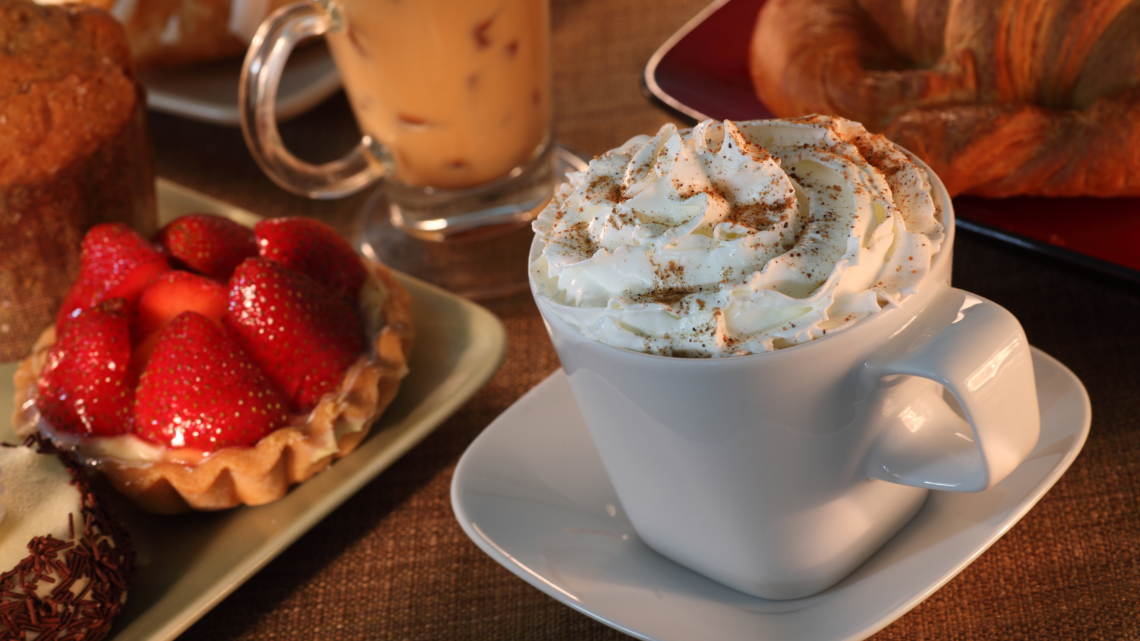 4590 NE 2nd Ave, Miami, FL 33137
Are you hoping to catch some French goodies on your way to your next Buena Vista destination?
Well, you're in luck!
In Buena Vista, a slice of the French way of life (and their delicious food!) is ALWAYS accessible, thanks to Buena Vista Deli, an unfussy diner just north of the Miami Design District!
Treat yourself to a menu of your favorite French homemade dishes, pastries, and artisan-crafted bread, baked daily, with satisfying favorites like Quiche Lorraine, pate platters, and boeuf bourguignon, leading the list.
On the sweet side of the menu, highlights include chocolate and almond croissants and Nutella beignets.
Round out your delicious Buena Vista Deli meal with some coffee or squeezed-to-order juice for a refreshing finish — Buena Vista Deli offers over eight hot and cold coffee drinks and a few refreshers to take out or pair with your meal!
Bon Appétit, ladies and gents!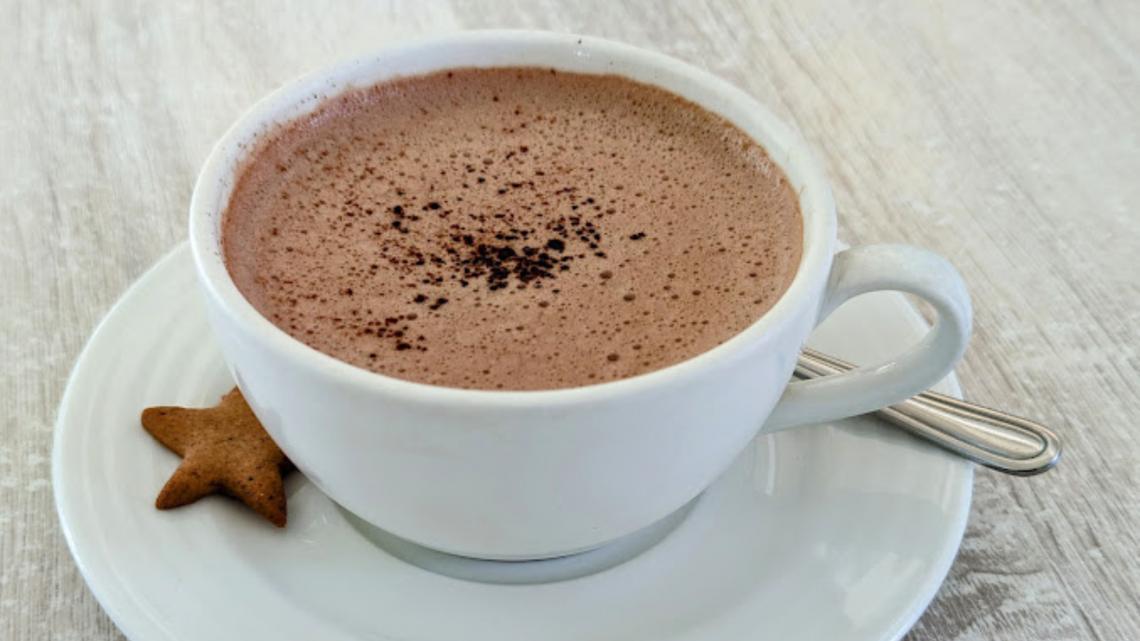 3) Lemoni Cafe
4600 NE 2nd Ave #8, Miami, FL 33137
Serving Buena Vista and its surrounding areas with delicious European-style dishes since 2008, Lemoni Cafe is a go-to for anyone who loves a great meal — great coffee included!
Famous for its uniqueness reflected in every dish they serve, consisting of healthy, filling, and vegan fare, amidst a cozy environment where the magic happens, Lemoni Cafe is a ringer for good food and drinks, no matter if you're a breakfast lover or a late-riser!
Start or finish your day with fan favorites like truffle eggplant bruschetta, a Greek plate for two, chicken vegetable curry over rice, and more than twenty panini options.
For coffee, Lemoni Cafe offers over eight choices, including options for non-dairy milk like almond or oat in your coffee!
Oh, and don't forget Lemoni Booze-Filled Sundays, where Lemoni Cafe offers sangria pitchers with their brunch meals!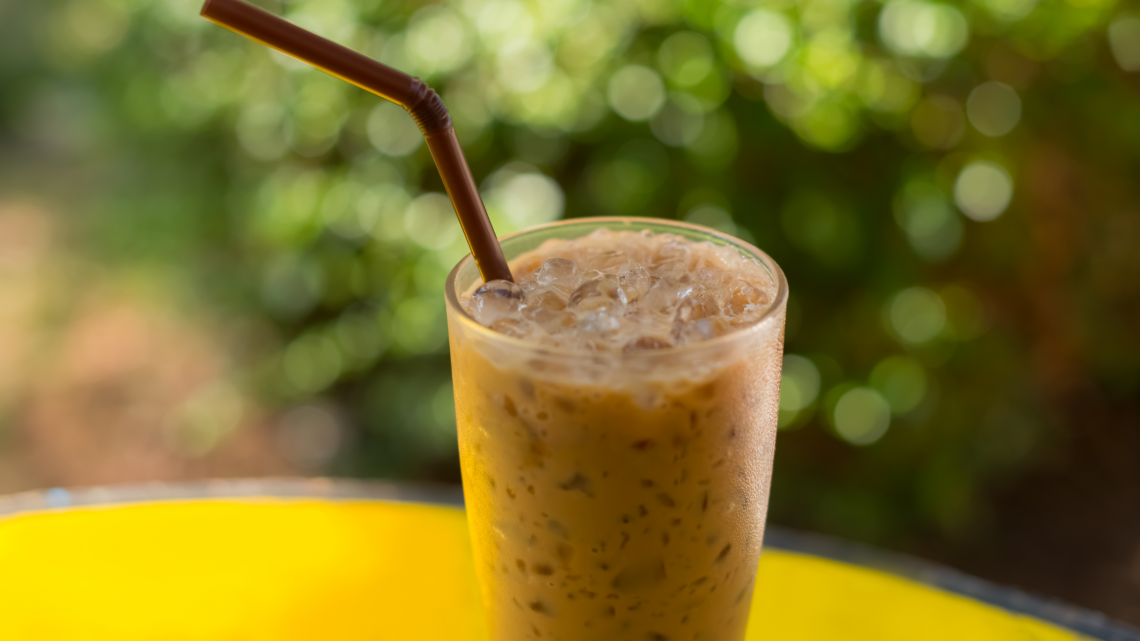 184 NE 50th Terrace, Miami, FL 33137
A healthy food spot with your favorite healthy smoothies, superfoods, and delectable acai bowls within Upper Buena Vista?
That's Devia Juice Bar!
A coffee spot with delicious coffee — yes, Devia Juice Bar is that, too!
Pouring wellness and nutrition in a big cup of goodness, Devia is a journey about reflection and finding oneself in hopes of gaining happiness along the way.
And before you second-guess yourself, no, you're not mistaken!
Apart from the usual fruit and veggie smoothies, juices, breakfast bowls, superfoods, and ginger shots (yum!), Devia Juice Bar offers coffee drink options for peeps looking for a caffeinated boost energy boost to get through a hectic day!
Espresso, Americano, Almond Latte, and more?
How can Devia Juice Bar NOT be your new favorite morning stop?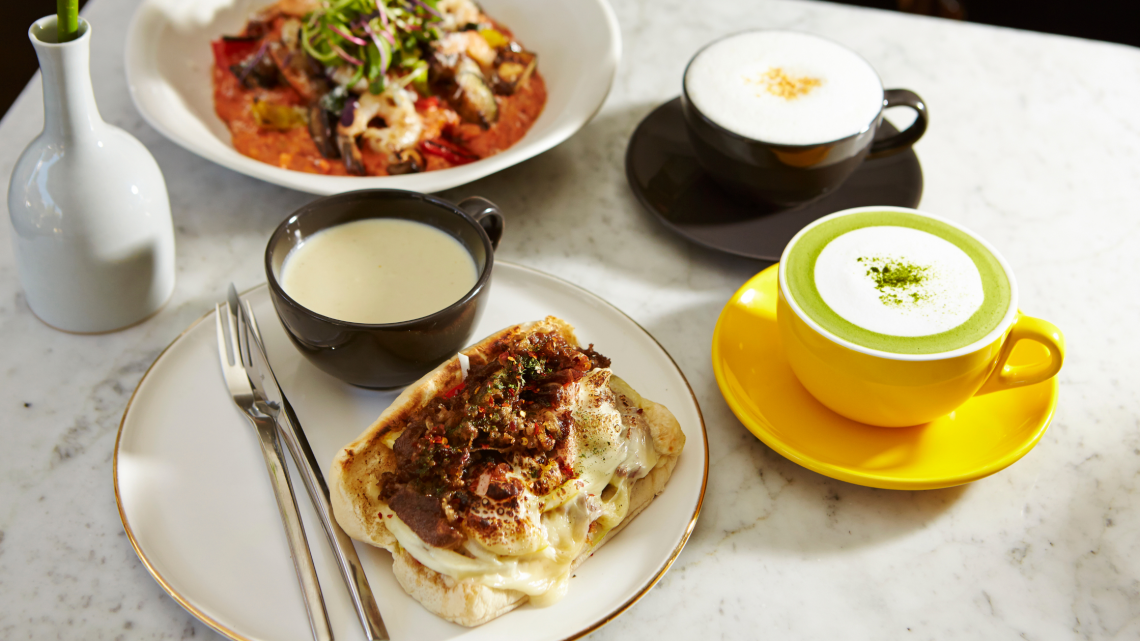 5) Vista
5020 NE 2nd Ave, Miami, FL 33137
A coffee spot should ALWAYS come with Instagrammable vibes, am I right?
But what if I tell you that good coffee can come with a lot more — like delicious food, addicting cocktails, hard-to-find wine, and jaw-dropping city views?
Say hello to Vista, a newly-opened rooftop dining spot in Upper Buena Vista that's all the rave!
Boasting an intimate, industrial-modern look with wooden light fixtures and an open kitchen, Vista is a chic, leafy eatery offering Italian-Latin-American dishes, including a cocktail menu with a different Floridian spin and beer and wine lists that represent the best international breweries and vineyards!
At Vista Restaurant, you can dine at their beautiful outdoor patio with views of the Upper Buena Vista boutiques, gorgeous hanging potted plants, and the ancient banyan tree, the Magical Bodhi Wish Tree.
And if the overlooking views of the city are more your style, feel free to dine upstairs at Vista's rooftop terrace and take fancy shots of the city lights while you wait for your order!
Craving coffee, are you?
Don't worry, Vista has that covered, too!
Cappuccino, Macchiato, Cortadito, and more — a cup of coffee with the best view in town AND delicious food sounds like an irresistible bargain, don't you think?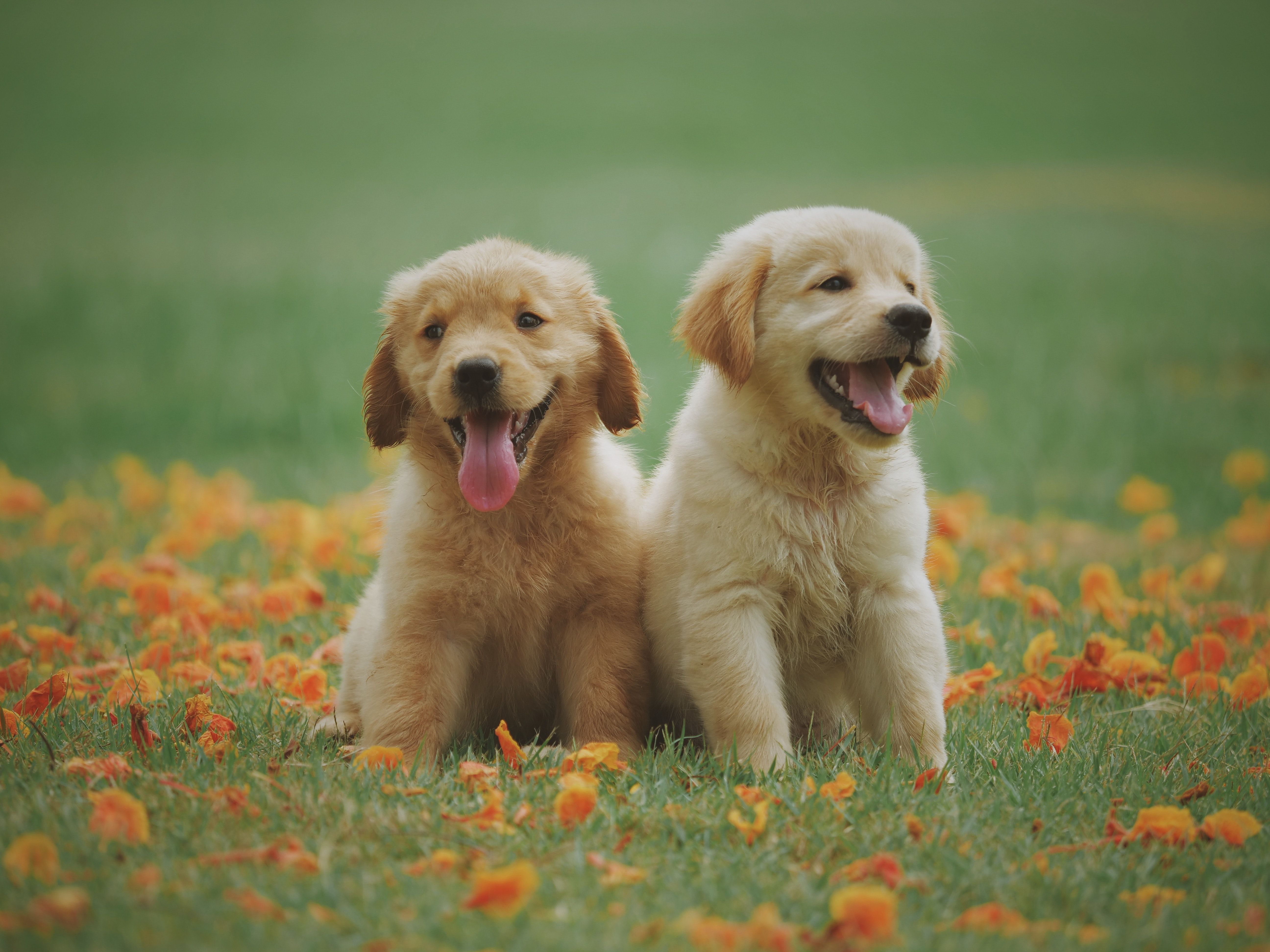 Here are the BEST dog parks in Miami. We analyzed 55 different neighborhoods in Miami, and...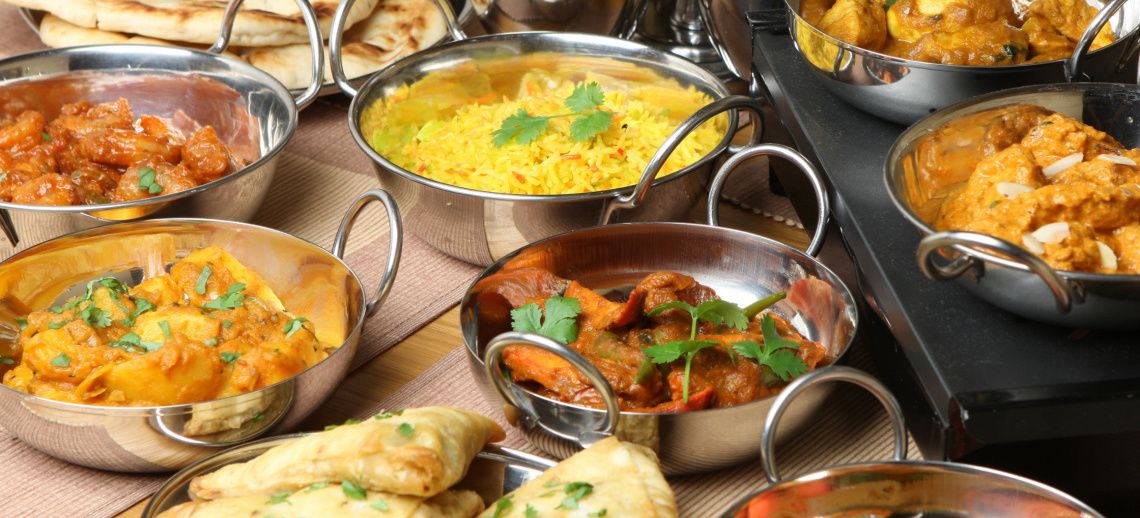 If you are a foodie or just love to eat as much as I do, here are my picks for the best pl...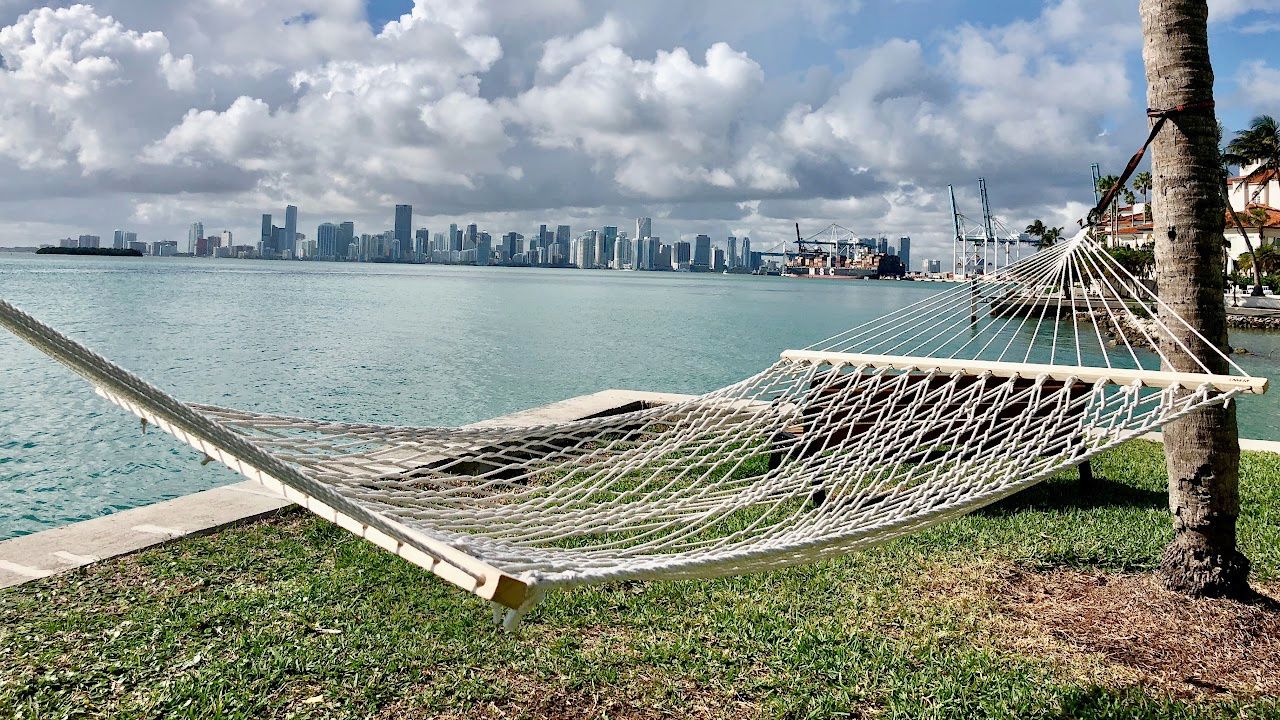 Discover Miami's top neighborhoods and schools with our comprehensive guide! Find the perf...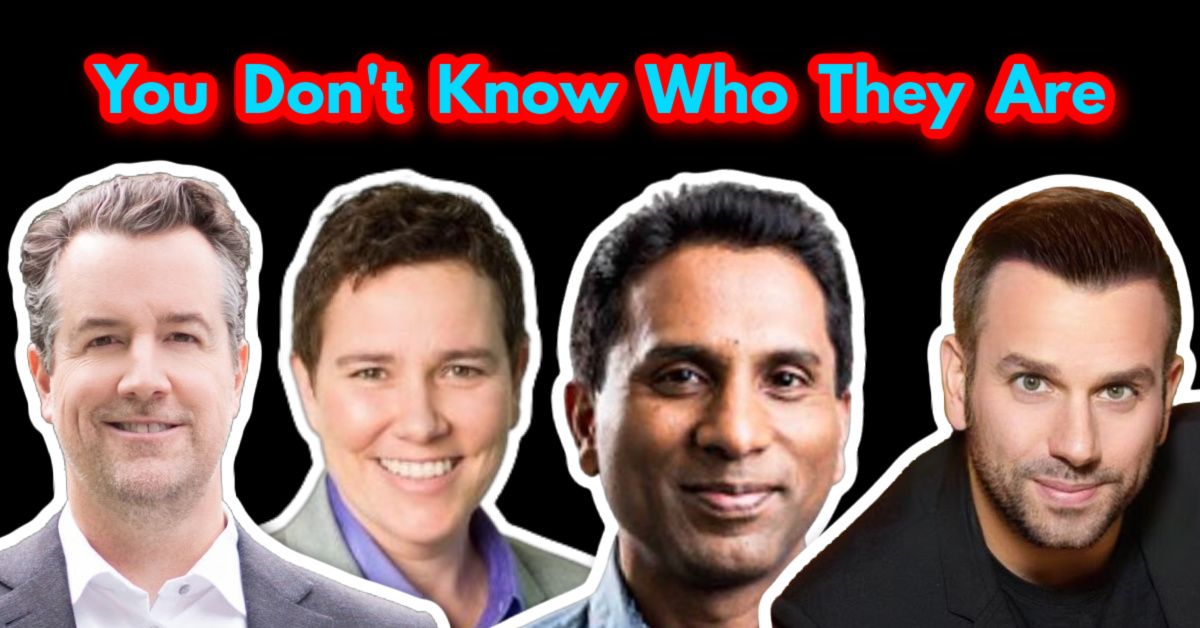 Sotheby's, Coldwell Banker, EWM, eXP, and the list goes on and on. This is absolutely why ...
Who are we?
We are the ALL IN Miami Group out of Miami.
We are Colombian, Filipino, Cuban, German, Japanese, French, Indian, Syrian, and American.
We are Christian, Hindu, and Jewish.
We are many, but we are one.
We sell luxury homes in Miami, Florida.
Although some of our clients are celebrities, athletes, and people you read about online, we also help young adults find their first place to rent when they are ready to live on their own.
First-time buyers?
All the time!
No matter what your situation or price range is, we feel truly blessed and honored to play such a big part in your life.