Top 5 Coffee Shops in Brickell
Try as one may, nothing beats sipping coffee amidst the breathtaking views of the Miami skyline, luxurious high-rise buildings, cruise ships, and sparkling water — thanks to Brickell, this dreamy coffee experience is all but a snap of a finger!
Welcome to Brickell, hailed "Manhattan of the South," a decorated Metro Miami city part of USA's bustling financial districts!
Drawing tourists with its vibrant, eclectic, and immensely dynamic atmosphere coupled with a series of high-rise buildings and scenic city views, Brickell is Magic City's ULTIMATE 'it' destination, boasting an explosion of newly built condominiums, trendy new bars, restaurants, and endless shopping!
As for its selection of coffee shops, let's just say it doesn't lag far behind other top Miami communities, especially when it comes to beauty, variety, and divine-tasting coffee!
Here are the top five coffee shops in Brickell.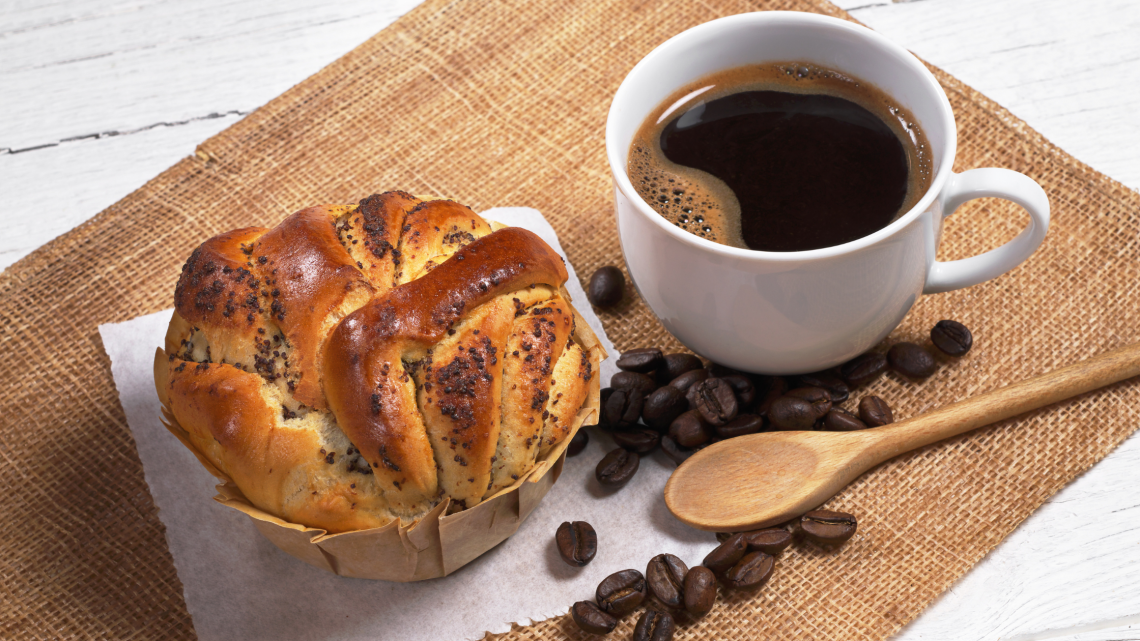 1) ARCH Café
1395 Brickell Avenue Suite #140, 2nd Floor, Arch Building, Miami, FL 33131
There's nothing like a cup of gourmet coffee, don't you agree?
But what if I tell you that this delicious warm cup can become ten times better when made Latin-style, alongside a plate of freshly-cooked breakfast?
Well, the anticipation is over — say hello to Brickell Arch's ARCH Café!
Boasting a menu of high-quality gourmet coffee, daily oven-baked goodies, and healthy food options at an affordable price, ARCH Café is the newest 'IT' coffee shop in the city that has both food and coffee lovers raving!
At ARCH Café, you can enjoy an extensive list of food from sun up to sundown, including croissants, danishes, sandwiches, a variety of burgers, salads, and more!
And when it comes to coffee options, well, you've got more than 12 to choose from, so you won't be disappointed!
You can even swap your usual creamer for Almond, Soy, Oat, or Coconut milk, depending on your preference!
How's that for a well-rounded cafe experience?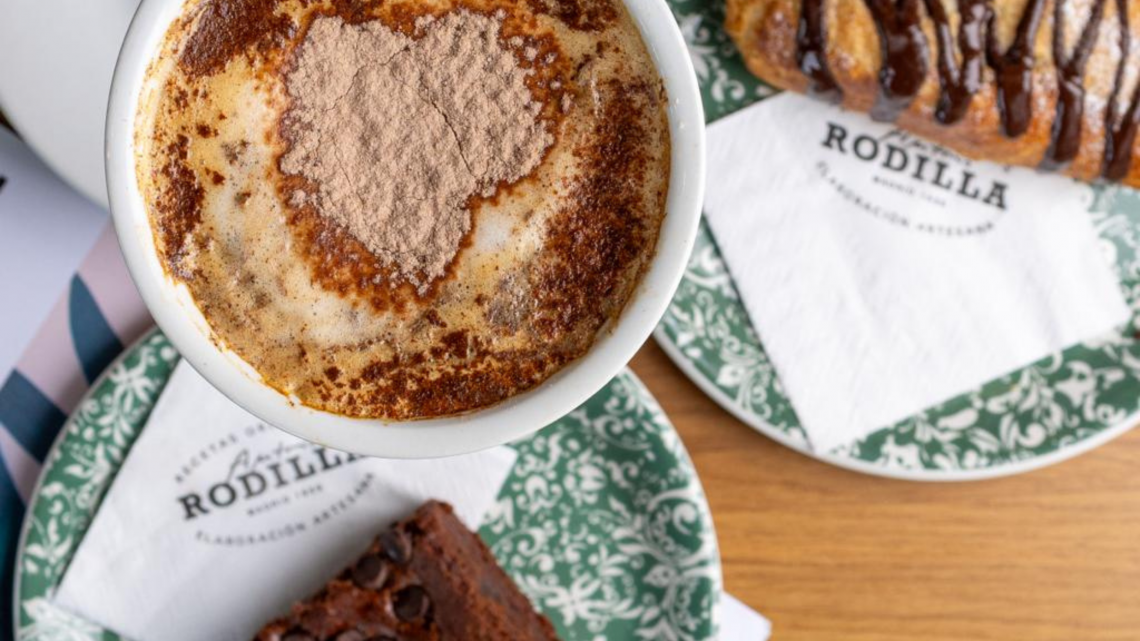 2) Rodilla
701 S Miami Ave, Miami, FL 33130
Are you ready for a cup of freshly-brewed coffee?
At Rodilla, you'll get something even better — one that's hand-crafted and made with love!
A famous brand of informal, artisan, healthy, and quality catering since 1939, Rodilla first opened its Miami doors in Wynwood in 2019 and has since brought its delicious menu of sandwiches, salads & wraps, pastries, coffee, tea, and cold drinks to Brickell and Coral Gables.
Today, Rodilla is a hotspot for coffee lovers and foodies, opening their senses to a signature set of food and drinks that embraces Miami's unique values of tradition, dynamics, and novelty, which makes it a must-visit spot for a good cup of coffee (or two!) in Brickell!
Matcha Green Tea Latte, Cortado, Mocha, Americano, and more — you're bound for an exciting coffee and food experience at Rodilla!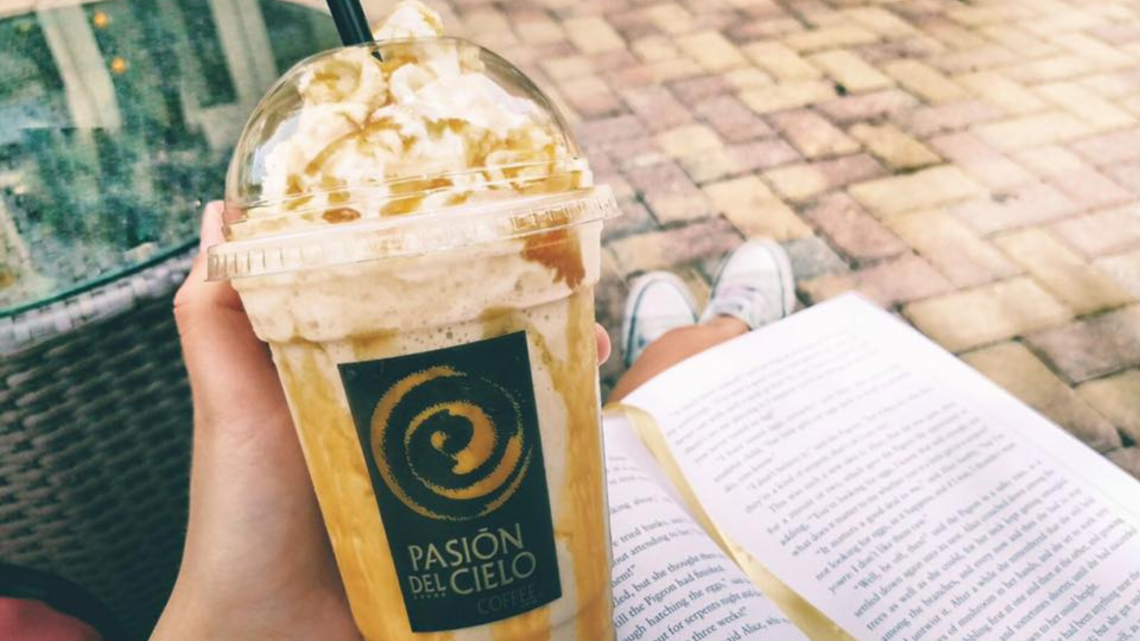 907 Brickell Ave, Miami, FL 33131
Where will your love for coffee take you today?
Well, I don't know about you, but mine will be at Brickell's Pasion del Cielo Coffee, and I'm sure you're wondering why!
Since 2009, Pasion del Cielo Coffee has stayed true to its "Pasión" (no pun intended!) for providing guests with a completely unique coffee experience, including addictive specialty coffee drinks, teas, smoothies, and a gigantic selection of coffee beans!
Yes, folks, we're talking about a menu filled with coffee varieties from all around the globe!
And if that's not enough to have you running straight to Pasion del Cielo Coffee, this famous coffee spot also offers a rotating menu of baked goodies to pair with your coffee.
And a cute outdoor area to hang out at, if I say so myself!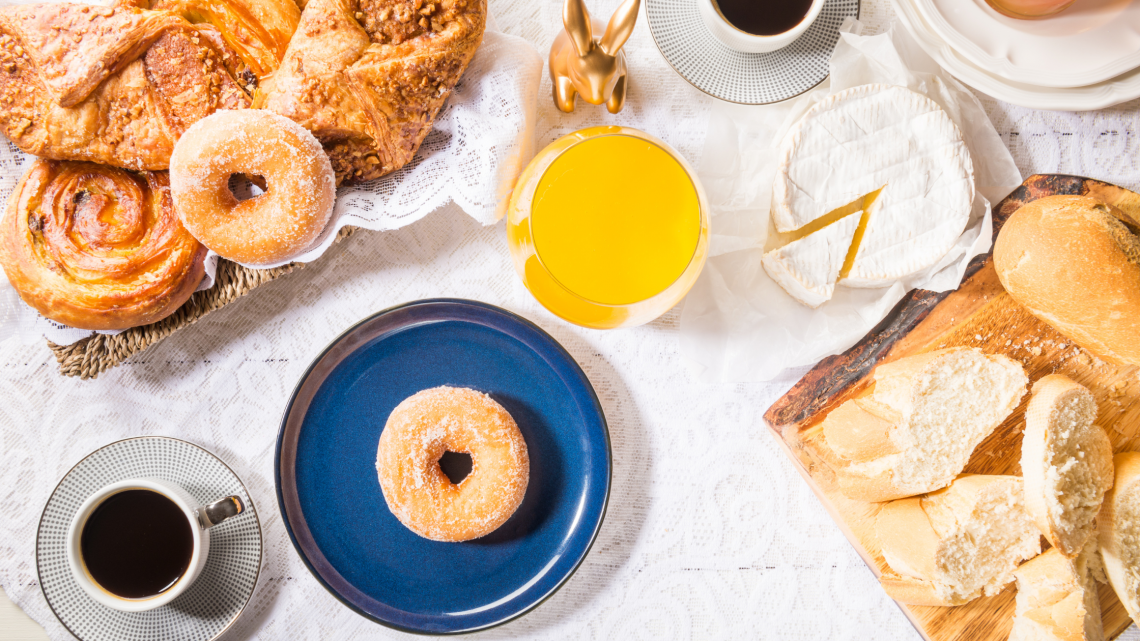 848 Brickell Ave Ste #120, Brickell, FL 33131
Are you in the mood for something hot and fancy?
At Atelier Monnier, your coffee will be as fancy as it gets!
An artisan French bakery and wine boutique in one, boasting freshly-made products, all locally crafted and exquisitely balanced beyond compare, Atelier Monnier is one of Brickell's well-loved coffee destinations, and as soon as you step inside this spot, you'll see why!
Macarons, savory sandwiches & salads, delectable breakfast delights, cakes, pastries, and more — enjoy the fulfilling experience from the first bite to your last sip of delicious coffee!
The hype is truly undeniable!
Indeed, a must-try cafe in Brickell!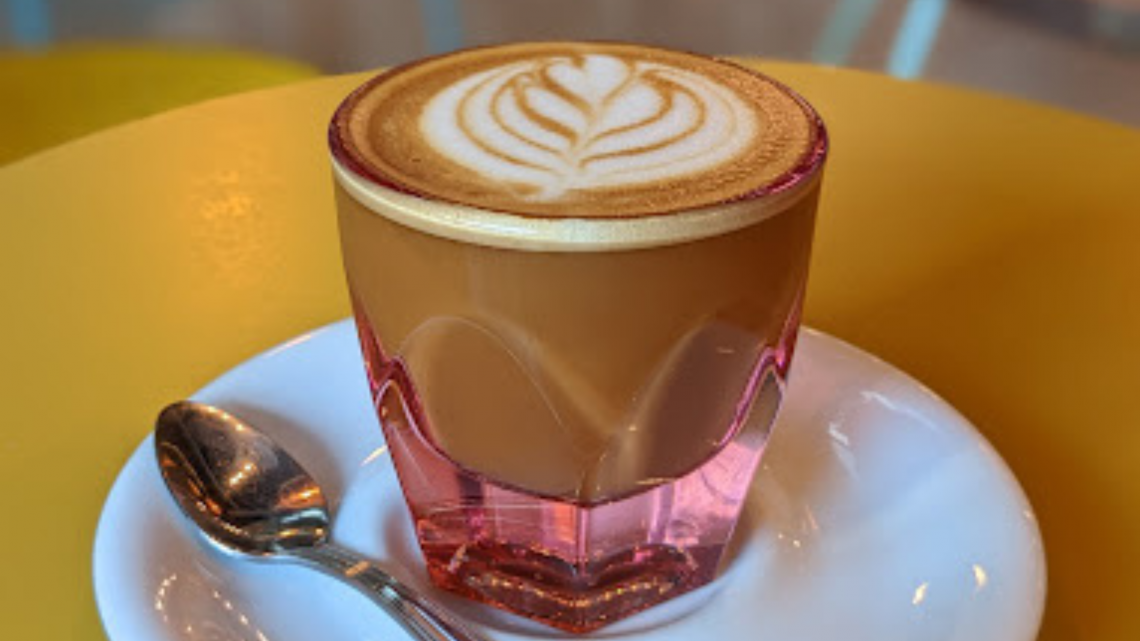 169 SW 7th St, Miami, FL 33130
A coffee spot created by art lovers (as you can tell by its unique name), I Think She Is, or ITSI, as lovingly called by its patrons, is another must-try coffee spot in Brickell.
But while ITSI is all about coffee and good food (they have 18 coffee drinks, by the way), their unique menu isn't the only thing that draws new and loyal customers to their door.
To guests, ITSI is more than a coffee shop but is a place where they can be themselves and share the values of acceptance, love, respect, trust, kindness, and good vibes.
It's a safe space for art lovers, coffee connoisseurs, foodies, and anyone from the community — with a side of an all-day menu of sandwiches, baked goodies, salads, smoothies, superfood bowls, coffee, and more.
I'm pretty sure that's enough reason to give ITSI a try!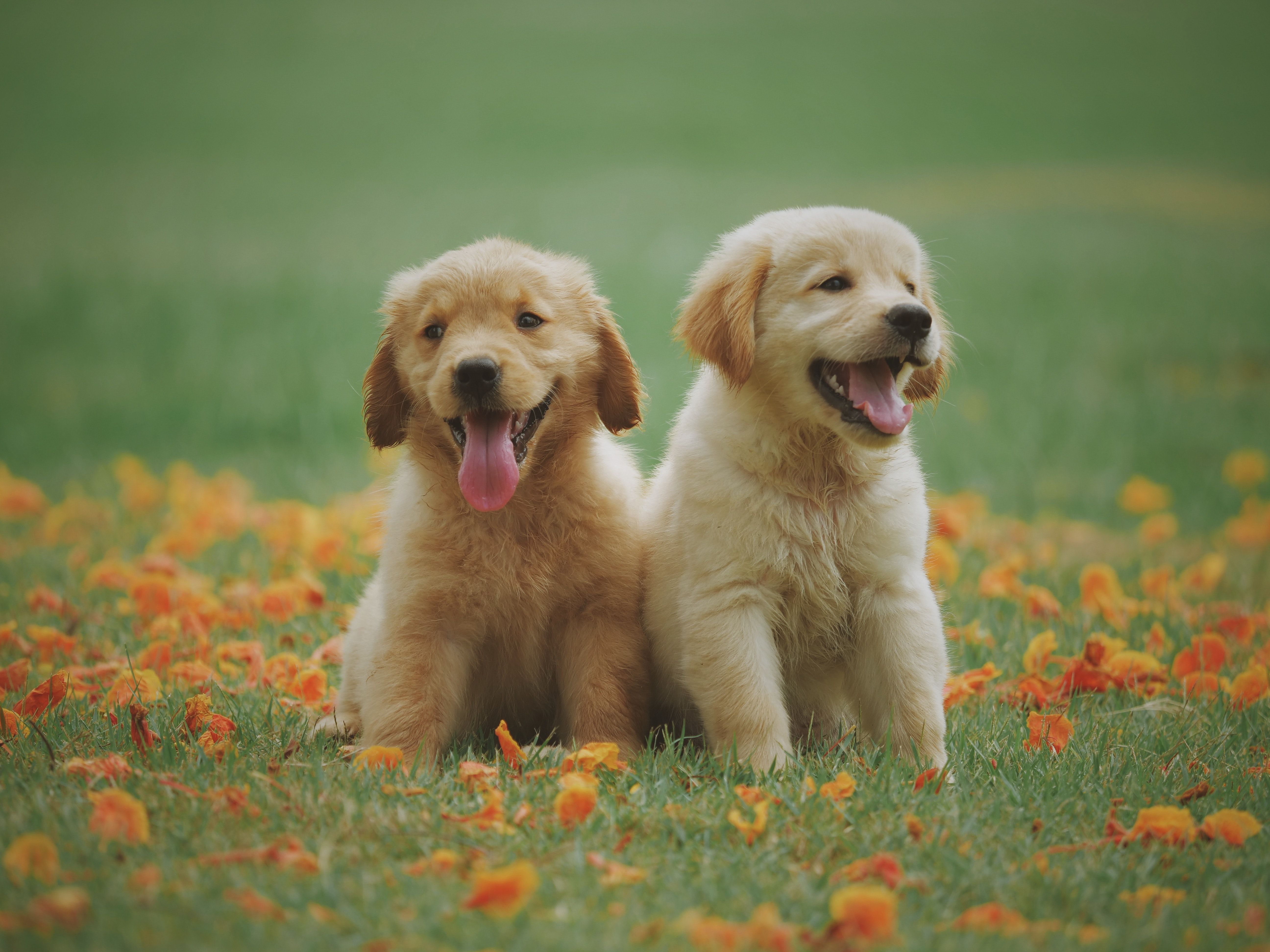 Here are the BEST dog parks in Miami. We analyzed 55 different neighborhoods in Miami, and...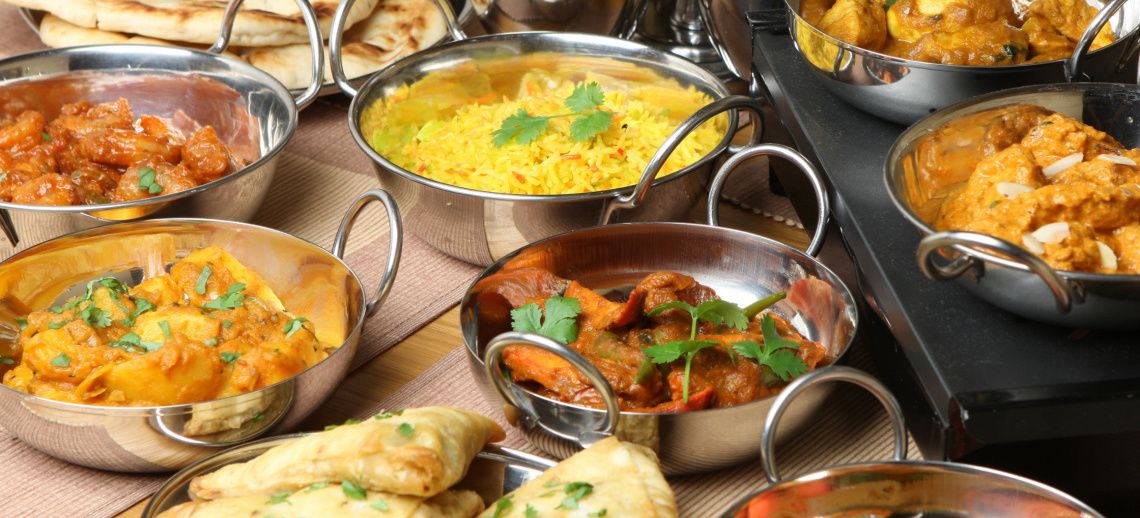 If you are a foodie or just love to eat as much as I do, here are my picks for the best pl...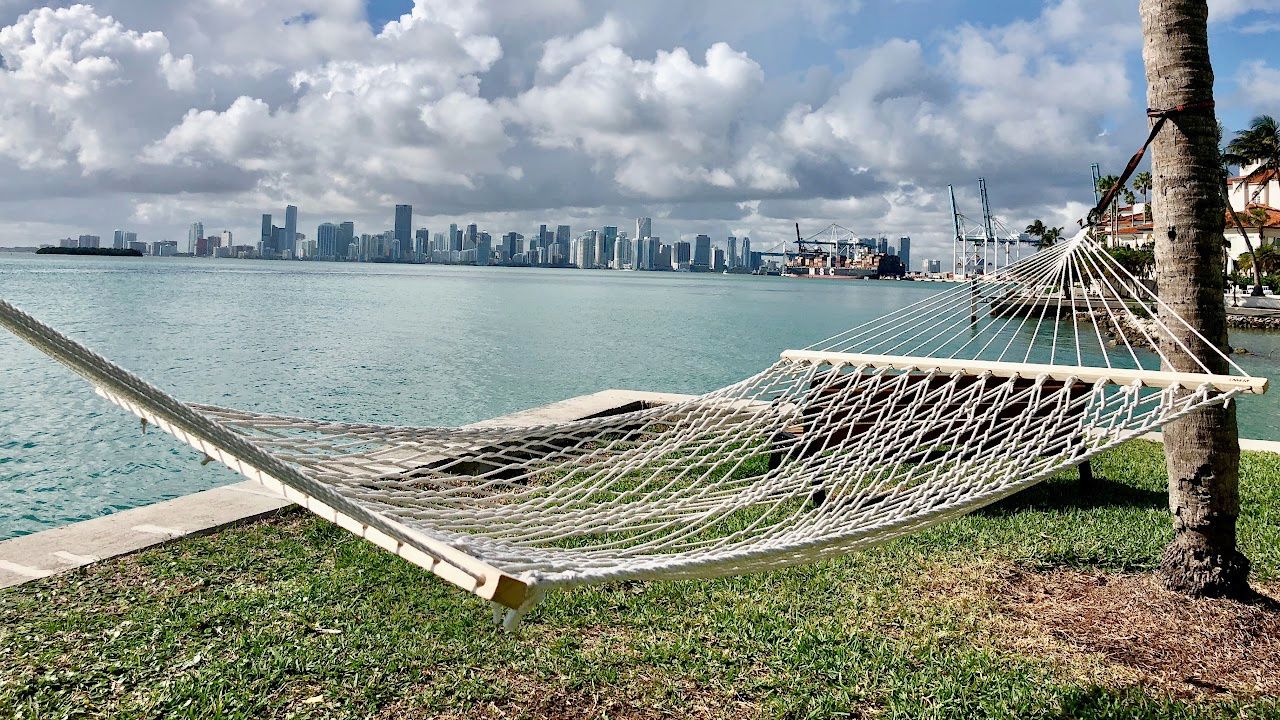 Discover Miami's top neighborhoods and schools with our comprehensive guide! Find the perf...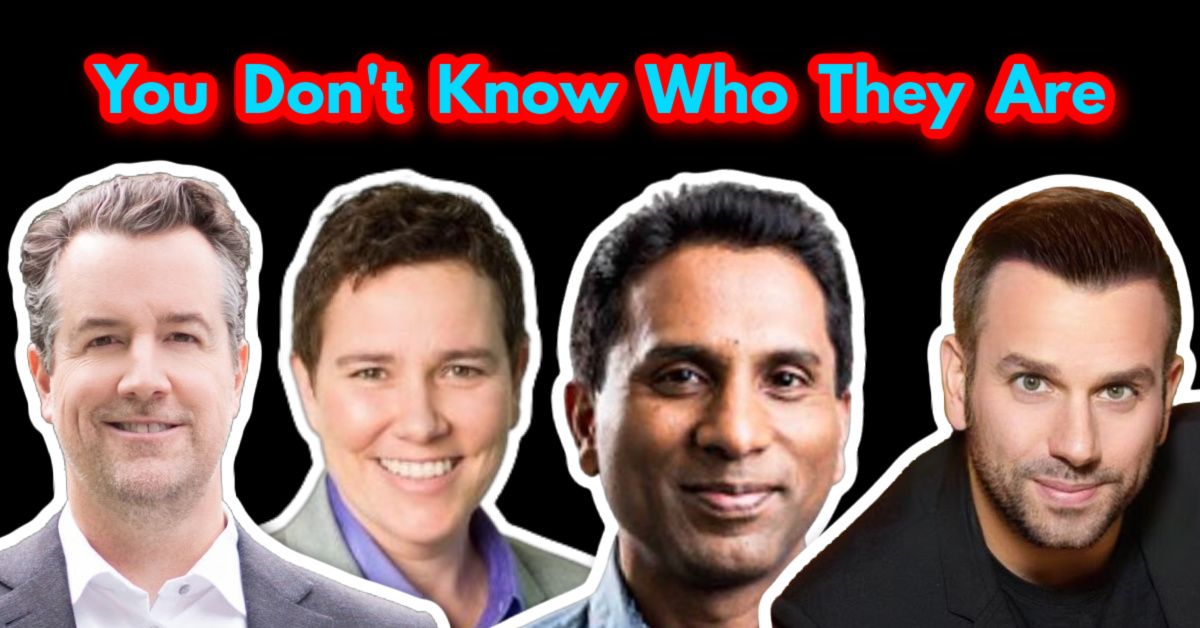 Sotheby's, Coldwell Banker, EWM, eXP, and the list goes on and on. This is absolutely why ...
Who are we?
We are the ALL IN Miami Group out of Miami.
We are Colombian, Filipino, Cuban, German, Japanese, French, Indian, Syrian, and American.
We are Christian, Hindu, and Jewish.
We are many, but we are one.
We sell luxury homes in Miami, Florida.
Although some of our clients are celebrities, athletes, and people you read about online, we also help young adults find their first place to rent when they are ready to live on their own.
First-time buyers?
All the time!
No matter what your situation or price range is, we feel truly blessed and honored to play such a big part in your life.