Top 5 Coffee Shops in Aventura
Drinking coffee is ALWAYS an experience, but paired with Aventura's backdrop of yacht-dotted marinas, waterways and canals, and pleasant green spaces, it becomes an ADVENTURE, literally!
Say hello to Miami's Aventura, a planned suburban city nestled northeast, 17 miles north of Miami City, and 12 miles south of Fort Lauderdale.
With a name spawning from the Spanish word for "adventure," Aventura has always been synonymous with a "never-ending vacation," and despite being among Miami-Dade's newest communities, it has slowly climbed the ranks as an internationally recognized premier location to live, shop, and play.
Yes, folks, in Aventura, you're in a super-convenient location to experience the best of Miami — a perfectly-tranquil atmosphere, beautiful lush parks, shopping, dining, proximity to beaches, and several must-see entertainment and attractions!
The best coffee shops are included, of course!
Conquer your caffeine fix with ease in Aventura — I've got the perfect list to get you started!
Here are the top five coffee shops in Aventura.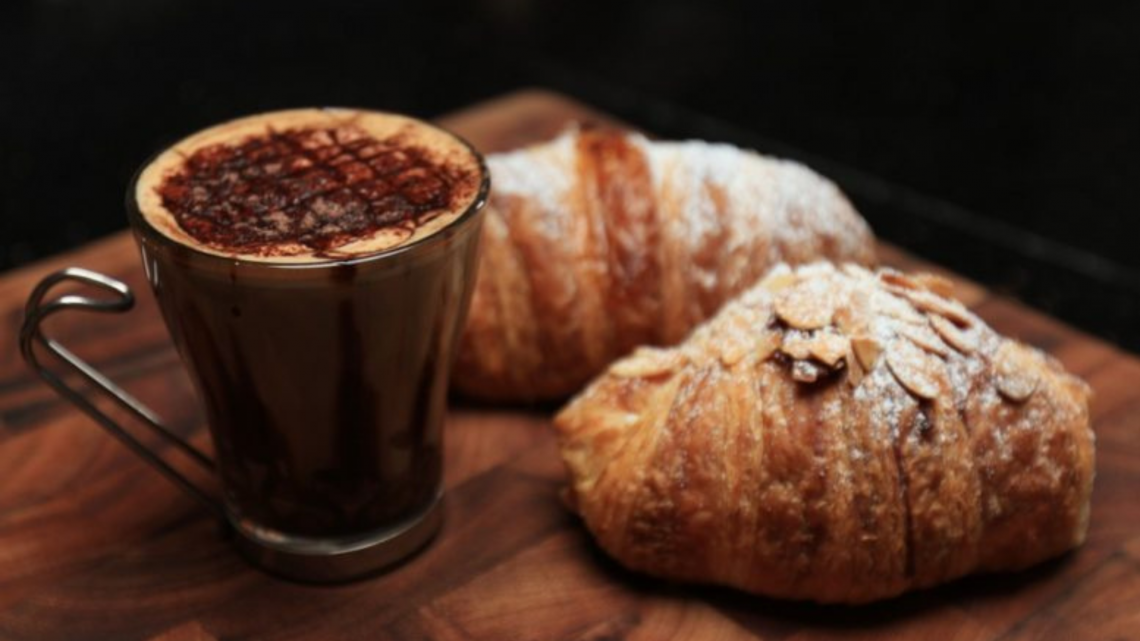 20475 Biscayne Blvd Suite G7-G8, Aventura, FL 33180
When a cafe bears a name you ALMOST can't pronounce, you just know the coffee's going to be "out-of-this-world" delicious!
Welcome to La Boulangerie Boul'Mich, one of Aventura's top coffee spots!
A French artisan bakery with a Latin twist, La Boulangerie Boul'Mich has been serving Miami for over 20 years, boasting a simple but "deadly" concept charming foodies throughout the city— a cozy and relaxed environment and good food!
Experience a diverse menu like no other-- La Boulangerie Boul'Mich expertly mixes European, mainly French, cuisine with Latin American influences to create a unique gastronomy experience that caters to all palates, and you're bound for a rollercoaster ride of flavors!
We're talking breakfast staples, sandwiches, pasta, salads, desserts, pastries, sweet treats, and a full menu of artisanal coffee delights!
Whether you prefer your coffee plain or as sweet as gooey chocolate, La Boulangerie Boul'Mich has the perfect coffee concoction for you!
Don't believe me?
Well, I've got one word for you: Iced Nutccino!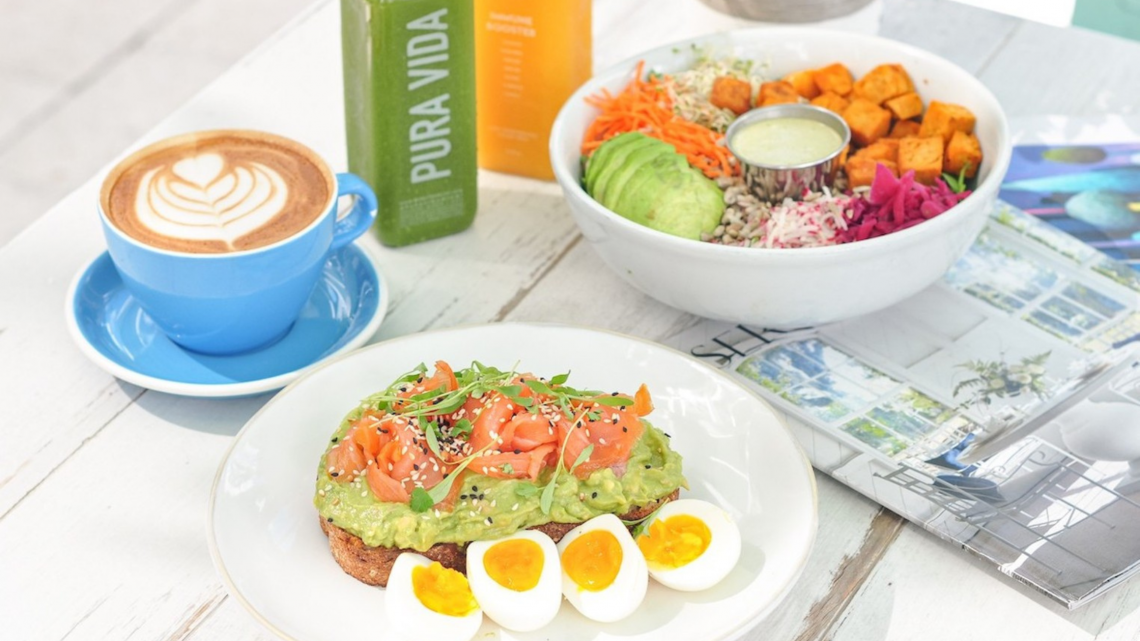 2) Pura Vida
2980 NE 207th St #110, Aventura, FL 33180
Are you ready for a cup of coffee that tastes delicious as it looks?
Stop by Aventura's Pura Vida and discover a "healthy" cafe paradise worth a spot on your IG feed!
Offering an extensive menu of all-day breakfast delights, salads, baked treats, hearty bowls, wraps & sandwiches, Acai bowls, and more, served within a signature boho-chic setting, Pura Vida is the perfect definition of healthy eating with STYLE!
Carrying their famous "health is wealth" theme over to their specialty coffee, Pura Vida also has more health-conscious versions for coffee lovers, offering options like whole milk, almond milk, oat milk, and organic sweeteners to replace usual ingredients.
Too pumped up for caffeine?
Try Pura Vida's Iced Matcha Latte or their Iced Spiced Chai Tea Latte to wind you down.
Yes, folks, Pura Vida isn't your ordinary cafe— it's a LIFESTYLE!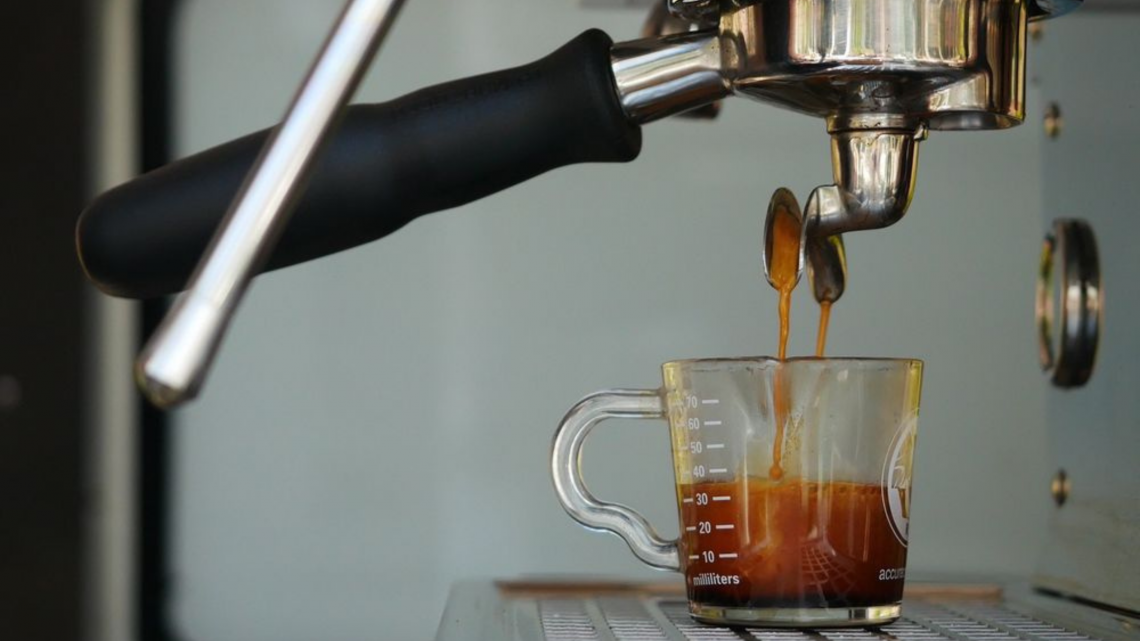 19501 Biscayne Blvd, Aventura, FL 33180
Let Naughty Coffee's unique and Insta-worthy van lure you in and catch yourself staying the WHOLE DAY for this hidden gem's delicious beverages — once you see their menu, you'll understand why!
Occupying a tiny area within the Aventura Mall, Naughty Coffee is the newest coffee hotspot in town, boasting classic coffee drinks, fancy lattes, and seasonal concoctions that ALWAYS leave patrons in awe.
We're talking about creamy matcha lattes that keep you energized throughout the day, Salted Caramel lattes that keep you wanting more, and innovative creations like Lavender lattes and Espresso tonics that leave you wide-eyed in amazement!
Not to mention, Naughty Coffee has the warmest and most courteous baristas, so even just the customer service experience will be worth the trip!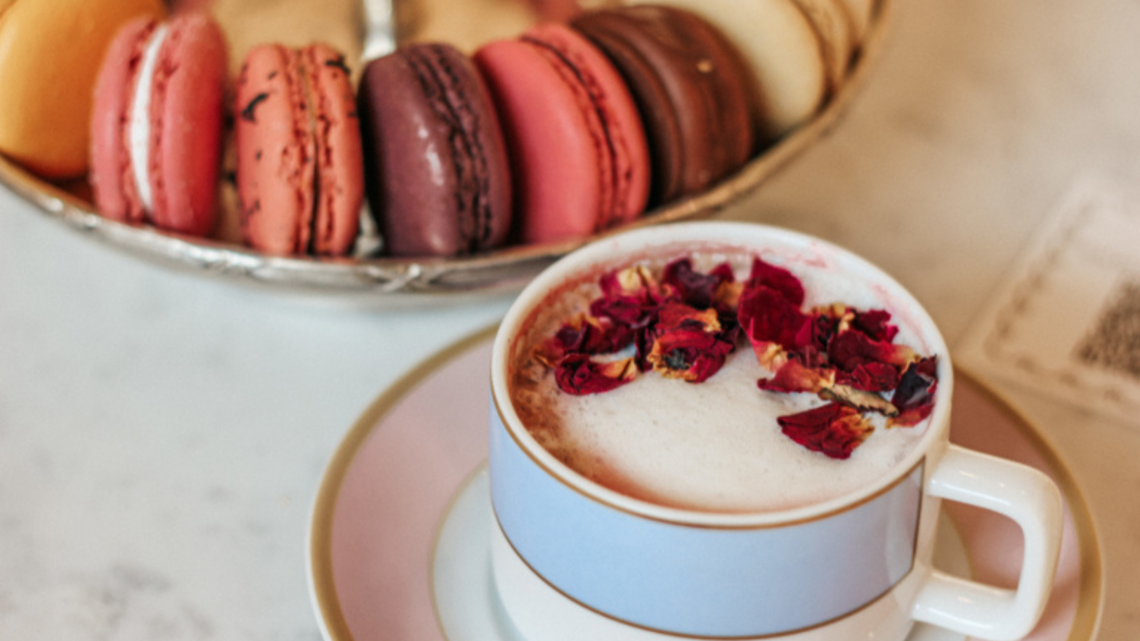 19501 Biscayne Blvd Suite 069, Aventura, FL 33180
French macarons and a dreamy Parisian tearoom aesthetic, anyone?
Before you start booking that ridiculously expensive plane ticket, you won't have to fly to Paris just yet!
Thanks to Laduree Aventura, the ULTIMATE Parisian coffee experience is a quick drive away!
Offering the perfect harmony between aesthetic pleasure and all your senses awakening, Laduree is an upscale bakery with Parisian origins, specializing in French macarons (in several flavors!), coffee, and a selection of bold tea blends.
And at Laduree Aventura, guests enjoy a full menu of delicious salads, sandwiches, soups, and more, on top of the usual items!
Indeed, this stunning destination not only fulfills your caffeine dreams but your tummy's whims, as well!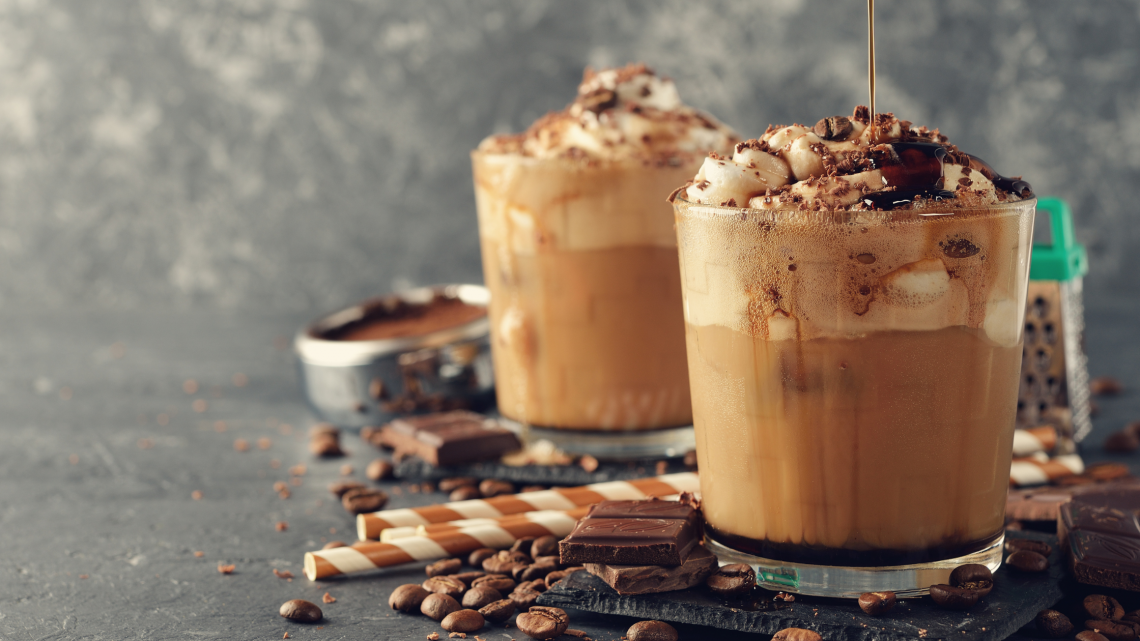 19501 Biscayne Blvd, Aventura, FL 33180
Bid your fantasy of waking up in "coffee heaven" goodbye because at Aventura, that seemingly impossible "dream" is a REALITY, and it's right at Coffee Bike Gourmet!
Offering innovative and over-the-top coffee creations, there is no shortage of flavor combinations from which to choose at Coffee Bike Gourmet.
If you're in the mood for a sweet, photo-worthy treat, try the Caramel Latte in a cookie-batter-rimmed cup or affogato, featuring a bold espresso shot poured over two scoops of vanilla ice cream.
Coffee Bike Gourmet also offers several unique coffee concoctions, cakes, and seasonal baked goodies, all worthy for a #foodporn spot on your 'gram!
Can't wait to try a cup?
Just look for that hard-to-miss whimsically-decorated bike right in front of Fossil on the second level of Aventura Mall!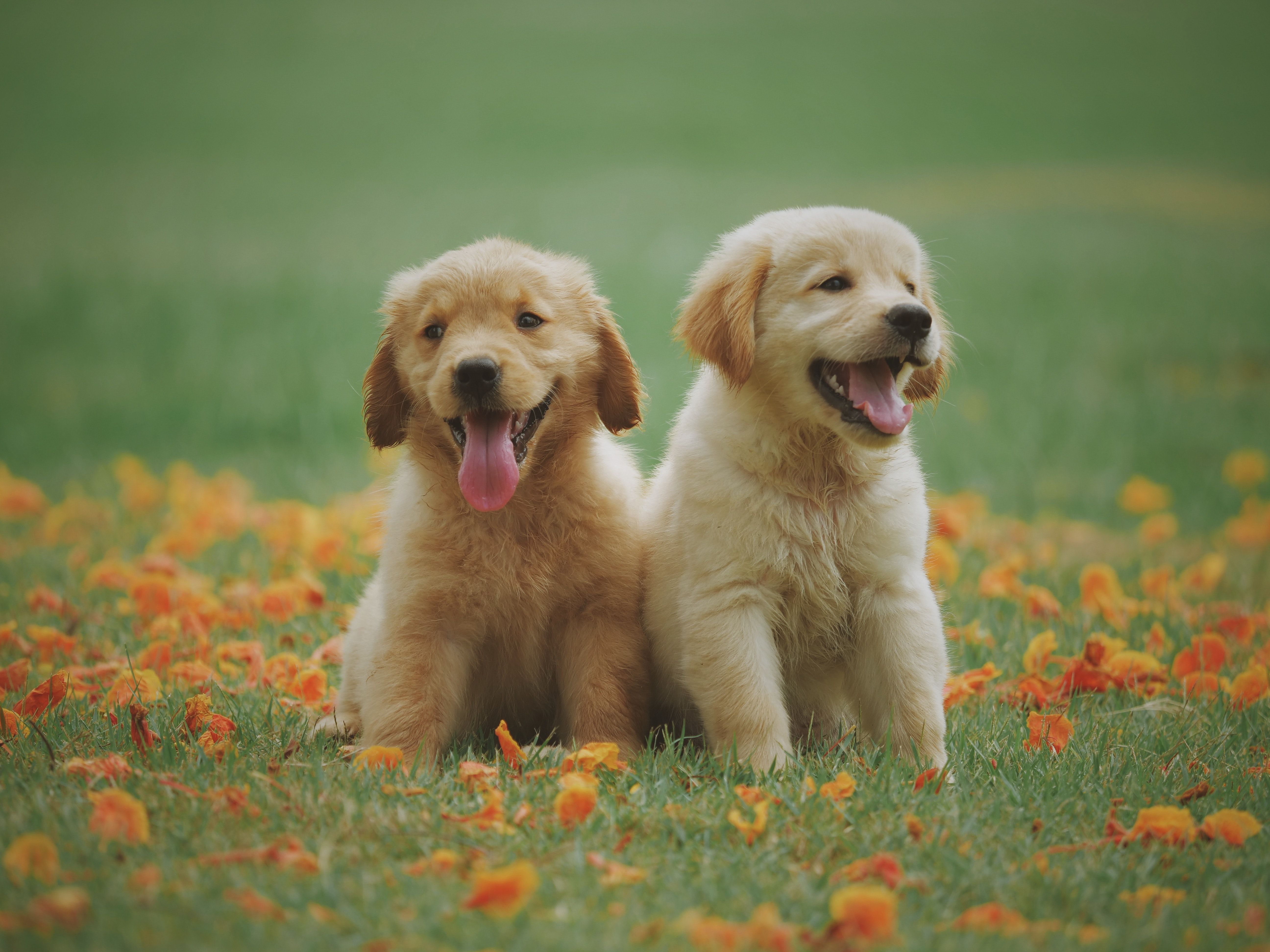 Here are the BEST dog parks in Miami. We analyzed 55 different neighborhoods in Miami, and...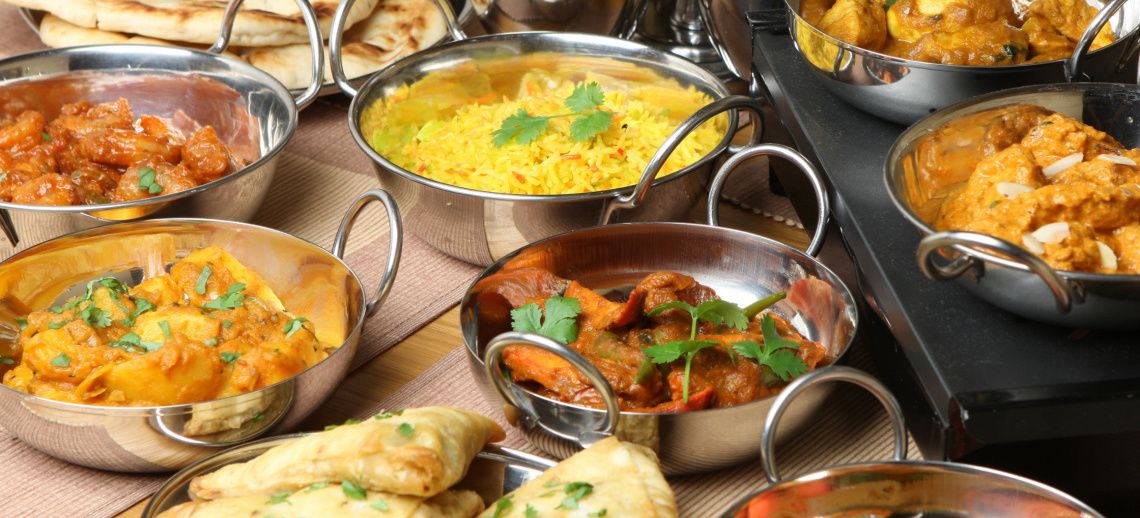 If you are a foodie or just love to eat as much as I do, here are my picks for the best pl...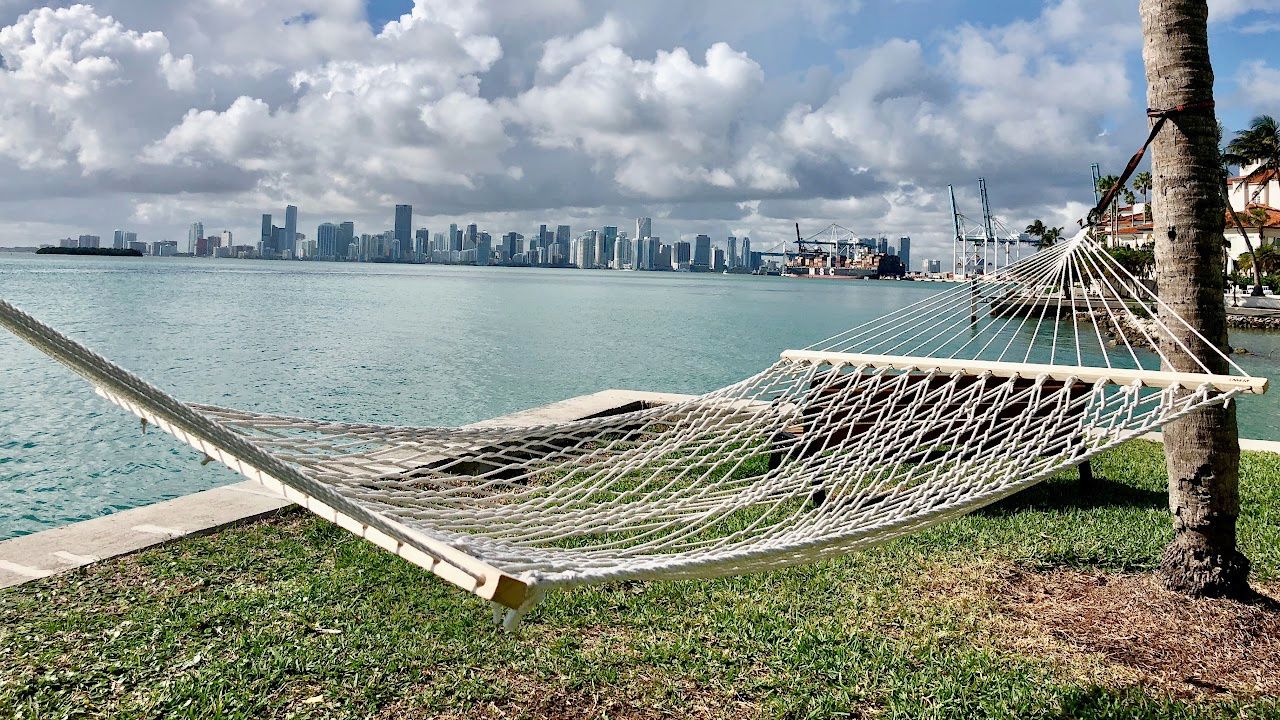 Discover Miami's top neighborhoods and schools with our comprehensive guide! Find the perf...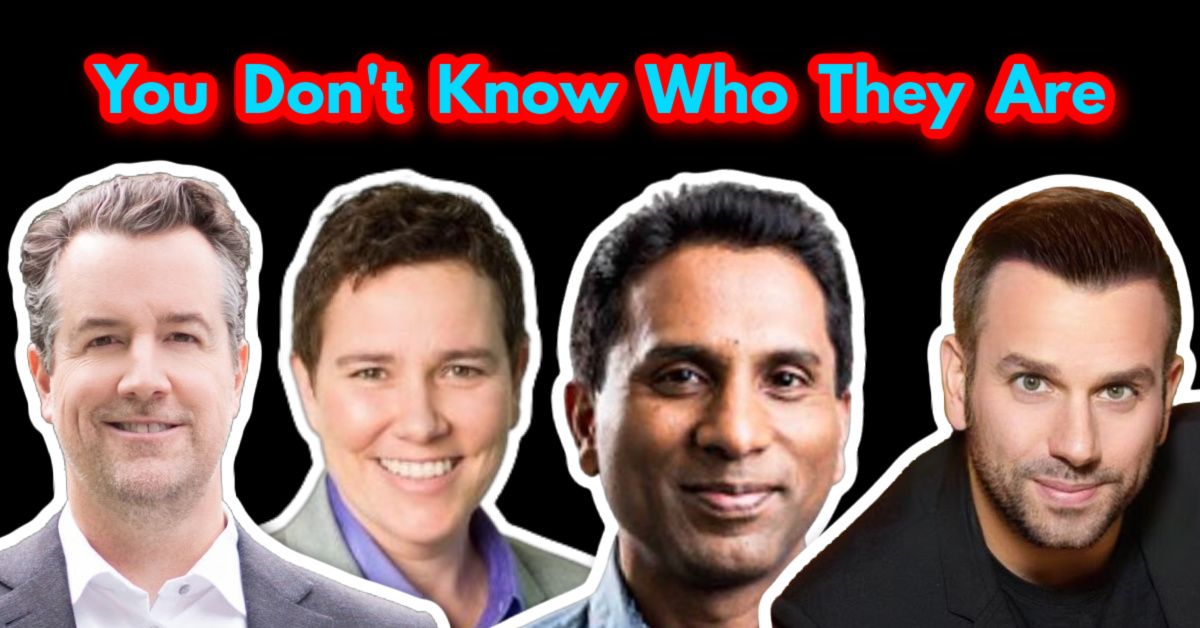 Sotheby's, Coldwell Banker, EWM, eXP, and the list goes on and on. This is absolutely why ...
Who are we?
We are the ALL IN Miami Group out of Miami.
We are Colombian, Filipino, Cuban, German, Japanese, French, Indian, Syrian, and American.
We are Christian, Hindu, and Jewish.
We are many, but we are one.
We sell luxury homes in Miami, Florida.
Although some of our clients are celebrities, athletes, and people you read about online, we also help young adults find their first place to rent when they are ready to live on their own.
First-time buyers?
All the time!
No matter what your situation or price range is, we feel truly blessed and honored to play such a big part in your life.