Top 4 Vegan Restaurants near Carol City
Wrap yourselves in Carol City's calm, crowd-free surroundings as you take on a pleasingly unexpected journey filled with good food, sports, exciting activities, and delicious Vegan eats!
Proudly boasting access to Miami Garden's natural beauty, delicious Caribbean soul food, arts, culture, and entertainment--sans the hype, Carol City is a 7.7 square-mile community part of the young city, mid-way between Fort Lauderdale and Miami.
Albeit rarely talked about by tourists (and even locals) and lacking visibility online and in print, Carol City, much like Miami Gardens, is a ringer for sports, gaming activities, and good food (mainly soul food and Caribbean cuisine), including a few Vegan spots for plant-based eats, though you'll have to go outside city limits!
But don't fret!
Despite not having its own vegan joints, the options around Carol City make the quick drive worth the effort!
You'll know it once you try it!
Here are the top four vegan restaurants near Carol City.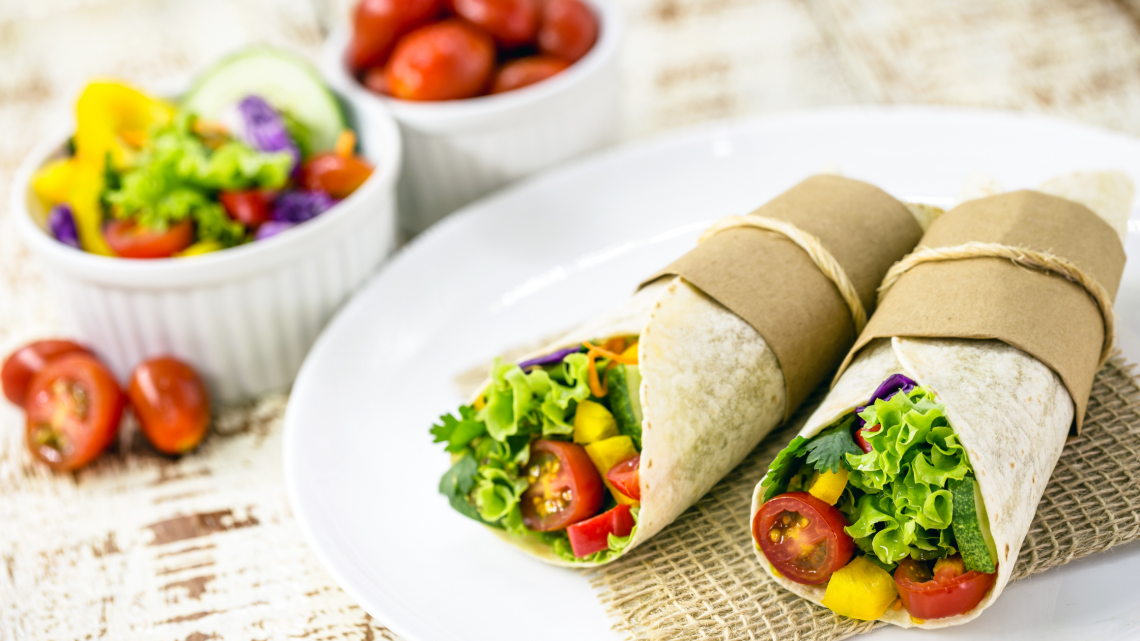 17560 NW 27th Ave Suite 123, Miami Gardens, FL 33056
Fancy some Vegan light bites and easy-to-eat meals?
Come to Pretty Healthy and get your delicious plant-based creation to go — it's just an 8-minute drive from Carol City!
Simple, fresh, and nutritious — this pretty much sums up Pretty Healthy!
Albeit not a full-on Vegan food spot, Pretty Healthy caters to all health-conscious foodies following different diets, and I'm telling you, despite its short but sweet Vegan options, the servings are loaded!
Grab a Veggie salad with an Orange Berry smoothie, or go for the Veggie Steam Bowl if you want your meal with brown rice — everything's PRETTY HEALTHY, and best of all, it's VEGAN!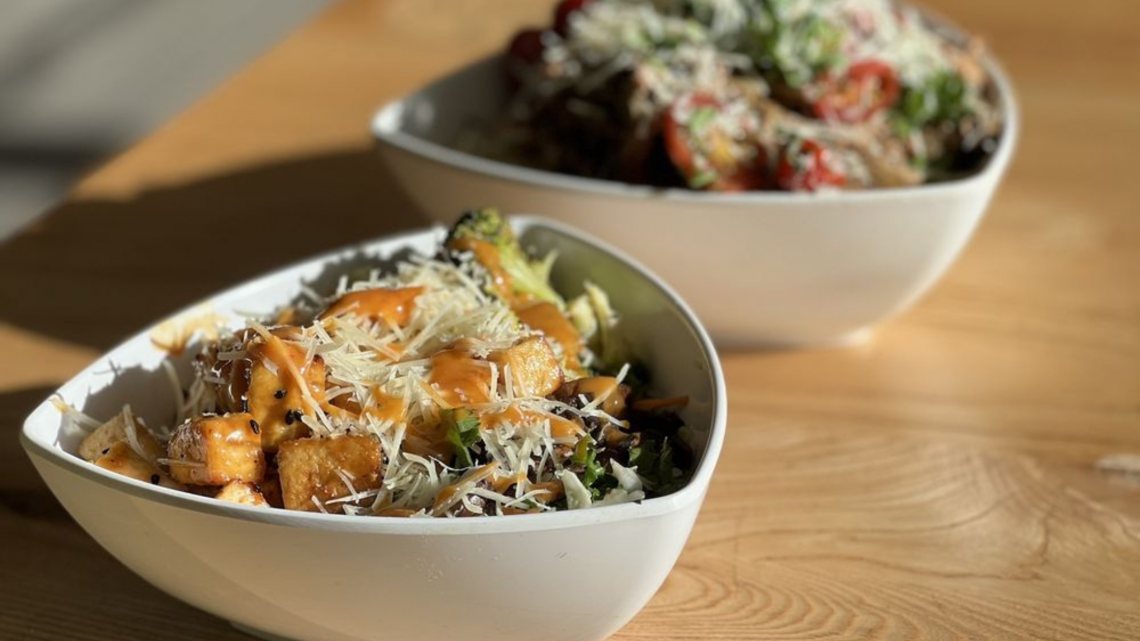 15141 NW 67th Ave, Miami Lakes, FL 33014
Are you looking for chef-curated, delicious VEGAN meals that fit your active routine?
Drive to Miami Lakes and visit Bolay, a gluten-free food spot boasting handcrafted meals made with clean, nutritious ingredients, only 13 minutes from Carol City!
At Bolay, you'll find 100% gluten-free, well-seasoned signature food bowls and wraps, including several scrumptious Vegan finds!
We're talking Miso Tofu bowls, Miso Tofu and kale wraps, and more, incorporated with non-vegan options, or create your own and come up with the PERFECT meal that matches your needs, taste, and preference!
Bolay also offers family packs, so feel free to share the healthy calories with your mates!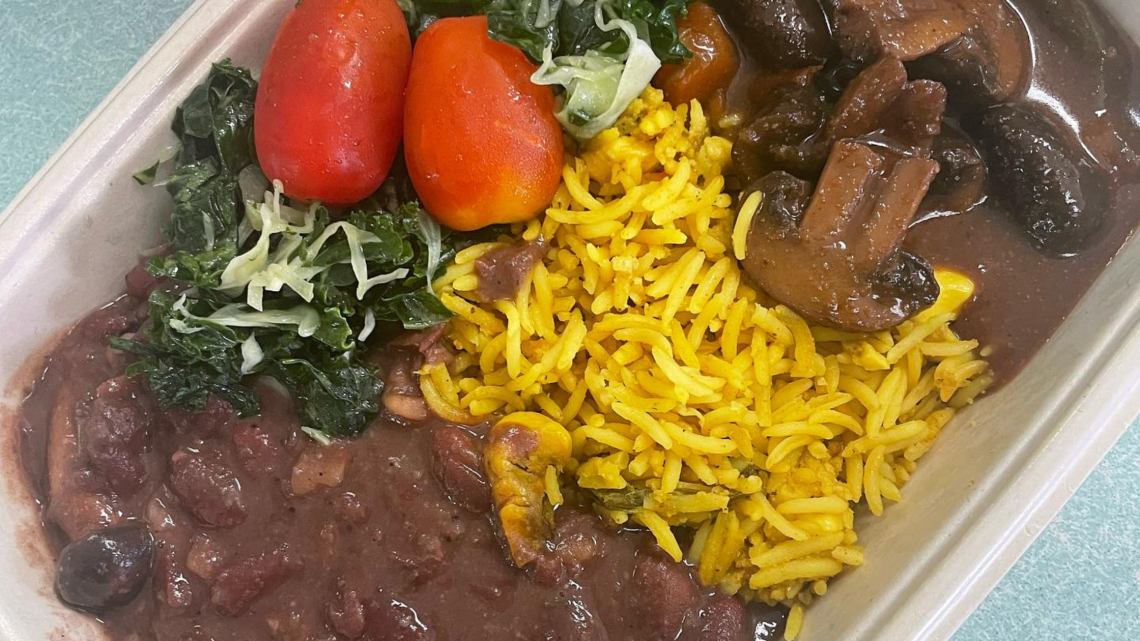 18400 NW 2nd Ave, Miami Gardens, FL 33169
Have you been searching high and low for the ULTIMATE Vegan food spot in town?
Well, the search is over, buddy!
This Vegan gem is just a 14-minute drive from Carol City!
Folks say hello to DUB N GRUB, an Afro-Floribbean plant-based restaurant home to Veganized street food and unique creations!
And I'm telling you, their menu is full-on plant-based EVERYTHING — tacos, subs, DUB plates, and more!
DUB N GRUB also offers VEGANIZED Jamaican specialties, including Jerk IK'N (inspired by Jerk Chicken), BAHA Skrimp (inspired by BAHA Shrimp), and other Floridian faves, so if you're looking to try something new, DUB N GRUB is the best find for you!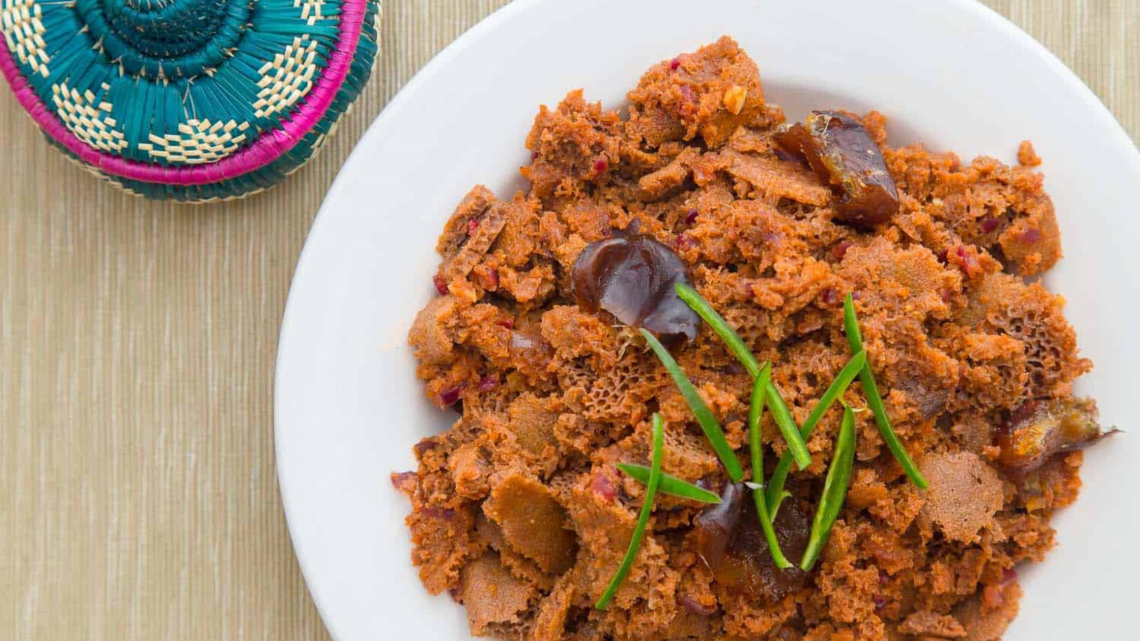 19934 NW 2nd Ave, Miami Gardens, FL 33169
If you've never tried Ethiopian food, prepare yourself for a real treat!
Say hello to Awash Ethiopian Restaurant, a casual Ethiopian dining spot with a welcoming and homey ambiance right in the streets of Miami Garden, only a 16-minute drive from Carol City!
At Awash, you'll find that each dish offers an abundance of rare Ethiopian spices — each one flavorful, unique, and unforgettable!
And if you're wondering, yes, you'll find a pretty extensive list of Vegan options on the menu, too!
Lentil Sambusa, Red Lentil / Misir Wot, Tomato Firfir, Awash Vegetarian Combination, and more — your adventurous palate will have a field day!
But that's not all!
Awash also features Ethiopian art and traditional music, so you can get to know the country more as you eat their delicious food!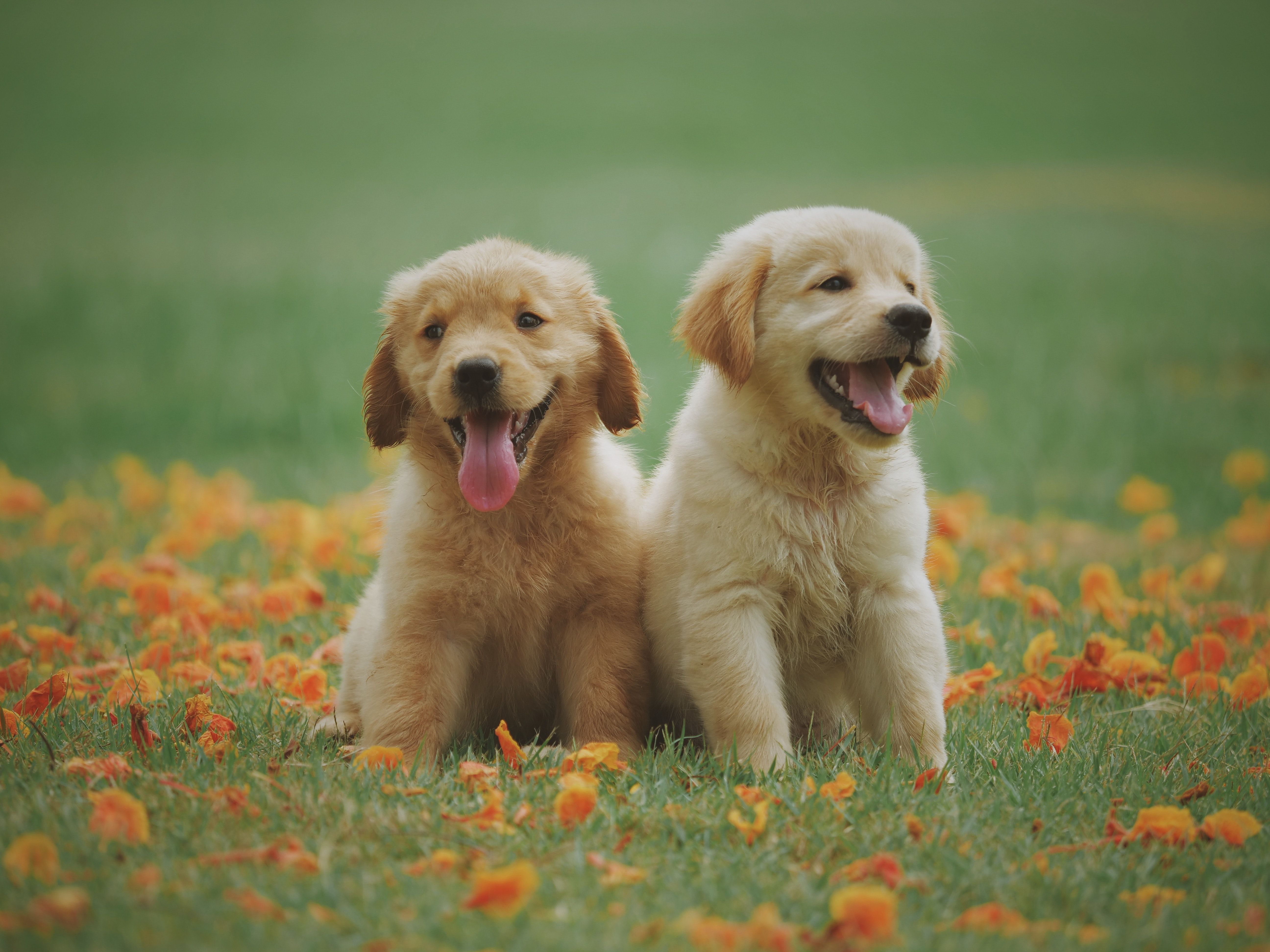 Here are the BEST dog parks in Miami. We analyzed 55 different neighborhoods in Miami, and...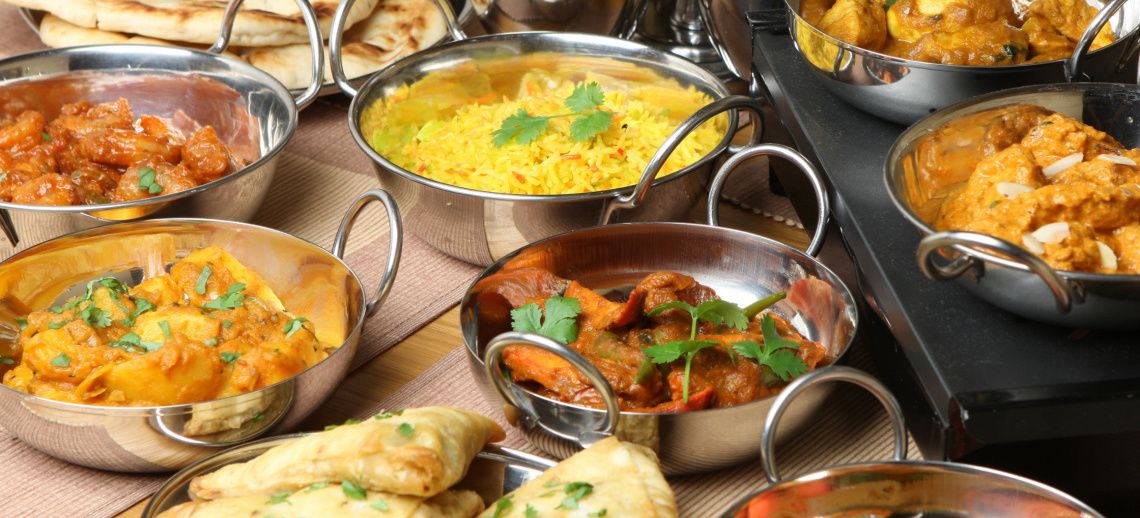 If you are a foodie or just love to eat as much as I do, here are my picks for the best pl...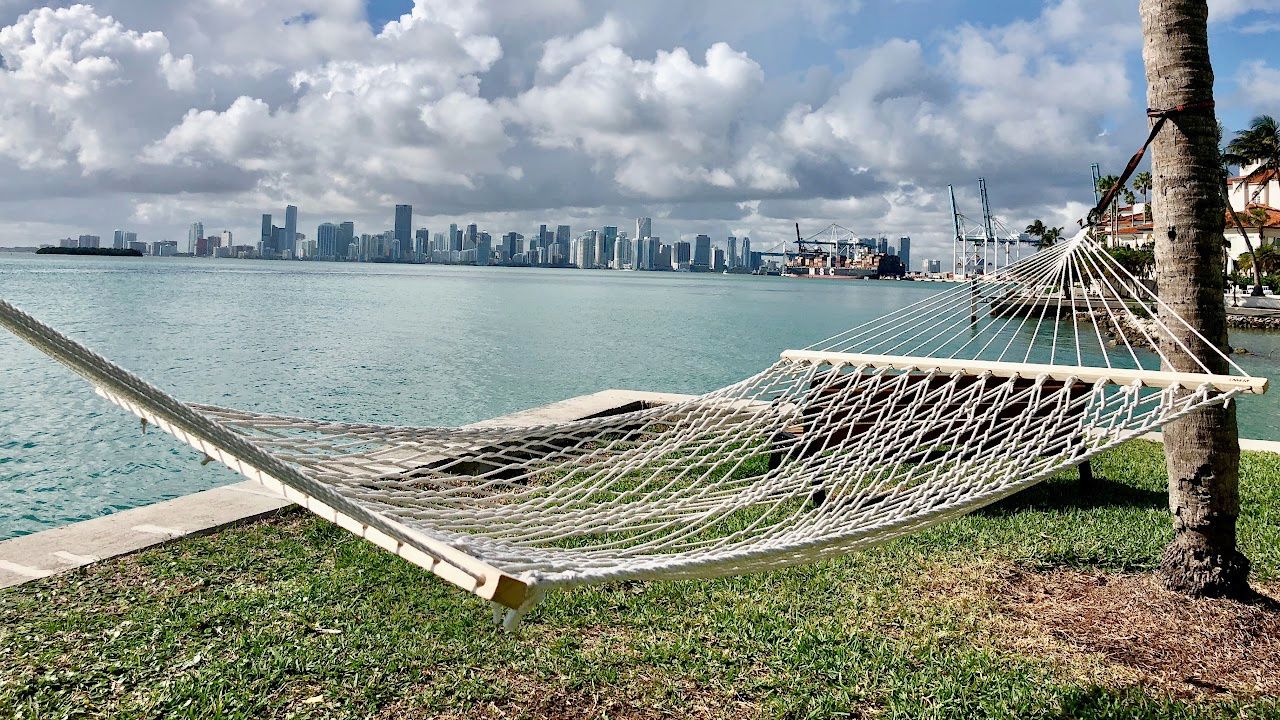 Discover Miami's top neighborhoods and schools with our comprehensive guide! Find the perf...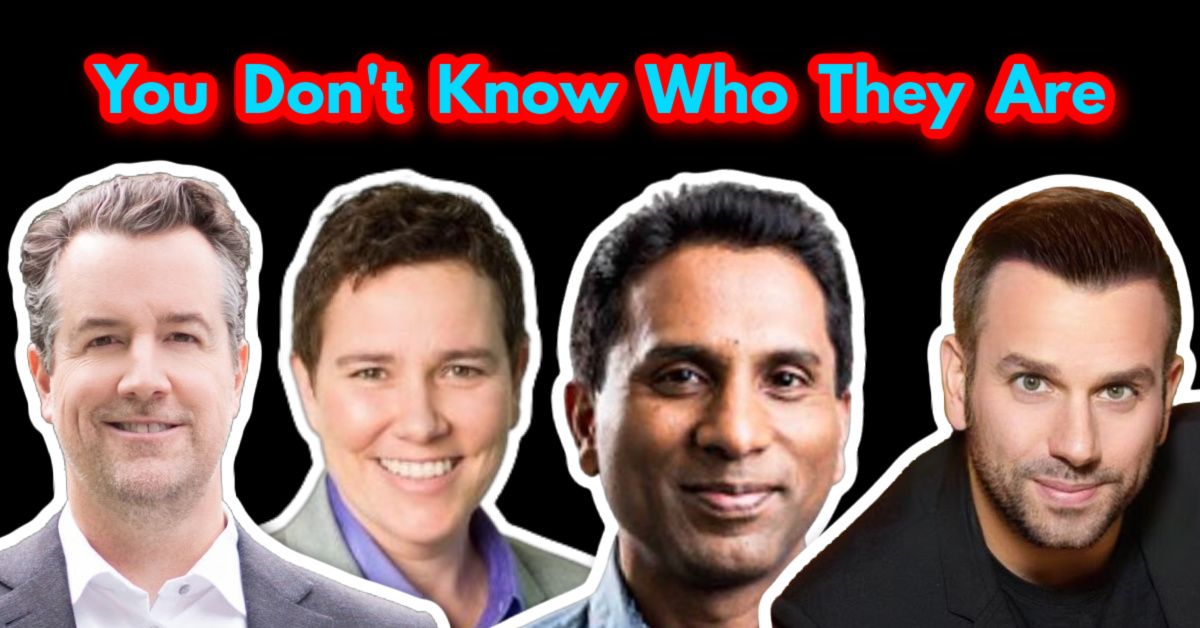 Sotheby's, Coldwell Banker, EWM, eXP, and the list goes on and on. This is absolutely why ...
Who are we?
We are the ALL IN Miami Group out of Miami.
We are Colombian, Filipino, Cuban, German, Japanese, French, Indian, Syrian, and American.
We are Christian, Hindu, and Jewish.
We are many, but we are one.
We sell luxury homes in Miami, Florida.
Although some of our clients are celebrities, athletes, and people you read about online, we also help young adults find their first place to rent when they are ready to live on their own.
First-time buyers?
All the time!
No matter what your situation or price range is, we feel truly blessed and honored to play such a big part in your life.