Top 4 Vegan Restaurants in Cutler Bay
Breathe fresh air and relish the calming view of the coast together with a GUILT-FREE, plant-based spread — Welcome to Cutler Bay, where lush nature and Vegans live in harmonious synchrony!
A beautiful coastal community in the suburbs that remains one of Miami-Dade's most family-friendly areas, Cutler Bay takes pride in its offerings of natural and cultural attractions that can overwhelm a young adventurer's heart.
While it may be a far cry from the usual tourist-ridden cities like Miami Beach and Brickell, Cutler Bay is a unique Miami destination with a peaceful scene providing an unmatched travel experience like no other!
One can even compare it to a big natural backdrop, drawing nature lovers, photographers, and serial adventurers from around the globe!
But, let me tell you, despite its rural appeal, there's no shortage of vegan eats in this small town — in fact, you'll find your choices are MORE than ENOUGH!
On Cutler Bay, the plant-based way of eating is the YIN to your YANG!
Here are the top four vegan restaurants in Cutler Bay.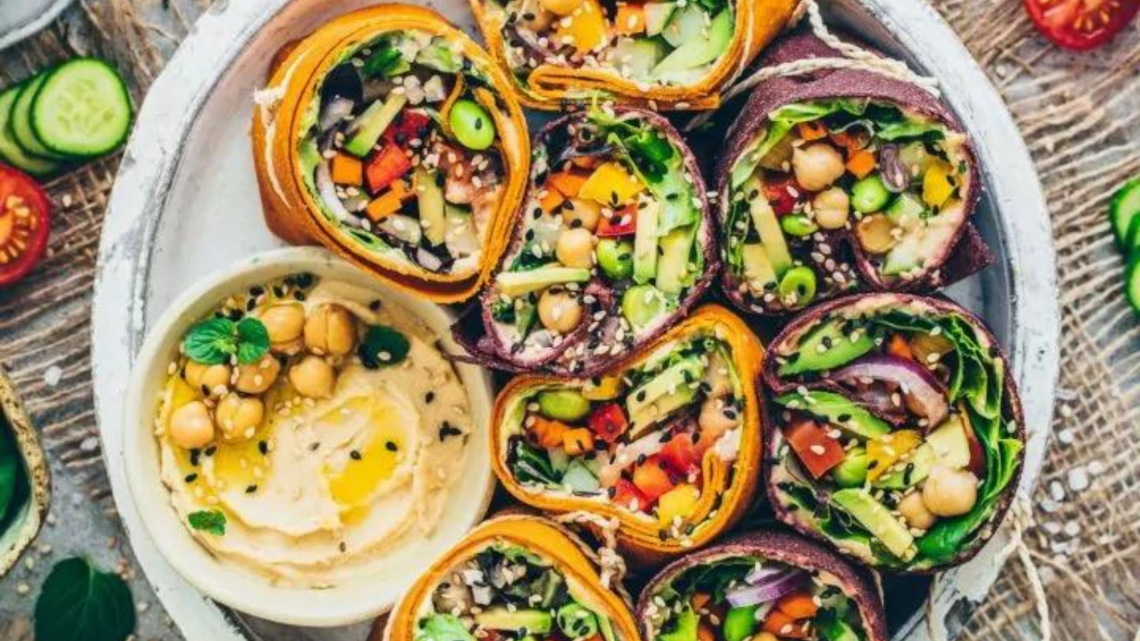 20714 US-1, Miami, FL 33189
Do you feel like grabbing a thirst-quenching drink on a hot Cutler Bay afternoon?
Get it with a filling Vegan meal instead because this famous Cutler Bay "Smoothie Spot" offers more than just your ordinary fruity smoothies!
Yes, folks, I'm talking about Smoothie Spot, Cutler Bay's neighborhood food joint with an extensive menu of your favorite light, healthy bites and drinks!
At Smoothie Spot, you'll find a variety of easy-to-eat meals, such as wraps, hearty bowls, smoothie bowls, and breakfast specials, all with create-your-own options to fit your Vegan lifestyle!
Smoothie Spot also offers hot coffee and frappes, so feel free to swap your drink for something with caffeine!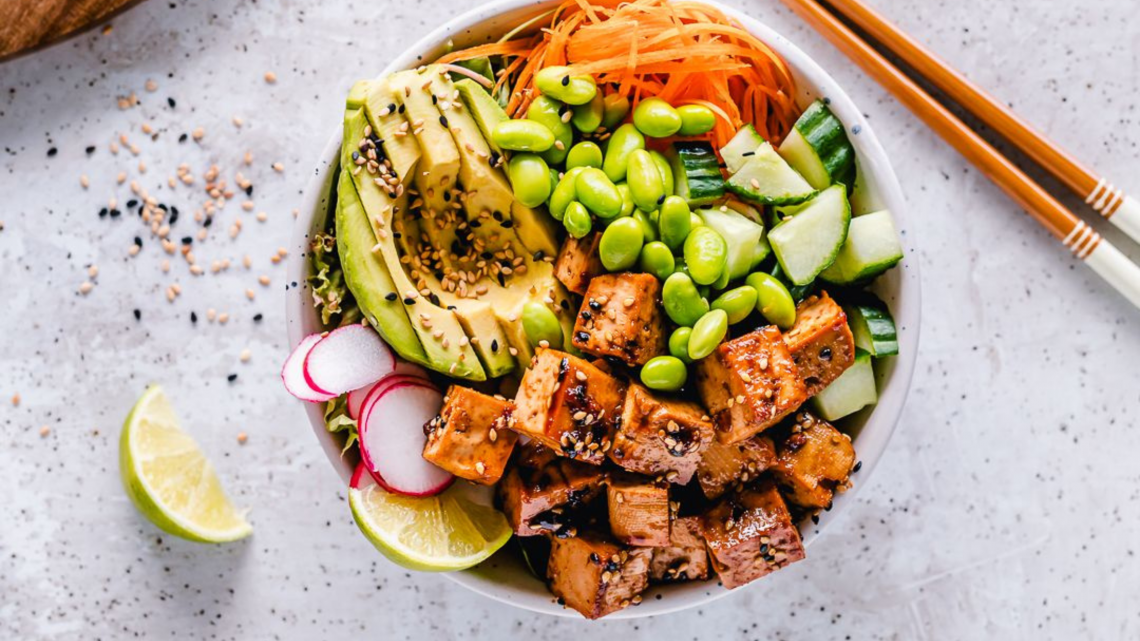 2) Poke & Tea
20465 Old Cutler Rd, Cutler Bay, FL 33189
Have you been resisting Poke bowls ever since you've gone plant-based?
Resist no more!
Thanks to Poke & Tea, you can enjoy your hearty grub — GUILT-FREE!
An unassuming healthy food spot nestled in Old Cutler Towne Center, Poke & Tea is a fun alternative to a Vegan restaurant whenever you're craving something plant-based around Cutler Bay!
Think delicious, customizable poke bowls you can VEGANIZE to fit your way of eating — Poke & Tea lets you swap ingredients, toppings, and proteins for the PERFECT vegan Poke bowl!
Poke & Tea also offers create-your-own burritos, plus milk and fruit tea drinks, giving your hearty spread the "OOMPH" it needs!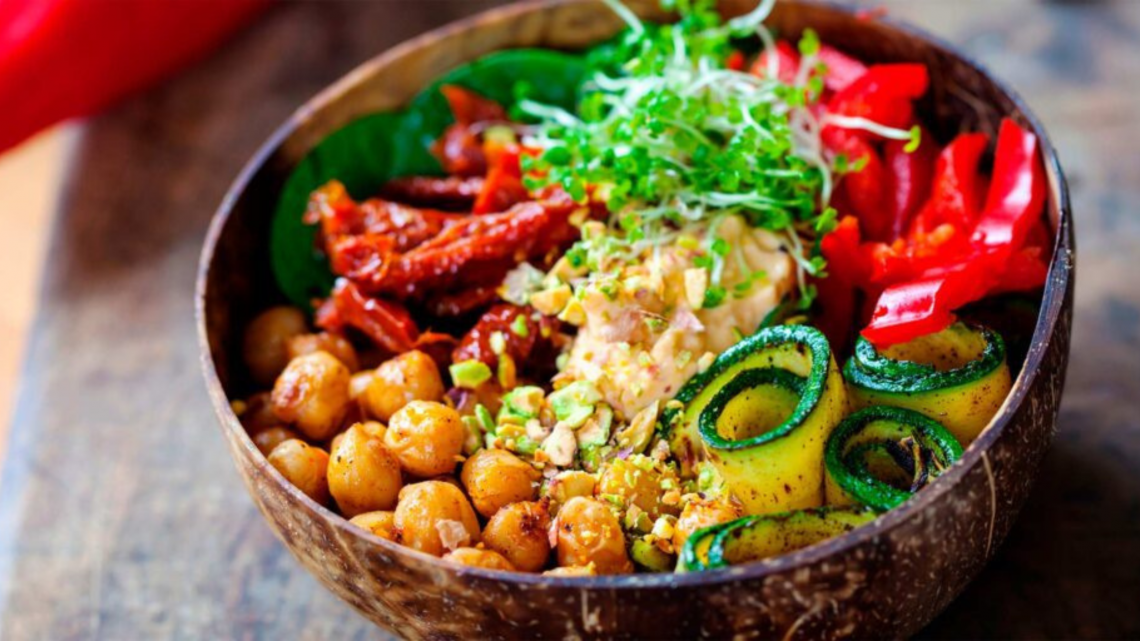 20218 Old Cutler Rd, Cutler Bay, FL 33189
Are you craving some Indian grub today?
Make it VEGAN and check out Cutler Bay's Urban Rasoi, an authentic Indian kitchen boasting a blend of diversity and fresh creativity in every bite!
Following recipes and cooking techniques that go back centuries fused with a modern twist, Urban Rrasoi - Cutler Bay is a go-to destination for those craving curry, biryani, and tandoori, and its rich spices and complex flavors!
And get this — this Indian spot has a separate VEGAN menu!
Choose from an array of fresh appetizers, vegetable plates, and lentil dishes packed with freshness and unique spices — Urban Rrasoi's vegan (and vegetarian) guests ALWAYS go crazy for their vegetarian pakora, Gobi Manchurian, dal, chana masala, biryani, and bread!
Need I say more?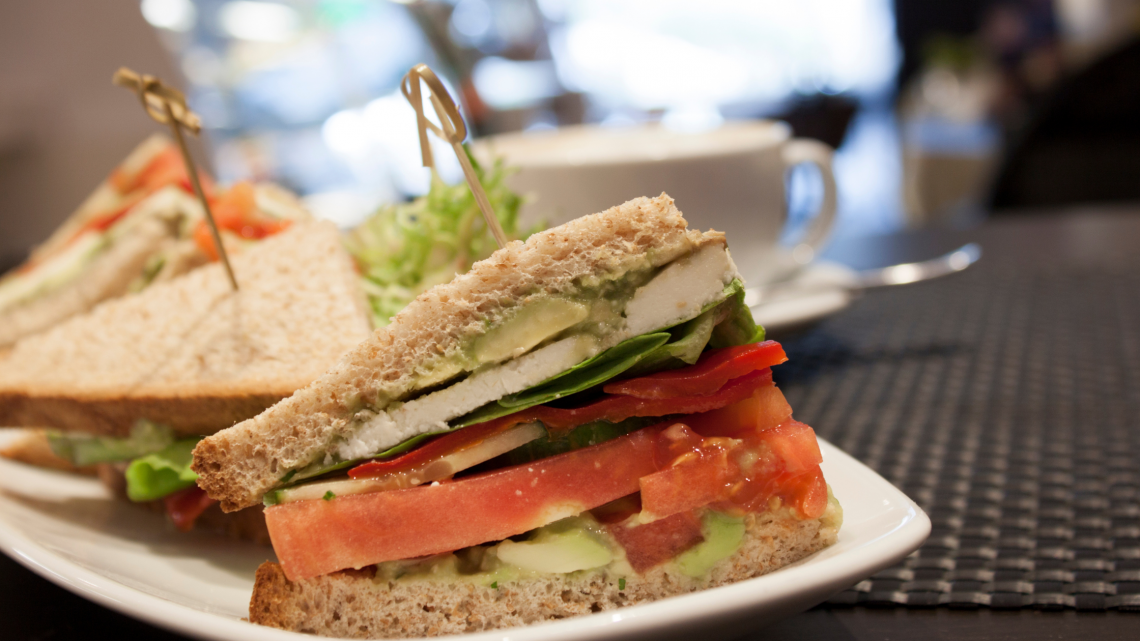 4) Panera Bread
19101 S Dixie Hwy, Cutler Bay, FL 33157
Craving a big plate of breakfast with an energizing cup of black coffee?
I know just the spot you're looking for!
Welcome to Panera Bread, a one-stop shop for all your cravings from sun up to sundown!
At Panera Bread, you can enjoy an extensive menu of all your favorite dishes — sandwiches, pizzas, pasta, salads, hearty bowls, and more, even those dead set on a Vegan meal!
And why is that you ask?
Apart from a few Vegan items on the menu, Panera Bread is happy to make your food the way you like, so feel free to tell your assigned server to veganize your order!
Panera Bread offers a few dessert picks, too, so if you're craving something sweet to match your plain black, you won't have to go elsewhere!
And if you'd like everything "to-go," just pick up an on-the-go meal and be on your way!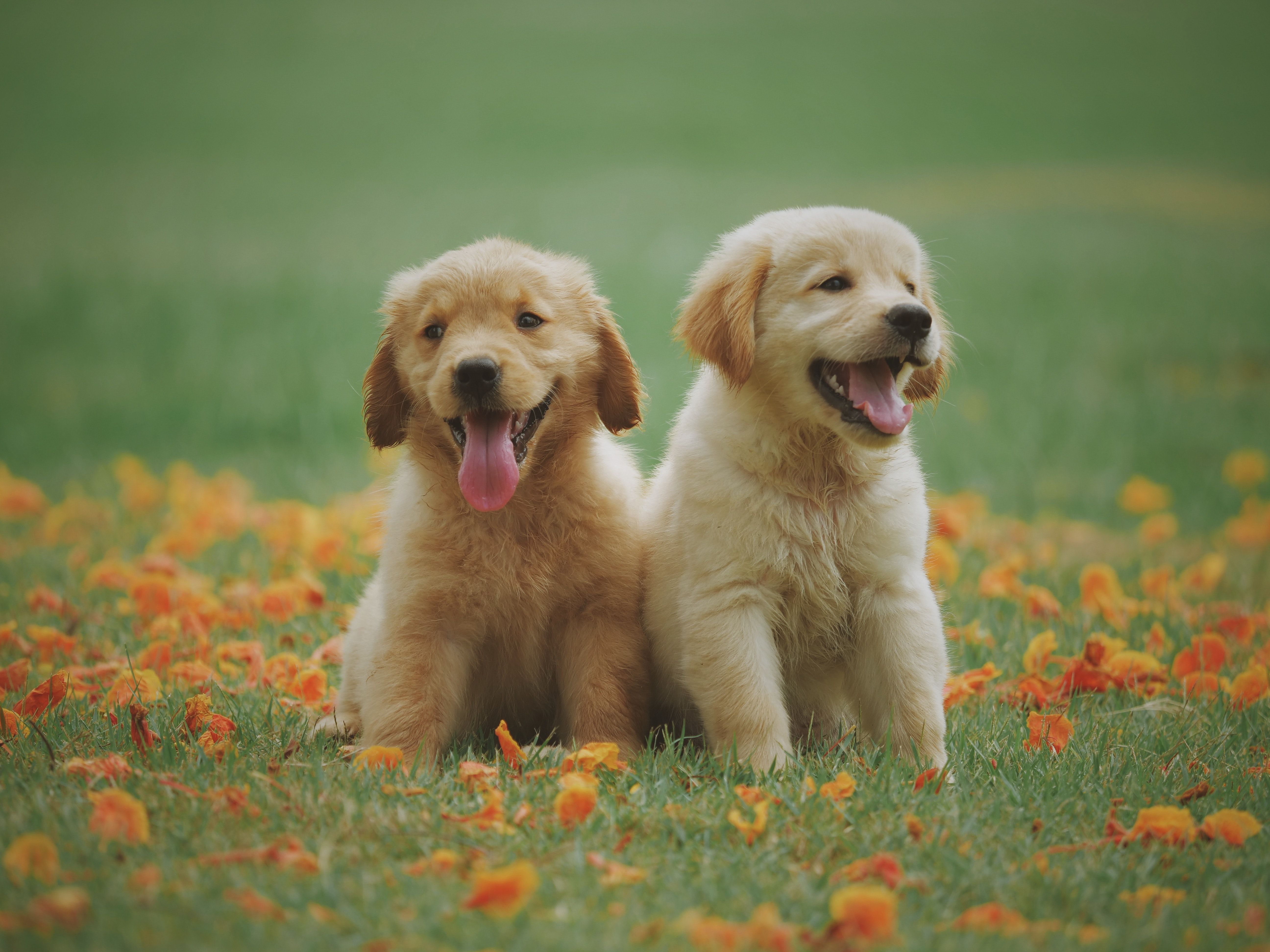 Here are the BEST dog parks in Miami. We analyzed 55 different neighborhoods in Miami, and...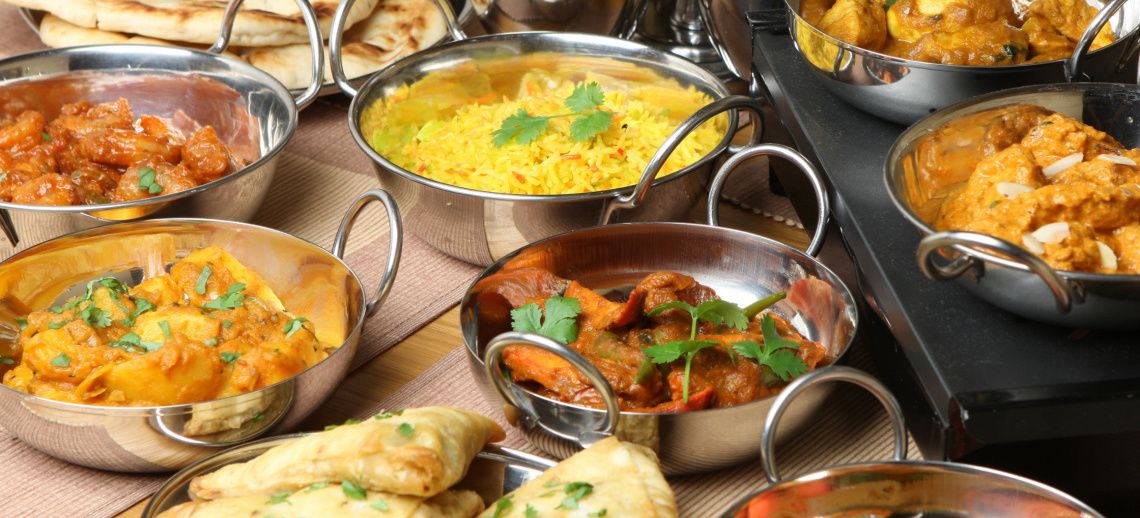 If you are a foodie or just love to eat as much as I do, here are my picks for the best pl...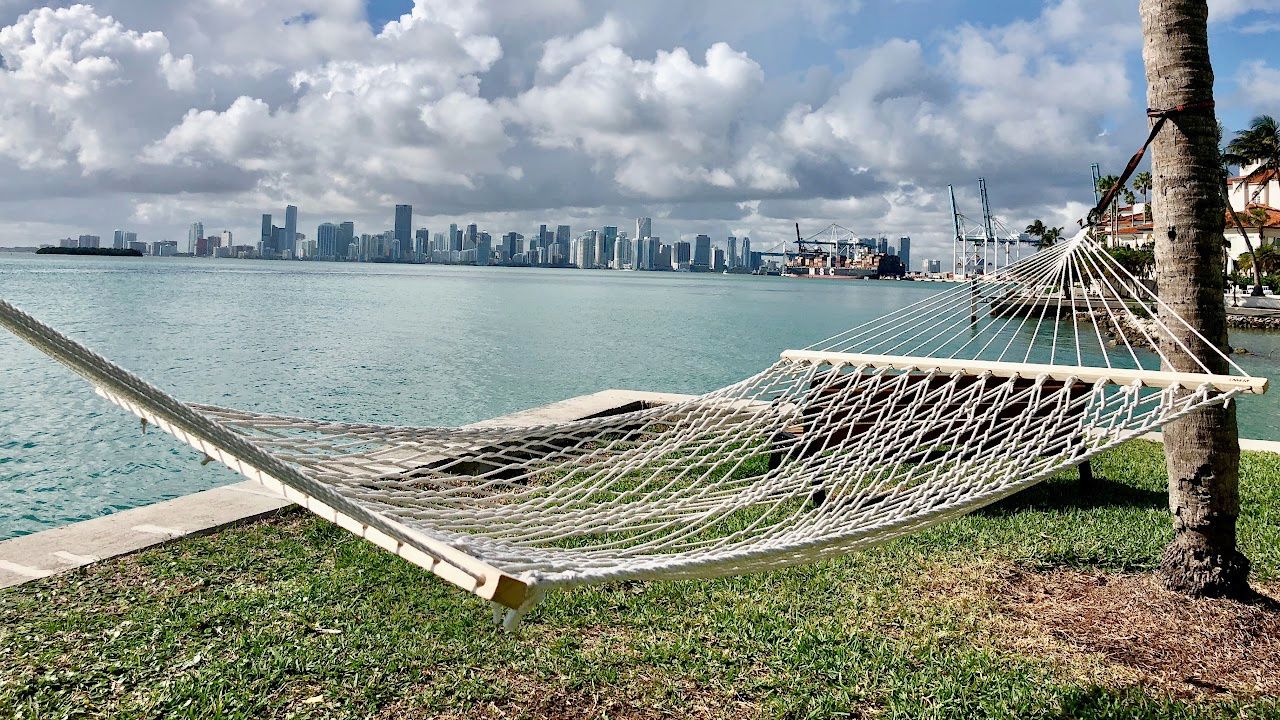 Discover Miami's top neighborhoods and schools with our comprehensive guide! Find the perf...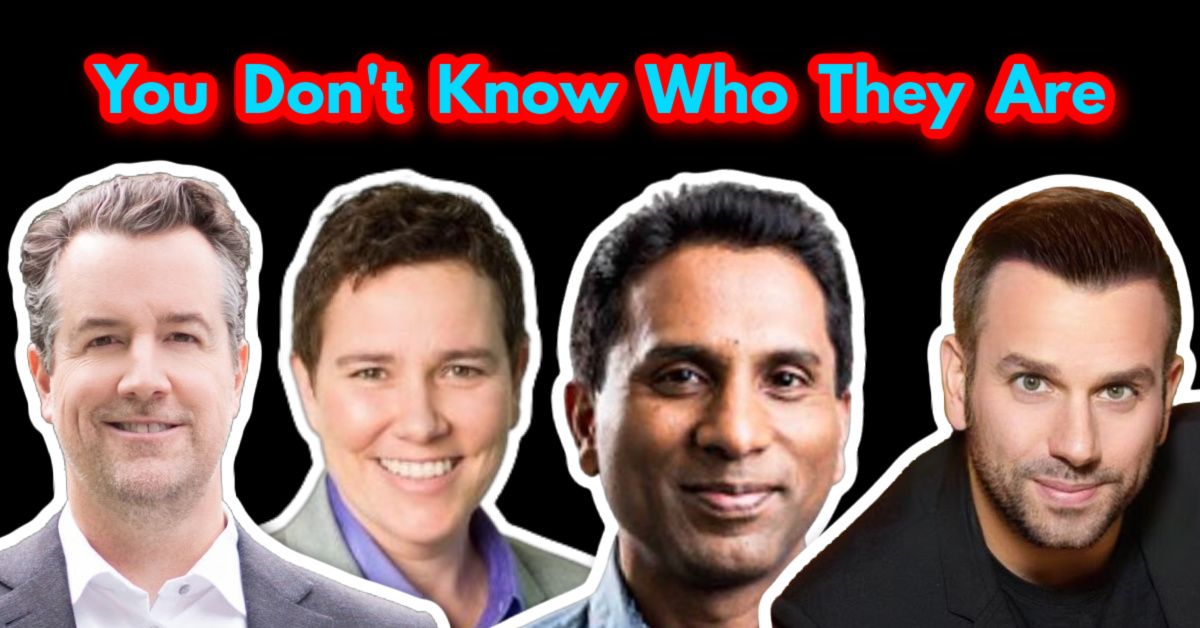 Sotheby's, Coldwell Banker, EWM, eXP, and the list goes on and on. This is absolutely why ...
Who are we?
We are the ALL IN Miami Group out of Miami.
We are Colombian, Filipino, Cuban, German, Japanese, French, Indian, Syrian, and American.
We are Christian, Hindu, and Jewish.
We are many, but we are one.
We sell luxury homes in Miami, Florida.
Although some of our clients are celebrities, athletes, and people you read about online, we also help young adults find their first place to rent when they are ready to live on their own.
First-time buyers?
All the time!
No matter what your situation or price range is, we feel truly blessed and honored to play such a big part in your life.