Top 4 Shopping Spots in Carol City
Blend fun OUTDOOR adventures with some good 'ole SIDE-SHOPPING as you traverse the lush surroundings of Carol City, Miami Gardens' middle-class suburban enclave brimming with culture and history!
Proudly boasting access to Miami Garden's natural beauty, delicious Caribbean soul food, arts, culture, and entertainment--sans the hype, Carol City is a 7.7 square-mile community part of the young city, mid-way between Fort Lauderdale and Miami.
Albeit rarely talked about by tourists (and even locals) and lacking visibility online and in print, Carol City, much like Miami Gardens, is a ringer for sports, gaming activities, and good food (mainly soul food and Caribbean cuisine), making it an ideal Miami destination in its own right, despite lacking in the SHOPPING department (no pun intended!).
Nevertheless, scoping out an unpretentious spot or two for your retail needs and essentials shouldn't be much of a feat in Carol City, thanks to the few shopping destinations surrounding this suburban paradise!
In fact, let me do the honors of finding the best Carol City shopping for you!
Here are the top four shopping spots around Carol City.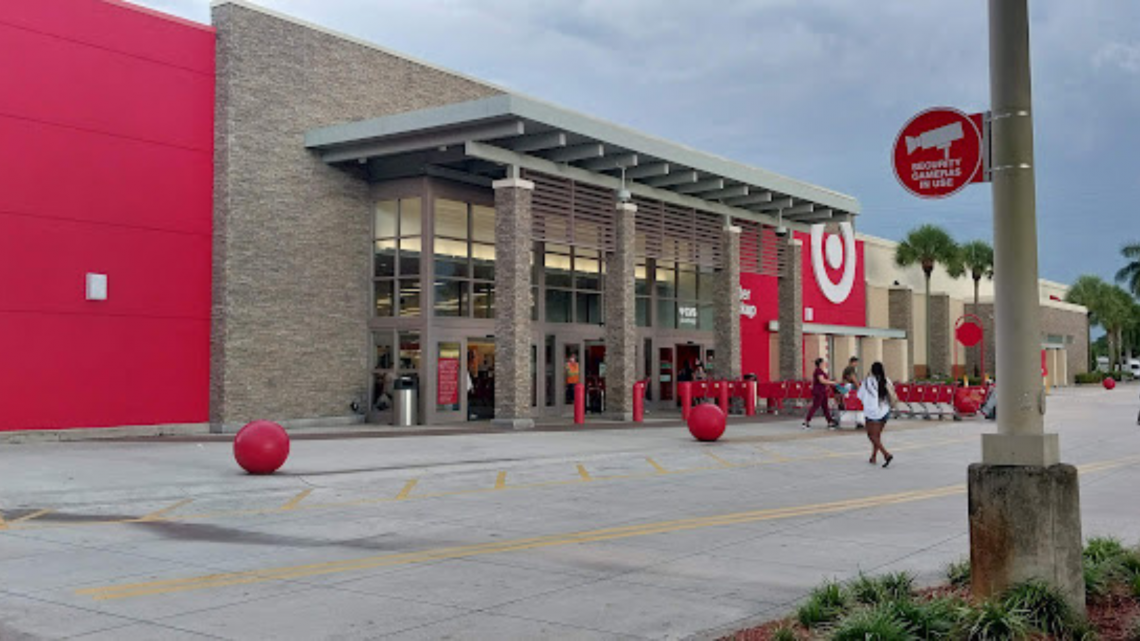 1) Red Road Plaza
5601 NW 183rd St., Opa-locka, FL 33055
Need a haircut, a quick bite, or an afternoon stroll in Target?
Come to Red Road Plaza and find all your essentials in one place!
A down-to-earth lifestyle plaza with various establishments ranging from restaurants to health and wellness shops, its major retailer, Target, Red Road Plaza, is a convenient shopping spot near Carol City, only 4 minutes away!
Enjoy the newest retail finds at Target while you get daily errands on your to-do list done!
Thanks to Red Road Plaza, doing chores has never been this easy and FUN!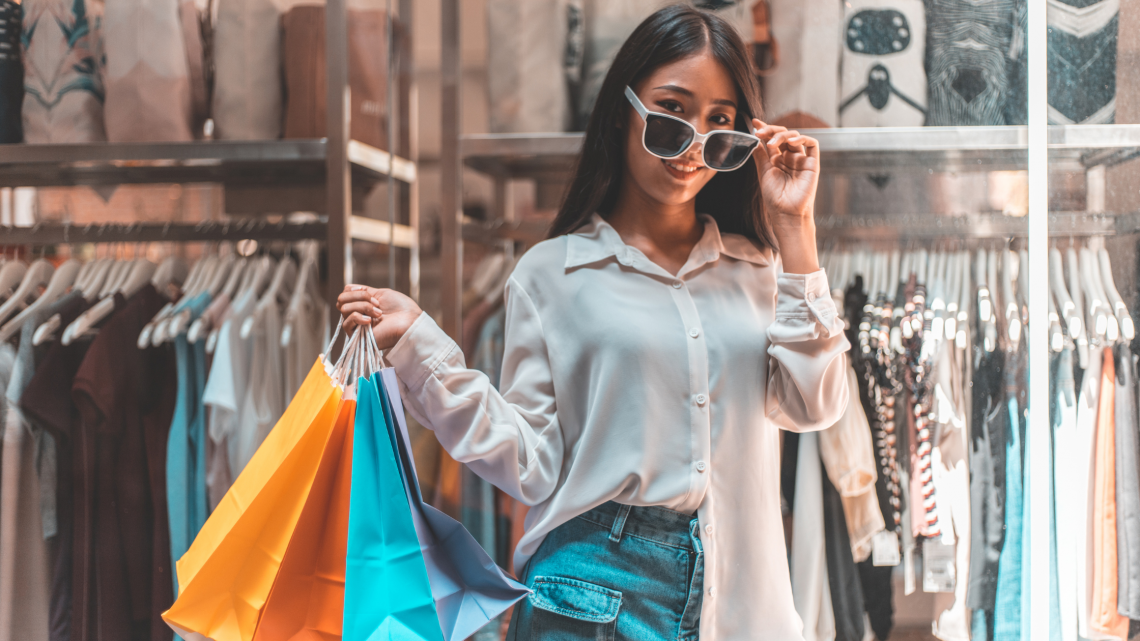 5750 NW 183rd St, Miami, FL 33015
Itching for a little shopping run?
Find an open-air shopping center with your favorite retailers on 183rd Street, the Shops at Palm Lakes, a 4-minute drive!
A 206,000-square-foot lifestyle MECCA offering all your essentials, including a few well-known brands — Fresco Y Mas Supermarket, Ross Dess for Less, Dollar Tree, Rainbow, and Sally Beauty Supply, the Shops at Palm Lakes is the PERFECT spot for errands, side-shopping, dining, and just because!
Watch out for the Shops at Palm Lakes' multi-phase redevelopment in the coming months!
The shopping gem promises to offer a new batch of retailers, including 41,000-square-foot LA Fitness and a 24,000-square-foot DD's Discounts, alongside new restaurants and shops like Chick-fil-A, Aspen Dental, Habit Burger, Panda Express, Pasteur Medical and AT&T, updated landscaping, parking lot improvements, and façade renovation!
Yes, shoppers, sooner rather than later, the Shops at Palm Lakes will take over Carol City's shopping scene!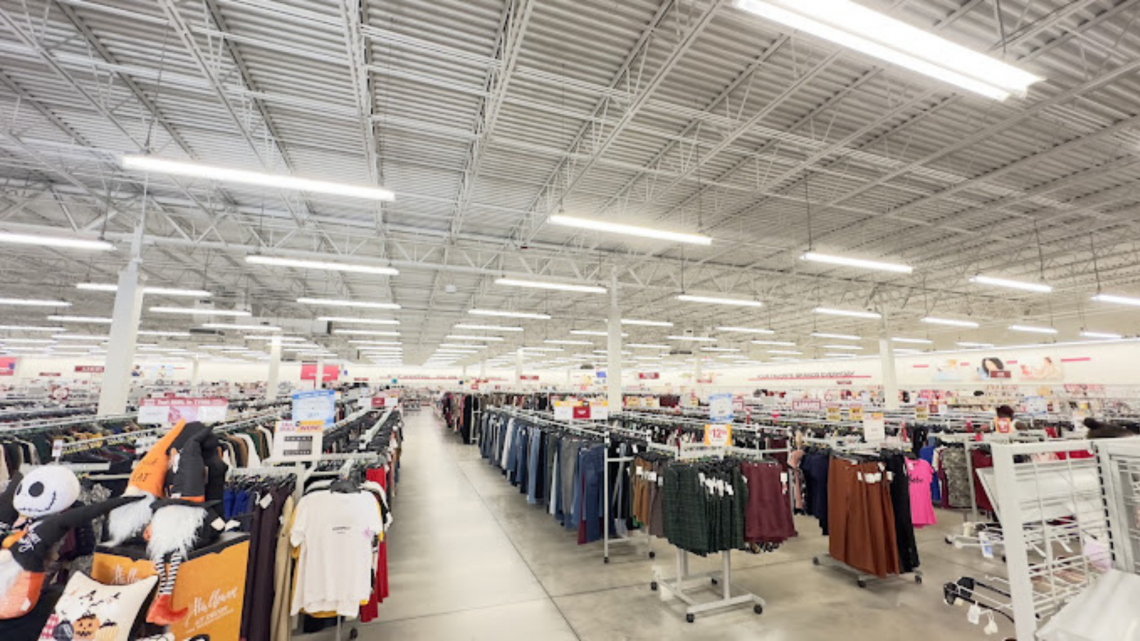 17966 NW 27th Ave, Miami Gardens, FL 33056
Thinking of picking a new outfit for your day out around Carol City?
Drop by Miami Gardens' Gardens Promenade and find everything you need for your trip — clothes, shoes, essentials, and more!
It's just a 9-minute drive!
Offering over 250,000 square feet of modern retail space, Gardens Promenade heralds national brands like Worth-Its, Marshalls, and Burlington alongside health and wellness shops, restaurants, and more!
At Gardens Promenade, visitors can dine, hang out, and take advantage of name-brand clothing deals like never seen before — the kind of effortless lifestyle experience you'd expect in a dynamic suburb like Carol City!
Who needs a state-of-the-art shopping destination when you've got Gardens Promenade in your midst?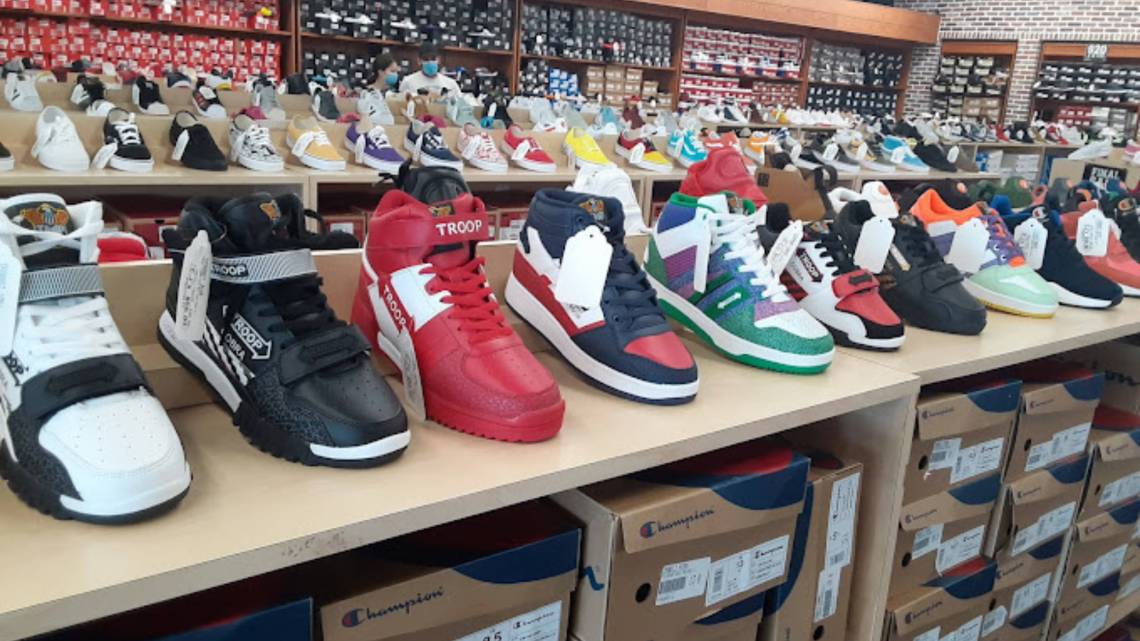 4) Miami Gardens Shopping Center
18350 NW 7th Ave, Miami Gardens, FL 33169
Retiring those wallets so soon?
Hold your horses — the shopping splurge isn't over just yet!
Say hello to Miami Gardens Shopping Center, a shopping plaza in the heart of Miami Gardens' trade area, just a 12-minute drive from Carol City!
Anchored by a famous regional grocer, Presidente Supermarket, the Miami Gardens Shopping Center boasts the PERFECT lineup of shops and tenants, including the Florida Department of Motor Vehicles, Family Dollar, Subway, Cool J's, MetroPCS, and more!
From daily essentials to food and shopping options, Miami Gardens Shopping Center has all the stores you need to get you through the day without needing to leave your spot!
Convenient is, indeed, an understatement!
And if you're lucky, you might even score a half-price deal for that pair of Jordans you've been eyeing for so long while you're here!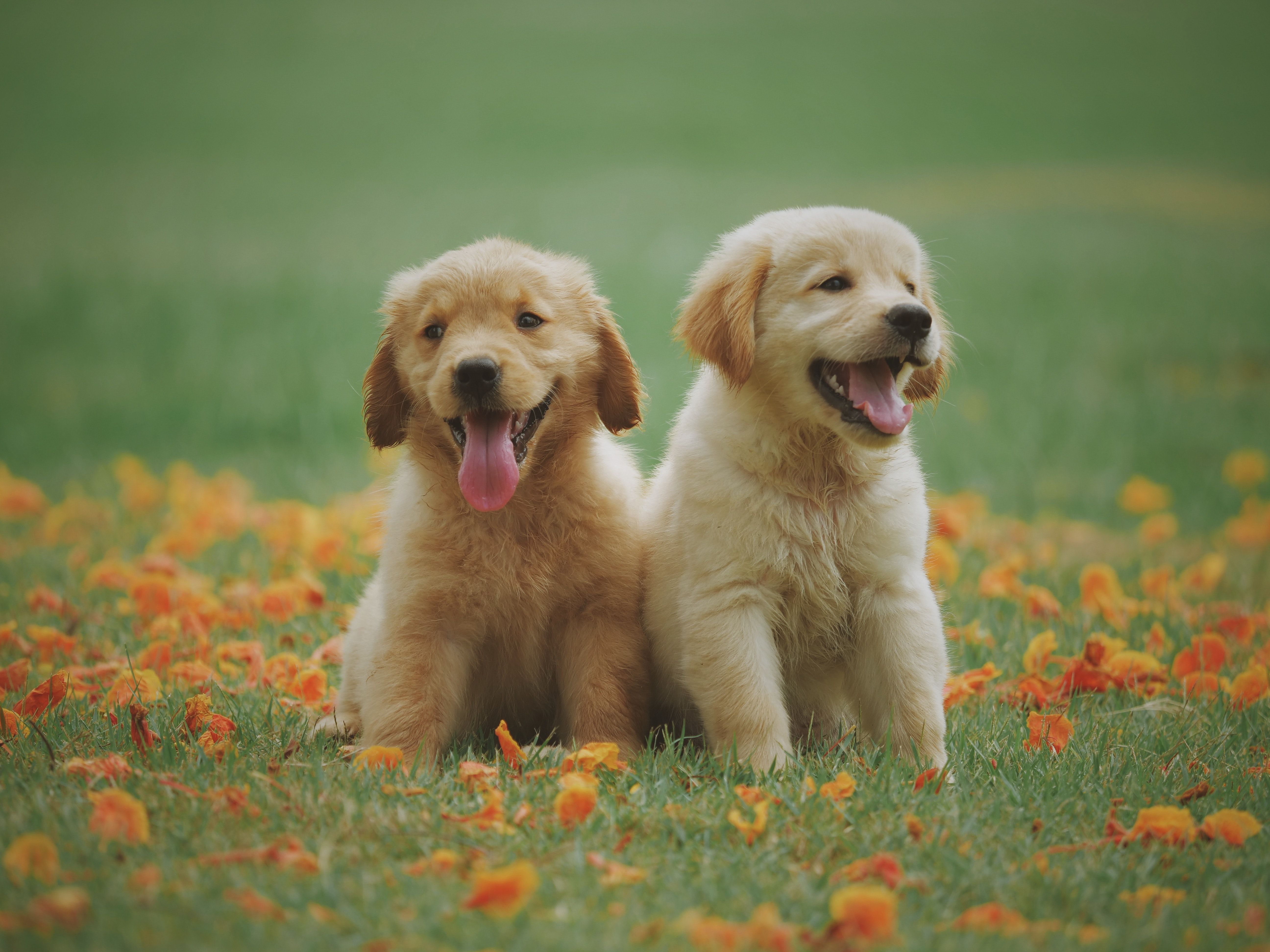 Here are the BEST dog parks in Miami. We analyzed 55 different neighborhoods in Miami, and...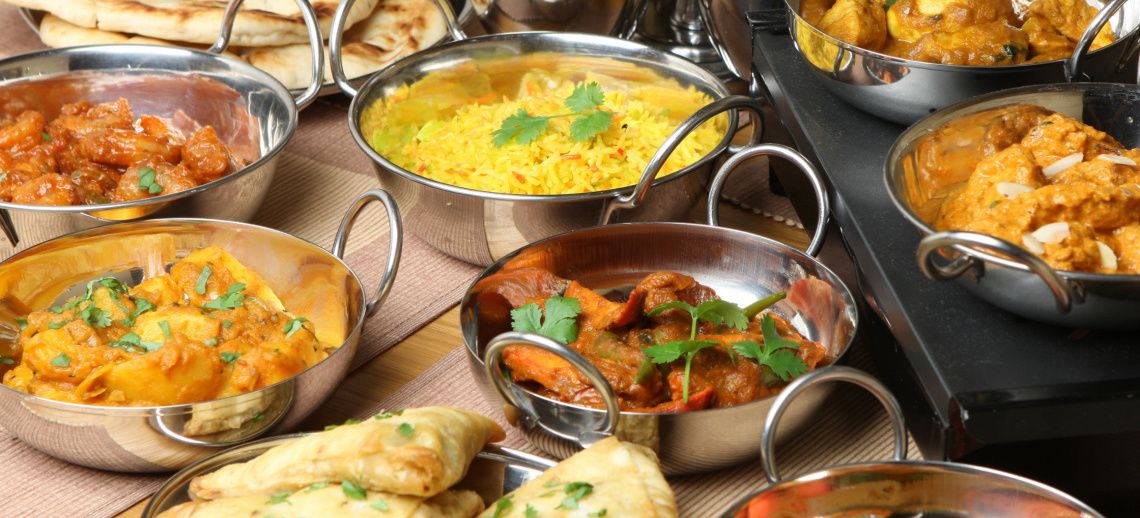 If you are a foodie or just love to eat as much as I do, here are my picks for the best pl...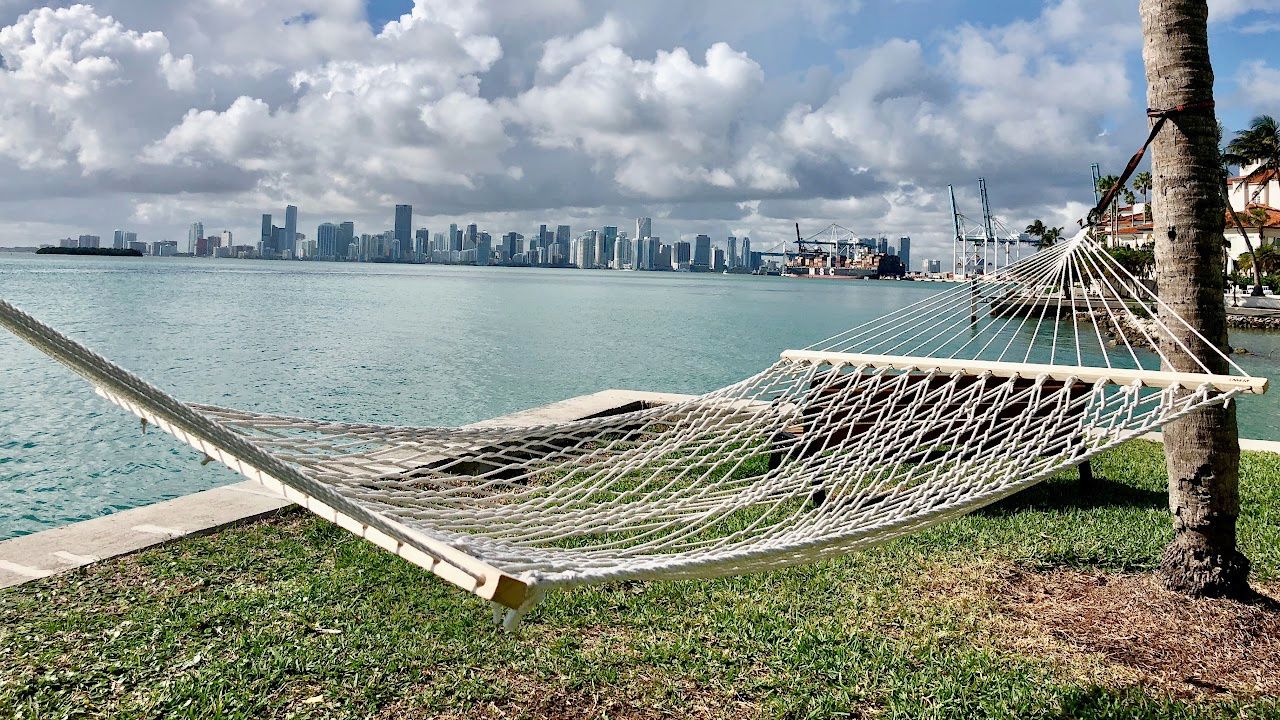 Discover Miami's top neighborhoods and schools with our comprehensive guide! Find the perf...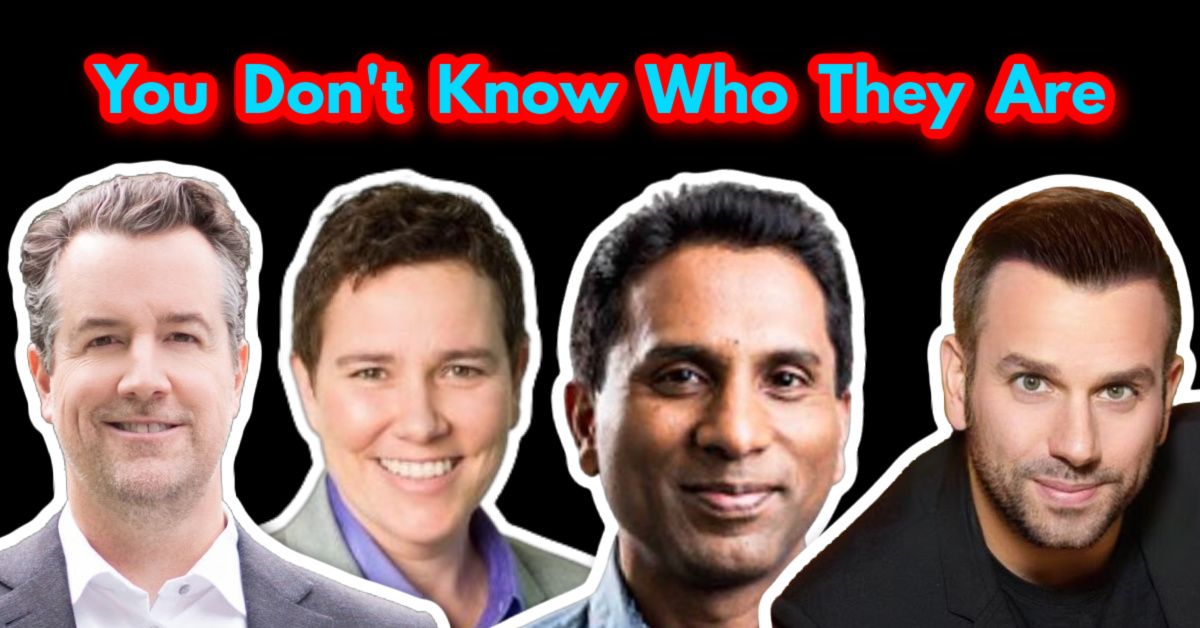 Sotheby's, Coldwell Banker, EWM, eXP, and the list goes on and on. This is absolutely why ...
Who are we?
We are the ALL IN Miami Group out of Miami.
We are Colombian, Filipino, Cuban, German, Japanese, French, Indian, Syrian, and American.
We are Christian, Hindu, and Jewish.
We are many, but we are one.
We sell luxury homes in Miami, Florida.
Although some of our clients are celebrities, athletes, and people you read about online, we also help young adults find their first place to rent when they are ready to live on their own.
First-time buyers?
All the time!
No matter what your situation or price range is, we feel truly blessed and honored to play such a big part in your life.