Top 4 Coffee Shops in Little Haiti
Get your coffee with a side of fun Kreyol conversations, Konpa dance music, and the spicy, caramelized pork griot aroma — you're in Little Haiti, Miami's honorary Haitian community!
A quaint-but-up-coming community less than five miles north of Downtown Miami, adjacent to the world-renowned Miami Design District, trendy mixed-use Wynwood, Midtown, and Upper Eastside neighborhoods, Little Haiti is an authentic reflection of Miami's diversity and cultural heritage, and a world of its own, despite being only minutes away from the thriving downtown.
Marvel at Haitian bookstores, Caribbean marketplaces, thrift stores, art galleries, and more-- all you need is a cup of delicious, strong coffee to sweep through all of Little Haiti's unique beauty!
And I have the ULTIMATE list to get you started!
Here are the top four coffee shops in Little Haiti.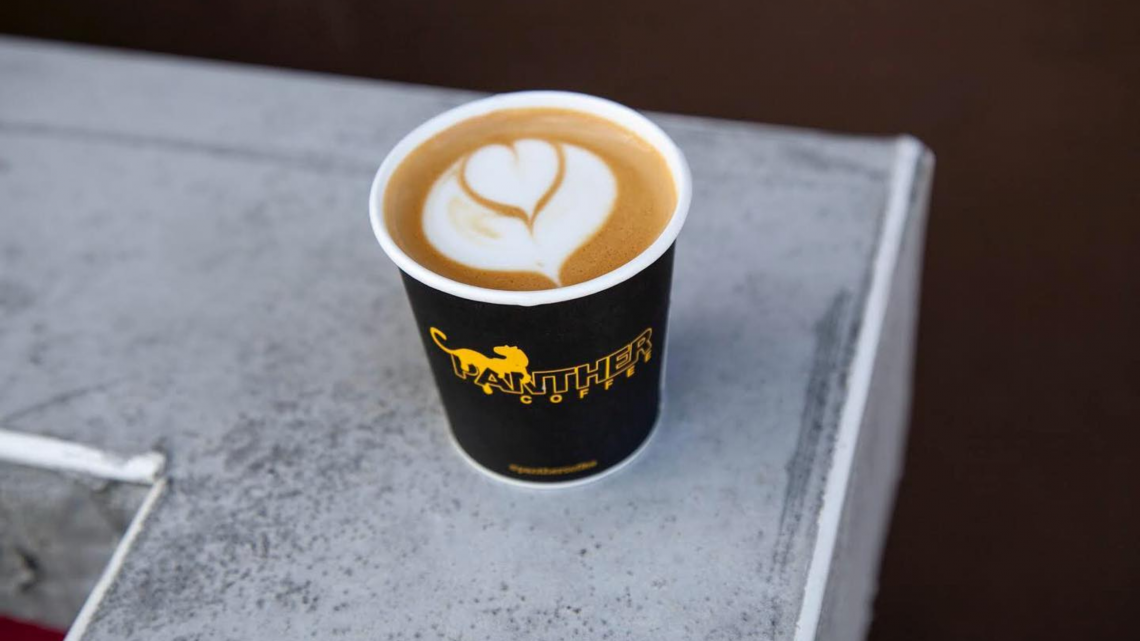 1) Panther Coffee Lab and Roastery
5934 NW 2nd Ave, Miami, FL 33127
If you think a "coffee paradise" is just a figment of one's imagination, think again!
Local coffee lovers and dessert enthusiasts know it exists on the streets of Little Haiti Miami, right in Panther Coffee, the ultimate destination for a cup of delicious coffee — and a whole lot more delectable surprises!
What began as a bicycle cart selling cold brew is now one of the city's cultural and culinary touchstones with multiple locations across Miami.
Folks, meet Panther Coffee, a hip local cafe with barista drinks, coffee beans roasted in small batches and sold by the pound, and a menu of delicious partner desserts, serving coffee lovers since the early 2000s-- a local institution, if I say so myself!
Apart from selling specialty coffee beans in all variations, Panther Coffee boasts drip coffee drinks, cold brew favorites, espressos, lattes, and teas, making it one of the most popular hangouts in Little Haiti, even for non-coffee drinkers!
And as expected, it doesn't stop there!
Panther Coffee also offers an array of unique treats you won't see elsewhere, including baked goodies like Pamela Wasabi Vegan Treats, Nutella Croissants, Raspberry Lemon Scones, and more!
Indeed, Panther Coffee is a gift that keeps on giving!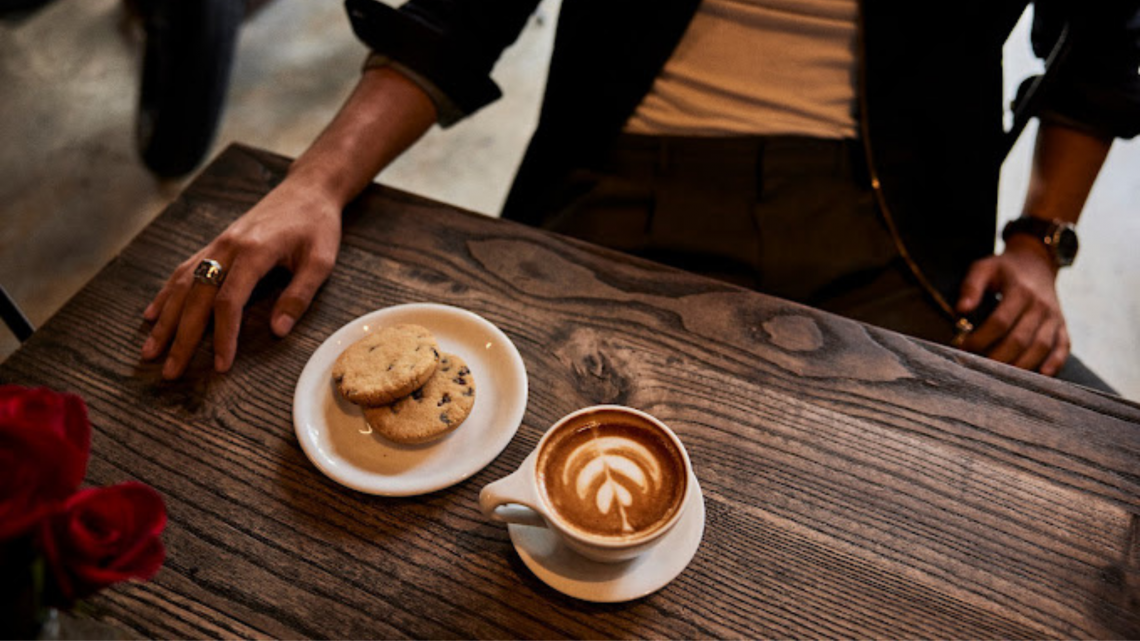 7299 NW 2nd Ave, Miami, FL 33150
Did you know that bikes and coffee are a thing in Little Haiti?
In fact, it's more than JUST a thing — it's a whole DESTINATION!
Coffee and bike enthusiasts, meet Imperial Moto Cafe, an original Moto-inspired coffee shop, roaster, and lifestyle brand rolled into one unique cafe!
With its company tagline, "Elevate your coffee experience." Imperial Moto Cafe provides diners a place for fellow vintage motorcycle aficionados to meet up, mingle, and share cups of delicious, one-of-a-kind coffee made from a proprietary blend of Ethiopian and Brazilian beans!
Apart from vintage bikes and coffee, Imperial Moto Cafe boasts teas, refreshers, smoothies, and light bites like empanadas, croissants, cakes, and giant cookies, which pair perfectly with their unique coffee and non-coffee concoctions!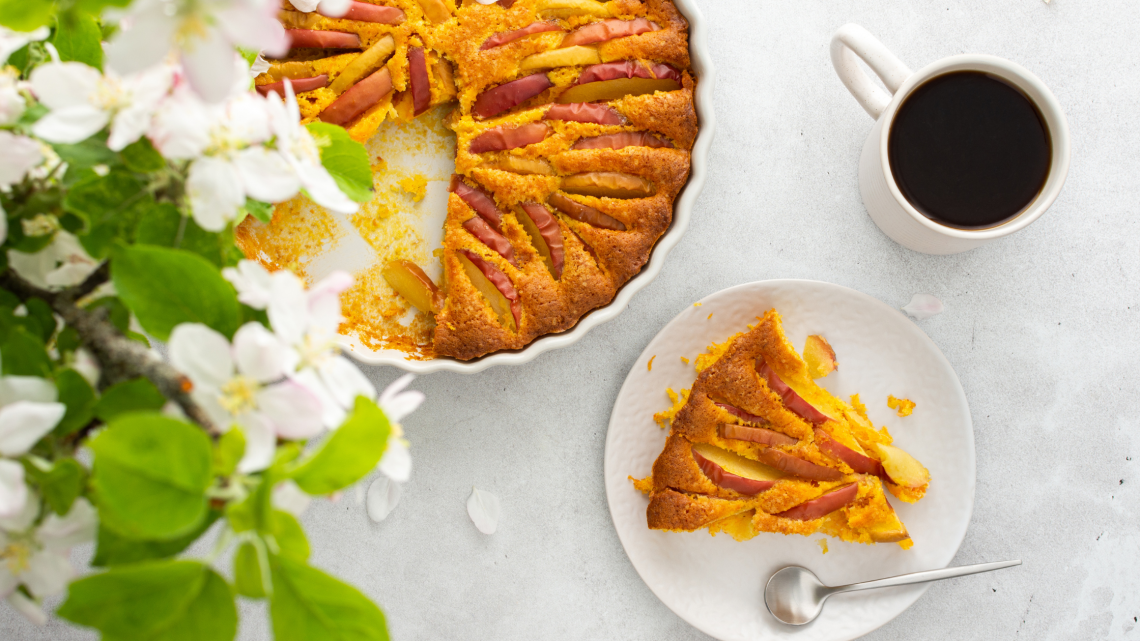 3) ARTPIE
6732 NE 4th Ave, Miami, FL 33138
Pie with your coffee?
Sounds like a plan!
Say hello to ARTPIE, a luxury boutique cafe with one mission in mind — to create a sanctuary of pies!
Sweet, savory, vegan, vegetarian, and more — we're talking more than 28 pie flavors, and no pie will be left unturned, or in this case, uneaten!
Savor these hearty baked masterpieces, named after significant female figures, with ARTPIE coffee drinks to elevate the dining experience!
Have some Affogato with your Marie Curie (Sweet Red Roasted Pepper & exotic cheeses), or go the bitter-sweet route with Josephine Baker (Banana, Rum, Nutella, Nuts) and Caffe alla Salentina!
Whichever you choose, your craving for coffee and delicious food will be satisfied if not exceeded!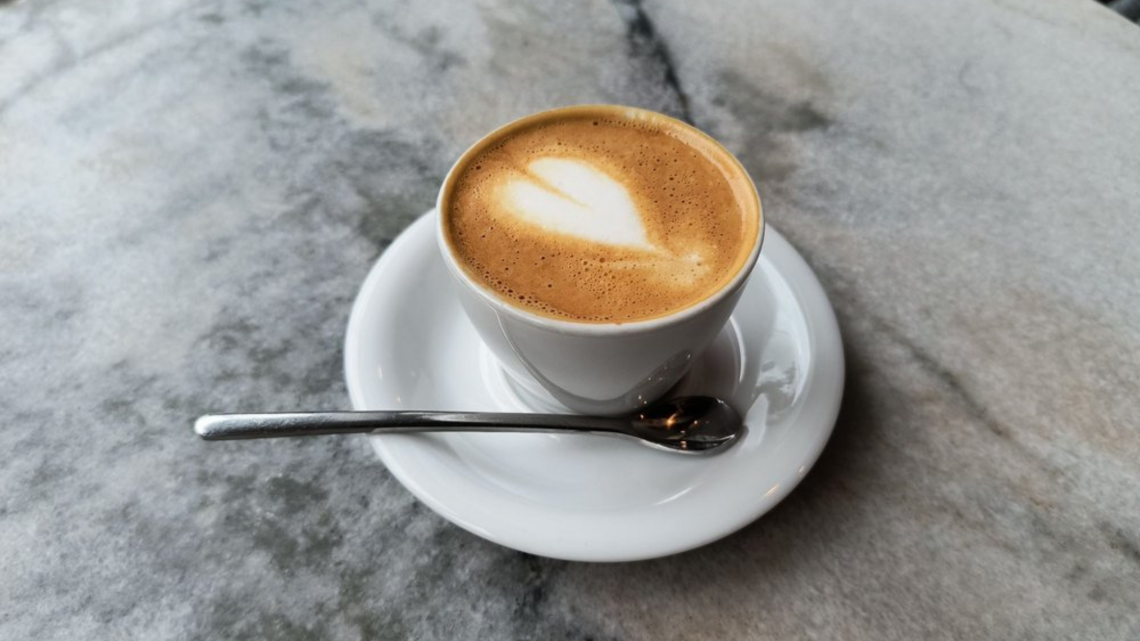 4) Vice City Bean - The Citadel
8300 NE 2nd Ave Unit 110, Miami, FL 33138
Good food, vibrant scene, or some of the most delicious, articulately prepared coffee in Little Haiti?
Don't worry-- you don't have to settle for just one-- this is the glory of Vice City Bean - The Citadel!
Located in a bopping destination inspired by the world's great public gathering spaces, Vice City Bean - The Citadel is a daily destination for great coffee, light bites, and culturally immersive experiences unlike anything Miami has ever seen.
And when I say great coffee, I mean cup after cup of caffeine goodness, expertly concocted by Vice City Bean's world-class baristas!
Craving a sweet treat alongside your coffee?
Don't think twice — browse Vice City Bean's rotating display of baked goodies, like Key Lime Pies, Donuts, Croissants, and Vegan delights, and you'll have enough "fuel" to get you through the rest of the day!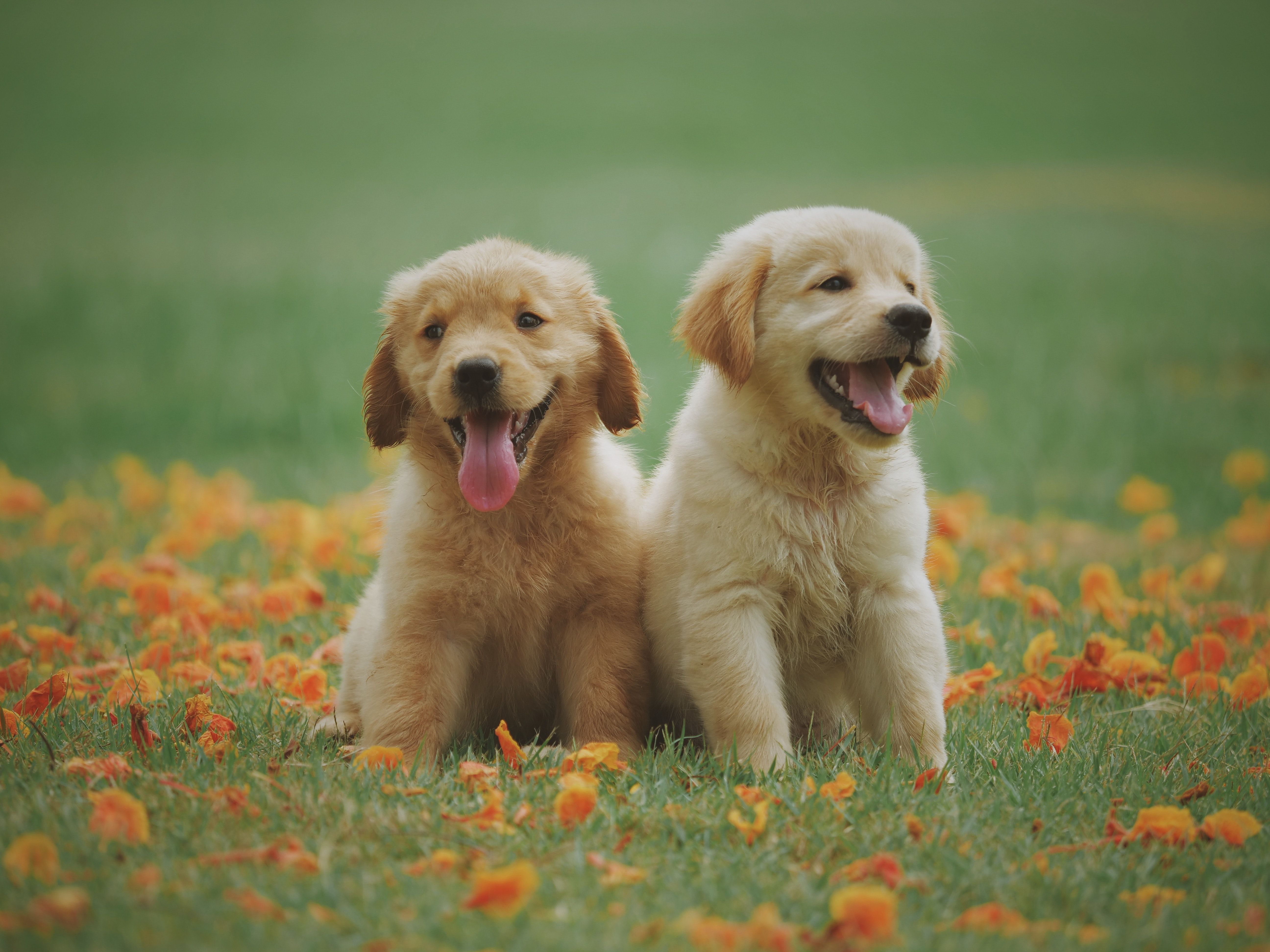 Here are the BEST dog parks in Miami. We analyzed 55 different neighborhoods in Miami, and...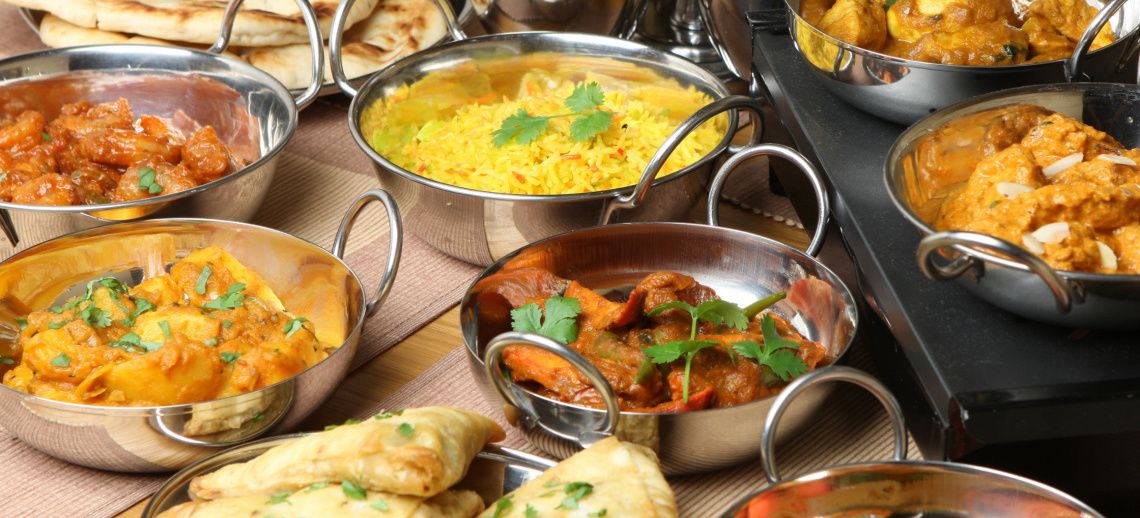 If you are a foodie or just love to eat as much as I do, here are my picks for the best pl...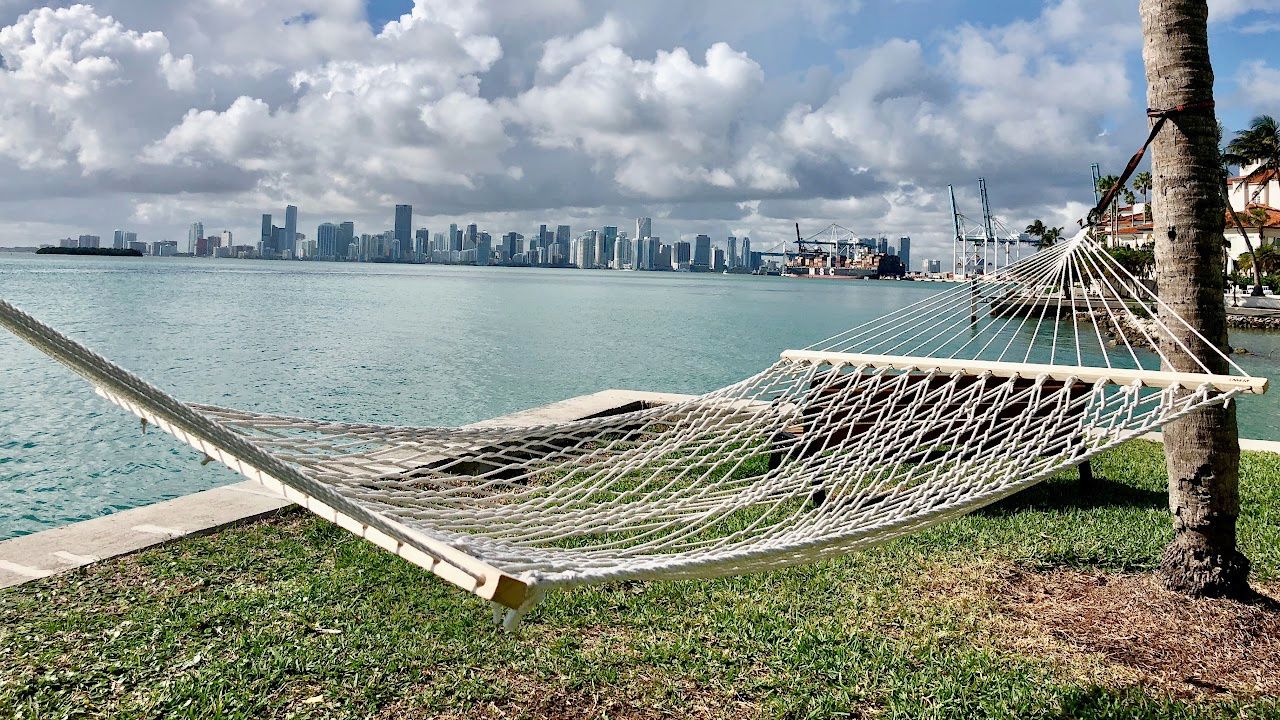 Discover Miami's top neighborhoods and schools with our comprehensive guide! Find the perf...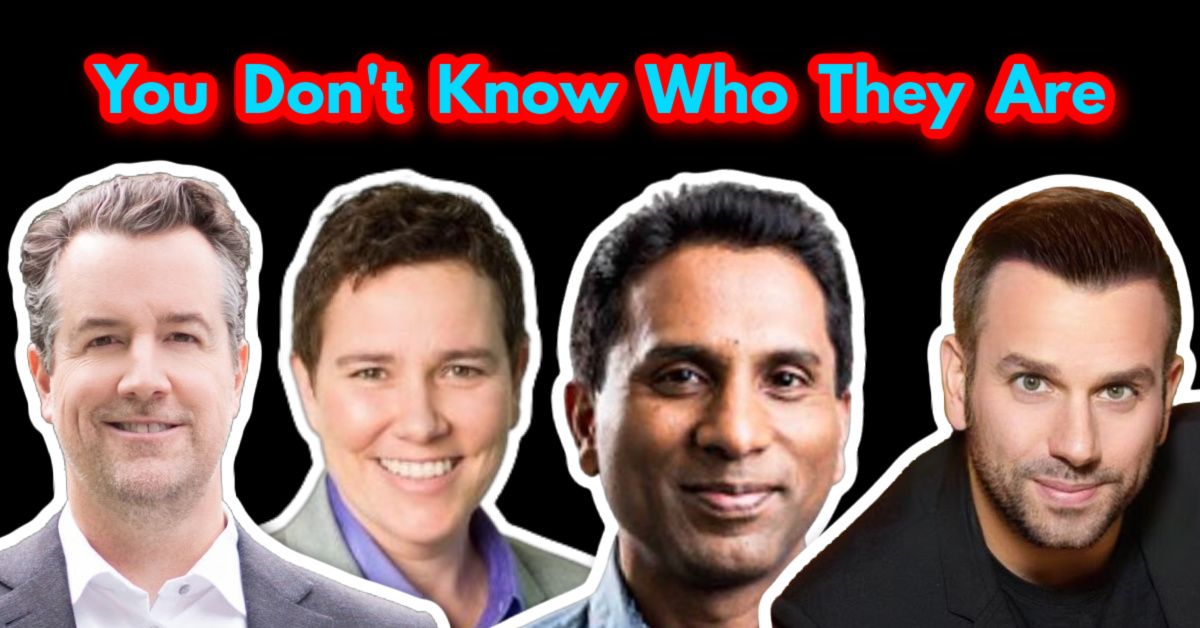 Sotheby's, Coldwell Banker, EWM, eXP, and the list goes on and on. This is absolutely why ...
Who are we?
We are the ALL IN Miami Group out of Miami.
We are Colombian, Filipino, Cuban, German, Japanese, French, Indian, Syrian, and American.
We are Christian, Hindu, and Jewish.
We are many, but we are one.
We sell luxury homes in Miami, Florida.
Although some of our clients are celebrities, athletes, and people you read about online, we also help young adults find their first place to rent when they are ready to live on their own.
First-time buyers?
All the time!
No matter what your situation or price range is, we feel truly blessed and honored to play such a big part in your life.