Top 4 Coffee Shops in Hialeah
Gulp decades of cultural heritage and traditions through delicious coffee at Hialeah, Miami's "City of Progress," a community of art, history, and culinary wonders!
Often overlooked by tourists for more favored neighborhoods like Little Havana, Downtown Miami, and Miami's Central Business District, Brickell, Hialeah sits in the heart of northwest Dade, boasting access to every major thoroughfare (I-75, Palmetto Expressway, Florida Turnpike, U.S. 27 (Okeechobee Road).
It borders Opa-Locka, Miami, and Miami Lakes and provides direct business access to Opa-Locka Airport and Miami International Airport.
Although Hialeah runs low on the usual Miami highlights (sun, sand, sea, and shopping), it compensates through historical and culinary offerings, and basically anything Hispanic-- including fine coffee that captures the sophisticated and daring palates of Miamians and tourists throughout the city!
Get your mugs ready for your first pour of morning fuel!
Here are the top four coffee shops in Hialeah.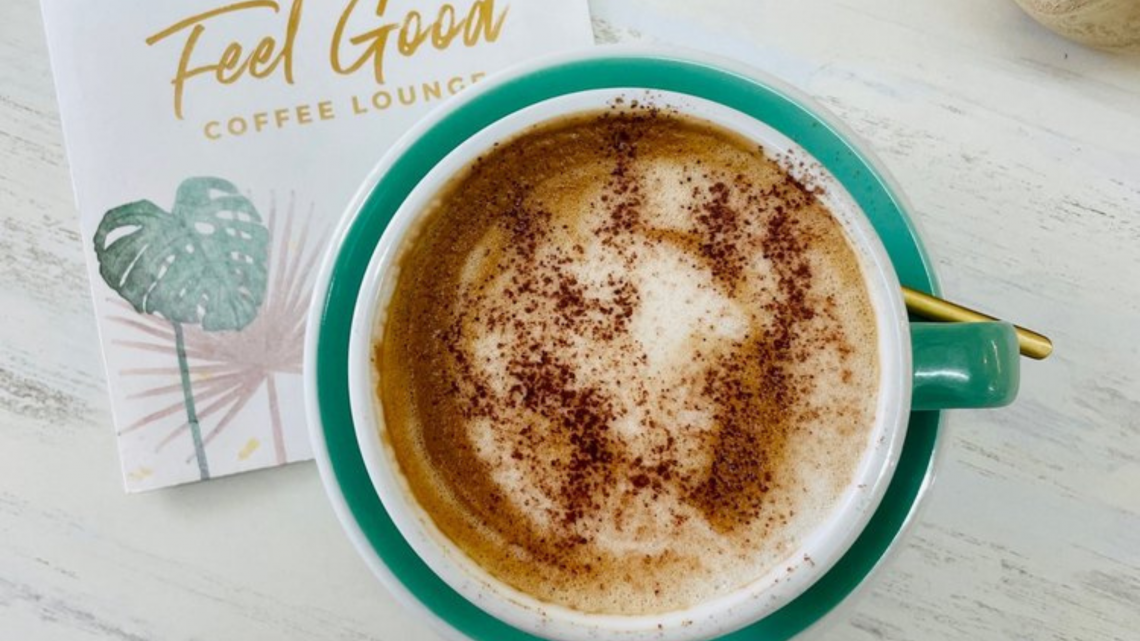 13750 NW 107th Ave Suite 112, Hialeah Gardens, FL 33018
The possibility of a "feel-good" morning WITHOUT coffee is slim to none, so give in to your java craving and get a cup of some nutty goodness at Hialeah Gardens' Feel Good Coffee Lounge, an Instagrammable specialty coffee shop serving your favorite morning drink with a healthy kick!
Classic hot and iced coffee drinks, Acai bowls, smoothies, toast plates, sandwiches, salads, sweet pastries, juices, and breakfast faves — all under one menu?
Yes, coffee lovers, you'll get more out of your coffee run at Feel Good Coffee Lounge because coffee is always best served with a hearty meal, let alone one packed with flavor and nutrition!
And if you're feeling a bit more adventurous with your coffee, try Feel Good's RX Lattes and enjoy the most odd-but-surprisingly-delicious coffee concoctions, like Rose, Charcoal, Chagacchino, Cacao, Matcha, and more!
Healthy and unique never tasted this good!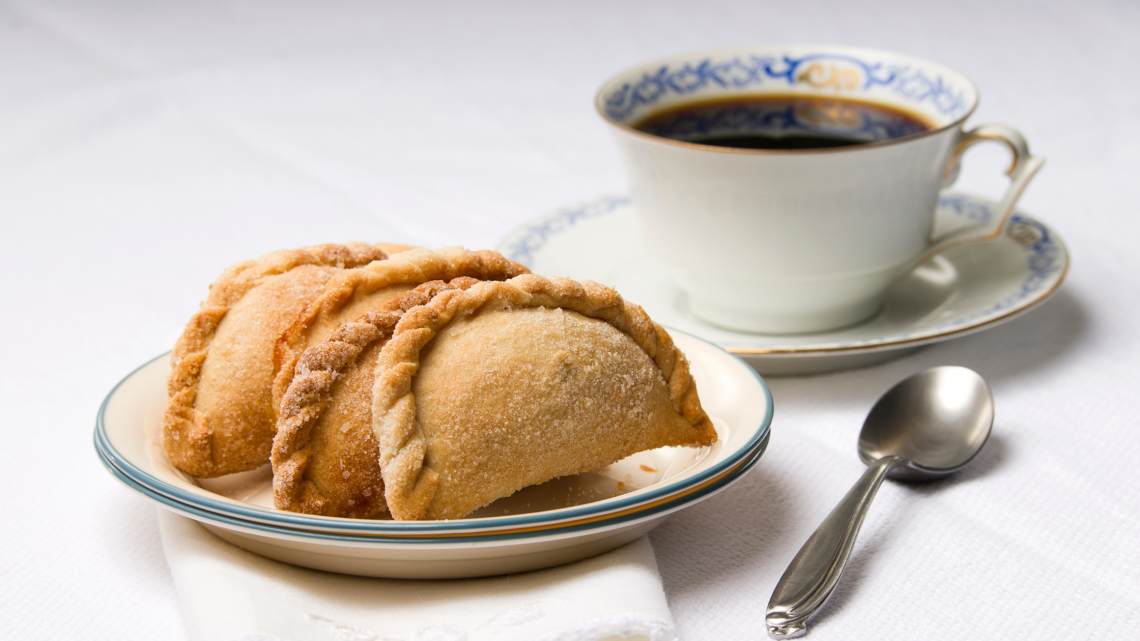 1675 W 49th St Suite 1180, Hialeah, FL 33012
Are you craving a coffee pitstop during an exhausting retail therapy session?
Step inside Westland Mall, and you'll find a quaint coffee shop with a Venezuelan flair, the Cafe Con Leche at Westland!
A bakery-slash-coffee house with a delicious menu of cachitos, baked delights, mini-lunch plates, and excellent coffee, Cafe Con Leche at Westland is a treat for shoppers who need a boost of caffeine (and food to go along with it) during an intense shopping spree in Hialeah.
Can't decide on what to order?
Have an empanada and a Cafe Con Leche to get you started, and sweep through Cafe Con Leche at Westland's delicious spread throughout the day!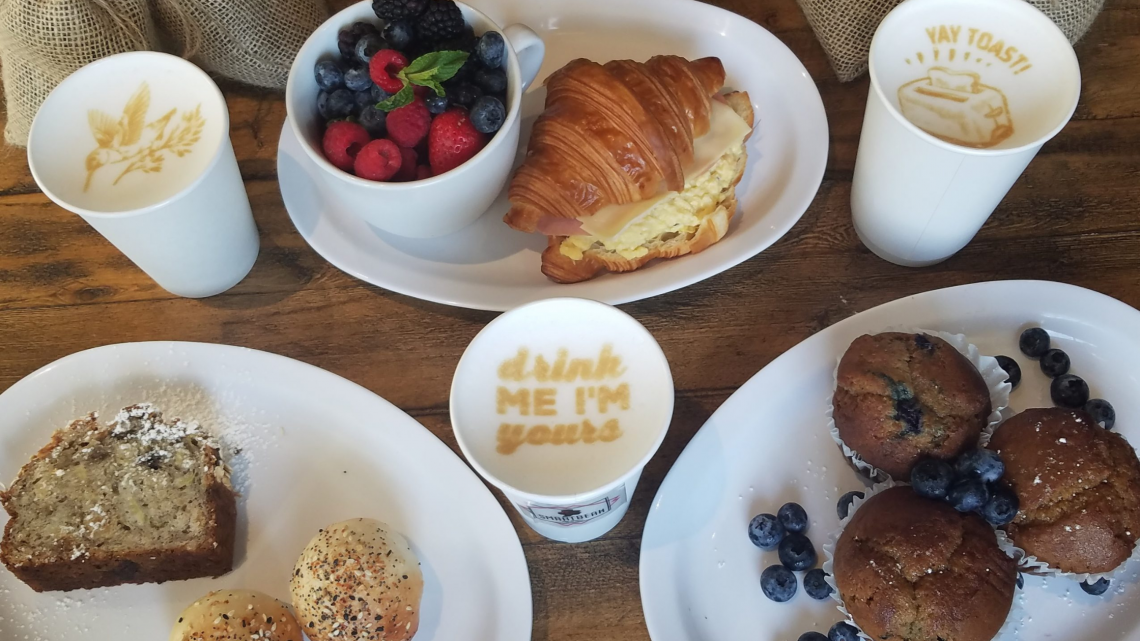 17690 NW 78th Ave STE 105, Hialeah, FL 33015
Are you tired of getting coffee at generic chains like Starbucks and Dunkin Donuts?
Be a #SmartBean and go local — indulge in quality and comfort at SmartBean Coffee House and enjoy a unique spin on a popular drink you've come to know and love!
Offering an extensive menu of food and drinks, including lattes, frappes, iced drinks, smoothies, and more — all mixed with Ghirardelli TM products, SmartBean Coffee House is a dream hangout for coffee and breakfast lovers, a coffee shop far from the typical, where you can listen to elegant sounds of jazz as you sip your coffee and leave your troubles behind!
Of course, coffee and live jazz bands aren't the only draws of this cozy nook!
SmartBean Coffee House also puts its own spin on classic breakfast bites, baked goodies, acai bowls, and sandwiches — all prepared and cooked to order in their full kitchen!
Best of all, SmartBean Coffee House also offers plenty of vegan options priced under conventional boutique cafes, so you can enjoy healthy and tasty VEGAN meals with your coffee without breaking the bank!
Delicious, unique, affordable, and irresistibly filled with coffee — need I say more?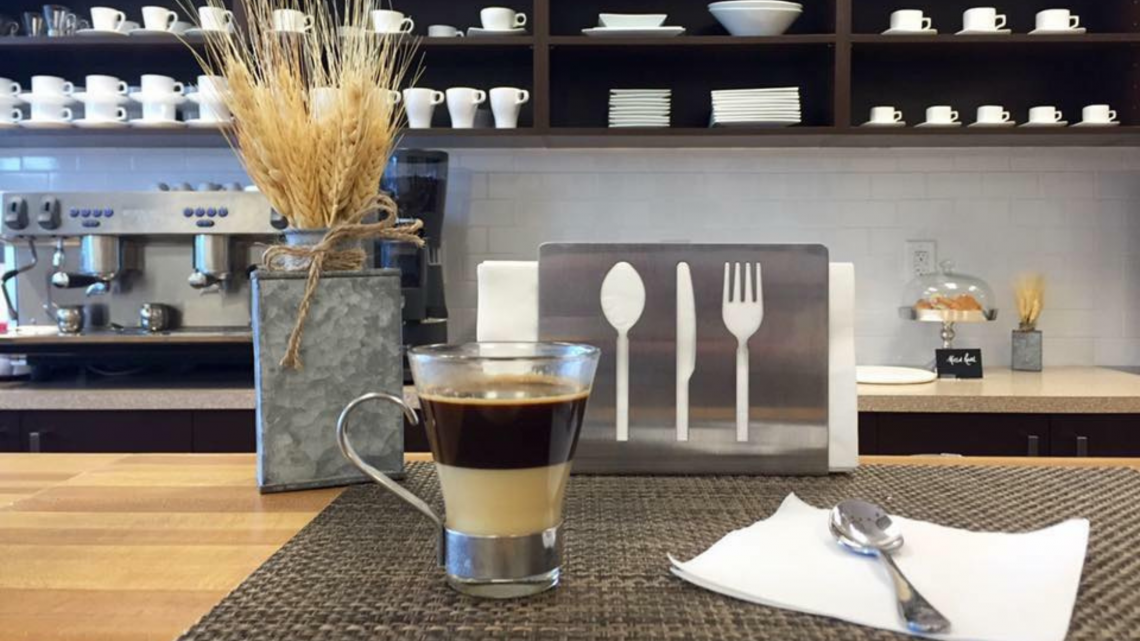 839 W 49th St, Hialeah, FL 33012
Are you struggling between a gourmet breakfast spread or a unique and sophisticated dinner for two?
Why choose when you can have both under the same roof — with delicious coffee, no less?
Experience the best of day AND night dining at Trigo Cafe Tapas Wine, a unique food spot in the heart of Hialeah!
Trigo believes that good coffee and wine are of the essence; hence, guests enjoy an extensive menu of both drinks alongside breakfast delight and dinner specials!
Yes, folks, we're talking craft sandwiches, pastries, Cuban specialties, steaks, seafood, and more, all of which you can enjoy depending on the time of your visit!
And the coffee?
Well, just expect to be overwhelmed with choices, as much as you will be with their wines!
I'm telling you, you won't find anything like Trigo Cafe Tapas Wine anywhere else!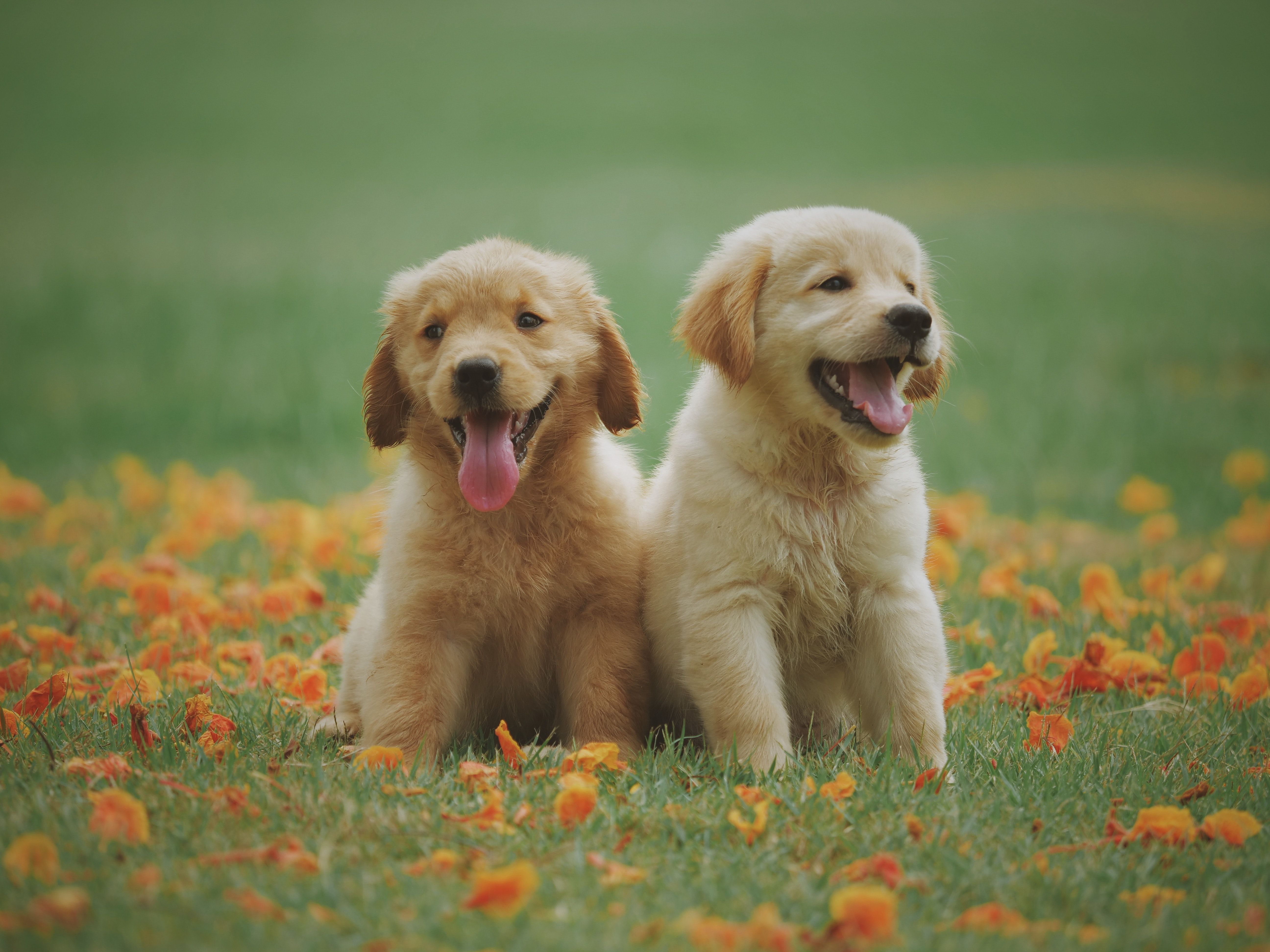 Here are the BEST dog parks in Miami. We analyzed 55 different neighborhoods in Miami, and...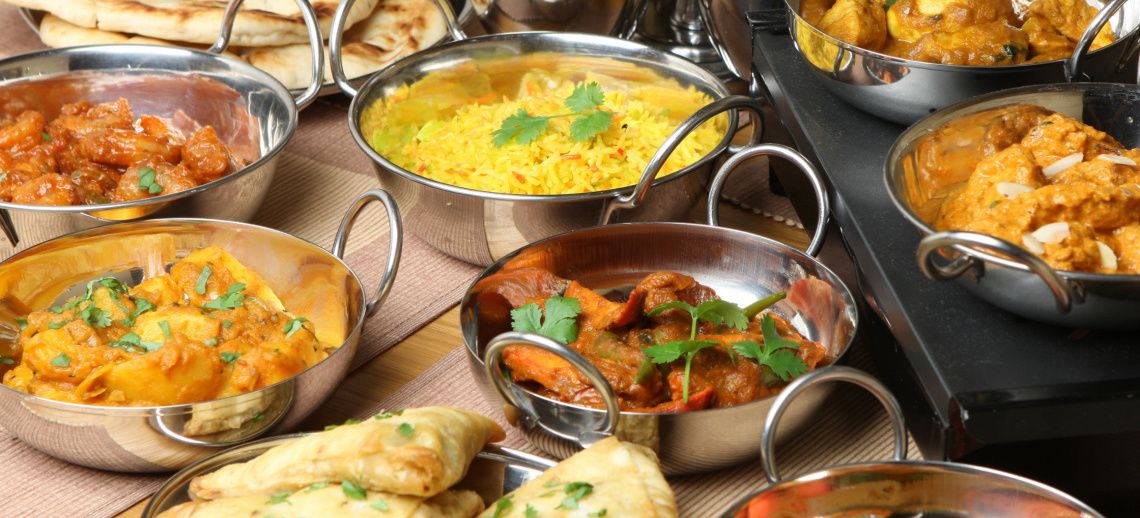 If you are a foodie or just love to eat as much as I do, here are my picks for the best pl...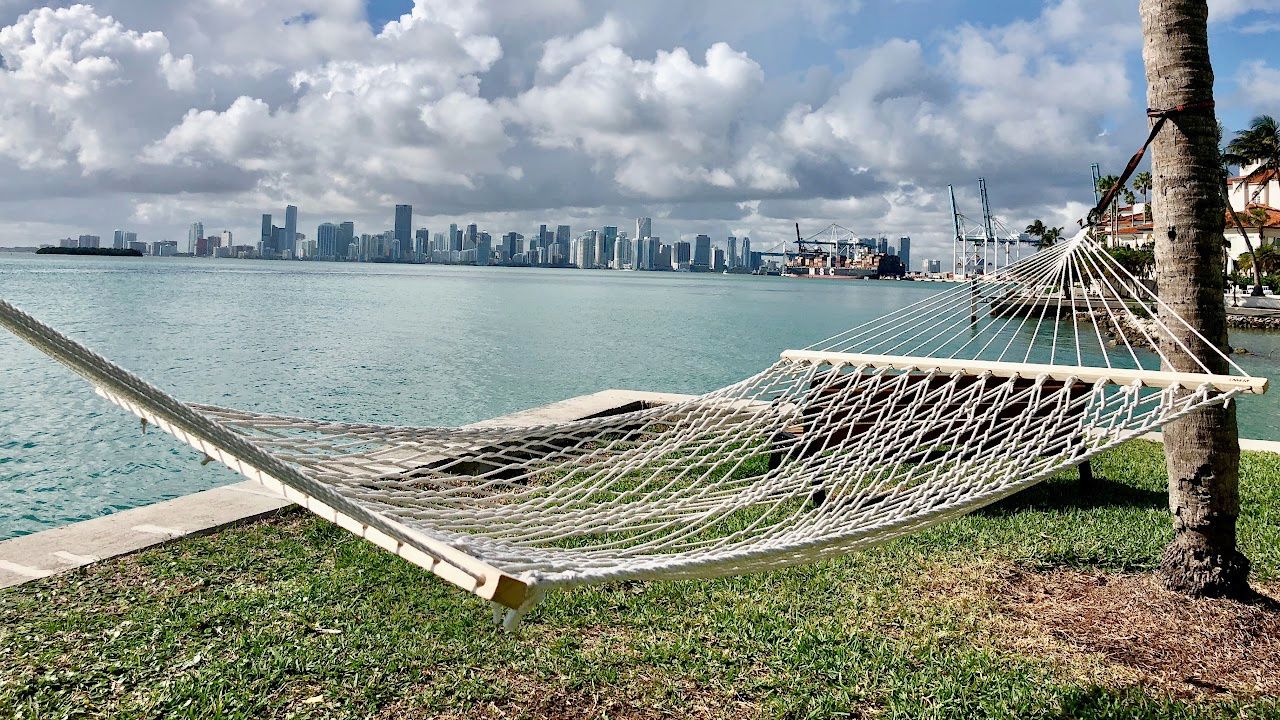 Discover Miami's top neighborhoods and schools with our comprehensive guide! Find the perf...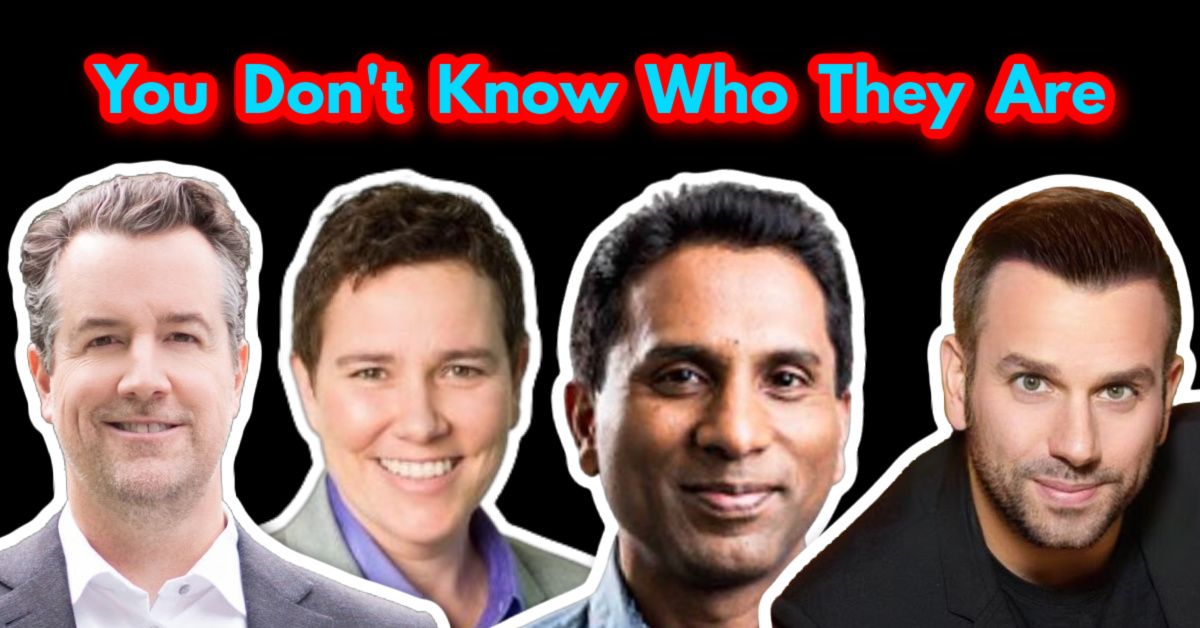 Sotheby's, Coldwell Banker, EWM, eXP, and the list goes on and on. This is absolutely why ...
Who are we?
We are the ALL IN Miami Group out of Miami.
We are Colombian, Filipino, Cuban, German, Japanese, French, Indian, Syrian, and American.
We are Christian, Hindu, and Jewish.
We are many, but we are one.
We sell luxury homes in Miami, Florida.
Although some of our clients are celebrities, athletes, and people you read about online, we also help young adults find their first place to rent when they are ready to live on their own.
First-time buyers?
All the time!
No matter what your situation or price range is, we feel truly blessed and honored to play such a big part in your life.