Top 4 Coffee Shops in Allapattah
Hey, sleepy heads ~ it's time to fuel a great morning with happy thoughts and a 'cuppa' coffee at Allapattah, Miami's "Little Santo Domingo," a fast-rising stylish community of culture, arts, and delicious cuisine!
Boasting a distinct Latino flavor and a central location to Miami's famous neighborhoods, the diverse working-class community of Allapattah lies northwest of Downtown Miami, west of Wynwood, and approximately five miles from Miami International Airport.
Apart from being a known 'hotspot' for affordable Miami metro real estate, this quaint area has become a (not-so) hidden gem for tourists for its range of popular restaurants, vibrant arts and crafts scene, and thriving nightlife.
In fact, Allapattah can be a more relaxed alternative destination for people looking to avoid famous but ultimately CROWDED tourist neighborhoods!
But, of course, before anything else, wouldn't it be great to start this jampacked journey with a cup of warm, freshly-roasted coffee?
Keep scrolling if you agree!
Here are the top four coffee shops in Allapattah.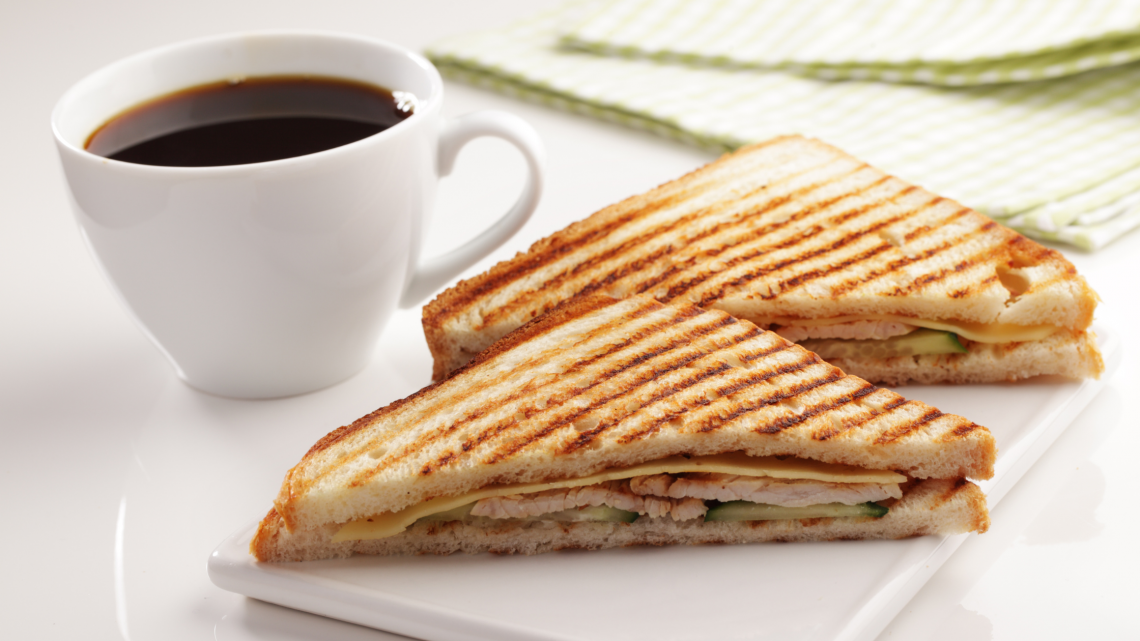 1) Panera Bread
Green Garage, 1611 NW 12th Ave Suite C, Miami, FL 33136
Why skip breakfast when you can enjoy a big plate with a cup of black coffee to fuel you up for the day?
Welcome to Panera Bread, a one-stop shop for all your cravings from sun up to sundown!
At Panera Bread, you can enjoy an extensive menu of all your favorite dishes— sandwiches, pizzas, pasta, salads, hearty bowls, and more!
Panera Bread offers a few dessert picks, too, so if you're craving something sweet to match your plain black, you won't have to go elsewhere!
And if you'd like everything "to-go," just pick up an on-the-go meal and be on your merry way!
Not too shabby for a quick coffee run, don't you think?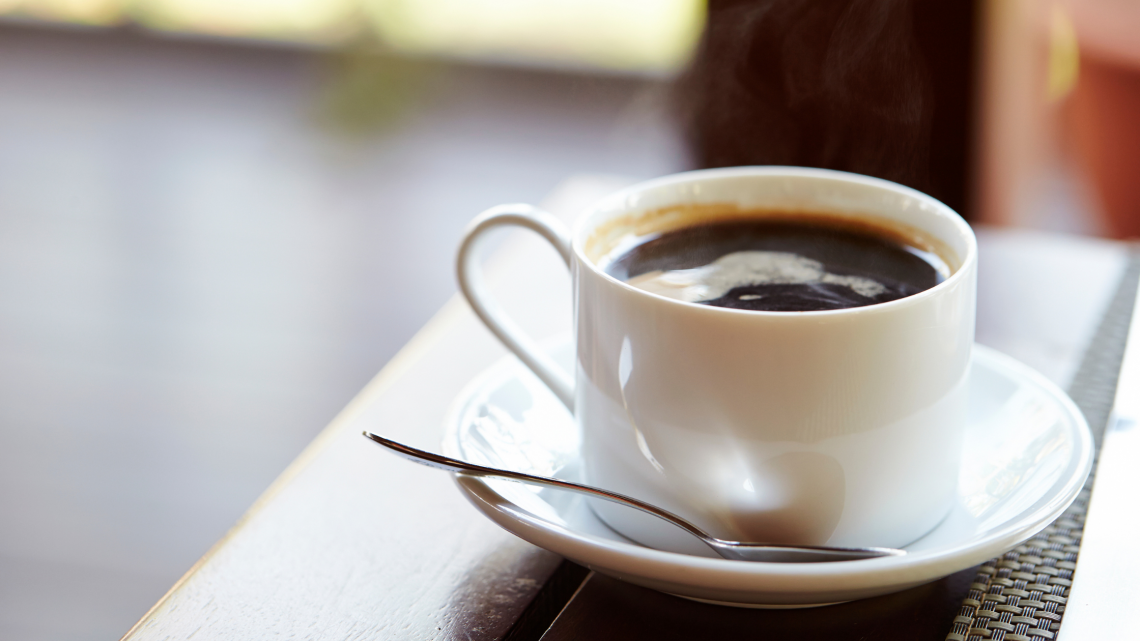 2) El Tio Coin Laundry Y Coffee Shop
1664 NW 17th Ave, Miami, FL 33125
A busy bee without much time on your hands?
Why choose between a coffee run and a quick laundry sesh when you can do both — at the same time AND place?
Thanks to Allapattah's El Tio Coin Laundry Y Coffee Shop, you can do tick-off laundry on your chores list while enjoying a cup of your favorite 'pick-me-upper!"
A laundry shop—slash—cafeteria with a little bit of everything, the El Tio Coin Laundry Y Coffee Shop is a famous hangout for busy folks looking to grab some coffee while waiting on their laundry.
At El Tio Coin Laundry Y Coffee Shop, you'll find washing machines in different sizes (for your dirty clothes) and a menu of sandwiches, shakes, baked goodies, and coffee (for your rumbling morning tummy)!=
El Tio Coin Laundry Y Coffee Shop also boasts an amazing staff to help you with your laundry if you need assistance!
Delicious coffee and an empty laundry basket?
That's a 'win' in my book!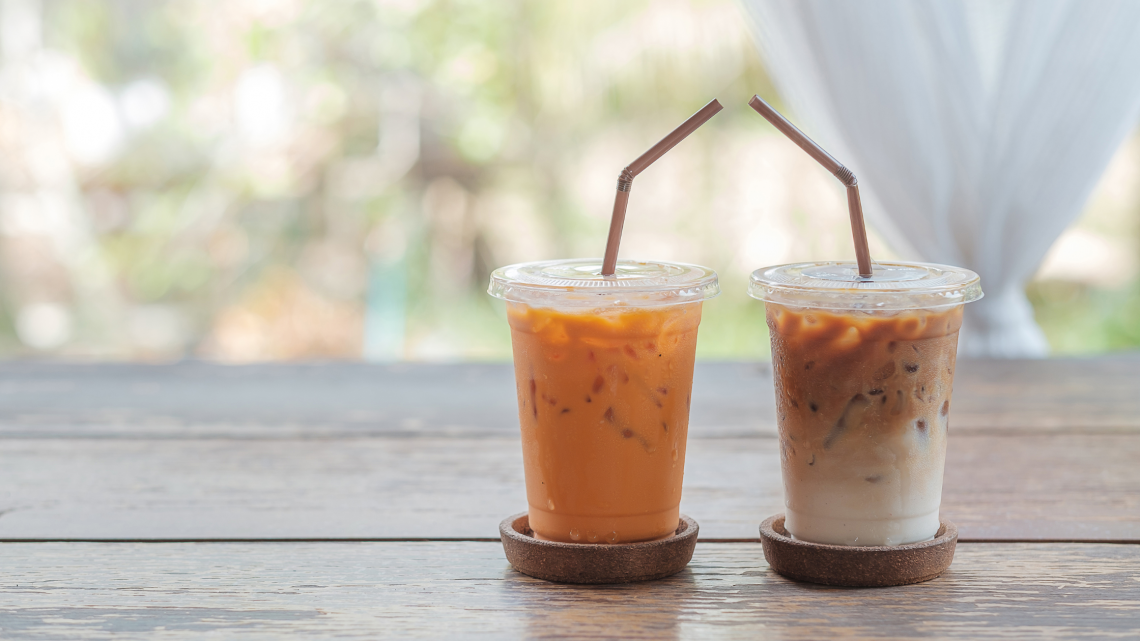 3) Au Bon Pain
901 NW 17th St Suite B, Miami, FL 33126
Are you ready to pair your coffee with some "good" bread?
At Au Bon Pain, we're taking things literally!
With a name that spawns from the word "from good bread," Au Bon Pain is heaven-sent for coffee and bread lovers in Allapattah.
The gourmet convenience store offers "good" bread as the cornerstone of its marketplace, from delicious meals to satisfying snacks and wholesome treats!
And if that's not enough to have you running off to Au Bon Pain, this famous bakery cafe also boasts a full menu of coffee concoctions— coffee & espressos, brewed tea, iced coffee, and even cold beverages and smoothies!
But it doesn't stop there!
Aside from savory meals, Au Bon Pain offers various baked goodies, perfect for your cup of coffee!
I rest my case!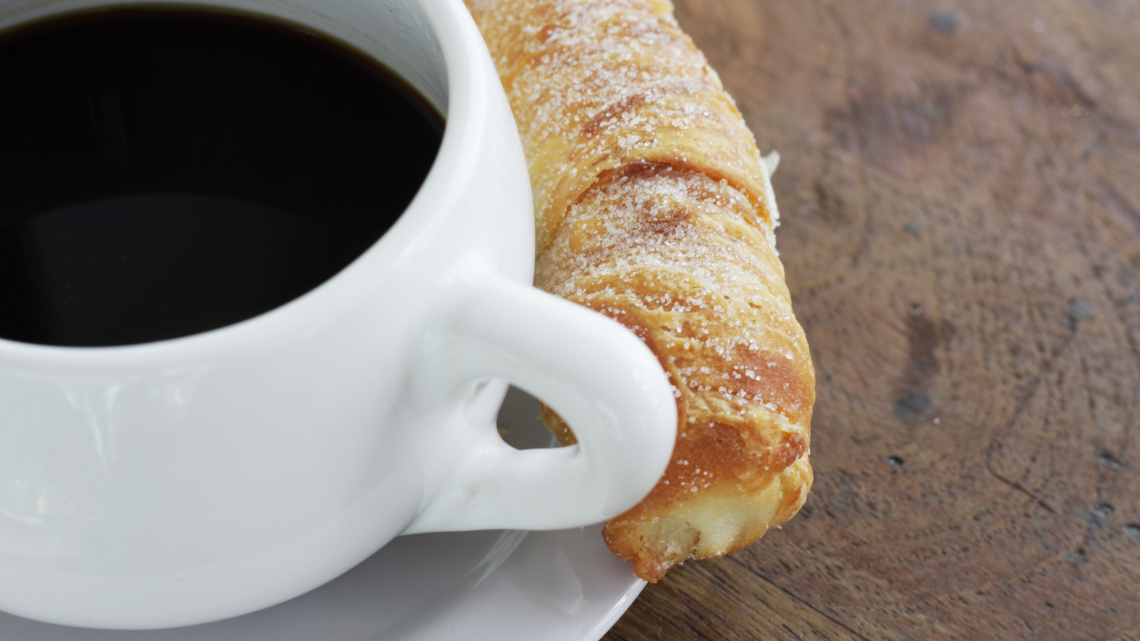 4) Allapattah Coin Laundry & Coffee
1946 NW 17th Ave, Miami, FL 33125
Cuban goodies, coffee, and fresh laundry?
Don't mind if I do!
Yes, folks, Allapattah has the whole "laundry-coffee" shop trend down by the T, and it's time to get on the bandwagon to start freeing up some space in your calendar!
Say hello to Allapattah Coin Laundry & Coffee, another laundry—slash—cafe with all your Cuban faves, including Cuban coffee drinks!
At Allapattah Coin Laundry & Coffee, you'll find plenty of washers and dryers and a store in front that sells everything from laundry soap and supplies to Cuban coffee and pastries!
I'm telling you, one sip of that delicious Cuban cup is all the convincing you'll need to be a regular!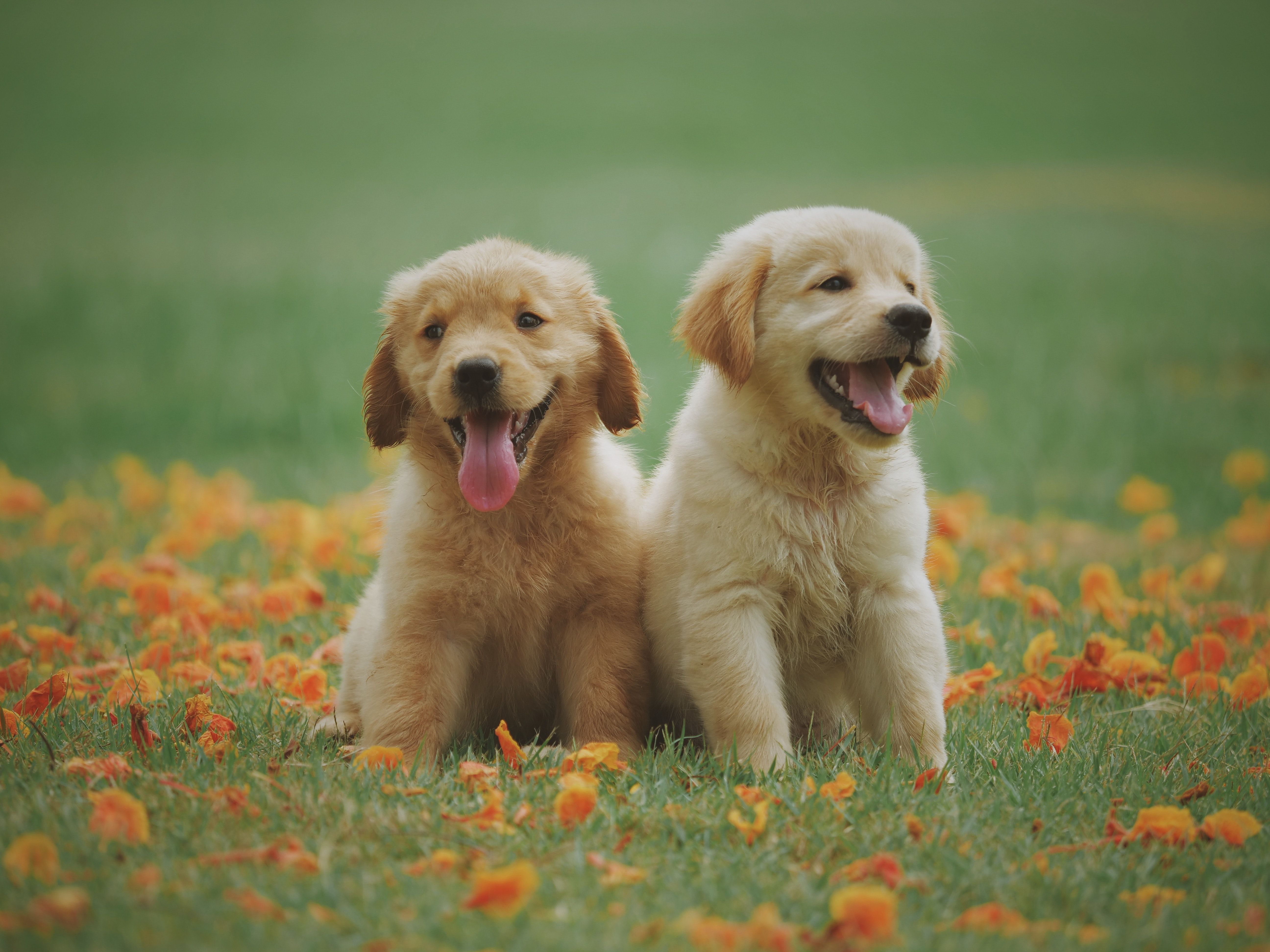 Here are the BEST dog parks in Miami. We analyzed 55 different neighborhoods in Miami, and...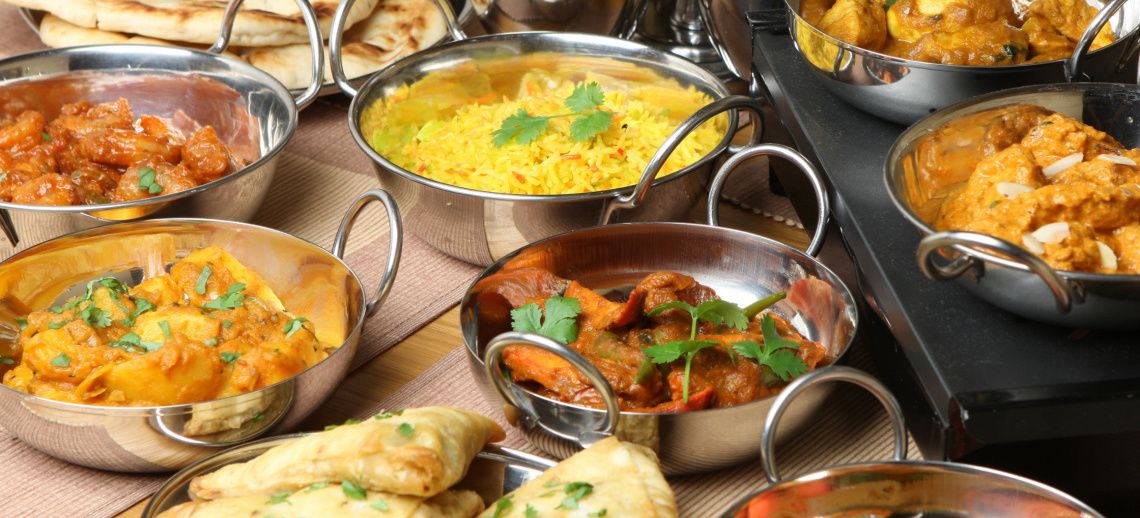 If you are a foodie or just love to eat as much as I do, here are my picks for the best pl...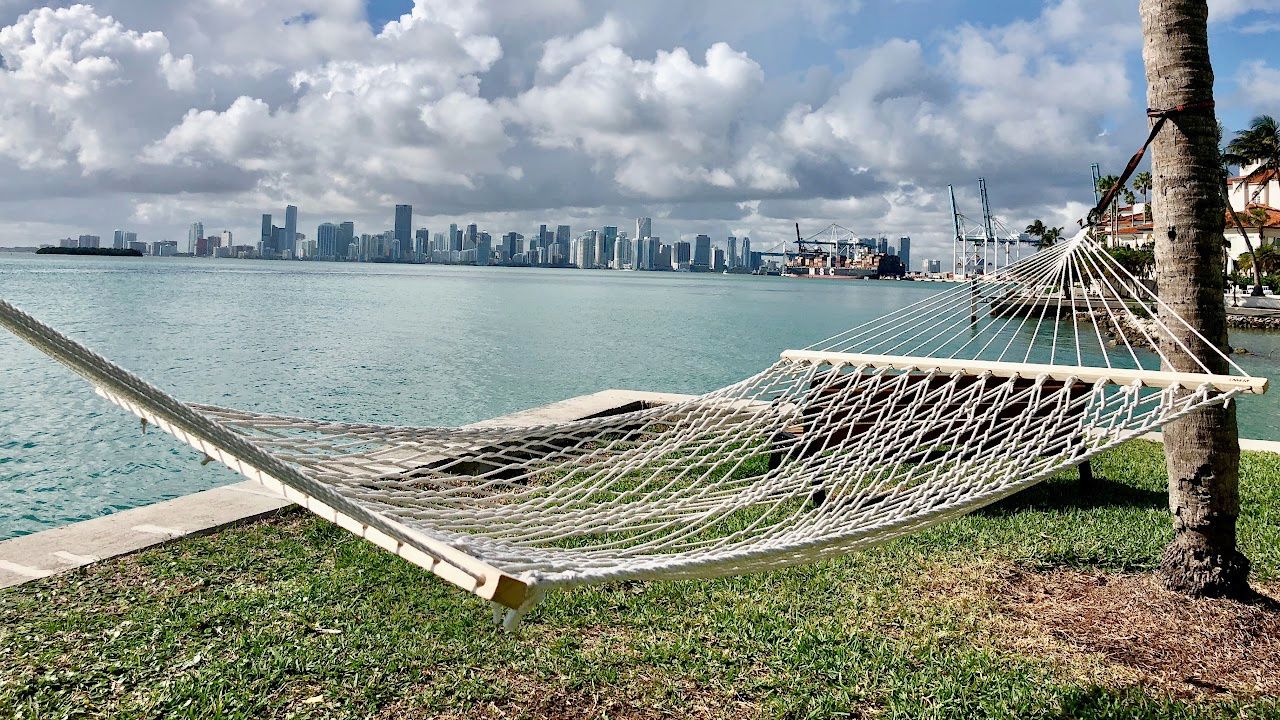 Discover Miami's top neighborhoods and schools with our comprehensive guide! Find the perf...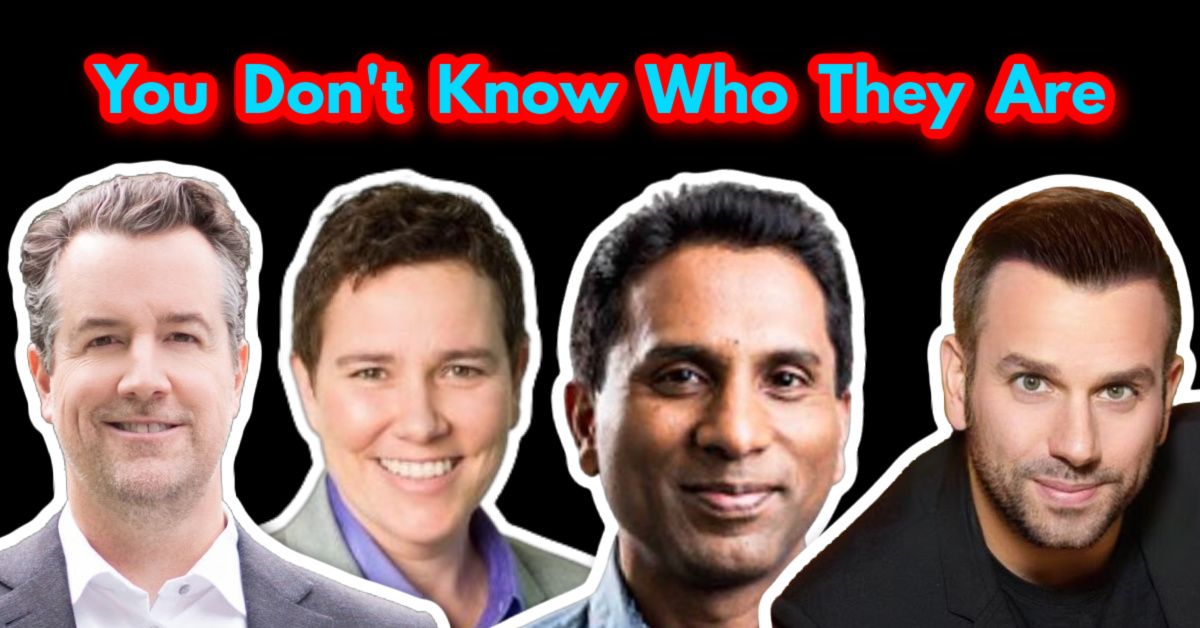 Sotheby's, Coldwell Banker, EWM, eXP, and the list goes on and on. This is absolutely why ...
Who are we?
We are the ALL IN Miami Group out of Miami.
We are Colombian, Filipino, Cuban, German, Japanese, French, Indian, Syrian, and American.
We are Christian, Hindu, and Jewish.
We are many, but we are one.
We sell luxury homes in Miami, Florida.
Although some of our clients are celebrities, athletes, and people you read about online, we also help young adults find their first place to rent when they are ready to live on their own.
First-time buyers?
All the time!
No matter what your situation or price range is, we feel truly blessed and honored to play such a big part in your life.