Top 3 Coffee Shops in Tamiami
Clink your cups and say "ta-ta" to nasty coffee as you filter through the world-class coffee spots of Tamiami, a serene Metro Miami suburban gem offering a unique twist to your everyday tourist scene — and Miami coffee experience!
Offering a total area of 7.6 sq mi west of Westchester, near University Park, Coral Terrace, and Sweetwater, is Tamiami, a Miami-Dade community that often goes unnoticed, even by seasoned travelers, apart from its "claim-to-fame," THE Tamiami Trail, which goes through the Everglades, connecting Tampa and Miami.
In fact, if not for its famous roadway, Tamiami would remain under the radar, a perk for locals who enjoy tourist-free surroundings year-round!
That said, for adventurers looking to uncover a treasure trove of culture, history, and outdoor recreation, Tamiami is the REAL DEAL, with its lush nature, abundant wildlife, and everything in between!
And as for your coffee, well, Tamiami continues the theme of "expecting the unexpected" with its lineup of unlikely bakeries and spots with the best cup of Joe in town!
Here are the top three coffee shops in Tamiami.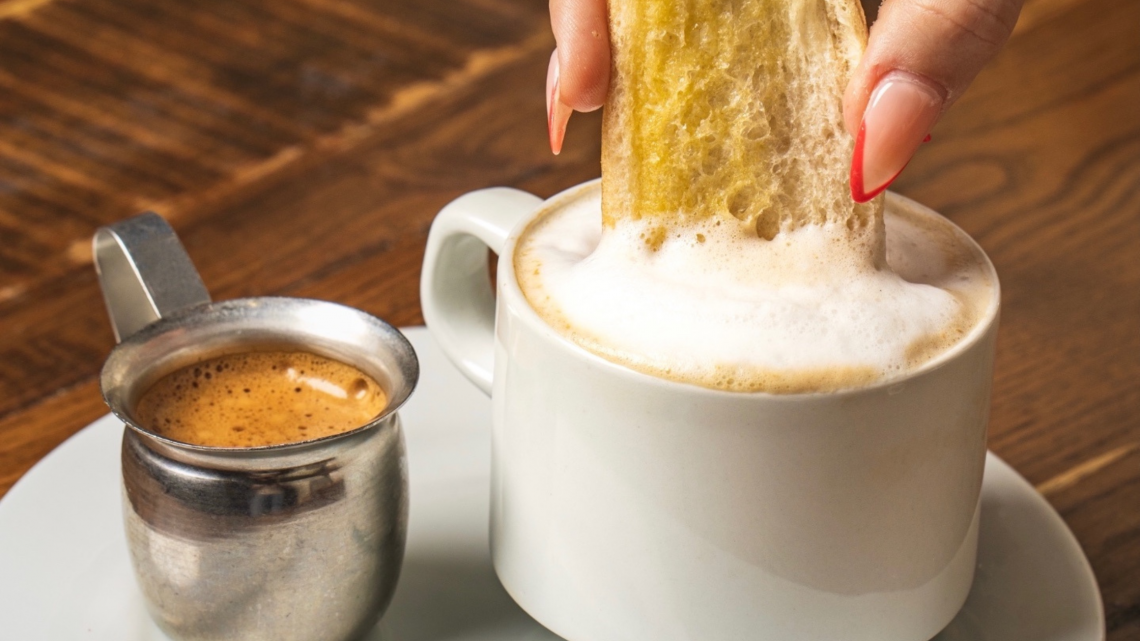 1) Islas Canarias Cafe, Restaurant & Bakery
3804 SW 137th Ave, Miami, FL 33175
Cuban delicacies, ventanitas, and delicious baked goodies — all these best describe the Tamiami staple, Islas Canarias Cafe, Restaurant & Bakery, an unlikely spot for the best Cuban coffee in town!
A family-owned and operated restaurant established in 1977 by the late Raul and Amelia Garcia, Islas Canarias boasts Cuban family recipes preserved throughout the years, serving generations of Tamiami locals and tourists with the same quality service, delicious food, and attention to detail as its founders.
At Islas Canarias, you savor your meal amid a casually elegant atmosphere inspired by the European architecture of Cuba in the 1950s in the presence of friendly personnel ready to lend a hand and give top-notch customer service.
We're talking oxtail stews, fried snappers, tortillas, omelets, breakfast and lunch specials, and more, served in a cozy ambiance reminiscent of paladares en Cuba!
Add those to Islas Canarias' bakery and ventanita, known for serving delicious coffee and pastry combinations, and you've got your next favorite Tamiami food and coffee joint to keep you full all day, every day, no matter what time you visit!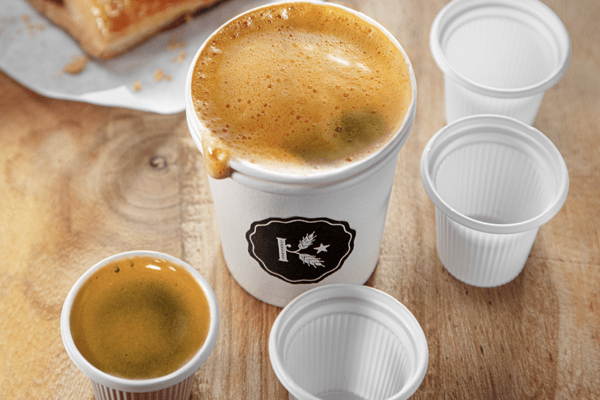 2410 SW 137th Ave, Miami, FL 33175
Start your storied love affair with Cuban pastries and coffee at Karla Cuban Bakery, a famous family-owned bakery with over six locations across Miami, known for creating the tastiest cakes, desserts, bread, pastries, and coffee, perfected over three generations!
At Karla Cuban Bakery, you'll find a menu of crafted and perfected authentic desserts, coffees, and Cuban sandwiches that capture not only the flavors but also the culture and vibrancy of Cuba — minus the airfare!
Imagine enjoying a cup of your favorite café Cubano paired with Karla Cuban Bakery's signature guava pastry, amazingly delicious enough to bring the essence and culture of Cuba to life!
This lush and flavorful experience is too magical to miss out on!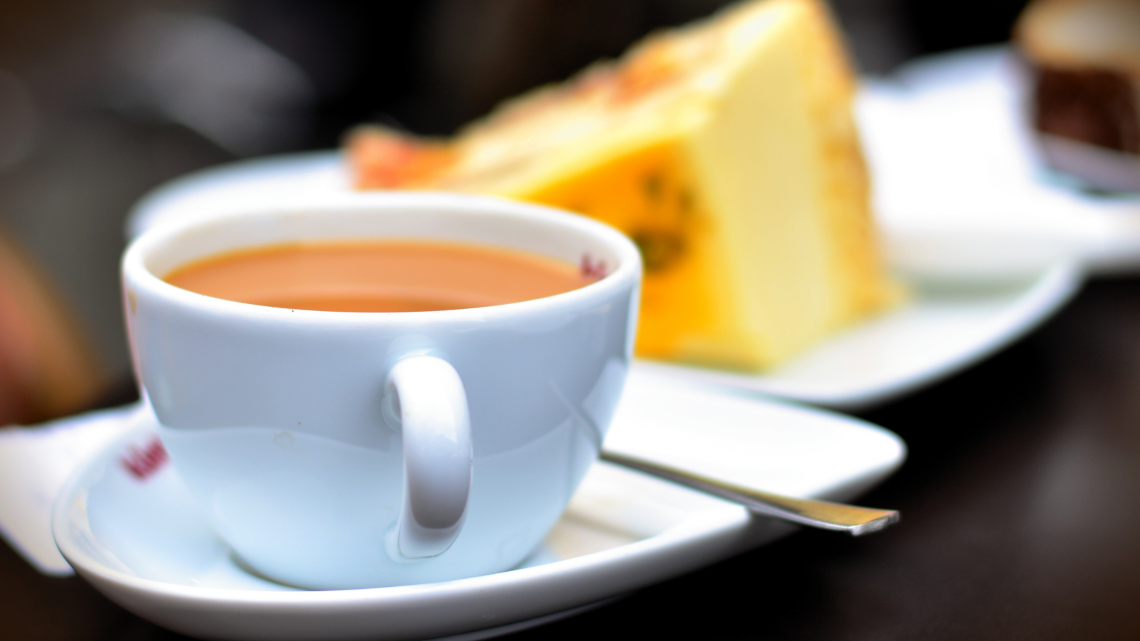 3) Ricky Bakery
12761 SW 42nd St, Miami, FL 33175
If you think your Cuban culinary journey in Tamiami is over, THINK AGAIN!
Where there are delicious Cuban delicacies is a pot of 'to die for' Cuban coffee, so if you're looking for a quick coffee run or a spread of your favorite Latin American pastries and light bites, Ricky Bakery is your gateway to innovative Cuban gastronomy!
Boasting four successful pastry shops across Miami, one being in Tamiami, Ricky Bakery combines Cuban pastries with European and Latin American desserts such as Nicaraguan Tres Leches, Tiramisu, Señoritas, Eclear, etc., along with "Ricky original" sandwiches and breakfast and lunch specialties.
Of course, Cuban cuisine isn't complete without coffee, and at Ricky's, diners enjoy an extensive menu of coffee drinks, too, including several Cuban coffee concoctions like Colada, Cortadito, Cafe Con Leche, and more!
With all these delicious coffee options, who needs a coffee shop?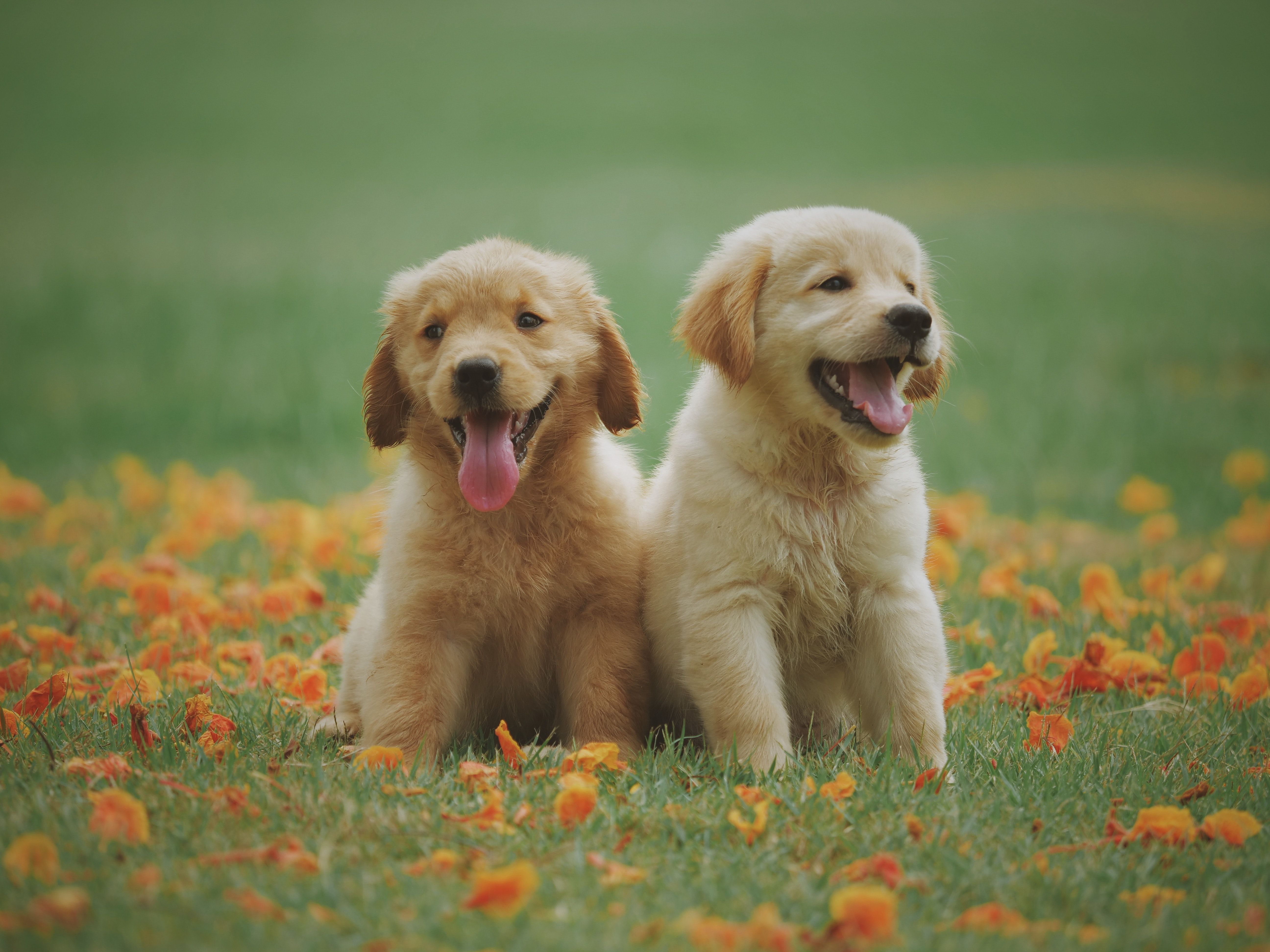 Here are the BEST dog parks in Miami. We analyzed 55 different neighborhoods in Miami, and...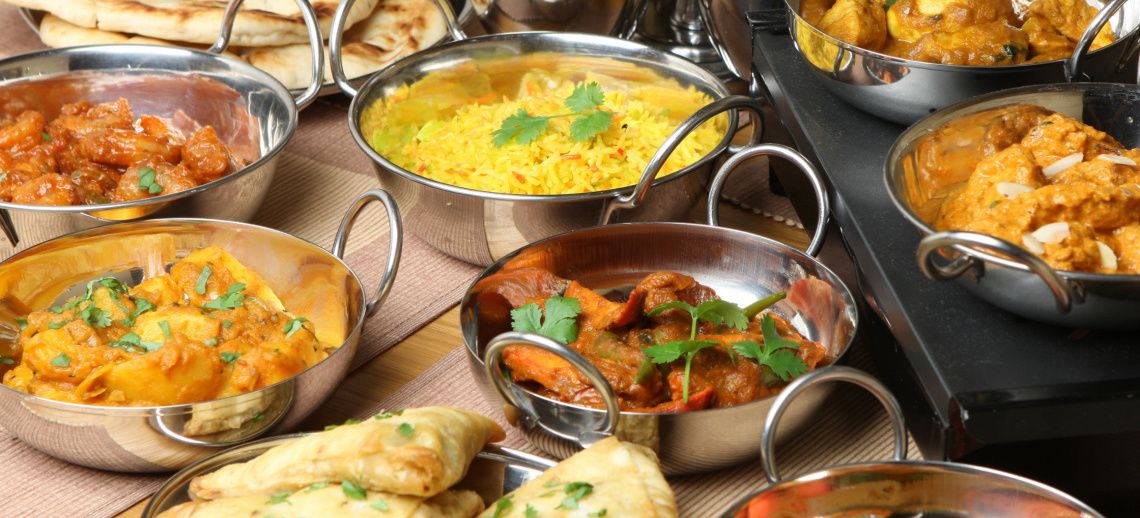 If you are a foodie or just love to eat as much as I do, here are my picks for the best pl...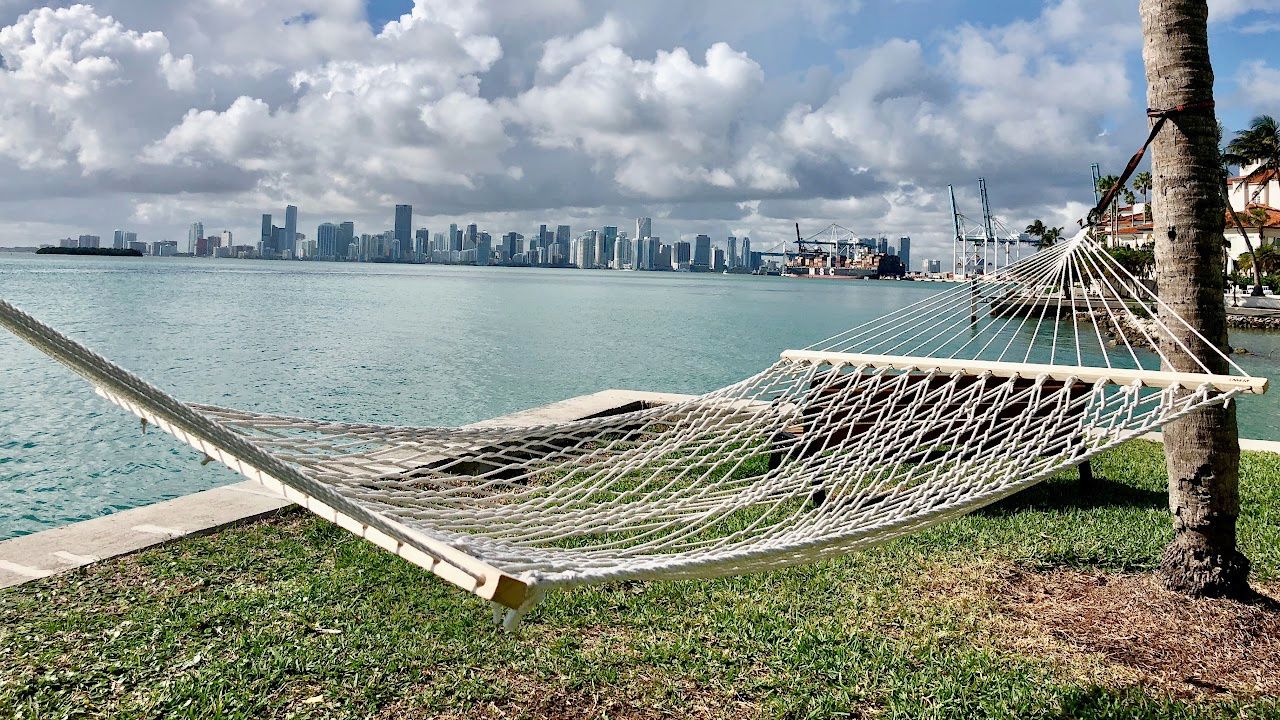 Discover Miami's top neighborhoods and schools with our comprehensive guide! Find the perf...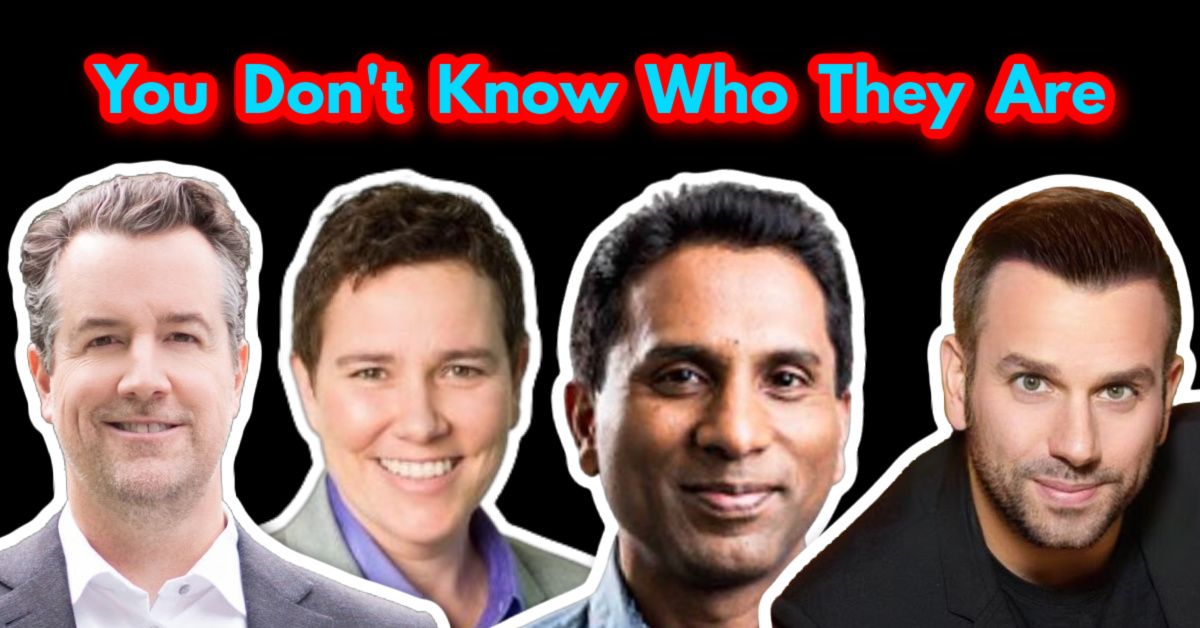 Sotheby's, Coldwell Banker, EWM, eXP, and the list goes on and on. This is absolutely why ...
Who are we?
We are the ALL IN Miami Group out of Miami.
We are Colombian, Filipino, Cuban, German, Japanese, French, Indian, Syrian, and American.
We are Christian, Hindu, and Jewish.
We are many, but we are one.
We sell luxury homes in Miami, Florida.
Although some of our clients are celebrities, athletes, and people you read about online, we also help young adults find their first place to rent when they are ready to live on their own.
First-time buyers?
All the time!
No matter what your situation or price range is, we feel truly blessed and honored to play such a big part in your life.