Top 3 Coffee Shops in North Bay Village
Share cups of coffee and conversations right at the "Heart of the Bay," North Bay Village, Miami's 'triple-gem on the water,' and start your unique waterfront adventure with comforting thoughts and a kick of caffeine!
A three-island community consisting of North Bay Island, Treasure Island, and Harbor Island, North Bay Village offers a total area of 0.837 square miles between mainland Miami and Miami Beach, connected via the John F. Kennedy Causeway.
Albeit mainly a residential enclave more than a tourist spot, it isn't easy to cross out North Bay Village off the travel bucket for its convenient access to world-class beaches, delicious cuisine, vast state, and national parks, and several cultural, historical, and art-related attractions both in mainland Miami and Miami Beach-- on top of its OWN memorable spots!
In fact, its unique island geography makes North Bay Village the perfect place to explore for a taste of Miami's off-the-beaten-path treasures, including delicious coffee in the most unlikely spots!
Here are the top three coffee shops in North Bay Village.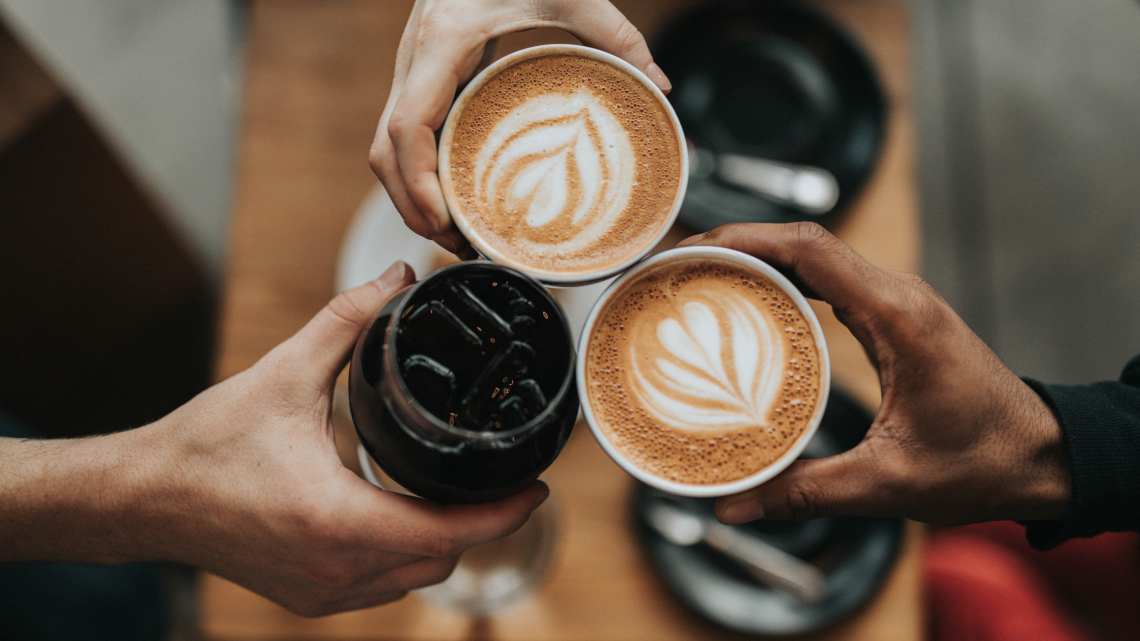 1) Pinecrest Bakery - North Bay
1025 NE 79th St, Miami, FL 33138
Do you have a big appetite for baked goodies and a "sweet" spot for coffee?
How about I do you a favor and show you where you can get BOTH around North Bay Village?
Say hello to Pinecrest Bakery, a famous food spot known for delicious breakfast combos, pastries, international delicacies, traditional and specialty sandwiches, desserts, and coffee (the Star of this blog)!
At Pinecrest Bakery, you'll get a chance to bite into tradition and experience different bursts of Cuban flavor fused with the familiarity of American home-style cooking, even in their coffee drinks!
Café con Leche, anyone?
1700 79th Street Causeway #172, North Bay Village, FL 33141
Who says you can't keep a "healthy" lifestyle while on vacation?
With Healthy D'Light just 'round the corner, your breakfast and coffee moments in North Bay Village have never been this nutritious — and delicious!
Folks, meet Healthy D'Light, serving you a healthy lifestyle with nutritious dishes packed with daily essential nutrients to help you feel good and satisfied!
We're talking breakfast classics with a healthy twist, smoothie bowls, shakes and juices, salads, wraps, hearty food bowls, Vegan dishes, and pizzas — all homemade and out-of-this-world delicious!
For your coffee cravings, try Healthy D'Light's selection of coffee drinks, with options to swap your usual creamer with "healthier" alternatives, like oat milk, almond milk, and coconut milk!
Need sweets with your cup of Joe?
Don't think you have to go elsewhere!
Healthy D'Light also offers a few "healthy bakes," like homemade and vegan cupcakes made with almond flour and honey — no butter and white sugar!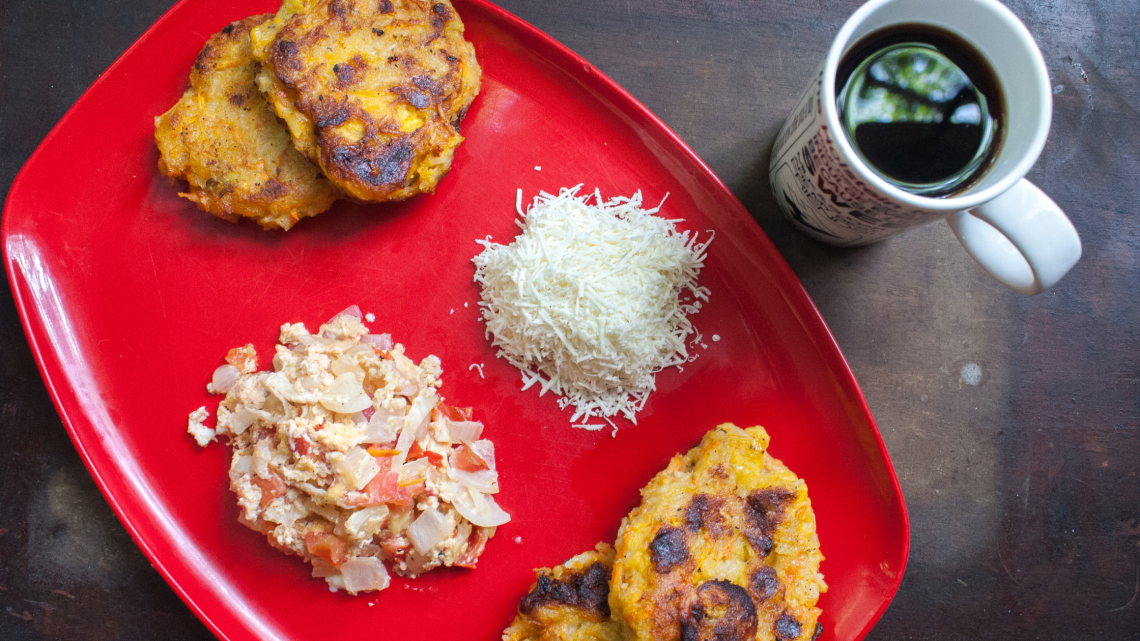 7501 E Treasure Dr # 19, North Bay Village, FL 33141
Are you trying to unearth delicious coffee in the unlikeliest of places?
All you need to do is drive to Padilla Mini Market, and your effort won't be in vain!
A mini-market for coffee and Cuban delights?
Yes, folks, only in North Bay Village!
While mainly a one-stop shop for snacks and essentials, not many know that Padilla Mini Market is also a treasure trove for Cuban specialties — including delicious Cuban coffee!
In fact, even if you check the Web, you won't even know these hidden gems are available at Padilla Mini Market!
Not unless you go through the shop's Google reviews!
And the verdict?
Cuban coffee at Padilla Mini Market is THE BOMB!
Padilla Mini Market also offers homemade pastries, bread, and Arepas, so don't you dare 'sleep' on those goodies!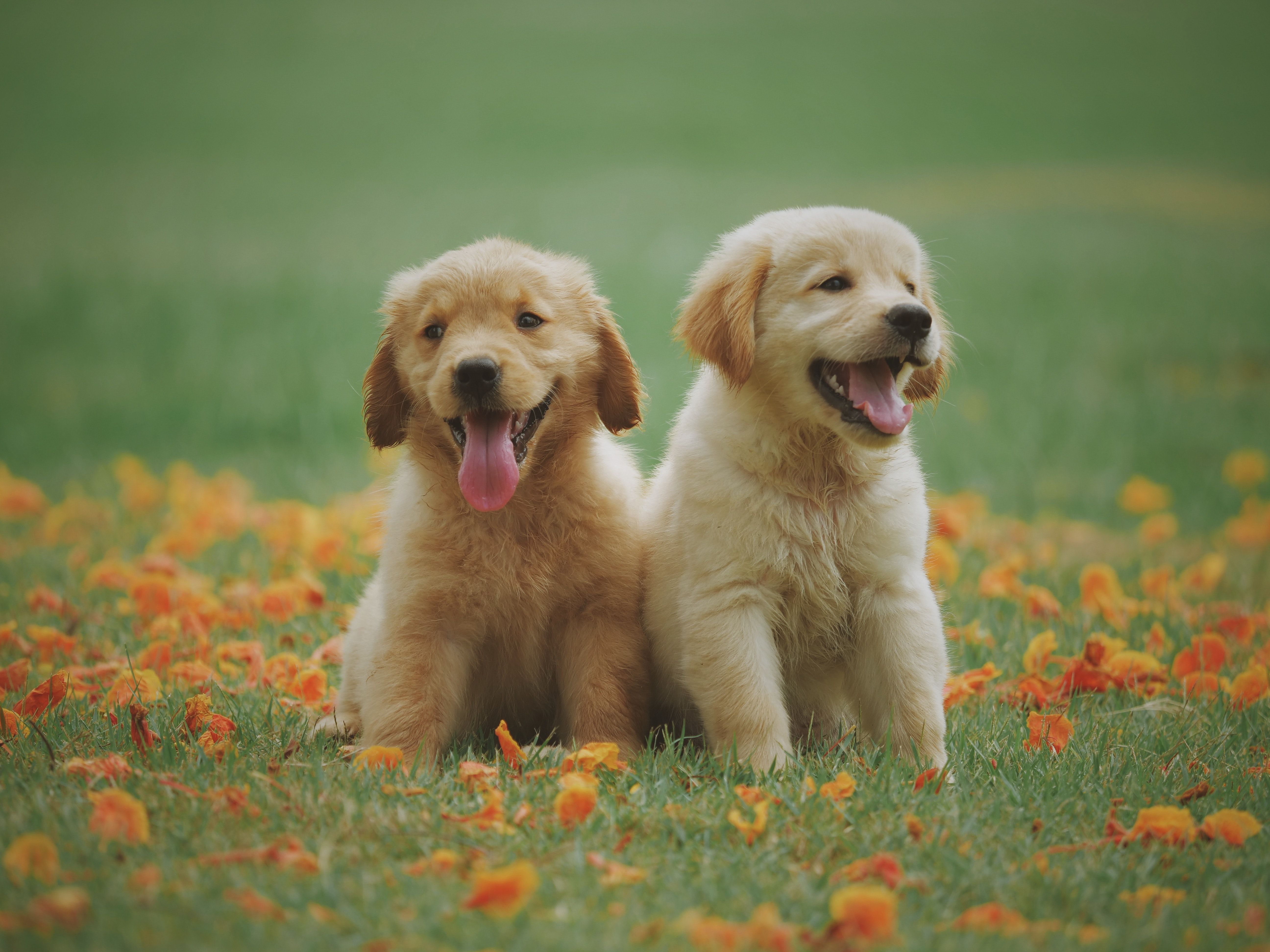 Here are the BEST dog parks in Miami. We analyzed 55 different neighborhoods in Miami, and...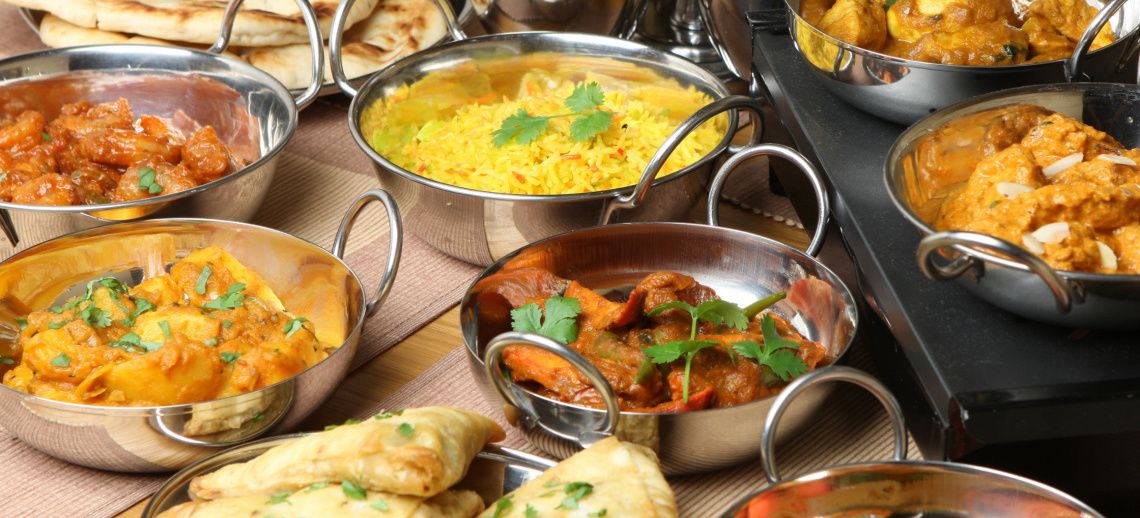 If you are a foodie or just love to eat as much as I do, here are my picks for the best pl...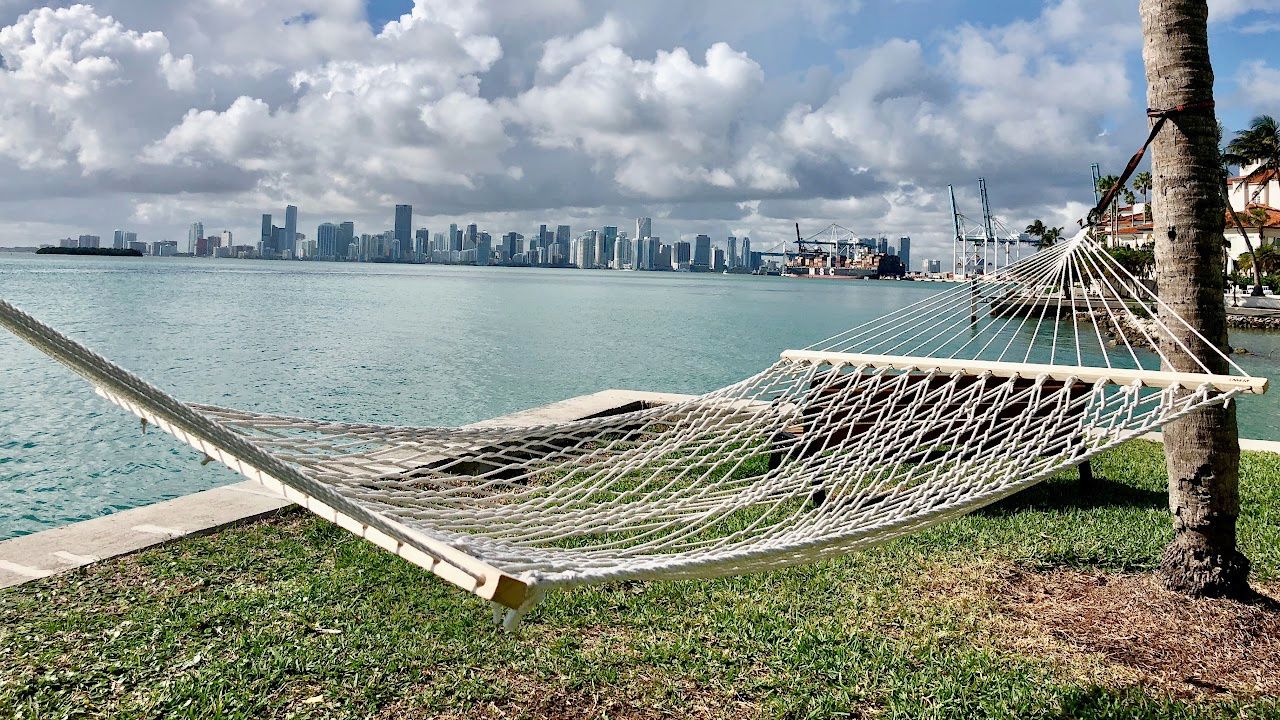 Discover Miami's top neighborhoods and schools with our comprehensive guide! Find the perf...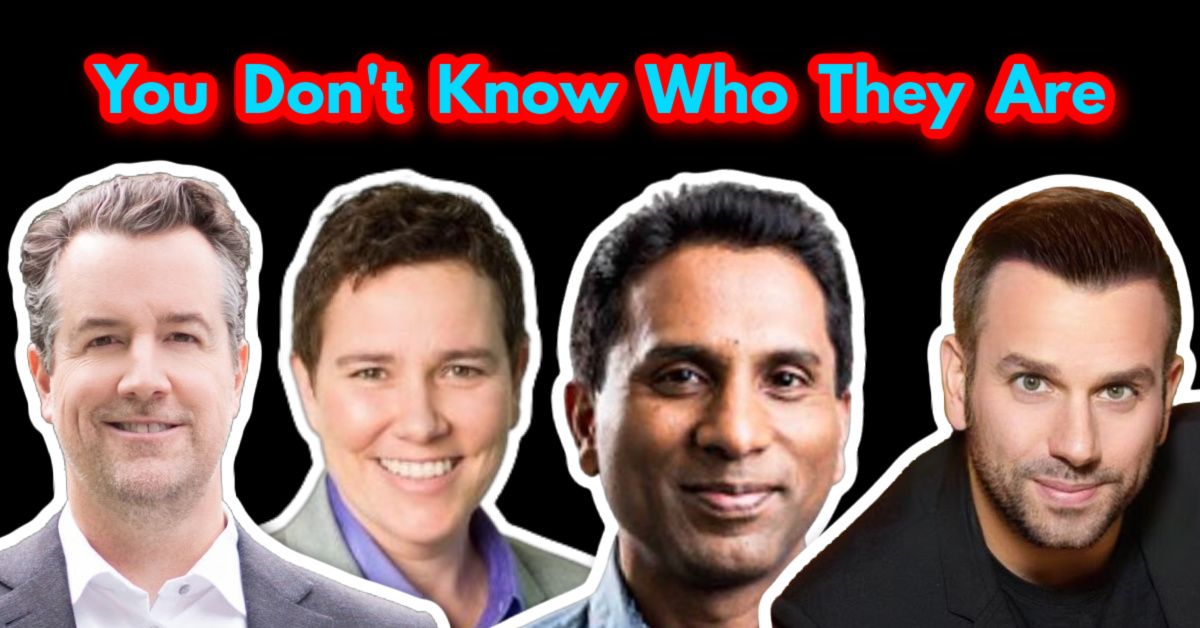 Sotheby's, Coldwell Banker, EWM, eXP, and the list goes on and on. This is absolutely why ...
Who are we?
We are the ALL IN Miami Group out of Miami.
We are Colombian, Filipino, Cuban, German, Japanese, French, Indian, Syrian, and American.
We are Christian, Hindu, and Jewish.
We are many, but we are one.
We sell luxury homes in Miami, Florida.
Although some of our clients are celebrities, athletes, and people you read about online, we also help young adults find their first place to rent when they are ready to live on their own.
First-time buyers?
All the time!
No matter what your situation or price range is, we feel truly blessed and honored to play such a big part in your life.