Top 3 Coffee Shops in Miami Springs
Drink in rich history and charm — literally — through Miami Springs' array of coffee shops, nestled amidst a tiny oasis of small-town beauty, historical sites, and lush environment!
Bordered by Miami International Airport, the City of Hialeah, the Village of Virginia Gardens, and the Town of Medley, Miami Springs is one of Florida's first planned communities founded by Glenn Hammond Curtiss, "The Father of Naval Aviation" and James Bright during the "land boom" of the 1920s, offering a total area of 3.0 square miles roughly-shaped like a triangle with three definable sides.
Though relatively small as suburbs go, Miami Springs is home to an incredible amount of natural beauty and aesthetics, allowing visitors and locals to easily connect with nature and engage in outdoor activities that surround the area.
The suburb is also surrounded by a couple of incredible coffee shops and bakeries, which means good coffee in Miami Springs is within arm's reach!
Here are the top three coffee shops in Miami Springs.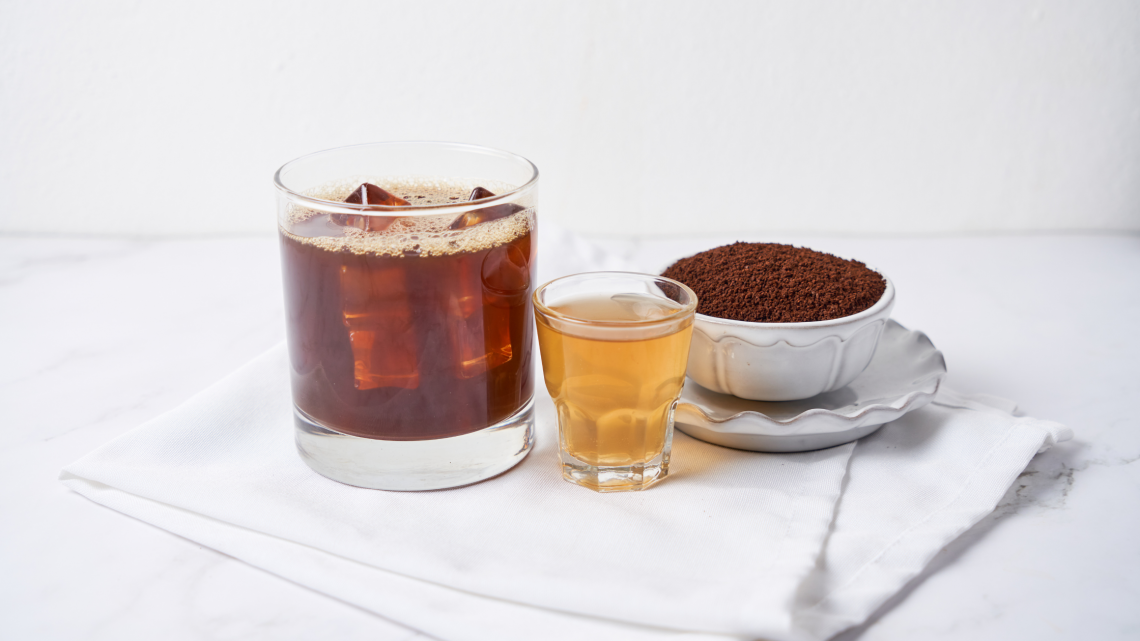 4427 NW 36th St, Miami Springs, FL 33166
"Fly" high with extra adrenaline brought to you by a caffeine boost at Airport Cafe & Liquors, a family-owned and operated cafe that has been a Miami Springs staple since 2007!
Providing the greater Miami area with premier food, spirits, and entertainment, Airport Cafe & Liquors' friendly atmosphere, ambiance, and quality service is unrivaled, and its staff displays hospitality that keeps customers coming back.
Meanwhile, Airport Cafe & Liquors' menu offers a variety of options for breakfast, lunch, and dinner, including bottles of liquor you can enjoy while witnessing the beauty of departing airplanes right on its premises!
And if you're not too big on alcoholic drinks, well, you'll have plenty of other options — just choose a cup from Airport Cafe & Liquors' short but sweet lineup of coffee drinks and savor it with a hearty dish!
Are you ready to round up your meal?
Order a dessert from Airport Cafe & Liquors's homemade treats and make it a sweet and satisfying ending!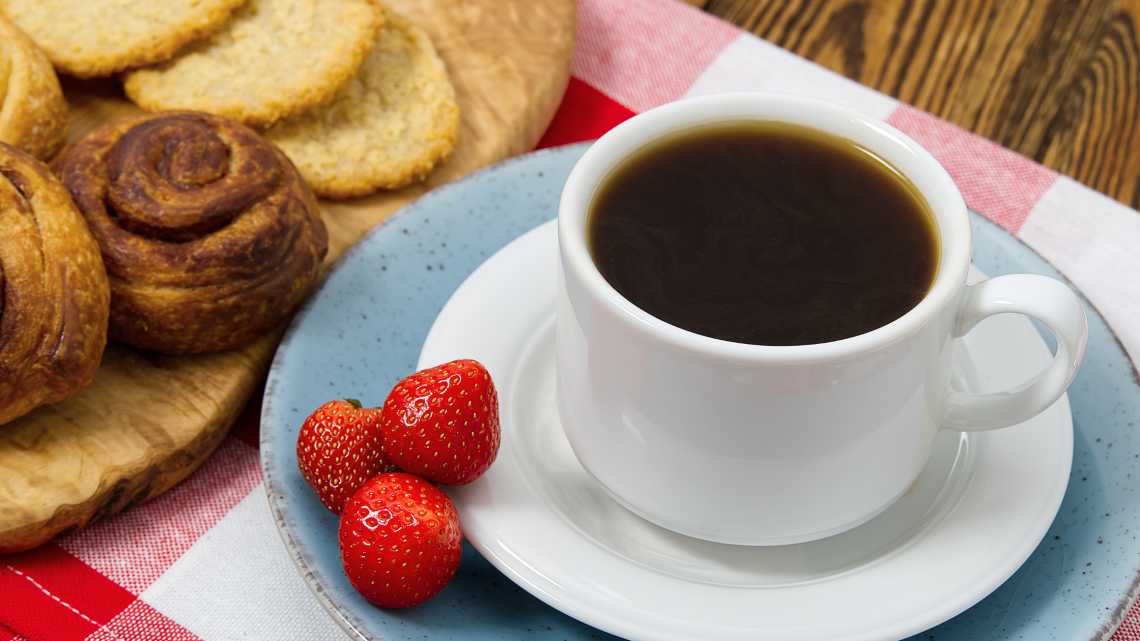 3934 Curtiss Pkwy, Miami Springs, FL 33166
Are you craving something sweet and salty for breakfast?
Pair it with a cup of coffee and call it a day — an incredible day, that is!
Say hello to Vito's Bakery, a local spot offering breakfast specials, sweet and savory pastries, and coffee.
Vito's has been a neighborhood go-to for decades, and it's easy to see why.
First, Vito's is known to make the most delicious pastries in the Miami Gardens, using only quality ingredients for all their products — homemade and baked fresh daily.
We're talking about a selection of loaves of bread, Cuban specialties, and celebration cakes!
Need something to wash down that treat?
Choose from Vito's coffee selections, hot and iced, and get that boost of energy you need to explore the rest of Miami Springs!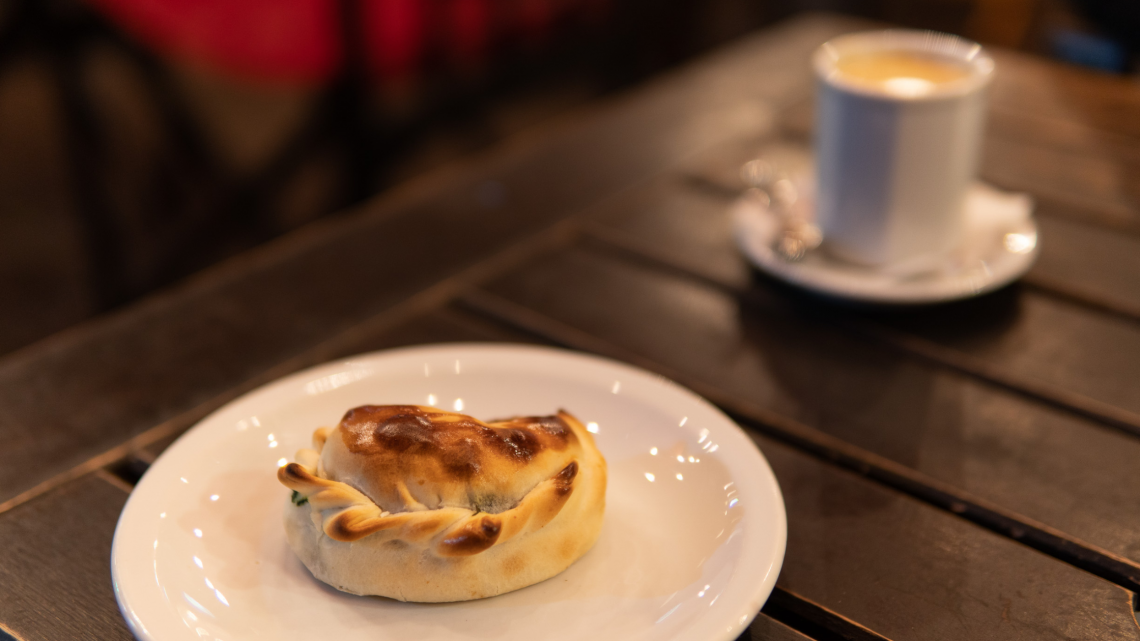 3) Bella Bakery
357 N Royal Poinciana Blvd, Miami Springs, FL 33166
Do you need a dose of Cuban coffee to start your day?
Drop by Bella Bakery and be on your merry way!
Breakfast plates, Cuban pastries, Empanadas, sandwiches, coffee, and more — all these await at Miami Springs' favorite breakfast nook, Bella Bakery!
And at super affordable prices, too!
To add to Bella Bakery's authenticity, most of the staff speaks Spanish, but don't let that deter you from getting that tall cup of hot Cuban coffee — you can order in English!
¿Me das un café, por favor?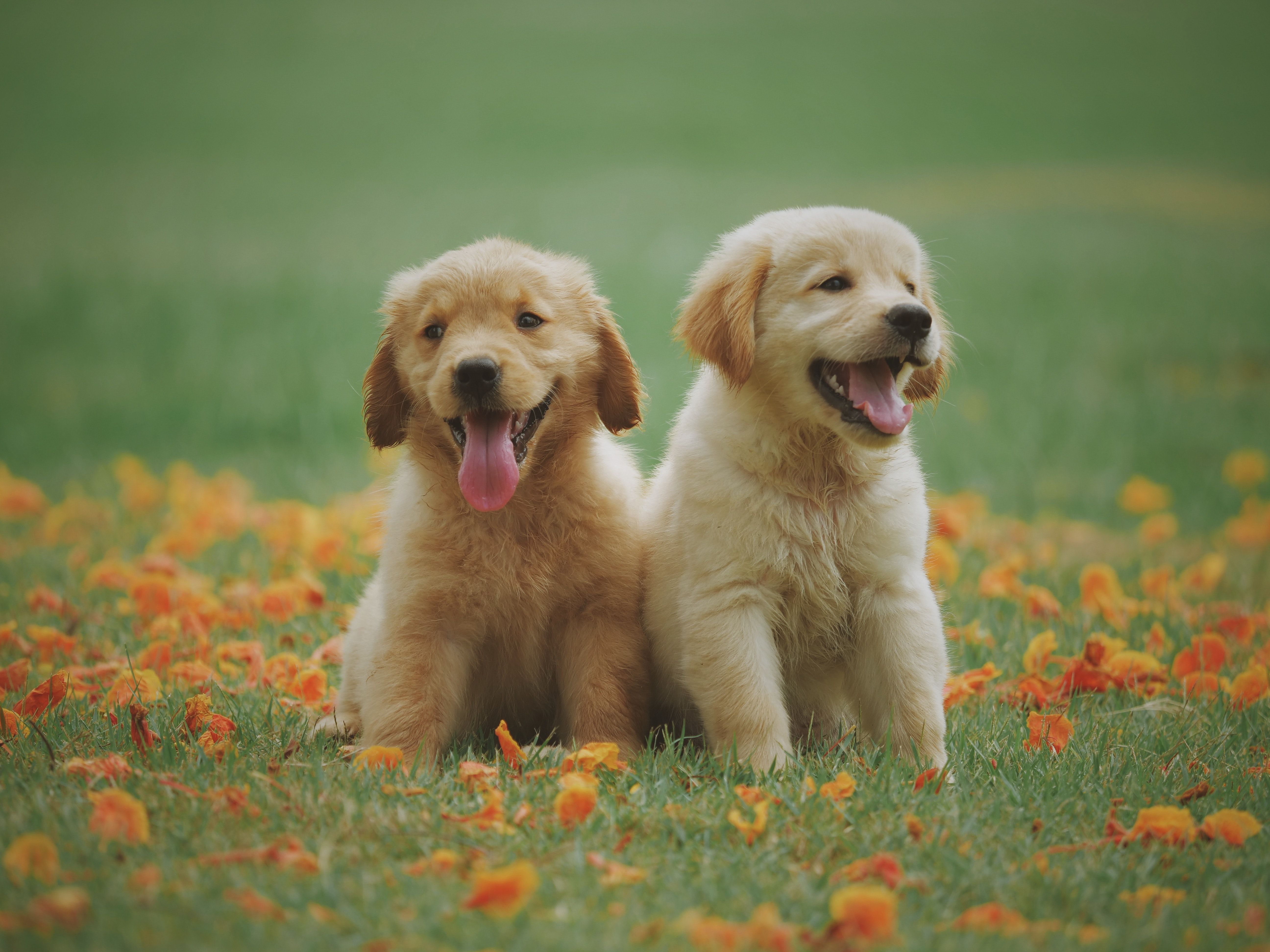 Here are the BEST dog parks in Miami. We analyzed 55 different neighborhoods in Miami, and...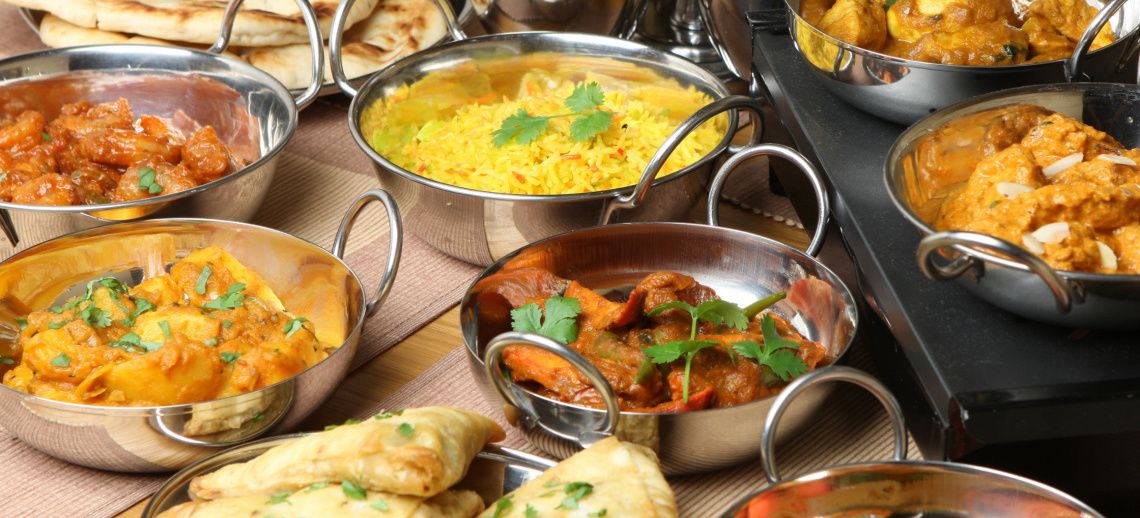 If you are a foodie or just love to eat as much as I do, here are my picks for the best pl...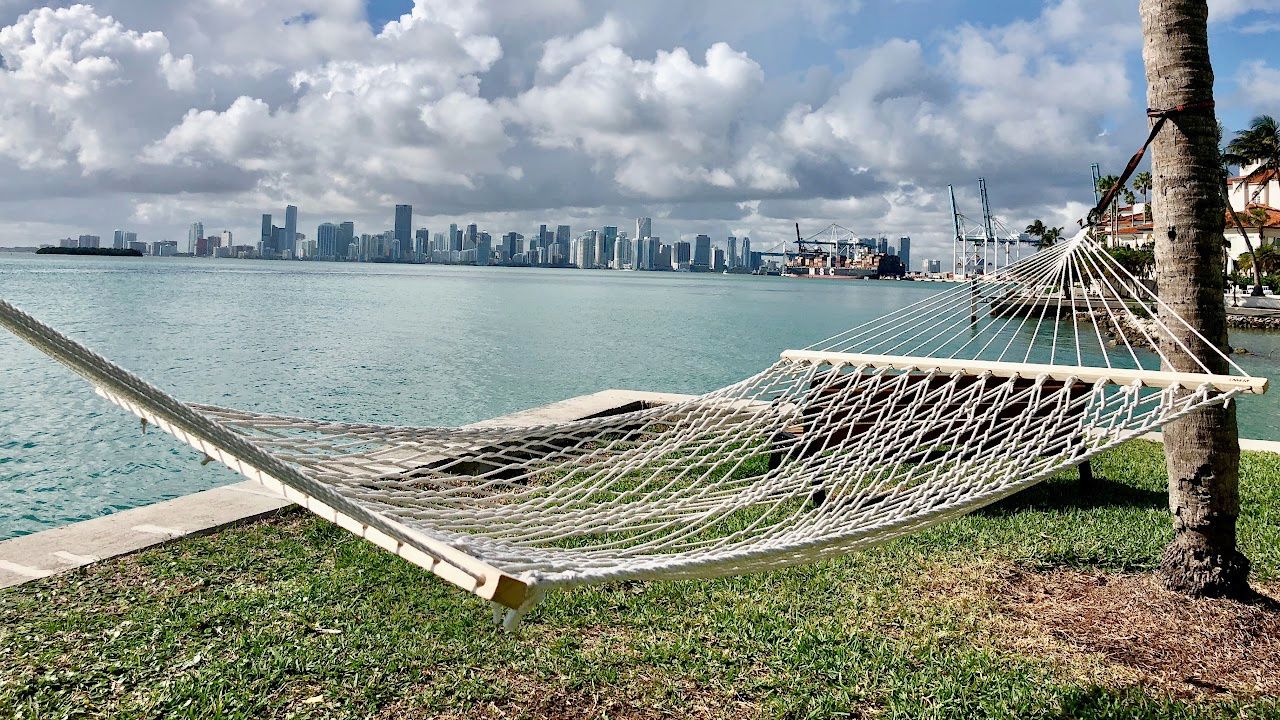 Discover Miami's top neighborhoods and schools with our comprehensive guide! Find the perf...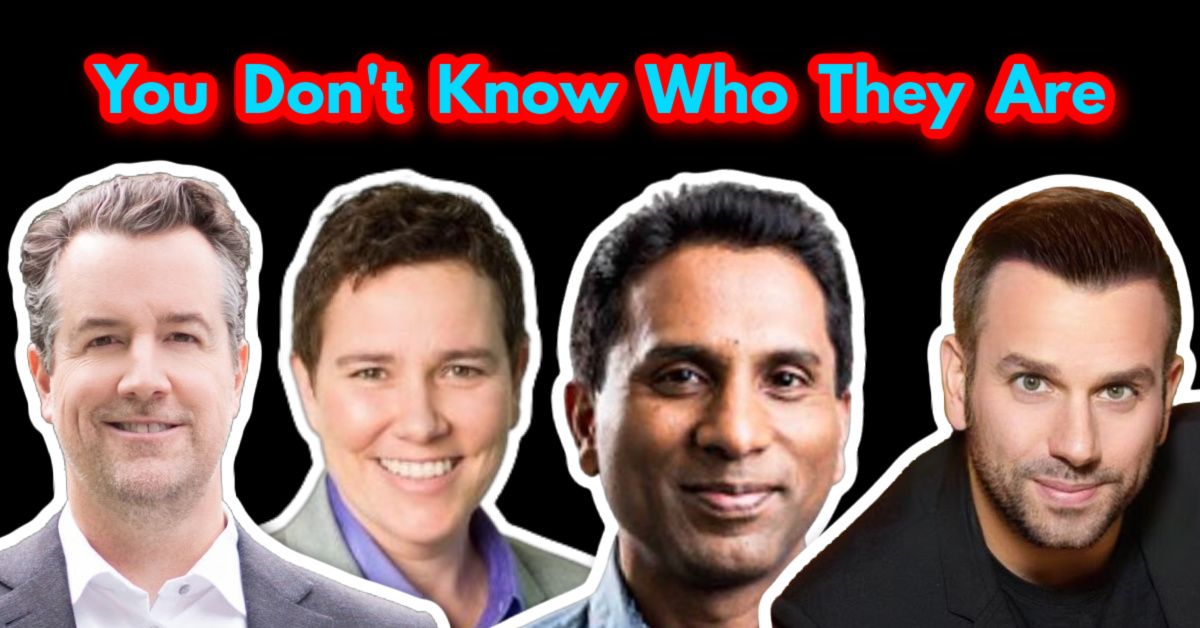 Sotheby's, Coldwell Banker, EWM, eXP, and the list goes on and on. This is absolutely why ...
Who are we?
We are the ALL IN Miami Group out of Miami.
We are Colombian, Filipino, Cuban, German, Japanese, French, Indian, Syrian, and American.
We are Christian, Hindu, and Jewish.
We are many, but we are one.
We sell luxury homes in Miami, Florida.
Although some of our clients are celebrities, athletes, and people you read about online, we also help young adults find their first place to rent when they are ready to live on their own.
First-time buyers?
All the time!
No matter what your situation or price range is, we feel truly blessed and honored to play such a big part in your life.