Top 3 Coffee Shops in Miami Shores
Find the "cream" to your coffee on Miami Shores, a quaint community with a distinct small-town charm and a hundred-year-old history, and Miami's "Village Beautiful!"
A lush residential village a mile south of North Miami and six miles north of Miami proper, Miami Shores has a total area of 3.75 square miles just west of Interstate 95.
Apart from its location amidst metro Miami, you'll find nothing "big city" about Miami Shores.
Instead, you'll be surrounded by bayfront vistas, quaint churches, and wide, tree-lined streets, offering a welcome pause from the fast-paced South Florida lifestyle.
But don't be too quick to count Miami Shores out of the running!
This tiny community may not be your usual travel destination, but it sure doesn't 'sleep' on great coffee!
Here are the top three coffee shops in Miami Shores.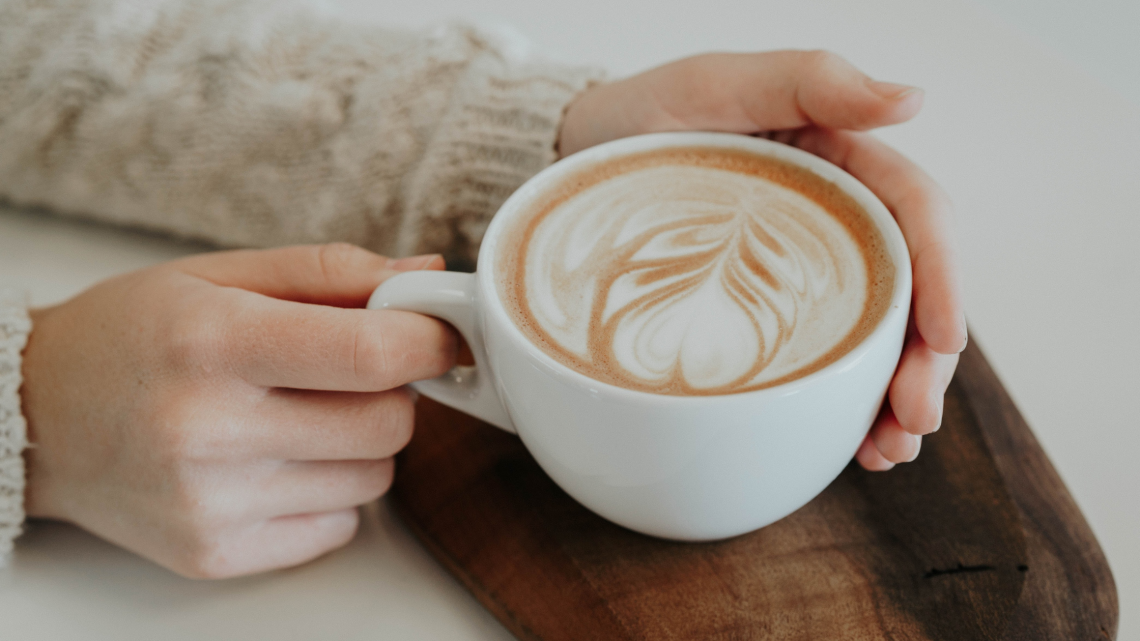 1) Tinta Y Cafe - Miami Shores
9840 NE 2nd Ave, Miami Shores, FL 33138
Pair your energizing cup of Cuban coffee with a warm and rustic ambiance perfect for reading a good book at Tinta Y Cafe, a laid-back, Instagrammable Cuban coffee shop in Miami Shores!
Armed with a menu of the finest artisan coffee and drinks, pastries, bread, salads, and Cuban sandwiches, Tinta Y Cafe is everything you long for in a cafe-- peaceful, spacious, and easy on the eyes!
In fact, with its laid-back vibe, artsy decor, and warm staff, you'll want to spend the whole day holed up in Tinta Y Cafe!
I mean, you've got all you need — loads of books, delicious food, sweet desserts for the much-needed sugar rush, and coffee to keep you energized throughout the day!
And if you prefer having your coffee outdoors, well, Tinta Y Cafe has a breezy outdoor area, too!
How's that for a well-rounded coffee experience?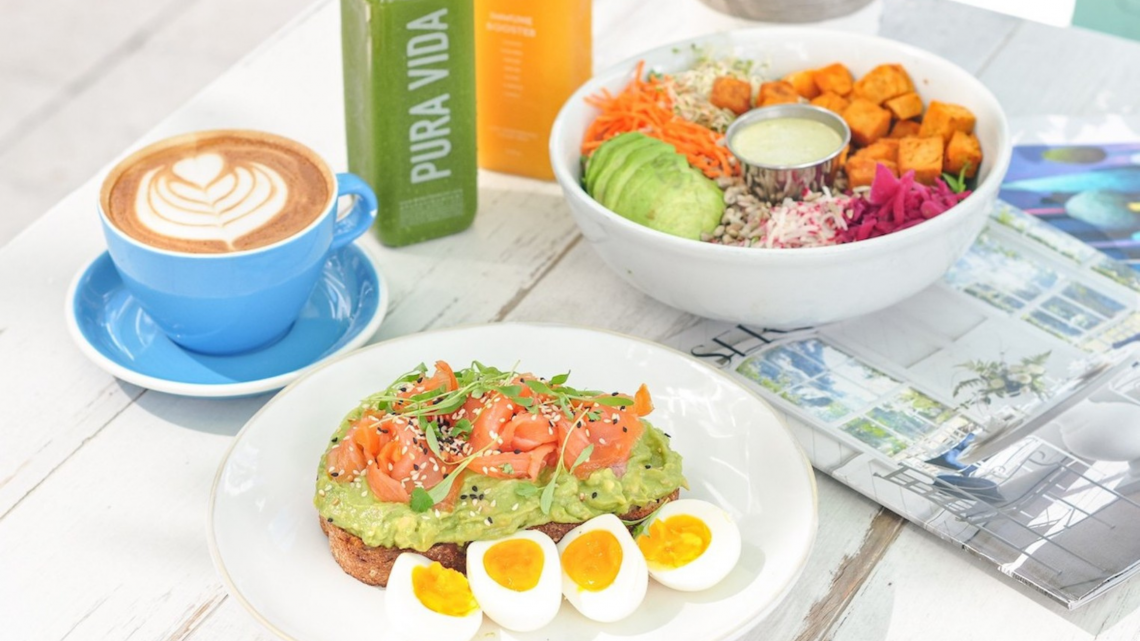 2) Pura Vida
9801 NE 2nd Ave, Miami Shores, FL 33138
Are you ready for a cup of coffee that tastes as delicious as it looks?
Stop by Miami Shores' Pura Vida and discover a "healthy" cafe paradise worth a spot on your IG feed!
Offering an extensive menu of all-day breakfast delights, salads, baked treats, hearty bowls, wraps & sandwiches, Acai bowls, and more, served within a signature boho-chic setting, Pura Vida is the perfect definition of healthy eating with STYLE!
Carrying their famous "health is wealth" theme over to their specialty coffee, Pura Vida also has more health-conscious versions for coffee lovers, offering options like whole milk, almond milk, oat milk, and organic sweeteners to replace usual ingredients.
Too pumped up for caffeine?
Try Pura Vida's Iced Matcha Latte or their Iced Spiced Chai Tea Latte to wind you down.
Yes, folks, Pura Vida isn't your ordinary cafe— it's a LIFESTYLE!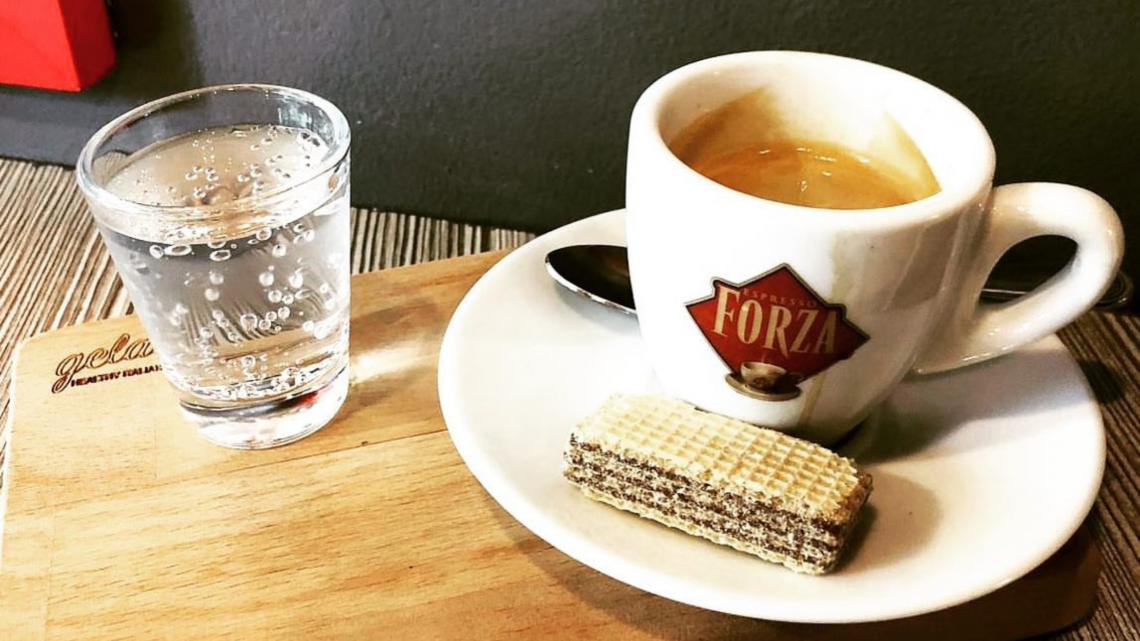 8224 NE 2nd Ave, Miami, FL 33138
If you're a sucker for sweets and like your coffee creamy, I know something that can make that cup of goodness a hundred times better!
Here's a hint — it involves ice cream and lots of it!
Welcome to Gelato-Go Miami Shores, one of Miami Shores' famous ice cream spots, a local go-to for dessert on a sunny afternoon!
Offering authentic Italian gelato in different flavors and sizes, Gelato-Go promises high-quality & fresh ingredients with each scoop, including gluten-free, vegan, and sugar-free options!
But gelato isn't the only thing you'll see on Gelato-Go's menu!
Gelato-Go also offers coffee, pastries, on-the-go breakfast and lunch items, and sweet desserts!
Americanos, Cappuccinos, Lattes, Espressos, Double Espressos, Affogatos, and more — with so many options, who needs a coffee shop?
Pair your gelato with Cannoli, and don't forget the Affogato Al Cafe to round up the dining experience!
Yes, you're welcome.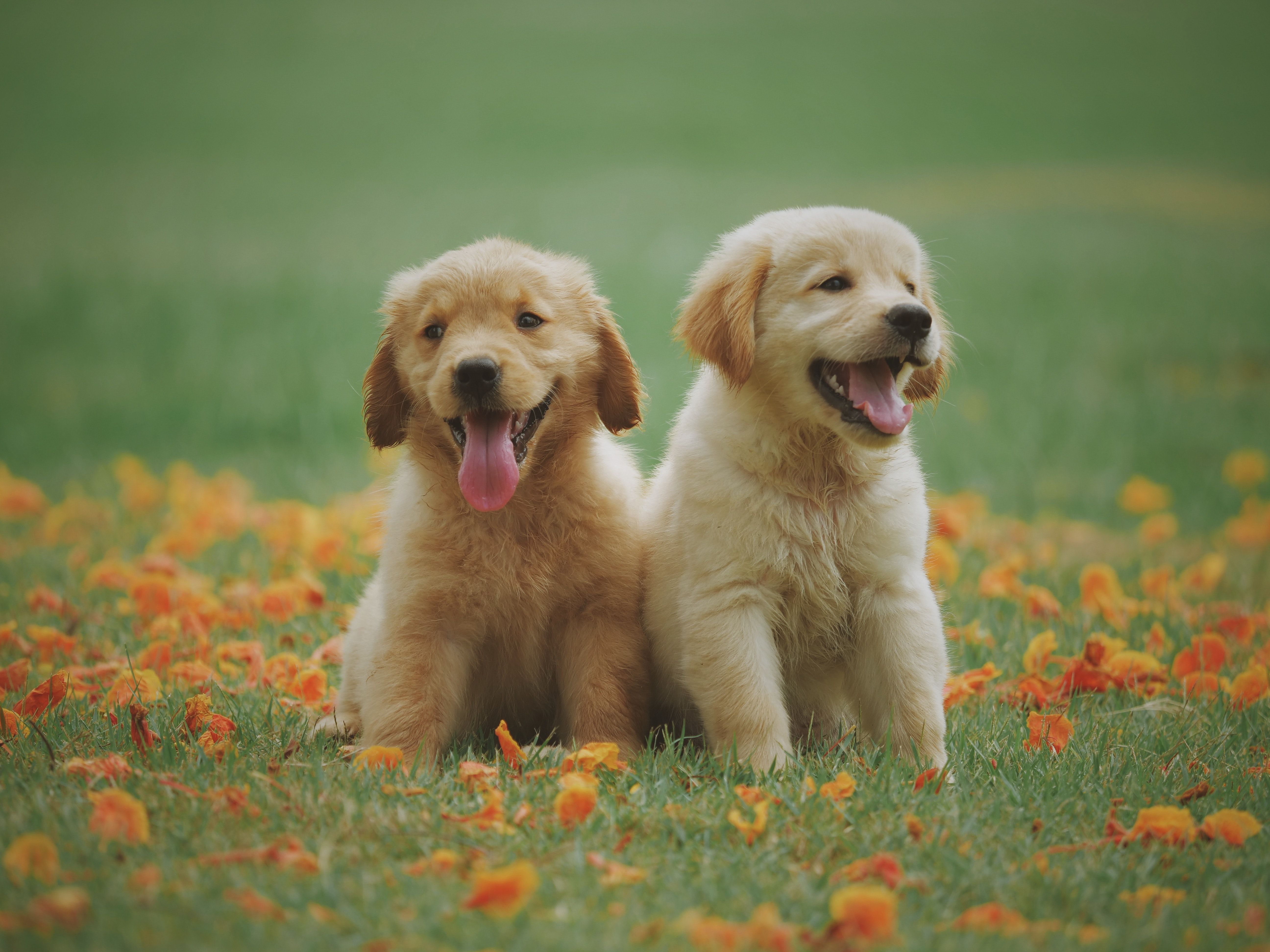 Here are the BEST dog parks in Miami. We analyzed 55 different neighborhoods in Miami, and...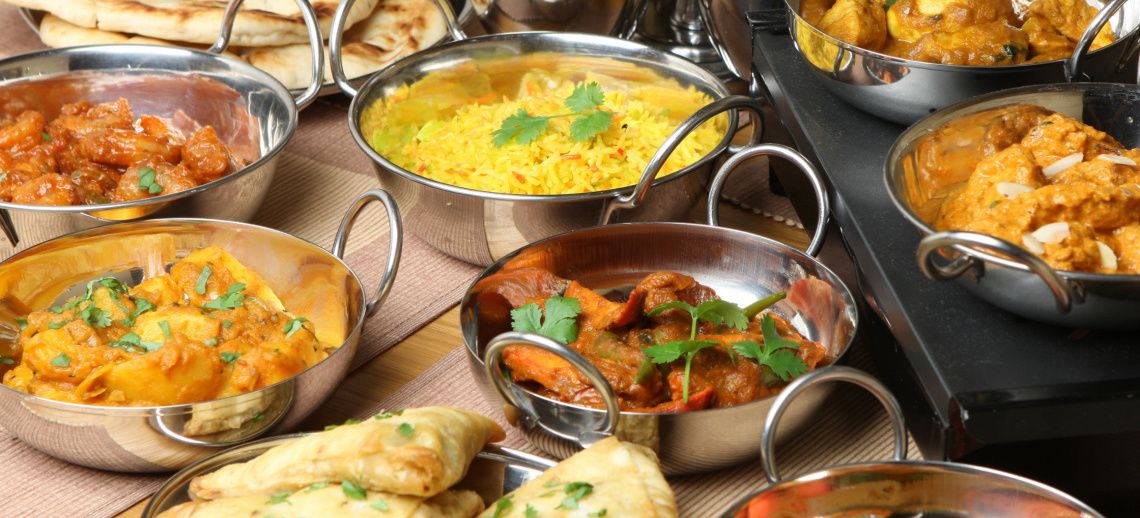 If you are a foodie or just love to eat as much as I do, here are my picks for the best pl...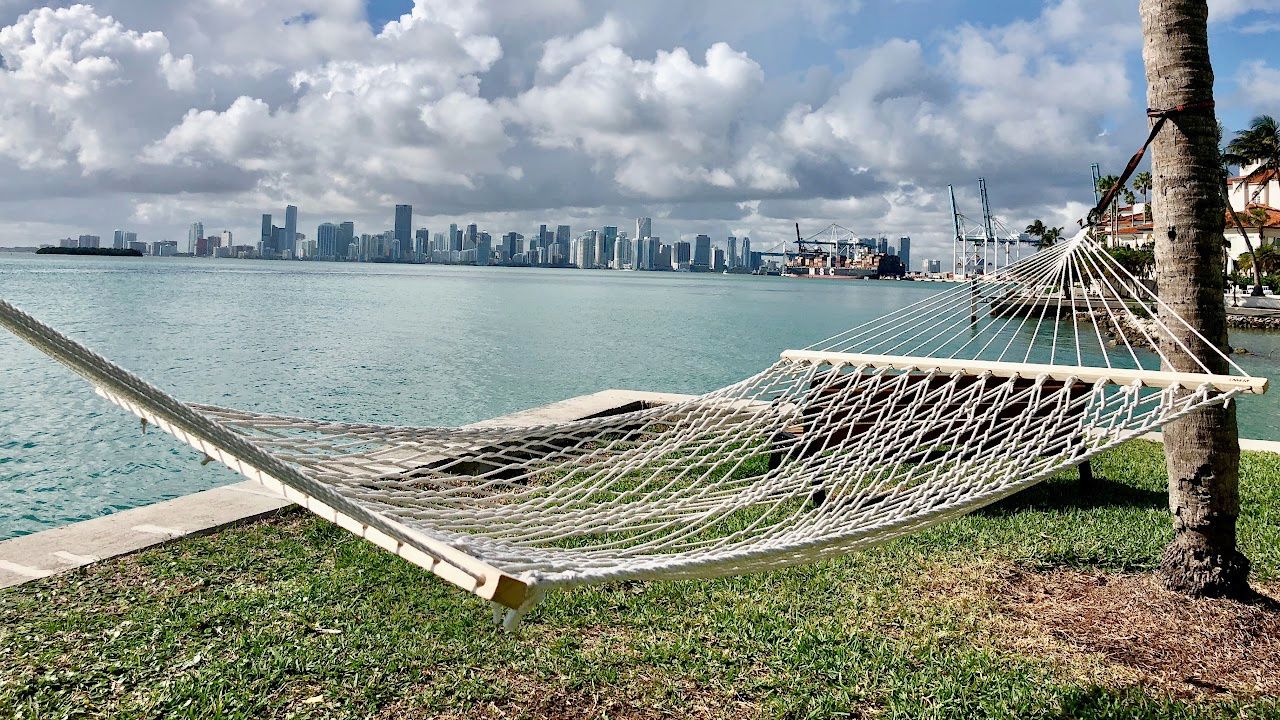 Discover Miami's top neighborhoods and schools with our comprehensive guide! Find the perf...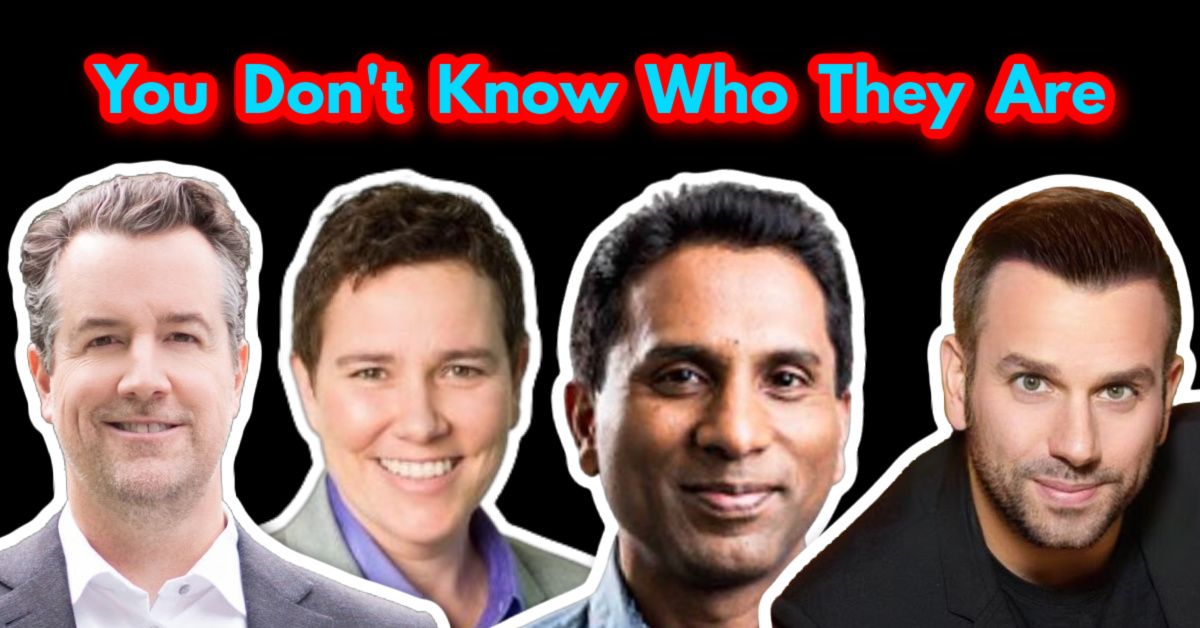 Sotheby's, Coldwell Banker, EWM, eXP, and the list goes on and on. This is absolutely why ...
Who are we?
We are the ALL IN Miami Group out of Miami.
We are Colombian, Filipino, Cuban, German, Japanese, French, Indian, Syrian, and American.
We are Christian, Hindu, and Jewish.
We are many, but we are one.
We sell luxury homes in Miami, Florida.
Although some of our clients are celebrities, athletes, and people you read about online, we also help young adults find their first place to rent when they are ready to live on their own.
First-time buyers?
All the time!
No matter what your situation or price range is, we feel truly blessed and honored to play such a big part in your life.