Top 3 Coffee Shops in Miami Lakes
Turn your incredible trip into a phenomenal escapade with delicious coffee on Miami Lakes, a suburban paradise "Growing Beautifully" every day!
Lying 16 miles north of Downtown Miami and 10 miles from the Miami International Airport is the esteemed Miami Lakes, an incorporated Miami-Dade town encompassing approximately 6.8 square miles, anchored by curvy residential streets, tasteful corporate parks, green space, and breathtaking water views.
As its name implies, Miami Lakes is an area full of lakes-- 23 to be exact-- offering locals and tourists unmatched lakefront views and a familiar country-like ambiance that has earned its famous tagline, "Growing Beautifully!"
And though Miami Lakes may be far beyond what you'd call a choice Miami destination, unlike the famous communities of Downtown Miami, Brickell, and Miami Beach, tourists look forward to visiting this town for its signature travel experience brimming with outdoor activities, park-hopping, nature excursions, and more!
And when it comes to great coffee, this suburban beauty isn't one to get left behind!
In fact, I may just have the list that will help you find your NEXT favorite coffee spot!
Here are the top three coffee shops in Miami Lakes.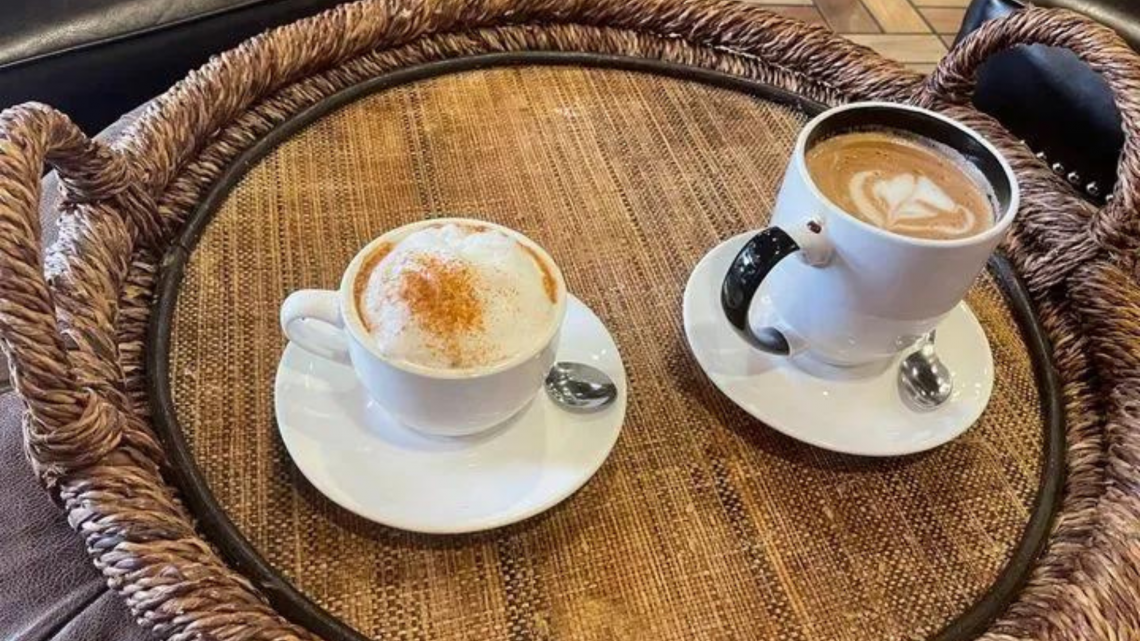 1) Vanilla Espresso French Cafe
16395 NW 67th Ave, Miami Lakes, FL 33014
An Instagrammable coffee run, anyone?
Don't miss getting your coffee at Miami Lakes' Vanilla Espresso French Cafe, a beautiful cafe worth a spot on your IG feeds — and your list of favorite coffee joints in town!
An independent artisan French cafe and restaurant offering high-quality and delicious food from breakfast to dinner, Vanilla Espresso French Cafe uses only the freshest ingredients in every dish.
At Vanilla Espresso French Cafe, you can enjoy bread, pastries, cakes, sandwiches, artisan drinks, salads, and more, all plated and served photo-ready for your #foodporn posts and matched with a cozy ambiance that's truly Instagram-worthy!
For the drinks, well, aside from having different types of coffee drinks available ALL DAY, hot and iced, Vanilla Espresso French Cafe offers a few 21+ drinks you can swap your coffee for during after-hours!
A La Flaka Latte before your morning run and a Moscator to wind you down?
Sounds like a plan!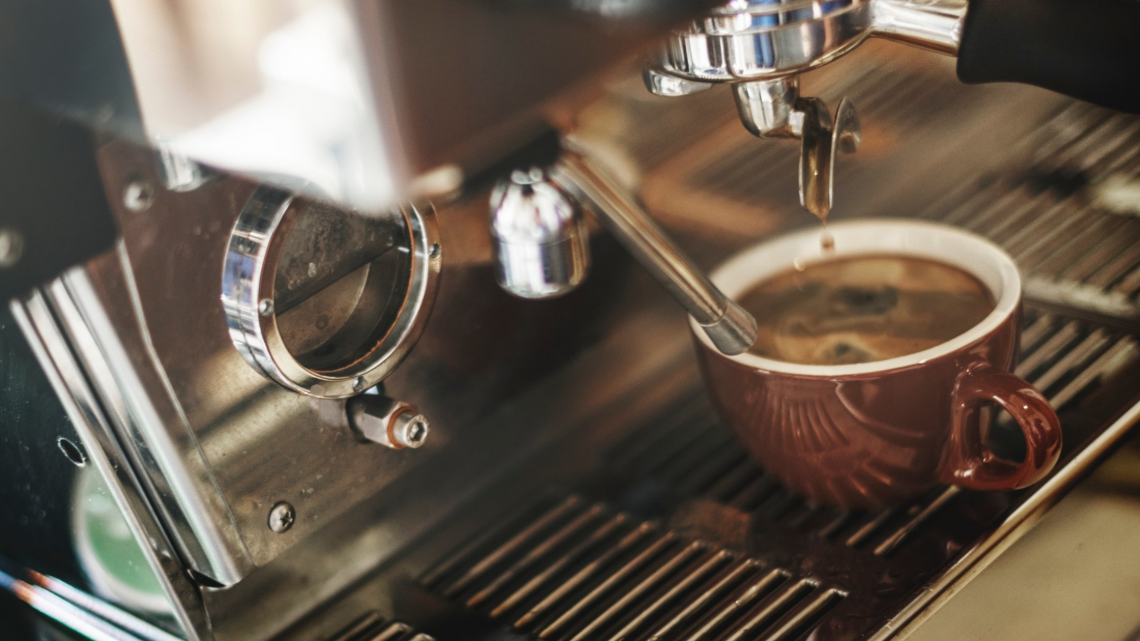 15478 NW 77th Ct., Miami Lakes, FL 33016
Are you craving caffeine and a hearty meal to go with it?
If you're looking for some good breakfast, brunch, or lunch around Miami Lakes, Mayor's Cafe should be first on your list!
With an all-day breakfast menu promising a little something for everyone, Mayor's Cafe is a proud neighborhood go-to spot for bagels, pancakes, omelets, salads, sandwiches, burgers, and more!
And as you may have guessed, this homey nook has more than just delicious food.
Marvel at Mayor's Cafe's short-but-sweet list of coffee drinks, consisting of all-time favorites you've come to know and love!
Although it may not be as varied as most brunch spots, I'm pretty sure you'll agree that good coffee is ALWAYS enough to make you feel at home!
Come to Mayor's Cafe Miami Lakes and experience comfort food at its finest.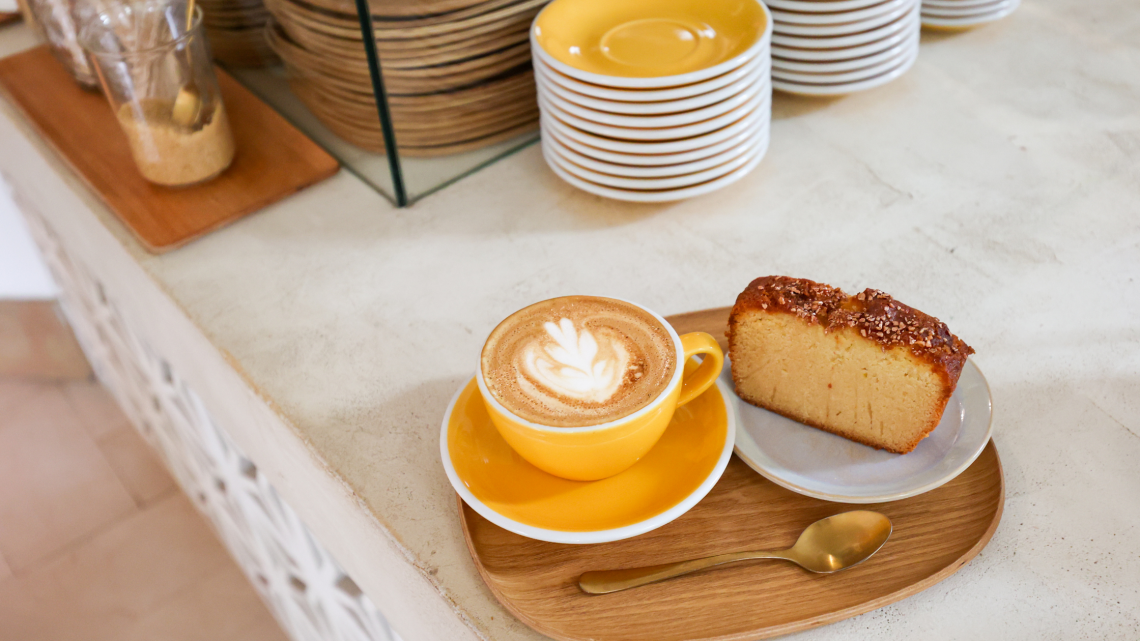 3) Vie de France Bakery & Cafe
6854 Main St Miami Lakes, FL 33014
Coffee and pastries — always an "ever-dependable" combo to keep you full and satisfied, no matter the time of day, agree?
Well, at Vie de France Bakery & Cafe, you can have a dose of your favorite authentic, European-inspired baked goods with delicious coffee and stellar service to boot!
While quaint as can be, Vie de France Bakery & Cafe's huge portions compensate for the space, so anything you order at this famous cafe is shareable — and well worth all the penny!
Apart from this, each cup of coffee is brewed fresh as soon as you order it, just how you like it!
With 20 coffee drink options, hot and iced, nonetheless!
Decadent, sweet, savory — you name it, the Vie de France Bakery & Cafe has it all!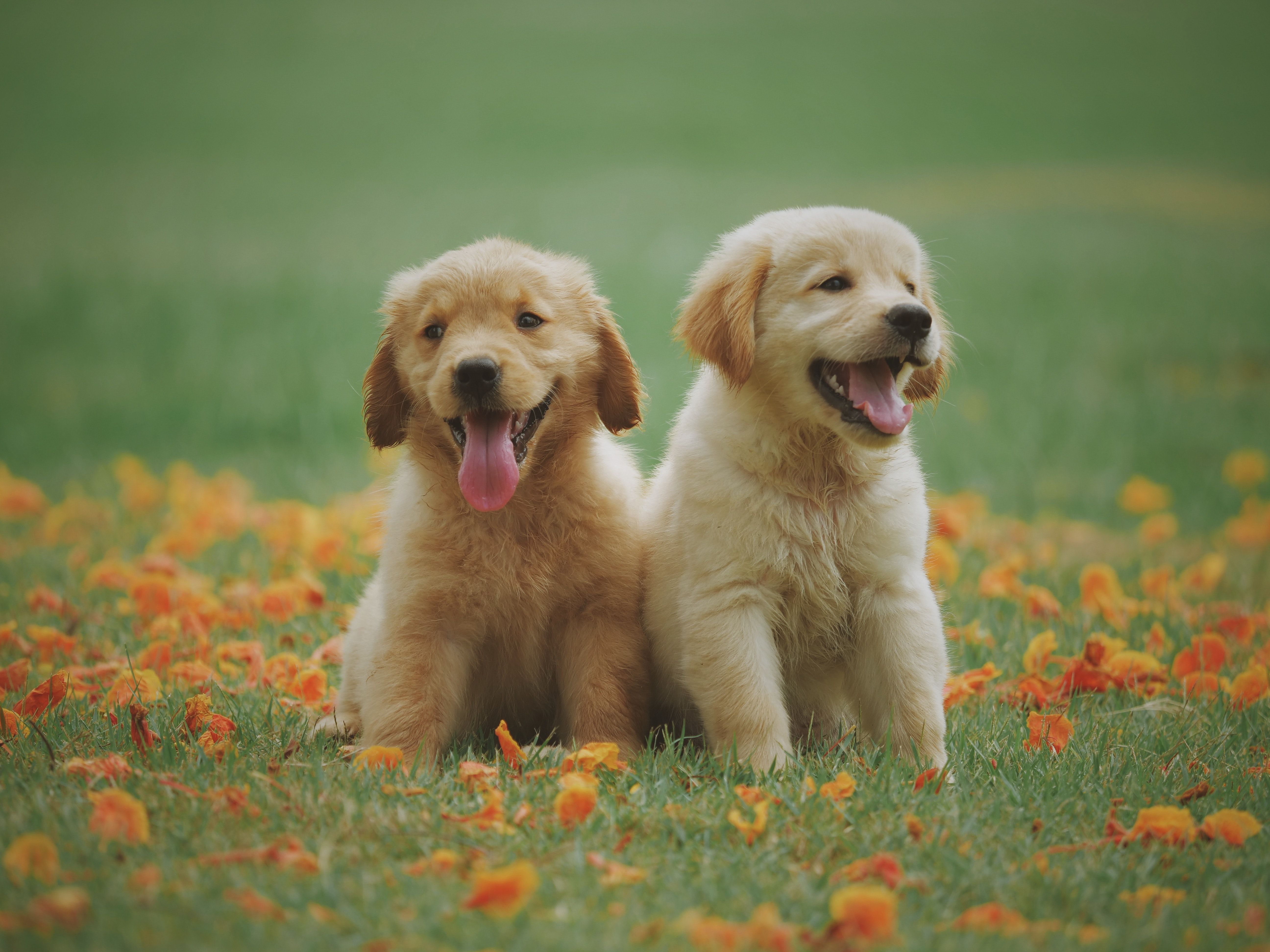 Here are the BEST dog parks in Miami. We analyzed 55 different neighborhoods in Miami, and...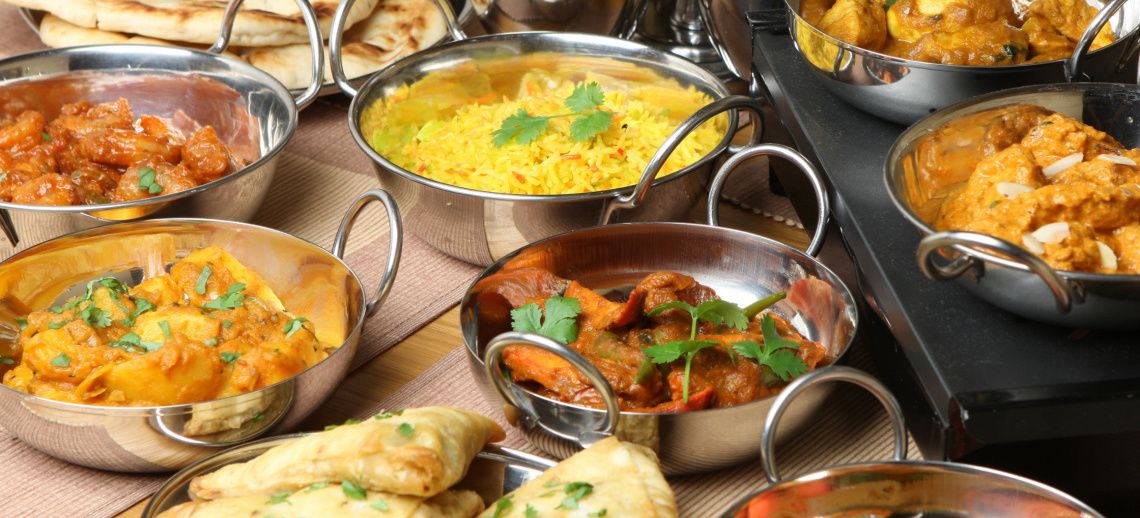 If you are a foodie or just love to eat as much as I do, here are my picks for the best pl...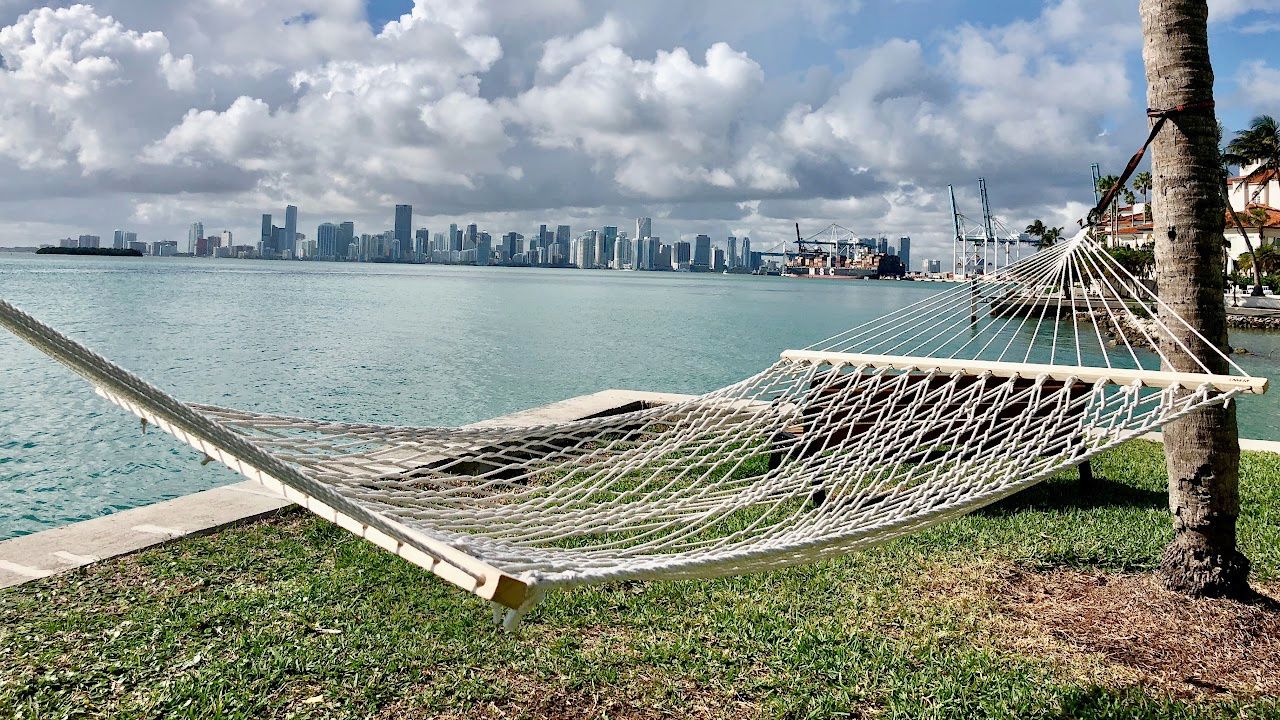 Discover Miami's top neighborhoods and schools with our comprehensive guide! Find the perf...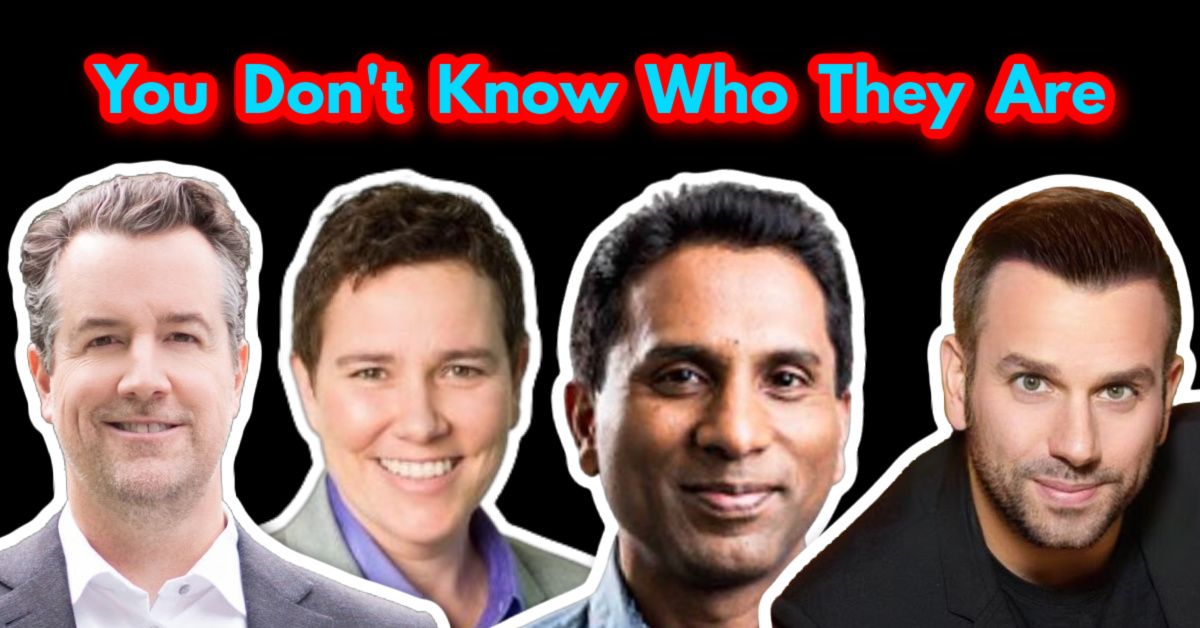 Sotheby's, Coldwell Banker, EWM, eXP, and the list goes on and on. This is absolutely why ...
Who are we?
We are the ALL IN Miami Group out of Miami.
We are Colombian, Filipino, Cuban, German, Japanese, French, Indian, Syrian, and American.
We are Christian, Hindu, and Jewish.
We are many, but we are one.
We sell luxury homes in Miami, Florida.
Although some of our clients are celebrities, athletes, and people you read about online, we also help young adults find their first place to rent when they are ready to live on their own.
First-time buyers?
All the time!
No matter what your situation or price range is, we feel truly blessed and honored to play such a big part in your life.