Top 3 Coffee Shops in Coral Terrace and Flagami
Get ready to ZIP up and be on your way to SIP up delicious coffee in Coral Terrace and Flagami, two festive Miami communities with toothsome food, eclectic vibes, world-class shopping, and natural beauty!
Two unpretentious, vibrant residential enclaves brimming with nature, entertainment, and recreation, Flagami is roughly defined as south and east of Tamiami Canal, north of Tamiami Trail (US 41/South Eighth Street), and west of Red Road (SR 959/SW 57th Avenue), bisected by Flagler Street.
Meanwhile, Coral Terrace is roughly defined as west of Red Road (SR 959/SW 57th Avenue), east of (SR 959/SW 67th Avenue), south of Tamiami Trail (US 41/South Eighth Street), and north of Bird Road (SR 979/SW 40th Street).
Offering tourists the perfect location(s) near Miami's best neighborhoods and attractions, Coral Terrace and Flagami fill up your itineraries with everything you love about Magic City, apart from their OWN lists of fun activities, including a few of the best coffee shops in town to keep you energized for a stress-free and exciting Miami travel to remember!
Here are the top three coffee shops in Coral Terrace and Flagami.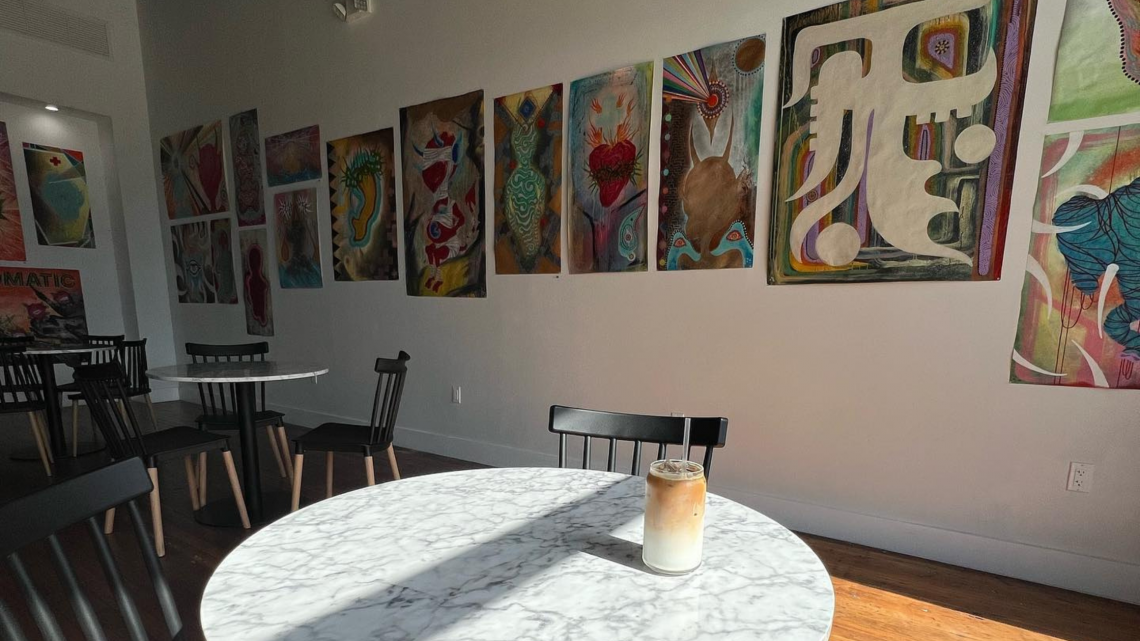 4703 SW 8th St, Miami, FL 33134
Ready to get a cup of coffee... and a tattoo?
Yes, it's a thing — and it's found right at White Rose Coffee!
White, modern, and artsy-- and best of all, there's COFFEE!
You're looking at a new famous hangout—slash—coffee shop on this side of town, White Rose Coffee Shop!
A popular go-to for coffee lovers, art folks, and anyone who appreciates a peaceful and minimalistic scene, White Rose Coffee Shop doesn't disappoint, especially if you're looking for an Instagrammable nook around Coral Terrace and Flagami— or a cup of delicious, "pick-me-up" gourmet coffee!
Step inside White Rose Coffee and enjoy its neutral, minimalistic allure while sipping your favorite drink and scarfing down a baked goodie!
Who knows?
With coffee so good, you may not even flinch while having that tat sesh you've been putting off for months!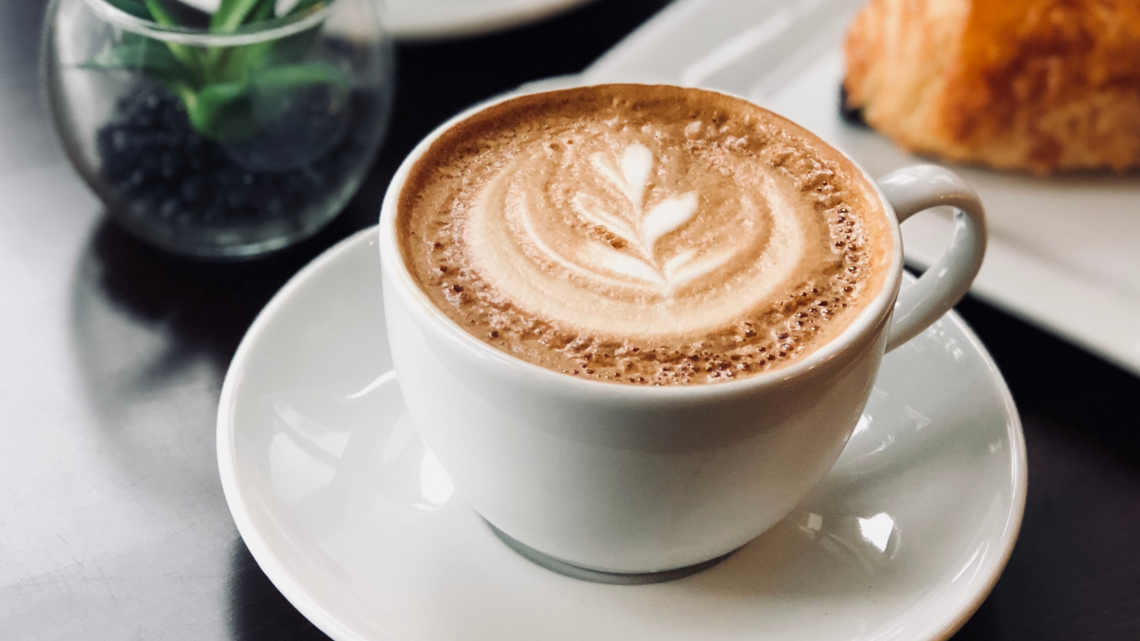 4897 SW 8th St, Miami, FL 33134
If it's Cuban coffee you crave, Roma Bakery & Cafe is all the RAVE, and you'll find this amazing bakery-slash-coffee shop right in Flagami!
An Italian bakery offering cakes, Cortadito, sandwiches, breakfast plates, wines, Cuban coffee, and more, Roma Bakery & Cafe is one of the most famous coffee spots in town and one you shouldn't miss when you're raring for a pastry-coffee combo in Coral Terrace and Flagami!
Cortadito, Espresso, Cappuccino, Americano, and more — choose the pick-me-up drink you prefer, and be sure to get a freshly-baked pastry to go along with it, Italian OR Cuban!
Oh, and don't forget to grab dessert before you go — Roma Bakery & Cafe also offers gelato and baked desserts that will relieve that after-coffee taste!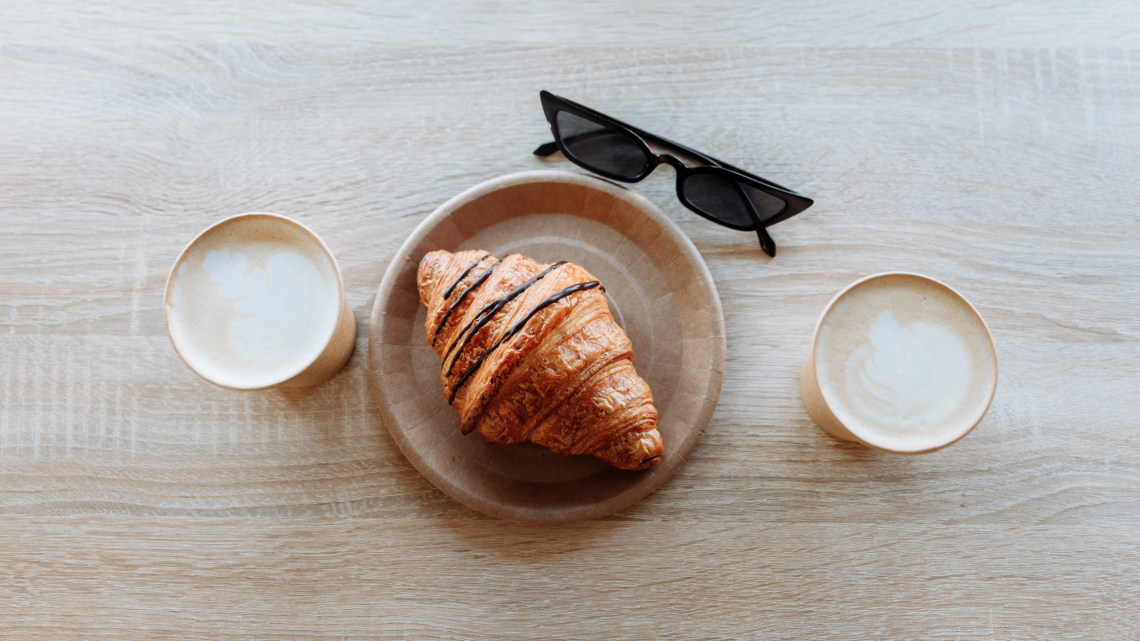 3) The Gables Coffee House
7360 SW 24th St, Miami, FL 33155
Are you meeting with a buddy for coffee around Coral Terrace and Flagami?
Try the newest cafeteria in town, The Gables Coffee House, located moments away from the city center!
A locals' favorite for good coffee and pastries, The Gables Coffee House serves a menu of salads, freshly squeezed juices, sandwiches, freshly baked pastries, and coffee drinks, including one of Miami's favorites, Cuban coffee!
At The Gables Coffee House, diners can enjoy delicious meals and snacks from noon to night, including some hearty Cuban dishes that will surely hit the right spot and keep you full throughout your stay!
And, of course, a couple of sweet treats, too, which will pair perfectly with that tall cup of Americano or any other coffee drink on the list!
Who knows, you may even discover a new favorite coffee drink while you're at it!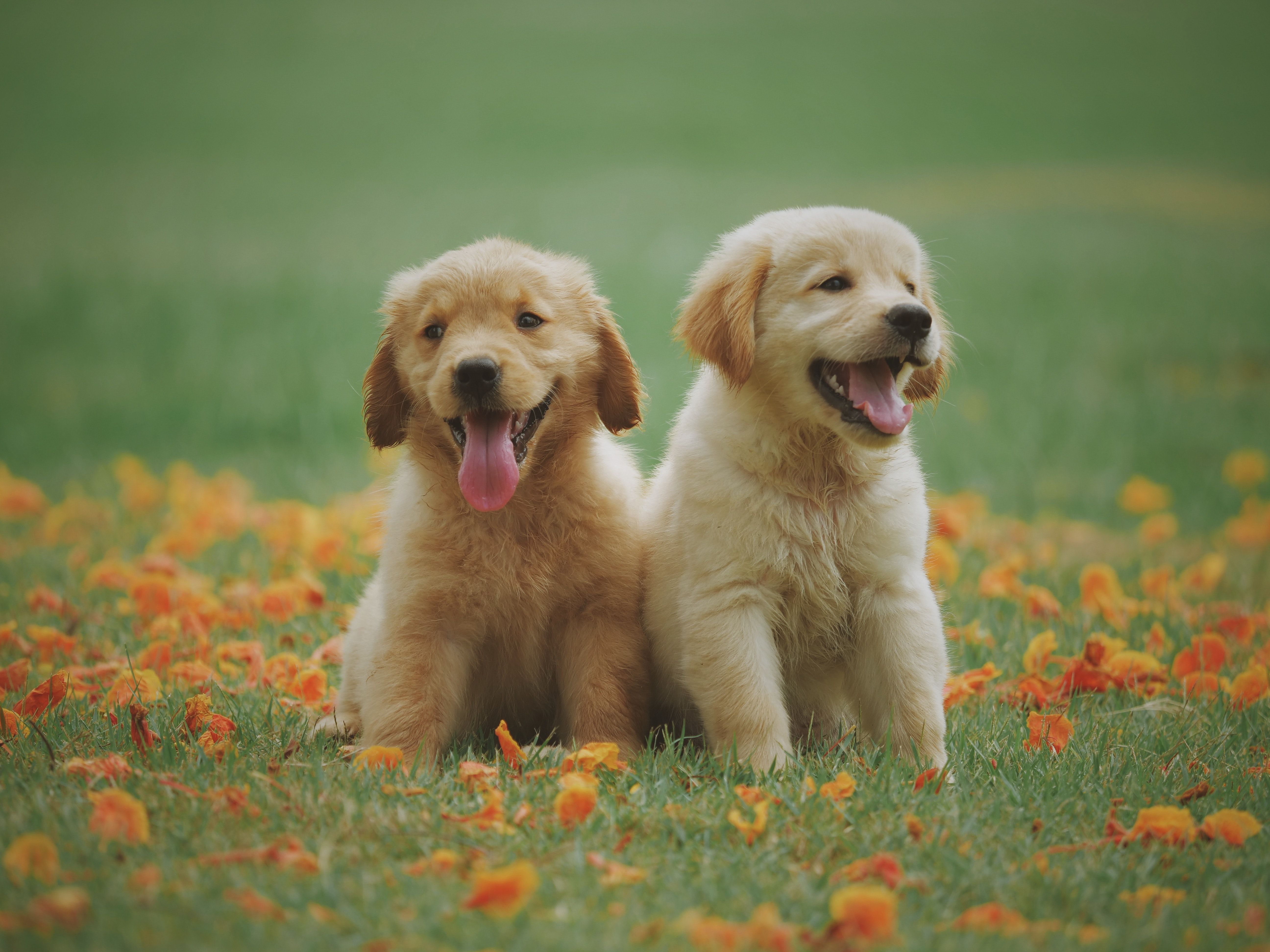 Here are the BEST dog parks in Miami. We analyzed 55 different neighborhoods in Miami, and...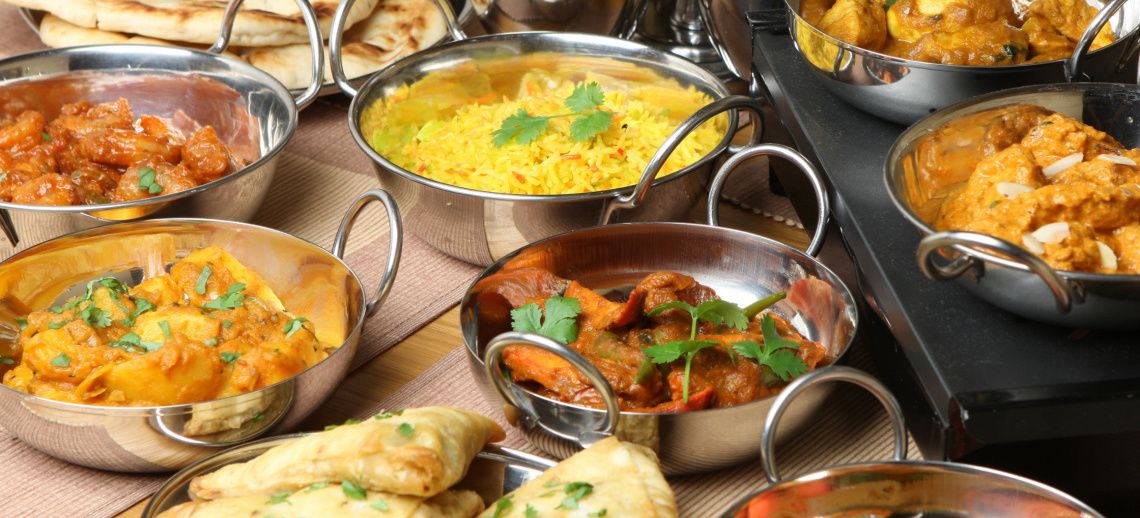 If you are a foodie or just love to eat as much as I do, here are my picks for the best pl...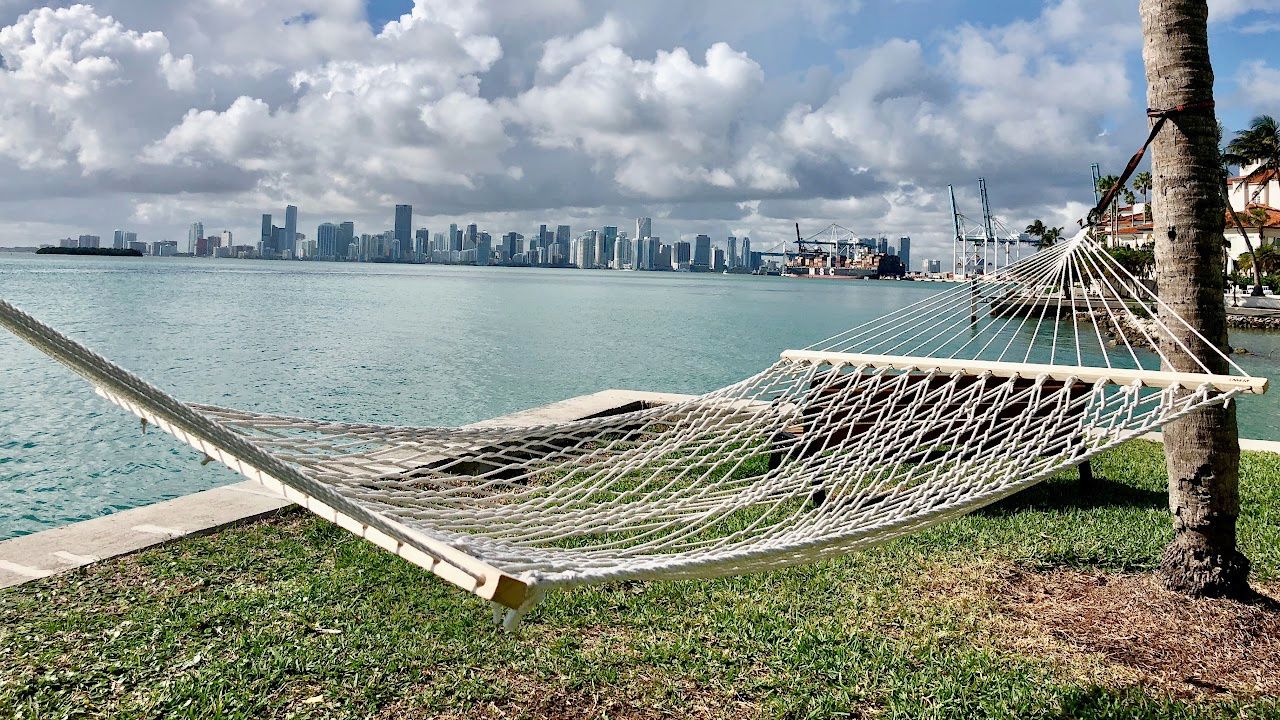 Discover Miami's top neighborhoods and schools with our comprehensive guide! Find the perf...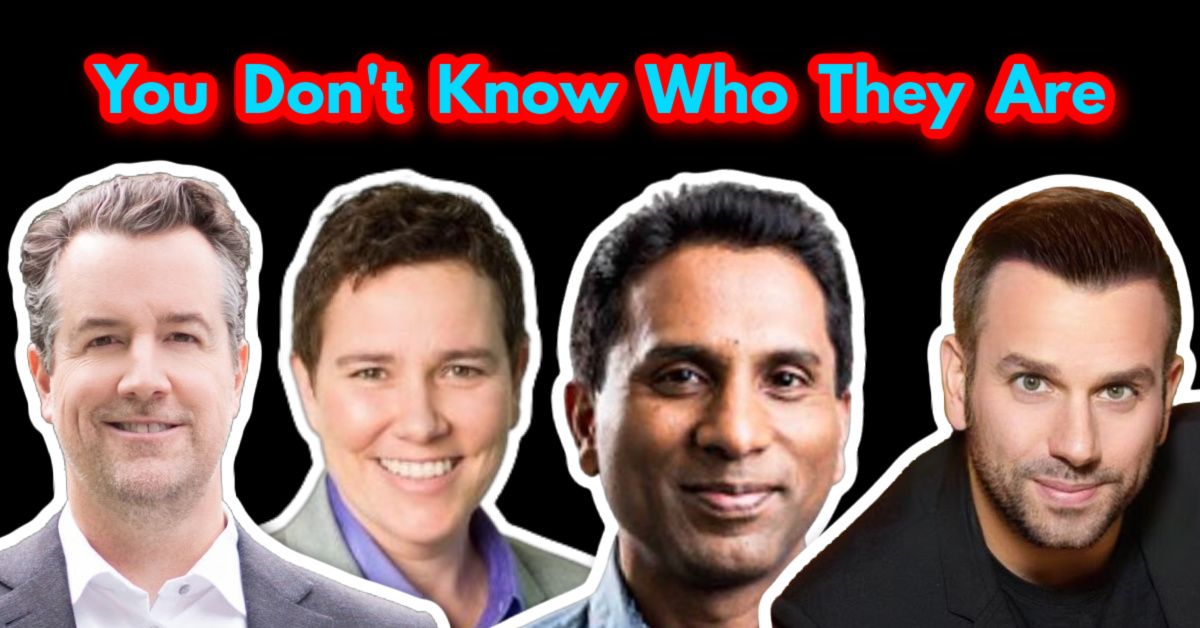 Sotheby's, Coldwell Banker, EWM, eXP, and the list goes on and on. This is absolutely why ...
Who are we?
We are the ALL IN Miami Group out of Miami.
We are Colombian, Filipino, Cuban, German, Japanese, French, Indian, Syrian, and American.
We are Christian, Hindu, and Jewish.
We are many, but we are one.
We sell luxury homes in Miami, Florida.
Although some of our clients are celebrities, athletes, and people you read about online, we also help young adults find their first place to rent when they are ready to live on their own.
First-time buyers?
All the time!
No matter what your situation or price range is, we feel truly blessed and honored to play such a big part in your life.