Top 3 Coffee Shops in Bay Harbor Islands
Pair your warm cup of coffee with Bay Harbor Islands' sun-soaked, two-islet beauty — with scenery this 'sweet," who needs sugar?
Sandwiched between internationally-recognized Aventura to the north and Miami Beach to its south, Bay Harbor Islands, comprised of two compact and balmy kidney-shaped islets, lies east of North Miami, west of Bal Harbor/Surfside, and north of the archipelago of small islands enclosing Biscayne Bay.
To its south is Indian Creek Island, an exclusive community for the uber-rich.
Occupying less than half a square mile, Bay Harbor Islands is a jaw-dropping residential paradise removed from the hustle and bustle of the nearby metro Miami, but with a convenient location an easy drive from Miami's abundant attractions.
Naturally, this sun-kissed town is a hit with tourists who prefer a more laidback coastal trip with lush scenery and a relaxed commercial scene, especially with its abundance of IG hotspots, hotels, and yummy dining destinations, including a few coffee shops that are sure to be one for the books!
Let's begin your Bay Harbor Islands getaway with some delicious coffee, shall we?
Here are the top three coffee shops in Bay Harbor Islands.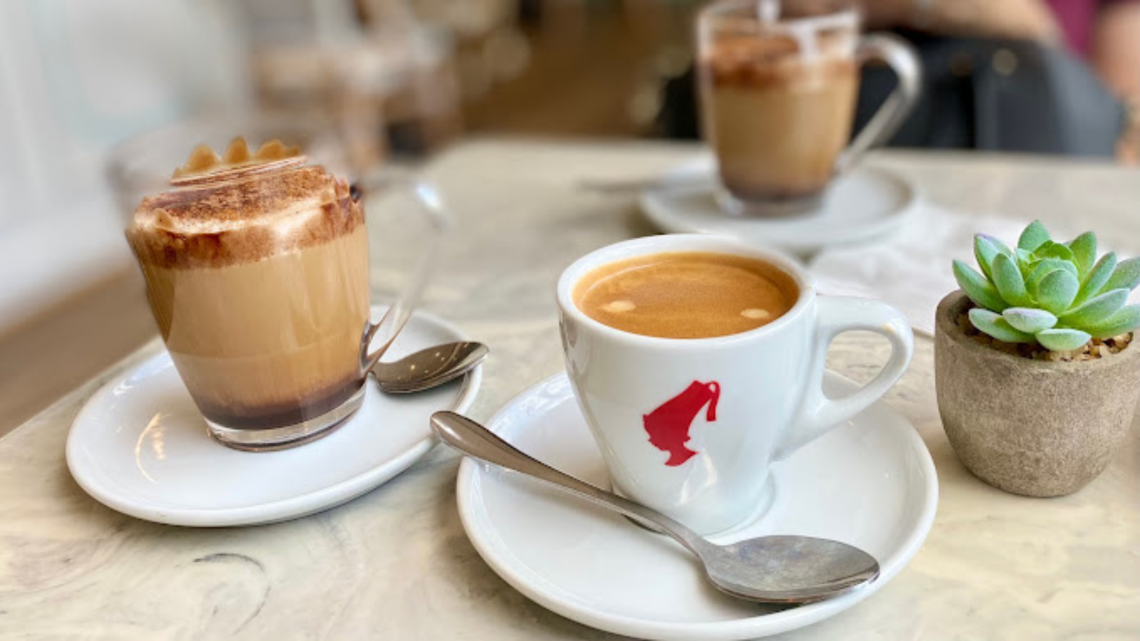 1166 Kane Concourse Bay Harbor Islands, FL 33154
Are you ready for the most iconic coffee spot in town?
At Bay Harbor Islands, a "coffee break" is taken quite seriously.
Too seriously, in fact, it's become an all-time favorite hangout!
Don't know what I'm talking about?
Well, then, say hello to Coffee Break Enjoy, a famous coffee shop on Bay Harbor Islands, where guests munch on their favorite pastries, baked desserts, and delicious cafe eats!
And Coffee Break Enjoy's drink selection?
Well, it's an extensive list of coffee creations and non-coffee-based drinks that I'm sure EVERYBODY will love.
It's almost like a one-stop shop for your tummy-- breakfast, lunch, dinner, and dessert!
Experience Coffee Break-Enjoy's most delicious combination-- coziness + tasteful coffee + tempting food.
It's an addictive formula, I tell you!
Too addictive you may not even want to leave!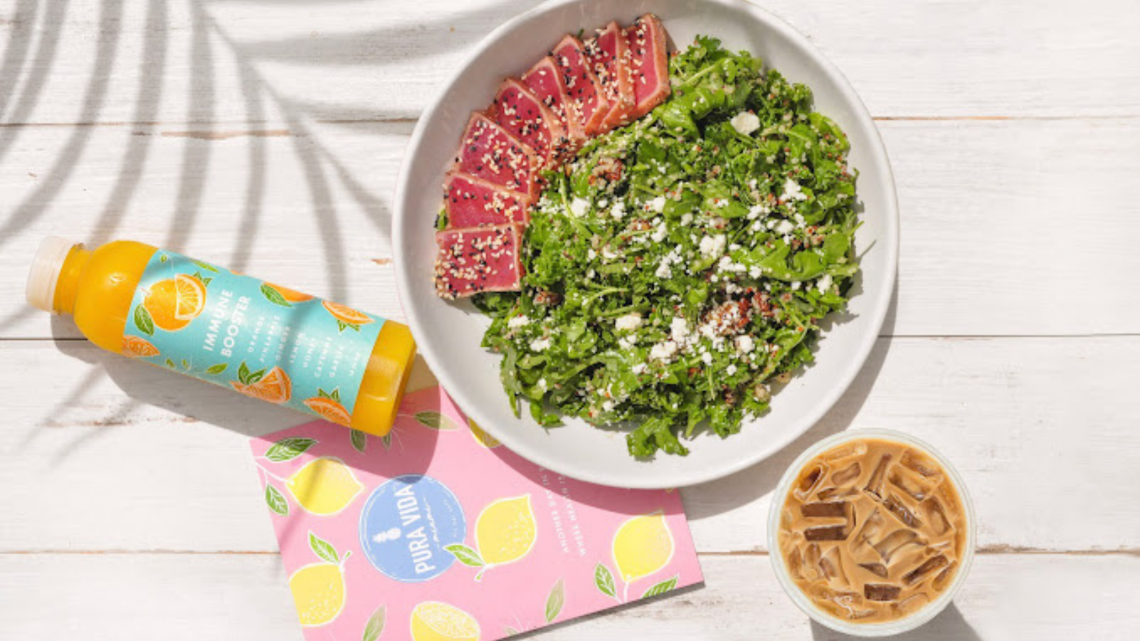 2) Pura Vida
1001 Kane Concourse, Bay Harbor Islands, FL 33154
Are you ready for a cup of coffee that tastes delicious as it looks?
Stop by Bay Harbor Islands' Pura Vida and discover a "healthy" cafe paradise worth a spot on your IG feed!
Offering an extensive menu of all-day breakfast delights, salads, baked treats, hearty bowls, wraps & sandwiches, Acai bowls, and more, served within a signature boho-chic setting, Pura Vida is the perfect definition of healthy eating with STYLE!
Carrying their famous "health is wealth" theme over to their specialty coffee, Pura Vida also has more health-conscious versions for coffee lovers, offering options like whole milk, almond milk, oat milk, and organic sweeteners to replace usual ingredients.
Too pumped up for caffeine?
Try Pura Vida's Iced Matcha Latte or their Iced Spiced Chai Tea Latte to wind you down.
Yes, folks, Pura Vida isn't your ordinary cafe— it's a LIFESTYLE!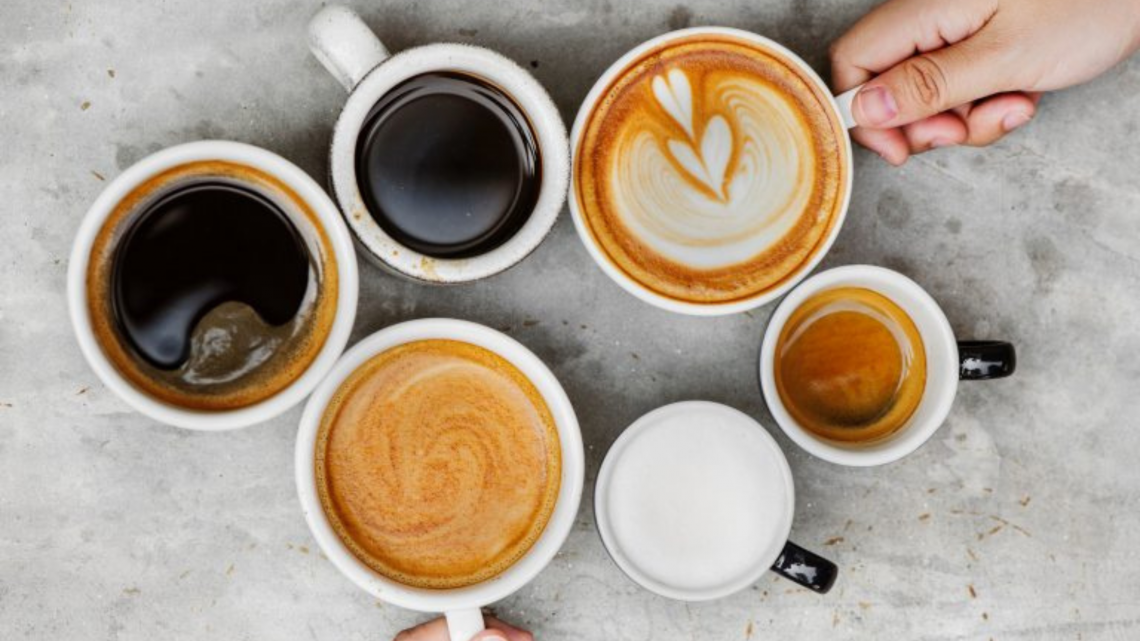 1048 A, Kane Concourse, Bay Harbor Islands, FL 33154
A coffee lover's duty entails trying every type of coffee from around the globe, and if Latin coffee is part of your bucket list, Bay Harbor Café may be the answer to your coffee experience "wish list!"
A Latin-style cafe right in the heart of beautiful Bay Harbor Islands, Bay Harbor Café serves traditional sandwiches like Cuban and Media Noche, empanadas, arepas, and other Latin baked goods and sweets, all baked and served fresh daily.
Meanwhile, their coffee drinks start with beans ground fresh for each cup, brewed and topped with Espumita, a famous thick foam, resulting in an incredibly smooth and rich cup of Cuban-style coffee you won't get enough of!
Bay Harbor Café also offers vegan, Keto, and gluten-free options and welcomes four-legged visitors to their outdoor dining area.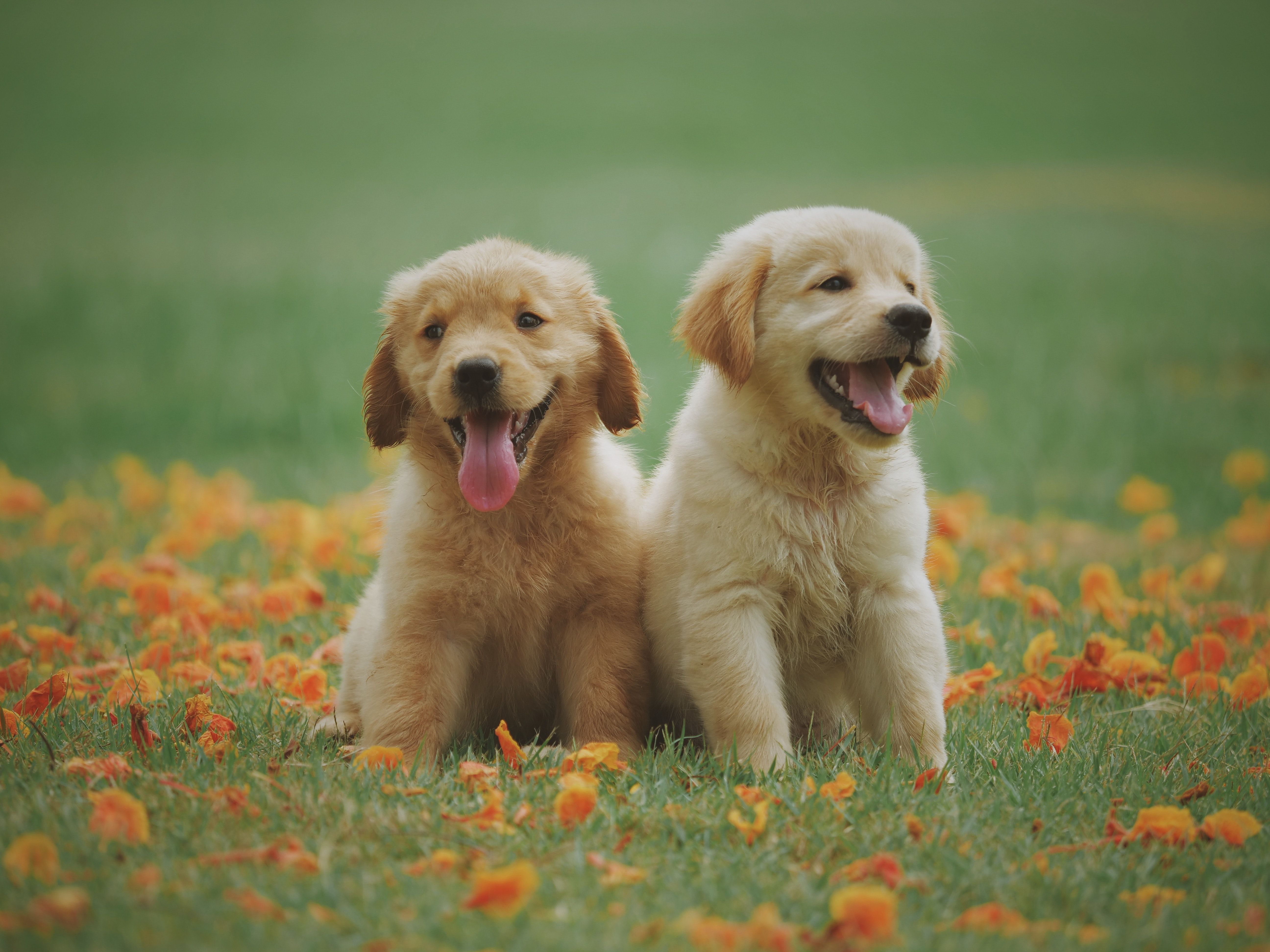 Here are the BEST dog parks in Miami. We analyzed 55 different neighborhoods in Miami, and...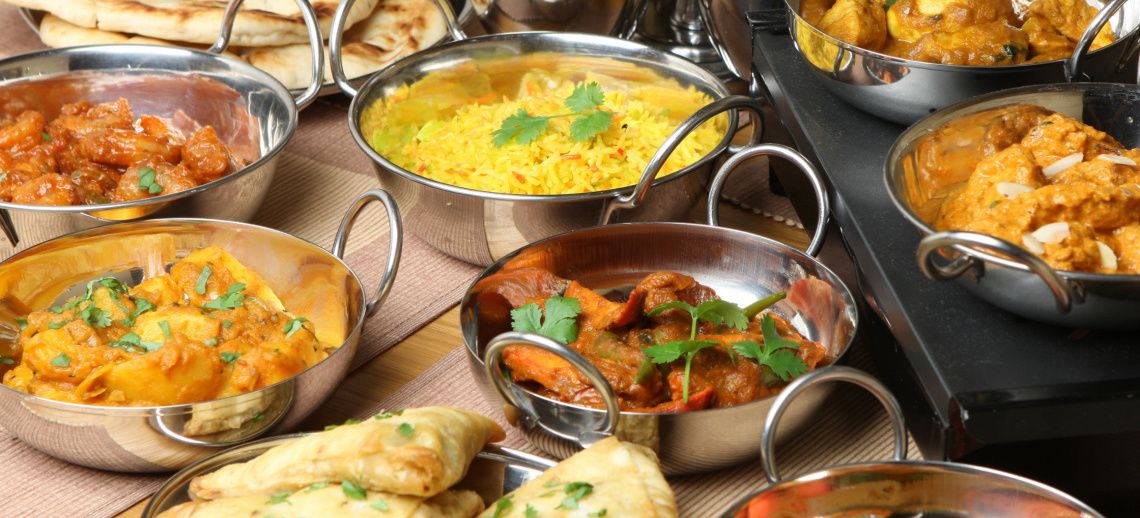 If you are a foodie or just love to eat as much as I do, here are my picks for the best pl...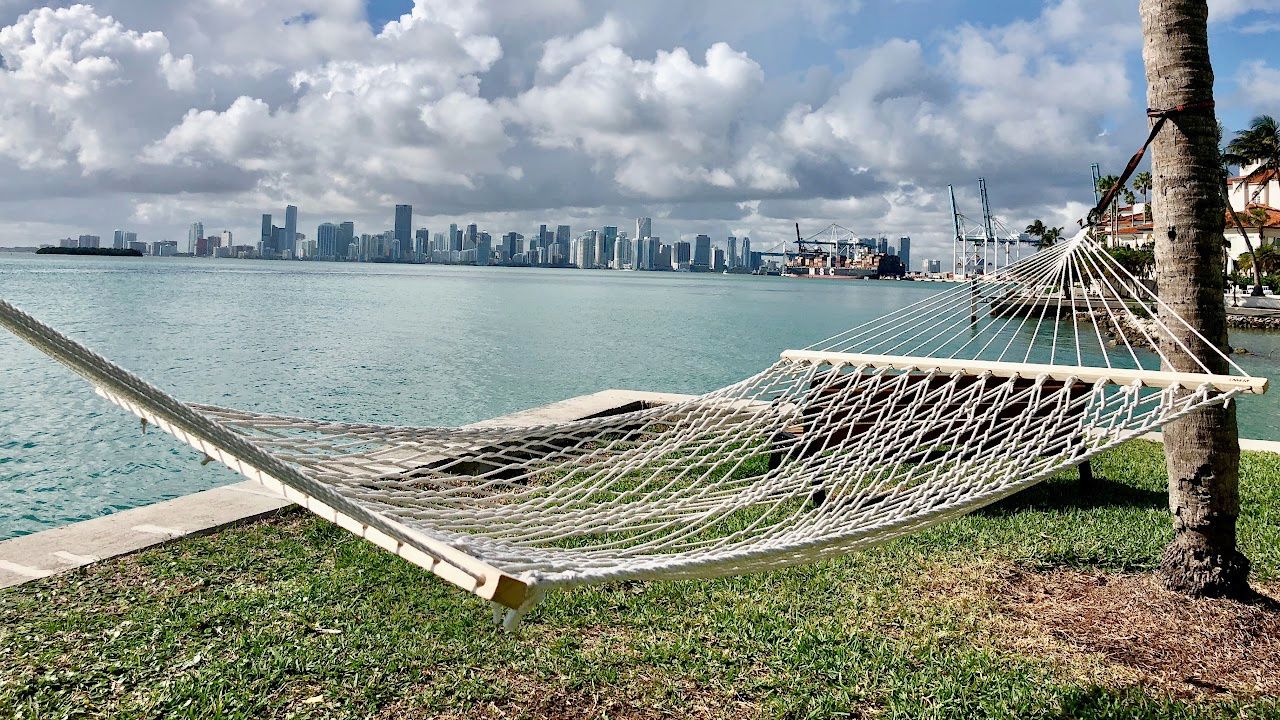 Discover Miami's top neighborhoods and schools with our comprehensive guide! Find the perf...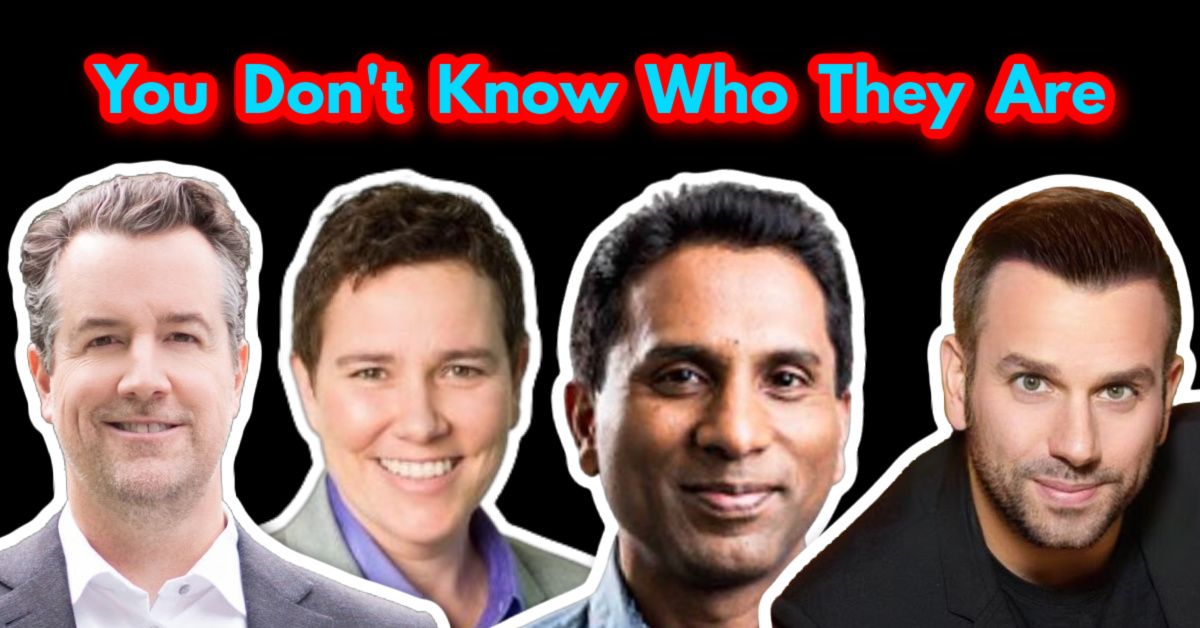 Sotheby's, Coldwell Banker, EWM, eXP, and the list goes on and on. This is absolutely why ...
Who are we?
We are the ALL IN Miami Group out of Miami.
We are Colombian, Filipino, Cuban, German, Japanese, French, Indian, Syrian, and American.
We are Christian, Hindu, and Jewish.
We are many, but we are one.
We sell luxury homes in Miami, Florida.
Although some of our clients are celebrities, athletes, and people you read about online, we also help young adults find their first place to rent when they are ready to live on their own.
First-time buyers?
All the time!
No matter what your situation or price range is, we feel truly blessed and honored to play such a big part in your life.