Top 3 Coffee Shops in Bal Harbour
Splurge on a palpitating coffee run, but make it classy — you're in Bal Harbour, Miami's tiny tropical paradise of luxury living and world-class attractions!
Offering 0.6 square miles of residential spaces and irresistible upscale tourism at the northern tip of Miami Beach, bordered to the north by Haulover Inlet, Biscayne Bay to its west, and the endless Atlantic Ocean to the east, Bal Harbour brings the best beachside escapade to one quaint incomparable location.
And aside from its world-renowned elegant design, luxe hotels, and famous shopping destination, the Bal Harbour Shops, Bal Harbour boasts a short list of top-notched coffee spots bound to keep your caffeinated spirit afloat!
I mean, let's be honest here— no one can enjoy a vacation, no matter how amazing it is, without a coffee fix, right?
Here are the top three coffee shops in Bal Harbour.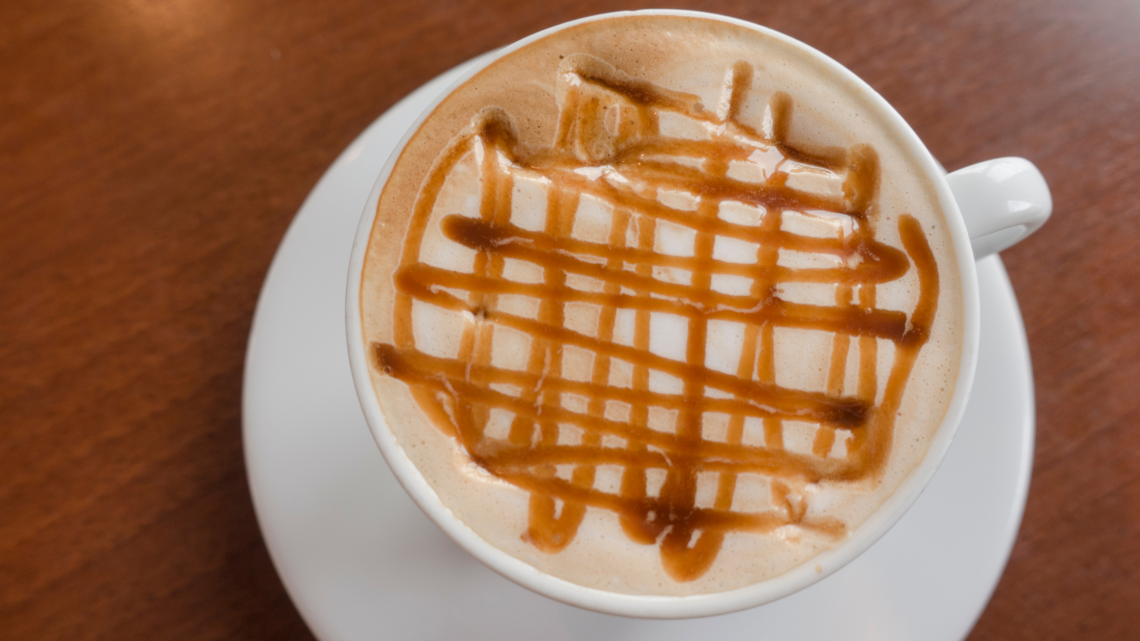 1) Cafe on 3
Level 3, 9700 Collins Ave., Bal Harbour, FL 33154
Raring for a coffee fix right before your Bal Harbour Shops shopping adventure?
Well, you're on the right track — you'll need to load up on caffeine fuel to carry all those shopping bags!
It's a good thing Bal Harbour Shop has Cafe on Three, nestled within the Men's Shoe Department!
Offering contemporary cuisine that features a selection of sandwiches, salads, soups, and sides, including plant-based, gluten-free, and protein-based options, Cafe on Three is one of the best spots for eat-drink-run options within Bal Harbour Shops.
Cafe on Three also proudly features Illy Caffe and Dammann Freres Teas along with freshly baked pastries, cookies, and cakes, so you won't need to do your coffee run elsewhere — and you can pair it with a sweet treat too!
Cafe on Three's beverage menu includes wines and bottled beers.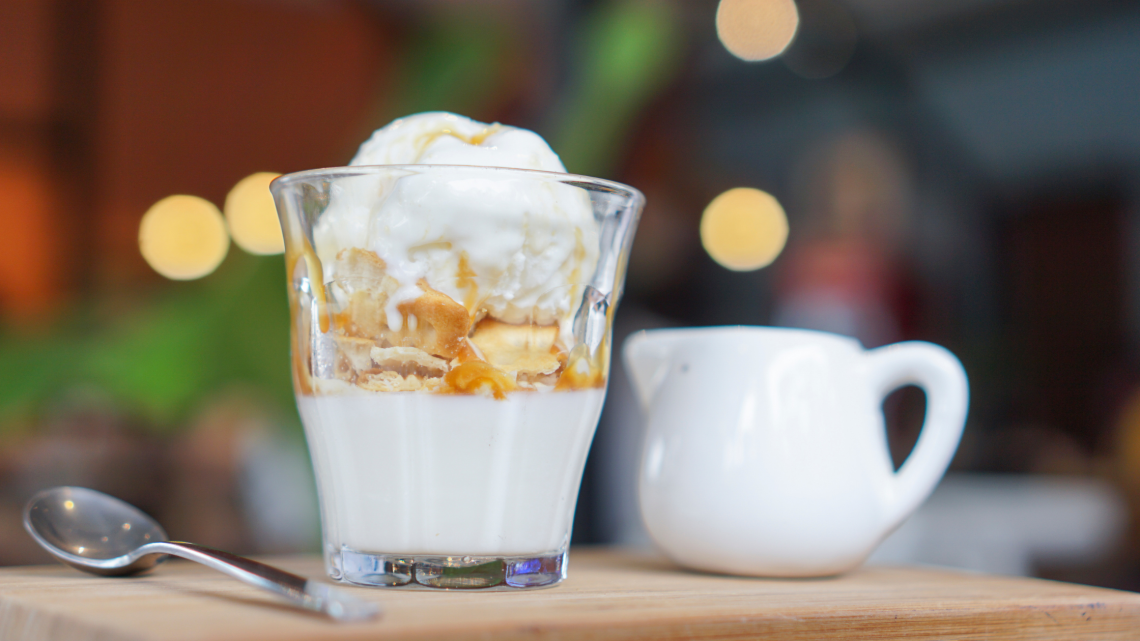 9700 Collins Ave #392A, Bal Harbour, FL 33154
Choosing between dessert or coffee in the morning?
Don't sweat it — at Bianco Gelato, you can have both!
Proudly serving all-natural and organic Gelato in Coconut Grove since 2014, Bianco Gelato brings the tradition of making gelato the Italian way to Bal Harbour, earning the hearts of ice cream and gelato lovers alike.
But if you're more of a coffee lover than a sweet tooth, you're in luck!
This dessert shop has a few "tricks" up its sleeve, and they're not one to disappoint!
Yes, folks, the rumors are true!
Bianco Gelato also serves handcrafted espresso, milkshakes, iced coffees, and specialty coffee drinks!
We're talking about Affogatos, Macchiatos, Lattes, and more!
In fact, Bianco Gelato's got quite a lot of coffee options, so the next time you visit, be sure to get a cup or two and see what the craze is all about!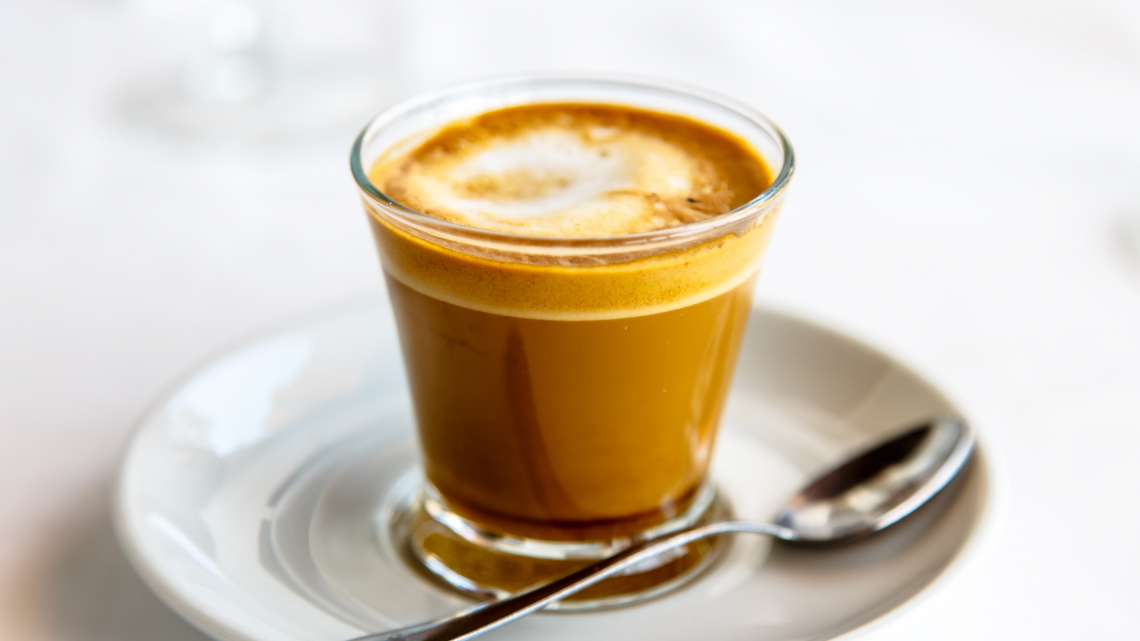 The St. Regis Bal Harbour Resort - 9703 Collins Avenue Bal Harbour, Miami Beach, FL 33154
Put on a classy outfit and 'tango' your way over to The St. Regis Bal Harbour Resort for a cup of coffee or afternoon tea — thanks to La Gourmandise, you've got a huge selection to choose from!
Featuring an indulgent and authentic French cuisine with the sophistication and artistry of Executive Pastry Chef Antonio Bachour, and a light and elegant lobby lounge, La Gourmandise welcomes guests to a vibrant environment offering an impeccable setting for a delightful breakfast, lunch, and traditional coffee and tea.
Get yourself a cup of Cortadito or Macchiato, or try La Gourmandise's extensive menu of organic, black, or herbal teas — yes, they've got over 30 varieties of tea blends and unique custom blends created exclusively for The St. Regis Bal Harbour!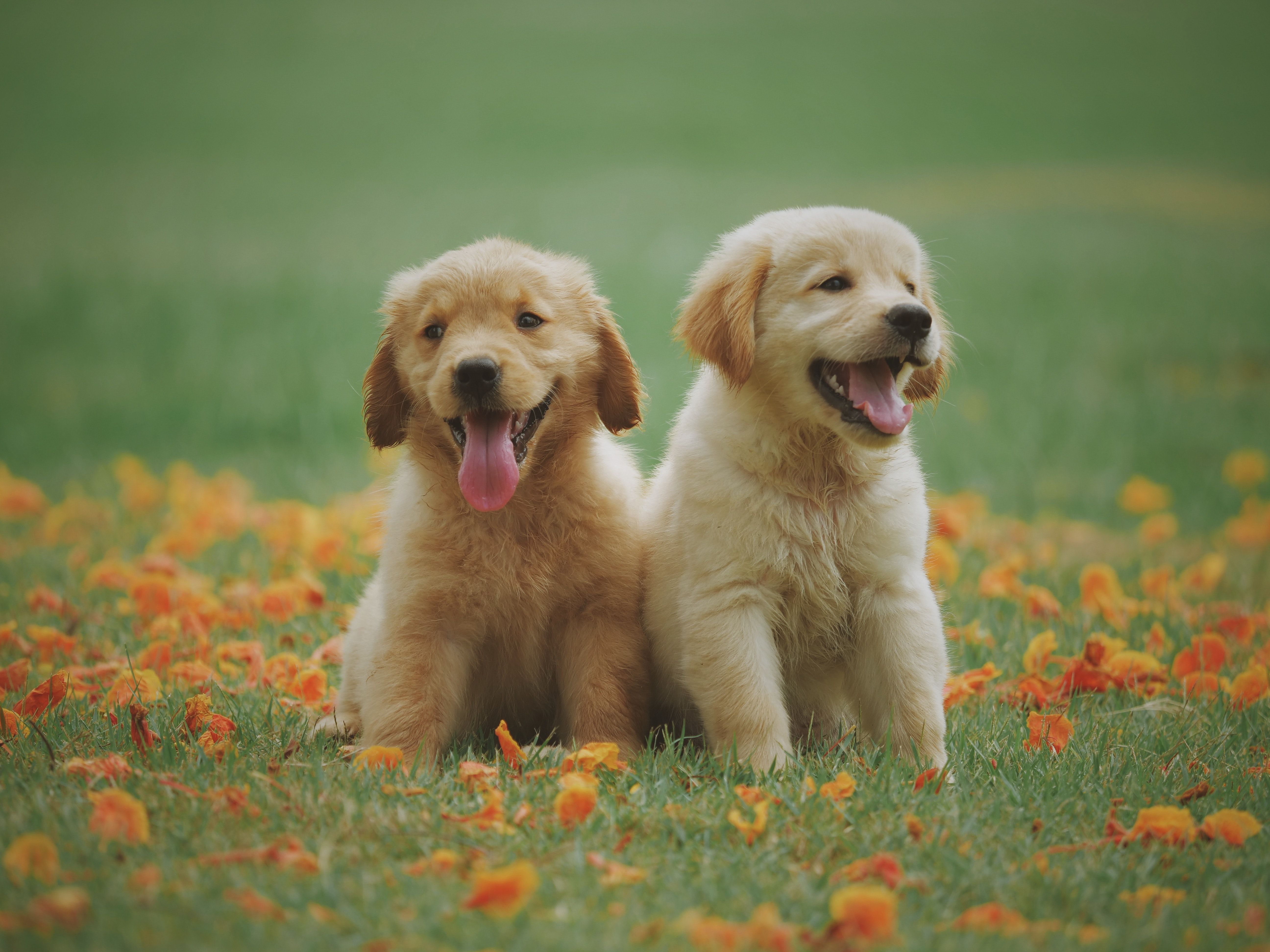 Here are the BEST dog parks in Miami. We analyzed 55 different neighborhoods in Miami, and...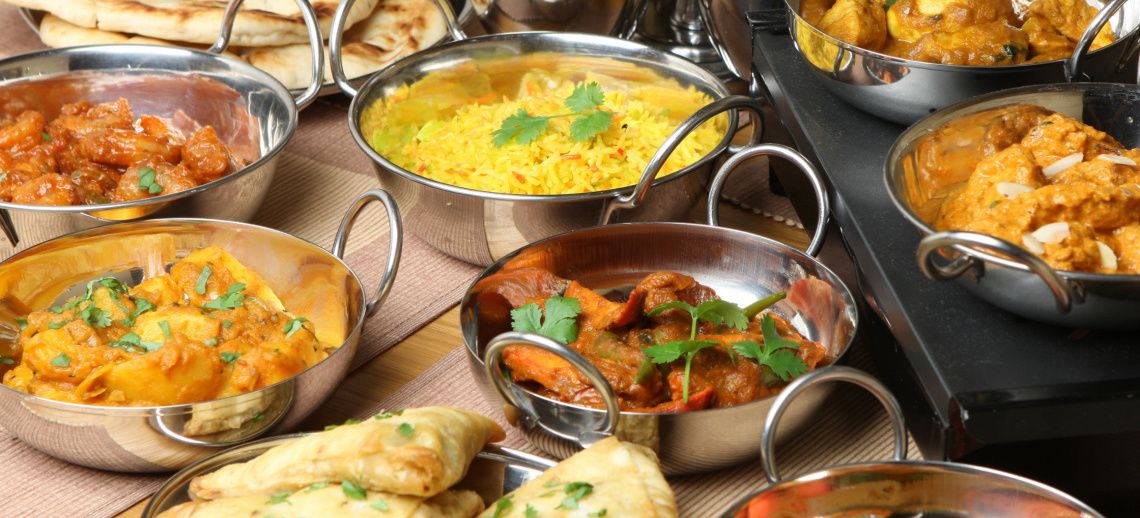 If you are a foodie or just love to eat as much as I do, here are my picks for the best pl...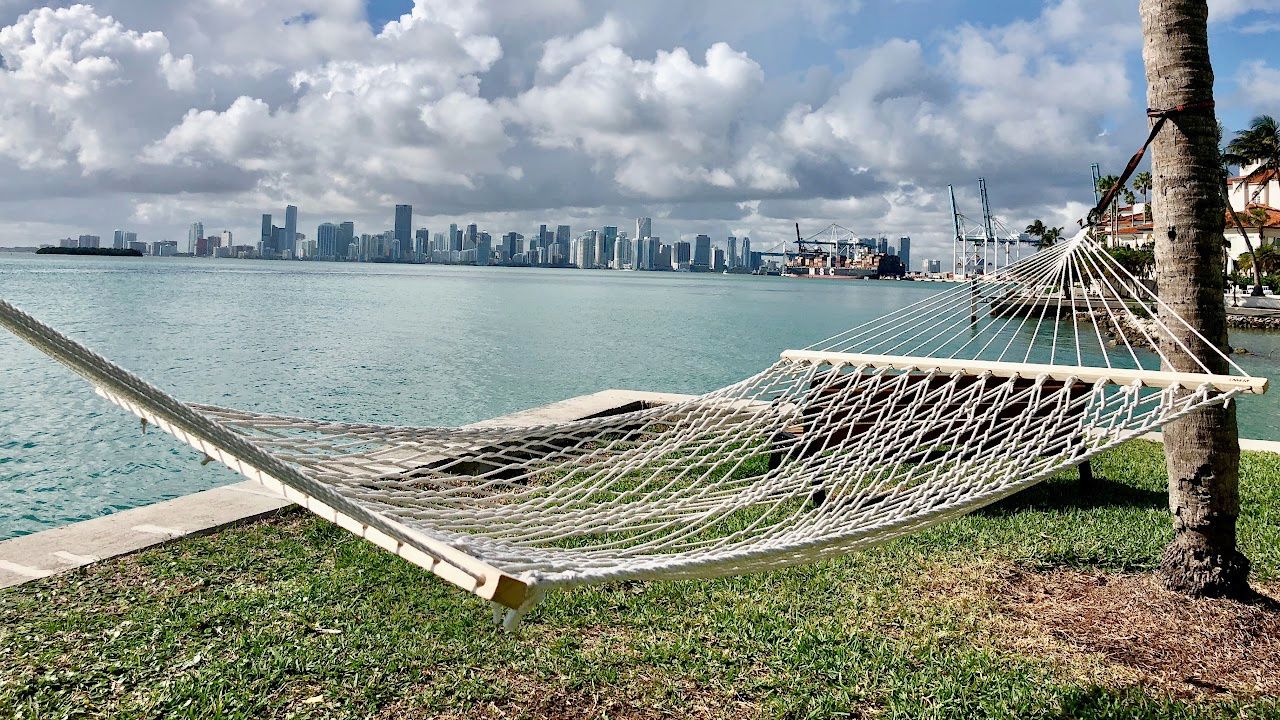 Discover Miami's top neighborhoods and schools with our comprehensive guide! Find the perf...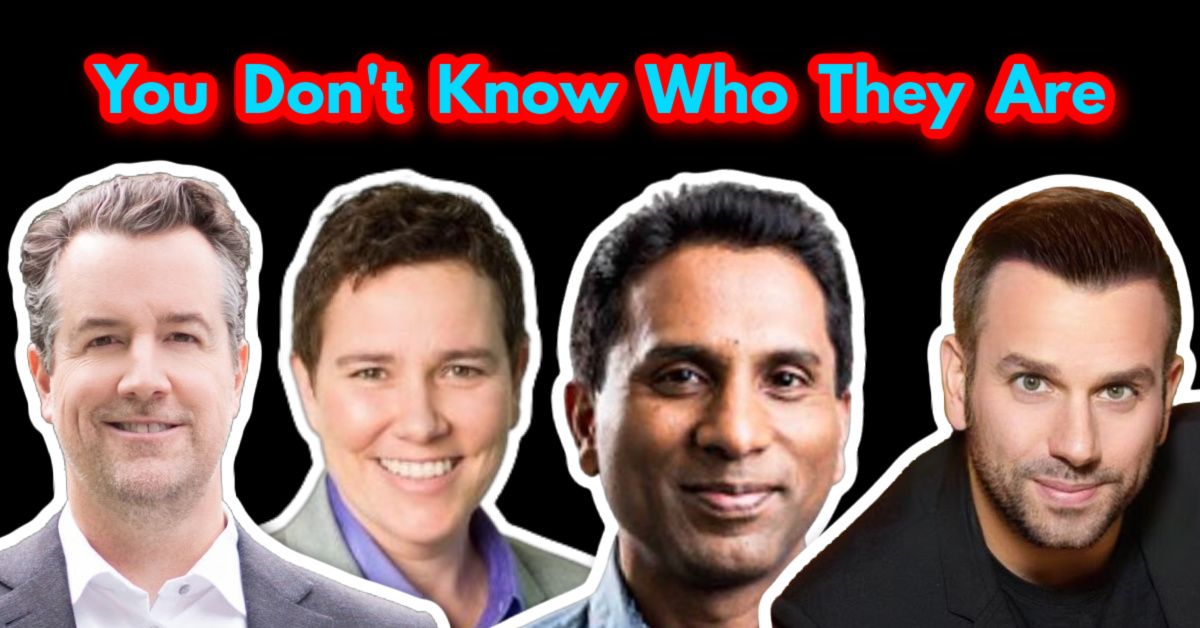 Sotheby's, Coldwell Banker, EWM, eXP, and the list goes on and on. This is absolutely why ...
Who are we?
We are the ALL IN Miami Group out of Miami.
We are Colombian, Filipino, Cuban, German, Japanese, French, Indian, Syrian, and American.
We are Christian, Hindu, and Jewish.
We are many, but we are one.
We sell luxury homes in Miami, Florida.
Although some of our clients are celebrities, athletes, and people you read about online, we also help young adults find their first place to rent when they are ready to live on their own.
First-time buyers?
All the time!
No matter what your situation or price range is, we feel truly blessed and honored to play such a big part in your life.