This is a list based on popularity, my own experiences, and internet reviews.
The definition of a club is definitely different from a bar also so keep that in mind when deciding if this list is for you.
Some will say these clubs are "tourist traps" and will say these are the "most basic" clubs.
I used to feel the same way, but if you go with a good group of friends I promise your experience will be one to remember at any of these places.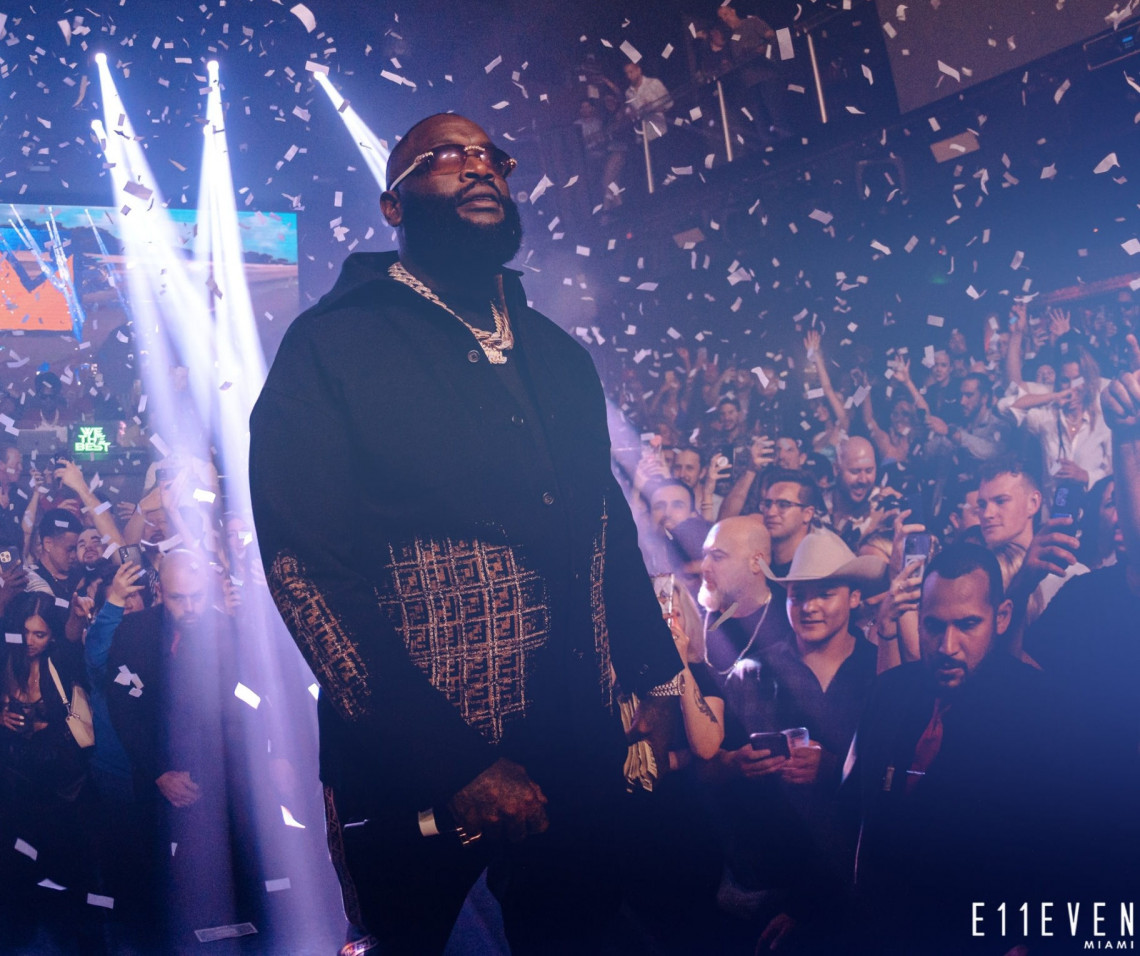 E11even| 29 NE 11th Street | Miami, FL | 33132
Centrally located in the heart of downtown, E11even is the world's only 24/7 nightclub.
It was the first club in the world to accept Bitcoin and constantly ranks in the top 50 of DJ magazine year after year for good reason.
With over 20,000 square feet of entertainment space and $40MM in lighting/sound effects; this is truly an immersive experience.
The club doubles as a cabaret with topless dancers, but do not let this fool you.
This is not some dirty strip club.
E11even hosts world-class talent on a regular basis.
Think of artists like Diplo, 50 Cent, G-Eazy, Marshmello, Martin Garrix, Nicky Jam, and many more.
From time to time throughout the evening E11even will have live acrobatic shows as well that truly impress.
There is also the E11even rooftop right above the club which hosts an amazing Italian restaurant.
The most amazing part of the E11even brand?
They have entered the high-rise real estate world and are constructing two of Miami's newest luxury condo towers.
These buildings will feature a Las Vegas-style pool, a sportsbook lounge, and a helipad just to name a few.
E11even truly has gone from local nightclub to worldwide recognition.
PS Make sure to order the chicken tenders.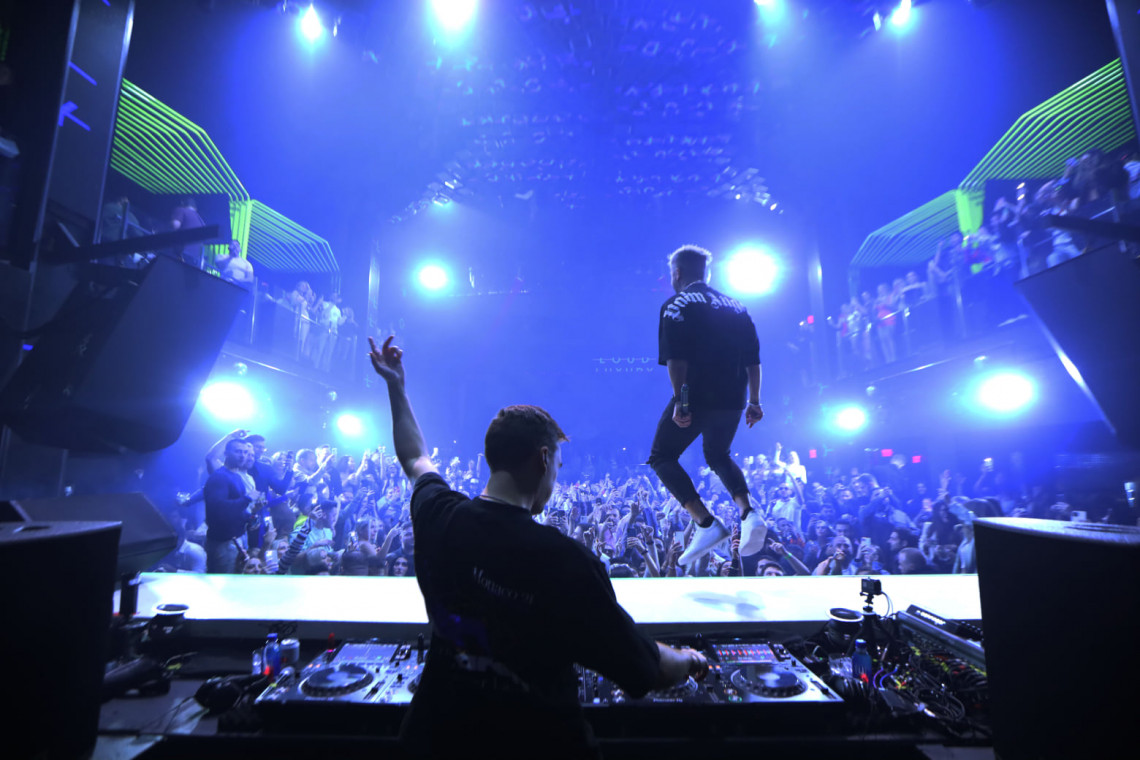 LIV | 4441 Collins Ave | Miami Beach, FL | 33140
LIV leaves no doubt that it is the trendiest and most recognized club in Miami.
It is somewhat of a tourist spot but don't let that take away from the top EDM talent and hip-hop talent that regularly takes the helm of the DJ booth.
Located inside of the Fountainebleau Hotel, LIV has been a staple of the Miami nightlife scene since 2008 with no sign of slowing down.
This is a club you can expect to visit and bump elbows with a celebrity.
LIV regularly ranks within the top 10 grossing clubs in the United States, so be prepared for a fun but an expensive night out here.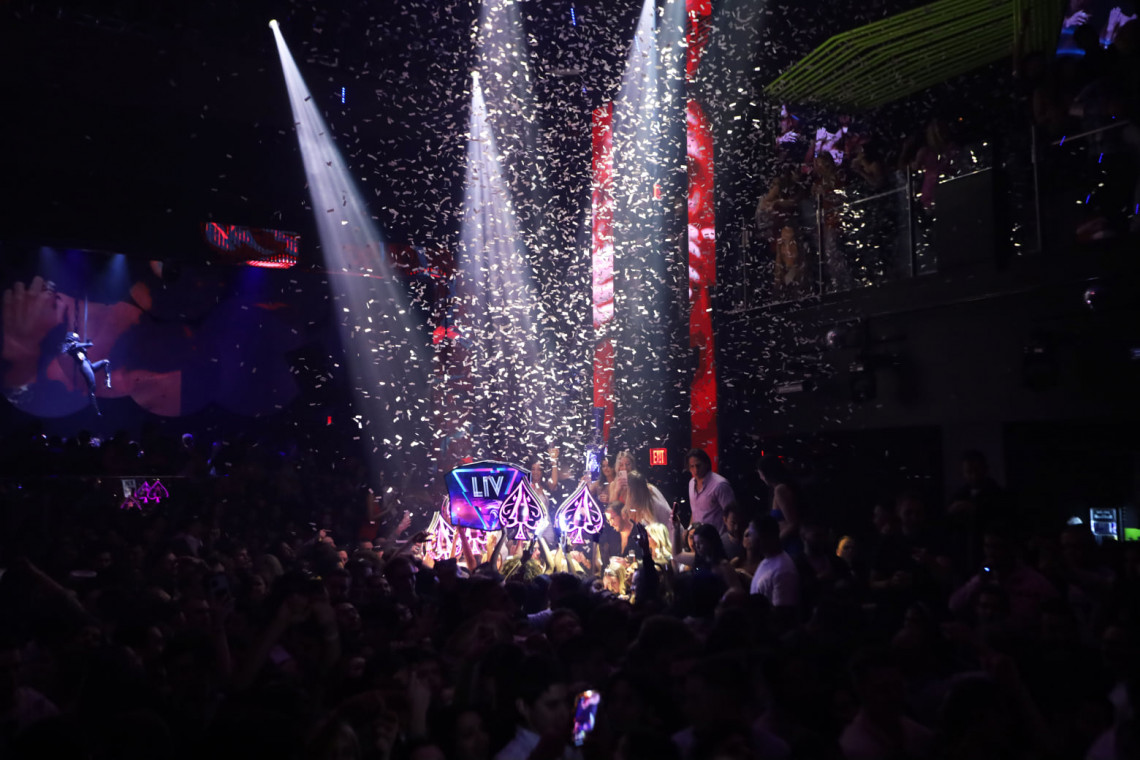 It truly is an ultra-exclusive nightlife experience.
LIV recently underwent a $10MM lighting renovation making the club even better than it was before.
The club's ability to adapt and keep up with the newest in entertainment technology has allowed it to remain a staple of the nightlife scene in the United States.
LIV is owned by Florida native and nightlife mogul Dave Grutman.
When the club was opened Grutman and his partners decided to name LIV for the Roman numerals adding up to 54.
It is a little-known fact that LIV is actually a reference to Studio 54, one of the most historic nightclubs in American history.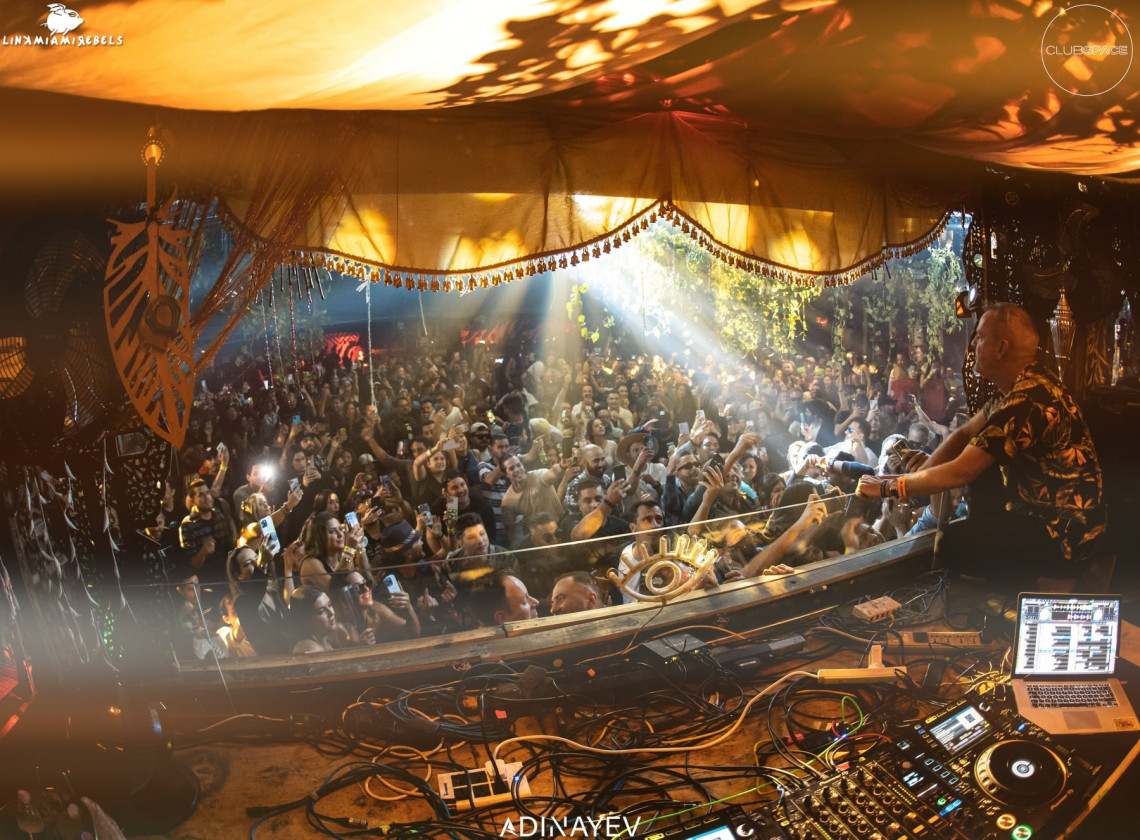 Space | 34 NE 11 ST | Miami, FL | 33132
Space leaves absolutely no doubt that it is one of the premier clubs in the world when it comes to hosting the best EDM talent money can buy.
Mostly a deep house club, this is truly a playground for those who love immersing themselves in the beats.
Space host the best in deep house talent such as Claptone, Nora En Pure, Marco Carola, Tchami, and A-Trak just to name a few.
What makes this club incredibly special is that it's running on its 22nd year of operation in Miami with no sign of slowing down.
Space regularly shows up on DJ magazine's top 50 clubs and is a world-renowned name from Miami to Ibiza, London, Las Vegas, and every city in between.
Some DJs will come and play sets for as long as 24 hours here during the weekend or during Miami Music Week.
The passion the artists have for their music truly comes out to play at Space.

"Our home, priced at $1,225,000 was on the market for ONE YEAR with a local realtor without any offers...... the team sold it in 34 days at a price we were very happy with."
- Alicia Sandoval
"His high-end, digital marketing for sellers is truly cutting-edge and worlds ahead of the competition. Amit also offers hands-on buyer services that are the best you will find in the Coral Gables area. Hire him for all your real estate needs!"
Who are we?
We are the ALL IN Miami Group out of Miami.
We are Honduran, Filipino, Puerto Rican, Cuban, German, Hispanic, Indian, Syrian, and American.
We are Christian, Hindu, and Jewish.
We are many, but we are one.
We sell luxury homes in Miami, Florida.
Although some of our clients are celebrities, athletes, and people you read about online, we also help young adults find their first place to rent when they are ready to live on their own.
First-time buyers?
All the time!
No matter what your situation or price range is, we feel truly blessed and honored to play such a big part in your life.