The East Bay of San Francisco
Guest Contributor Post
From the North, South, East, West tips of Alameda and Contra Costa Counties, I love to share the culture, diversity, the near-perfect weather, and all that I can about the fabulous place that I call home.
Whether it's Alameda County or Contra Costa County, there is something to love in any one of these cities, towns, or villages.
The natural beauty and access to this part of the state are amazing, but proximity to the fabulous well-known landmarks makes it even more special.
And then there is the weather, simply incredible, all the Vitamin D you will ever need!
Curious to See Some Homes?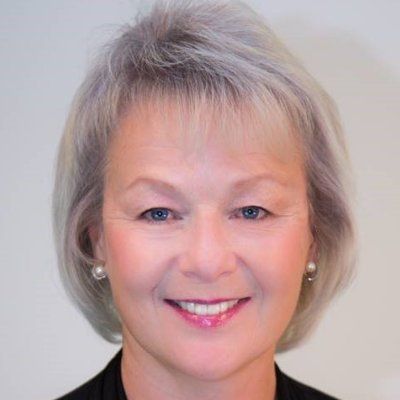 About Dee Teigland (Guest Contributor)
I strongly believe that professionalism, integrity, and ethics are paramount to becoming a respected REALTOR® and Trusted Advisor. My business approach is direct and successful.
I listen to my client's needs, then provide the service, knowledge, and education to help find just the right fit for that need, ensuring a successful and efficient transaction.

I truly believe in leading by example, using strong interpersonal and communication experience to bridge any distance with every person that I encounter.
I am passionate about proactively advancing pride in the quality, and integrity as a business associate, with a commitment to excellence, creating added value and quality to everything I undertake.

I pride myself on my exemplary customer service, and my transparent project management style has proven to be an asset in the Real Estate industry.
As a focused listener, sincere, trusted Advisor, and fierce yet fair advocate, I am known for my intuition and diligence while employing encouragement and genuine concern.
My advanced goal is to create a positive experience for both sides in all transactions.
Link to Profile and Testimonials

Feel free to check me out on
Facebook | Twitter | LinkedIn | Instagram
Dee Teigland, Realtor®
CA Department of Real Estate License #01955926
M: 925.285.2459
O: 925.201.8316