Six Ways to Get Your Home Ready For the Holidays
1. Get your Fridge Ready
With holiday meals coming together, your fridge will take more traffic in a day that they do on average, and people will be opening and closing the fridge more times in one day than you would usually do in a week. Make sure to check your refrigerator to guarantee it's able to withstand continuous access. Check the door handles and tighten screws as needed, fix loose or misaligned door gaskets, and clear the vents by re-positioning food to clear the areas around the vents.
After making sure your the exterior and workings of your fridge is okay, purge it of unecessary items. Throw away anything expired and bring to the forefront anything you need to consume soon.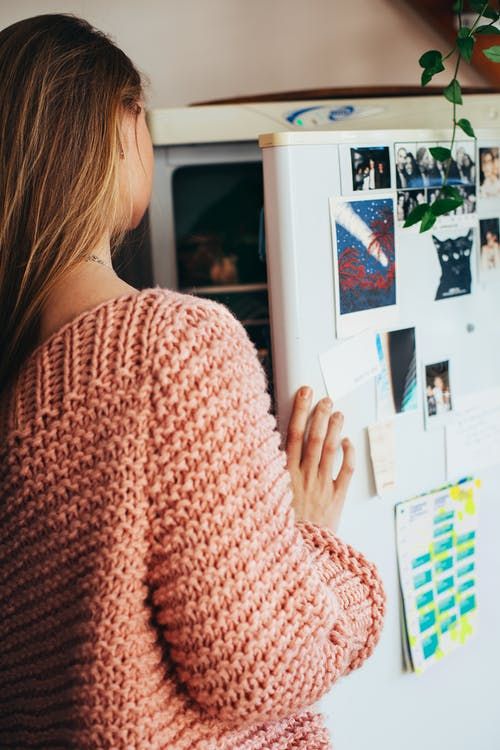 2. Stock Up on Essentials
Going to the grocery store at the height of the holiday season can quickly become a troublesome endeavor. Grab the chance to getting your home essentials ready before the holiday rush. Check your pantry and make sure you have enough coffee. If you have kids coming over, consider having snacks available for your little guests. Paper towels and toilet paper are also things that run out quickly when you have people around, so make sure you have extra. If you already have your menu planned you might also want to get started on buying some of your dry goods and spices.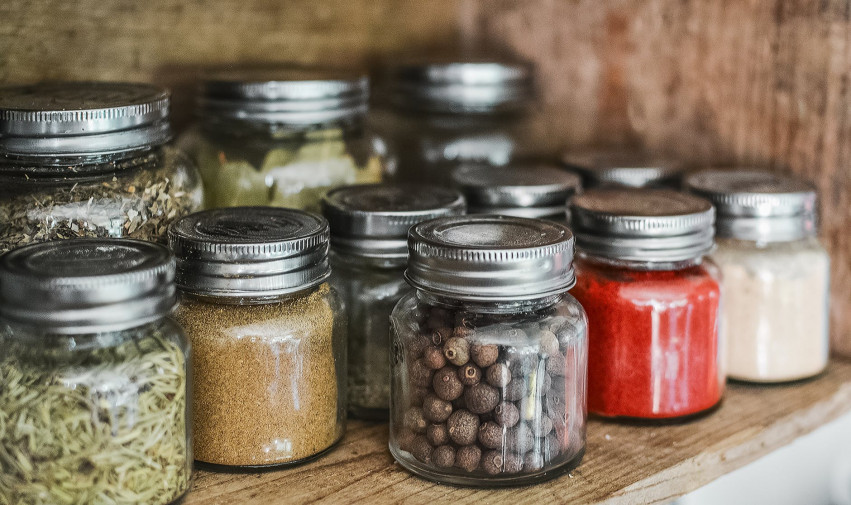 3. Make Your Home Safe
Nothing can spoil a holiday faster than an untoward incident, so making sure your home is as safe as it can be is a good way to avoid accidents. If you're expecting children or babies, child proof your home by moving breakable and sharp objects higher on the shelf and away from little hands. Lock up all medicines and poisonous household chemicals and cover sharp corners with a guard.
Apart from child-proofing, you can keep your home safe from accidents by checking your circuits and replacing frayed electrical cords. Make sure you don't overload circuits and avoid octopus connections, especially around flammable items like holiday décor or a Christmas tree.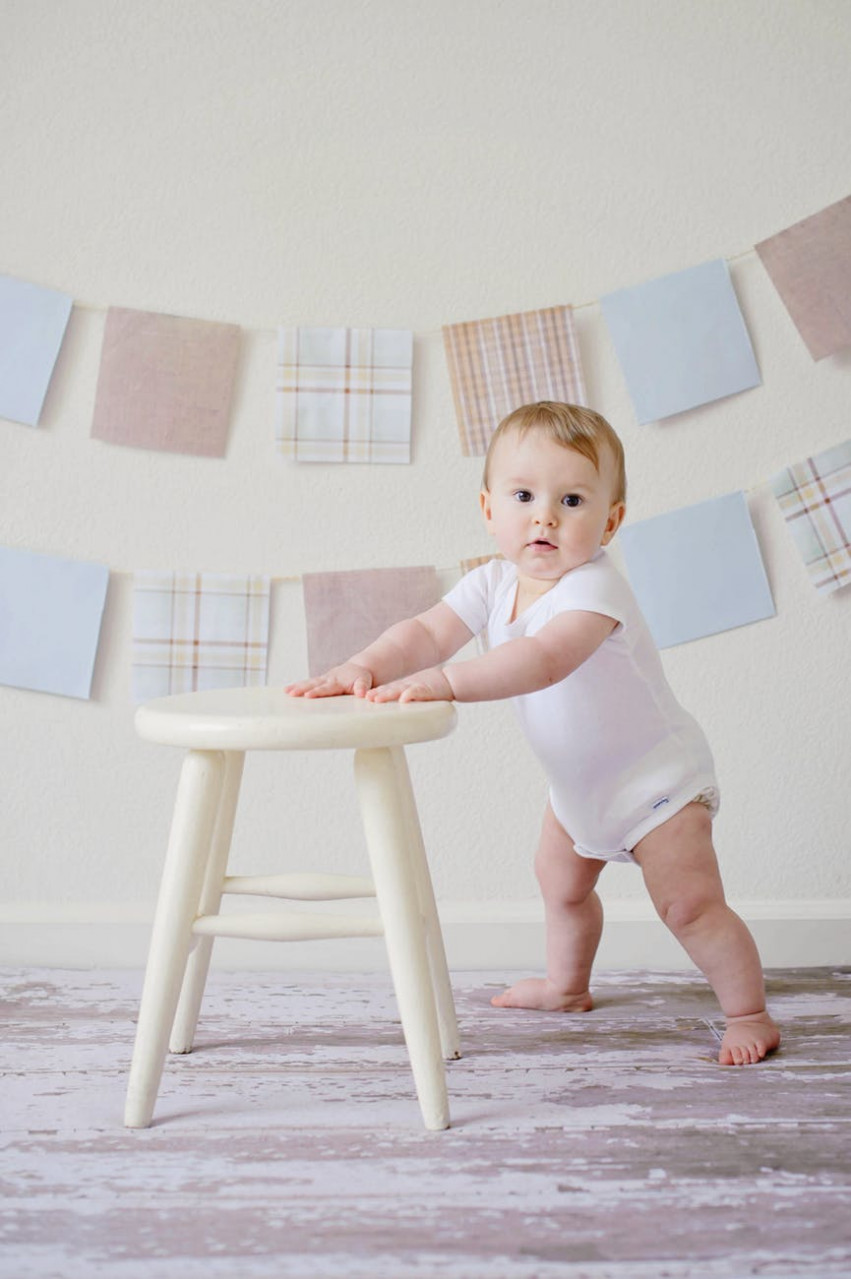 4. Inspect Your Dishwasher
Having your dishwasher malfunction or break down at the height of your celebrations can become a major hassle, especially since it will be harder to get someone to check and repair appliances during the holidays. Get a head start on making sure everything works fine by cleaning it and checking for problems. Check the strainer/drain area in the bottom of the wash tub and remove food debris and detergent residue. Clean and remove utensils or any bits of plastic or glass that you find in the bottom of the dishwasher tub. Give your dishwasher a good clean out by wiping away residue, mold, and slime off the door gasket and around the rim of the door, as well as the latch arm that locks the door.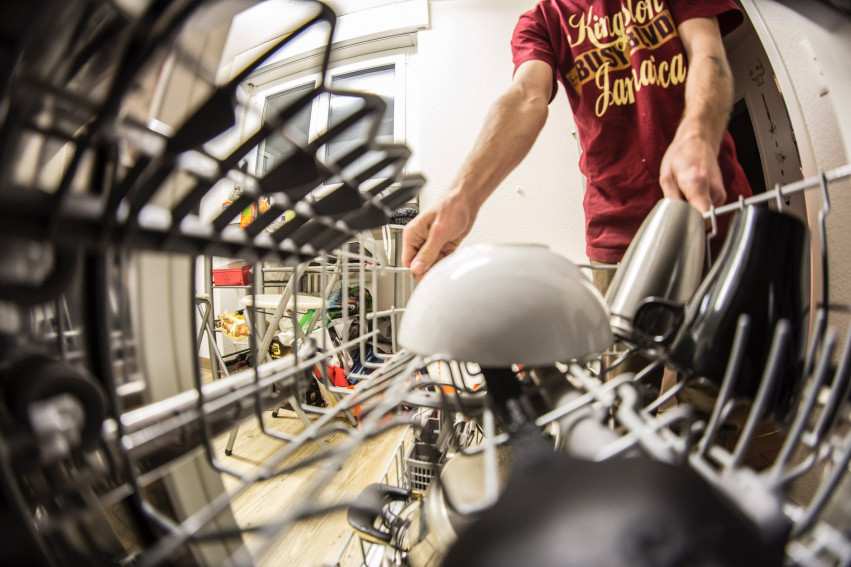 5. Check Your Toilet
Toilets work out more than any other fixture in the house, and even more so during the holidays when there are more people using the facilities. Take the time and inspect your toilet before guests start coming in. Take care of poor flushing or leaky toilets by checking and replacing the flapper valve or flush mechanism if needed. Tighten mounting bolts for wiggly tanks. While you're at it, clean and sanitize the seat as well.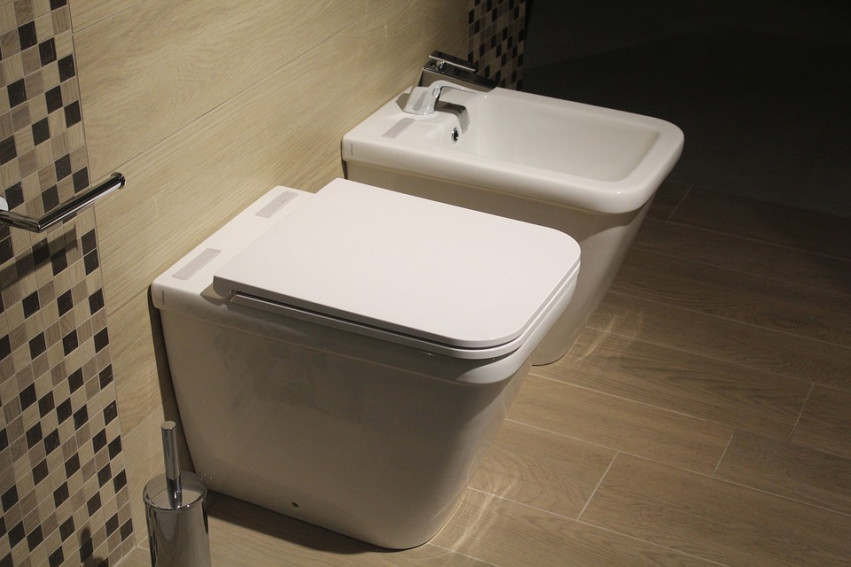 6. Get Your Guest Room Ready
If your guest bedroom hasn't been used in a while, chances are it could be musty, so make sure to air out and freshen it up by opening windows and using air fresheners like essential oil diffusers. Provide them a few amenities like soap, lotion, tissues and a good supply of toilet paper. If the room doubles as a storage, clear out and declutter as much as you can, and stash away unnecessary décor like extra throw pillows, figurines, or flower arrangements.
Even if your guests are not staying overnight, making your guest room comfortable and welcoming can help your visitors feel more welcome, aside from providing them a place of their own to keep their items in.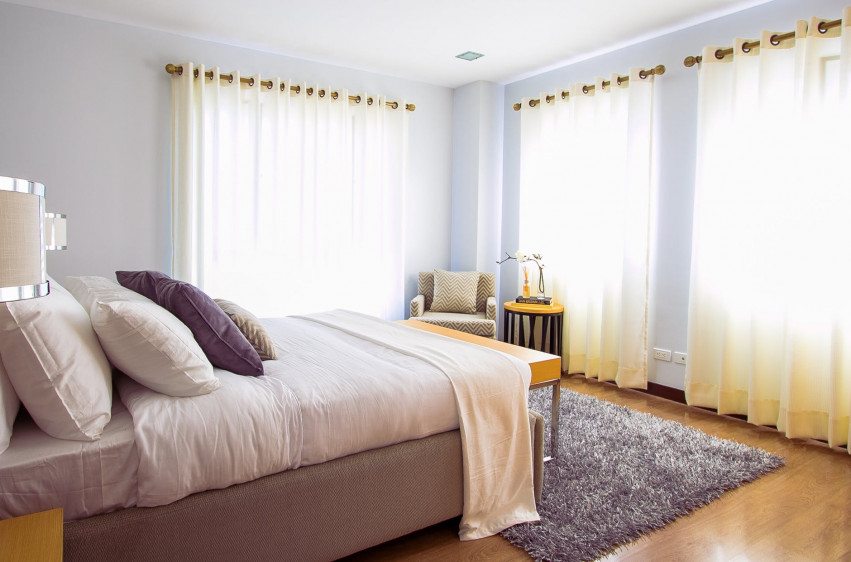 "Our home, priced at $1,225,000 was on the market for ONE YEAR with a local realtor without any offers...... Amit sold it in 34 days at a price we were very happy with."
- Alicia Sandoval
"His high-end, digital marketing for sellers is truly cutting-edge and worlds ahead of the competition. Amit also offers hands-on buyer services that are the best you will find in the Coral Gables area. Hire him for all your real estate needs!"