Six Common Design Mistakes People Make
1. Not Measuring
Sure it's exciting to go out and buy furniture. But before making any purchase, it is important that you make all the necessary measurements to ensure that everything fits. Gather the dimensions of both your room and the pieces you're planning to buy and use a blue painter's tape to map out the initial layout.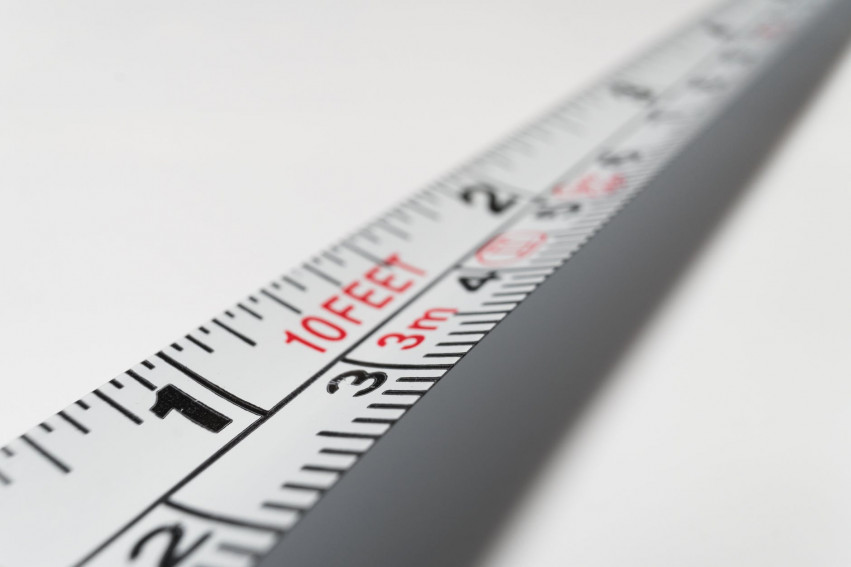 2. Bad Lighting
Lighting is often overlooked as a critical design factor, but having good lighting is critical in making your room look more pleasing. People often tend to just have one light source for a room, but different types of lighting would have different purposes, and apart from a ceiling light a room also needs mid-level lighting for warmth and tasks like reading. Create ambiance by layering light sources and using dimmers. Choosing soft white bulbs or warm lighting will also help to make a room more intimate compared to having harsh fluorescent.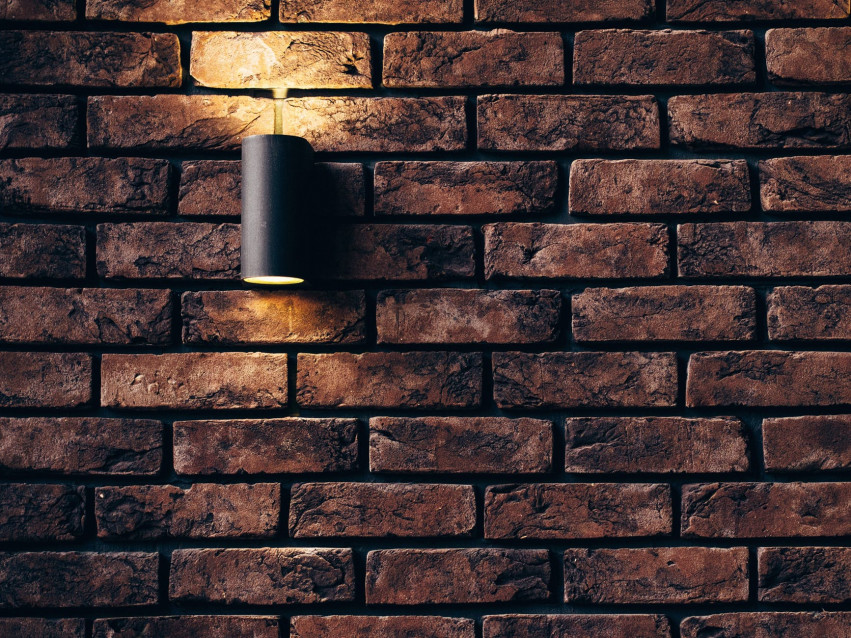 3. Lack of a Focal Point
Every room needs a focal point, which gives a place for the eye to rest and helps to define the function of a room. A TV room, for example, would have a television as the focal point. A very common mistake is forgetting to give each room a purpose or a point to focus on. When arranging your furniture, place them strategically around a focal point, like a piece of sculpture or wall hanging.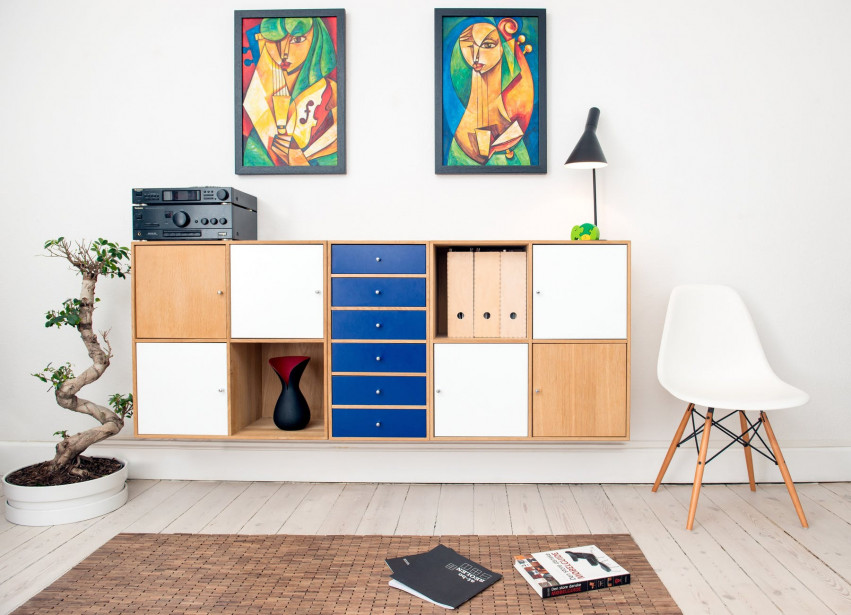 4. Matching Furniture
Having matching furniture may be ideal, but sets that are too uniform will look boring and take away the uniqueness out of your furniture pieces. Don't be afraid to mix and match. Combine old and new and explore with different colors and materials to come up with something that's truly yours.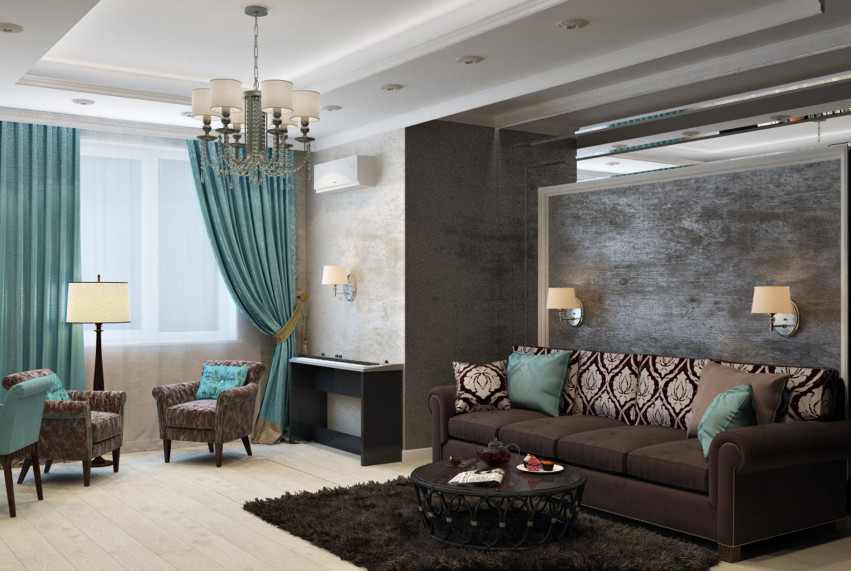 5. Placing Furniture Flush
Placing furniture against the wall is one of the most common design mistakes people make. However, doing this tends to make rooms look awkward and don't really help to create more space. A better way to arrange your pieces is to create conversational groupings where people can gather.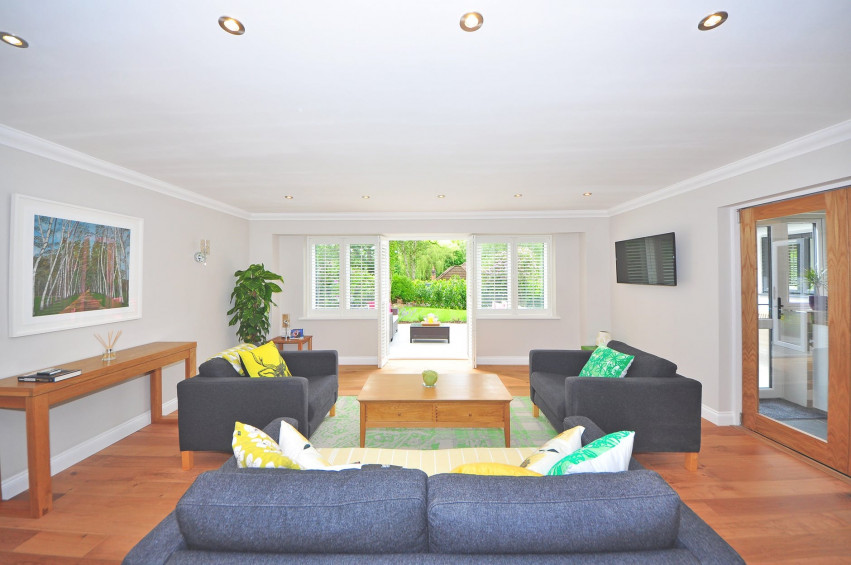 6. Following Trends
There's nothing wrong with following design trends, but following them too closely could make your home look like an impersonal copy instead of a cozy haven. Your home should speak about who you are! Ask yourself what you admire about the decor you're looking at and adapt and adjust to suit your personality and your needs.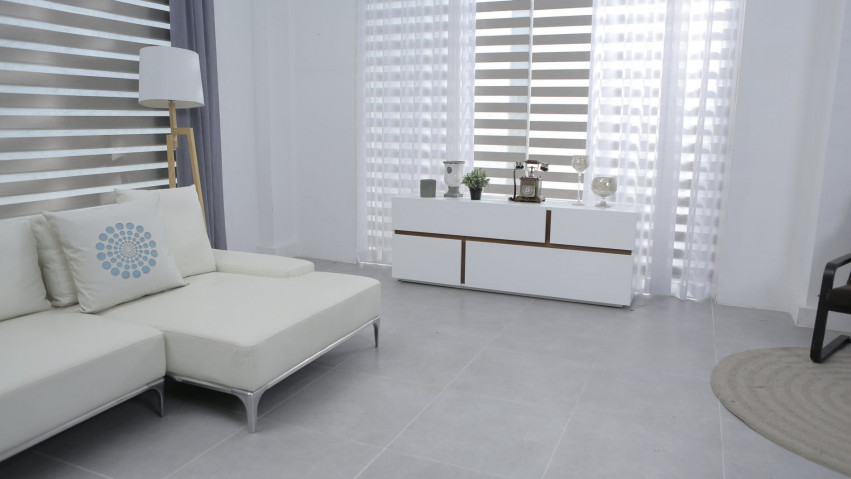 "Our home, priced at $1,225,000 was on the market for ONE YEAR with a local realtor without any offers...... Amit sold it in 34 days at a price we were very happy with."
- Alicia Sandoval
"His high-end, digital marketing for sellers is truly cutting-edge and worlds ahead of the competition. Amit also offers hands-on buyer services that are the best you will find in the Coral Gables area. Hire him for all your real estate needs!"