Six 2020 Real Estate Predictions
1. Rise in Home Prices
Overall, home prices grew at a slower rate in 2019 at 3.3% versus 2018's 5%. Real estate experts predict that this trend will continue, expecting home prices to only rise by 2.8% in 2020. While home prices will continue to climb, they probably won't take off in a rapid growth like that seen in previous years. For sellers, this could mean a nice profit on your home, but remember that there may be fewer offers to go around if the pricing shrinks your potential homebuyers, so make sure that you can get your home to stand out.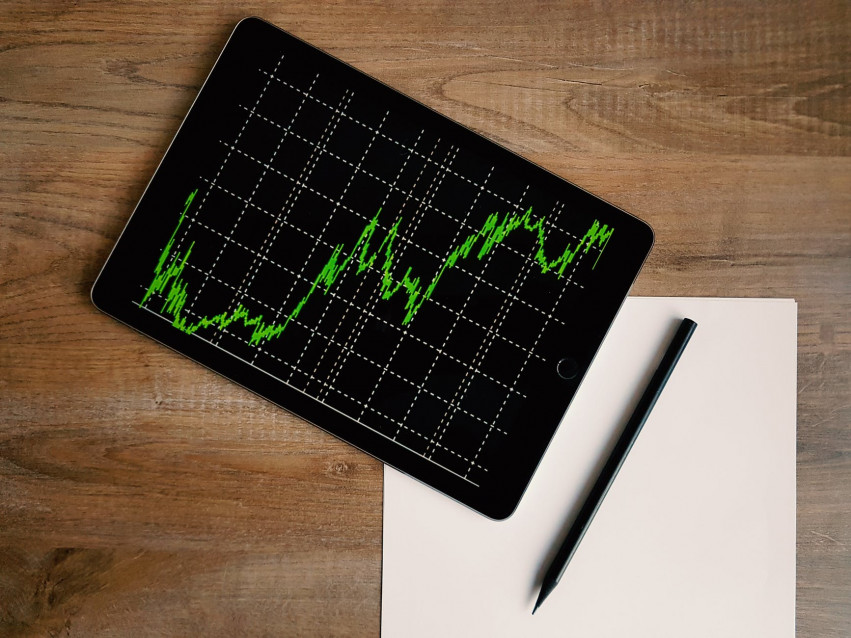 2. Home Sales to Fall
A forecast from realtor.com predicts that sales of existing homes will fall 1.8% from 2019. Home prices are expected to flatten nationally, increasing at just 0.8% annually, but prices will fall in a quarter of the 100 largest metropolitan markets, including Chicago, Dallas, Las Vegas, Miami, St. Louis, Detroit and San Francisco. This is due to a waning supply. The inventory of homes for sale has been falling steadily for several years and is currently at its lowest on the lowest end of the market. This has caused prices to increase, and thus weakening affordability for the average buyer.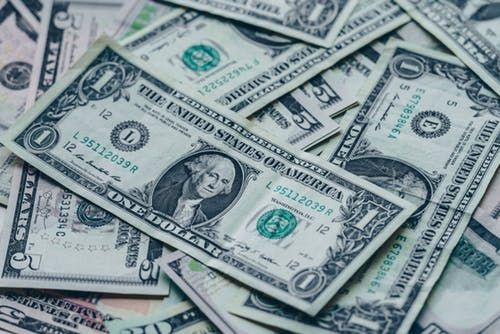 3. Millenials Will be Aggressive Homebuyers
One demographic is expected to be big buyers this coming year: the millennials. According to realtor.com, younger buyers are foregoing inner-city living and are focusing more on homes in the suburbs with good neighborhoods and decent schools. They are expected to take more mortgages than baby boomers and gen-x'ers in 2020, and downpayments from millennial buyers will also likely be bigger than ever. Millennials – with the oldest members approaching 40 and the biggest cohort turning 30 in 2020 – will also surpass 50% of all home purchase mortgages.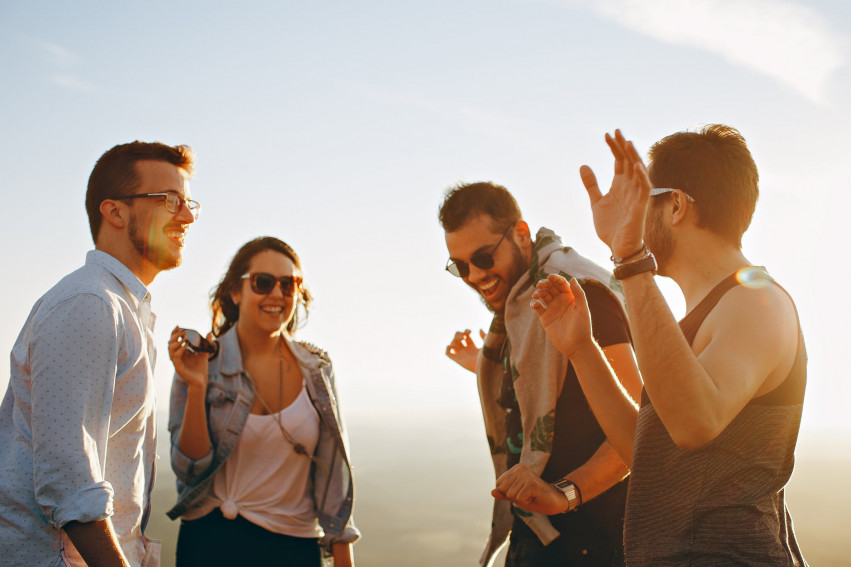 4. Spread in Rent Control
Rent control is expected to spread more widely this coming year, eating into investor interest in higher-cost markets. With 2019 being a big one for rent control, beginning with Oregon's statewide rent control bill, which passed in February and capped rent hikes at 7% annually. New York and California followed suit later in the year with similar bills, at 7.5% in New York and 5% in California. The reforms caused multifamily investments to dip in many of these states' major markets, dipping in New York city at 9.2% over the year, and at a 9.8% drop for Los Angeles. A recent survey from the National Multifamily Housing Council shows that 58% of multifamily investors say their jurisdiction has already imposed rent control or is "seriously" considering doing so, and as a result 34% of those investors have already cut down their investments.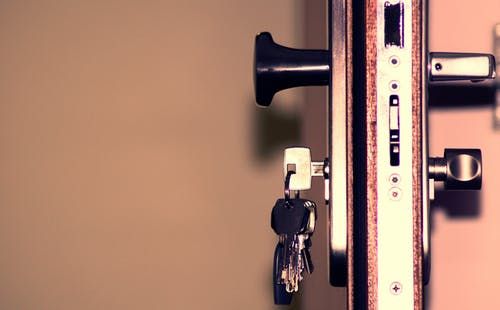 5. Homebuilder Focus on Starter Homes
Coming out of the recession, homebuilders didn't want to spend much time or capital in building starter home due to young people buying homes at record-low levels, with the only money to be made coming from building custom homes which can attract well-to-do buyers. Recently however, young people, specifically the millenials, have started to look at buying houses again, but are finding that there is not enough inventory to meet demand. This has caused a boon for homebuilders specializing in entry-level properties.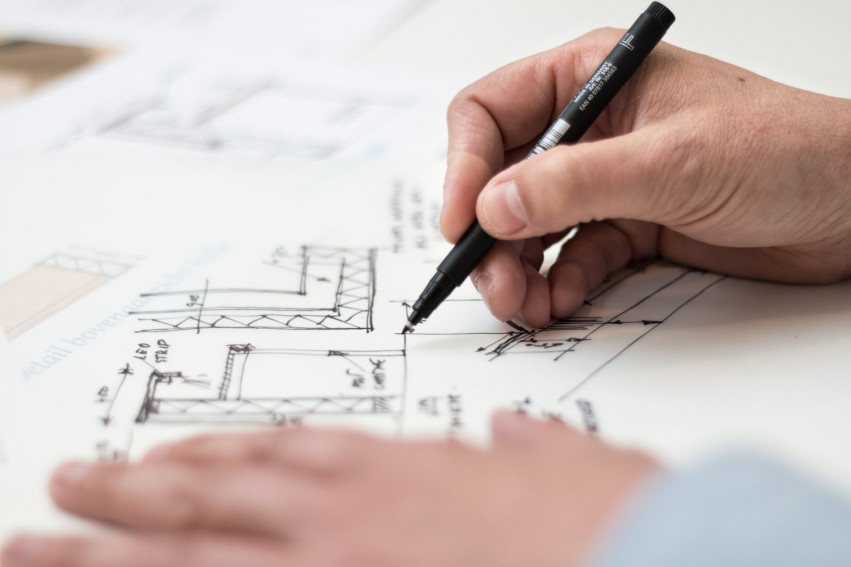 6. Competitive Housing Market
Redfin predicts the U.S. housing market will be more competitive in 2020. Low mortgage rates have started to revitalize the market at the end of this summer, and we expect to see their full impact this coming year. With buyers having fewer homes to choose from than they have in the last five years, there is expected to be competition for the homes which are available in the market.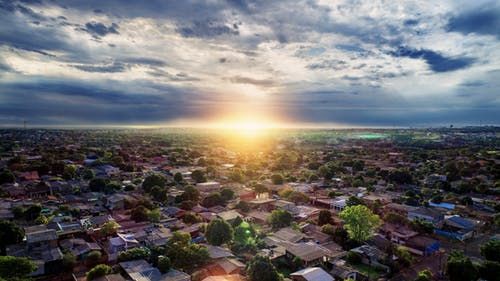 "Our home, priced at $1,225,000 was on the market for ONE YEAR with a local realtor without any offers...... Amit sold it in 34 days at a price we were very happy with."
- Alicia Sandoval
"His high-end, digital marketing for sellers is truly cutting-edge and worlds ahead of the competition. Amit also offers hands-on buyer services that are the best you will find in the Coral Gables area. Hire him for all your real estate needs!"