Moving to Miami from California? 8 Things You Probably Don't Know Yet
Prefer listening to audio instead of reading, click the PLAY button below
🎧
So you are like so many other people all over the world that are thinking about moving to Miami or have already moved to Miami?
Roughly sixty percent of our team, the ALL IN Miami Group, have transactions (home purchases, homes sales, or rentals) where someone from California was involved.
Because so many people from California are thinking about moving to Miami or aren't that familiar with Miami, I figured now is a great time to write an article about things you must know if you are moving from California to Miami.
Actually, I should have written this article at least a year ago.
With that said, here are 8 things you probably don't know if you are moving from California to Miami.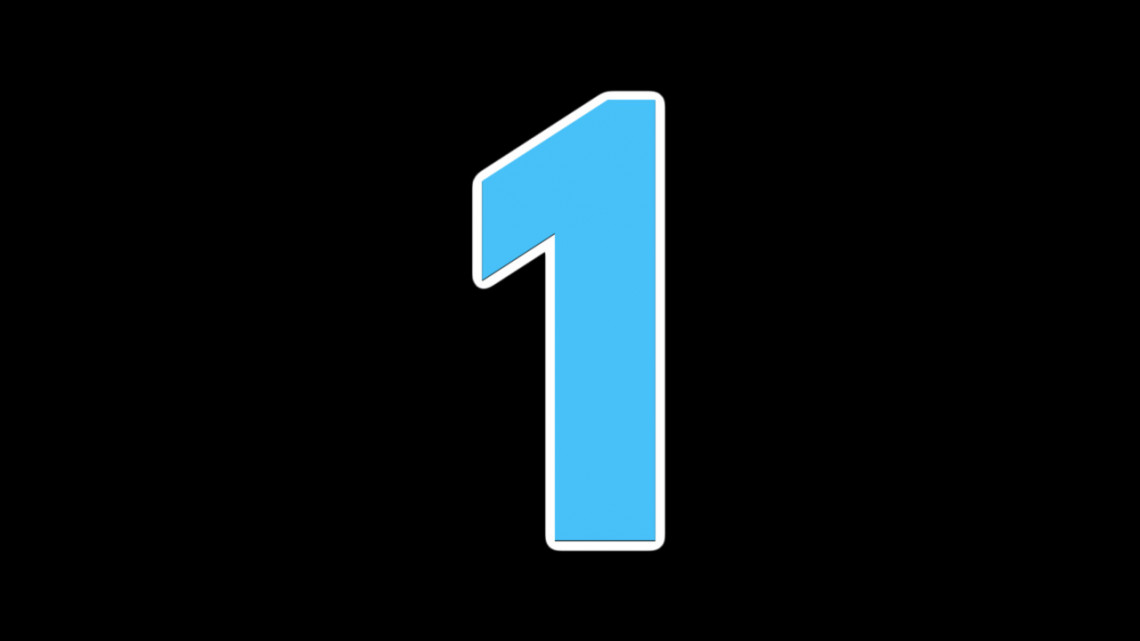 1) GET TO REALLY KNOW MIAMI

Almost everyone, except the most educated on Miami, knows Miami as Miami-Dade County, and not all the hyper-local areas of Miami like Coconut Grove, Coral Gables, Pinecrest, Edgewater, Brickell, etc.
If that's the case for you, I would HIGHLY recommend reading the MOST COMPREHENSIVE Miami neighborhood guide you can find online.
It is broken down into about 50 hyperlocal areas and has six things in each area - five articles and a neighborhood drone and a walkthrough video.
Those five articles are (1) a short summary of the area, location, and history, (2) five things that you may not know about the area, (3) five things to do in the area, (4) five restaurants to eat at in the area, (5) five places to eat dessert in the area.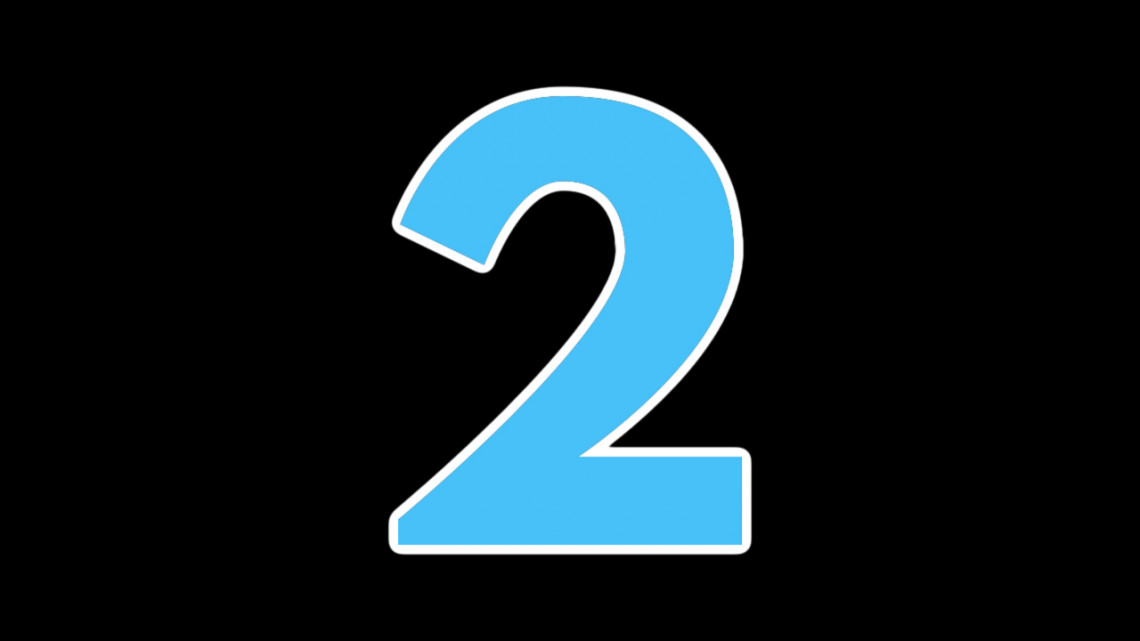 2) CAR INSURANCE IS WAY MORE EXPENSIVE IN MIAMI
According to BankRate.com, in 2022, Florida has the second highest "true cost" for car insurance in the country.
California is the twenty most expensive in the US.
"True Cost" is based on the average total percentage of income spent on car insurance, not average premiums.
There are quite a few reasons, but the main reasons are - the number of uninsured and high-risk drivers, busy roadways, and, believe it or not, bad weather.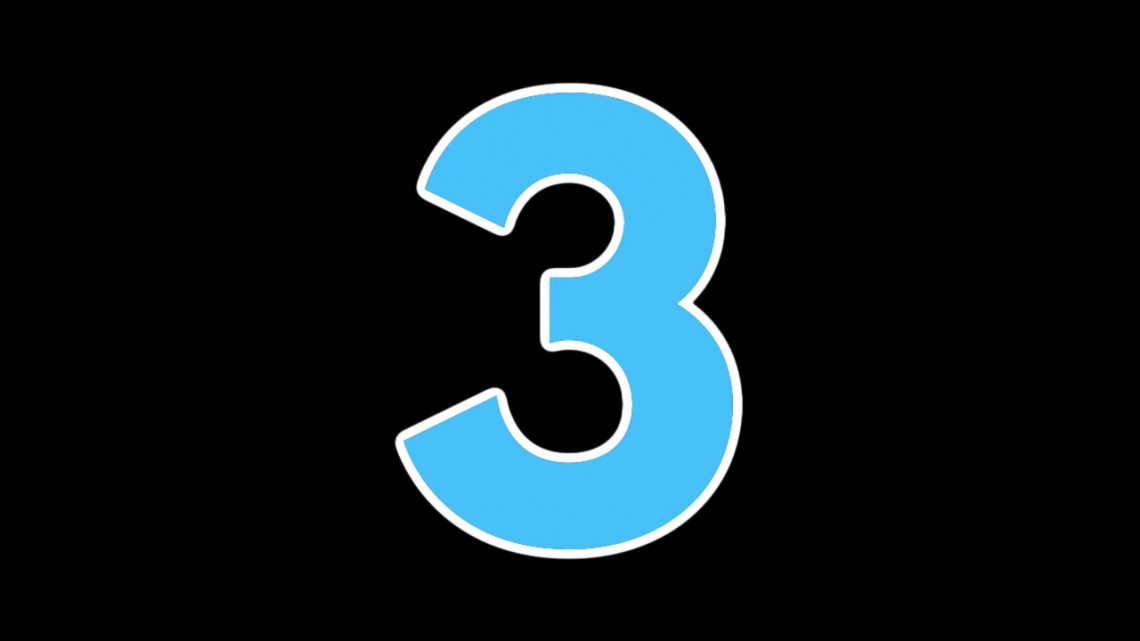 3) ANNUAL PROPERTY TAXES ARE WAY MORE EXPENSIVE IN MIAMI
In California, the annual taxes for a property is typically close to one percent of the property's assessed value.
In Miami, it's closer to 2% of the assessed value.
This is a bit more complicated than 1% to 2% because the effective rate could be much less when there are deductions.
In Florida, there are many savings that a property owner can get depending on their circumstances, but for the most part, on average, in Miami, the property taxes are usually double what California charges for a similarly assessed property.
Although the home's taxes are usually double in Miami, there are SO MANY other tax advantages that living in Miami gives a resident.
It's HUGE!
That's why so many people from California are moving to Miami and other parts of South Florida.

THE NEXT 5 REASONS ARE ABOUT THE RIGHT EXPECTATIONS ABOUT LIVING IN MIAMI
Although I've lived in multiple areas of Miami-Dade County (Miami Beach, Unincorporated Miami-Dade County, Kendall, and Pinecrest) since I was four years old and LOVE living in Miami, there are certain expectations that you should have if you want to enjoy living here.
I even wrote an article about the 9 Worst Things About Moving to Miami.
Below are the five things that I believe relate the most to people moving from California to Miami.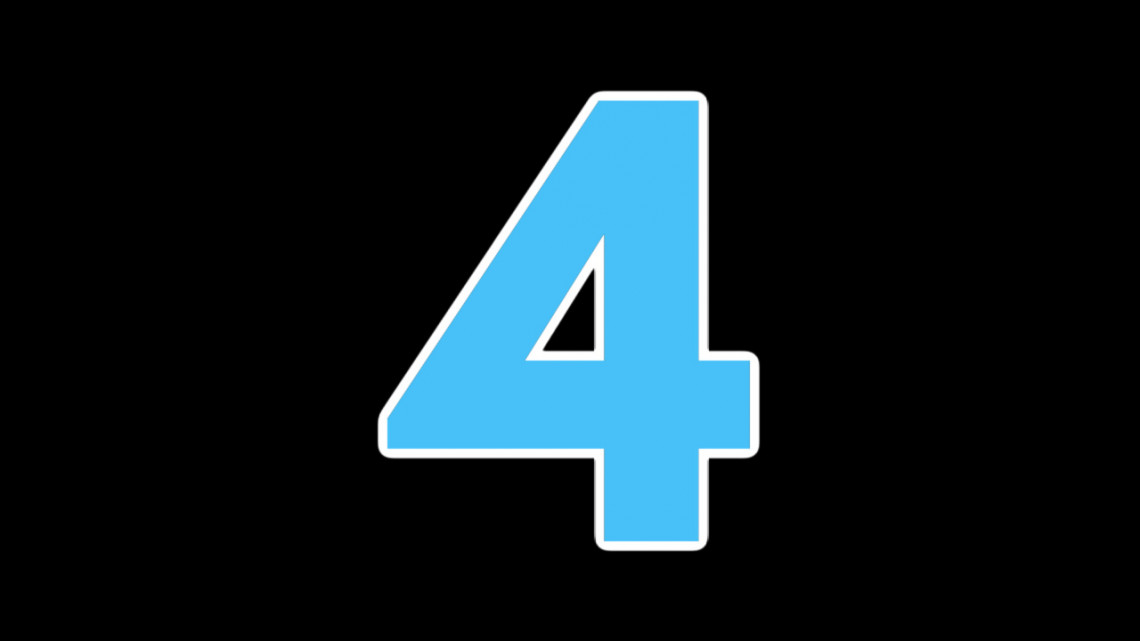 4) PEOPLE ARE ALWAYS LATE
Although it really sucks to always wait on people, you have a HUGE advantage against your competition in Miami if you are a punctual person.
It doesn't matter what you do for a living or who you work for; the odds are that the majority of people that work where you work are usually late for everything.
I can't tell you how many times I've been thanked or complimented for just being on time.
At first, I used to think it was other people's arrogance and not caring about other people's time.
Although that is the case, sometimes, people are late because of two things.
One, they overestimated their ability to do more than they thought they could and were late.
Or two, they didn't make allowances for potential traffic issues.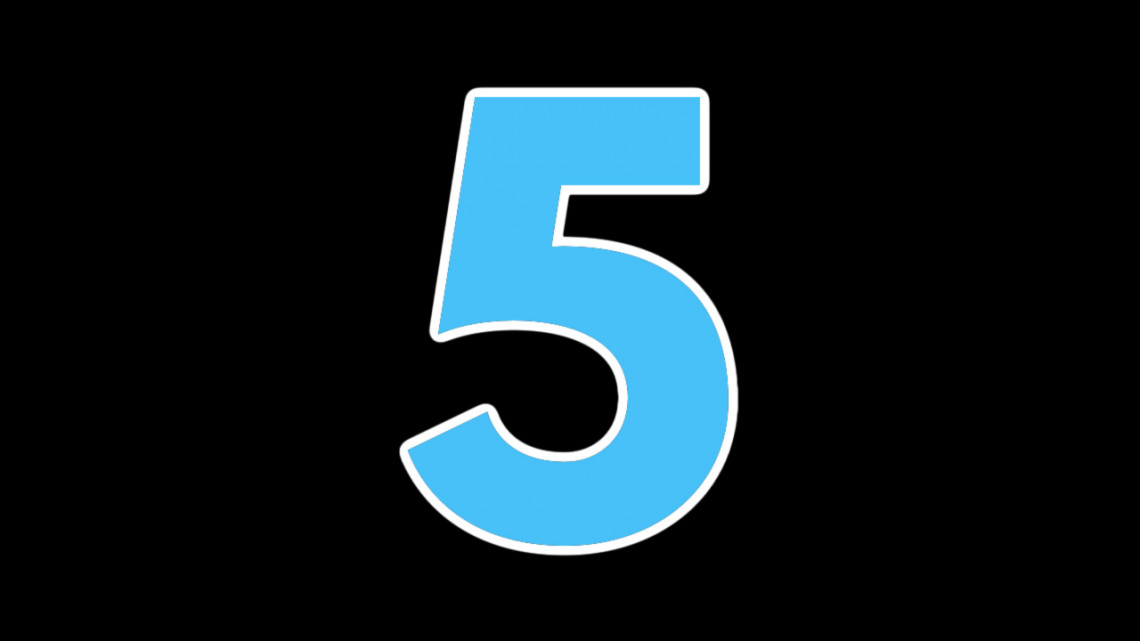 5) MANY PEOPLE IN MIAMI HAVE A POOR WORK ETHIC
Sadly the quality of workmanship for any profession in Miami leaves much to be desired.
The lack of pride in the quality of their work among many people that you work with or hire will be noticed pretty quickly.
I'm not sure of what the reason is, BUT this negative becomes a positive if your work ethic is good in California.
If you are just average where you currently live, you will be above average in Miami.
If you are used to being one step below excellent where you live now, you will move up to the EXCELLENT category in Miami if you do exactly what you did where you live now.
6) MOSQUITOES AND COCKROACHES
If you live in a home with a septic tank in Miami, the odds are that you will see cockroaches unless you have a good exterminator.
Mosquitoes are typically hanging around during many months of the year in the dawn and dusk time periods.
Mosquito repellent is a must.
7) Rude Drivers
If you are driving in Miami for thirty minutes or more, the odds are that you heard someone honk.
Impatience at lights, people texting on their phones, or not paying attention while behind the wheel occurs all over the country, but it happens much more in Miami.
Although California, in many studies, has a reputation for ruder drivers than Florida, the studies are comparing it to the WHOLE state of Florida and not just Miami.
Miami's drivers are typically much ruder than the rest of Florida, and you will most probably notice that they aren't as friendly as the drivers you see in California.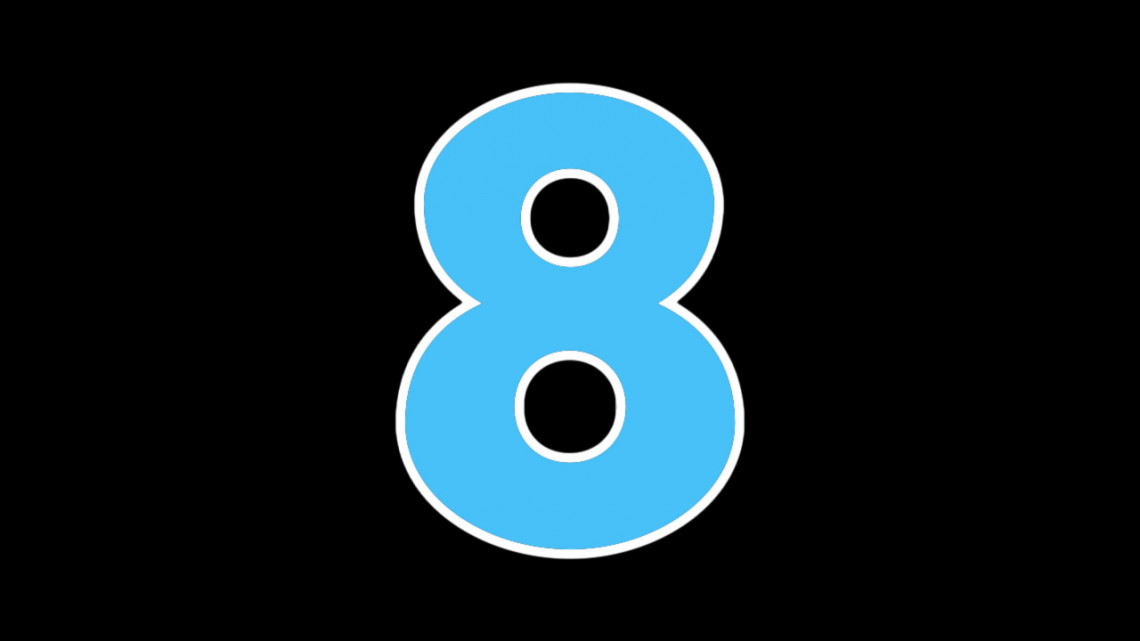 8) THE WEATHER IS DIFFERENT THAN YOU THINK
One of the best things about Miami is also one of the worst things - the weather.
The weather is absolutely gorgeous from November until the end of March, and it has only snowed once in Miami, EVER!
So to many, that sounds like amazing weather.
But that's unfortunately not the whole story.
During the summer, the weather is extremely hot and humid, and it seems to rain almost every day during that time.
The silver lining is that the temperature rarely gets higher than the low 90s, which is way less than many parts of the country.
Also, when it rains, it is rarely for the whole day.
It's usually just for a few minutes or a few hours.
Usually, when it rains, there is a good chance that you will be able to do outdoor activities that same day, regardless of how hard it rained earlier.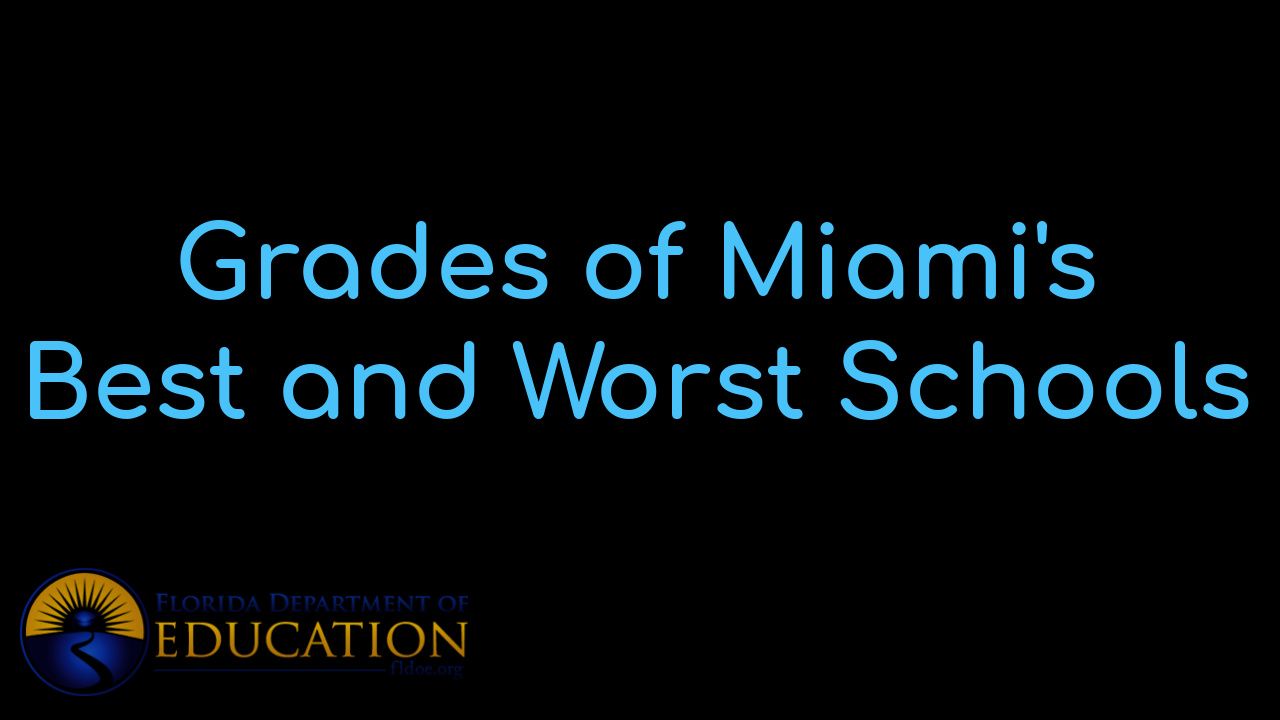 View Miami's BEST schools and the individual grades that each school received. Besides vie...

"Our home, priced at $1,225,000 was on the market for ONE YEAR with a local realtor without any offers...... the team sold it in 34 days at a price we were very happy with."
- Alicia Sandoval
"His high-end, digital marketing for sellers is truly cutting-edge and worlds ahead of the competition. Amit also offers hands-on buyer services that are the best you will find in the Coral Gables area. Hire him for all your real estate needs!"
Who are we?
We are the ALL IN Miami Group out of Miami.
We are Colombian, Filipino, Cuban, German, Hispanic, Indian, Syrian, and American.
We are Christian, Hindu, and Jewish.
We are many, but we are one.
We sell luxury homes in Miami, Florida.
Although some of our clients are celebrities, athletes, and people you read about online, we also help young adults find their first place to rent when they are ready to live on their own.
First-time buyers?
All the time!
No matter what your situation or price range is, we feel truly blessed and honored to play such a big part in your life.