The 9 Worst Things About Moving to Miami
Here are the nine worst things about moving to Miami.
Although I am totally in LOVE with living in Miami for the last forty-plus years, I am honest about some of the "Magic City's" shortcomings.
I think it's important to set up your expectations properly if you intend to move here.
Although all of these things added up together may sound dreadful, there is no other place in the world I would rather live than Miami.
It's hard to explain why, but it is easy to understand why Miami is most people's choice for their final destination for those that live here.
So how did I create this list?
Besides spending a lot of time thinking about the things that annoyed me about living in South Florida, I also used some of my social media audience of roughly 84,000 people to see if I was the only one to think the way I was thinking.
My thoughts were confirmed by all the responses that I received.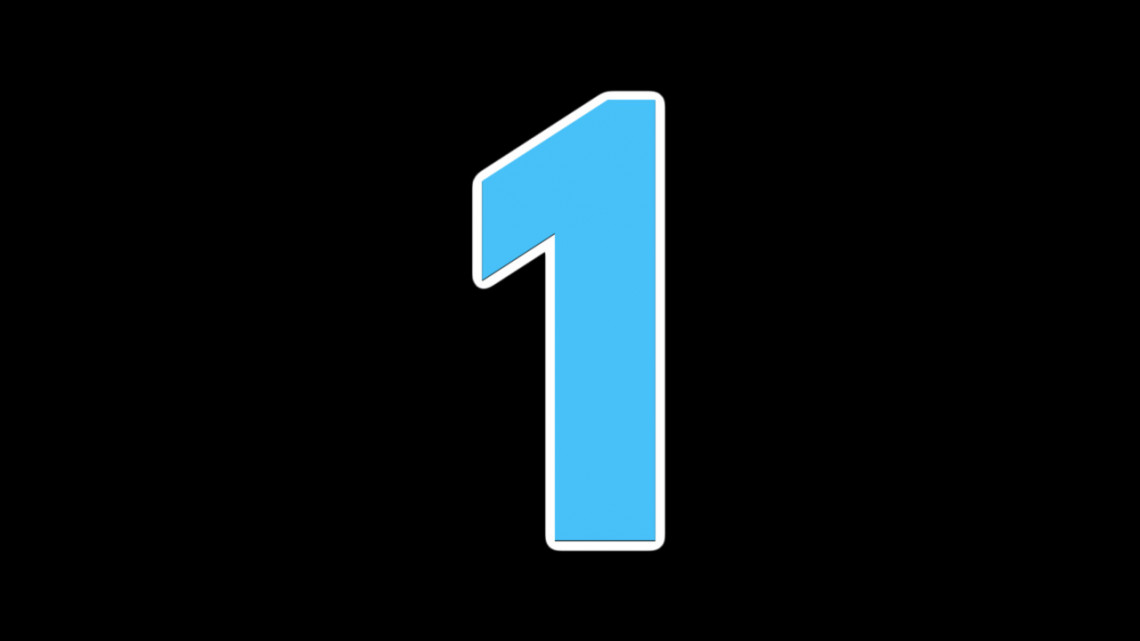 1) The Humidity and Rain During the Summer
One of the best things about Miami is also one of the worst things - the weather.
The weather is absolutely gorgeous from November until the end of March, and it has only snowed once in Miami, EVER!
So to many, that sounds like amazing weather. But that's unfortunately not the whole story.
During the summer, the weather is extremely hot and humid, and it seems to rain almost every day during that time.
The silver lining is that the temperature rarely gets higher than the low 90s, which is way lower than in many parts of the country.
Also, when it rains, it is rarely for the whole day.
It's usually just for a few minutes or a few hours. Usually, when it rains, there is a good chance that you will be able to do outdoor activities that same day, regardless of how hard it rained earlier.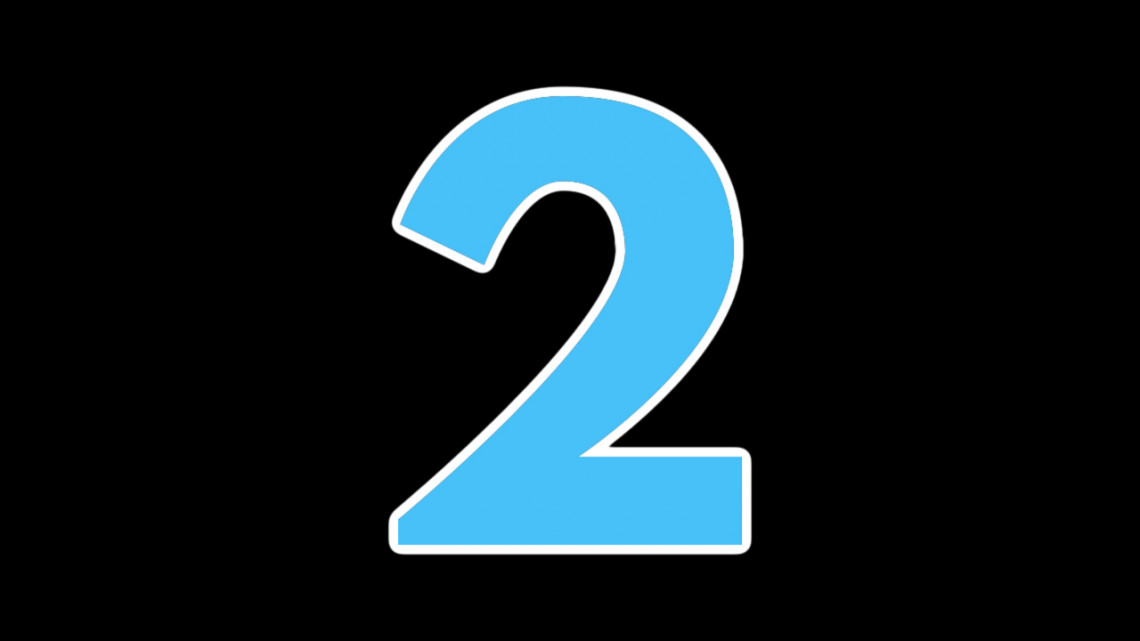 2) Home Owner and Car Insurance is Most Probably Way More Expensive than What You are Used to Paying
According to Car and Driver magazine, Florida has the third-highest insurance cost in the country.
There are quite a few reasons, but the main reasons are - the number of uninsured and high-risk drivers, busy roadways, and believe it or not, bad weather.
3) Poor Public Transportation
To me, it seems like if Miami had great public transportation, the streets would be less congested because there would be fewer cars on the road.
And, it would make sense to me that could potentially lower car insurance rates.
BUT, Miami doesn't have good public transportation.
Although things have improved greatly since a decade ago with the Brightline trains and Miami-Dade County's Transportation Improvement Program (TIP), Miami is still way behind many other comparable big cities.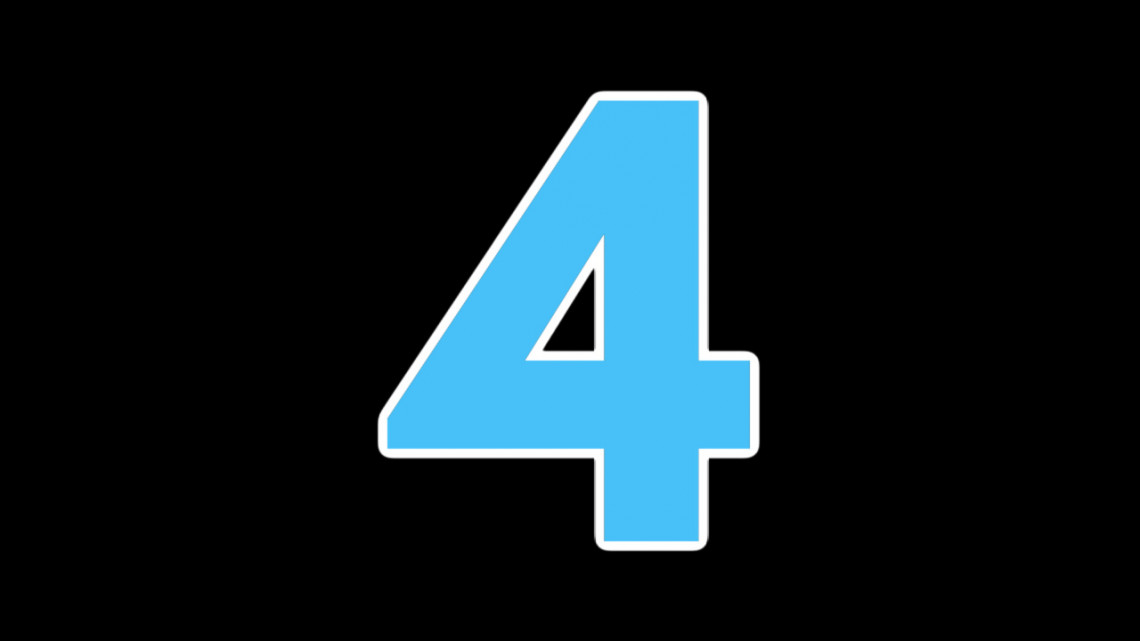 4) NEVER ENDING Construction
I can't remember the last time there wasn't any construction on the major highways in Miami in thirty-plus years.
Because we don't get snow here, the condition of the roads is always in far better condition than almost all other states that have to deal with the snow severely impacting the condition of their roads.
But with that said, it seems like there is never-ending construction going on.
Waze is ALWAYS wrong with times that are typically less or much less than how long it takes to get to your destination.
This leads me to Number Five of the worst things about moving to Miami.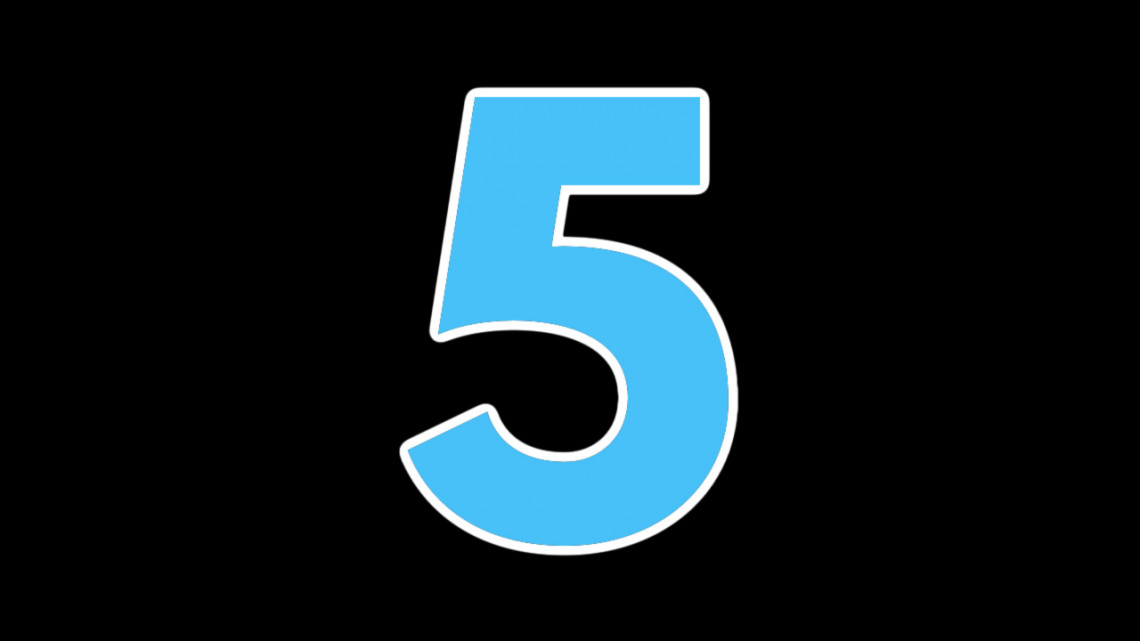 5) People are ALWAYS Late
Although it really sucks to always wait on people, you have a HUGE advantage against your competition in Miami if you are a punctual person.
It doesn't matter what you do for a living or who you work for; the odds are that the majority of people that work where you work are usually late for everything.
I can't tell you how many times I've been thanked or complimented for just being on time.
At first, I used to think it was other people's arrogance and not caring about other people's time.
Although that is the case, sometimes, people are late because of two things.
One, they overestimated their ability to do more than they thought they could and were late.
Or two, they didn't make allowances for potential traffic issues.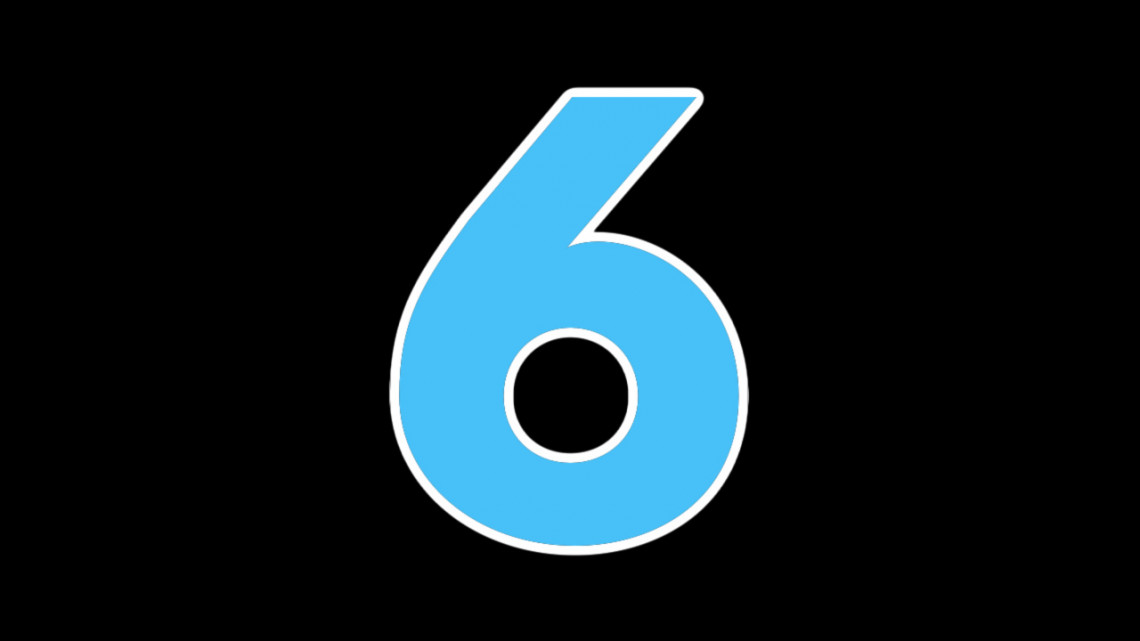 6) Rude Drivers
If you are driving in Miami for thirty minutes or more, the odds are that you heard someone honk.
About fifteen years ago, Miami was rated as having the rudest drivers in the country.
Although Miami does not rank that high anymore, drivers in South Florida are definitely on the rougher side.
7) Many People Have a Poor Work Ethic
Just like number five, this negative becomes a positive if your work ethic is good.
If you are just average in other parts of the country, you will be above average in Miami more often than not.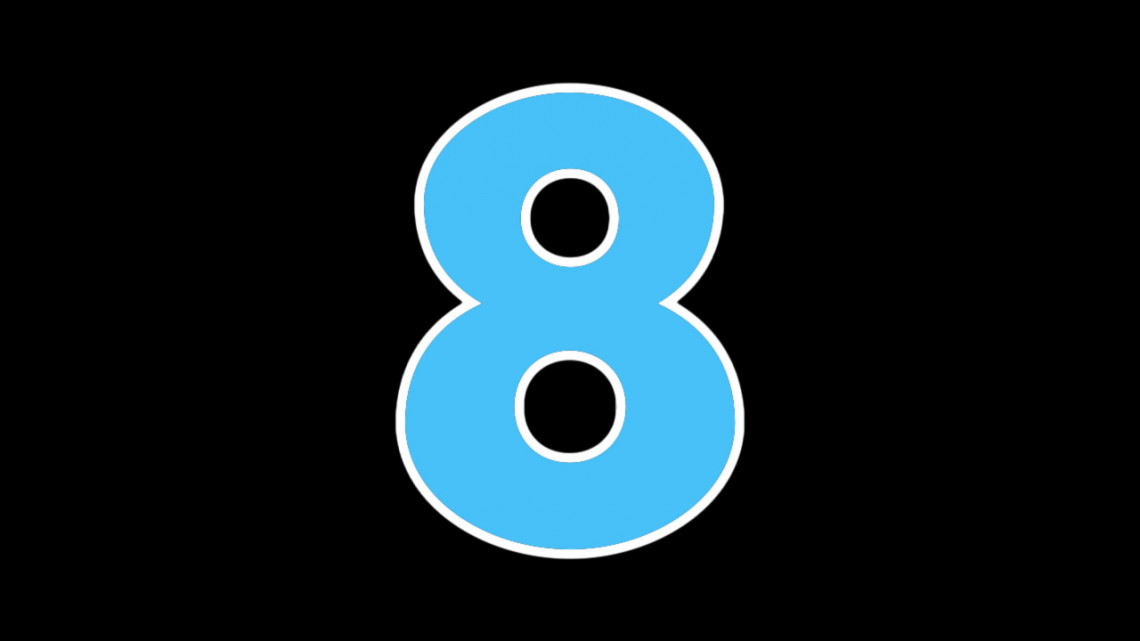 8) Very Few True Sports Fans
When I think of other big cities like Chicago, Boston, Atlanta, and so many other places, I can't help but think of all their fans' pride in their sports teams.
It never matters how well their teams are doing; they almost always sell out their games and have packed stadiums and arenas.
Miami is so different than that.
Even when Miami had the big three - LeBron James, Dwyane Wade, and Chris Bosh - and the Miami HEAT were winning multiple championships, people were always late to the games, and the arenas weren't always full.
The Miami Marlins typically have amongst the worst attendance (actual people at the game, not sales) in the Major League.
The Miami Dolphins games are typically sold out, but the stadiums' attendance often doesn't reflect that.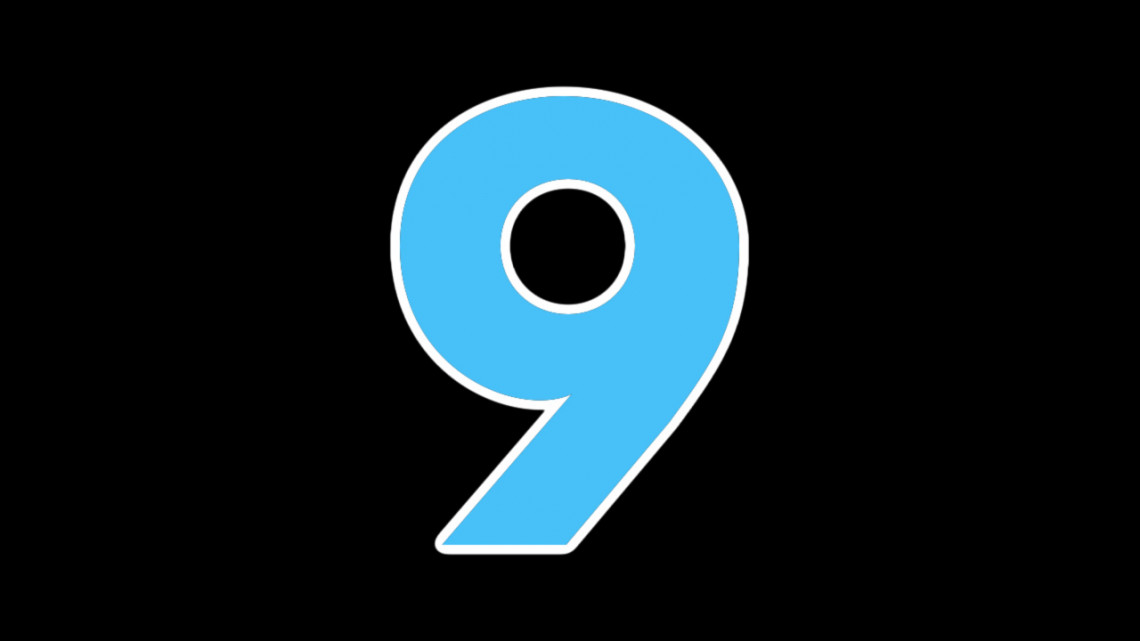 9) Mosquitoes and Cockroaches
If you live in a home with a septic tank in Miami, the odds are that you will see cockroaches unless you have a good exterminator.
Mosquitoes are typically hanging around during many months of the year in the dawn and dusk time periods. Mosquito repellent is a must.
What a list, right?!
Like I said earlier, even though this list is nothing to be proud of, there is just something so special about living in Miami.
Although there are some bad apples in this town and some other things that aren't that great, you will meet some of the nicest people in the world, experience some of the best food and shopping, and not have nicer weather than there is here in the winter months.
Don't believe me?
Move here, and you will!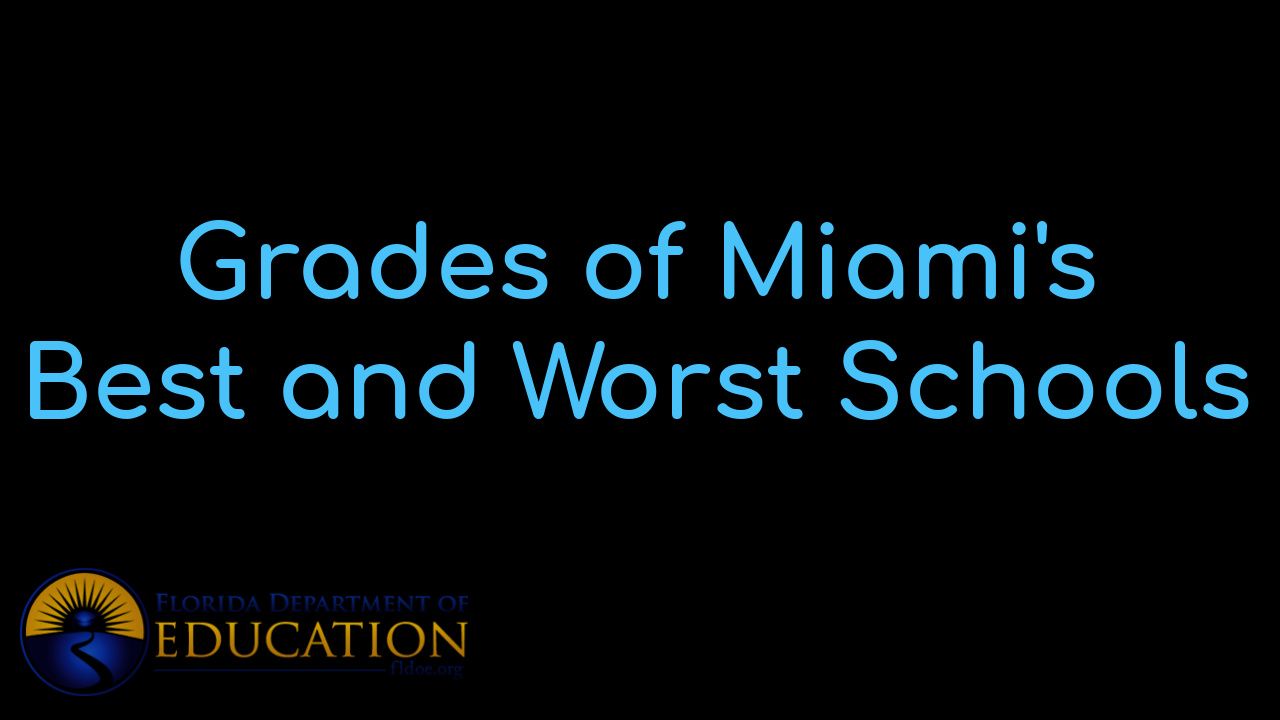 View Miami's BEST schools and the individual grades that each school received. Besides vie...
Who are we?
We are the ALL IN Miami Group out of Miami.
We are Colombian, Filipino, Cuban, German, Japanese, French, Indian, Irish, Syrian, and American.
We are Christian, Hindu, and Jewish.
We are many, but we are one.
We sell luxury homes in Miami, Florida.
Although some of our clients are celebrities, athletes, and people you read about online, we also help young adults find their first place to rent when they are ready to live on their own.
First-time buyers?
All the time!
No matter what your situation or price range is, we feel truly blessed and honored to play such a big part in your life.