Moving from Chicago to Miami - The 5 Biggest Things You Will Experience
Prefer listening to audio instead of reading, click the PLAY button below
🎧
Moving from Chicago to Miami can be a big change for anyone, and there are several differences you are likely to experience.
Here are the five biggest differences you can expect when you make the move (in no particular order of importance).
The Weather: This is perhaps the biggest difference you will notice when you move from Chicago to Miami.
While Chicago is known for its cold winters and hot, humid summers, Miami has a subtropical climate with warm temperatures year-round.
In Miami, you can expect to experience high temperatures and high humidity levels, especially in the summer months.
This can take some getting used to, especially if you're coming from a place with more seasonal weather.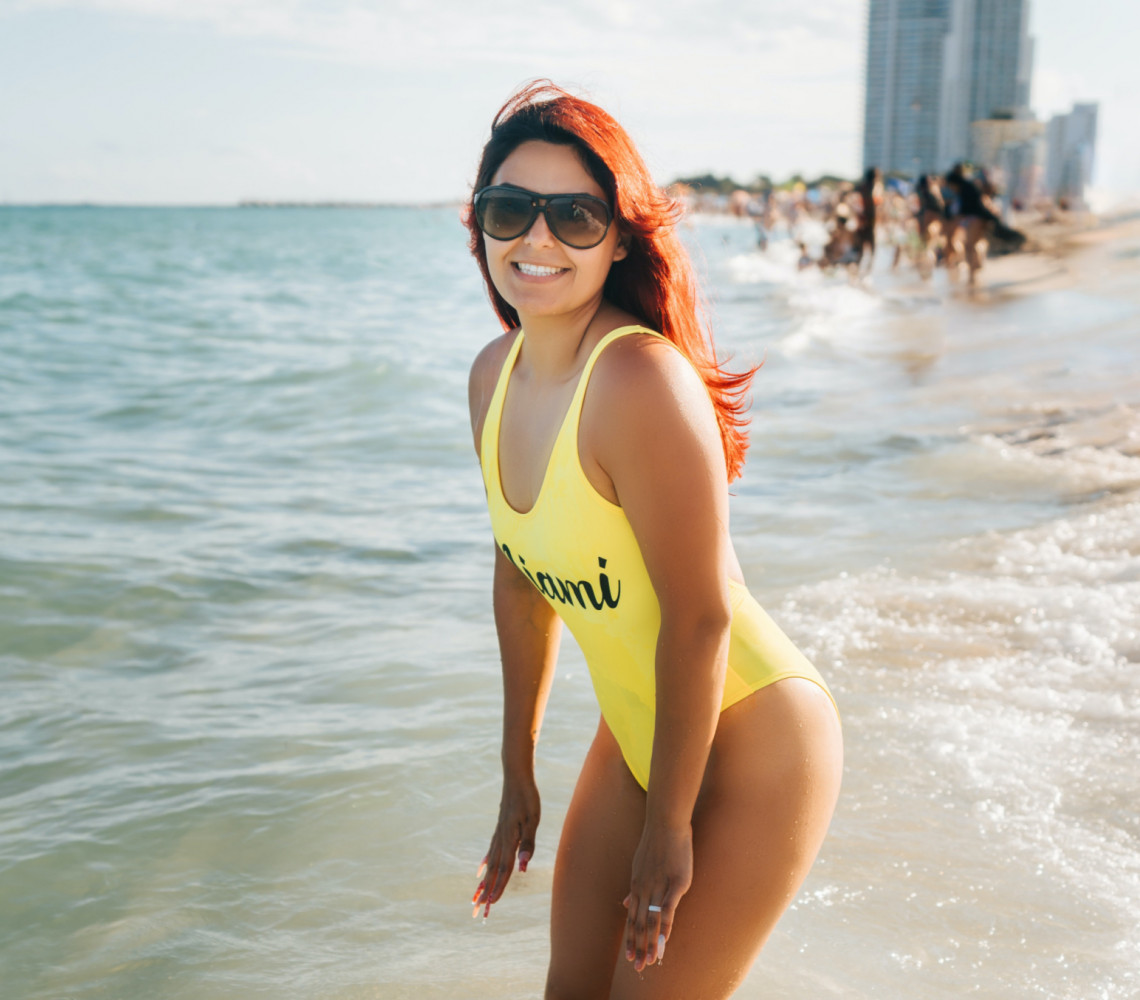 Number Two
The Culture: Chicago and Miami are two cities with distinct cultures that have developed in part due to their unique histories and geography.
Here are some key differences between the two cities:
Demographics: Miami has a diverse population with a large Hispanic community, while Chicago has a more diverse population with a mix of different ethnicities and cultures.

Food: Miami has a strong Latin influence on its cuisine, with a focus on seafood, tropical fruits, and spicy flavors.
Chicago is known for its deep-dish pizza and a variety of other hearty, Midwest-style dishes.
Architecture: Miami is known for its Art Deco architecture, while Chicago is famous for its towering skyscrapers and iconic buildings such as the Willis Tower (formerly known as the Sears Tower) and the Chicago Tribune Tower.
Sports: Both cities have strong sports cultures, but Chicago is known for its baseball and football teams, while Miami is known for its basketball and football teams.
Overall, both Chicago and Miami are vibrant and diverse cities with unique cultures shaped by their histories, geography, and demographics.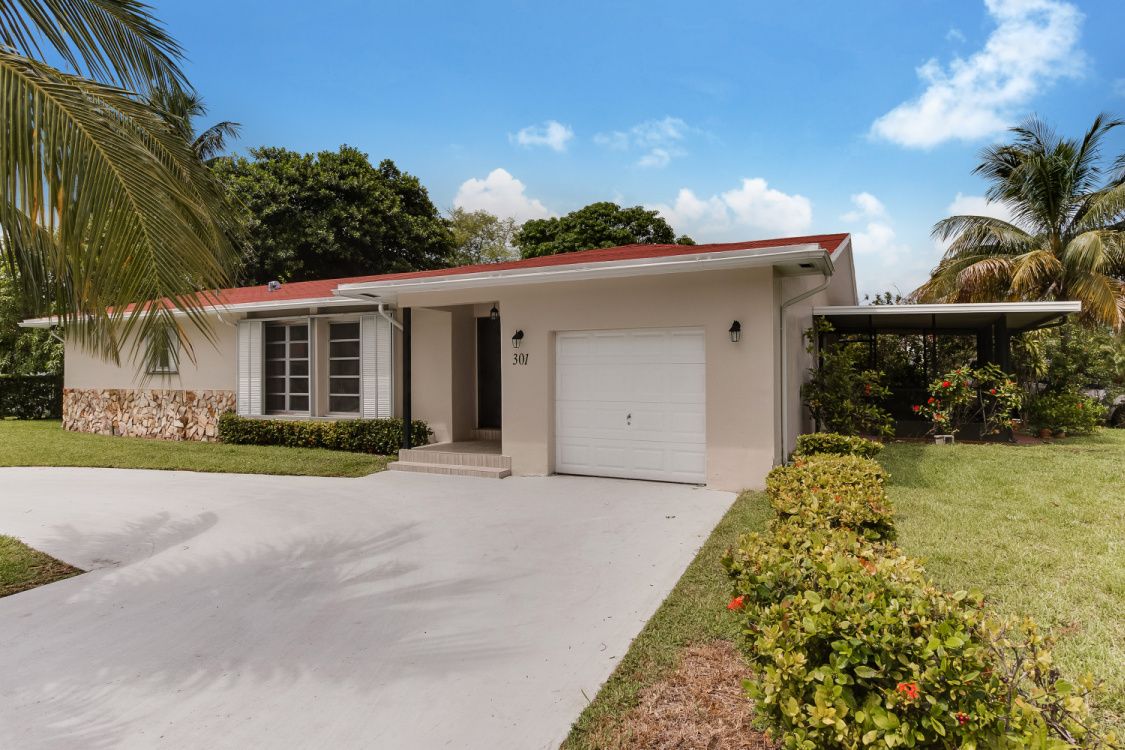 Number Three
The Cost of Living: Another big difference you will notice when you move from Chicago to Miami is the cost of living.
While Chicago is known for its high cost of living, Miami is generally more affordable, especially when it comes to housing.
In Miami, you can expect to find more affordable housing options, as well as lower costs for groceries and other essentials.
By far, the most important advantage for people moving from Chicago to Miami is that Florida doesn't charge a state income tax.
Here is an article that goes into more detail about it.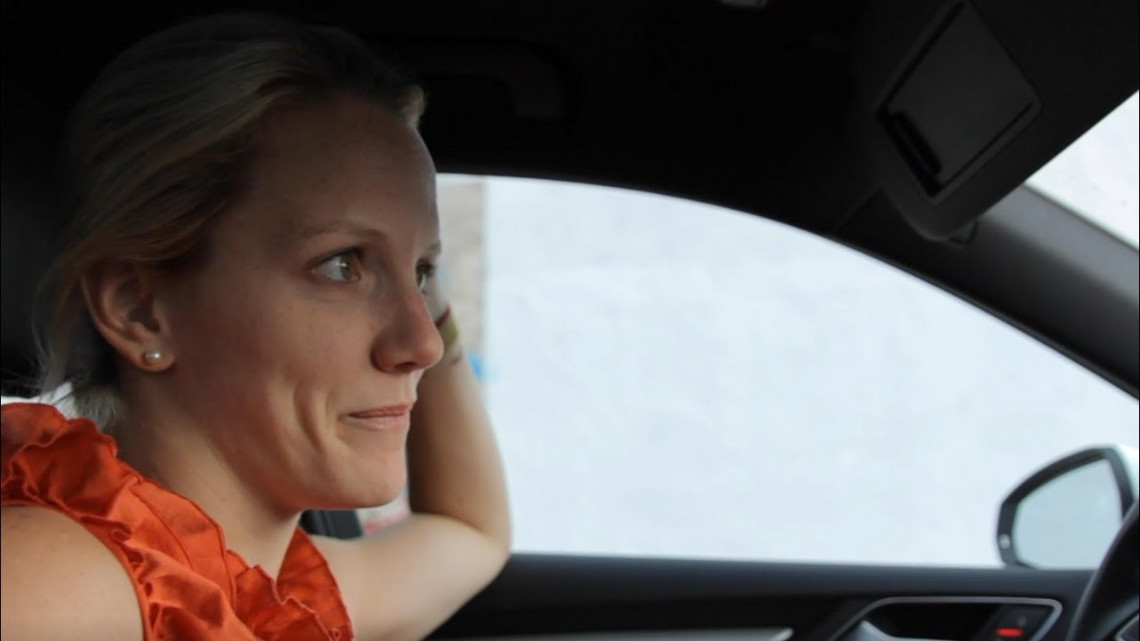 Number Four

The Traffic: One of the challenges of living in a large, urban area like Chicago is the traffic.
Chicago is known for its heavy traffic and crowded roads, making commuting and getting around the city difficult.
In Miami, the traffic is also heavy, but the roads are generally more spread out and less congested.
This can make it easier to get around the city and avoid some of the frustration of dealing with heavy traffic and not relying on the subway.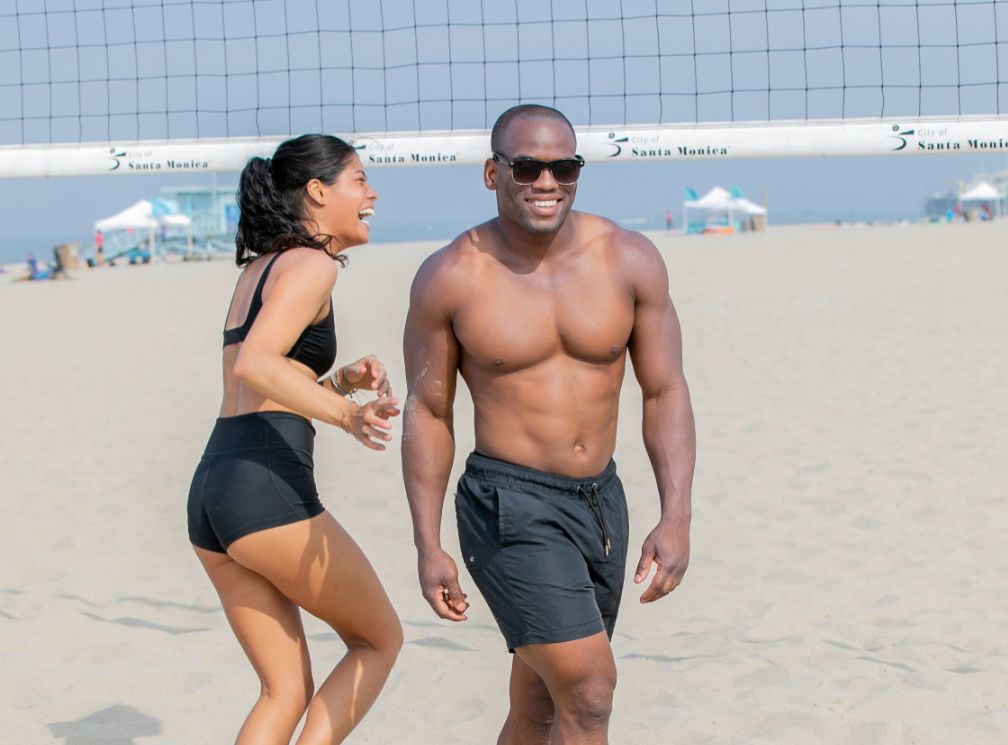 Number Five
The Outdoor Activities: Finally, another big difference you will notice when you move from Chicago to Miami is the availability of outdoor activities.
While Chicago is known for its parks and green spaces, Miami is surrounded by water and has access to some of the best beaches in the country.
In Miami, you can enjoy a wide range of outdoor activities, from swimming and boating to fishing and hiking.
This can be a great opportunity for anyone who loves the outdoors and wants to take advantage of the beautiful weather and scenery in Miami.
Overall, moving from Chicago to Miami can be a big change, but it can also be a great opportunity to experience a new way of life and take advantage of the unique culture and activities that Miami has to offer.
Whether you're looking for a change of pace or a chance to save money, Miami can be a great place to call home.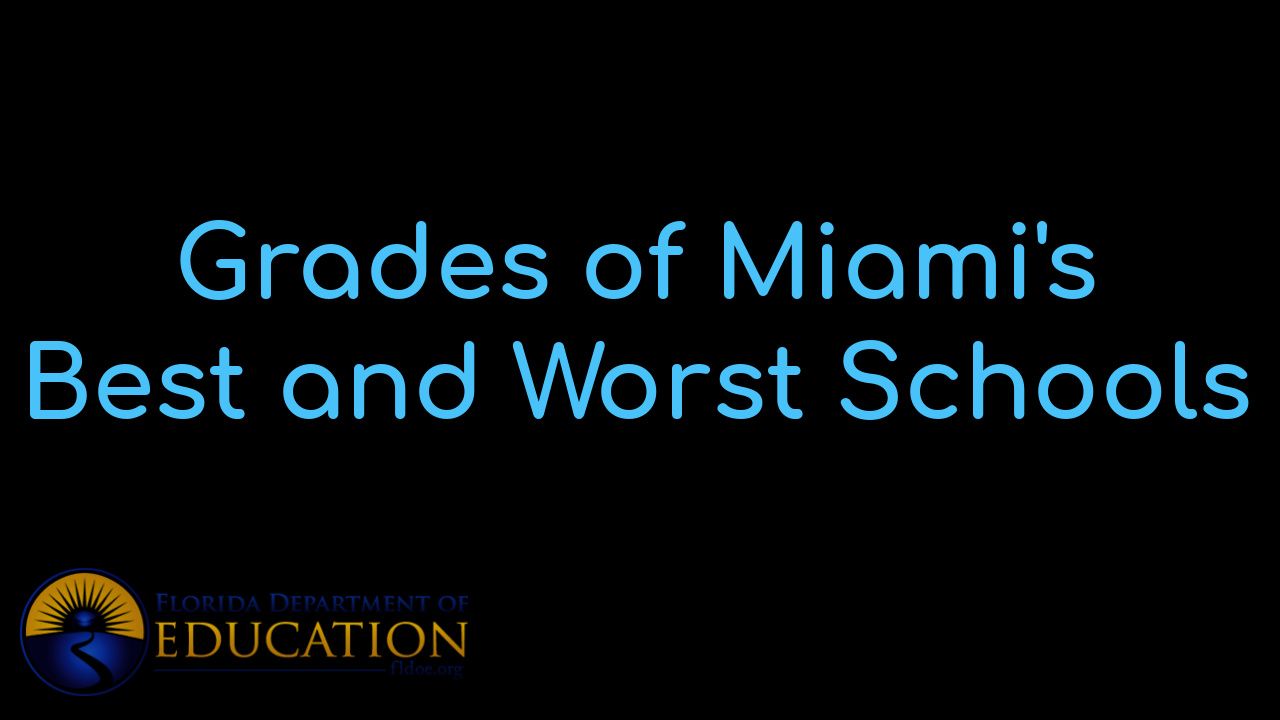 View Miami's BEST schools and the individual grades that each school received. Besides vie...
Who are we?
We are the ALL IN Miami Group out of Miami.
We are Colombian, Filipino, Cuban, German, Hispanic, Indian, Syrian, and American.
We are Christian, Hindu, and Jewish.
We are many, but we are one.
We sell luxury homes in Miami, Florida.
Although some of our clients are celebrities, athletes, and people you read about online, we also help young adults find their first place to rent when they are ready to live on their own.
First-time buyers?
All the time!
No matter what your situation or price range is, we feel truly blessed and honored to play such a big part in your life.