Miami Holiday Celebrations 2019
Bayfront Holiday Village
November 29 to December 25, 2019
Bayfront Park, 301 Biscayne Blvd, Miami 33132

Don't miss out as Bayfront Holiday Village transforms Bayfront Park into a shopping and entertainment destination for locals and tourists alike with high family values and a welcoming atmosphere. One of Miami's most iconic offerings during the holiday seasoncome around for great shopping and entertainment. The Village will host several unique elements such as "The Shops," a collection of artisans in a retail setting; Bayskate, Miami's answer to cold-weather ice skating; and "Bayfront Bites," a food, beverage, and entertainment area to sit back, relax and enjoy the park and waterfront. This Saturday, November 30, enjoy a tree-lighting ceremony from 7PM to 11PM.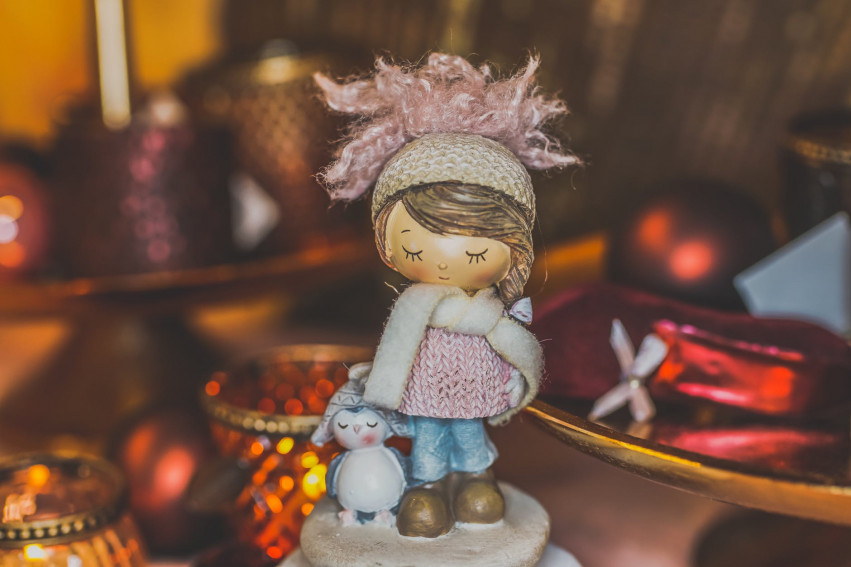 2019 Living Nativity
December 13 and 14, 2019 - 6:30 PM to 8:30 PM
Miami Shores Presbyterian Church, 602 NE 96th Street, Miami Shores, FL 33138
Celebrate the meaning of Christmas with a live, open-air reenactment of Christ's birth story. Featuring live camels, donkeys, goats and sheep, and an innovative mix of digital and live-action characters, including Mary, Joseph, baby Jesus, the prophets, angels, the wise men and more! It's a wonderful experience to witness this spectacular depiction, complete with narration and music and fun for the entire family!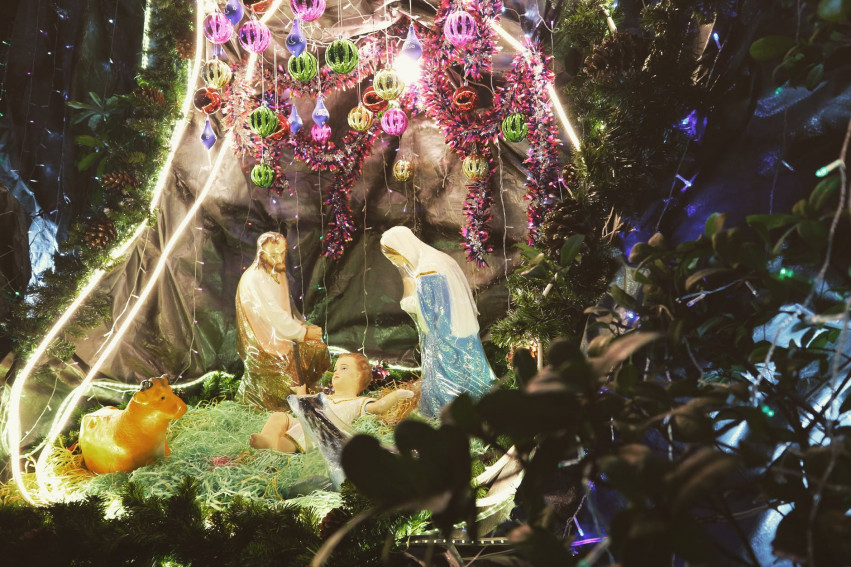 Coral Express at McBride Plaza
December 14, 2019, 2:00 PM – 10:00 PM
McBride Plaza, 150 Miracle Mile, Coral Gables, FL 33134
Downtown Coral Gables transforms into a winter wonderland for one Saturday as the Coral Express lands in McBride Plaza for fun holiday activities the entire family can enjoy. There will be arts and crafts, ugly sweater contests, magicians, tasty treats, free trolley rides, and an iconic holiday film. This event is one you won't want to miss!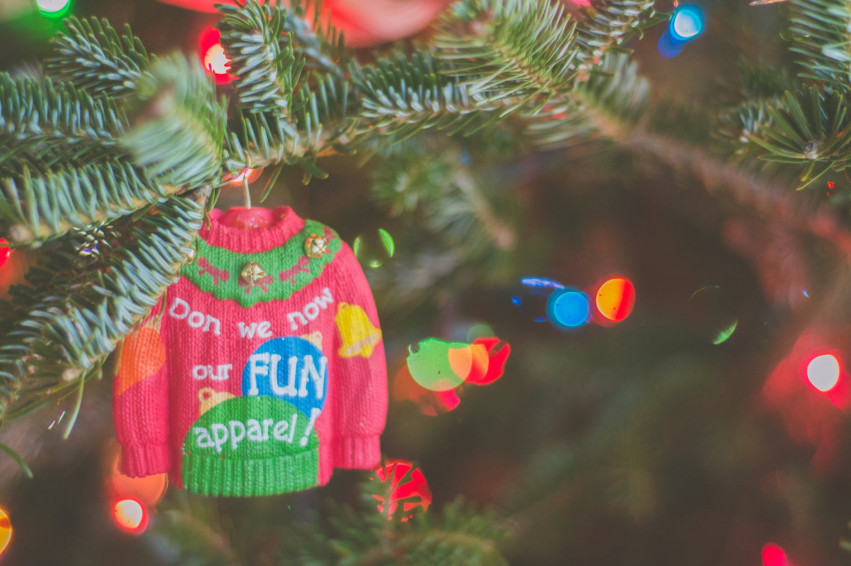 Holiday Evening at Vizcaya Museum and Gardens
December 18, 2019 at 8:00 PM
Vizcaya Museum and Gardens, 3251 S Miami Ave, Miami, FL 33129
Join Vizcaya Museum and Gardens as they celebrate the season with LIGHT! Get in the spirit with lantern-making for all ages and skill levels. Whether you're visiting with children or talented artisans, you can create colorful stained-glass-style lanterns or color a giant scene on the East Loggia doors cast in light. You'll also have the opportunity to learn more about the history of the estate and explore the formal gardens, which will be illuminated like never before! All alongside delicious, complimentary hot chocolate courtesy of Dade County Food Group.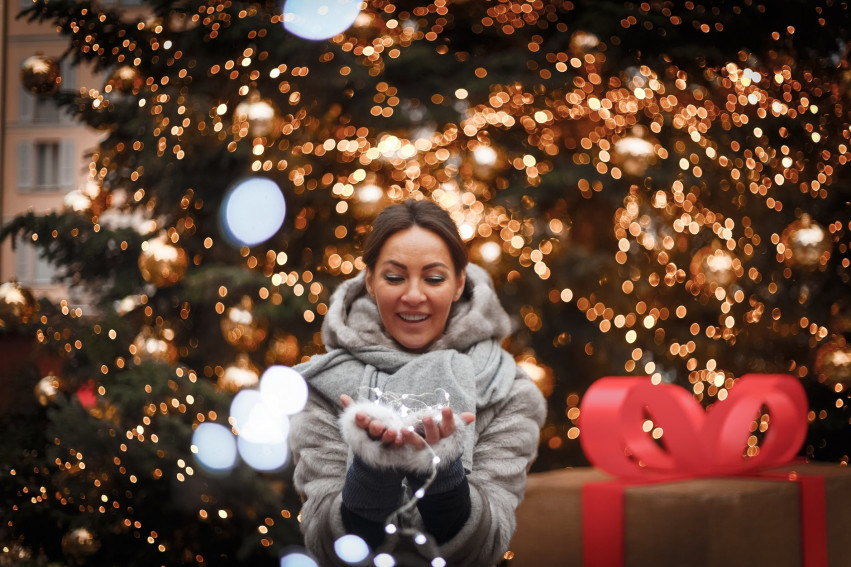 Sounds of the Season
December 20, 2019 at 7:30 PM
New World Center, 500 17th Street, Miami Beach, FL 33139
Feel the spirit of holiday cheer lift you as the NWS Fellows perform the season's favorites while decked out in their finest and funniest holiday costumes. This festive program celebrating the holiday season offers audience members an opportunity to gather and share music with friends and family. Enjoy selections from a variety of cultural heritages, certain to delight audiences of all ages, like Erich Korngold's Overture to The Snowman, or John Williams' Selections from Harry Potter and the Sorcerer's Stone.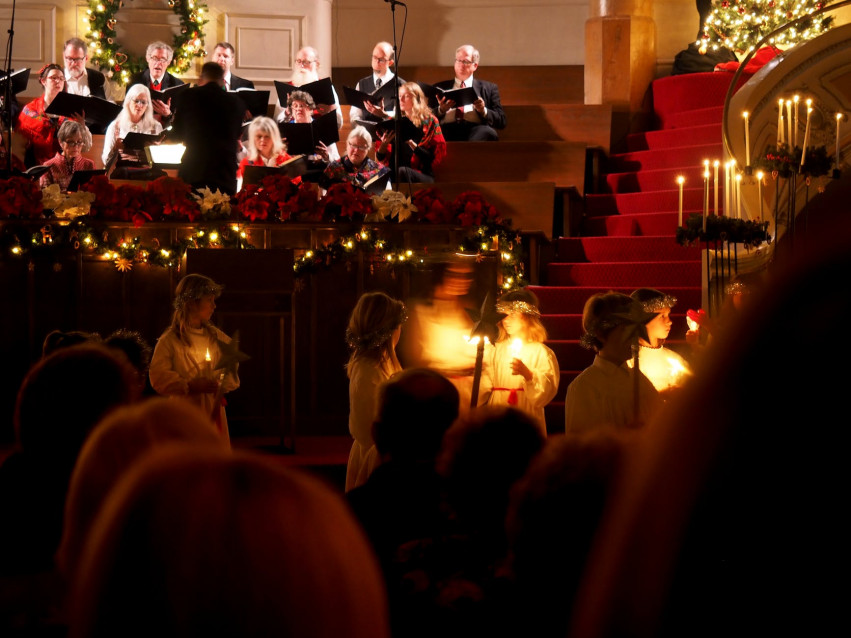 "Our home, priced at $1,225,000 was on the market for ONE YEAR with a local realtor without any offers...... Amit sold it in 34 days at a price we were very happy with."
- Alicia Sandoval
"His high-end, digital marketing for sellers is truly cutting-edge and worlds ahead of the competition. Amit also offers hands-on buyer services that are the best you will find in the Coral Gables area. Hire him for all your real estate needs!"