Is Miami A Healthy Place to Live in?
1. Healthy Food is Highly Accessible
Miami is ranked Number 1 for Health Food Shops, according to a study by Travelsupermarket.com. With over 500 vegan option restaurants and over 300 health food shops, there's no lack of meal options to choose from to address your healthy food needs.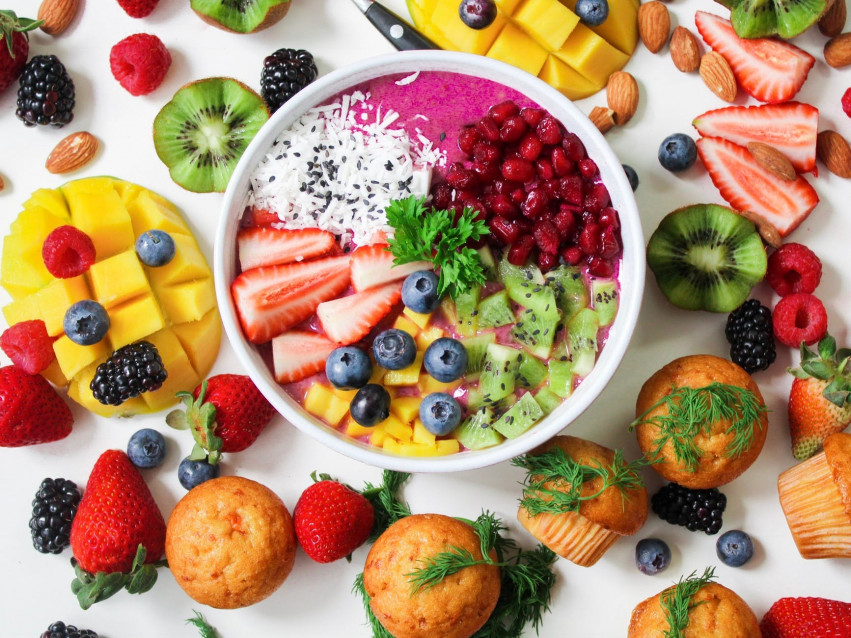 2. There's no Shortage of Exercise
Miami-Dade County ranks Number 1 among Florida counties when it comes to healthy lifestyle choices, including exercising. The majority of residents get in some kind of daily exercise at least three times a week. The beckoning surf and beautiful beaches provide options for plenty of water sports, and Miami's plentiful parks and recreation centers provide spaces for extra workouts like tennis, jogging, and even yoga in the park.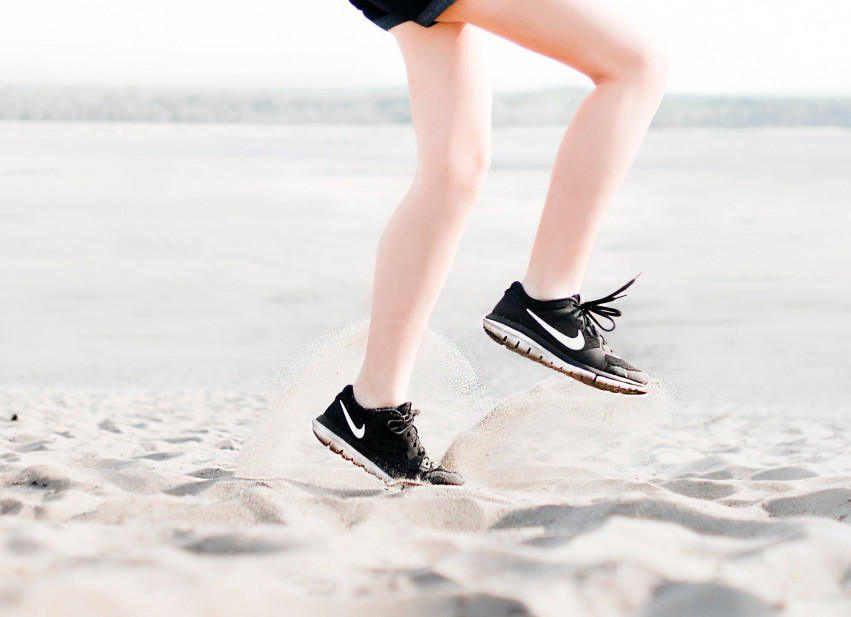 3. You're Close to Nature
Apart from the parks offering hiking and biking trails, the Everglades National Park is also an option for residents when they are looking for a little outdoor adventure. There is also The Barnacle Historic State Park in Coconut Grove, where you can go for a walk and enjoy wildlife or go on a healthy picnic.
Of course, there is also no shortage of beaches in Miami, and you get your pick of the kinds of waters you can enjoy for a little fun in the sun.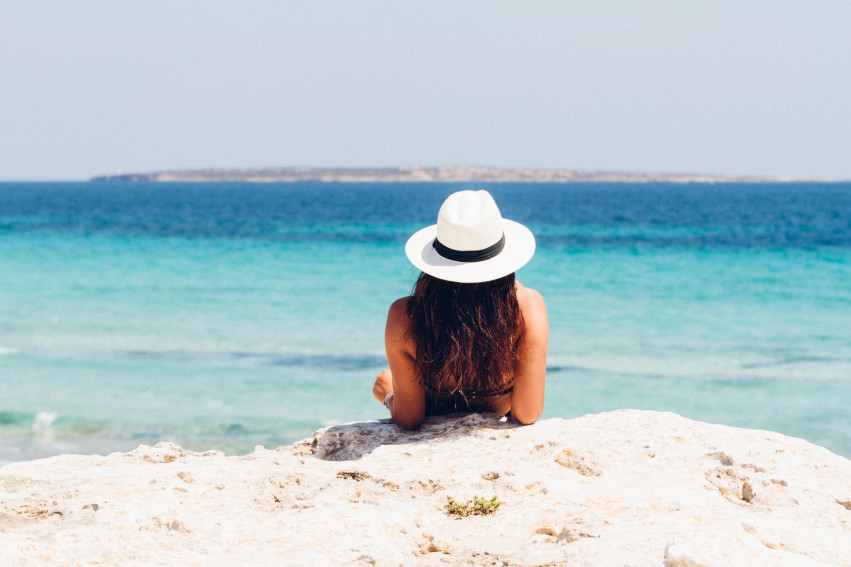 4. Health Care Services are Great
A study by Livability.com shows that although Miami has a high number of uninsured, it's doctor-to-resident ratio is high. Most residents also get annual health screenings, and hospitals and doctor's offices in Miami hold high rankings in the health-care world.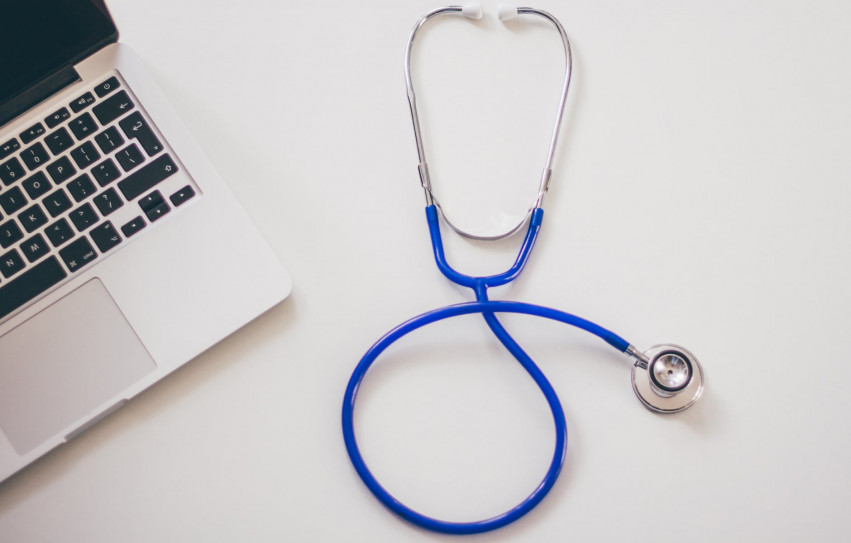 5. It's Brighter in Miami
The Travelsupermarket.com survey also ranked Miami as Number 9 in the number of Sunlight hours, clocking in 3,154 hours of sunlight on average. Why is this important for overall health? When natural sunlight hits the skin it triggers the body's production of vitamin D, also known as "the sunshine vitamin." This often overlooked vitamin is a crucial ingredient for our overall health. It protects against inflammation, lowers high blood pressure, helps muscles, improves brain function and may even protect against cancer.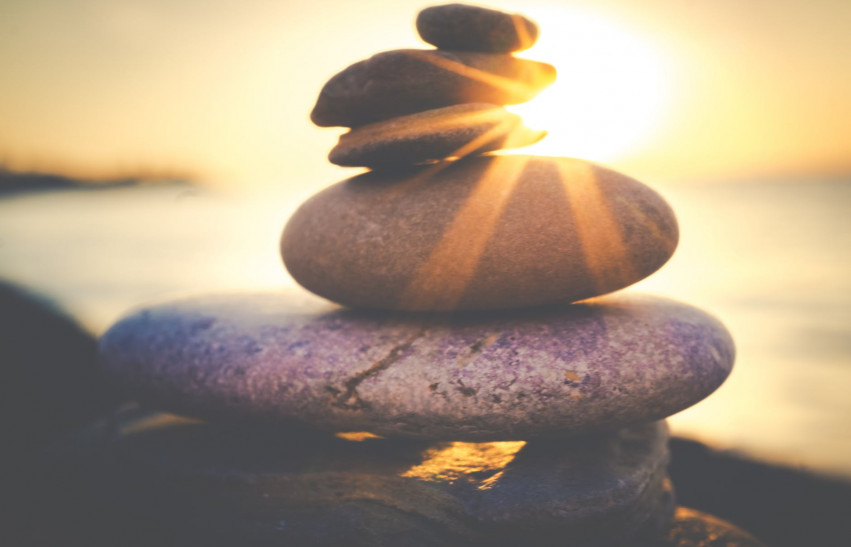 "Our home, priced at $1,225,000 was on the market for ONE YEAR with a local realtor without any offers...... Amit sold it in 34 days at a price we were very happy with."
- Alicia Sandoval
"His high-end, digital marketing for sellers is truly cutting-edge and worlds ahead of the competition. Amit also offers hands-on buyer services that are the best you will find in the Coral Gables area. Hire him for all your real estate needs!"