How To Transition from Renting to Owning a House in Miami
Not everyone is lucky enough to own the roof over their head.
However, more and more young people are figuring out how to navigate the complexities of the real estate market.
The fact that purchasing property is not exactly a piece of cake is no news, but the process comes with many other challenges that usually aren't talked about.
One of those is switching from paying someone else's mortgage to paying your own.
While many people think this change is nothing but sunshine and rainbows, the reality is much different.
There are many questions to ask both yourself and others, many details to consider, and many decisions to make.
But things are not so grim either - a sound plan is all you really need.
So, if you're thinking about venturing off into the unknown, here's how to transition from renting to owning a house in Miami.
Make Sure You Are Ready
When considering a step as significant as buying a home, you first have to ask yourself whether you are truly ready for everything that awaits.
Owning a property is much different and more complex than renting a home.
Because of this, it's vital to consider a few things first.
Are You Ready for a Lifestyle Change?
Once you transition from renting to owning a house in Miami, your life will change in more ways than one.
On the one hand, you won't have as much flexibility as you won't be able to move when something inconveniences you (at least not as easily).
Additionally, you will have to take on a lot of responsibilities such as maintaining your home, paying bills, and, well, everything else that comes with homeownership.
On the other hand, you will gain an abundance of freedom that renting could never offer.
Being able to decorate your house according to your liking, having stability and a place to put down roots is something many people dream about.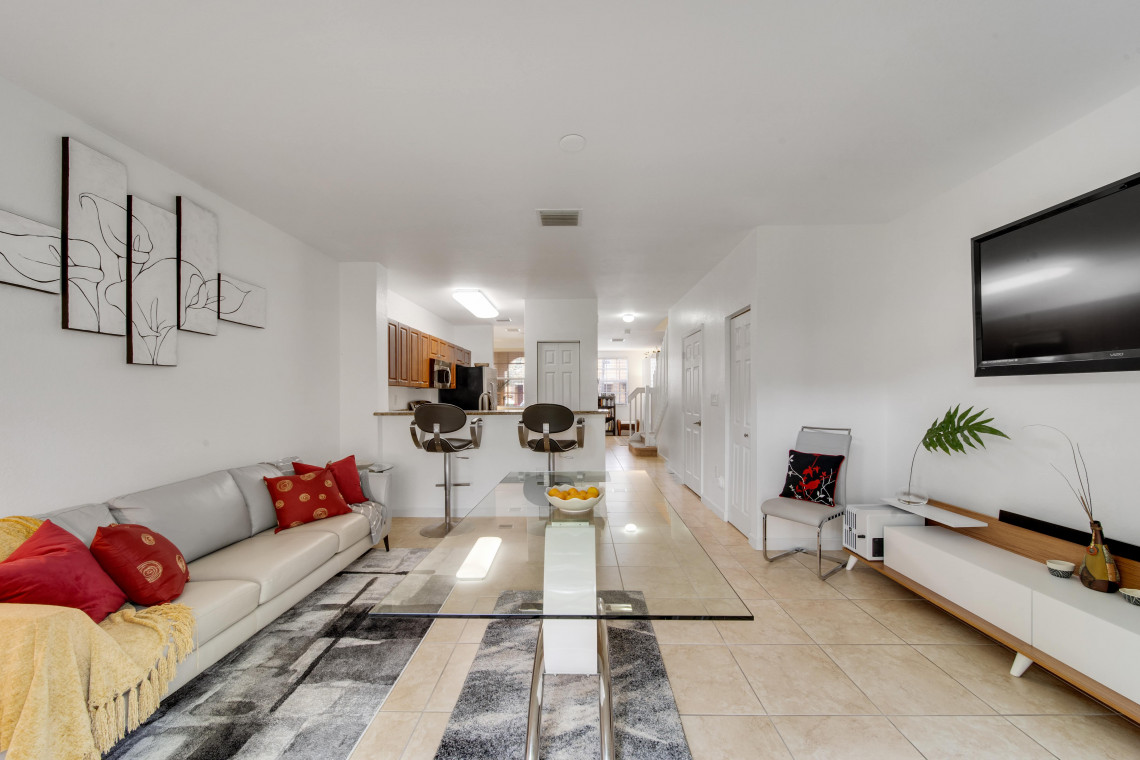 Is the Timing Right?
Timing should play an essential role in deciding whether you are ready to transition from renting to owning.
Think about your future.
Where do you see yourself in a couple of years?
Do you want to spend a year backpacking through Europe?
If so, you might want to wait a while longer.
But if you are planning to start a family or looking to invest in your future, buying a house in Miami is probably a good idea.
If you are entirely sure you are ready, is now a good time to do it?
Typically, the best time for buying property is summer as there are more homes on the market, but winter months offer advantages such as flexibility with pricing.
So, put your thinking cap on and start answering these essential questions.
Once you untangle all dilemmas, you will be able to confidently move onto the next step.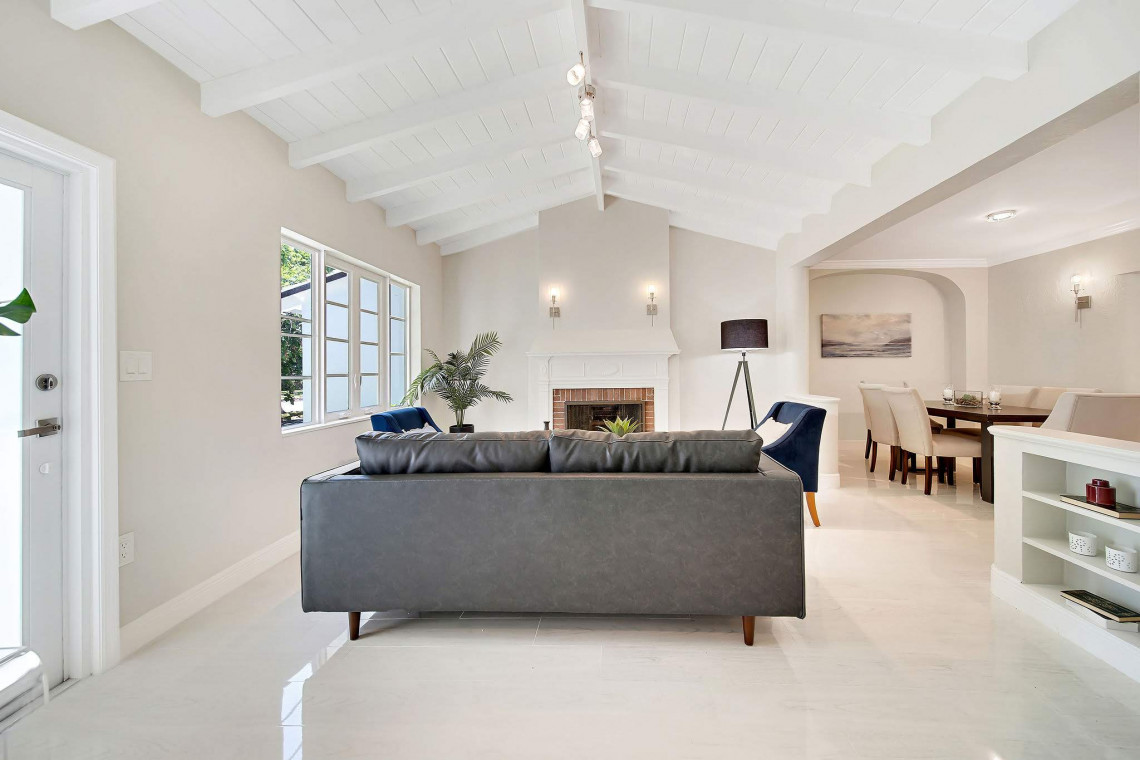 Learn About the Process
The moment you decide you are ready to be a homeowner instead of a tenant, it is vital that you start learning about the process.
Buying a home in Miami, as rewarding as it can be, is not at all easy.
Everything from house-hunting and moving in to making your monthly payments and maintaining your humble abode will be different from when you were a renter.
Therefore, acquiring information and knowledge on how things work from a buyer's perspective is imperative for ensuring a good experience.
For starters, it might be a good idea to talk to friends or family members who have purchased property recently.
They should be able to walk you through the process, and they might even let you in on a few tips and tricks.
In addition, don't be afraid to look up helpful information online.
Transitioning from renting to owning property in Miami is a complex process, and you will want to learn as much as possible to avoid common homebuying mistakes.
If you want to transition from renting to owning a house in Miami, you might want to learn a thing or two about the process.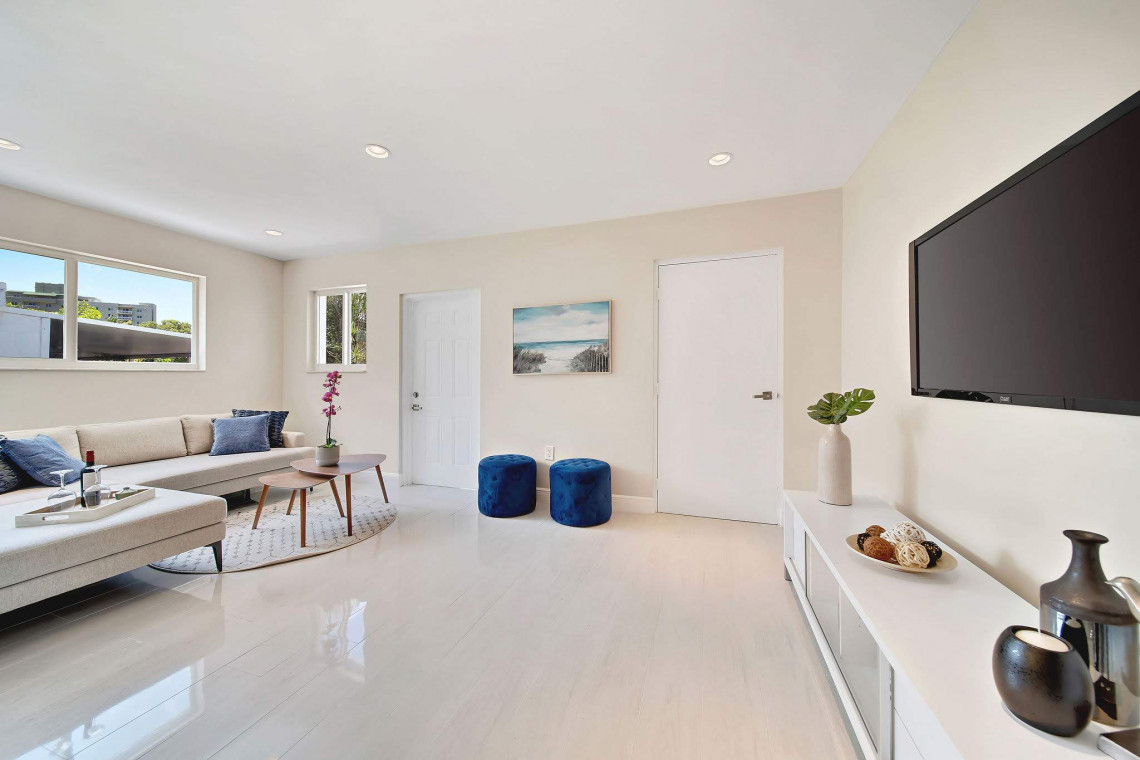 Get Your Finances in Order
Once you gather enough information, you will need to start thinking about your finances.
This means you will have to evaluate your income, savings, debt, and credit score.
Remember, taking out a mortgage is one of the most significant financial steps in most people's lives, so going into it with the utmost care and caution is essential.
Moreover, your expenses won't end with your monthly mortgage payments and utility bills.
As a homeowner, you will be entirely responsible for furnishing, remodeling, maintaining, and decorating your home.
If you step into this too hastily, not only will your investment fail to pay off, but you will likely lose a lot of money as well.
Don't even think about buying a house without taking a good look at your finances.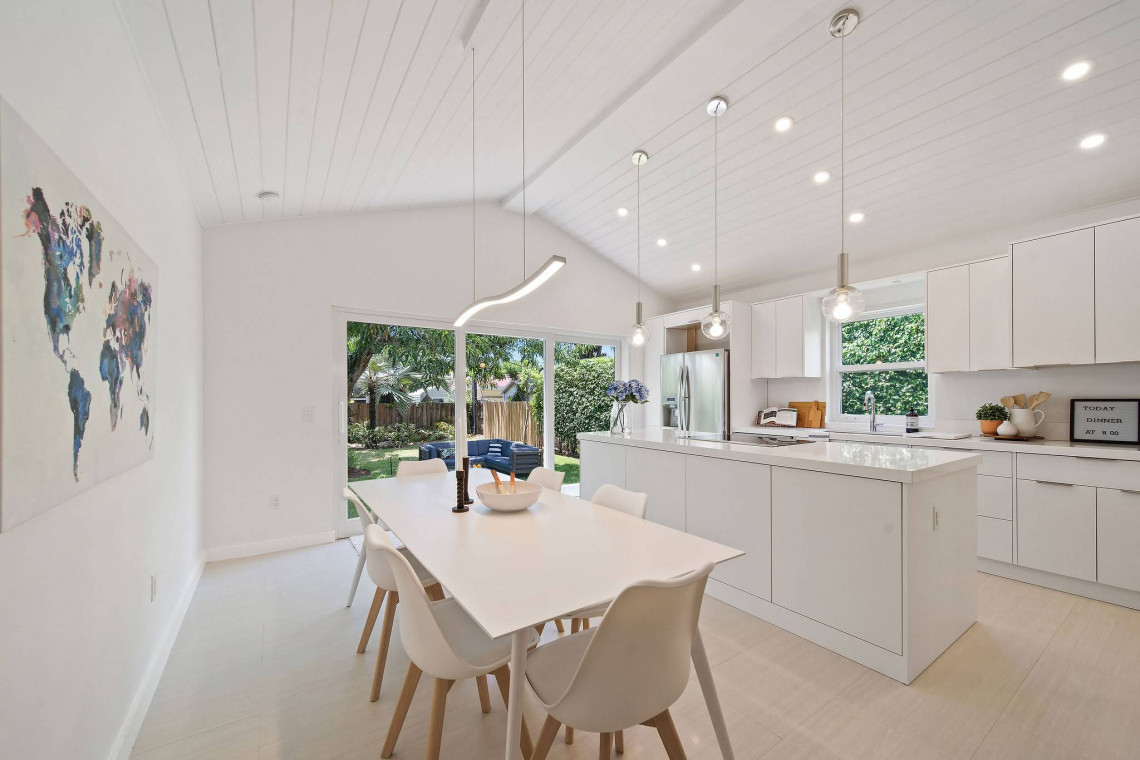 Work With Experts
Venturing into buying a home in Miami for the first time alone is not advisable.
There are simply too many things to consider, figure out, and juggle, and if you don't know what you are doing, you will most likely make many crucial mistakes.
And besides, with so much professional assistance available, it would be a shame not to use it to your advantage.
If you were thinking about cutting costs by going the DIY route, you might want to think again.
Here's what kind of experts you should consider working with.
A Mortgage Broker
A mortgage broker will do the mortgage shopping for you.
They will find interest rates that best fit your needs and abilities, and you won't have to stress about acquiring a suitable loan.
Instead, you will have more time and energy to invest in other aspects of buying a home in Miami, such as finding the perfect neighborhood for you and your family.
A Real Estate Agent
A real estate agent will be your best friend when buying a property.
By hiring a reliable expert, you will gain the advantage of having top-notch information and assistance, which will make the transition seamless.
Finding the perfect house in Miami is much less stressful with a reliable real estate agent on your side that has access to homes that are Off-Market and homes that are Coming Soon to the market.
Moving Experts
Once a mortgage broker and real estate agent help you acquire your dream Miami home, you will be ready to move into it.
While many people think spending money on movers is a waste, hiring a crew from the area to do the job for you will be one of the best decisions you make.
Remember, navigating a relocation in Miami is almost as complex as buying a house, but it is much more manageable with local movers.
Therefore, if you want to transition from renting to owning a house in Miami, take all the help you can get!