A Miami suburb that thrives on its prominent Hispanic culture, Westchester is a quaint but comfortable Miami-Dade County community.
The neighborhood is at the crossroads of Miami Dade County on SW 87 Avenue or Galloway Road and SW 40 St or Bird Road, with a land area of 4.01 square miles. Kendall and West Miami are their nearby communities.
It is home to 54,470 as of the latest US Census.
An area that shies away from tourists' limelight (most months of the year), there's not much that can be "Googled" about Westchester, other than its rather "unclear" boundaries, which always seem to be changing.
In fact, even some locals confuse Westchester to be part of Kendall, but the two are different communities.
So, what can one expect from Westchester?
For one, the neighborhood boasts a population that's over 80% Hispanic, and tourists are sure to find an overwhelming array of Latin cuisine, including Cuban, Colombian, Chilean, Salvadoran, and Mexican, within the area.
Another of Westchester's claims to fame is Santa's Enchanted Forest, the world's largest holiday theme park, which features over 100 rides, games, shows, and attractions.
The theme park is open from October through January, and hundreds of thousands of visitors come to experience a Westchester-signature holiday wonderland.
Here, families enjoy South Florida's tallest Christmas tree light show, millions of dazzling lights, festive music, foods from around the world, live entertainment, and unforgettable carnival rides.
For a day of recreational sports activities or a leisurely outing with the family in Westchester, there's Tropical Park, once a site of Tropical Park Race Track.
The 275-acre urban oasis is located in the Westchester neighborhood right off the Palmetto Expressway and Bird Road.
The natural haven features open lawn areas ideal for frisbee and covered picnic shelters.
For the athletically inclined, there are several facilities catering to an array of activities, including basketball, tennis, racquetball, boxing, baseball, softball, soccer, and a fitness center.
It also boasts an equestrian center, the Southwest Community Farmers' Market, four lakes where visitors can paddle boat or fish, plus a 2-acre dog park where you can play with your four-legged friends – or sit back and watch them have a ball.
Other Westchester landmarks include Bird Bowl, a vintage bowling alley catering to residents and tourists since 1956, and La Tiendecita by Martha of Miami, a locally-owned boutique of almost anything under the sun!
Of course, visitors can also check out other Miami tourist spots in Westchester's nearby areas, Kendall and West Miami.
Coveted for its mellow and peaceful vibe, you'll find that most Westchester locals have lived in the area for decades.
As mentioned, the suburb thrives on Hispanic culture and celebrates it through delicious eats, festivals, and events.
It's not surprising that the suburb has the highest percentage of Cuban residents in the US.
You'll also find several parks within its boundaries, so nature lovers need not worry about missing out on their daily dose of comfortable walks and morning sessions around nature.
In a strategic location for rapid transportation, getting around isn't a feat for Westchester residents.
In fact, Westchester has direct access to the Interstates from Bird Road, leading locals and visitors to the most important areas of the county, Miami International Airport, the Port of Miami, Downtown, and the Beaches, among many others.
But public transportation isn't Westchester's only strong suit.
The community is home to eight public schools administered by Miami-Dade County Public Schools, four Catholic private elementary and secondary schools, one private Roman Catholic college, and one public university.
So, yes, you can say that quality education is one of its draws.
Indeed, a neighborhood fit for families and young professionals alike!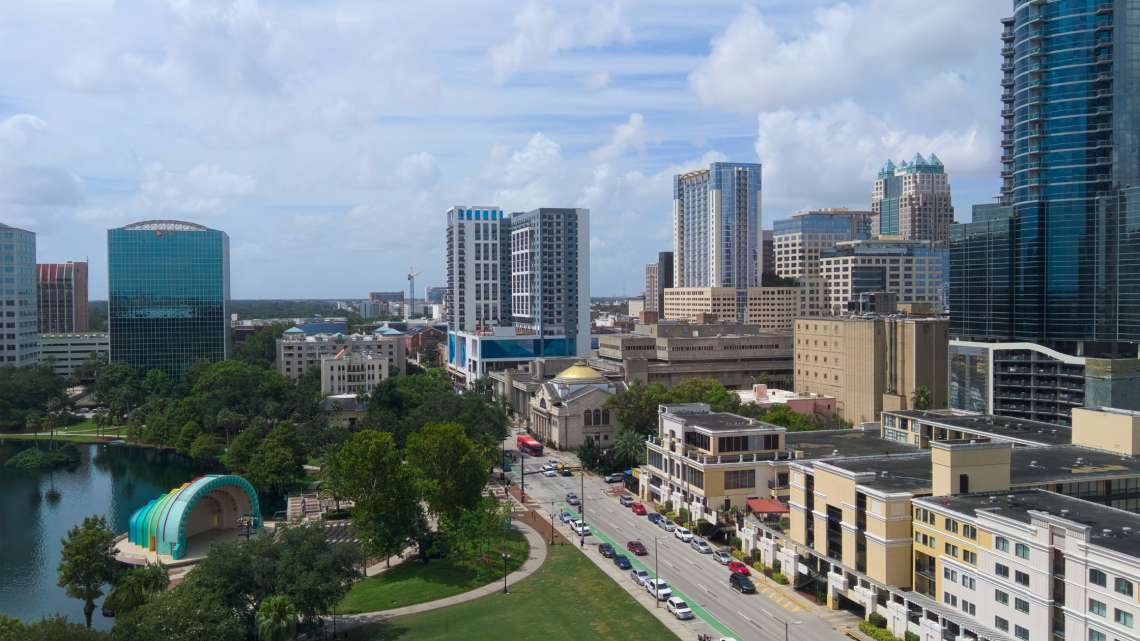 Suburban living with creature comfort and convenience right at your fingertips-- this is what awaits you at Westchester.
Albeit, it offers a 'no-frills' Miami experience, which may disinterest some, Westchester promotes community and is nestled in a perfect location, smack in the middle of Miami, with everything you'll ever need in minutes.
The perfect description of suburban living in the "city."
Welcome to Westchester-- your next Miami destination.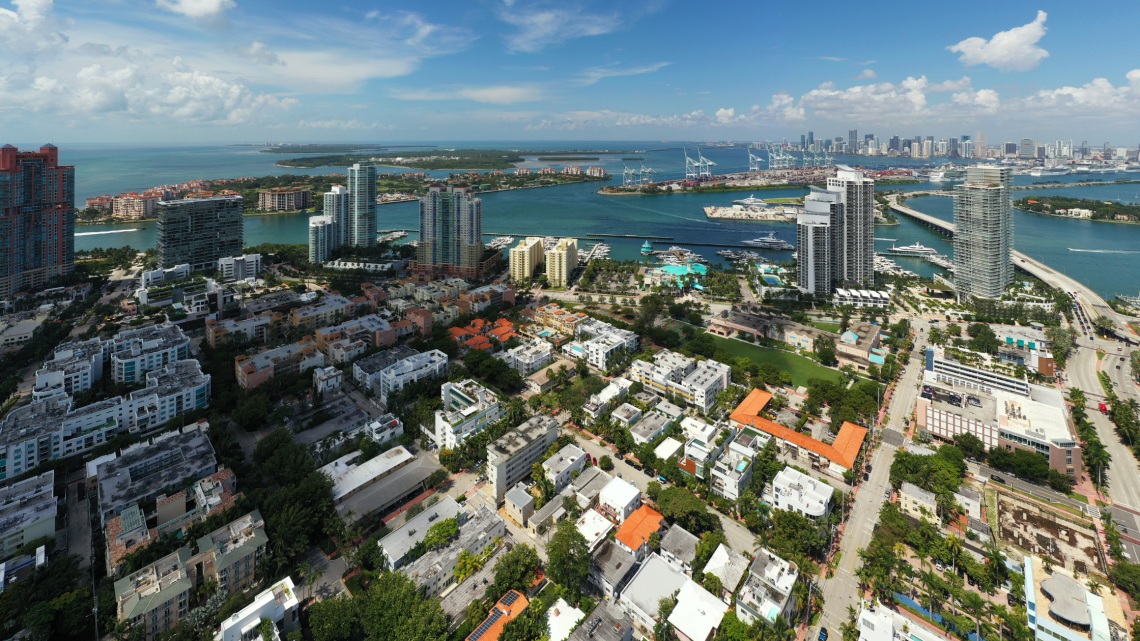 Who are we?
We are the ALL IN Miami Group out of Miami.
We are Honduran, Filipino, Puerto Rican, Cuban, German, Hispanic, Indian, Syrian, and American.
We are Christian, Hindu, and Jewish.
We are many, but we are one.
We sell luxury homes in Miami, Florida.
Although some of our clients are celebrities, athletes, and people you read about online, we also help young adults find their first place to rent when they are ready to live on their own.
First-time buyers?
All the time!
No matter what your situation or price range is, we feel truly blessed and honored to play such a big part in your life.