Explore Sunny Isles Beach
Located on a barrier island in the northeast corner of Miami-Dade County lies Sunny Isles Beach, an idyllic seaside community nestled in the heart of Florida's French Riviera.
Incorporated in 1997 as "The City of Sun and Sea," the neighborhood covers a 2.5-mile stretch of the Atlantic Ocean and two miles of sparkling white-sand beaches and towering resorts.
It is directly on the Atlantic Ocean to the east and the Intracoastal Waterway to the west, an archipelago of residential finger islands in between, and offers proximity to Miami and Fort Lauderdale.
Sunny Isles is also situated just north of Bal Harbour and Haulover Park.
It is home to 21,468 residents as of the latest US Census.
Indeed, Sunny Isles Beach is called Florida's French Riviera for a good reason.
Armed with towering, opulent condominium resorts, seemingly endless miles of pristine white-sand beaches, turquoise waters, and a unique and peaceful archipelago, the community boasts a one-of-a-kind South Floridian mix of luxury living, a laid-back atmosphere, and stunning natural beauty.
You can say it's a Sunny Isles Beach signature!
In fact, it's also the main reason why Sunny Isles Beach is a haven of cultural diversity.
People of all kinds, nationalities, and religions flock to the area, bringing an ounce of their culture and influence to the city.
And covering an area of only 1.78 square miles, you can be sure that this diversity is felt throughout the compact city, from their dining scene down to their wide variety of attractions.
Yes, you read it right.
Like most beach communities, Sunny Isles keep things casual the way most locals and tourists like it, but casual doesn't hinder it from being compelling.
The neighborhood balances it all out through its eclectic food and entertainment scene and a full array of lush parks, over ten, to be exact.
All of which provide pleasant public spaces for exercise, relaxation, and community gatherings.
Not to mention, most are oceanfront, too, so you'll be getting a view along with all the excitement!
The most popular is the beautifully landscaped Samson Oceanfront Park, offering a playground, picnic areas, and year-round entertainment.
Every month, the park hosts a free Wednesday Outdoor Concert Series, an event where guests can grab their beach chairs and picnic blankets to enjoy a concert under the stars.
Of course, there's beach access here, too, and it's where to come and watch local beach volleyball games.
Newport Fishing Pier is another famous hangout spot in Sunny Isles, especially among families and local anglers.
If you're looking to hook a big one, the pier is Sunny Isles Beach's only designated area for fishing.
It can be accessed through Pier Park, which provides access to fishing, restrooms, showers, beach access, the pier, a restaurant, bike racks, and community shuttle service for a fee.
Take the family for a stroll to watch the anglers and pelicans that flock here and enjoy sweeping views of the Atlantic Ocean.
Now, if you're in search of the ULTIMATE resort experience, it's hard to miss the lavish resorts that line Sunny Isles Beach.
First on the list, towering 32 stories high is the Trump International Beach Resort, which to most, feels more like an exclusive beach club than a hotel.
Book a room and spend your days living the "good life"-- lounge by oceanfront pools, get pampered at the onsite beauty salon and extravagant spa, and order room service or dine in one of their four upscale restaurants.
There's no better place to treat yourself to a luxe Sunny Isles vacay than at this fabulous and lavish resort!
Are you looking for other things to do on a fine Sunny Isles day out in town?
The community offers proximity to Bal Harbour and is connected to the mainland by the William Lehman Causeway and the 163rd Street Bridge, so residents and tourists can drive to Downtown Miami or Fort Lauderdale in less than an hour.
Collins Avenue also runs through the center of town, providing easy access to Hollywood Beach to the north and the hedonistic delights of Miami Beach further south.
The enormous Aventura Mall is also just a stone's throw from Sunny Isles Beach, providing a popular destination for those who want to spend the day in shopping heaven.
Meanwhile, eagerly anticipated annual events like Miami Fashion Week, Art Basel, and South Beach Food and Wine Festival, are also all held near Sunny Isles Beach, so you'll never run out of things to do while you're here.
A travel-worthy Florida destination, if you ask me.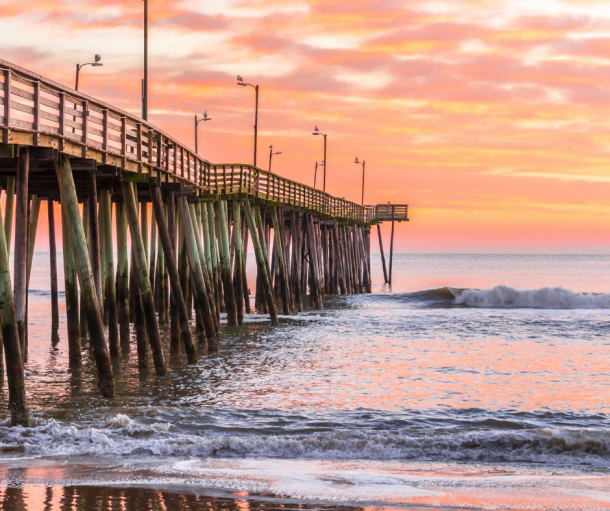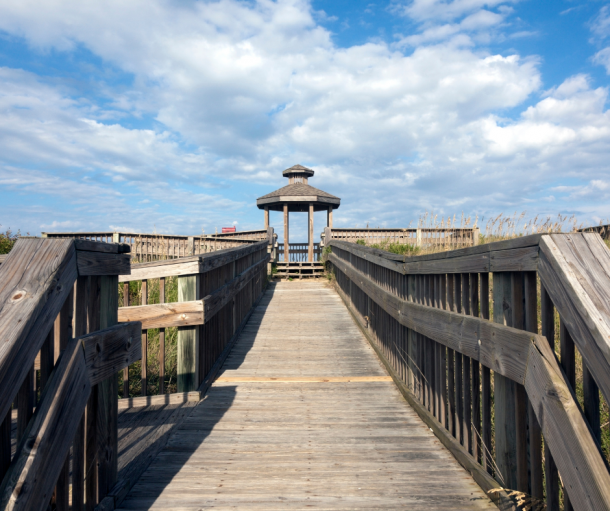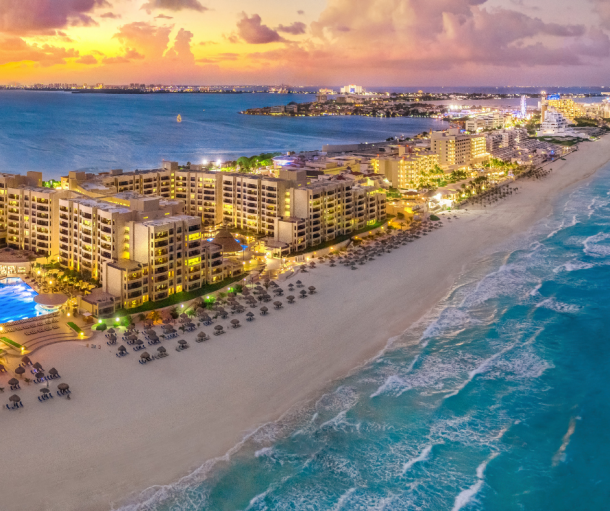 Trump International Beach Resort
With gorgeous South Florida year-round weather, it's no surprise that Sunny Isles Beach locals embrace an active outdoor lifestyle.
The area's pristine beach-- with its sugary sand and aquamarine water-- is the center of this outdoor adventure, and residents are lucky to spend a little more than a relaxing morning on the sand before going off to grab lunch at their favorite food spot on Collins Avenue.
Of course, living in a compact area like Sunny Isles Beach, most locals prefer getting around on foot, either through walking or cycling, when running daily errands.
But humans aren't the only ones well-catered for in this side of town!
The four-legged friends of Sunny Isles Beach are also treated to an array of friendly places to socialize and have fun, with off-leash areas at Senator Gwen Margolis and Heritage Parks providing enough space for a good walk and exercise, both for dogs and their owners.
Are you looking forward to a great, filling meal in Sunny Isles?
Residents of Sunny Isles Beach are spoiled for choice in dining options.
Collins Avenue, for one, is teeming with local cafes, bars, and restaurants, and there's an eclectic mix of food from all over the world on offer.
Meanwhile, those who want to indulge in a more upscale dining experience can head to any of the city's luxury resorts which offer several imaginative restaurants in gorgeous settings.
There's also a strong sense of community in Sunny Isles Beach.
Free events dot the local calendar throughout the year. Locals love to come together to enjoy fun activities and great company, and the area's vibrant social scene keeps tourists coming back-- aside from the exciting outdoor activities, of course!
A sucker for art?
Well, it's something well-celebrated and promoted in Sunny Isles Beach.
In fact, public art decorates the whole city, including a magnificent Manolo Valdes sculpture at 163rd and Collins and various sculptures and enhancements in parks and on bridges.
The neighborhood is also close to some of the area's best art and cultural institutions, including the Museum of Contemporary Art in North Miami, the incredible Bass Museum of Art, and the epic North Beach Bandshell.
Whether it be an exciting new exhibition, a challenging art class, or an indie-rock concert, there's always something going on just a short drive away from Sunny Isles!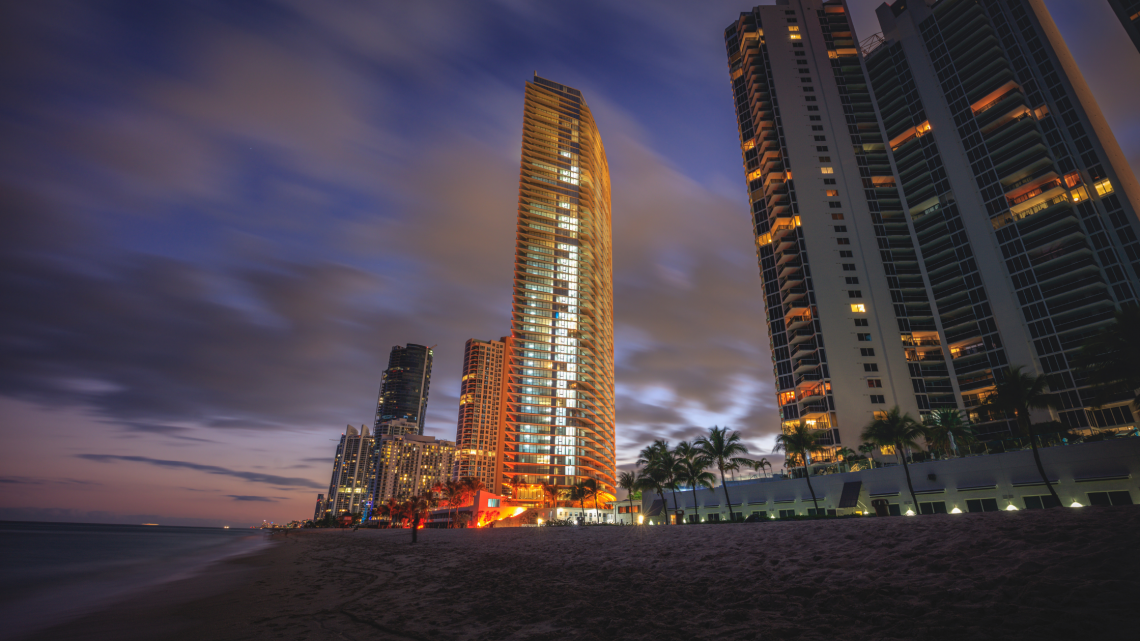 Allow yourself to experience white sand beaches, turquoise waters, cool ocean breezes, swaying palm trees, year-round sunshine, with easy access to shopping and fine dining at restaurants-- every single day.
Sunny Isles Beach is a dream vacation that anyone will kill to enjoy on a daily, a getaway home for many from around the world, but also a sought-after community that lives up to its name as "Florida's Rivera" in more ways than one.
Here, it's easy to live the good life, surrounded by towering resorts and white sandy beaches, residents living la bonne vie-- all day, every day.
Indeed, Sunny Isles Beach is your gateway to an unparalleled beach lifestyle.
A dynamic destination as any-- whether for vacation or a lifetime stay.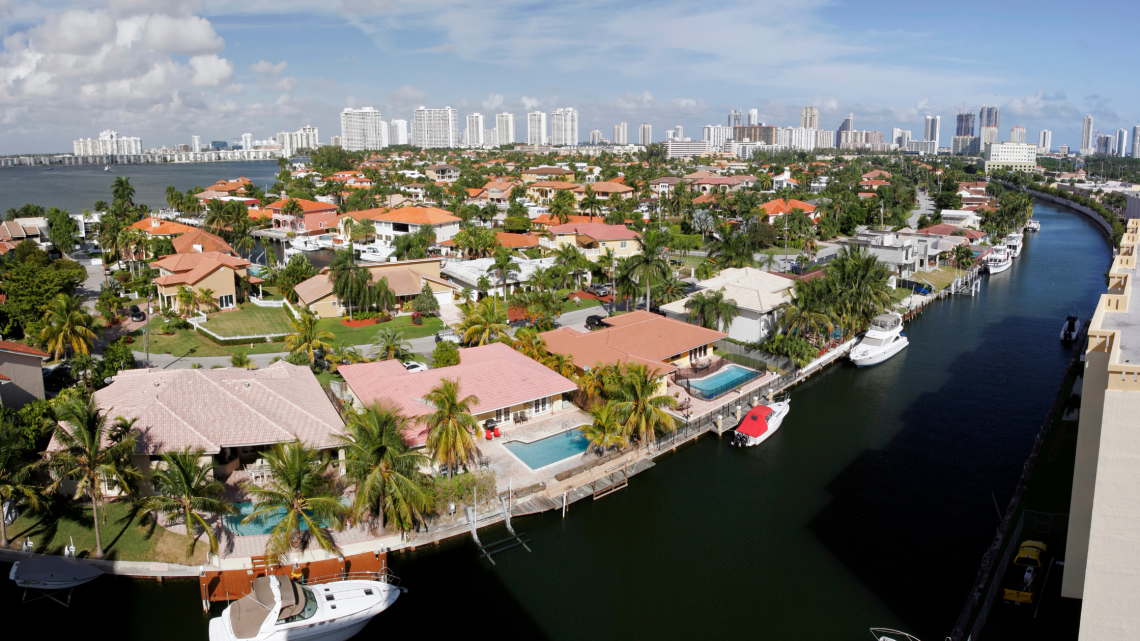 "Our home, priced at $1,225,000 was on the market for ONE YEAR with a local realtor without any offers...... the team sold it in 34 days at a price we were very happy with."
- Alicia Sandoval
"His high-end, digital marketing for sellers is truly cutting-edge and worlds ahead of the competition. Amit also offers hands-on buyer services that are the best you will find in the Coral Gables area. Hire him for all your real estate needs!"
Who are we?
We are the ALL IN Miami Group out of Miami.
We are Honduran, Filipino, Puerto Rican, Cuban, German, Hispanic, Indian, Syrian, and American.
We are Christian, Hindu, and Jewish.
We are many, but we are one.
We sell luxury homes in Miami, Florida.
Although some of our clients are celebrities, athletes, and people you read about online, we also help young adults find their first place to rent when they are ready to live on their own.
First-time buyers?
All the time!
No matter what your situation or price range is, we feel truly blessed and honored to play such a big part in your life.