Welcome to Pinecrest, a nationally recognized "Playful City" since 2012.
This vibrant, medium-sized suburban village in Miami-Dade County, Florida, stands out as an embodiment of southern charm and contemporary dynamism.
With a population of 19,909, it's the 139th largest community in the state and offers a full array of amenities most residents can only dream of.
A picturesque enclave tucked away amidst the bustling landscapes of South Florida, Pinecrest proudly sits as one of the most affluent communities in the area.
Pinecrest is nestled in the southeastern part of the Florida peninsula, within the boundaries of Miami-Dade County.
This quaint village is situated approximately 16 miles southwest of Downtown Miami, one of the state's major urban hubs.
Geographically, Pinecrest's north border is SW 88th Street (Kendall Driver) south until SW 136th Street (Howard Drive).
The east border is SW 57th Avenue (Red Road), and the west border is US 1 (South Dixie Highway).
The village stretches across an area of 7.6 square miles.
Pinecrest, with its sought-after combination of highly-rated public and private schools and a low crime rate, is a top consideration for families.
Pinecrest's unique charm is showcased through its beautifully maintained gardens and impeccably designed parks.
From the iconic Pinecrest Gardens, a lush 20-acre botanical landscape, to the Pinecrest Community Center, a hub for recreation and wildlife, there's always a place to enjoy a leisurely stroll or picnic.
The tree-lined streets, verdant surroundings, and grand homes make it an enchanting green paradise.
This ethnically diverse village not only offers an unmatched relaxed atmosphere full of cultural character but also effortlessly blends the tranquility of suburban living with the vibrancy of urban life.
Just a 30-minute drive from Downtown Miami, Pinecrest allows residents an easy commute to and from the county's business district while still basking in serene atmospheres.
Known for its vast and interesting past, Pinecrest was once the location of the renowned Parrot Jungle launched in 1936.
This popular tourist spot, now known as Jungle Island, put Pinecrest on the map.
Legend even holds that Sir Winston Churchill visited the site in 1946!
Today, Pinecrest continues to captivate with its commitment to education and sustainability.
The top-rated schools are no joke, and the community's emphasis on green programs and environmentally friendly initiatives only adds to its charm.
Additionally, Pinecrest's thriving food scene ensures residents and visitors are never far from a top-notch dining experience.
From quaint cafes and local eateries to trendy spots, there's something to satisfy every palate.
One can't forget to mention the world's largest public mango and tropical fruit collection in Pinecrest Gardens, home to more than 500 varieties of exotic fruits, including rare mangoes.
Experience the best of South Florida's past, present, and future in the vibrant yet tranquil community of Pinecrest.
As a hidden gem ready to be discovered, it's the perfect place for those seeking the good life without sacrificing city conveniences.
Amid challenging times, Pinecrest stands as a beacon of hope, resilience, and determination, continually striving towards growth and prosperity.
Pack your bags, and prepare to fall in love with Pinecrest - we promise you won't be let down.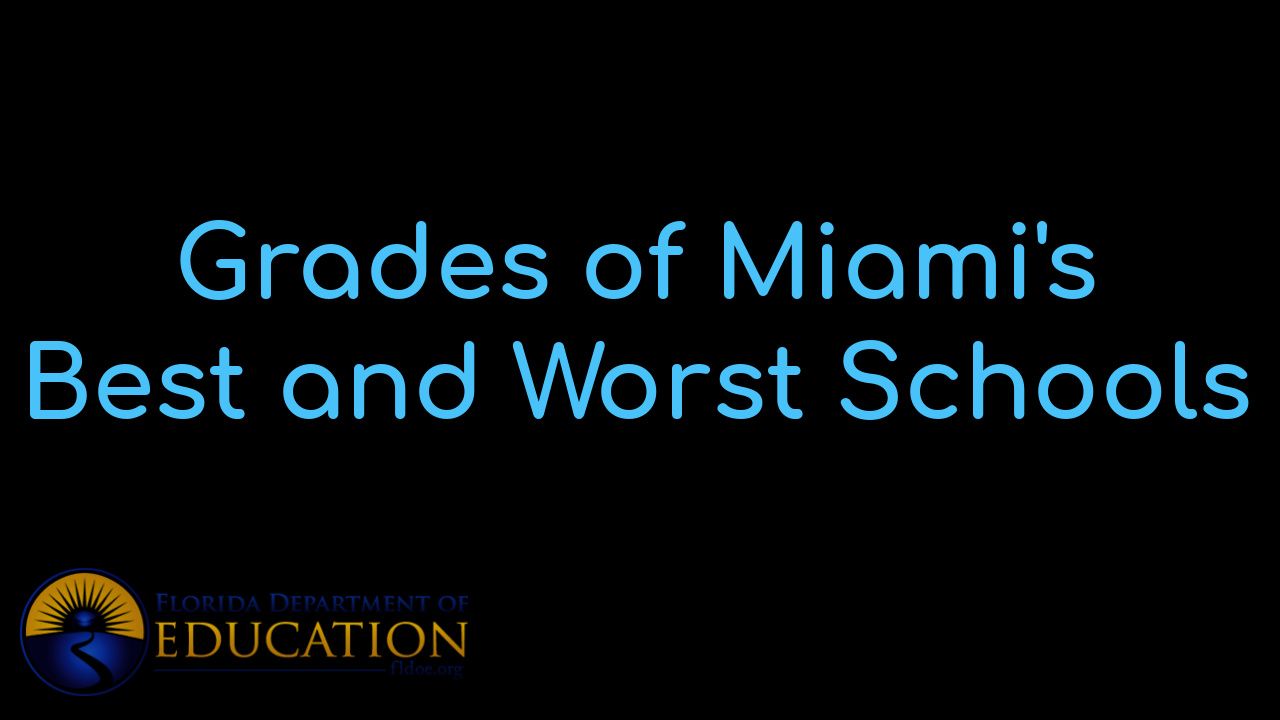 View Miami's BEST schools and the individual grades that each school received. Besides vie...

"Our home, priced at $1,225,000 was on the market for ONE YEAR with a local realtor without any offers...... the team sold it in 34 days at a price we were very happy with."
- Alicia Sandoval
"His high-end, digital marketing for sellers is truly cutting-edge and worlds ahead of the competition. Amit also offers hands-on buyer services that are the best you will find in the Coral Gables area. Hire him for all your real estate needs!"
Who are we?
We are the ALL IN Miami Group out of Miami.
We are Colombian, Filipino, Cuban, German, Japanese, French, Indian, Irish, Syrian, and American.
We are Christian, Hindu, and Jewish.
We are many, but we are one.
We sell luxury homes in Miami, Florida.
Although some of our clients are celebrities, athletes, and people you read about online, we also help young adults find their first place to rent when they are ready to live on their own.
First-time buyers?
All the time!
No matter what your situation or price range is, we feel truly blessed and honored to play such a big part in your life.