Nationally known as America's "Playful City" since 2012, Pinecrest is a medium-sized, suburban village nestled in Miami-Dade County, Florida.
It is known as the 139th largest community in the state, boasting a population of 19,909 and a full array of amenities most residents dream of having.
Pinecrest takes pride in being touted as one of the most affluent communities in the area families usually consider, with its sought-after combination of highly-rated public and private schools and a low crime rate.
As an extremely ethnically-diverse village, it offers its residents an unmatched relaxed atmosphere full of cultural character.
Enjoy peace and tranquility without sacrificing the comfort of living near the city.
Just a 30-minute drive from Downtown Miami, Pinecrest locals are given an effortless commute to and from work in the business district of the county, all while living in a quiet and serene atmosphere.
Yes, it is, indeed, the best of both worlds.
Is it your fantasy to bask in the Florida sun while sipping pina coladas in a tropical haven, but you're not quite ready to give up the comforts of urban living just yet? Florida's Pinecrest is the only place to look! This lush, suburban haven is the ideal spot to call home. And if you believe you already know everything there is to know about Pinecrest, reconsider! Even the most knowledgeable Pinecrest enthusiast may not be aware of some of the fascinating facts we've unearthed.
An Enchanting Green Paradise
Pinecrest, a neighborhood south of Miami, is renowned for its verdant surroundings, tree-lined streets, and grand homes. There are always locations to enjoy a leisurely stroll or a picnic, thanks to the wealth of parks and green areas. Additionally, you can guarantee your bottom dollar that Pinecrest has plenty of lovely pine trees to offer much-needed shade during the sweltering Florida summers given the name.
A Vast and Interesting Past:
Did you realize that Pinecrest once served as the location of the renowned Parrot Jungle? Initiated in 1936, this famous destination—now known as Jungle Island—put Pinecrest on the map. According to legend, Sir Winston Churchill himself went to the location in 1946! Remember that you are following in the paths of some of history's greatest figures if you start to feel a little fancy.
Excellent Education:
The high standard of schooling in Pinecrest is a major factor in why it is a haven for families. It's understandable why Pinecrest is regarded as one of South Florida's best communities for raising a family, given its top-rated public and private institutions. The schools here are no joke, so grab your backpack and get set to learn!
Chef Heaven:
In Pinecrest, you won't have to go far for a top-notch dining encounter. Every palate can find something to enjoy, from quaint cafes and neighborhood restaurants to trendy destinations. Additionally, there are countless dining choices because Miami is so close by. Your taste buds are about to go on a delicious journey, so say goodbye to your diet.
A Caring Community:
Pinecrest is not just an attractive visage. With a variety of green programs and environmentally friendly activities, the community strongly emphasizes environmental sustainability and preservation. You can be happy knowing that your community cares for both its citizens and the environment.
Unknown Information
The world's biggest public mango and tropical fruit collection is located in Pinecrest. That's right, the Pinecrest Gardens, a stunning botanical garden and cultural art park, is home to more than 500 types of exotic tropical fruits, including rare mangoes. So Pinecrest is your sanctuary if you love mangoes.
Conclusion:
A hidden gem is just ready to be found in Pinecrest, Florida. It's the ideal location for those who want to live the good life without giving up the conveniences of city living, thanks to its distinctive heritage, top-rated schools, and dedication to sustainability. What are you still holding out for? Prepare to fall in love with Pinecrest by packing your luggage. You won't be let down, we promise.
worlds.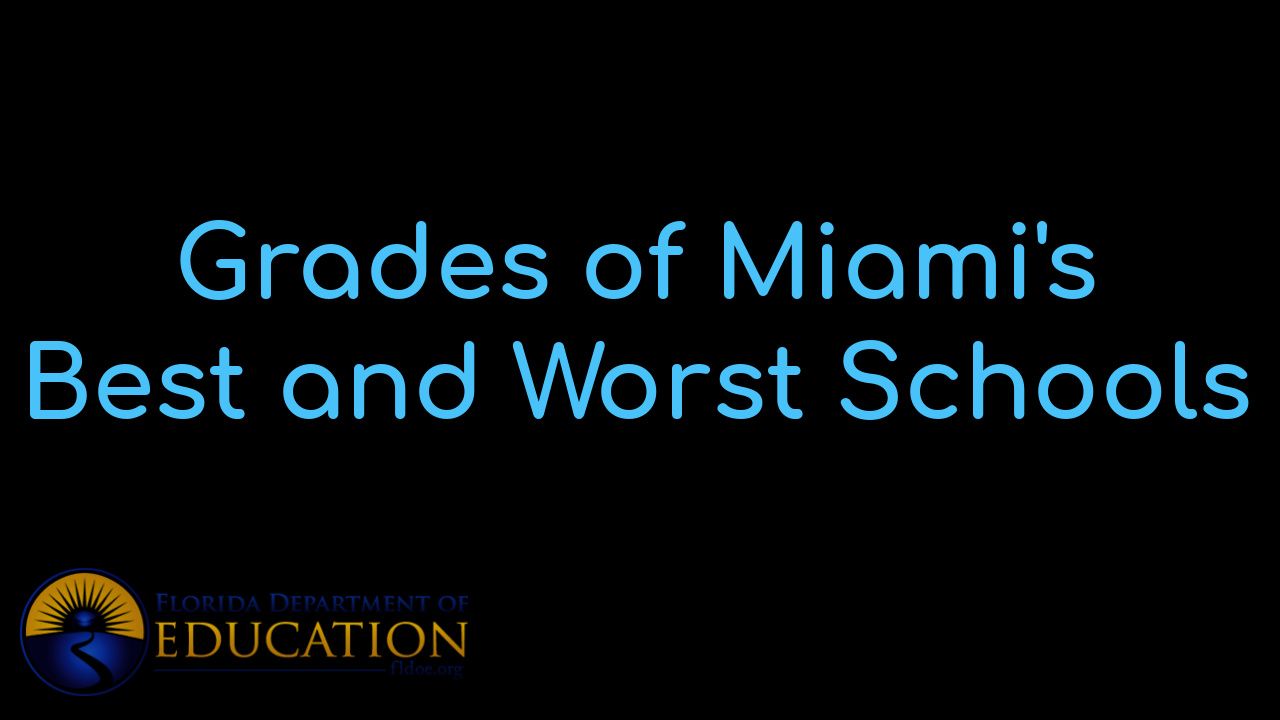 View Miami's BEST schools and the individual grades that each school received. Besides vie...

"Our home, priced at $1,225,000 was on the market for ONE YEAR with a local realtor without any offers...... the team sold it in 34 days at a price we were very happy with."
- Alicia Sandoval
"His high-end, digital marketing for sellers is truly cutting-edge and worlds ahead of the competition. Amit also offers hands-on buyer services that are the best you will find in the Coral Gables area. Hire him for all your real estate needs!"
Who are we?
We are the ALL IN Miami Group out of Miami.
We are Colombian, Filipino, Cuban, German, Hispanic, Indian, Syrian, and American.
We are Christian, Hindu, and Jewish.
We are many, but we are one.
We sell luxury homes in Miami, Florida.
Although some of our clients are celebrities, athletes, and people you read about online, we also help young adults find their first place to rent when they are ready to live on their own.
First-time buyers?
All the time!
No matter what your situation or price range is, we feel truly blessed and honored to play such a big part in your life.