Explore Overtown | Miami | Florida
Otherwise known as "The Harlem of the South," Historic Overtown is Miami's second oldest community!
Bounded by NW 20th Street to the north, NW 5th Street to the south, the Miami River, Dolphin Expressway (SR 836), and I-95 (north of the Midtown Interchange) to the west, and the Florida East Coast Railway (FEC) and NW 1st Avenue to the east, Overtown covers 3.41 square miles northwest of Downtown Miami, near the Wynwood, Allapattah, and Edgewater neighborhoods.
It is home to 8,608 residents as of the latest US Census.
Once a bustling entertainment district nicknamed "Little Broadway" during its heyday in the 1930s, today, Overtown remains a tiny showcase for Black history, culture, and traditions, as its spirit continues through the art, music, and soul food peppered throughout the community.
The community is home to an array of historical buildings and tourist attractions delving deep into Miami's Black history, including the Black Police Precinct and Courthouse Museum and the famous D.A. Dorsey House, an all-white home that belonged to Miami's first Black millionaire, Dana A. Dorsey, and many more.
For some colorful and meaningful backgrounds for your IG shots and photos, Overtown boasts street art highlights painted onto the sides of the highway overpasses, much like Wynwood and Miami Design District (two of Overtown's popular neighboring cities), covering topics related to Overtown's history.
These murals are considered community "gems" as they translate Overtown's rich and complicated past (at most) into fun drawings, paintings, and images everyone can appreciate and relate to!
Do you crave some nightlife and entertainment in Overtown?
If you're down for jazz concerts, festivals, spoken word performances, and film screenings, drop by the neighborhood crown jewel, The Historic Lyric Theater, a 400-seat venue that puts on fantastic events year-round!
Considered the oldest legitimate theater in Miami, The Historic Lyric Theater has had iconic performers like Aretha Franklin, Sam Cooke, James Brown, and Ella Fitzgerald gracing its stage!
Another crowd-favorite to visit is Overtown's The Urban, an energetic open-air venue where nightlife and music are unmatched.
Anchored by a restaurant and centralized bar, this energetic spot hosts DJs, artists, parties, and pop-ups, entertaining celebs like Cardi B, Jamie Foxx, and Lil Wayne!
Overtown is also "overloaded" with restaurants and food spots with tons of soul food options and comfort eats, and a few hotels for a comfy accommodation during your stay!
Are your feet still itching for more exploring? Visit nearby Overtown's nearby communities for more of your favorite Miami action!
The neighborhood is in a perfect location to experience the best of Miami, including famous tourist spots like Wynwood Walls, The Shops at Midtown, Bayfront Park, Bayside Marketplace, and more.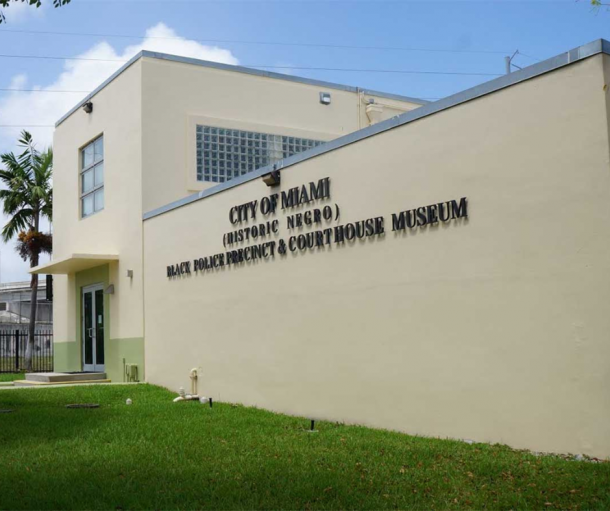 Black Police Precinct and Courthouse Museum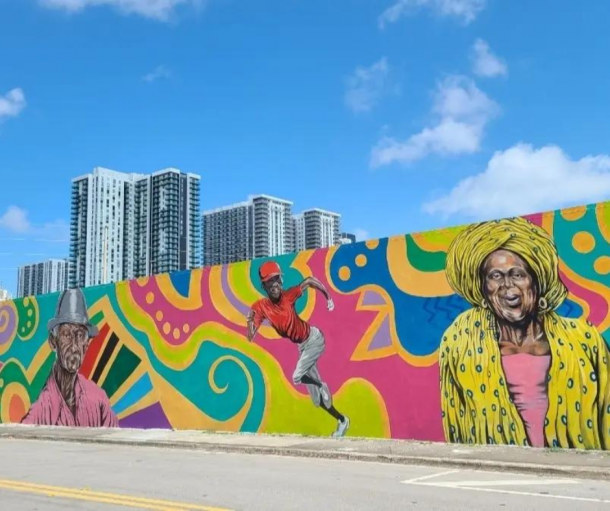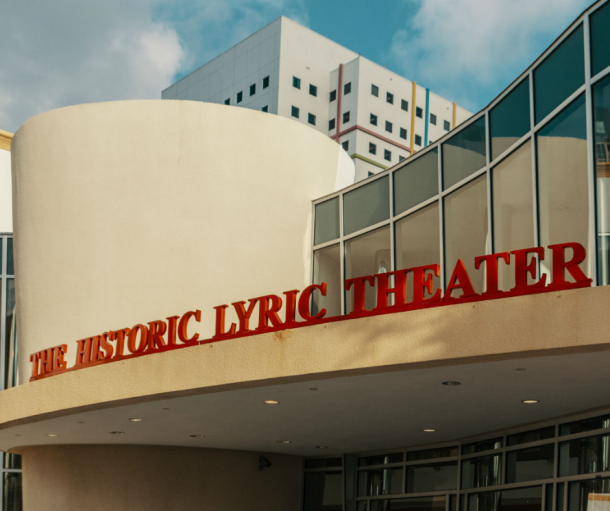 The Historic Lyric Theater
Despite all the hardships that the Overtown community faced, including years of downfall and financial distress during the construction of I95, it has risen above the mishaps and is currently amid revitalization-- and locals couldn't be happier!
Overtown locals enjoy amenities and benefits considered a "rarity" in Miami, like cheap rent and public and subsidized housing.
Churches were --and still are-- the center for civic and social life in the black community.
That said, Overtown boasts several churches and places of worship within its perimeter, a significant draw for locals looking for familiar connections and a welcoming atmosphere for their families.
Overtown is also rich in natural beauty and recreation with its neighborhood parks, like Dorsey Park, Gibson Park, Henry Reeves Park, Spring Garden Point Park, Town Park, and Williams Park.
These parks serve as gathering spaces for the young and old, offering an escape to the city's busy and, most often than not, monotonous surroundings.
Other significant points of interest in Overtown are its schools, public libraries, and museums, including Miami institutions like the Overtown Youth Center and Miami-Dade County - Culmer Neighborhood Service Center.
Apart from its amenities, Overtown's location allows a comfortable commute to key spots and areas in Miami, including Downtown Miami and Brickell, where most job opportunities, commercial offices, and buildings are.
The Miami Metrorail system serves Overtown.
Of course, as previously mentioned, Overtown's "upgrade" is in the works, which means A LOT MORE will arise and improve in the coming months.
A neighborhood to watch for, indeed!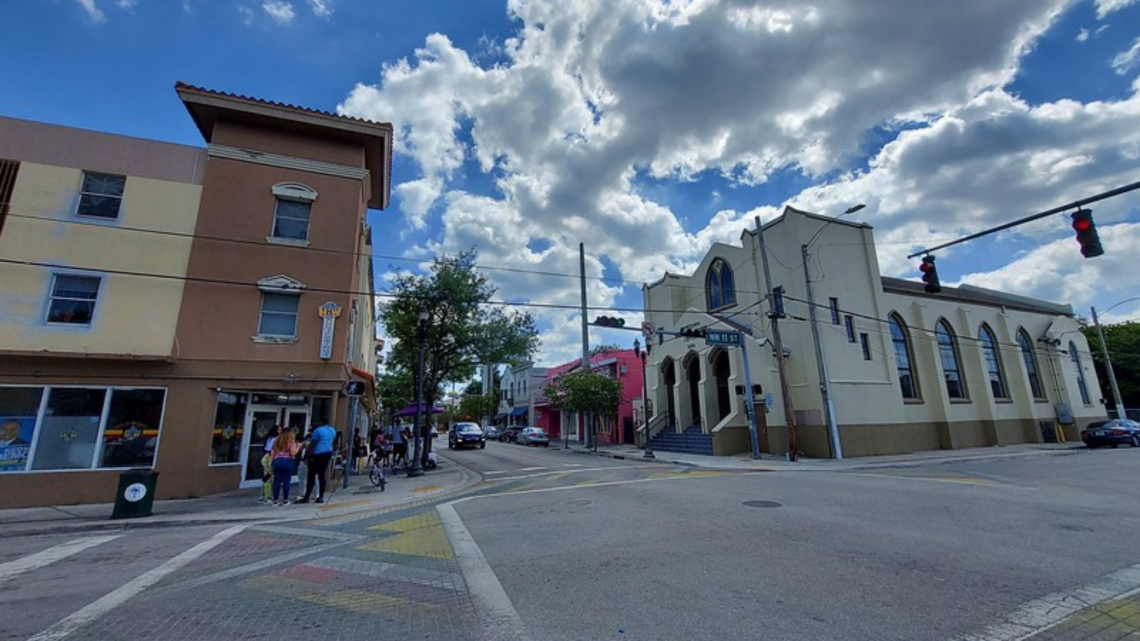 A legendary Black community that offers a rich history, simplicity, and affordable city living amenities-- sans the fancy packaging-- this sums up Overtown for you.
Although its unpretentious facade may underwhelm most people, diving deep into its streets, you'll find one of the most welcoming and humbling places in Miami, filled with character and meaningful events that make up Miami's Black history.
And with its diverse population, historic roots, and thriving arts and culture scene coming together to make the neighborhood unlike any other part of Miami, it won't take longer than a minute before Overtown rises once more to take over Magic City!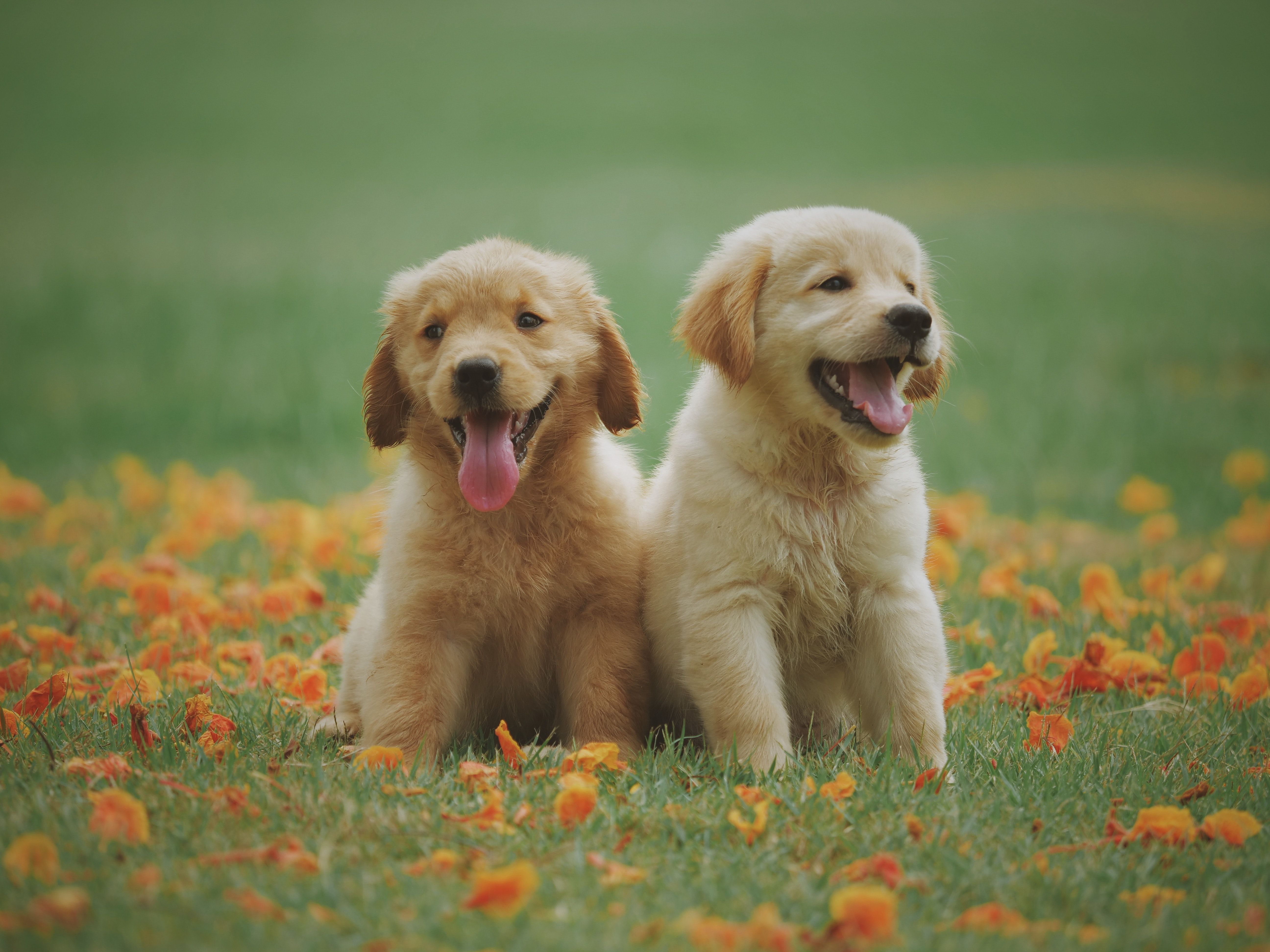 Here are the BEST dog parks in Miami. We analyzed 55 different neighborhoods in Miami, and...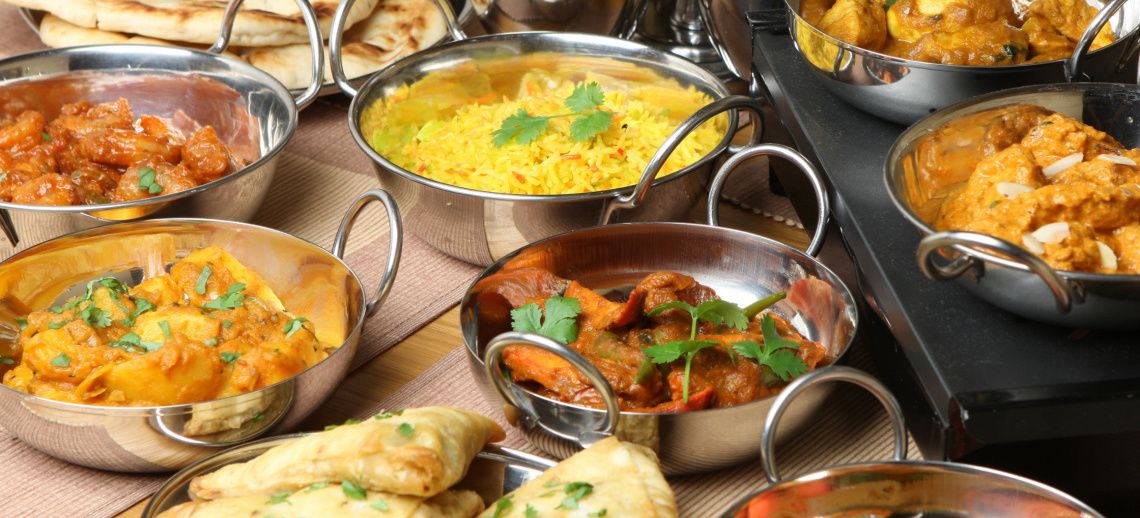 If you are a foodie or just love to eat as much as I do, here are my picks for the best pl...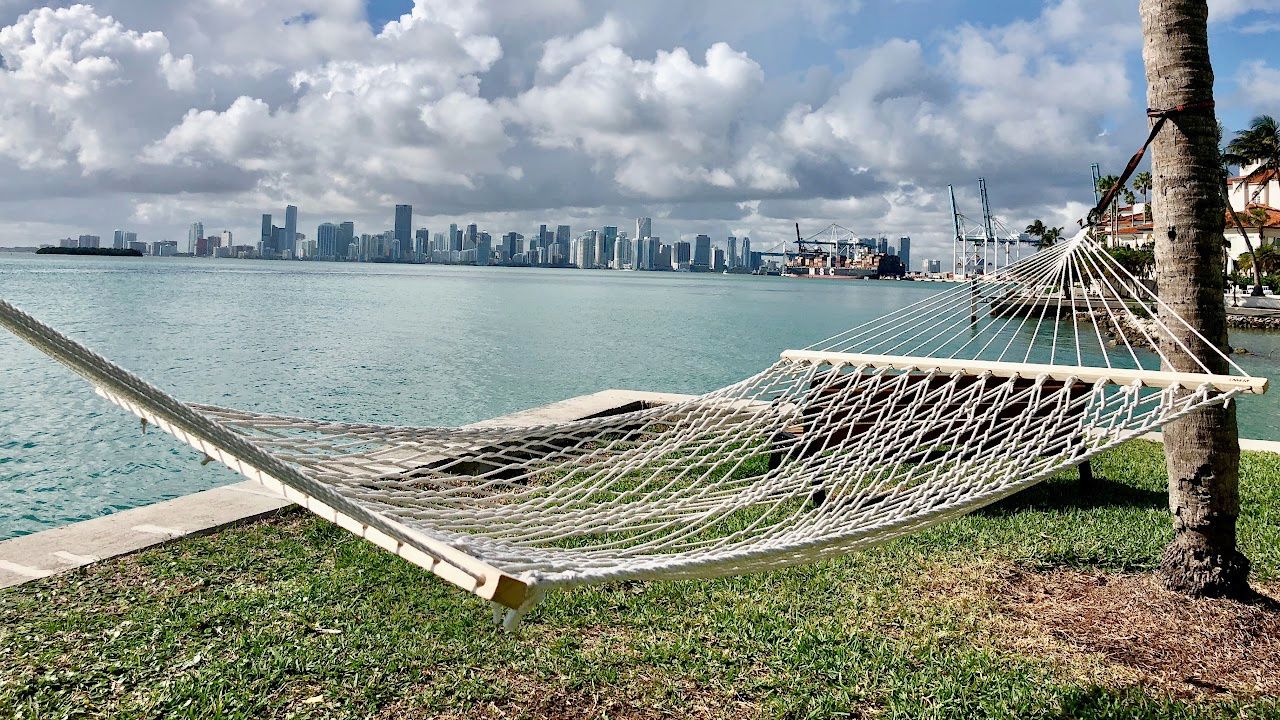 Discover Miami's top neighborhoods and schools with our comprehensive guide! Find the perf...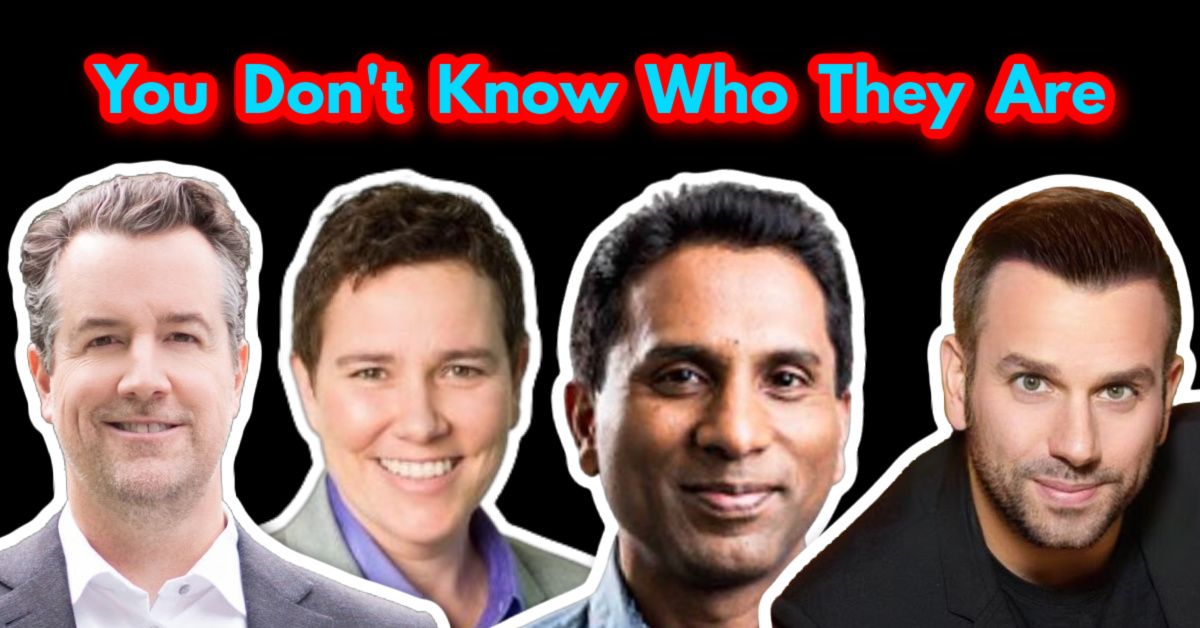 Sotheby's, Coldwell Banker, EWM, eXP, and the list goes on and on. This is absolutely why ...
Who are we?
We are the ALL IN Miami Group out of Miami.
We are Colombian, Filipino, Cuban, German, Japanese, French, Indian, Irish, Syrian, and American.
We are Christian, Hindu, and Jewish.
We are many, but we are one.
We sell luxury homes in Miami, Florida.
Although some of our clients are celebrities, athletes, and people you read about online, we also help young adults find their first place to rent when they are ready to live on their own.
First-time buyers?
All the time!
No matter what your situation or price range is, we feel truly blessed and honored to play such a big part in your life.