A neighborhood armed with a hundred-year-old history, Miami Shores is a lush residential village and a great bastion of art deco architecture.
Ladies and gentlemen, welcome to "The Village Beautiful."
A mile south of North Miami and six miles north of Miami proper, Miami Shores is right in the middle of everything metropolitan, albeit most say there's nothing big city about it.
The village has a total area of 3.75 square miles, situated just west of Interstate 95, giving guests and locals easy north-south access to many South Florida communities and attractions.
Miami Shores Village is also a proud home to the esteemed Barry University, one of the largest Catholic universities in the Southeast.
It is home to 10,026 residents as of the latest US Census.
Officially established in 1932, Miami Shores is one of the oldest neighborhoods (if not THE oldest) in Miami-Dade County.
The area boasts a distinct small-town charm, despite its more-than-ideal location in the middle of Magic City.
In fact, you'll hardly even feel like you're right smack in the metro, with the village's bayfront vistas, quaint churches, and wide, tree-lined streets.
Further to this, due to its quiet way of life and small-town atmosphere, it's not surprising that most South Miami visitors overlook the village when choosing their next travel destination.
Though there are parks, schools, churches, marinas, and a country club within the neighborhood, there's not much in the way of shopping or dining — but twenty minutes in any direction delivers you to the hustle and bustle of elegant South Florida living.
Of course, this is not to disregard the array of tourist attractions offered throughout the village.
There are still several sought-after spots in Miami Shores a traveler can't miss, including its revitalized downtown shopping area and neighborhood parks and tot-lots.
For one, Miami Shores Aquatic Center is the perfect summer retreat for locals and tourists looking for a nearby escapade for their families.
The center's Shipwreck Cove is a kid's wonderland and features six slides of varying heights and some pool areas – one of which is zero-depth and reserved for toddlers and their parents.
Its children's portion is decorated in a cool pirate theme, and there are also playgrounds, water cannons, and dump buckets within the vicinity.
Another must-visit Miami Shores spot is the Miami Shores Country Club.
The famous golf course spreads over more than 120 scenic acres that include a variety of natural environments, and it boasts an 18-hole, par-71 course between 5,000 and 6,600 yards depending on which tees players choose.
For many, it's considered one of Miami-Dade County's must-play courses.
It's also known for its reasonable rates and amenities, like a full-service bar and restaurant, putting greens, and locker rooms.
Do you feel like drinking in nature?
Well, Miami Shores offers an array of lush parks to visit!
A popular park around the village is Bayfront Park.
The park features plenty of benches to relax and take in the bayfront views, a playground for the kids, a nice shady walk, enough space for exercise, and good food in the courtyard restaurants.
It's an all-around nice day treat for anyone, solo or with the fam in tow!
As previously mentioned, Miami Shores is also relatively close to other South Florida tourist destinations, including Amelia Earhart Park, Phillip and Patricia Frost Museum of Science, Hard Rock Stadium, and the likes.
Indeed, a small and peaceful village full of exciting possibilities-- and neighboring cities to see!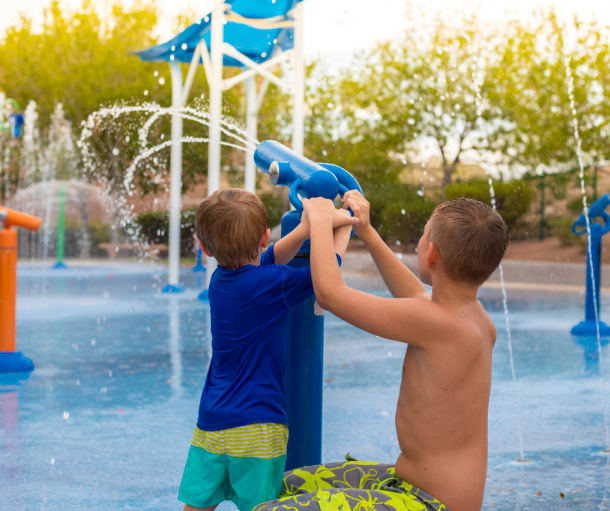 Miami Shores Aquatic Center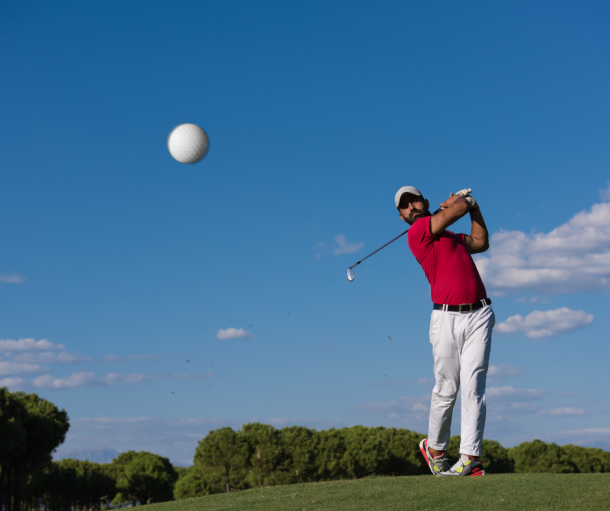 Miami Shores Country Club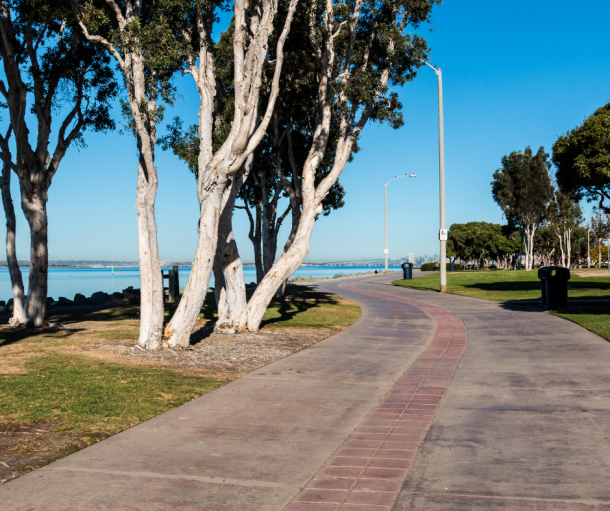 Although known to be one of the oldest communities in Miami-Dade County, Miami Shores isn't one to be left out by times.
The area is a modern, residential community that offers residents a beachy and leisurely feel (yes, despite NOT having a proper beach!).

The village is mostly single-family residential, with very few multi-family units and only two small commercial areas along Northeast 2nd Avenue and Biscayne Boulevard.
Nevertheless, locals are often out and about, walking their dogs down the shady streets or visiting the local parks.
There's also a lot to say about Miami Shores' village-owned facilities, year-round athletic courses, and high-quality education with its Miami-Dade County local schools.
In fact, touching on the neighborhood's quality of schools, Miami Shores Elementary (Kindergarten – 5th grade) and Doctors Charter School (middle and high school, grades 6-12 ), two schools within the community, provide highly-rated education.
Of course, the famous Barry University, named one of "America's Best Colleges" by the Forbes publication, is also located within the village.
Its northeast Miami-Dade County location provides easy access to South Florida's major expressways, beaches, sports, and entertainment attractions.
It is an easy commute to business centers in Dade and Broward counties.
Today, Miami Shores serves as a bedroom community for those working in Greater Miami and proudly homes a sizeable retired population.
You can say it's the perfect location for the young and old and professionals looking for a place to plant their roots.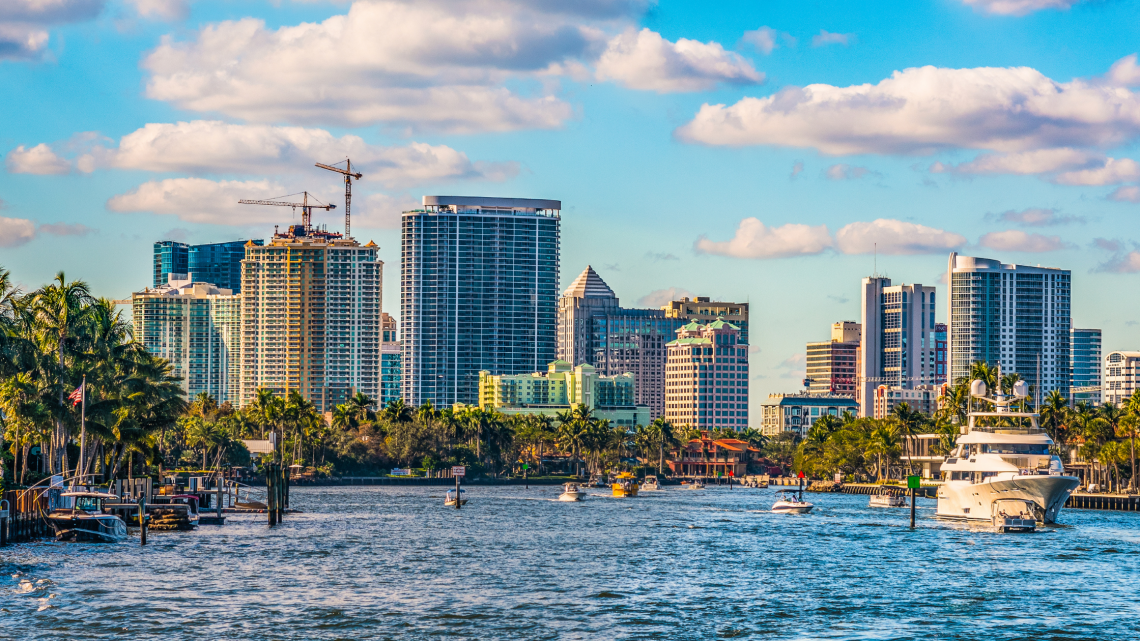 Escape to a quiet way of life and small-town atmosphere amidst the busy metropolitan area.
Miami Shores is a community that provides a welcome pause from the fast-paced South Florida lifestyle to a more leisurely and relaxed living that fits almost everyone's needs and preferences.
Bayfront views, quaint churches, wide, tree-lined streets, rich nature, and an array of recreation opportunities.
All of these comprise the well-loved village and are the same reasons why it's called "The Village Beautiful."
And what do you know? The title fits down to a tee.
Miami Shores Homes for Sale

"Our home, priced at $1,225,000 was on the market for ONE YEAR with a local realtor without any offers...... the team sold it in 34 days at a price we were very happy with."
- Alicia Sandoval
"His high-end, digital marketing for sellers is truly cutting-edge and worlds ahead of the competition. Amit also offers hands-on buyer services that are the best you will find in the Coral Gables area. Hire him for all your real estate needs!"
Who are we?
We are the ALL IN Miami Group out of Miami.
We are Honduran, Filipino, Puerto Rican, Cuban, German, Hispanic, Indian, Syrian, and American.
We are Christian, Hindu, and Jewish.
We are many, but we are one.
We sell luxury homes in Miami, Florida.
Although some of our clients are celebrities, athletes, and people you read about online, we also help young adults find their first place to rent when they are ready to live on their own.
First-time buyers?
All the time!
No matter what your situation or price range is, we feel truly blessed and honored to play such a big part in your life.