Named after the capital city of Cuba, Little Havana is the heart of Miami's Cuban diaspora-- and a vital part of what makes Magic City a dynamic cultural destination.
The social and cultural enclave runs west Downtown and Brickell to Douglas Avenue.
Its borders are Miami River to the north and Coral Way to the south.
Little Havana encompasses several blocks of residential streets, but a quick trip on foot will lead you to its famous Art-Deco architecture, colorful street murals, and the community's distinctive sight, the giant statues of roosters, a symbol of strength and power in Cuban culture.
It is home to 83,871 residents as of the latest US Census.
Known for its constant celebration of Cuban heritage, from historic landmarks and monthly festivities to the country's quirky charms-- cigars, musical instruments, and tropical fruit-- Little Havana is a welcoming first stop for those seeking out the American dream — with a side of plantains.
Most (comically) say the community smells like tobacco, tastes like Cuban coffee, and beats like a timbal, which accurately depicts the famed Cuban lifestyle without having to go to Cuba.
It boasts streets lined with Latin-inspired restaurants, bakeries, fruit stands, cigar shops, rum bars, art galleries, music venues, and a distinctly diverse Latin American flair that most people can't get enough of. Hence, Little Havana is flocked with locals and tourists yearly. No doubt, it's a magnet for Spanish-speaking people across Central and South America.
However, it's more than just your "ordinary" travel destination.
It's a culturally-rich Latin neighborhood that plays a huge part in defining Miami's diversity and inclusivity everyone has come to love.
For one, Little Havana is Miami's go-to spot for authentic Cuban food and drinks, and the main thoroughfare, Calle Ocho, serves as an anchor to their social, cultural, and culinary scenes.
Aside from delicious eats, Calle Ocho features one of the largest annual street festivals in the world, the Calle Ocho Music Festival, which invites participants to create a spectacle of national pride by donning the flags or colors of their home country, playing a variety of Latin music, and selling popular food dishes from nations around the world.
Another meaningful landmark around Little Havana is Domino Park, officially known as Maximo Gomez Park, which pays tribute to one of the most widely-played Cuban pastimes.
As you meander through the park, you'll observe plenty of regulars smoking cigars, sipping Coladas, and playing a round of dominoes.
A must-visit if you want to immerse yourself in the Cuban and Hispanic culture.
The entertainment and arts scene is equally thriving in Little Havana.
Aside from headlining festivities, you can soak up local art and culture at galleries and studios peppered across the area or watch an indie flick at the famous Tower Theater-- or Teatro Tower, as it's known to locals-- which dates back to 1926.
Also, be sure to stop by the Little Havana Walk of Fame, which honors famous Cubans, including Gloria Estefan and Julio Iglesias.
Of course, there's so much more to see in Little Havana, including the bouts of tourist spots and attractions surrounding the Latin neighborhood, brought to you by its neighboring areas, Downtown Miami and Coral Way.
Never a dull moment in Little Havana, as you may have noticed!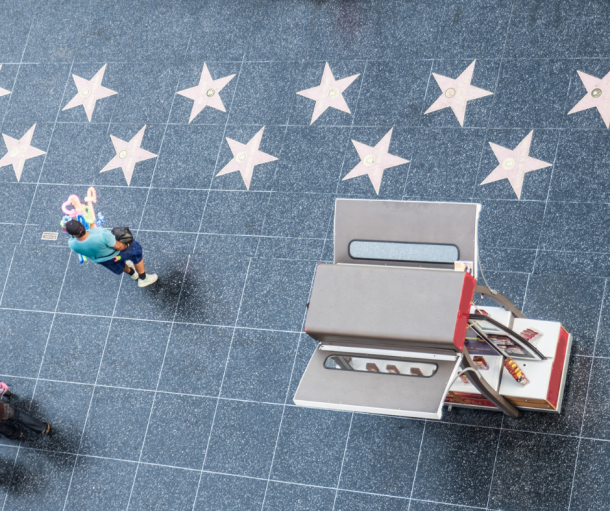 Little Havana Walk of Fame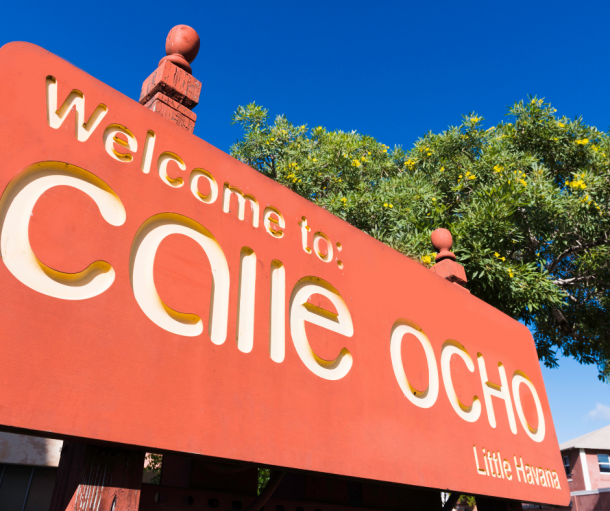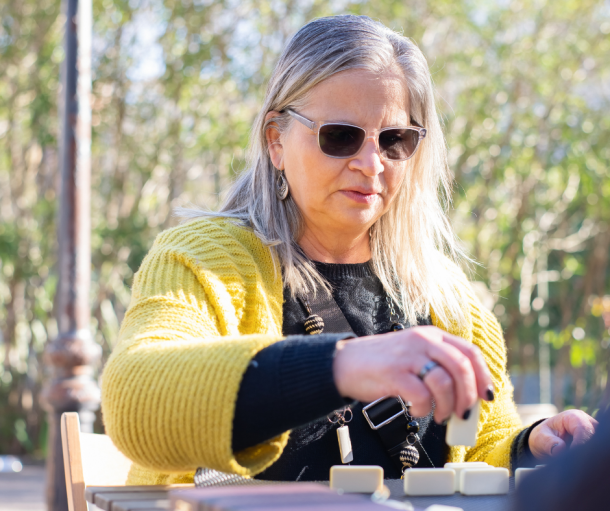 Conveniently located nearby bustling Miami communities like Brickell and Downtown Miami, Little Havana is one of the best places in the city to live, work, and play.
The neighborhood upholds a vibrant culture and personality despite having an urbanized nature, yet not to the extent of sacrificing creature comforts its residents blissfully enjoy.
For instance, Little Havana's active nightlife is a treat for the young and young-at-heart.
Aside from good music everywhere, the area is also home to an array of bars, live music venues, restaurants, and cultural hubs off the main drag that are worth the pull.
Meanwhile, between SW 13th and 17th Avenues, you'll find cigar shops, guayabera, and live salsa bands that night owls and party lovers won't shy away from.
Are you vying for a place that offers an easy commute and basic necessities?
Look no further than Little Havana-- close to I95, supermarkets, pharmacies, and essentials.
It provides pedestrians and commuters public transportation, like buses, trolleys, and trains.
As for families moving to Little Havana with kids in tow, the city provides different public schools to choose from.
In particular, it has nine elementary schools, eight middle schools, and six high schools ready to provide your children with a quality education.
Miami Dade College is also a few minutes away from Little Havana for students on their way to college.
A fun area with great nightlife, and perfect walkability, with all your shopping and errands less than a quarter-mile away. Such a dreamy neighborhood, if I say so myself!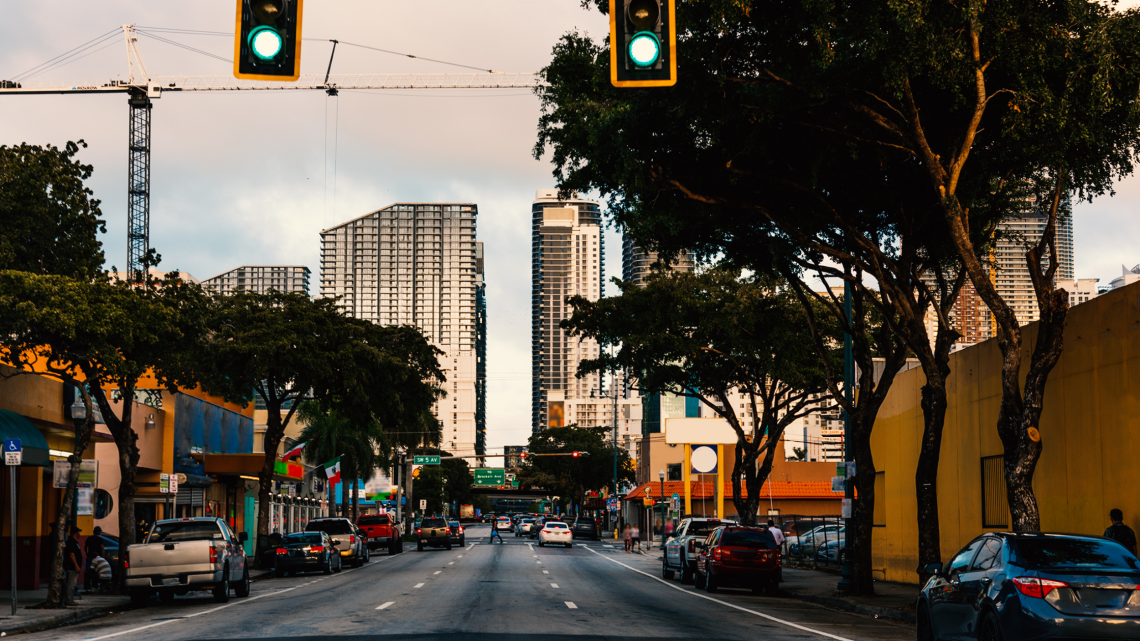 If you're a music lover who's game to try new things and experience the rich culture, this little piece of Latin America in the heart of Florida may be the perfect neighborhood.
It's a highly-urbanized and progressive city surrounded by famous bustling communities, yet one that feels like its own country.
Indeed, there is enough reason why Little Havana was declared a National Treasure by the National Trust for Historic Preservation in 2017.
The city continues to be a vital launch point for immigrants from South and Central America who bring their flavors, rhythm, and hardworking spirit to the vibrant community.
And if you're ready to be part of something great, then now may be the best time to start planning the move!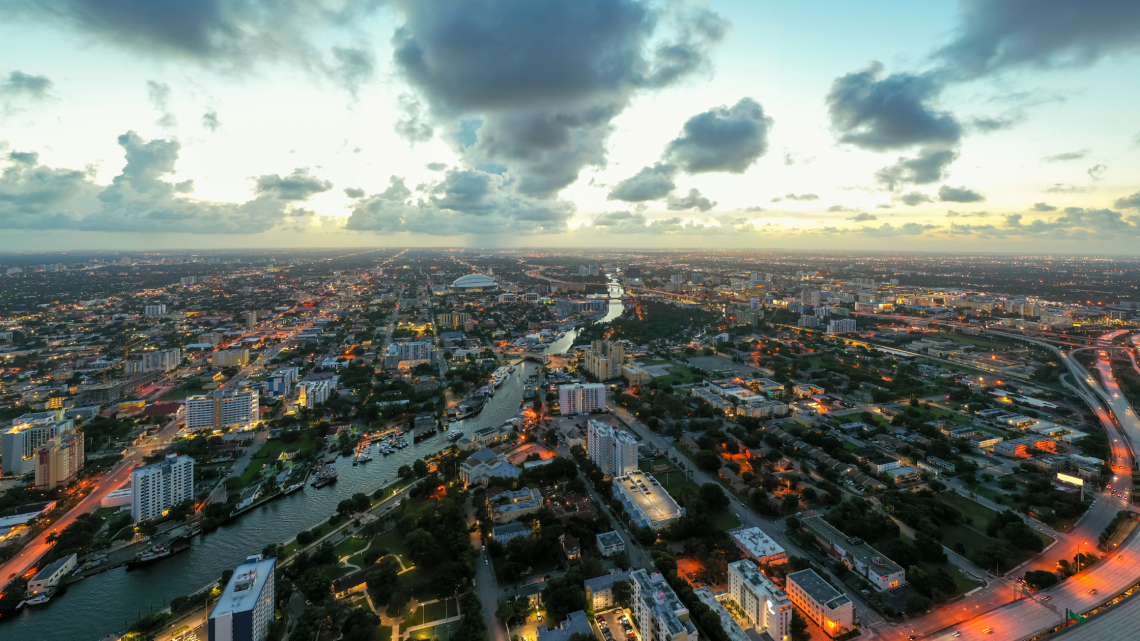 Who are we?
We are the ALL IN Miami Group out of Miami.
We are Honduran, Filipino, Puerto Rican, Cuban, German, Hispanic, Indian, Syrian, and American.
We are Christian, Hindu, and Jewish.
We are many, but we are one.
We sell luxury homes in Miami, Florida.
Although some of our clients are celebrities, athletes, and people you read about online, we also help young adults find their first place to rent when they are ready to live on their own.
First-time buyers?
All the time!
No matter what your situation or price range is, we feel truly blessed and honored to play such a big part in your life.