Just north of downtown Miami, Kreyol conversations, Konpa dance music, and the spicy, caramelized aroma of pork griot fill the subtropical air--you're in Little Haiti Miami, home to the destination's Haitian community and one of Miami's many vibrant and culturally rich neighborhoods!
Less than five miles north of the bustling downtown Miami development scene and nestled adjacent to world-renowned Miami Design District, trendy mixed-use Wynwood, Midtown, and Upper Eastside neighborhoods, the quaint-but-up-coming community stands out as the PERFECT mix of everything Miami-- culture, nightlife, diversity, art, and history.
It is home to 17,613 residents as of the latest US Census.
Characterized by the Victorian architecture found in parts of the Caribbean, Little Haiti is the heart and soul of the city's Haitian community (the name says it all, they say!).
From its authentic Creole cuisine and Caribbean marketplaces down to the community's Haitian bookstores, the neighborhood stands out as an authentic reflection of the diversity of Miami's cultural heritage, a world of its own, despite being only minutes away from thriving Downtown Miami.
In recent years, Little Haiti has also seen an influx of artists and other creative types, who've brought with them contemporary art galleries, hip restaurants, and a bustling food hall, adding to the neighborhood dynamics while continuously expanding its cultural fabric.
One noteworthy spot to visit to get a feel of Little Haiti's culture and history is Little Haiti Cultural Complex, an arts center and museum showcasing Haitian painting, sculpture, and crafts.
The center's 300-seat theater is a popular location for live music and dance performances, and it's also known to offer classes ranging from ceramics to Afro-Caribbean folk dancing!
Next door, you'll find a full array of local craftspeople selling their goods during special events at the Caribbean Marketplace, a modern replica of Haiti's colorful Iron Market.
In fact, if you visit the marketplace on a Friday or Saturday, you may find yourself in one of their Sounds of Little Haiti events, an Afro-Caribbean party dedicated to the Haitian culture, or their Caribbean Market Days, respectively.
Are you looking for something to do on a weekend night?
Although Little Haiti may be on the more subtle side when it comes to beach parties and the raving Florida nightlife, it boasts a few food halls, live music spots, and fun gathering places anyone can pop into to have some enjoyment from day 'til night.
For one, The Citadel is a unique creative space in Little Haiti that combines food hall delights with maker-driven retail and a rooftop lounge for live music.
It offers diverse food vendors and live bands to play your favorite tunes.
It's also one of the most popular hangout spots in the neighborhood that celebrates Miami's diverse creative community!
Meanwhile, if your idea of fun is holing up in your corner to finish a good read (or two.. or three?), then head over to Libreri Mapou bookstore, another one of Little Haiti's cultural gems.
Founded in 1986 by Jan Mapou, a Haitian playwright and activist, the shop offers a selection of rare books in French, Creole, and English.
Subjects range from folklore and sociological studies to novels and language and grammar books.
It's a great place to linger, checking out the vast number of titles as well as the selection of international newspapers from as far afield as Port-au-Prince and Paris.
Of course, you've got more neighborhoods to choose from in case you'd like to explore Miami culture a little more, and their proximity to Little Haiti helps you select from a wide array of options!
Indeed, a distinct area brimming with history, arts, and culture!
You're never getting bored in Little Haiti, ladies and gents!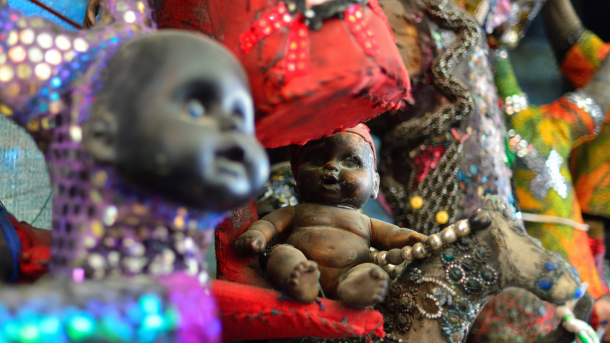 Little Haiti Cultural Complex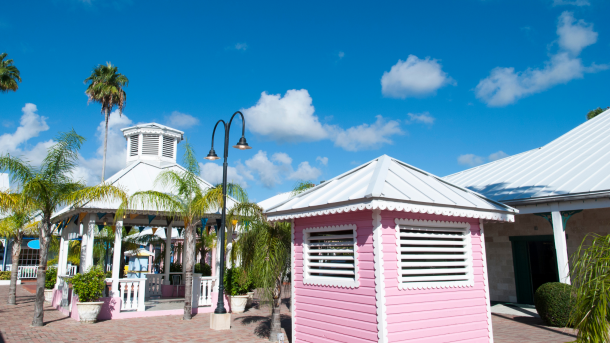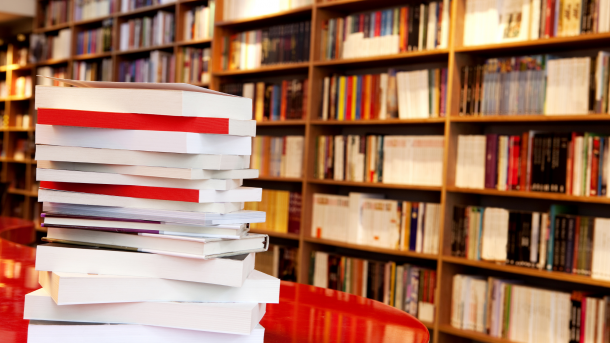 As indie art galleries and trendy eateries pop up next to humble storefront churches and family-owned markets, the neighborhood of Little Haiti teeters on the brink of transforming from an immigrant enclave to the next "Capital of Cool."
You can even go far by saying it's slowly becoming one of the hottest neighborhoods in Miami, boasting an array of commercial developments left and right-- with no signs of stopping.
Not to mention, the whole area's pretty walkable, too, so anyone can enjoy the view without having to haul a car around every time!
But is this a welcome change?
For locals looking for a more urbanized lifestyle, this looming gentrification is a convenience that can't be compared.
With all these planned developments and establishments in place-- schools, proposed Magic City Innovation District, and more-- there may be nothing left to one's imagination.
Now, the talk of whether Little Haiti can retain its cultural identity amid change is still unknown.
But, as the 13-foot, bronze statue of Haiti's revolutionary hero, General Toussaint L'Ouverture, presides over North Miami Avenue and 62nd Street, only one thing is certain.
NOW is the best time to visit the historic neighborhood while it remains true to its Afro-Caribbean roots.
And who knows?
After this trip, you may even feel hesitant about leaving. *wink, wink*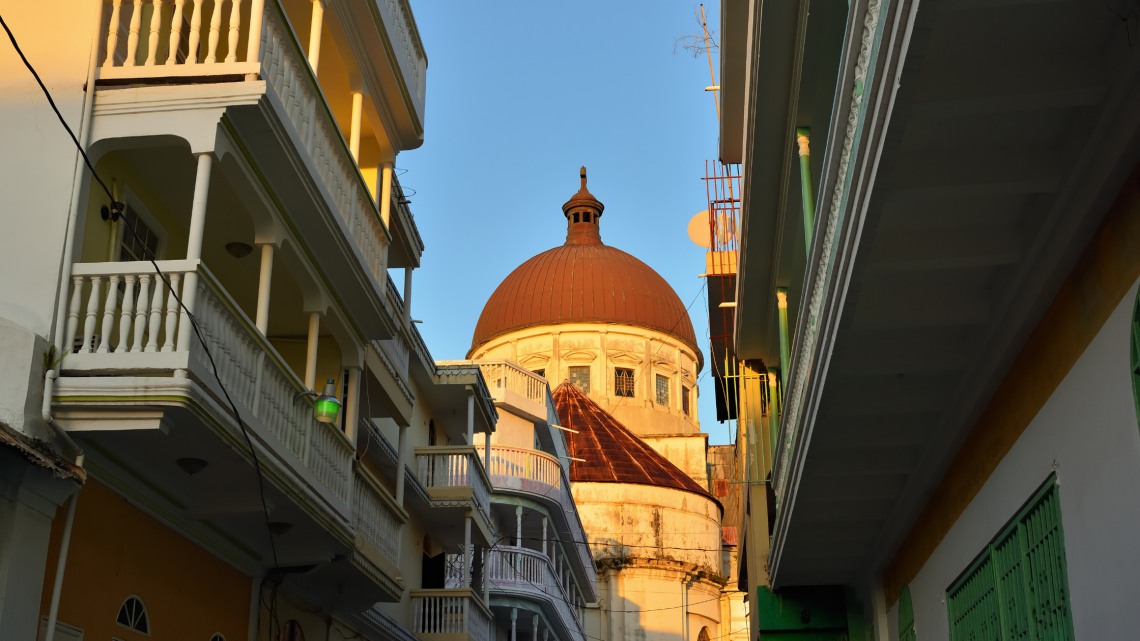 Treat yourself to a short BUT sweet immersion to the untouched Afro-Caribbean culture that Little Haiti offers, and be a witness to the community's unique identity and rich history.
Haitian bookstores, Caribbean marketplaces, thrift stores, and art galleries-- these are what ultimately define Little Haiti.
Albeit far from the usual Miami scene, it shows another funky side to the party-driven city.
Yes, folks, a simple, artsy, and colorful community awaits.
Welcome to Little Haiti, Miami.

"Our home, priced at $1,225,000 was on the market for ONE YEAR with a local realtor without any offers...... the team sold it in 34 days at a price we were very happy with."
- Alicia Sandoval
"His high-end, digital marketing for sellers is truly cutting-edge and worlds ahead of the competition. Amit also offers hands-on buyer services that are the best you will find in the Coral Gables area. Hire him for all your real estate needs!"
Who are we?
We are the ALL IN Miami Group out of Miami.
We are Honduran, Filipino, Puerto Rican, Cuban, German, Hispanic, Indian, Syrian, and American.
We are Christian, Hindu, and Jewish. We are many, but we are one.
We sell luxury homes in Miami, Florida.
Although some of our clients are celebrities, athletes, and people you read about online, we also help young adults find their first place to rent when they are ready to live on their own.
First-time buyers? All the time!
We feel so honored and lucky to play this big a part in someone's life.