Explore Indian Creek Village
Situated on the glistening waters of Biscayne Bay is one of Miami Beach's wealthiest, private, and most secure communities occupied by a parade of ultra-wealthy and high-profile residents— Indian Creek Village, "The Billionaire Bunker."
Widely known as the exclusive abode of the privileged and influential, the elusive Indian Creek Village is a neighborhood gem on a man-made barrier island tucked into North Beach's western edge, offering 0.46 square miles (294 acres) and connected to the mainland at Riverside via a single bridge.
It is home to 82 residents as of the latest US Census.
While the affluent community seemingly remains "inaccessible" to the masses, the same can't be said for Miami's wealthiest and most prominent homeowners.
It isn't uncommon for Indian Creek Village to make real estate headlines care of its rich and famous residents who make it their home, some owning multiple parcels on the island.
But its reputation for luxury, privacy, and security isn't the only thing that draws "can afford" residents to own a property on Indian Creek Village.
If you factor in Indian Creek Village's world-class amenities, expansive and elegant prime lots and mansions, and its ideal location near South Florida's most revered destinations, Indian Creek Village tops most, if not the rest, of other super-wealthy communities in Miami-Dade County.
For one, Indian Creek Island Road (the Village's main road) circles an 18-hole golf course that takes up the entirety of Indian Creek Village's interior, a widely regarded golf course said to be more "well-groomed" than Augusta, the Indian Creek Country Club.
Considered the 'heart' of Indian Creek Village, the Indian Creek Country Club is NOT one of the most accessible for visiting golfers, but you'll want to befriend a member to experience tee-ing up on this classical William S. Flynn-designed 18-hole golf playground.
Dating back to the 1930s, the par 72 course is a monument to Flynn's creation, from its original tees, which measure a modest 6,600 yards with a mix of long and short holes, to the course's variation coupled with a simple and subtle design.
During its renovation in 2022 (overseen by architect Andrew Green), the newly-improved Indian Creek Country Club Golf course welcomed expanded greens, reshaped bunkers, two large ponds, re-grassed Tiftuf Bermuda fairways, and additional tees.
Of course, there's also its main clubhouse, housed in a sprawling, Mediterranean-style building built in 1929 and designed by Maurice Fatio, responsible for many of Palm Beach's most famous estates.
The Indian Creek Country Club features a swimming pool, tennis courts, fitness center, massage, steam room, bridge room, marina, and a luxury restaurant hosting most of the island's exclusive events.
With all these premium perks and amenities on this ultra-luxe island, it isn't surprising to know that life outside Indian Creek Village doesn't pale in comparison, thanks to its location moments away from Miami-Dade's elite (touristy) communities.
Upon crossing Indian Creek Island Bridge, you'll find the Surfside community's lavish resorts, world-class restaurants, beaches, and the highly sought-after shopping scene at Bal Harbour.
Indian Creek Village is also near Bay Harbor Island, Haulover Park, and North Beach.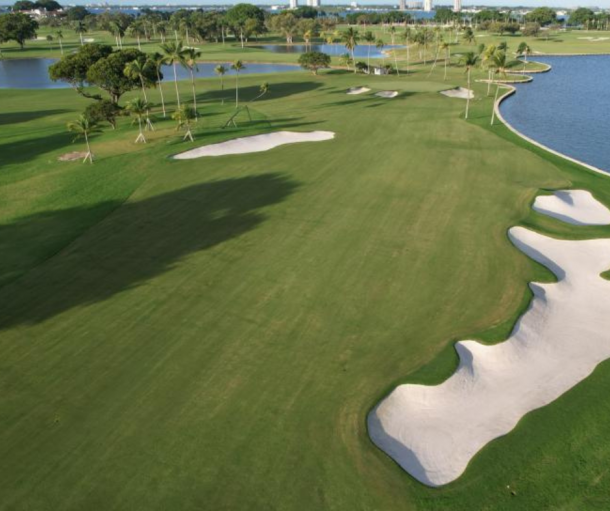 Indian Creek Village Golf Course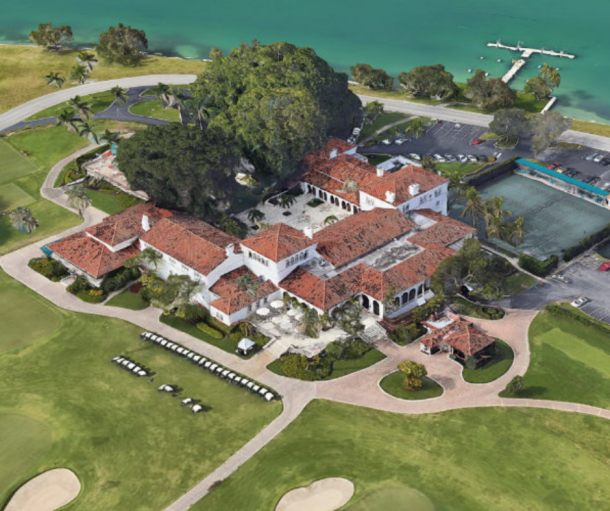 Indian Creek Country Club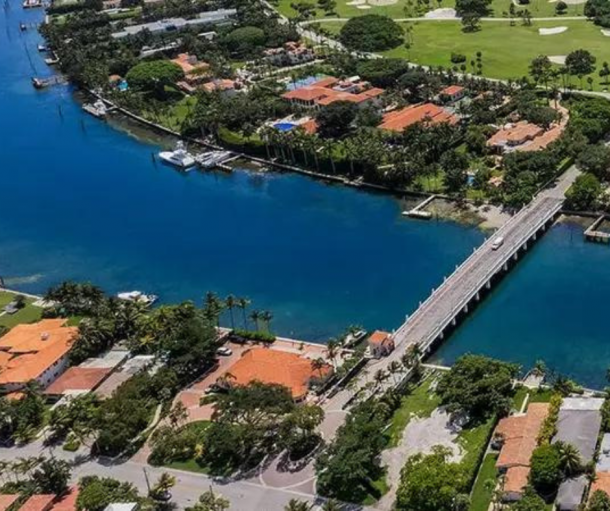 Indian Creek Island Bridge
Due to its exclusivity and lavish appeal, Indian Creek Village homes rarely come onto the market, and when they do, they most likely raise headline-worthy prices.
That said, there are currently only around 41 luxury waterfront estates on the island, a jaw-dropping parade of palatial homes, each with plenty of room to enjoy the finest of luxury living.
In fact, you'll find 1-acre and multi-acre lots with well over 10,000 square feet of living space common around Indian Creek Village, all with impeccable landscaping, tall shrubs and hedges for privacy, a private dock, and hundreds of feet of water frontage.
Meanwhile, Indian Creek Village homes typically incorporate Mediterranean architecture to keep up with Indian Creek Country Club's design, with a few properties fashioned in a Contemporary-style.
And the biggest draw of this elite community?
Well, on an island where properties rarely sell for less than the double-digit millions, it's only proper to have air-tight security, and Indian Creek Village has taken residents' safety to the next level.
Armed with a 13-person Indian Creek Village Public Safety Department (essentially a private police force), Indian Creek Village ensures the community's privacy and well-being through a police guard post at the island entrance and 24/7 armed marine and car patrols.
Any visitors are stopped at the entrance and must be on the guest list to proceed.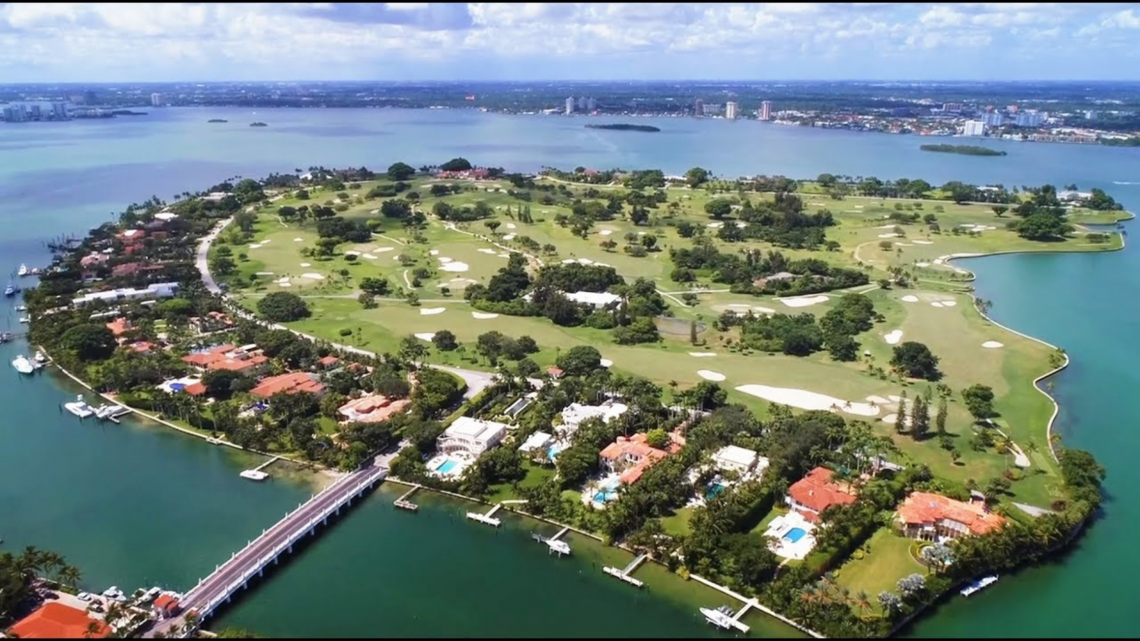 Tiny and unassuming as it may seem, Indian Creek Village has proven to be one of the Miami elites' choice residences— if not the most sought-after.
Indian Creek Village thrives in its chic, understated elegance, an upstanding quality that separates it from the "flashiness" of other super-wealthy neighborhoods in Miami-Dade County.
With this, Indian Creek Village has become the 'basecamp de riguer' of America's wealthiest and most visible people and a hub for people seeking extreme privacy and security.
And while it hasn't always been a major celebrity island, its impending real estate market "boom" is UNSTOPPABLE.
An ultimate secluded lifestyle while being minutes from metropolitan locales?
Who can say no to that?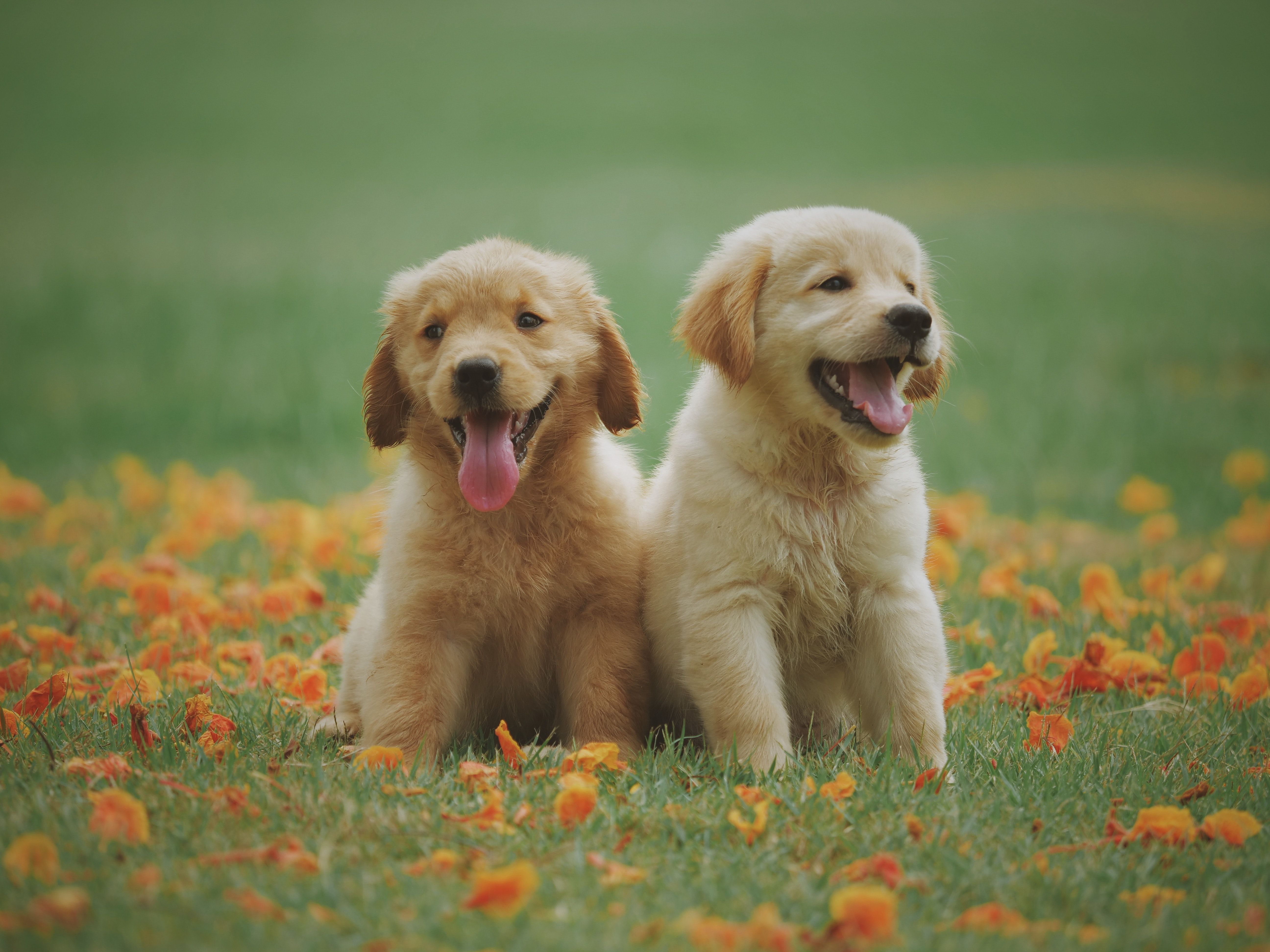 Here are the BEST dog parks in Miami. We analyzed 55 different neighborhoods in Miami, and...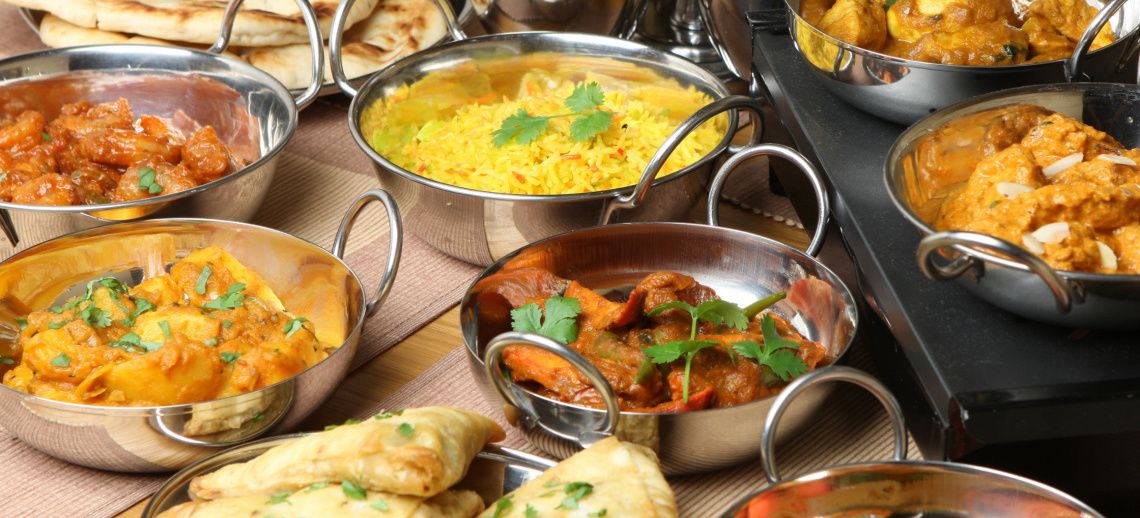 If you are a foodie or just love to eat as much as I do, here are my picks for the best pl...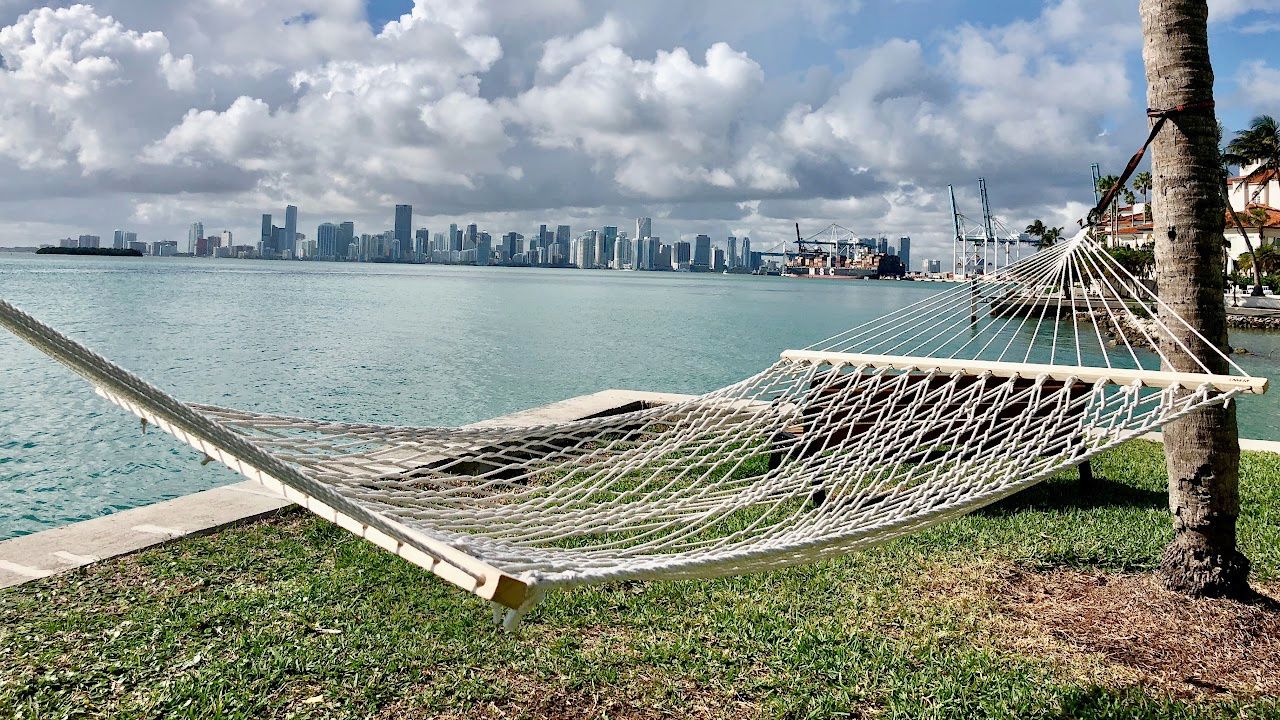 Discover Miami's top neighborhoods and schools with our comprehensive guide! Find the perf...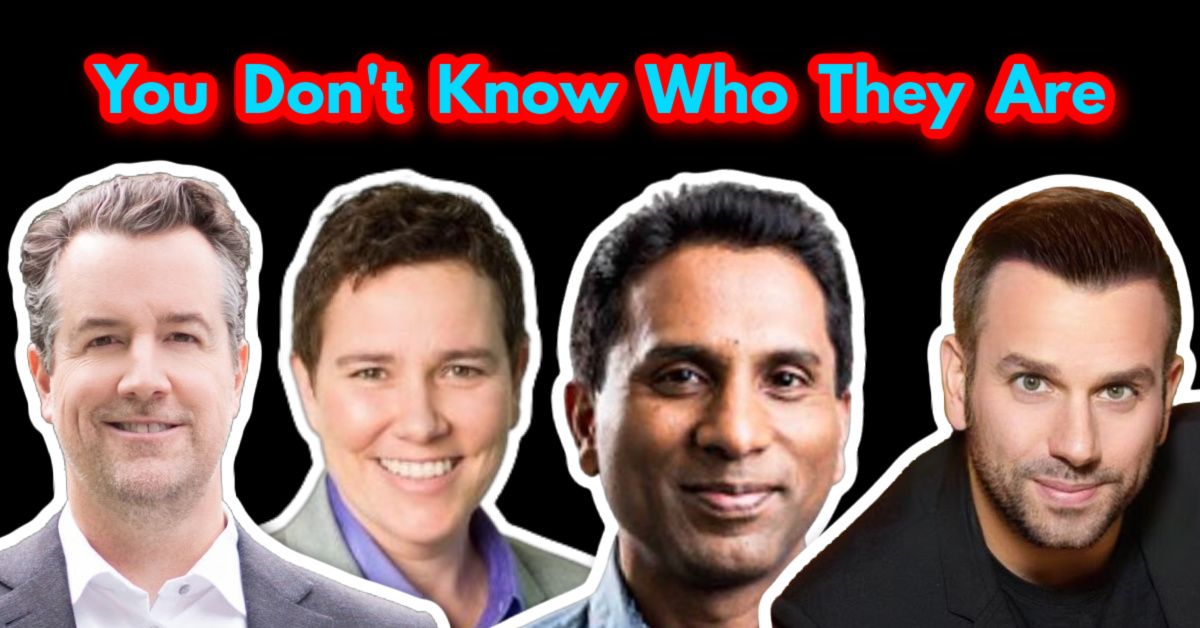 Sotheby's, Coldwell Banker, EWM, eXP, and the list goes on and on. This is absolutely why ...
Who are we?
We are the ALL IN Miami Group out of Miami.
We are Colombian, Filipino, Cuban, German, Japanese, French, Indian, Irish, Syrian, and American.
We are Christian, Hindu, and Jewish.
We are many, but we are one.
We sell luxury homes in Miami, Florida.
Although some of our clients are celebrities, athletes, and people you read about online, we also help young adults find their first place to rent when they are ready to live on their own.
First-time buyers?
All the time!
No matter what your situation or price range is, we feel truly blessed and honored to play such a big part in your life.