Explore High Pines | Ponce Davis
Despite being two of Miami-Dade County's unincorporated communities, located just a few blocks from the heart of South Miami, High Pines and Ponce Davis are sought-after premier, well-established, and exclusive neighborhoods.
High Pines is a little hamlet nestled between South Miami and the Ponce Davis area, conveniently located smack in the center of the City Pleasant, boasting wide, tree-shaded boulevards and neighborhood residential streets.
Meanwhile, Ponce Davis is a suburban pocket within an already-notable surrounding area, tucked away from the bustling metropolis but close to downtown Miami and the financial district.
There are currently 32,055 residents living in High Pines, while there are 10,500 residents in Ponce-Davis as of the latest US Census.
It isn't surprising that High Pines and Ponce Davis are the least favored tourist destinations in Miami-Dade County.
In fact, some don't even consider the communities tourist areas, despite its favorable location, both a walking distance to an array of shops and dining spots in South Miami.
But all these can change, though, after scrolling through this blog. *wink*
For one, High Pines offers a kaleidoscope of architectural styles and is a few steps from The Shops at Sunset Place, where visitors can peruse shops like Restoration Hardware Outlet or catch a movie and dinner at AMC Theaters.
Smaller local boutiques and gourmet restaurants are on Sunset Drive and Red Road, the main streets running through the area.
The neighborhood is also minutes away from Dante Fascell Park – with a great family playground, Pinecrest Gardens, Fairchild Tropical Botanic Garden, and Matheson Hammock Park, which boasts beautiful views of Biscayne Bay.
Oh, but don't forget that Tropical Audobon Society is right in High Pines, which means you can visit the historic Audubon House too!
On the other hand, Ponce Davis boasts the perfect blend of Coral Gables' lush canopy and wide open acreages found in Pinecrest.
It's also nearby Dante Fascell Park, thus offering plenty of outdoor opportunities, and a few minutes away from Riviera Country Club for those who are in the mood for a more exclusive golf experience.
Ponce Davis tourists can enjoy an overwhelming variety of dining options from South Miami and Coral Gables, plus the incomparable views over dinner at Area 31, only minutes away in Downtown Miami.
Dadeland Mall is a nearby shopping destination for Ponce Davis folks, so if you're looking to shop, there isn't a perfect place like it!
Aside from the above-mentioned, Ponce Davis and High Pines visitors can also explore Coral Gables, Downtown Miami, and South Miami tourist spots, so running out of options is almost close to IMPOSSIBLE!
The list just goes on and on, folks!
It's no wonder High Pines and Ponce Davis have quickly become two of the most desirable places to live in Miami-Dade county.
Imagine having convenient proximity to South Miami, an iconic area in Magic City, and tourist-ridden neighborhoods like Coral Gables, Downtown Miami, and Pinecrest, where all the action is at, and NOT having to deal with all the bustle of city living.
But it's not only creature convenience that residents enjoy.
High Pines and Ponce Davis locals also take advantage of their access to nearby parks and maintain a deep connection with nature AND a fit and healthy lifestyle without hassle.
The neighborhoods are walkable and pedestrian-friendly, too, and biking and walking are preferred rather than hauling a car around for errands.
Another great thing about High Pines and Ponce Davis is their proximity to great Miami schools.
Children have schools like Sunset Elementary School, Ponce De Leon Middle School, and Coral Gables Senior High at their fingertips.
Indeed, they are two of the most family-oriented communities in Miami!
But what truly makes High Pines and Ponce Davis slightly different from other posh areas in South Miami is their tight-knit communities.
Residents here don't hide within their grand homes.
In fact, exploring the neighborhoods on foot, you will often see kids playing in the streets, and the bond between neighbors goes far beyond niceties.
Overall, High Pines and Ponce Davis are two dreamy neighborhoods anyone would love to live in!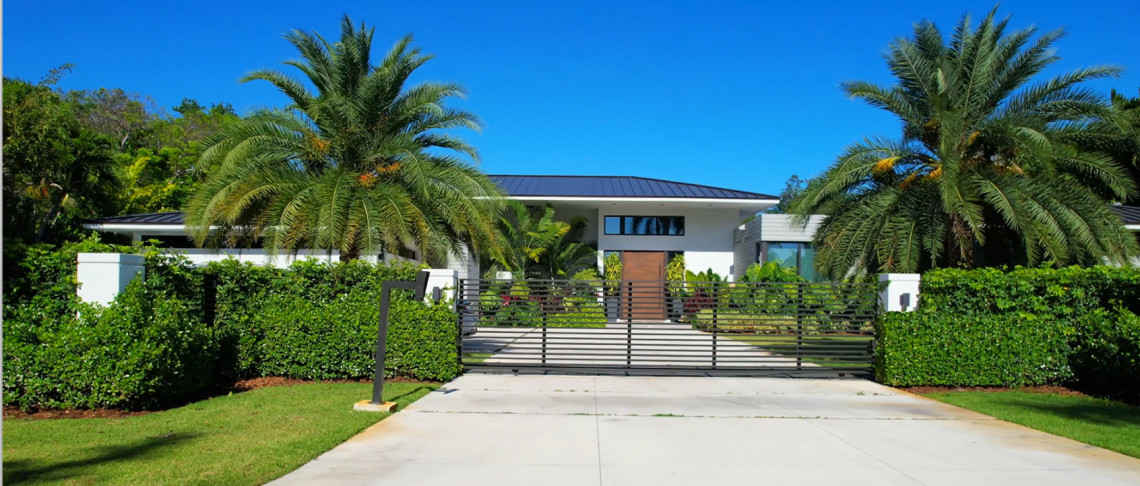 Unlearn all your first impressions about High Pines and Ponce Davis and get to know communities that offer a different side of Miami.
At first glance, the two may seem "too good to be true," boasting big Miami-style luxury residential living with a small-town personality, but let me tell you, these two are the REAL THING, and living here will be better than ANYONE can imagine.
Grandeur, privacy, exclusivity, and rich history-- take a chance and explore High Pines & Ponce Davis.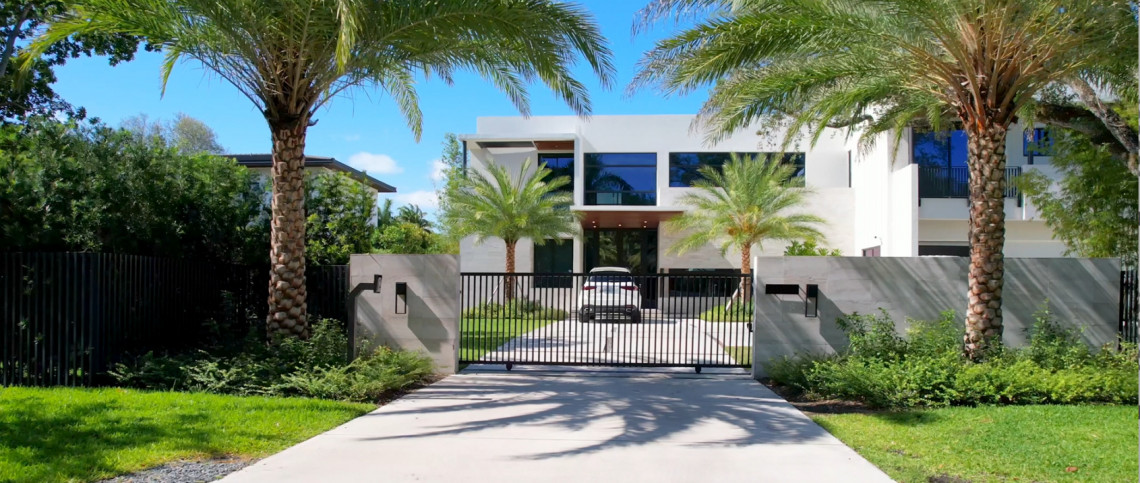 Who are we?
We are the ALL IN Miami Group out of Miami.
We are Honduran, Filipino, Puerto Rican, Cuban, German, Hispanic, Indian, Syrian, and American.
We are Christian, Hindu, and Jewish.
We are many, but we are one.
We sell luxury homes in Miami, Florida.
Although some of our clients are celebrities, athletes, and people you read about online, we also help young adults find their first place to rent when they are ready to live on their own.
First-time buyers?
All the time!
No matter what your situation or price range is, we feel truly blessed and honored to play such a big part in your life.