Say ¡Hola to South Miami's very own "Doralzuela," and marvel at the beauty of this thriving residential city of fairways and fine living!
Incorporated on January 28, 2003, Doral is one of the thirty-four municipalities in Miami-Dade County and is conveniently located a mile from Miami International Airport and twelve miles from Downtown Miami.
Doral occupies 15 square miles of land area, bordered on the west by the Ronald Reagan Turnpike, to the north by the Town of Medley, to the east by the Palmetto Expressway, and to the South by the City of Sweetwater.
It is one of the principal cities of the Miami metropolitan area.
The neighborhood is home to 75,699 residents as of the latest US Census.
Home to exciting shopping and entertainment complexes, as well as picturesque city parks and world-class golf courses (whew, that was a mouthful, wasn't it?), Doral has evolved into one of the most sought-after cities in the US for entrepreneurs and people who love living the good life.
Its proximity to Miami also allows the community to share a close connection with all things Latin, providing residents access to first-rate cuisine, a vibrant art scene, and a wide array of events and activities that span cultures.
Oh, and don't forget its large Venezuelan population, hence the nickname, "Doralzuela!"
Recognized as one of the top fastest-growing cities of the country, Doral has, indeed, become a hot spot for new residents and big local and international businesses.
In fact, Doral locals enjoy proximity to a world-class metropolitan area, even while having a peaceful retreat from the bustle of the main city.
Yes, Doral is chock-full of opportunities to shop, eat, play, and stretch your imagination, which is why it is known to be a prime travel destination within Miami.

The city is home to both the Miami International Mall and Dolphin Mall, the latter being Miami's largest outlet shopping center, boasting over 240 stores offering off-the-chart discounts!
Adding to the list of Doral shopping retreats is CityPlace Doral, a master-planned multi-use entertainment development offering over 40 upscale shopping and dining destinations.
The center, designed by renowned architectural firm Arquitectonica, is the crowning jewel of the city's entertainment landscape and is anchored by an upscale CineBistro dine-in cinema experience playing current blockbuster film releases, a strip of designer and boutique retailer options, home and beauty services, and casual restaurants and bars.
Considered a "bucket list" golf course, the Trump National Doral Miami is also one of the area's claim-to-fame, a legendary golf resort frequented by celebrities and moguls of the game since it opened in 1960.
The popular vacation spot offers guests four championship golf courses, a luxurious 48,000 sq ft pa, villa-style accommodations, tennis courts, private cabanas, and several prime event venue options.
Another must-visit area within the city is the famous Downtown Doral, a 250-acre dynamic city center teeming with luxury residences, trendy shops and restaurants, a bustling business park, and a premier golf destination.
The trendy downtown offers the pulse of city life along with the simple and lavish pleasures, featuring posh boutiques snuggled up to first-rate restaurants in a gorgeous, walkable outdoor plaza.
Its sophisticated landscaping and upscale vibe make Downtown Doral a great place to spend an afternoon shopping or an evening in the town.
Of course, let's not forget that Doral is also an easy drive from many of Florida's most popular tourist destinations, including beaches, national parks, and historical sites, so it's close to impossible to run out of things to do while you're in the area.
How's that for an eventful Doral escapade?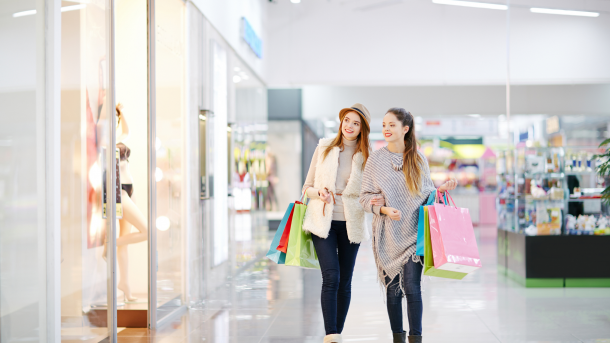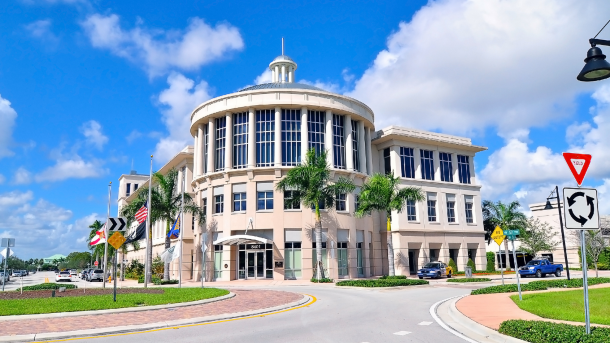 Trump National Doral Miami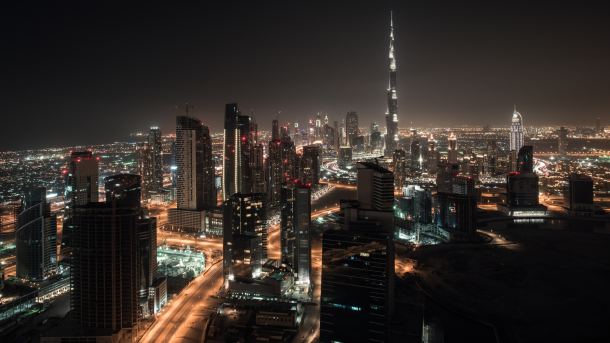 A municipality offering a warm climate, diverse culture, and a laid-back lifestyle, Doral prides itself in being the premier place in South Florida to live, work, invest, learn and play.
For these reasons, the community continues to attract a culturally rich and diverse population, where people of all ages and cultures come together to enjoy city creature comforts while being tucked away in the suburbs.
The city is also recognized as an epicenter of international trade and commerce, so it's no wonder that Doral's economy represents many different sectors, including logistics, health and hospitality, flower imports, and the number one tile district in the country.
Affordable housing is also one of Doral's biggest draws, offering residents a place to call home, whether you're scouting for a nice apartment or townhome, a newer house, or a house in a private gated community.
Not to mention, the city boasts over ten colleges, universities, and technical schools, as well as artistic-expression schools and multiple public, charter, and private schools, all having a grade "A" status, so families migrating to the location are assured a formidable educational system for their children.
Oh, and getting around Doral?

Well, to put it simply, it's a breeze to explore the ins and outs of the community with its free trolley service, Doral Trolley.
The neighborhood, especially the downtown area, is pretty much walkable, so traveling without a car is possible if you prefer it.
Overall, a sought-after Miami suburb, with its lush green spaces, contemporary neighborhoods, and endless job opportunities.
A delightful city to call home, indeed!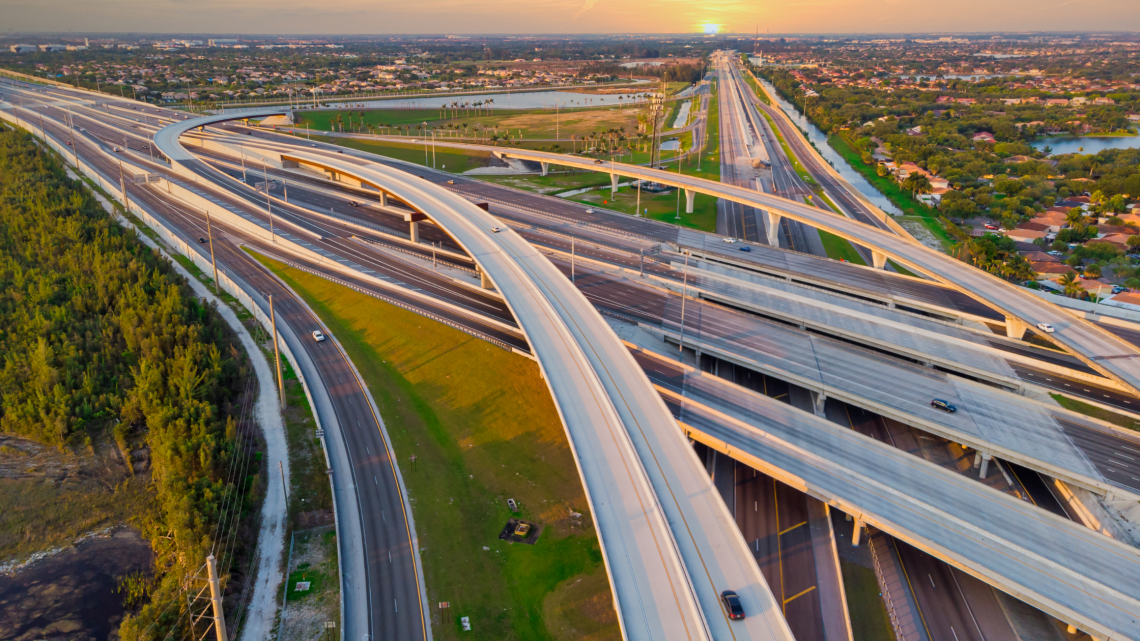 Open your hearts and arms to one of South Florida's best-kept secrets, and enjoy a serene, vibrant community beyond compare.
Imbued with a rich South American culture you can taste (literally), this fast-growing city is all you need to survive and thrive in Miami.
A premier place to live, work, invest, learn and play, providing a superior quality of life.
Welcome to DORAL!

"Our home, priced at $1,225,000 was on the market for ONE YEAR with a local realtor without any offers...... the team sold it in 34 days at a price we were very happy with."
- Alicia Sandoval
"His high-end, digital marketing for sellers is truly cutting-edge and worlds ahead of the competition. Amit also offers hands-on buyer services that are the best you will find in the Coral Gables area. Hire him for all your real estate needs!"
Who are we?
We are the ALL IN Miami Group out of Miami.
We are Honduran, Filipino, Puerto Rican, Cuban, German, Hispanic, Indian, Syrian, and American.
We are Christian, Hindu, and Jewish.
We are many, but we are one.
We sell luxury homes in Miami, Florida.
Although some of our clients are celebrities, athletes, and people you read about online, we also help young adults find their first place to rent when they are ready to live on their own.
First-time buyers?
All the time!
No matter what your situation or price range is, we feel truly blessed and honored to play such a big part in your life.