Traverse through South Florida's historic hamlet brimming with lush parks, sidewalk cafes, and indie boutiques-- Coconut Grove is the perfect bayfront destination.
"The Grove," as locals fondly call it, is one of Miami's original neighborhoods nestled along Biscayne Bay, a few miles south of Downtown Miami and Brickell.
The lush bayside community features banyan trees, palms, and live oaks decorating its quiet residential streets-- a tropical frontier village amidst the bustling world of the Greater Miami area.
It is home to a population of 21,493 as of the latest US Census.
Coconut Grove, located just a stone's throw away from the busy streets of Miami, is entirely different from any other neighborhood in the area.
Its friendly, laid-back environment, partnered with a distinct artsy Bohemian flair, sets itself apart from the rest.
In fact, most would say the neighborhood gives off a funky tropical vibe, influenced by its Bahamian roots that date back to the 1870s.
Let The Grove allure you with its lush, leafy landscapes and picturesque Biscayne view.
Recognized as one of the greenest areas in the city, Coconut Grove boasts several nature-rich landmarks, including the bayfront Barnacle Historic State Park, which homes the oldest mangrove forest in the state.
The historic house offers a glimpse of frontier life during the Era of the Bay, one of the simpler times.
It is the perfect tourist spot to enjoy the simple pleasures of life-- an outdoor concert, a picnic on the lawn, walking down a tree-lined path, or rocking in a chair on the spacious front porch while watching the sailboats thread the waters.
The village is also home to Vizcaya Museum and Gardens, a breathtaking Gilded Age estate on Biscayne Bay surrounded by ten acres of formal gardens, a mangrove shoreline, and a Rockland hammock.
Proudly recognized as a National Historic Landmark, Vizcaya is a window to Miami's whimsical past that also features the city's vital present and exciting future.
As it is minutes from Key Biscayne and the Miami International Airport, many can attest that The Grove is not one to be missed by tourists in search of history, art, and nature.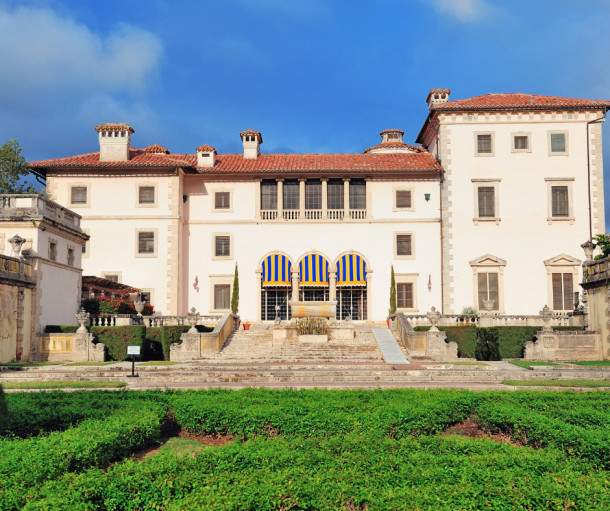 Vizcaya Museum and Gardens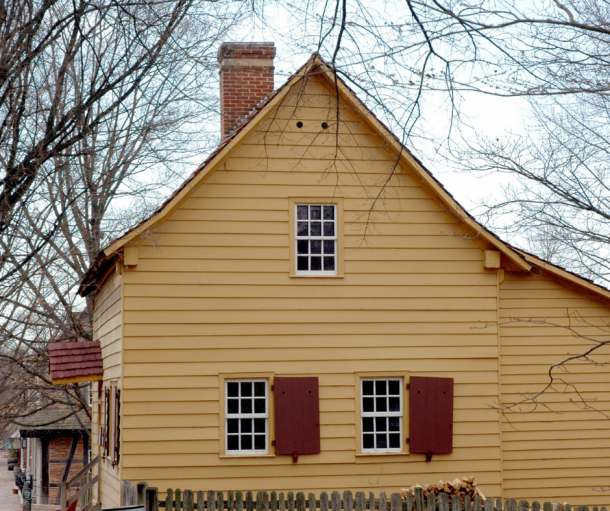 Barnacle Historic State Park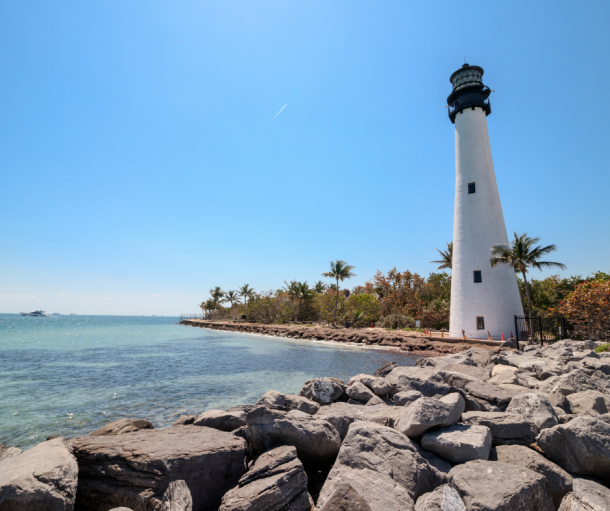 Living in Coconut Grove provides residents with a "Small Town with a Big City Vibe" that's not unheard of in South Florida.
The neighborhood is walkable, whose many parks and its beaches along the ocean are natural gathering spots for locals and tourists alike.
The Grove is also known for its variety of marinas, an extraordinarily unique place that will entice any boating enthusiast.
With so many viable options, most would argue The Grove to be the sailing capital of Miami.
Aside from its nature spots and tourists attractions, Coconut Grove also takes pride in its unique combination of favorite stores and specialty boutiques in and around the area.
CocoWalk, an upscale open-air shopping center, is most frequented for its eclectic variety of restaurants, world-class retail shops, and entertainment options.
That said, it's not a surprise that Coconut Grove remains to be one of the most sought-after neighborhoods in South Florida.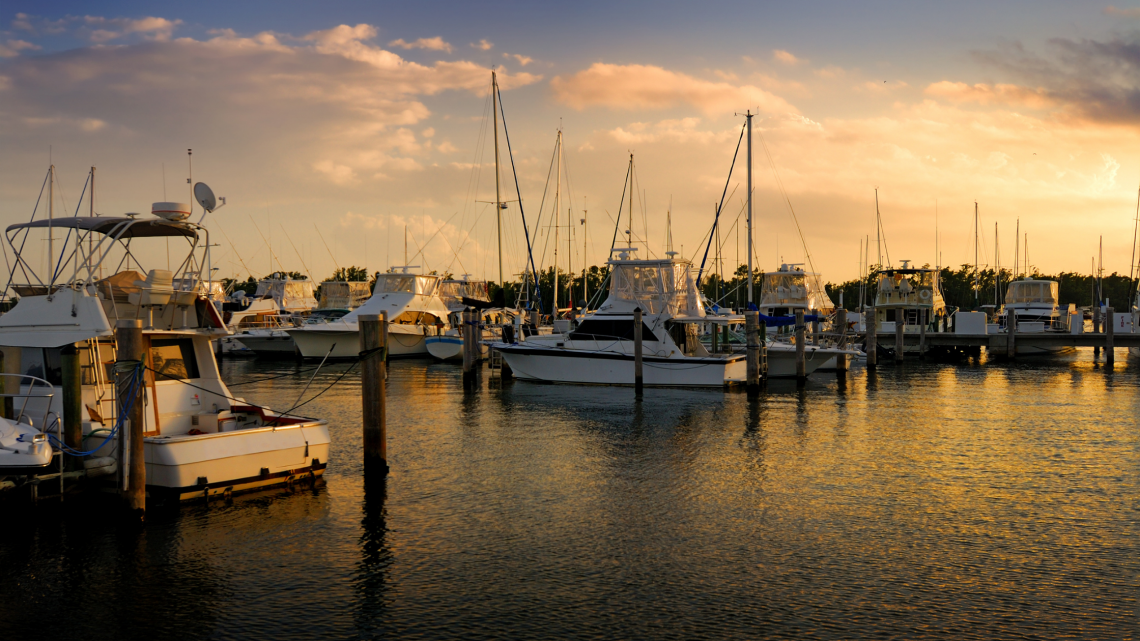 Allow yourself to be tucked away in privacy without sacrificing the creature comforts of city life.
Coconut Grove is your tropical oasis amidst the vibrant, energetic streets of South Beach and Brickell.
Indeed, the perfect place for a permanent vacation.

"Our home, priced at $1,225,000 was on the market for ONE YEAR with a local realtor without any offers...... Amit sold it in 34 days at a price we were very happy with."
- Alicia Sandoval
"His high-end, digital marketing for sellers is truly cutting-edge and worlds ahead of the competition. Amit also offers hands-on buyer services that are the best you will find in the Coral Gables area. Hire him for all your real estate needs!"