A quaint-but-chic area surrounded by magnificent trees, like banyan and ficus, exuding enchanting beauty, Buena Vista is a Miami neighborhood full of life and history.
It is located south of Little Haiti and north of the Miami Design District and is also a stone's throw away from Wynwood.
Its sub-part, Buena Vista East Historic District, includes some of the oldest homes in the neighborhood.
The community is bounded by NW 54th Street to the north, I-195 to the south, I-95 to the west, and Biscayne Boulevard to the east.
It offers an elevation of 13 feet (4.0 m), making it one of the higher areas in the city.
Buena Vista is home to 9,022 residents as of the latest US Census.
There's not much said about Buena Vista, especially since it's not what you'd classify as a tourist-ridden neighborhood, unlike the others surrounding it.
It's primarily a residential neighborhood with historic single-family homes primarily from the 1920s--so to say that the area is rich in history may be the biggest understatement.
Like the above mentioned, one of its sub-neighborhoods, the Buena Vista East Historic District, boasts some of the oldest homes in the community.
Meanwhile, its other sub-part, Upper Buena Vista, is an escape from the bustle of a burgeoning city, often compared to a reimagined town square of a Caribbean resort village located at the north tip of Buena Vista, bordering Little Haiti.
The area's highlights?
Well, aside from being the center of all attractions within Buena Vista, a new enclave of shopping, dining, and entertainment, it's built around a magical Bodhi tree, with the tree's branches (speckled with hanging wood lanterns) extending throughout most of the complex, providing ample shade for a dozen or so shops and restaurants.
And since we're talking about shops, Upper Buena Vista also offers a lifestyle complex, the "Sanctuary," which boasts a few local boutiques (or Miami "indie" shops, as they call it), vintage clothing stores, home decor shops, sneaker stores, and personal care services.
Oh, and don't forget the eclectic eats!
Since Buena Vista isn't dotted with many tourist attractions-- save for Upper Buena Vista-- most locals and tourists find their way to the neighborhood's more famous counterparts for a signature Miami travel experience.
Wynwood Walls, Jungle Island, Calle Ocho Walk of Fame, Bayfront Park, Lummus Park, and more!
With so many options for leisure around Buena Vista, your visit will be far from uneventful!
Get ready for a dense suburban feel if you plan on moving to Buena Vista!
Surprisingly, the neighborhood is pretty much a world of its own, despite being close to several bussing communities.
It's safe to say, homeowners with children looking for a serene area to grow roots can consider moving into the neighborhood without hesitation.
Nevertheless, despite its seemingly static facade, Buena Vista has been booming as a choice neighborhood since the Miami Design District took off.
The entire area (with its neighboring communities included) is constantly changing dramatically, especially in the places surrounding Buena Vista, like Little Haiti and Little River, two neighborhoods with large projects underway.
Meanwhile, in terms of education, parents can choose from a long list of A-list schools, private and public, for their kids' primary and secondary education, in Buena Vista.
There are also several schools outside the neighborhood serving the area, so options are endless for your little ones.
Indeed, an ideal Miami neighborhood to settle in if you're up for a quiet time in the city without sacrificing creature comforts and opportunities for Miami recreation and entertainment!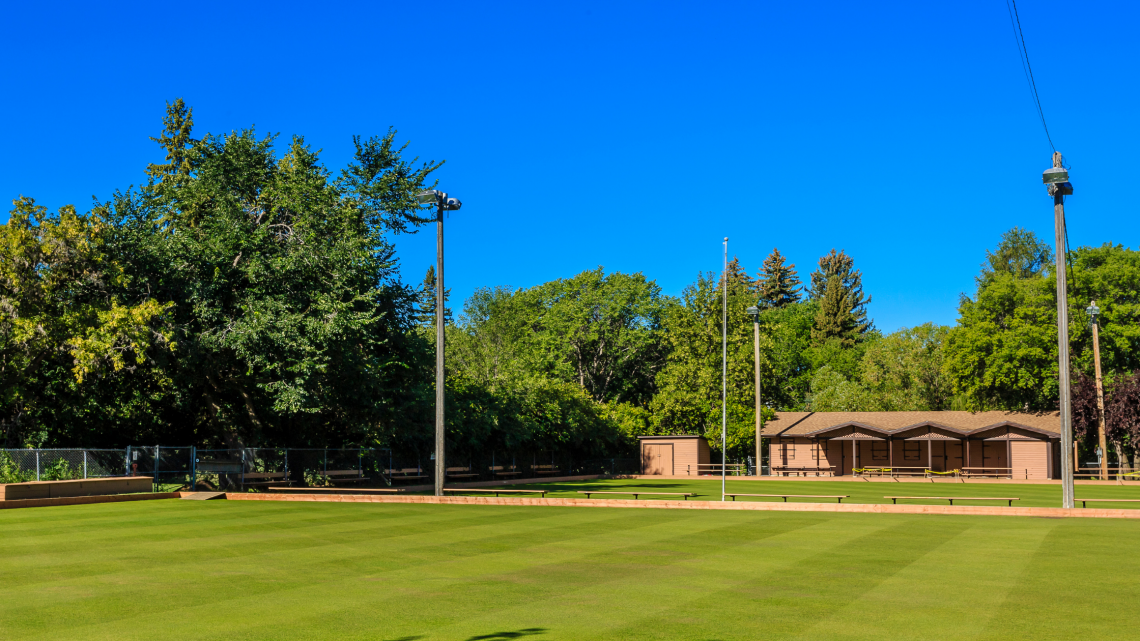 A home close to the fun and glamour of Magic City yet offers a safe distance for a peaceful life in the metropolis-- that's Buena Vista in a bottle.
It may be an upfront neighborhood-- no pizzazz, not too much fuss, no fancy highlights-- but it offers you the best of both worlds, a rare find in bustling Miami.
And one that offers cheap Miami real estate at that-- and that's saying a lot!
So, allow yourself to live life to the fullest in Buena Vista.
It's always a safe space you can count on-- and one of the best places to live in Miami.

"Our home, priced at $1,225,000 was on the market for ONE YEAR with a local realtor without any offers...... the team sold it in 34 days at a price we were very happy with."
- Alicia Sandoval
"His high-end, digital marketing for sellers is truly cutting-edge and worlds ahead of the competition. Amit also offers hands-on buyer services that are the best you will find in the Coral Gables area. Hire him for all your real estate needs!"
Who are we?
We are the ALL IN Miami Group out of Miami.
We are Honduran, Filipino, Puerto Rican, Cuban, German, Hispanic, Indian, Syrian, and American.
We are Christian, Hindu, and Jewish.
We are many, but we are one.
We sell luxury homes in Miami, Florida.
Although some of our clients are celebrities, athletes, and people you read about online, we also help young adults find their first place to rent when they are ready to live on their own.
First-time buyers?
All the time!
No matter what your situation or price range is, we feel truly blessed and honored to play such a big part in your life.