Dog-Friendly Parks near Indian Creek Village
Tiny and unassuming, nestled on the sparkling Biscayne Bay waters, the elite community of Indian Creek Village has proven to be one of Miami's choice neighborhoods, enhancing the lives of its affluent residents and the already-pampered furry pets under their care!
Offering 0.46 square miles (294 acres) and connected to the mainland at Riverside via a single bridge, the elusive Indian Creek Village is hailed the exclusive abode of the privileged and influential, a neighborhood gem on a man-made barrier island tucked into North Beach's western edge.
While the prosperous community seemingly remains "inaccessible" to the masses, the same can't be said for Miami's wealthiest and most prominent homeowners and their four-legged family members, with Indian Creek Village constantly making daily real estate headlines care of its rich and famous residents who make it their home, some owning multiple parcels on the island.
And its biggest catch?
We all know that luxury, privacy, and security are already a given, but its ideal location near South Florida's most revered destinations tops the list!
Shopping, dining, entertainment, indoor and outdoor recreation, and more-- only the best for "The Billionaire Bunker!"
And if you're curious, it includes Miami's best dog-friendly parks, too!
Here's a list of dog-friendly parks near Indian Creek Village.
92nd St., Bay Harbor Islands, FL 33154
What was once an under-utilized parking lot, Bay Harbor Islands' 92nd Street Park, has been converted into an urban community park with an open green lawn and a dedicated dog-run area.
Yes, dog lovers, 92nd Street Park welcomes your furry pals with open arms!
And it's only a 3-minute drive from Indian Creek!
At 92nd Street Park, you can take a stroll with your pup, hang out, and do a doggy workout with its doggie agility equipment!
Tire your doggos out and let them run freely through the exciting course!
92nd Street Park also offers exercise equipment for the 'hoomans,' water fountains, benches, picnic tables, and solar-powered lighting.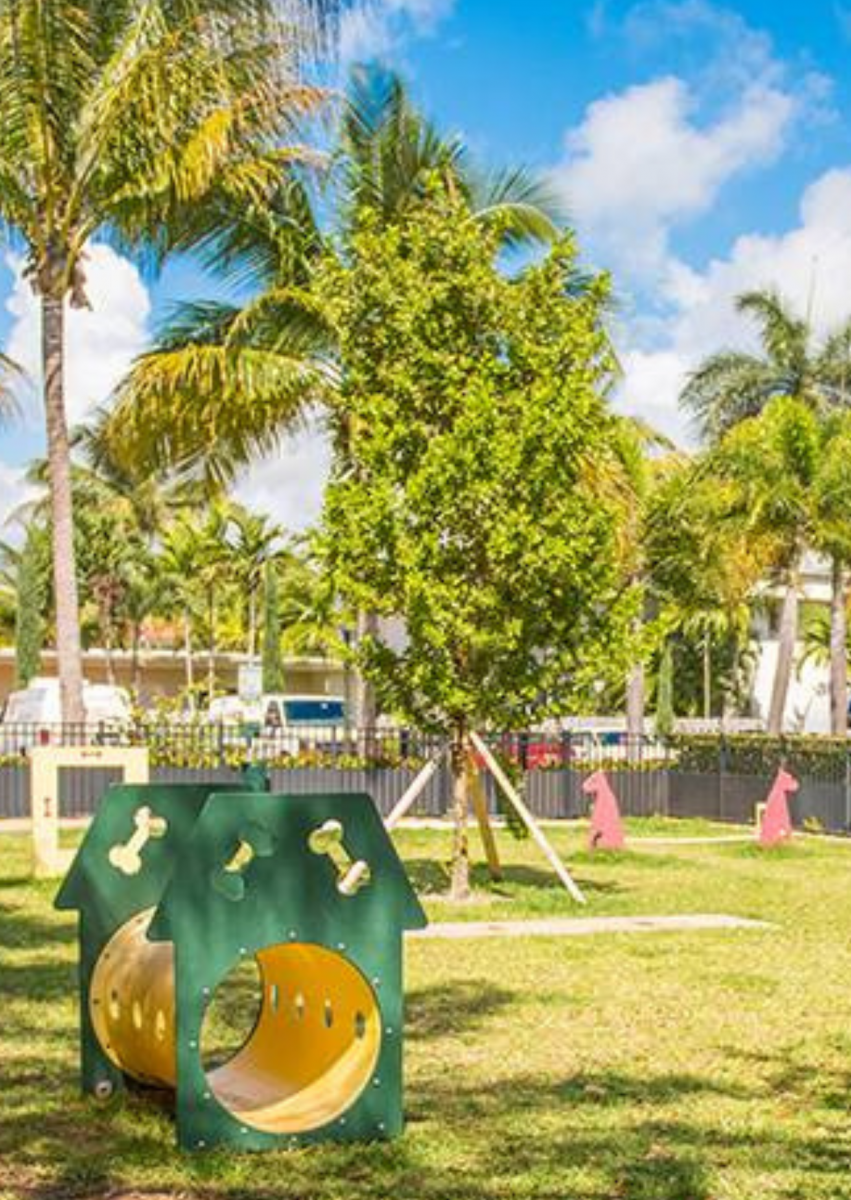 Corner of Byron Avenue and 93rd Street, Surfside, FL 33154
If you're looking for a spot to let your dog off-leash near Indian Creek, visit Paws Up Dog Park, a fun grassy park made just for pups, just a 6-minute drive!
While small and offers few amenities, the Paws Up Dog Park may just be what your dog needs for a bit of downtime during your Indian Creek escapade.
Paws Up Dog Park has fenced areas for small and large breeds, pet waste stations, and enough space for running around and meeting new furry pals!
Don't forget to bring your pup's leash!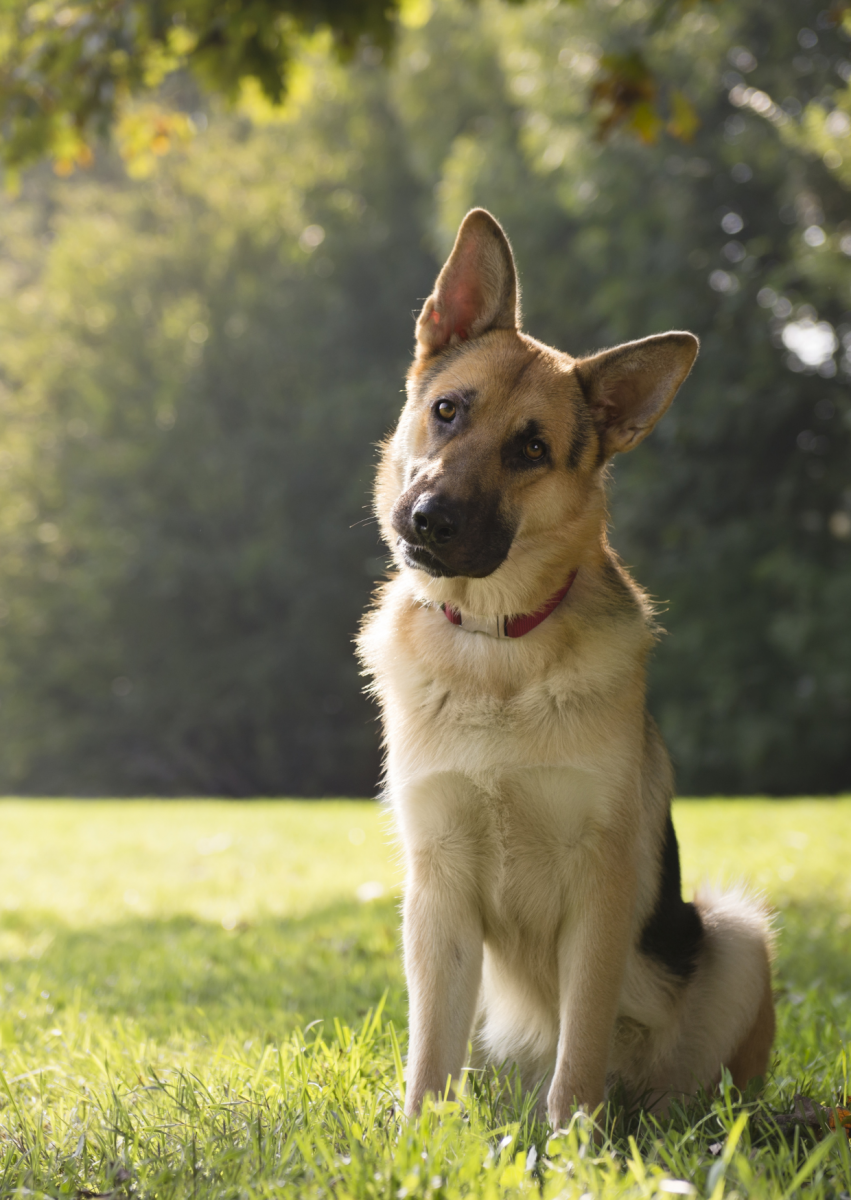 3) Bark Beach-North Beach Oceanside Park (Top-Pick!)
8328 Collins Ave, Miami Beach, FL 33141
Who knew dogs could be so lucky lounging beachside at their very own Bark Beach?
Found in North Beach Oceanside Park, Bark Beach is your pup's perfect spot for sun, sand, and sea, a 7-minute drive from Indian Creek.
While the entire beach area along North Beach Oceanside Park is off-limits to non-human visitors, Fridays, Saturdays, and Sundays between 1:30 PM and 5:30 PM are an exception!
During this period, the section between 80th and 81st Streets becomes an off-leash doggy paradise!
That's right, your dog can romp in the sand and splash in the water during these special dog-designated hours, but be sure they keep within the dog beach area.
Let your dog play under the sun, crush the sand castle you built, or get their paws wet on the beach.
Your dog can run the stretch without a leash, but keep it on hand, as you'll need it when entering and exiting Bark Beach and in the rest of the park.
If you didn't know, North Beach Oceanside Park also has another treasure for dogs, a dog park within the park!
It has two double-fenced dog-run areas, one for large dogs and one for small dogs, so your pup can ditch the leash again inside the area!
The dog park also features water fountains for thirsty pups, benches, bags, and trash cans to make clean-up a breeze!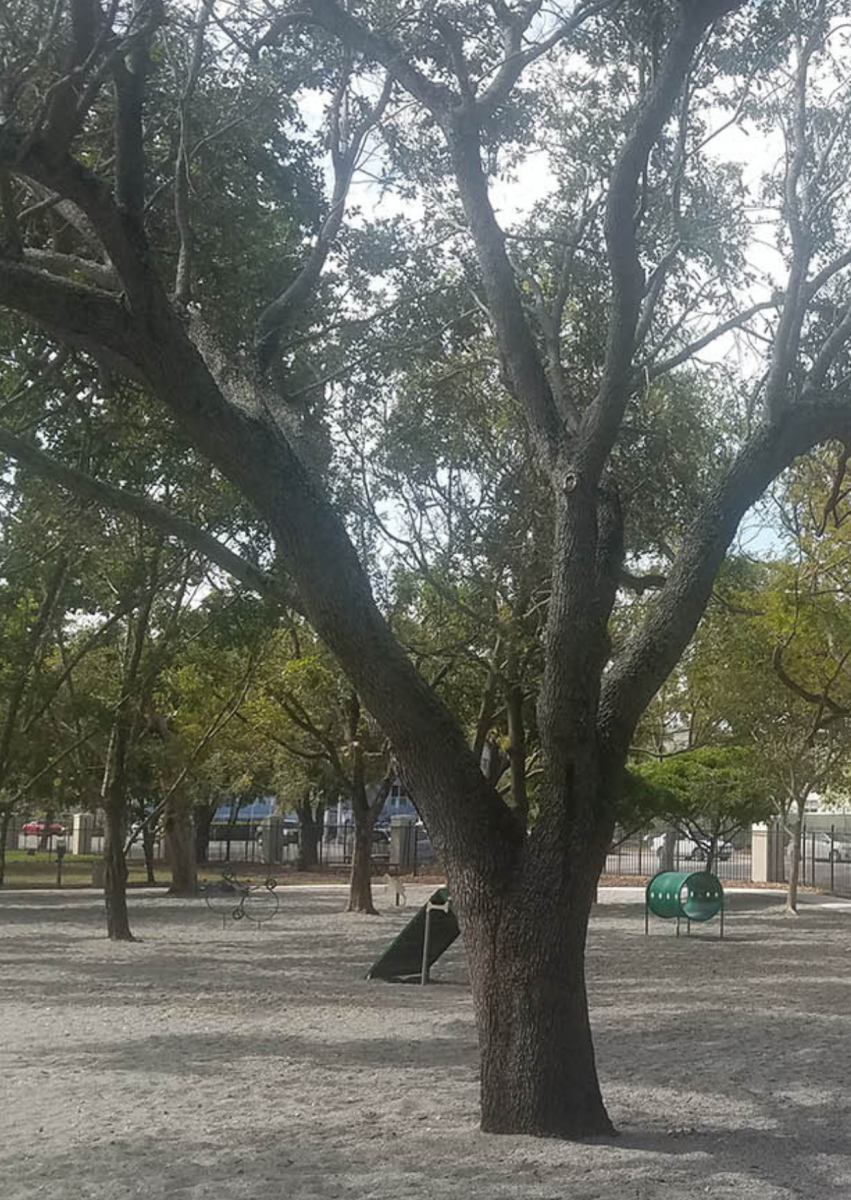 4) Officer Scott A. Winters Park (Top-Pick!)
1145 98th St, Bay Harbor Islands, FL 33154
Officer Scott A. Winters Park, the most famous Bay Harbor Islands town park, is also a hit with doggies and pet owners who need Q-time in Indian Creek--it's only 8 minutes away!
Named after Officer Scott Winters, a Bay Harbor Islands local and a member of the Pompano Beach Police Department, Officer Scott A. Winters Park is a local favorite nature spot for families and tourists with numerous recreational activities and amenities like park benches, pavilions, playgrounds, and an interactive splash pad with water jets and sculptural features.
Apart from its recreational amenities, Officer Scott A. Winters Park is the ultimate go-to for dog owners, offering a separate expansive dog run and park at the adjacent 98th Street Dog Park.
It's a fun spot everyone in the family will enjoy, furry or otherwise!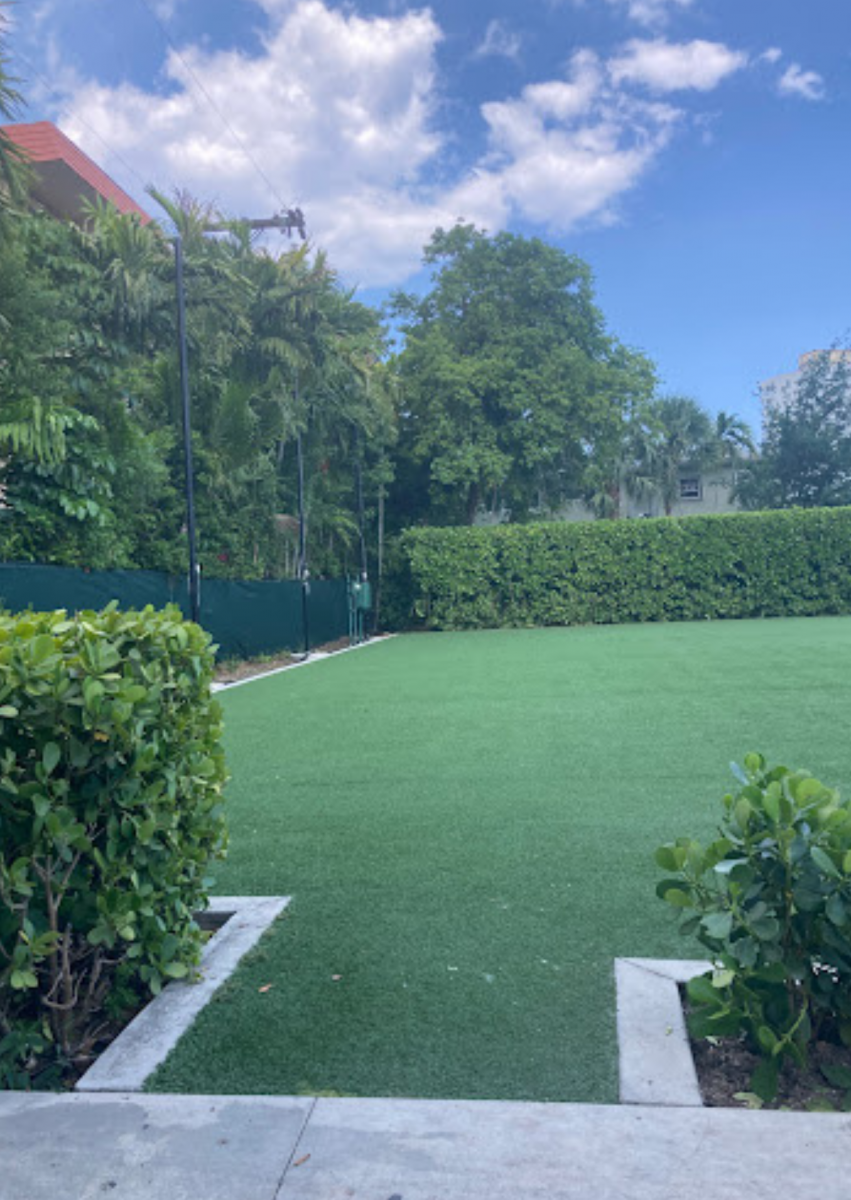 5) Stillwater Bark Park-Stillwater Park
8440 Hawthorne Ave, Miami Beach, FL 33141
Located at the entrance of gated Stillwater, Stillwater Park is a cozy triangle-shaped green space in the Biscayne Beach neighborhood of Miami Beach, only an 8-minute drive from Indian Creek.
Stillwater Park features amenities for all ages, including a playground designed for children ages 5–12, spring riders, a climbing board, a track rider (or zip line), a seesaw, toddler, and youth swings, a fully lit basketball court, and a grassy field with benches.
There are also picnic tables and benches peppered throughout the park.
The good news?
There's a bark park for Fido too!
Located at the northwest corner of Stillwater Park, it features two double-gated dog entrance areas, divided for small and large breeds, allowing owners to unleash their pets in a holding area before releasing them into the off-leash spots.
You'll also find a drinking fountain for owners and dogs, waste collection, and disposal containers to help you clean up after your pup.
6) Haulover Beach Park (Top-Pick!)
10800 Collins Ave, Miami Beach, FL 33154
Feast your eyes on Haulover Beach Park, a 177-acre urban park between the Intercoastal Waterway and the Atlantic Ocean, a 9-minute drive from Indian Creek.
Known as one of Miami Beach's premier dog-furiendly beaches, attracting people and their pups worldwide to its sandy shores, dog owners are guaranteed tons of fun at the paw-some beach retreat!
Take a stroll on the nearby dock or enjoy a picnic at tables.
Or, if you're looking for an expansive space your dog can enjoy, visit Bark Park, an off-leash dog park in Haulover Beach Park.
It features fenced large and small dog sections, drinking water, and clean-up bags for convenience.
And if you're looking forward to swimming with your canine, you have come to the right place!
You'll find a dog-friendly designated beach area between Lifeguard Towers #2 and #3, available from 8 am to 3 pm.
Just be sure to keep your dogs on a leash until they're safely in the designated off-leash dog zones of the park and beach.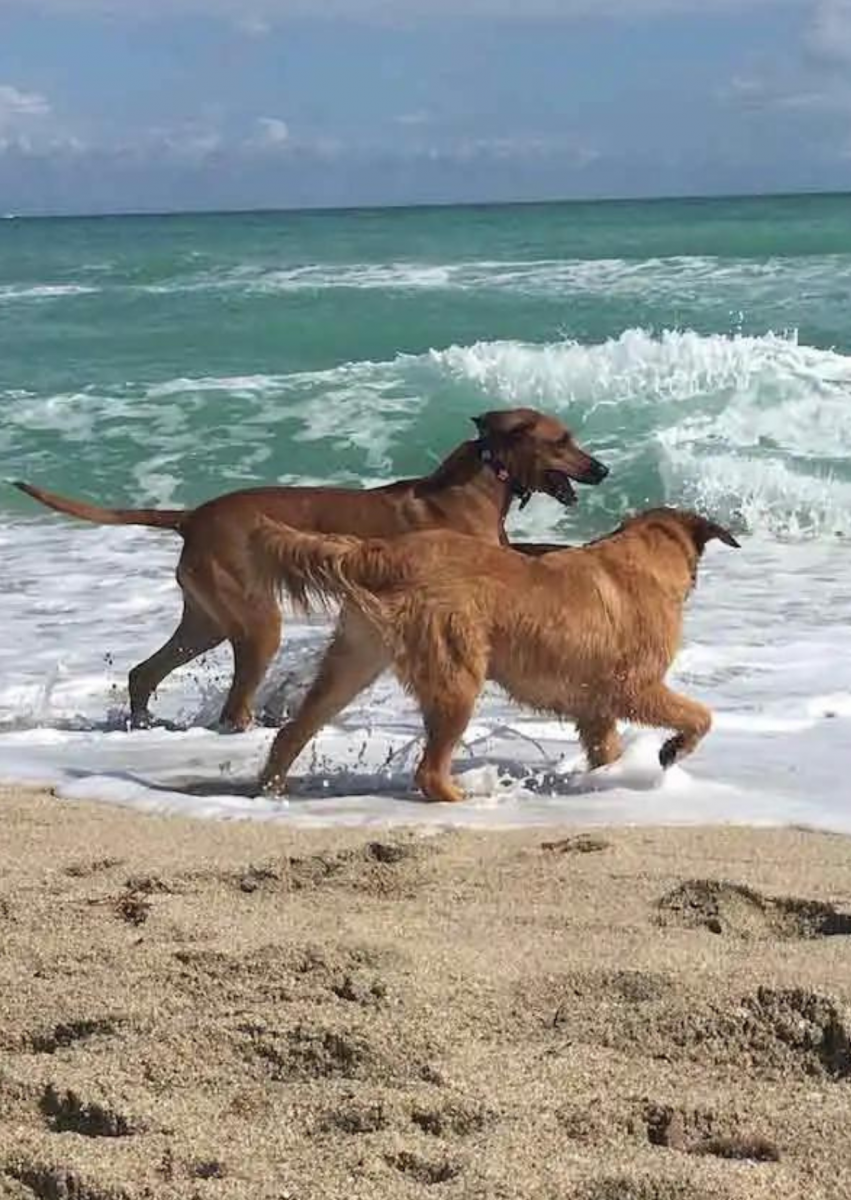 7) North Bayshore William Lehman Park
12220 N Bayshore Dr, North Miami, FL 33181
All dog owners yearn for a great view and a safe place for their dogs to run wild during a vacation, and when around Indian Creek, North Bayshore Park is the perfect option, only a 10-minute drive.
With its fishing pier, outdoor exercise stations, picnic areas, benches, shelters, and expansive dog park, North Bayshore Park is a dream for families and dog lovers alike.
And since it's right by the ocean, North Bayshore Park is also an honorary local chill spot during lazy afternoons!
At the dog park, you'll find two separate areas for small and large breeds, complete with agility and play equipment for pups!
They'll never grow bored at North Bayshore Park, for sure!
Bring Fido's leash when you visit, as you'll need to have your dog on a lead when going in and out of the off-leash area.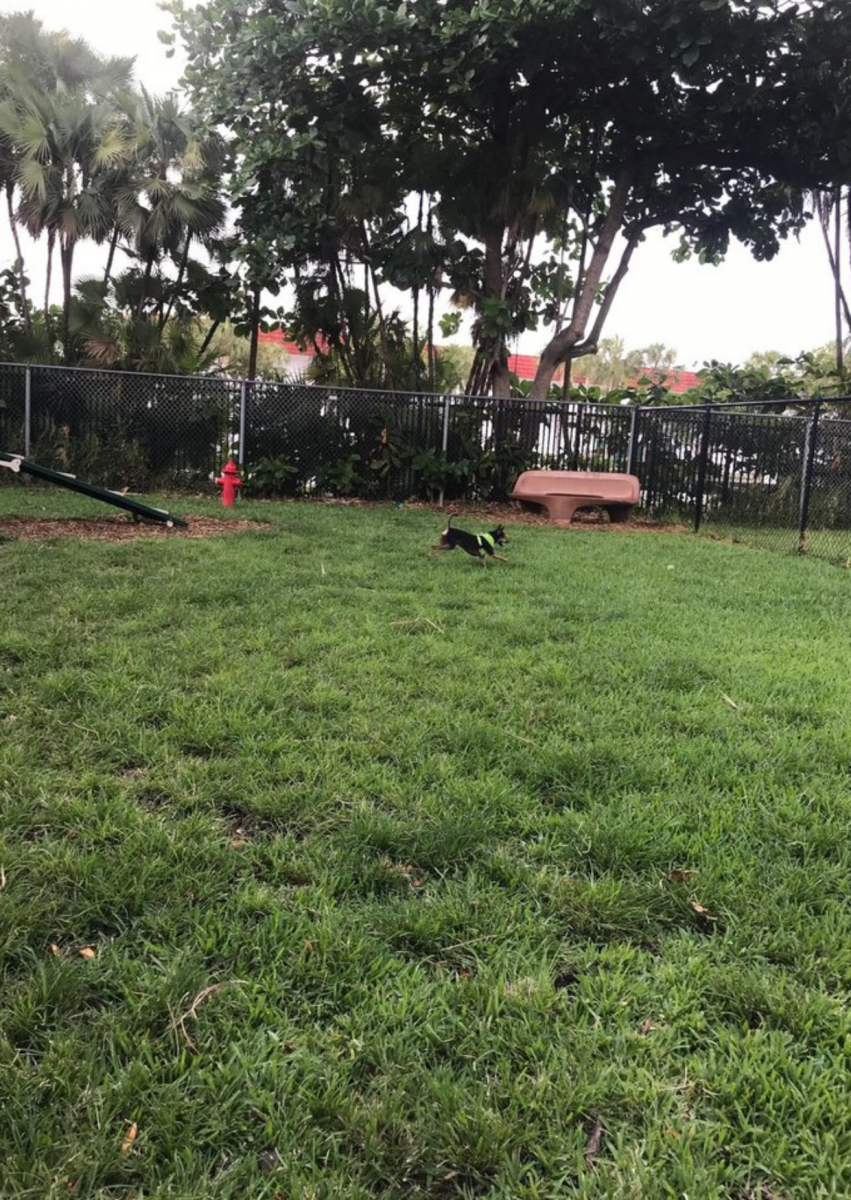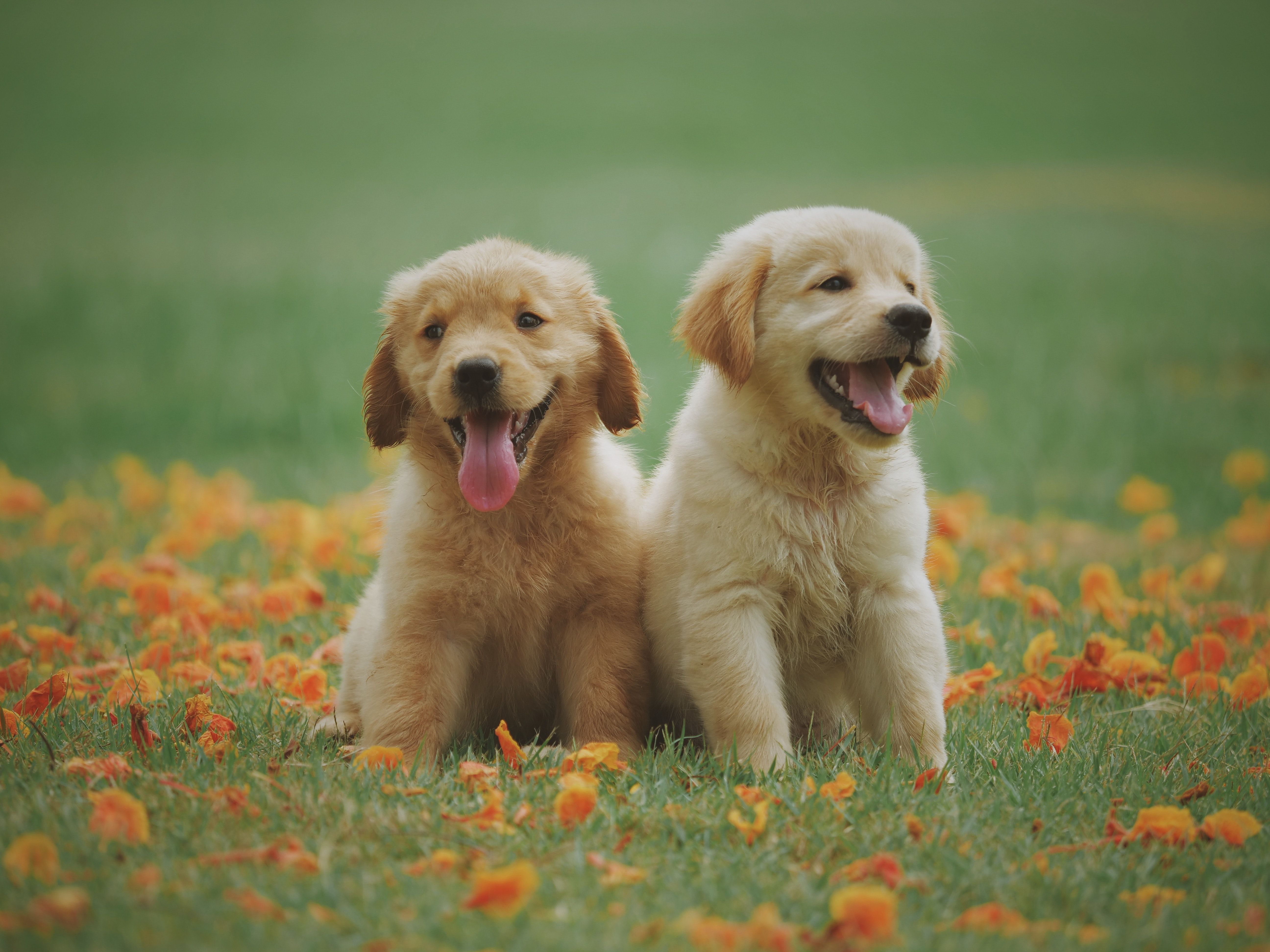 Here are the BEST dog parks in Miami. We analyzed 55 different neighborhoods in Miami, and...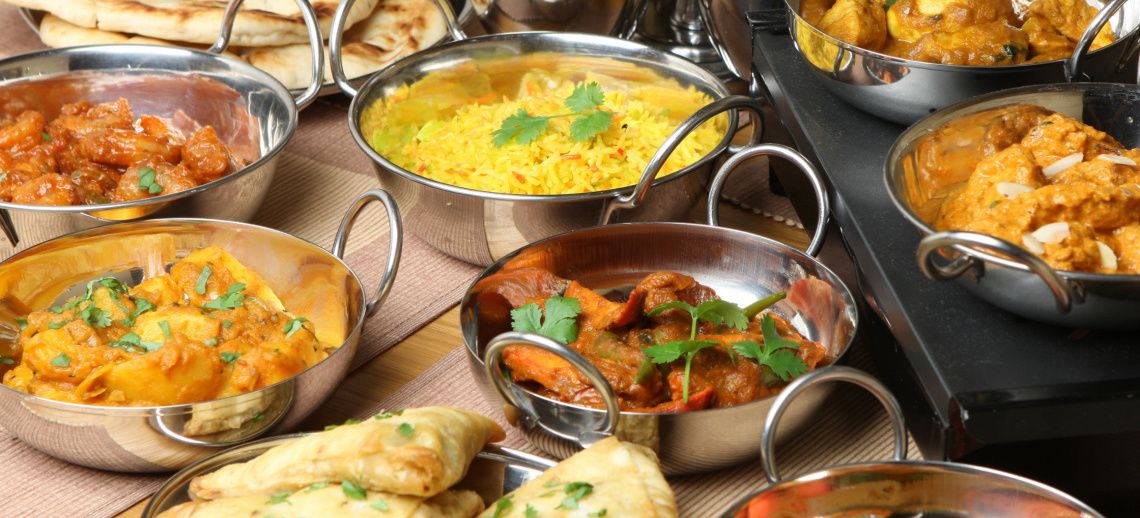 If you are a foodie or just love to eat as much as I do, here are my picks for the best pl...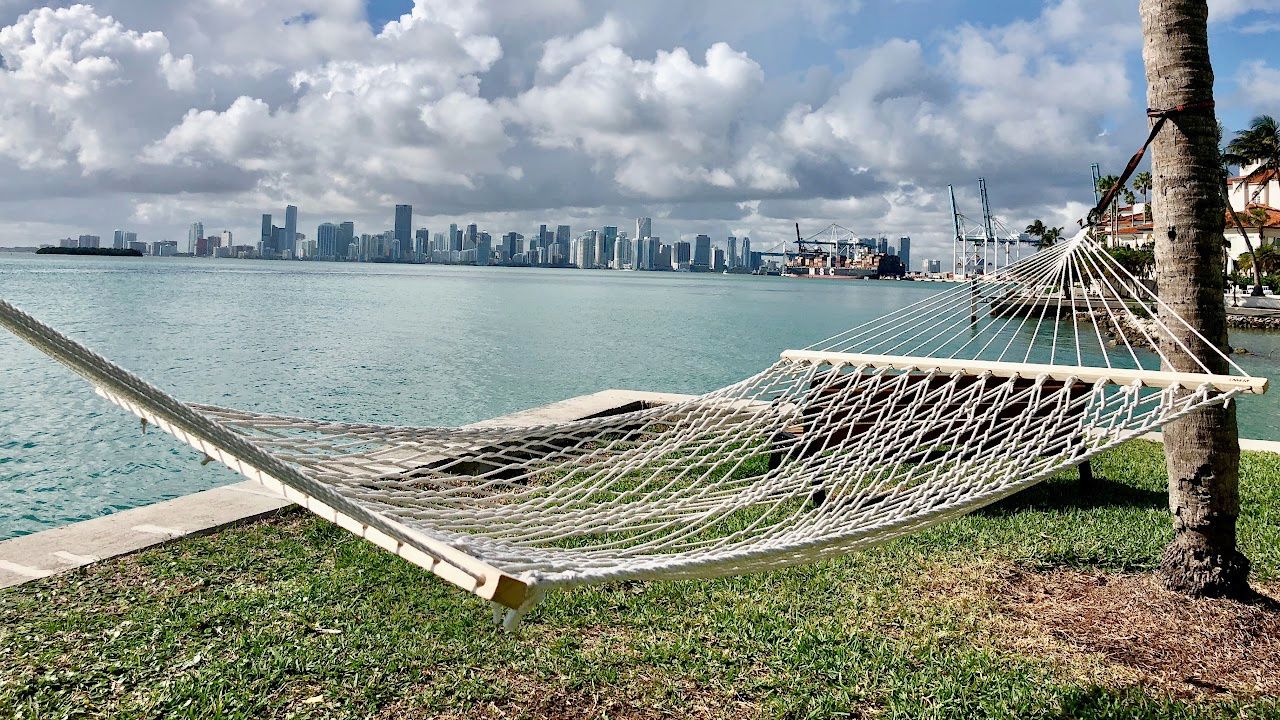 Discover Miami's top neighborhoods and schools with our comprehensive guide! Find the perf...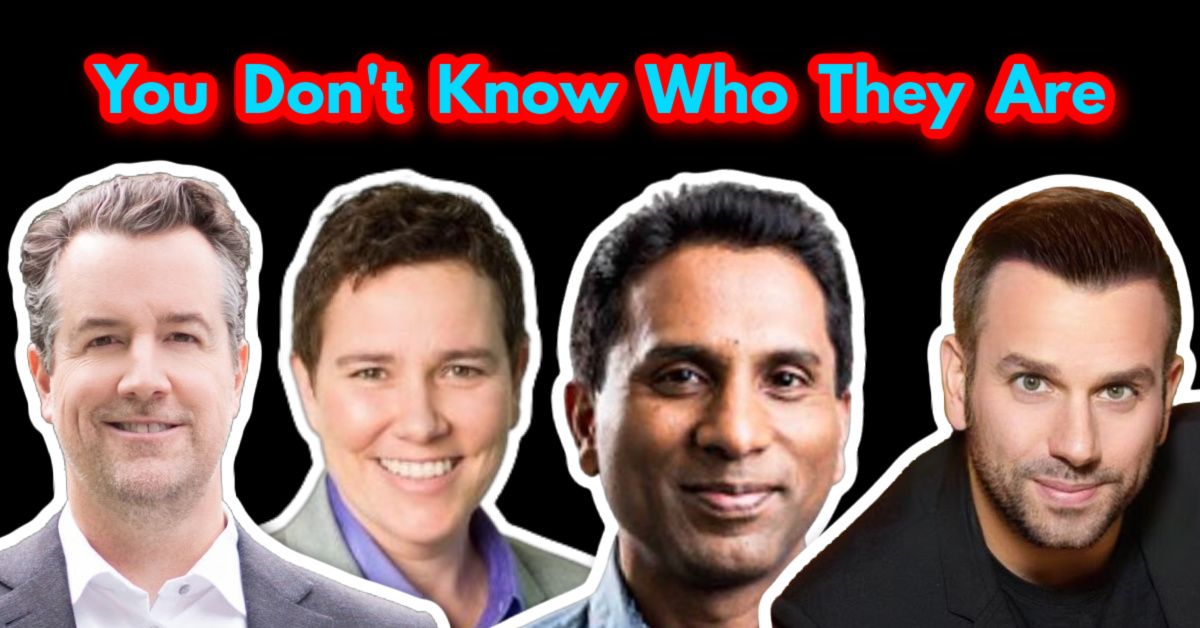 Sotheby's, Coldwell Banker, EWM, eXP, and the list goes on and on. This is absolutely why ...
Who are we?
We are the ALL IN Miami Group out of Miami.
We are Colombian, Filipino, Cuban, German, Japanese, French, Indian, Syrian, and American.
We are Christian, Hindu, and Jewish.
We are many, but we are one.
We sell luxury homes in Miami, Florida.
Although some of our clients are celebrities, athletes, and people you read about online, we also help young adults find their first place to rent when they are ready to live on their own.
First-time buyers?
All the time!
No matter what your situation or price range is, we feel truly blessed and honored to play such a big part in your life.