Buying and Selling a Home in Miami in 2010 vs 2019
Buying and selling homes has changed quite a bit since 2010 in Miami-Dade County. As we enter a new decade, I wanted to go back in time to November 2010 and share with you the differences to our market in November 2019.
Because there were many homes that sold higher and lower than the average price, the "average" numbers are quite a bit higher than the median numbers.
2010 Average Single Family Home
The average single-family home had 2,098 square feet and had a list price of $369,000. After 88 days an offer was accepted for $321,000, a 13% discount and $153 price per square foot. (The median sale price was $171,000.)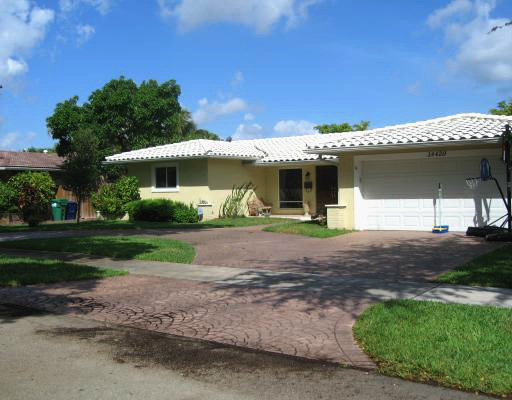 2019 Average Single Family Home
The average single-family home had 2,026 square feet and had a list price of $610,000. After 68 days an offer was accepted for $555,000, a 9% discount and $274 price per square foot. (The median sale price was $368,000.)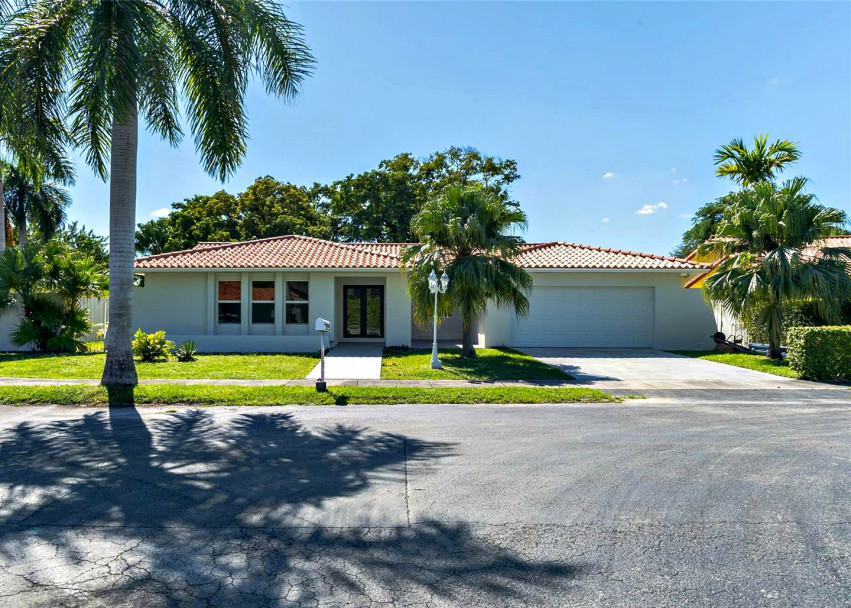 2010 Average Condo
The average condo had 1,107 square feet and had a list price of $242,000. After 99 days an offer was accepted for $218,000, a 10% discount and $197 price per square foot. (The median sale price was $114,000.)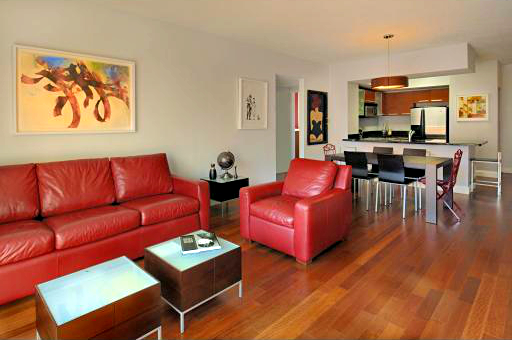 2019 Average Condo
The average condo had 1,127 square feet and had a list price of $429,000. After 88 days an offer was accepted for $382,000, an 11% discount and $339 price per square foot. (The median sale price was $220,000.)