Benefits of a Good Home Warranty
Owning a home probably seems like a never-ending job.
There is always something to repair, replace, or update.
Things break down, fall apart, or just stop meeting your needs and preferences.
You could spend a lot of money making your home more comfortable and safe.
Some costs are unavoidable, but there are others that you can keep under control.
Fixing problems with appliances and systems, for example, doesn't have to hurt your budget or cause you distress.
Thanks to purchasing a home warranty plan in Florida, you can enjoy more financial freedom and peace of mind.
If you are worried about spending too much on repairs or replacing items in your home, look into purchasing a home warranty today.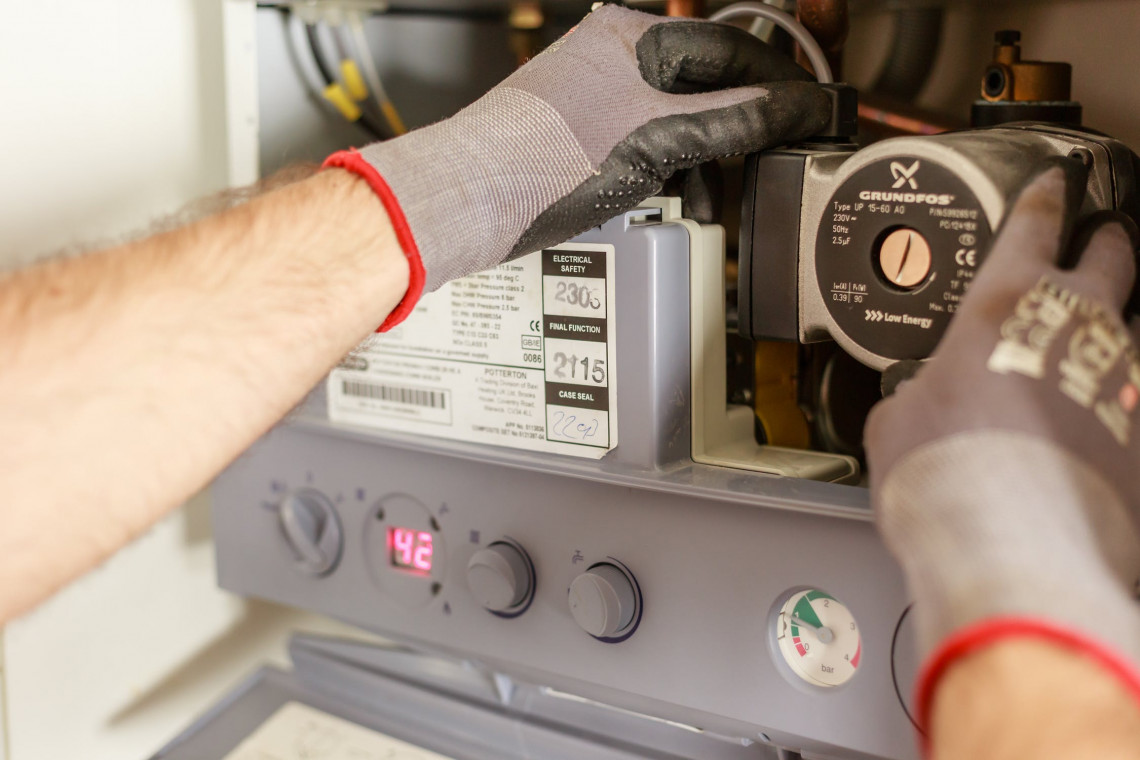 It's Not Homeowners Insurance
Don't confuse a home warranty with homeowners insurance.
Though the two terms may seem interchangeable, there are key differences between these two forms of protection.
Insurance is required if you're going to get a mortgage loan.
The coverage protects you from losses due to catastrophes and fires.
These include fires, hail, violent wind, bursting pipes, falling objects, and theft, and vandalism.
A home warranty plan is not required, but it provides protection for your household items.
The plan will pay for repairs when appliances and home systems stop working properly due to wear and tear.
It will also cover these issues if they occur suddenly and unexpectedly.
A warranty covers all household appliances and systems such as your plumbing, HVAC, and electrical.
A warranty will last for one year.
You can purchase it at any time and renew it when it runs out.
The costs can vary, but you can usually expect to pay around $500 a year.
Some plans allow you to make payments monthly.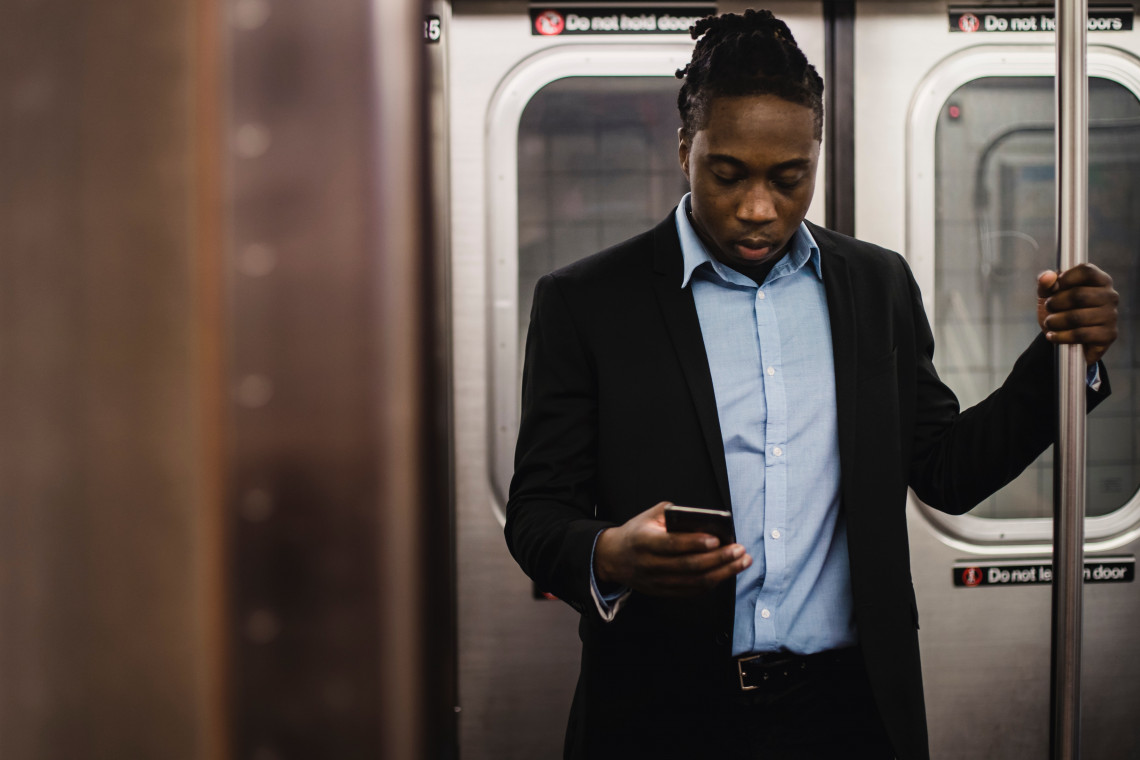 Allows You to Fix Something When the Problems Start
Ideally, when an appliance or system breaks down, you'd jump right on it and repair it immediately.
Unfortunately, this doesn't always happen.
If you're short on cash, you may not be able to spend a couple of hundred bucks fixing the fridge when you have other pressing bills to pay.
If the choice comes down to servicing an inefficient air conditioner or buying the week's groceries, the AC unit will have to wait.
When you have a home warranty plan, you'll only have to pay a service call fee.
This is usually around $100.
A total repair bill could be several hundred dollars or even more than $1,000 for some issues.
But your plan will take care of this, leaving you in a position to make the repairs now rather than wait—at which point the problems could get worse.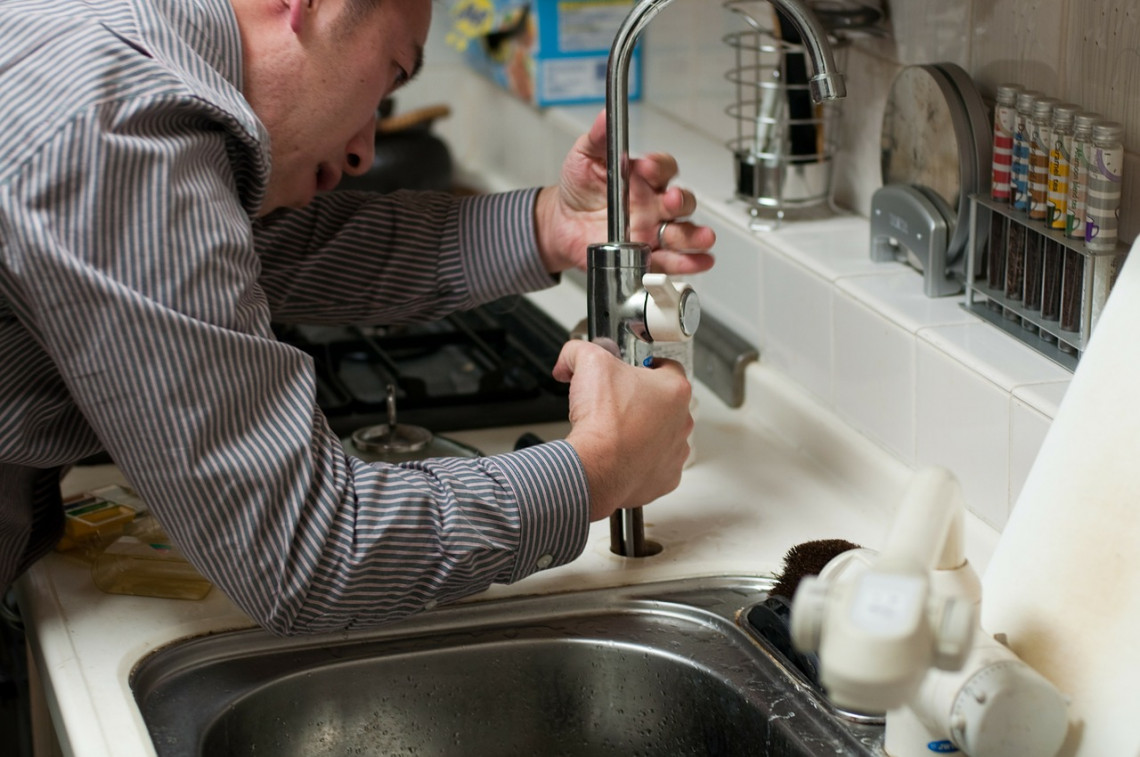 A Professional Will Handle It
Some people may also put off repairing items because they aren't confident in doing it themselves.
This may be an issue of having a lack of time or simply not having the skill to do so.
If you're not confident in your talents, or if you're not a handy person at all, you'll want a professional to take over.
With a home warranty, you will get service from an experienced professional.
A technician will come over to assess the problem and determine whether a repair or replacement is necessary.
You can rest easy knowing this person will do the job correctly and get your appliance working efficiently again.
Plus, you won't need to spend the time or effort yourself.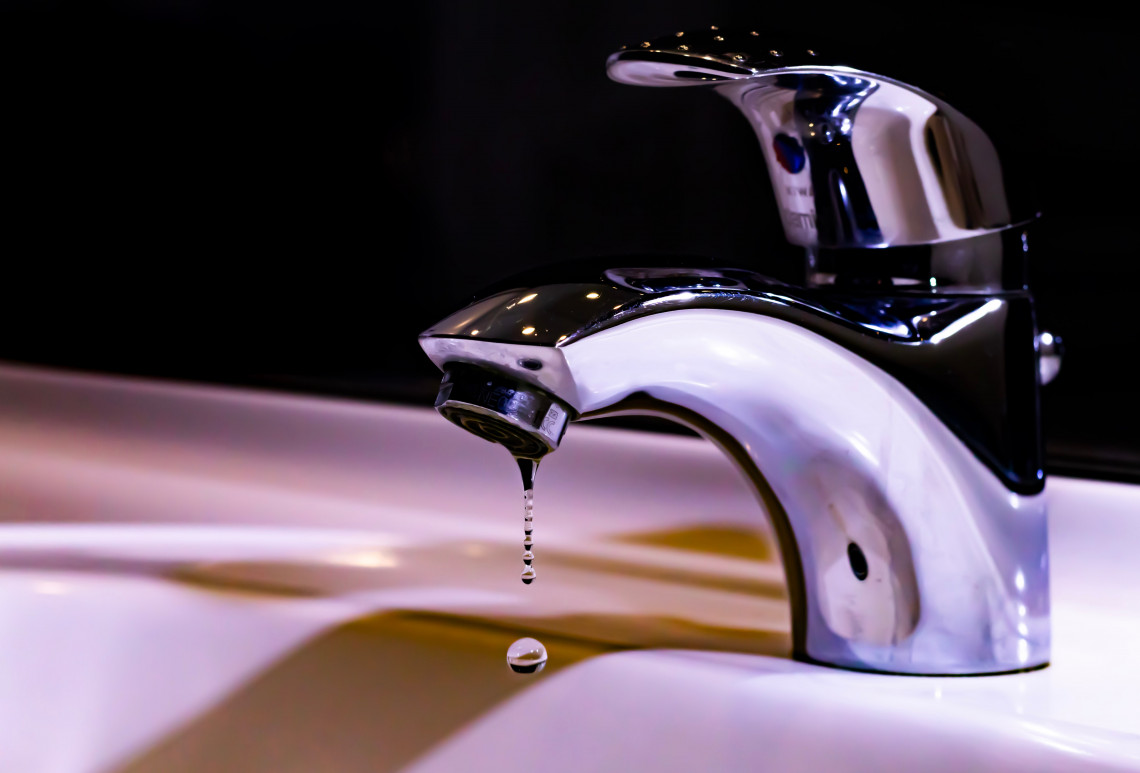 Gives You Peace of Mind
You know that your appliances will eventually falter and stop working.
If you're worried about having the money to fix the issues or replace household items, you cross your fingers that they will hold out for as long as possible.
You may lose sleep thinking about the financial burden that broken appliances and systems can place on you.
In this way, a home warranty is like insurance.
You can feel good knowing that when something does go wrong, you have protection.
You can get your money's worth from your warranty with a single service call.
You no longer have to live in fear that a broken appliance can leave you in a terrible financial spot.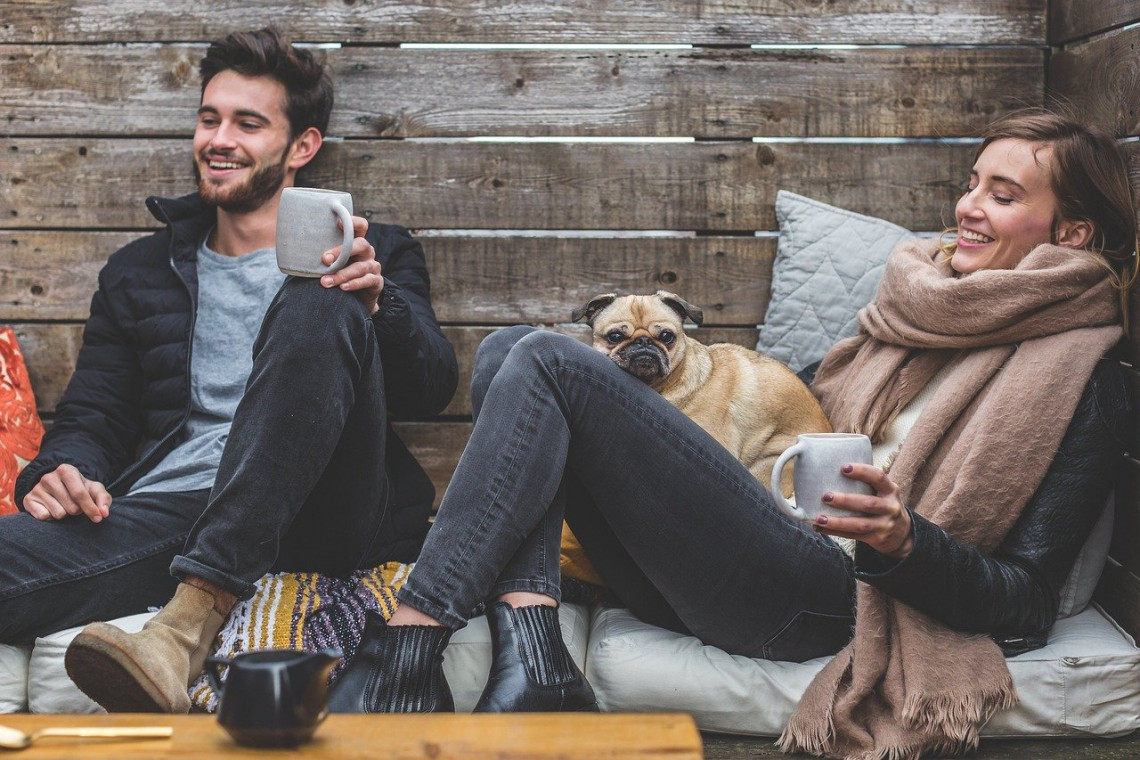 Age of Item Doesn't Matter
Another benefit of having a warranty is that it can apply to any appliance or system, regardless of its age.
If the item is new, decades-old, or anything in between, you can have coverage.
This is especially helpful for appliances that are coming to the end of their life span.
Instead of paying hundreds or thousands to repair issues in your home, you can have minimal out-of-pocket costs.
The solution is to buy a home warranty.
This plan is a must for homeowners.
It's easy to see how the benefits make this plan worth the expense and effort.
Your mind can be at ease the next time something goes haywire and stops working. Buy a warranty today.

"Our home, priced at $1,225,000 was on the market for ONE YEAR with a local realtor without any offers...... Amit sold it in 34 days at a price we were very happy with."
- Alicia Sandoval
"His high-end, digital marketing for sellers is truly cutting-edge and worlds ahead of the competition. Amit also offers hands-on buyer services that are the best you will find in the Coral Gables area. Hire him for all your real estate needs!"